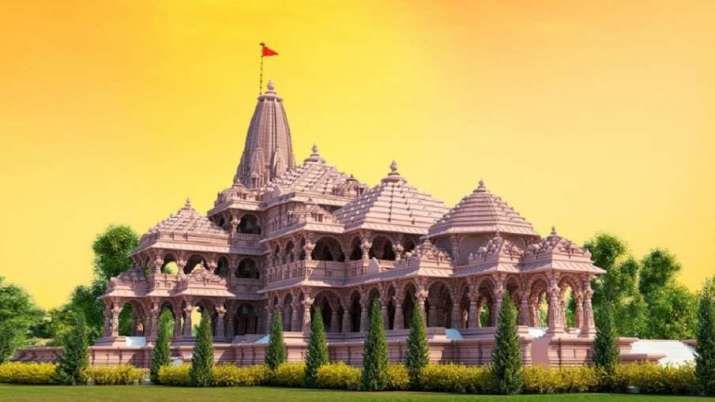 Ayodhya, also known as Lord Sri Ram's Janmabhoomi is now on schedule to unveil its Ram temple to worshipers in December 2023, with the entire complex expected to be completed by 2025. This would be a first-of-its-kind undertaking in our country.
The Hindu faith considers Ayodhya, which is located on the banks of the Sarayu River, to be one of the most sacred destinations to visit in India. It is known for historical and mythical tales, majestic temples, and mythology surrounding the Hindu epic Ramayana and Vishnu, among other things.
What awaits devotees at the Ram Mandir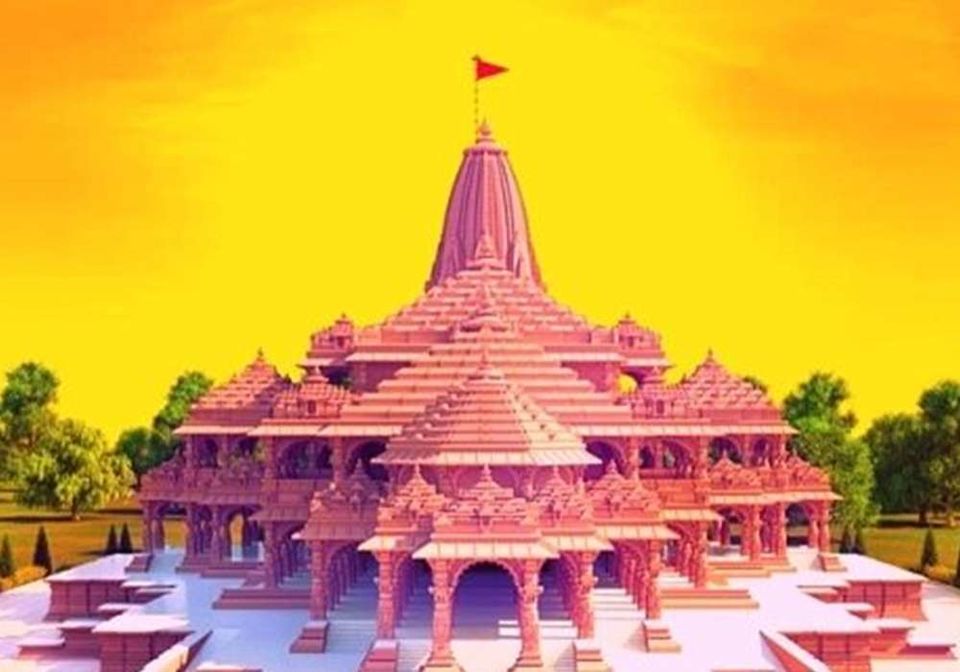 1. Digital archives, a museum, and a research centre will all be part of the temple complex, by 2025, but the temple shall be open for devotees by 2023, as per recent sources.
2. The temple complex will span 110 acres, a significant increase over the initial 67 acres.
3. Foundation of the temple to be built with Holy soil from 2,587 places in India and with holy water from 150 river across the country.
4. The a time capsule will be buried 2,000 feet beneath the temple construction to preserve the temple's history for the next thousand years.
5. Donations of nearly 24 kg silver bricks and 33kg gold bricks for the temple has been received from all over the country, and nearly 51,000 to be donated from an UP kiln with Lord Sri Ram's name inscribed on it.
The Ram Mandir represents India's extreme shift toward illiberal majoritarianism, which is based on the idea of Hindu primacy in the country, and the new features are really fascinating.
Think we missed out on something? Tell us about it in the comments below. Or write about it here on Tripoto and earn Tripoto Credits!
Explore the best of travel inspiration on Tripoto Instagram!