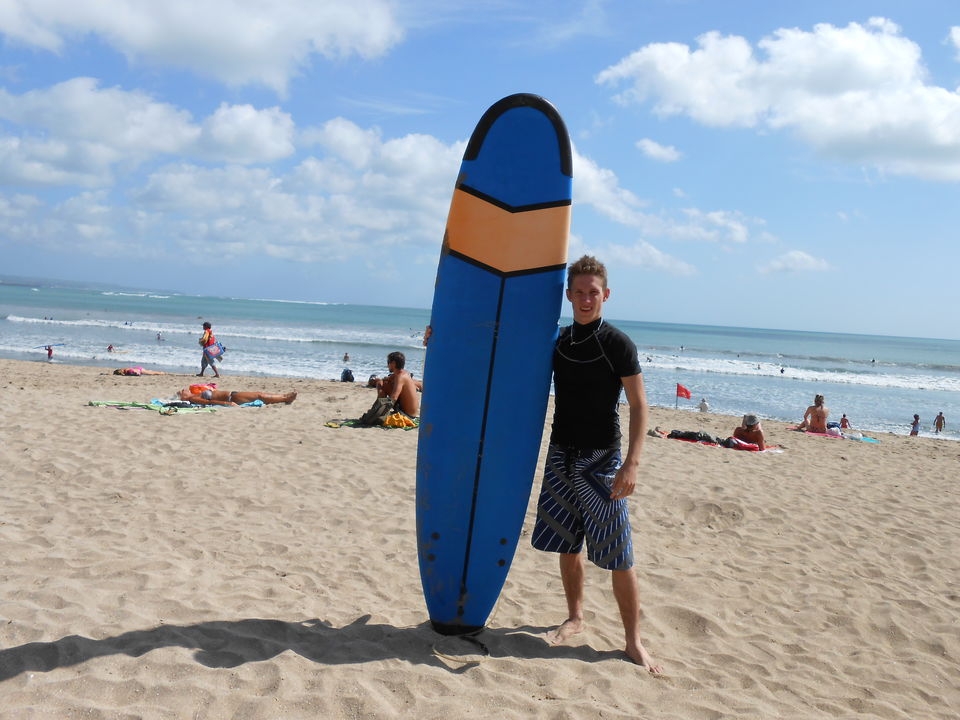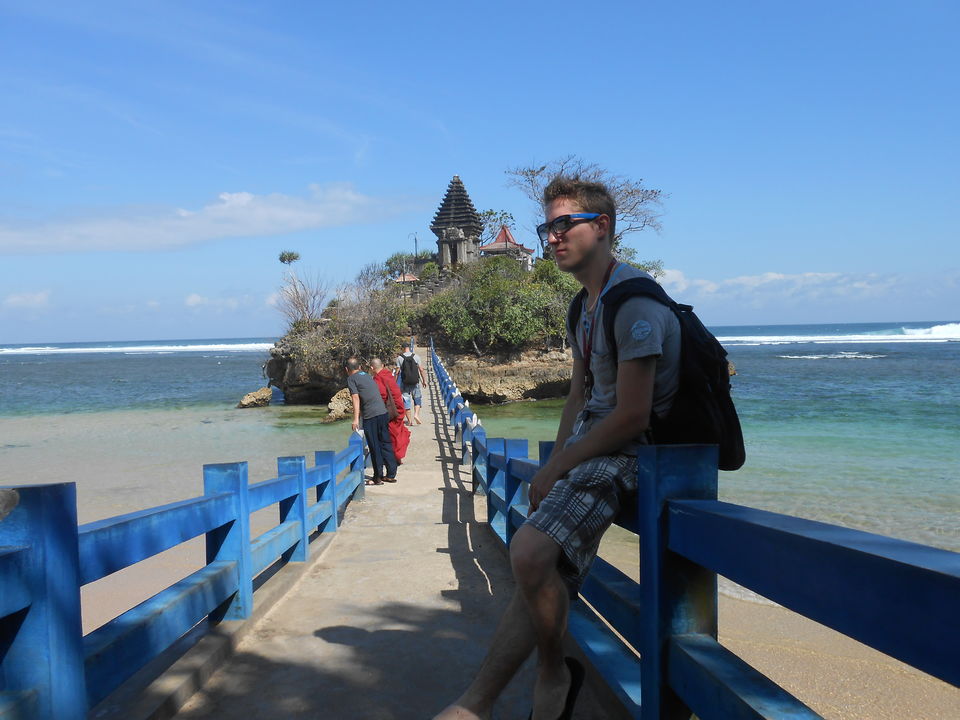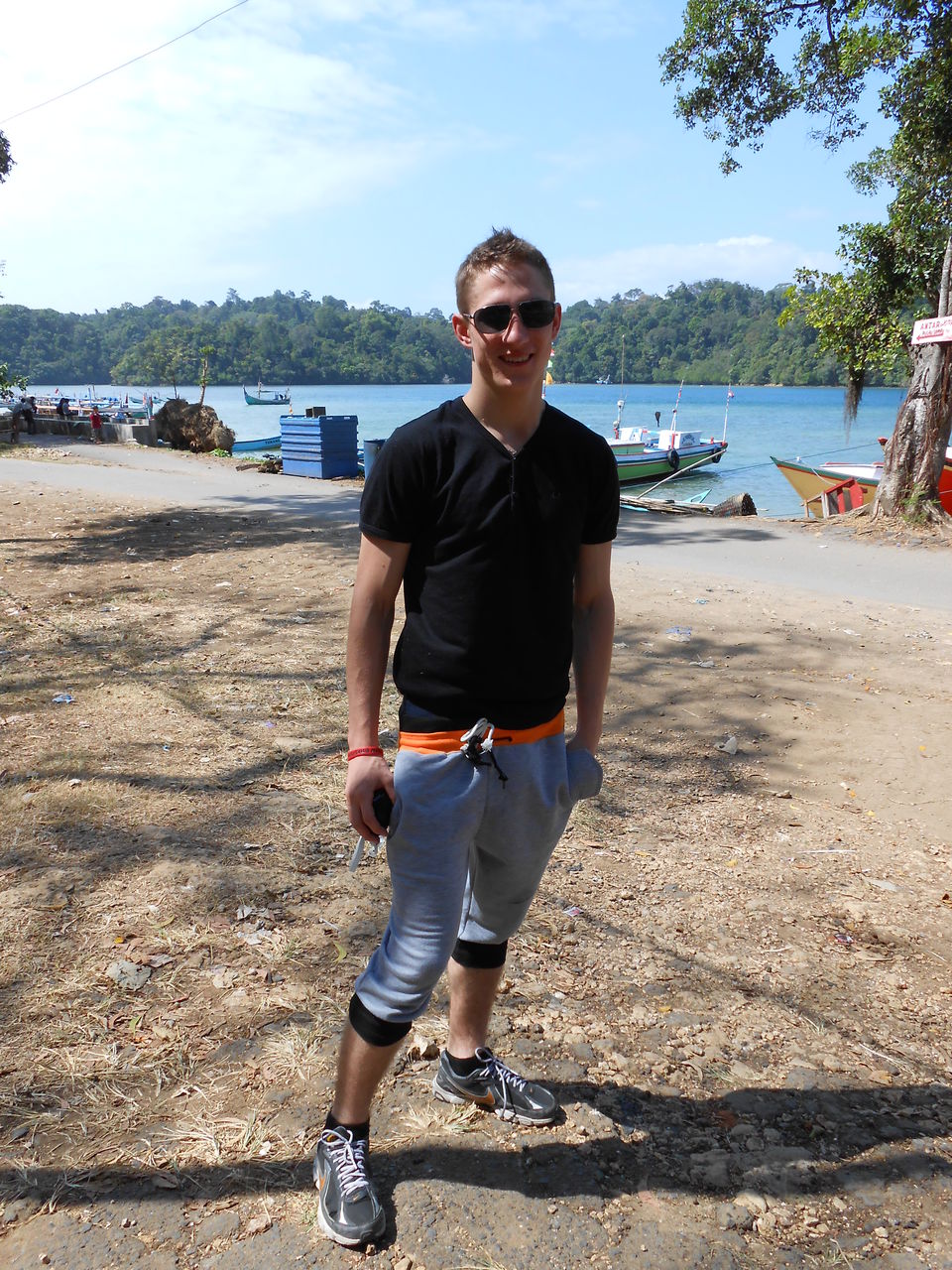 I love travelling, I have travelled a lot. Too bad I have just found this web site now, because there are so many stories that I could tell.
Trip Indonesia, other side of the world, ticket for flights with a 2 month gap in between, nobody I know with me or there. It was a placement I got, enthusiastic new engineer, scare less and ready for unknown.
I got in Jakarta airport, nobody seems to expect me, am I in trouble. Everyone is looking at me, I look different. Soon someone picks me up. He doesn't speak English. I hope I am going the right way. Eventually I arrived to the place, It is fabulous, I will spend two months in this amazing house.
This one 2 month trip could be told for days, there were so many amazing things happening. I made an amazing friends, I became very familiar with Indonesian culture and anywhere I go Indonesians accept me as one of them. I love this culture.
Nonetheless this was the time of my life. I wish I could go back, and I believe that soon I will. I suggest to go to Indonesia to everyone. Te most amazing place I have ever been to.