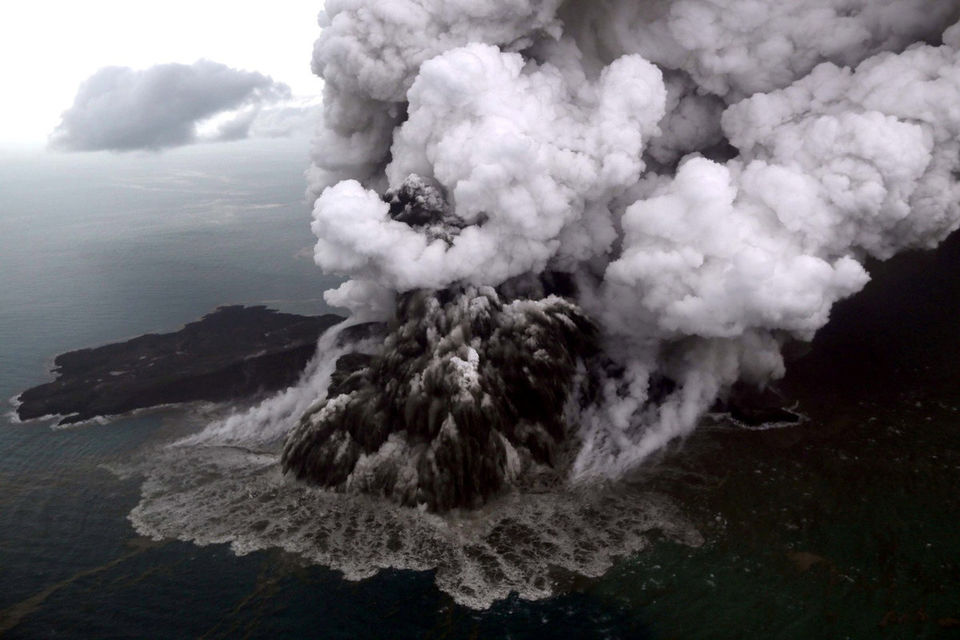 Hit by a catastrophic tsunami triggered by volcano, Indonesia is currently trembling down with 281 known fatalities reported so far. The 7.4 magnitude tsunami/high-tide hit coastline around the Sunda Strait, between Java and South Sumatra in Indonesia, on Saturday December 22. Over a thousand people got injured and around 12,000 residents have been evacuated to higher ground so far. Among the most affected regions are Donggala, Gili Islands, Palu, Utara, Mamuju, Sigi and Parigi Moutong. Indonesia has been a favourite among travellers for beach holidays and Bali, especially, receives fair share of footfall. 
Indonesia on Ring of Fire: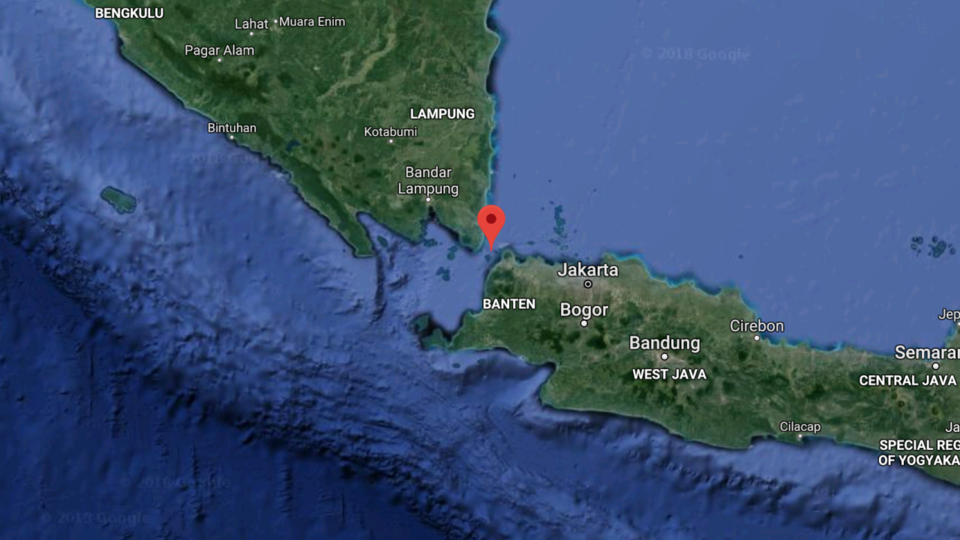 Anak Krakatau in Indonesia sits on the Ring of Fire which is high tectonic activity that spans much of the Pacific. Molten rock pouring out of the Anak Krakatau volcano lead to a series of underwater landslides which pushed water up and caused a wave which grew three meters (10 feet). 
Keeping in view the safety of travellers and locals, the Foreign and Commonwealth Office (FCO) has updated travel advice today.
Here is the full Indonesia travel advice:
FCO advise against all travel to:
FCO has advised that traveller to leave immediately if you are within four kilometres of the Mount Agung crater in East Bali or within seven kilometres of the Mount Sinabung crater in Kalo Regency, North Sumatra Exclusion zones.
Bali, Lombok & the Gili Islands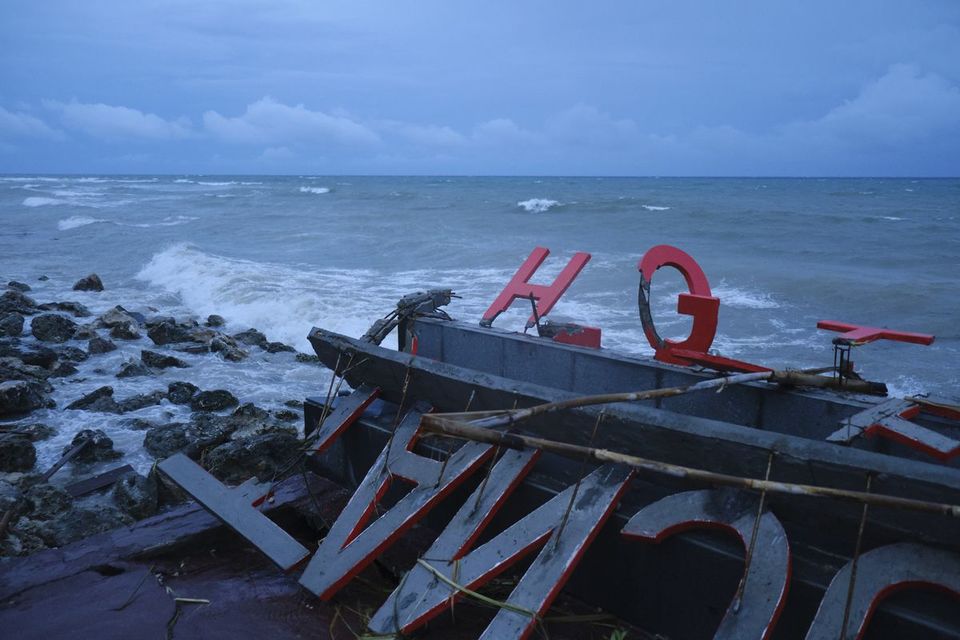 Though most of Bali has been marked safe but travellers should not venture within 4km of the Mount Agung crater in East Bali due to ongoing volcanic activity. The international airport of Bali and resorts are open as normal. FCO's travel ban has been lifted on northern Lombok and the Gili Islands (Gili Trewangan, Gili Meno and Gili Air). FCO advise anyone going there to "exercise caution, particularly around damaged buildings". Lombok airports and resorts in the south, including Sengiggi on west coast, are open as usual.
Sumatra
Sumatra is one of Indonesia's largest islands. All travel within seven kilometres of the Mount Sinabung crater in Kalo Regency, North Sumatra has been advised against by FCO after it produced a large ash cloud in February. The rest of Sumatra is currently considered safe.
Sulawesi
Another major island, Sulawesi has four regions: Southern Sulawesi, South East Sulawesi, Northern Sulawesi and Central Sulawesi. The capital of Central Sulawesi, Palu has been hit by the earthquake. FCO has advised against all travel to Palu and Donggala, Sigi, Mamuju Utara, and Parigi Moutong districts in Central Sulawesi.
In case of essential travel, plan your journey very carefully, check with your travel insurance provider. More advice on staying safe is available from the International Rescue Corps.