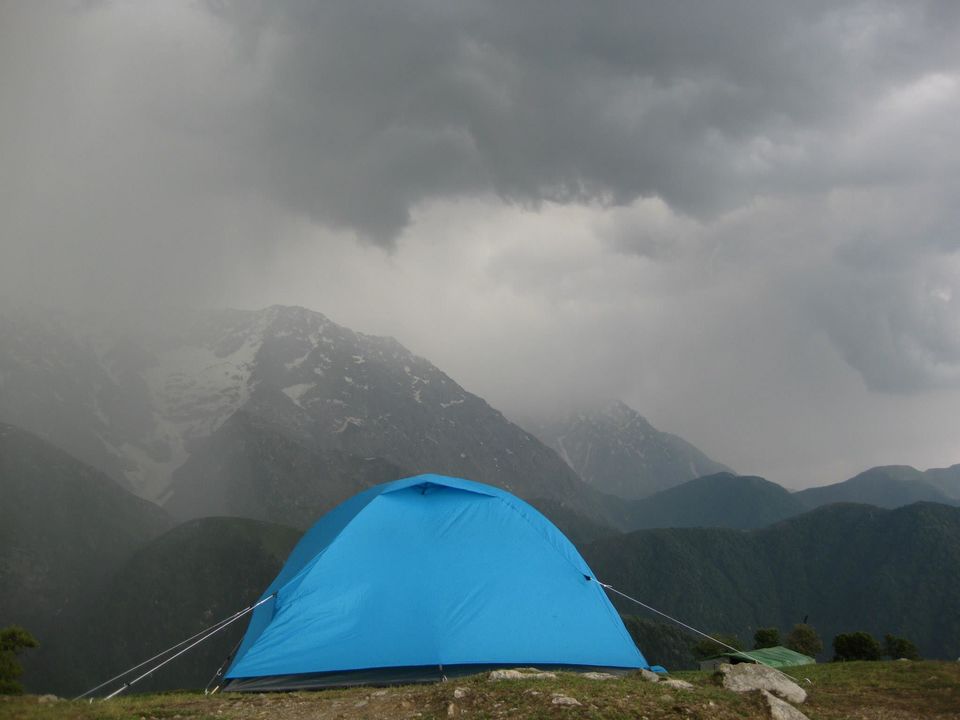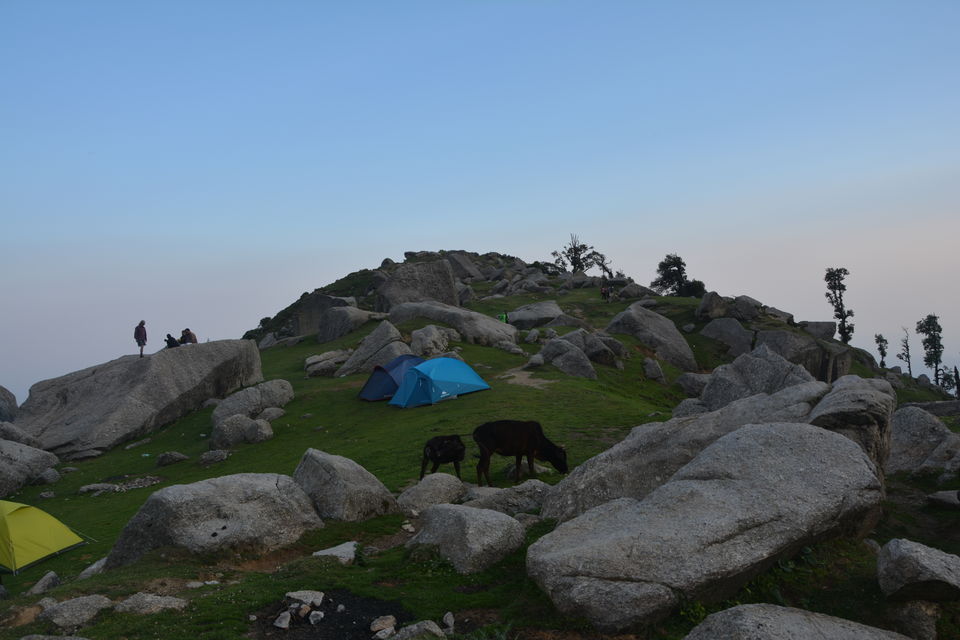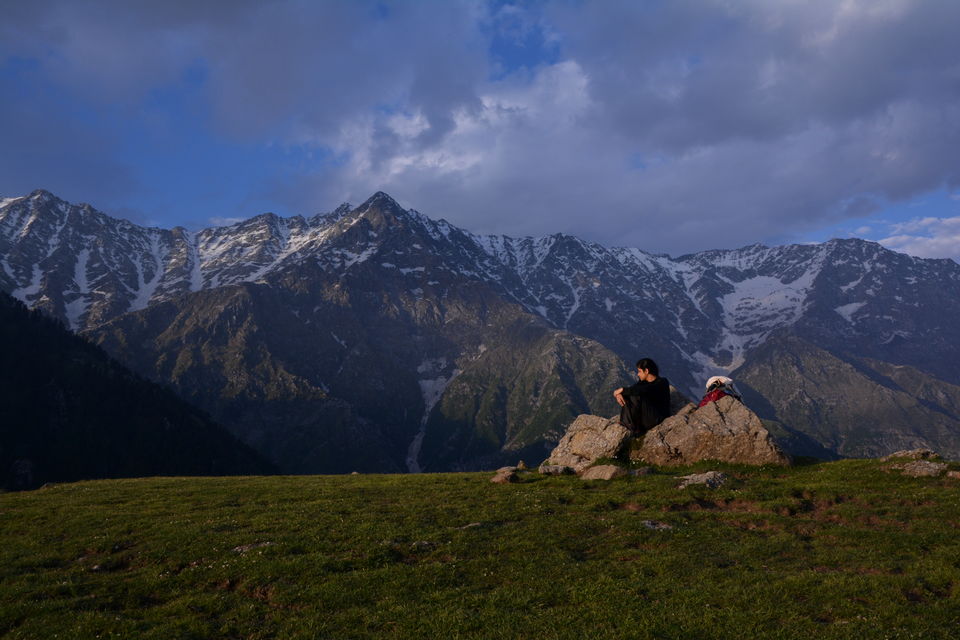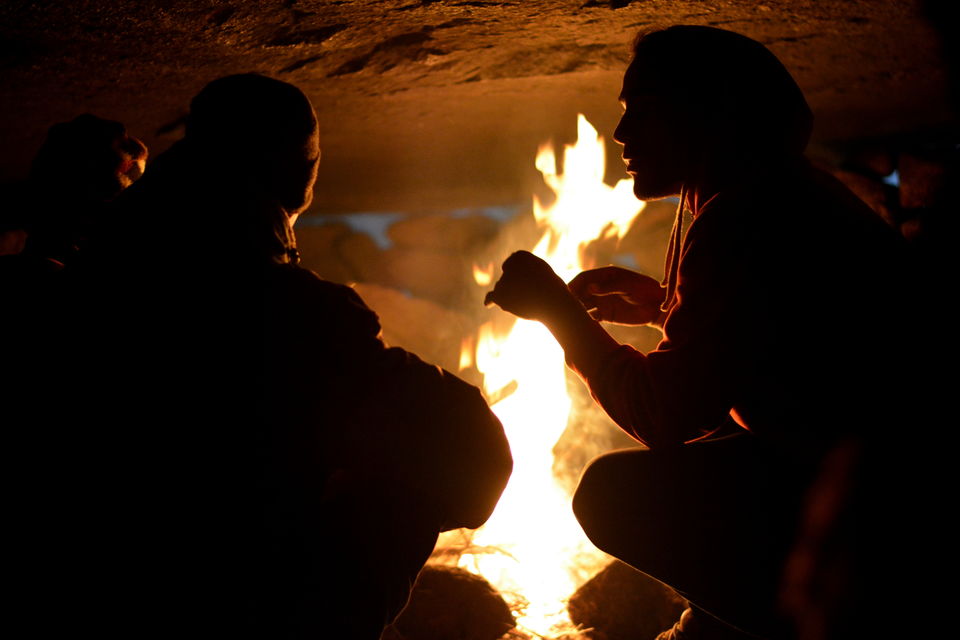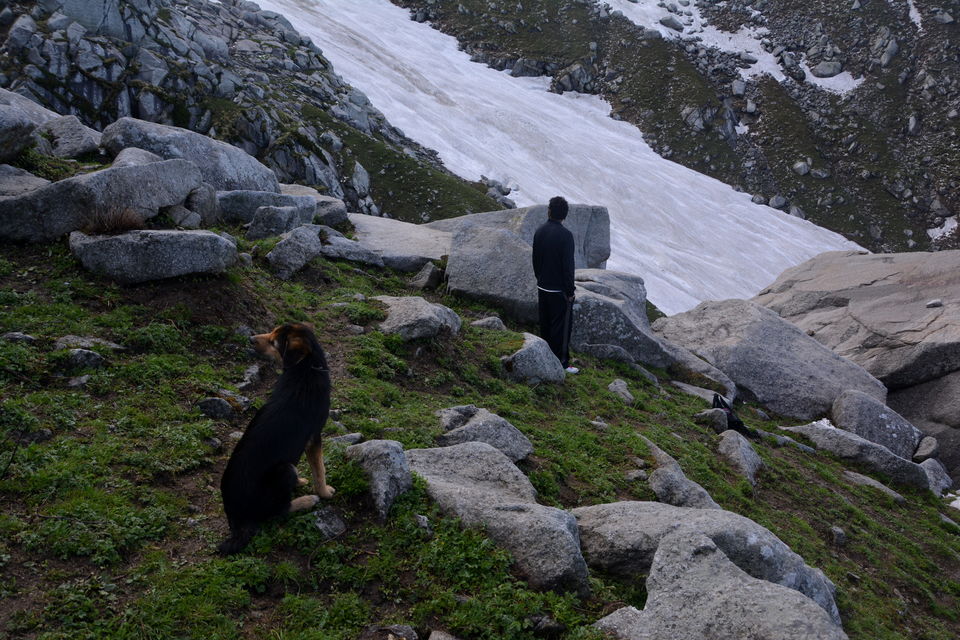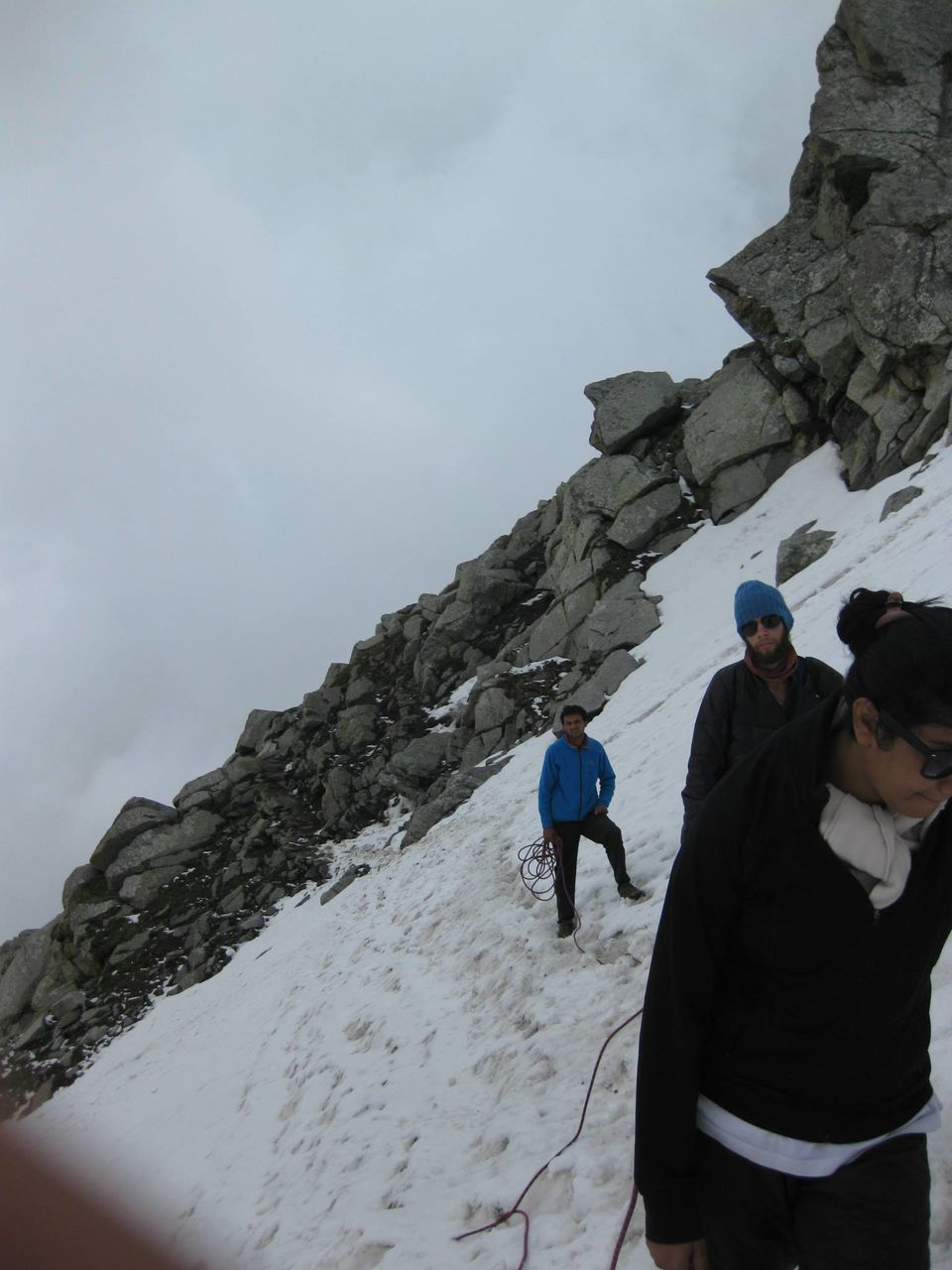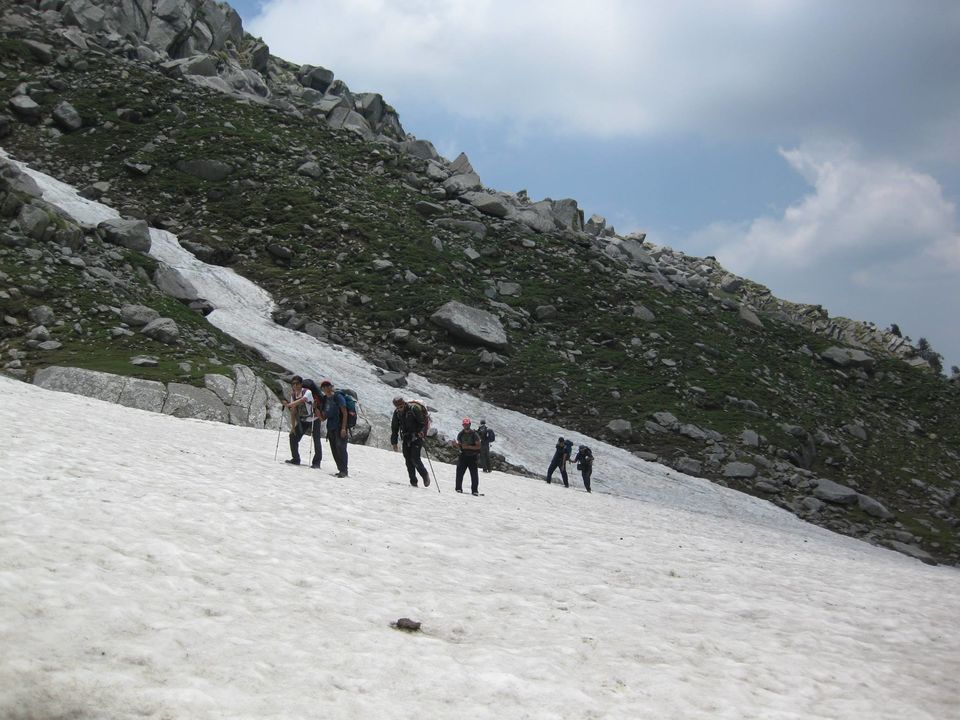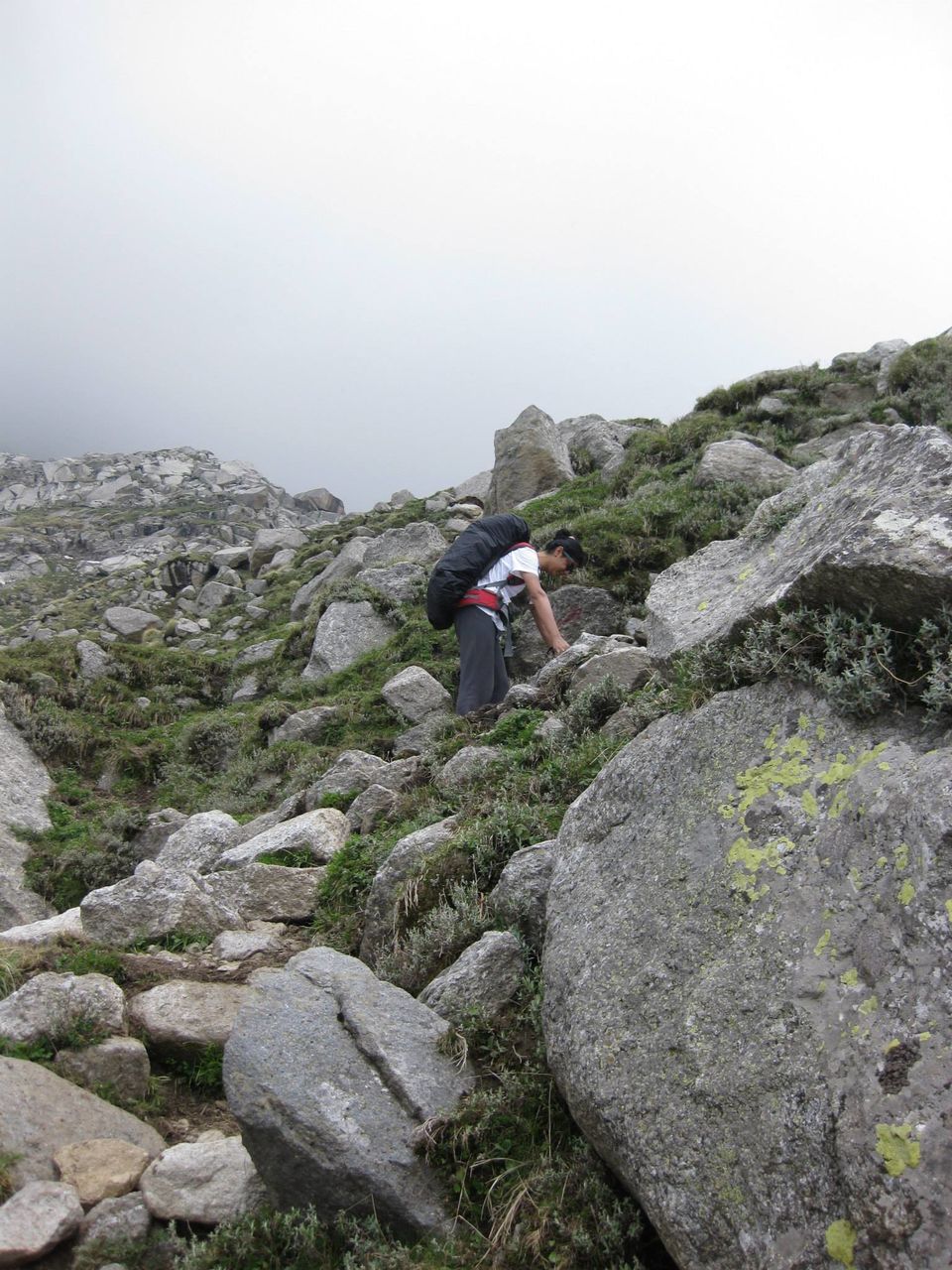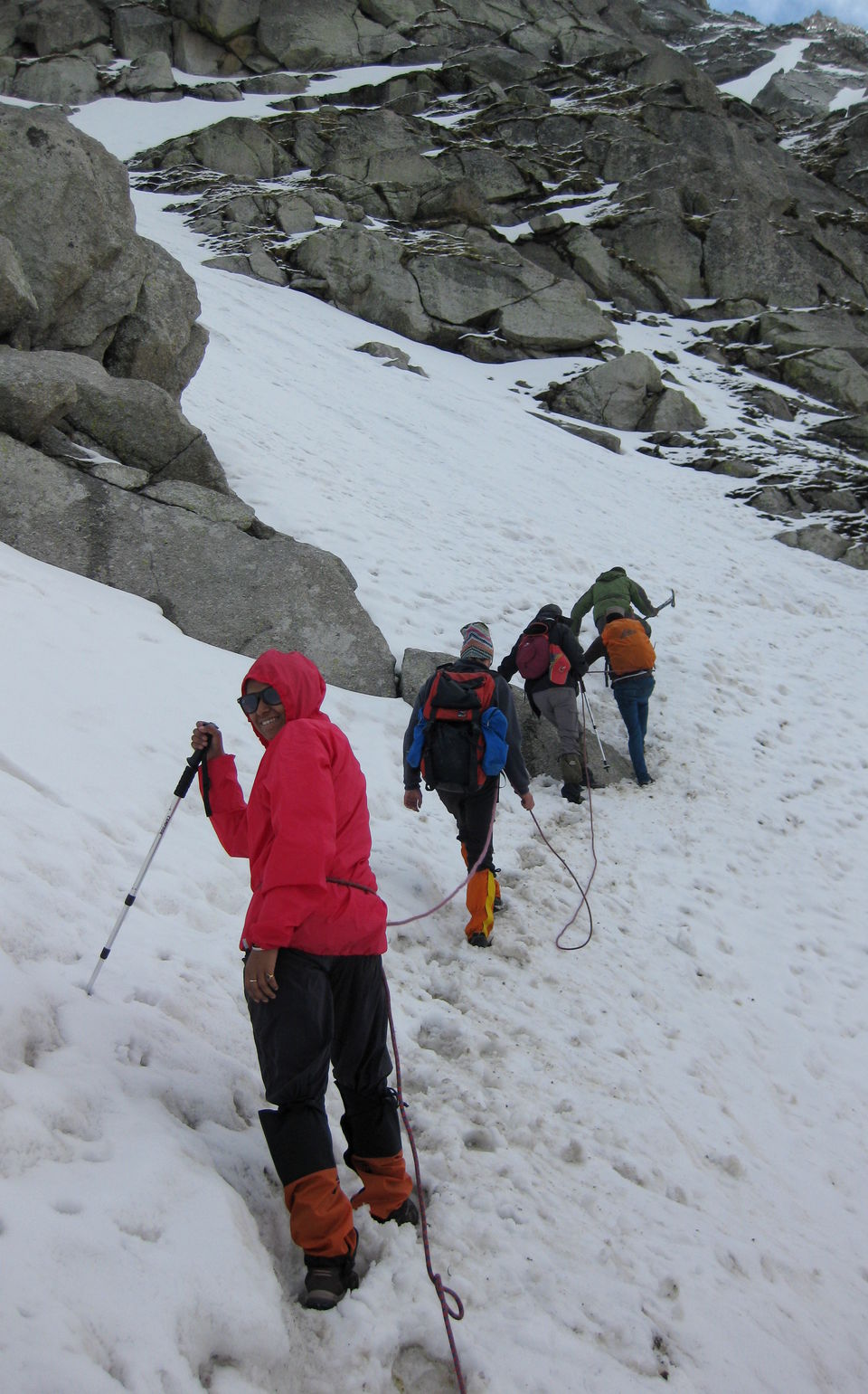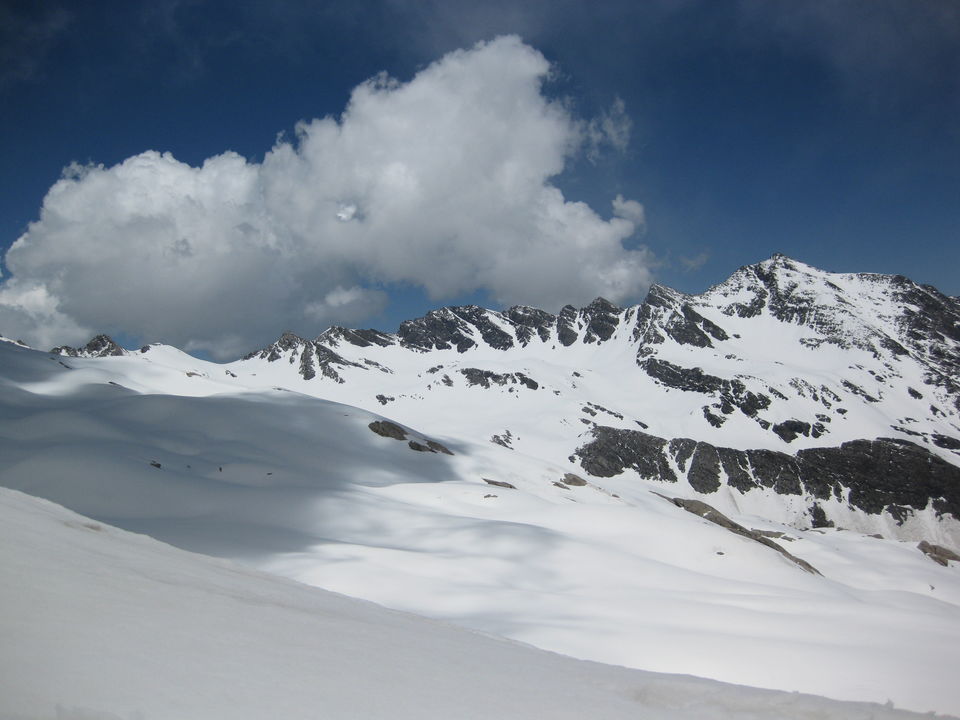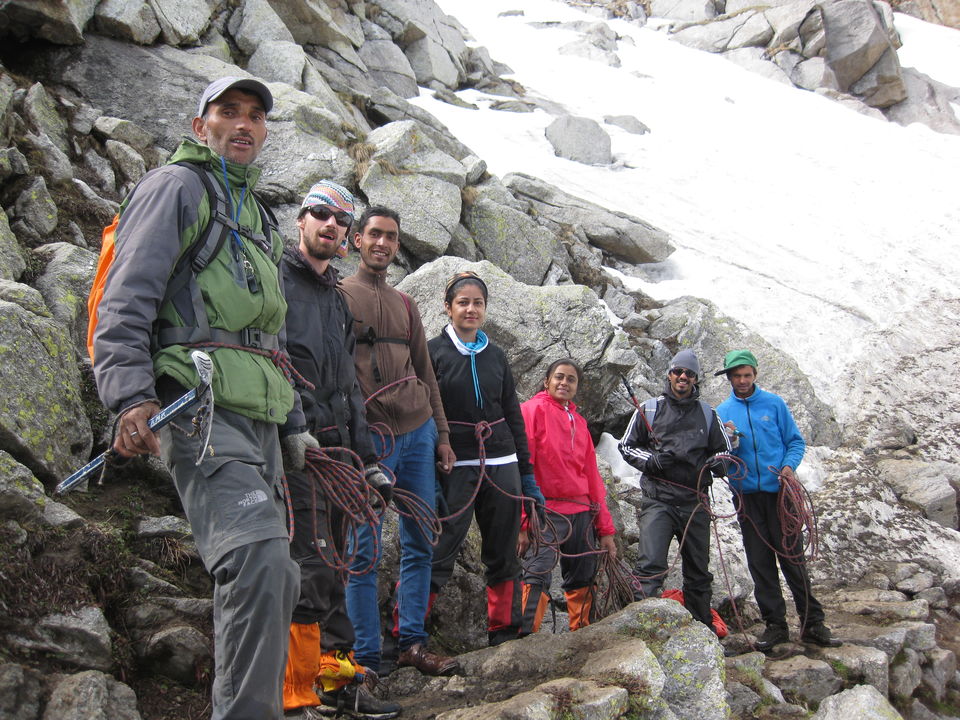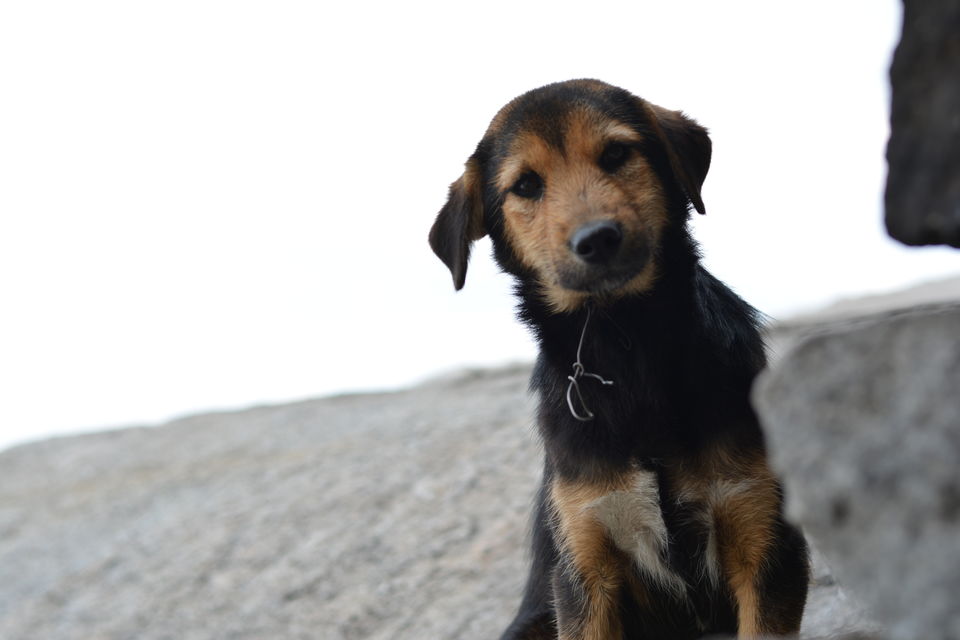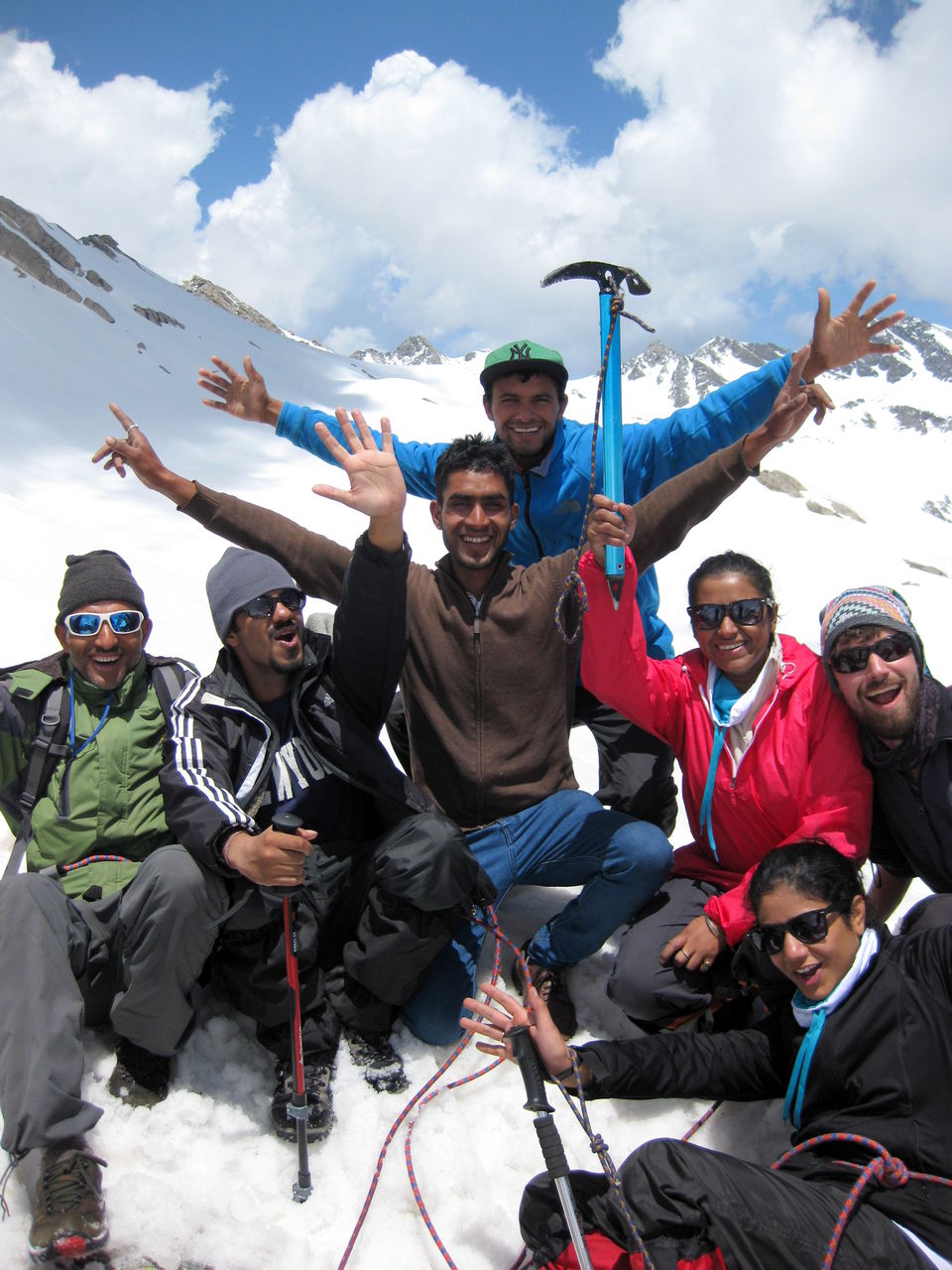 Just when I thought that its time and now I should buckle up and get serious about what to do with my life, I took a small detour of my past and realize I should start by doing what I love to do...travel.
Generally I go to small towns in hills and watch those mighty mountains from there and wonder if I could ever be able to reach there at the top, so this time I decided to reach at the top and wonder from there whether I want to go further and that's how I ended up scaling The Indrahara Pass.
If you google it, you will find that it's not a very difficult trek, it's basically a moderate level trek so we thought we should try this as beginners. The weather is always a factor in any trek or expedition. We went there in the month of June hoping for a nice weather and an easy trek, little did we know what we are signing up for. So our tour guide called us up a day before we were to leave from Delhi informing us about the bad weather. But that didn't stop us and so we left for Mcleodganj from Delhi on 8th Jun. We reached McLeod on 9th morning and without wasting a lot time left for Triund our first camping site. Spending the night under stars which is only a dream in Delhi we rested and prepared our self for the journey ahead. On 10th morning we left for our base camp 'Lahesh Cave' crossing snowline the last food joint.
Reaching Lahesh cave was difficult but we were prepared for worse. This cave is basically on a hanging cliff. Our first night there was very difficult with heavy hailstorms which were coming inside the cave; it was like this place is taking our test which I think we passed with flying colors as after spending 3 nights there we really missed it. Somehow at that height with no electricity and in that cold we felt like home, as if that place has accepted us. I guess living in a cave, sleeping in sleeping bags, freezing is not exactly the ideal way to spend a vacation but I guess all this time I was under the wrong impression. The silence of the surrounding or the noise of the wind was nothing but peaceful. And so I miss my base camp even after what we faced the first night. 
On 11th morning we decide to attempt the pass but the weather had its own plan and the hailstorm that started last night was still going on so we went back to sleep. Around 8 in the morning our Guide Mr. Kuldeep decided that we should go and see how easy or difficult the route to Indrahara is, and so we left after having our breakfast.  
It was difficult, climbing all those big rocks wasn't easy, but it was nothing as compare to what was about to come. After a point there was only snow and as most of us were first timers it was not very easy for us. We all were tied up and started to cross our first patch of snow. When we were about to reach the other side of the patch we were hit by a minor avalanche, though minor it was scary. Our guide decided that it is not a good idea to go further so we came down. We all were little scared but very excited to reach the pass. We came back that day to our base camp. Next day we decided to summit the pass no matter what.
On 12th we got up at 5 in the morning and without wasting much time left for the pass. Thankfully the weather also favored us. And we made it to the pass. When I was up there watching the other side and those peaks covered with snow, I was wondering what would be the view from there. Coming down was little difficult as the weather thought that we only wanted to reach the pass and not come back. There was hailstorm followed by snow for a long time, but with good guidance and better judgment on the part of our tour guide we reached our base camp safely and on time.
It was the best experience of my life and I am looking forward to make more of such memories. And that's why it is 'just a beginning'.