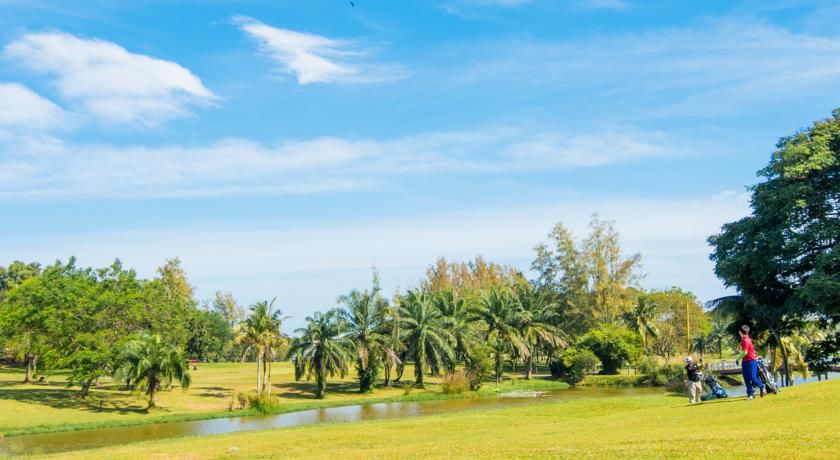 There are some places around the world that bowl us over with their richness in natural wonders. Cascading waterfalls, lush green forests… how can you not forget your worries in an environment that defines being peaceful! Calmness is what you will be greeted with when you arrive at Sungai Petani. We draw up a list of places you should visit when in Sungai Petani to be one with nature and experience its goodness.
Travel Suggestion: Arrive in Sungai Petani from Kuala Lumpur by booking an express bus ticket online from redbus and letting the roads bring you close to these beauties. The online bus booking option creates huge convenience in terms of money and time. Moreover, you get to choose from a wide range of buses.
Mangrove Forest Sungai Merbok: Travel along the Merbok River and pay a visit to one of the best mangrove reserved area in Malaysia, containing 42 out of the 60 mangrove species found around the world. You can also look to spot around 80 bird species here while you are at it.
Lembah Bujang Waterfall: For those afternoon picnics with a view that will remind you just how beautiful the earth is. Large columns of water fall over the polished surfaces of rocks to create a magical water mountain.
Gunung Jerai: Also known as the Kedah Peak, trek up this massive, 3,854 feet-high limestone mountain that stands tall and proud by itself in its surroundings. There are temples built from its foot to the summit owing to the sacred status bestowed upon it.
Farmer's Market: It is held every Sunday, Monday and Thursday in the centre of town. The market starts at around early in the morning and ends by midday. It's a great place to buy fresh fish or local products.