As a traveler, we all tend to be a bit fearful and carry a lot of inhibitions, or at least I did. Inhibition of flying for the first time with the family of wife and with a 3-year-old kid who suffers motion sickness, through flights, through ferries, to a remote island far from the typical tried and tested destinations.
Our journey of Andamans, in fact, was scheduled to begin at an unduly hour of morning 3 am with a taxi ride to the airport as we had to catch a flight from Mumbai to Chennai leaving at 6 am. As mentioned of my inhibitions and trying my best to avoid situations to handle we chose to have a break journey with a night stay at Chennai before continuing further with another flight scheduled next morning from Chennai to Port Blair.
The morning of the D-Day began with Call from the cab driver who, in fact, did show up right on time and our journey to Chennai was a smooth ride apart from excitement and nerves felt initially. We chose " Hotel Sai Bala Grand " who did send a representative to pick us up from the airport sharp on time the hotel even though located in the crowded market it's a pretty good property well maintained and provides all sorts of food expected from it and were courteous enough to provide drop to Airport early morning on the next day at 4am and we were really impressed to find the hotel representative ready and waiting at the hour of departure.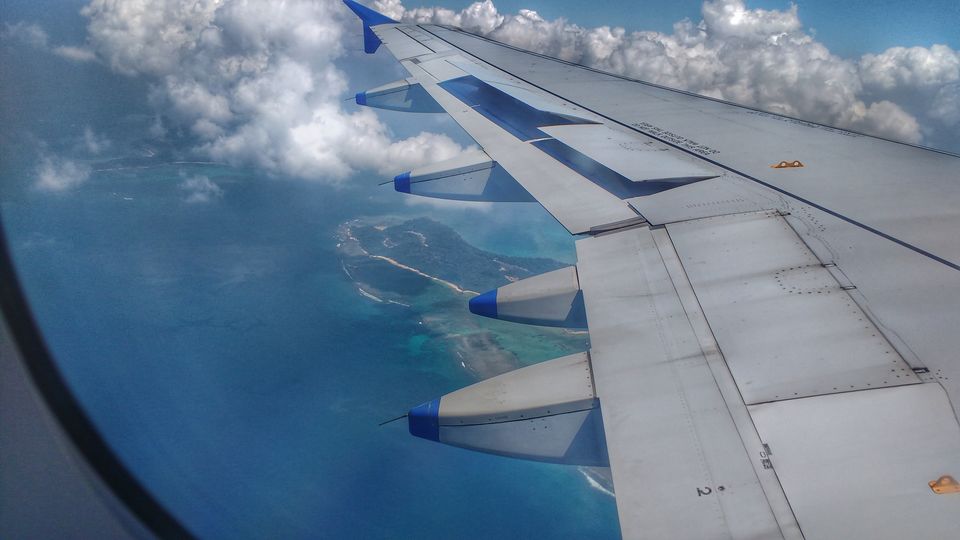 On reaching Port Blair by the indigo flight next morning we were really fortunate to pick a very cooperative taxi driver on our way to the hotel who not only helped us in planning our day but also arranged for necessary tickets in nick of time and thus we were able to visit both cellular jail and Ross island for it's Light and Sound show which lays a tale about history of Ross island from the Buddhist period right until the independence of India narrated in soul touching voice of Legendary Javed Akhtar & Shabana Azmi and is really well executed not to be missed at all.
On our way back from Ross island we were quite tensed as our 3year old was having fever and adding to it both our cell phones were out of battery that's when our taxi driver came to our help and went out of the way to take us to a lone doctor right on time as he was shutting shop right after a few minutes.
We had chosen Sinclair's Bay view for our stay in Port Blair though a bit on costlier side we found the hotel to be worth every penny not only for the excellent view of sea provided from every room but especially for Hospitality and courteousness they provided and will always suggest this hotel for a stay in Port Blair.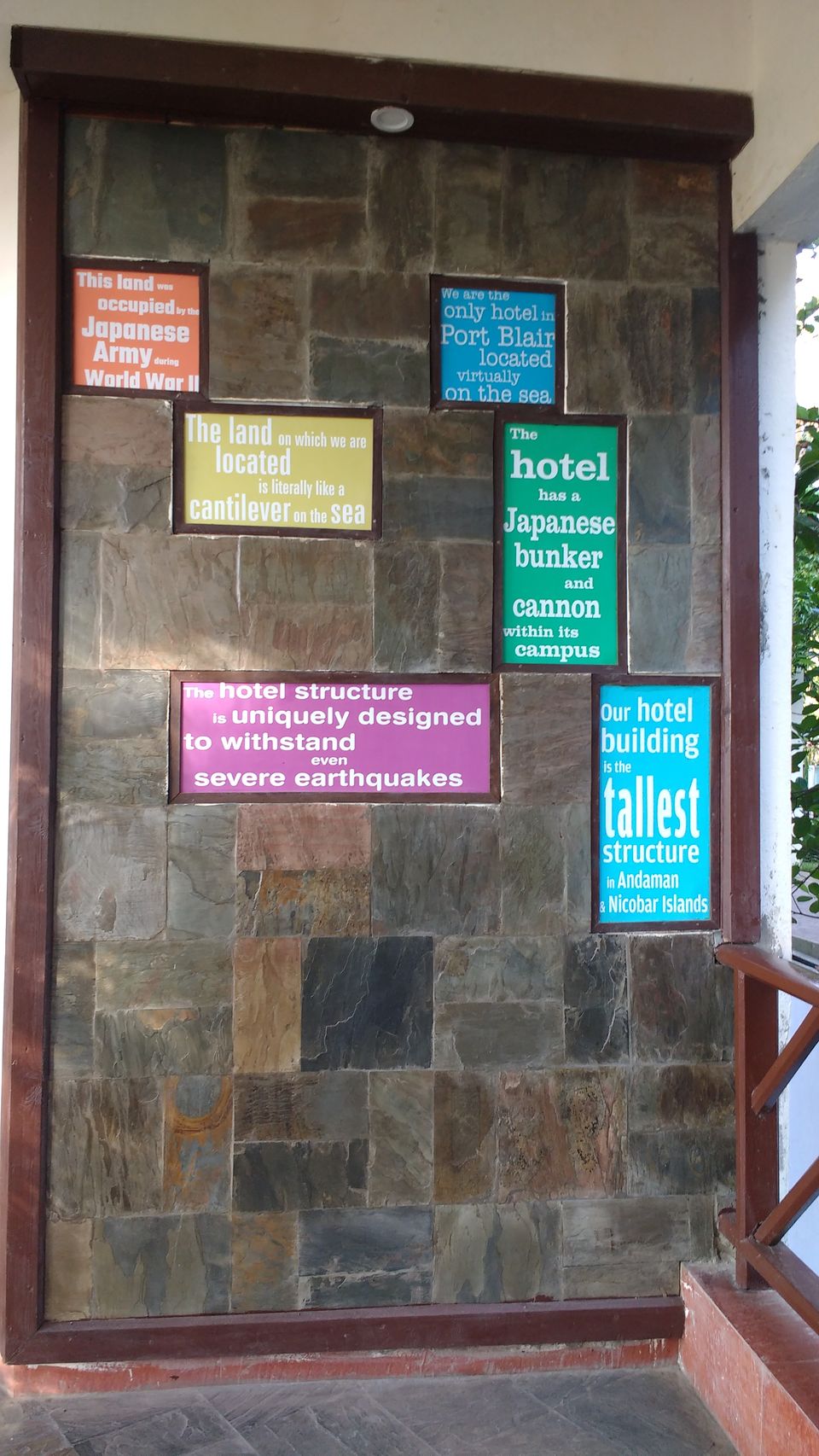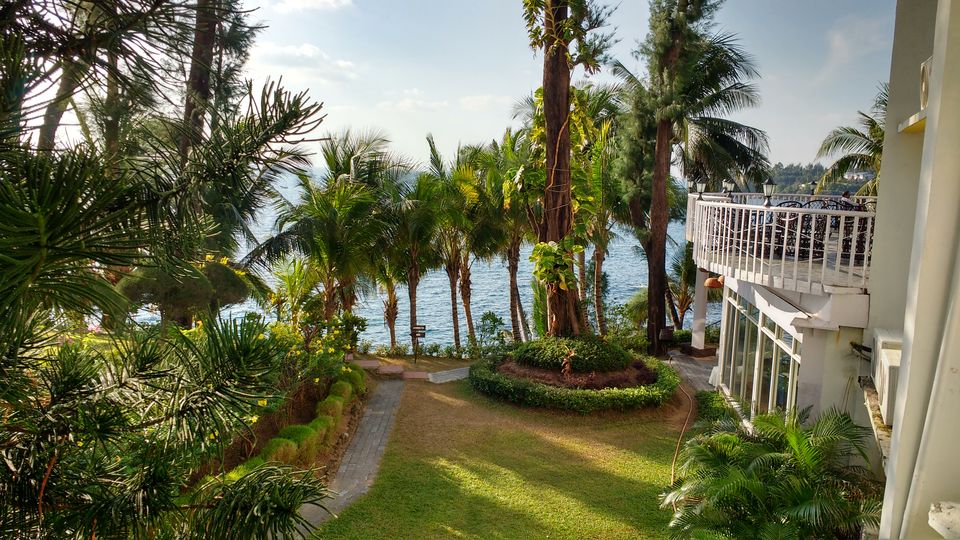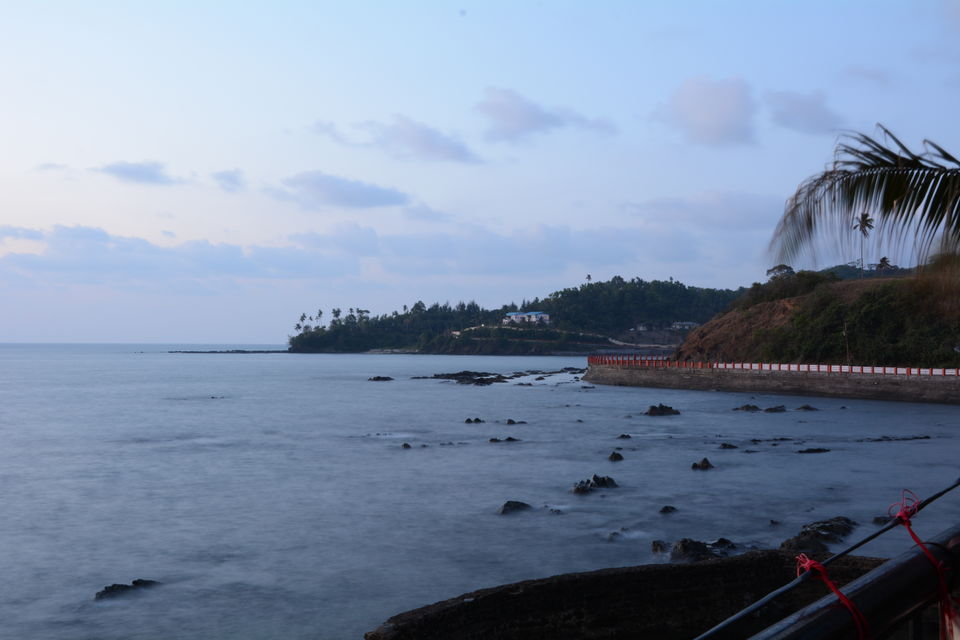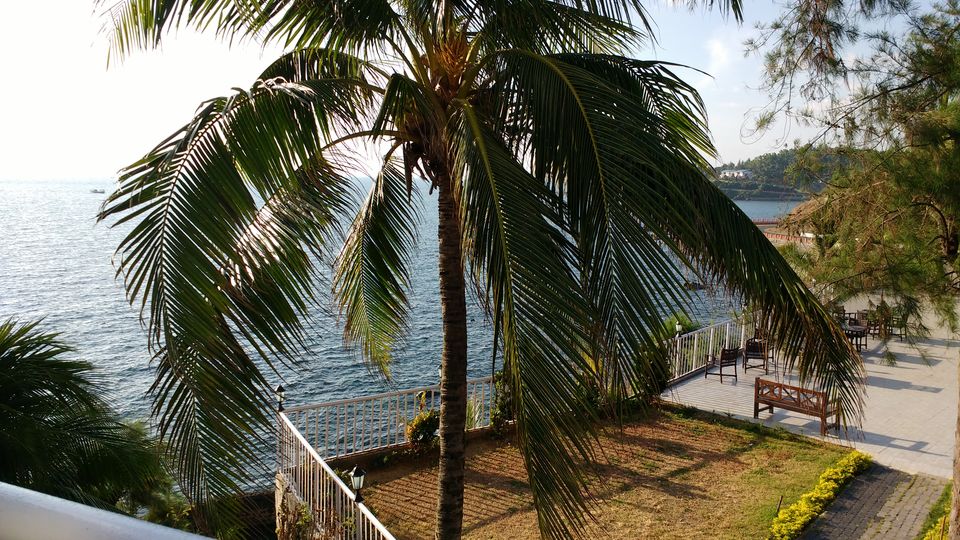 Next day started with a boat ride to havelock with Makruzz as our preferred choice even though a bit on the expensive side it is well organized, mostly adheres to the schedule, provides all necessary amenities equivalent to an airplane.
Havelock island was the place exactly what I had come for far away from typical fast paced life we are used to this island makes you relax which was not the case in Port Blair. Port Blair to me was very similar to Goa, touristy with a cosmopolitan feel to it rather the Port is the exact word to describe life there.
At havelock, we chose "Havelock island beach resort" as our base and against all odds it turned out to be even better than expected, with nice big and well-maintained rooms, a well-stocked restaurant, DJ floor for all those who preferred partying, Arrangements for candle light dinner by the stretch of nice private beach, though a bit small but well-maintained pool for fun, with a friendly staff and up to the mark service was all that I had expected.
Being a family who loves to travel at our own choice of pace and place we chose to hire a bike to roam around rather than choosing Pre-scheduled organized trips, in the evening we strolled to beach No.5 also known as Vijaynagar beach where most of the shops are located and went to couple of well-known dive schools with plan for scuba diving and sea walking in mind and came across Eco Diver and decided to stick with them for our scuba session scheduled next morning. Choosing Eco driver for an early morning scuba session turned out to be a really good decision as we were the only people at that session and really nice time in being trained as well the underwater time without any hurry nor any worry.
After the excellent scuba session we decided to hit Fool moon cafe a well-known food joint and decide to devour seafood ( Prawns and Squids ) which stood its standards of being tasty and lip smacking. In the eve we decided to hit Radhanagar beach rated as the 8th worlds best beach, though it was really beautiful we found it to be too crowded for our liking so we decided to move on to Elephant beach for which we had to make a jungle trek for about 45 mins which was a really the point of interest and gave us a feel of Jurassic era.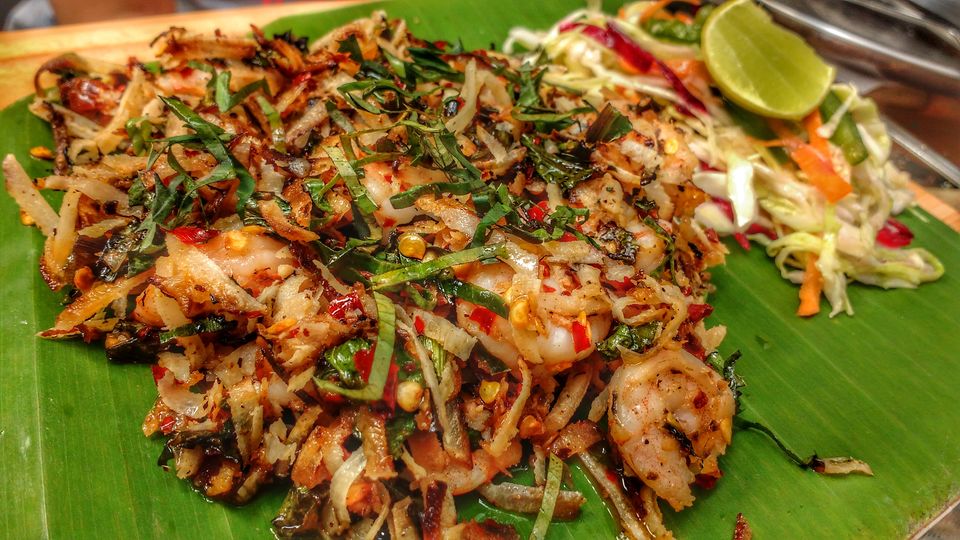 Something different was chosen to be the next food joint to be tasted and it was not only its tasty food ( Strawberry Milkshake, Lobsters & Pancakes ) but it was more its hospitality and customer service that was impressive as they went out of the way to provide us with Kande Pohe a Maharashtrian breakfast as our 3-year-old kid was craving for it and also kept him entertained throughout by providing pastel colors and coloring books.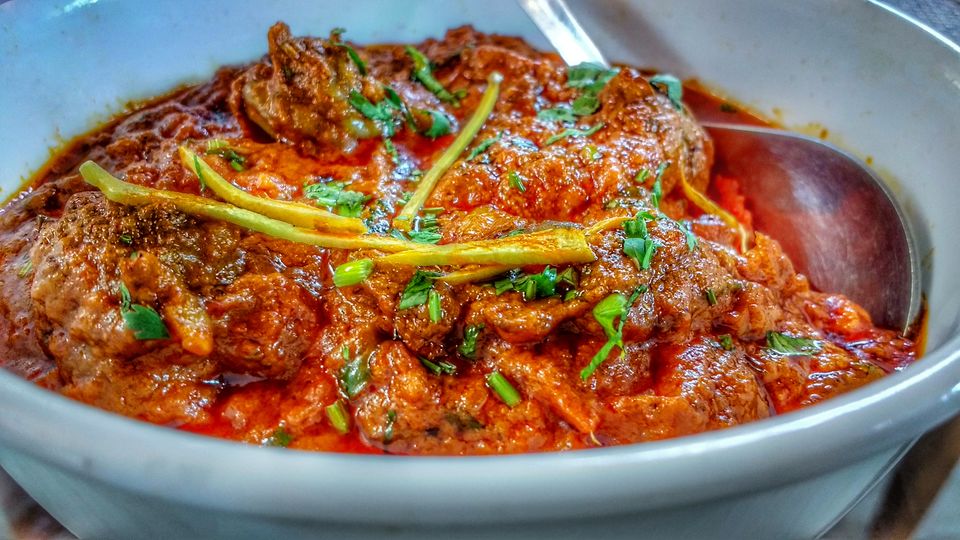 with all this, on the plate, our base hotel was not behind either with some delicacies of their own such as (Chicken bhuna & Fish Tawa fry) they provided us enough opportunities to stick around.
Based on my own experience of traveling I would surely like to end this blog with travel tips of my own
Makruzz - As traveling option is way better than its competitors just ensure that you book early.
Always care your Photo identity cards along with the same for your kids if traveling with family as are required at various places during the journey.
Havelock does have a Government run the medical unit, A lone medical store which shuts down at around 8 pm.
A singular petrol bunk which works only from 8 am to 5 pm. and a couple of ATM's.
Our return journey began with similar happy journey back to Port Blair by Makruzz and as mentioned earlier we stuck with our break journey pattern of havelock-Port BLiar, Port Blair-Chennai & Chennai to back home at Mumbai and were diligently served at hotels and call cabs from chennai onwards.