Toyota Innova Car Taxi is an Air conditioner minicab that is considered ideal vehicle for family trips. Experience Tours known as a famous Travel agency that provide Toyota Innova car hire services based in Delhi NCR for 80 km distance for 8 hours and after crossing the limit, we will charge @12/km. Delhi is the capital of India and today has become a very popular tourist destination in India where is many historical and attractive monuments. These monuments were built by Mughal kings around the streets of Delhi. Tourists come here to enjoy their Tour Package. If anyone has a desire to see all places as a tourist, Hire Innova will be smart and best option to explore all tourist spots in comfortably. So you can plan an intercity Tour that suit your convenience with your family and choose a best Package for Innova car Hire services at Experience Tours official website. Intended of a fun and same day Trip with your family in Delhi, book an Innova cab to stay assured of an enjoyable and reliable drive. It will be best decision, if you are travelling with your family in our Innova car to see Red Fort, India Gate, Rashtrapati Bhawan, Lotus Temple, Humayun's Tomb, and Akshardham Temple etc. We also provide you many options of Innova Hire for visit many neighboring cities of Delhi as Mathura, Agra, Jaipur, Haridwar etc. If you want to go any event, seminar, wedding or party in Delhi NCR, can book our Innova car Rental services. So we always suggest you personally that if you are planning or want to go from Delhi NCR to outer city with your family, then book Innova car in Delhi.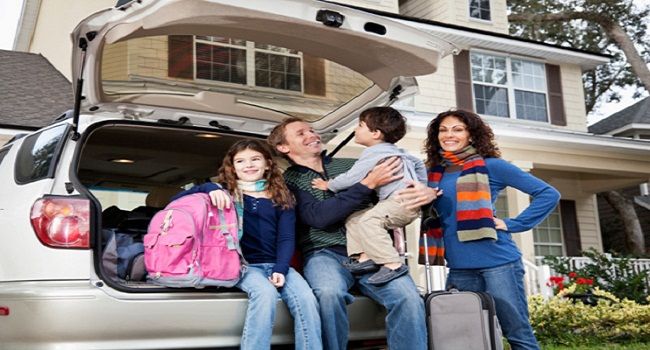 If you have a good strategy to reach your tourist destinations and seeking a comfortable vehicle for safety journey, Innova car Hire in Delhi is best option for you to make an unforgettable experience. Experience Tours is first choice of foreigner tourists and locals in Delhi NCR because of us gives you best Innova car Rental service to exploring destinations together with your family. We provide excellent and quality services of Innova Car hire and it will be accomplished in a short time. You can just visit our site and send us an inquiry to fill up inquiry form or if you wish to call or mail, you can call +919818238291, +919873861929, and +919818535675 or mail us at experiencetours1974@gmail.com After your enquiry, call or mail, our representatives provide your all information about our services and our drivers will pick you from your mentioned place.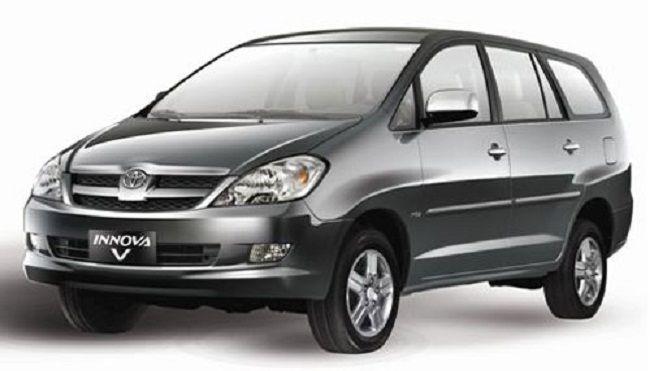 Delhi to outstation city Tour Package by Toyota Innova Car:
Delhi is well connected from many tourist cities of India in which you can visit to enjoy your holiday Trip. There are many local attractions in these cities which can be covered by you to hire Innova Car easily. Along with Red Fort, India Gate, Lotus Temple Qutub Minar, You can also visit Agra for Taj Mahal Trip and Mathura Vrindavan for Lord Krishna's Temple Tour and Haridwar Rishikesh for Adventure Trips and Manali for weekend Holiday Trips etc. Agra is just 210 km from Delhi and Mathura Vrindavan is just 145 km and Haridwar Rishikesh is just 250 km from Delhi. If you are going to Mathura from Delhi, it just takes 2:30 to 03:00 hours and for Agra it just takes 3:30 to 04:00 hours. The famous city of Rajasthan is Jaipur and popular as Pink City is only 270 km away from Delhi and takes only 04:00 hours roughly. So if you want to visit outstation you can hire Innova car in order to see the neighboring cities of Agra. You can reach these cities approximately the same time with book any taxi service in Delhi.