Let's admit, whether a traveler or not everybody has been to Parvati Valley and since years it has been the best escape from city life. Every weekend I see lots of youngsters all heading towards it and then finding home in different villages according to their state of mind.
This year I decided to go a little off-beat and start my trip with a trek to Magic valley before heading out for Kasol.
Unlike other places in Parvati, it was not crowded and there were only 2 campsites open with 15-20 people in whole valley. Sitting in front of snow-capped mountain I came up with this little piece of poem which perfectly describes my experience: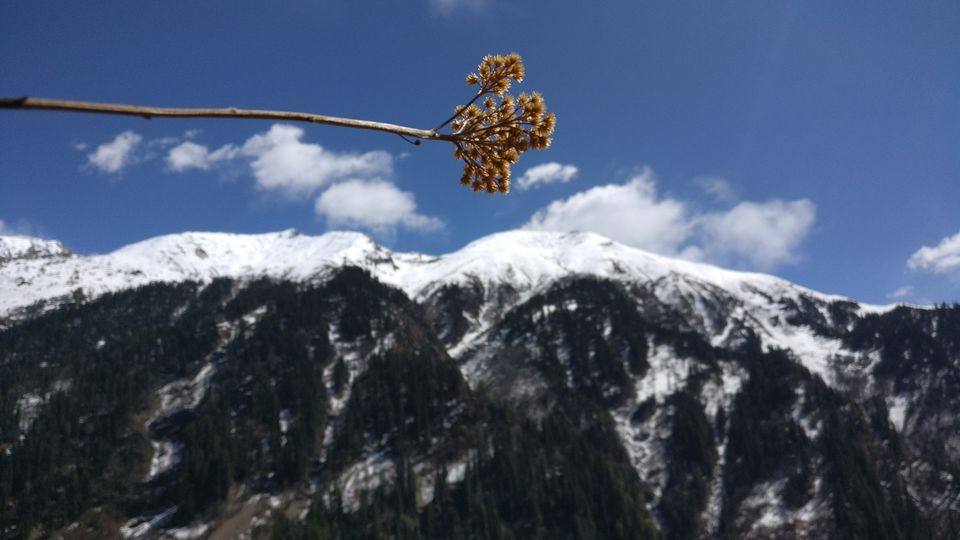 "Where was I, I didn't know
There was a stranger with me and there was a promise to go to a valley.
We kept climbing, We kept panting...
Someone has said, 'Go up the mountains and you will see magic in mountains...'
I wanted to see this magic, I wanted to see it with him...
When we reached, sky blessed us with snowfall
When there was cold, the sun shined it rays.
When there was noise, the humming of birds gave us peace.
There was a lot of silence, there was a lot of fun.
There was a life here and someone said it right: There was magic"
I had a one-night stay in Magic Valley. The next day I trekked back for Malana. Since staying in Malana has been closed for tourists, I managed to get a homestay at vicinity of Malana. It was run by a local himachali family, they welcomed us with a chai. The homestay also offers its guests to be part of organic farming.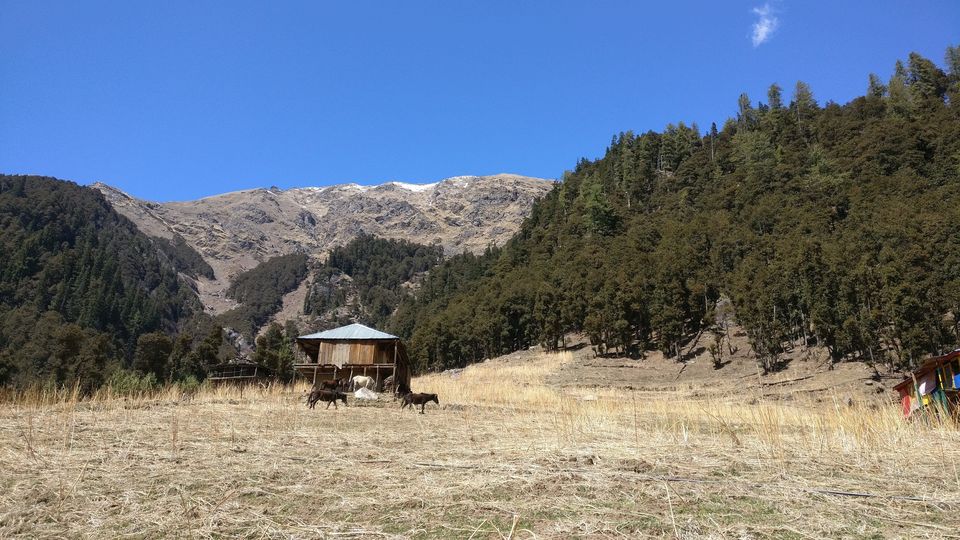 For more Blog posts and cheap traveling follow me at: Awara Feet
A suggestion:
When trekking for Malana Village one can also continue trek for the waterfall which comes after village and go towards Toshiko village from the waterfall.
While Malana is the village where people live, Toshiko serves as a base village where Malana people go and rub hashish (Marijuana). You would see lush green farms of Marijuana throughout Toshiko village as you continue climbing up. The complete climb from Malana-Waterfall-Toshiko will take 3 hours.
Kasol:
It's a small town and also a place for psy-trance party according to different festivals. Apart from a party place, Kasol also have bunch of amazing bakeries and cafe to sit by all day, chit-chat and relax. On my every trip to Kasol, I have always prefered to stay at Chalal which is a small village just 15 minutes from Kasol: peaceful, green and silent. One can also take a bus for Manikaran hot water springs and enjoy hot water bath in nature with a view.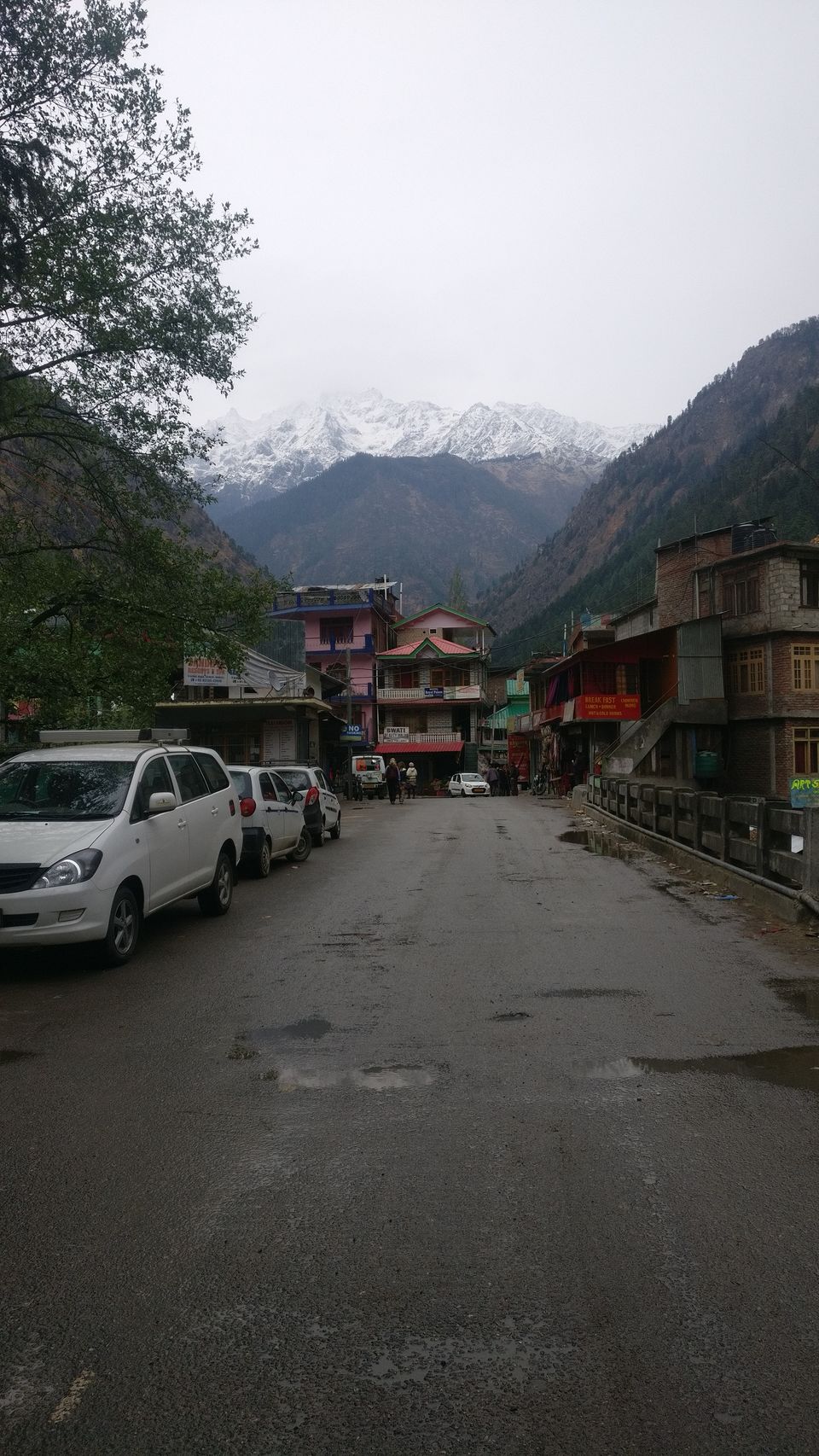 Chalo Haridwar to Rishikesh: INR6000, 6Days
Treks:
Magic valley trek : 2 hours maximum
Malana-Waterfall-Toshiko Trek: 3 hours maximum
Kasol- Chalal: 20-1 hour walk depends how far you go.
Other treks from Kasol:Grahan and Rasol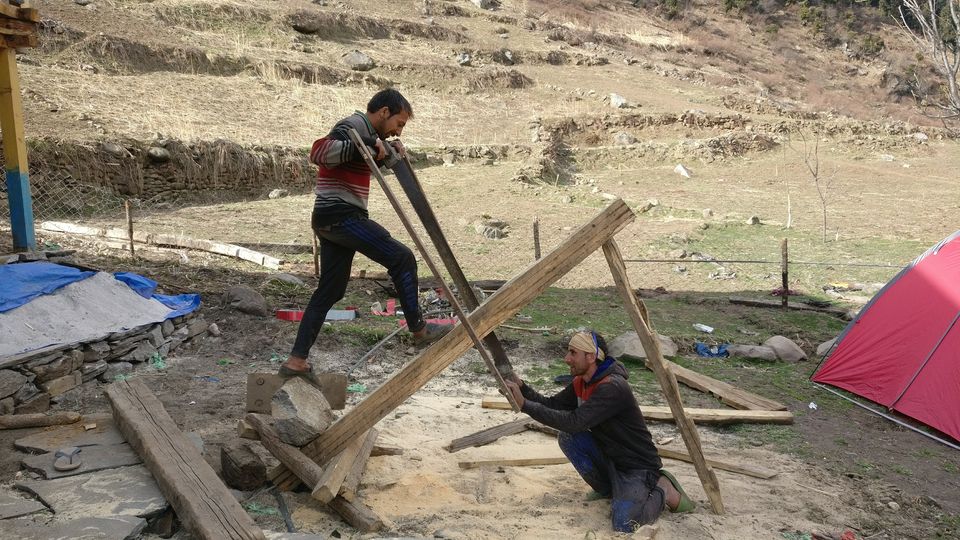 Transportation: INR2460
Delhi to Bhuntar: Bus INR1000
Bhuntar to Jari: Local Bus INR60
Jari to Magic Valley: Taxi INR600 shared by 4 people, INR150 per person
(wait for sometime at Jari taxi stand and ask travelers around, you will easily get them to pool for the cab upto Malana or Magic valley)
Malana-Kasol: Taxi INR1000 shared by 4 people, INR 250 per person
(The other option is to do a Taxi till Jari and then board local bus for kasol which will cost less)
Kasol-Delhi: Bus INR1000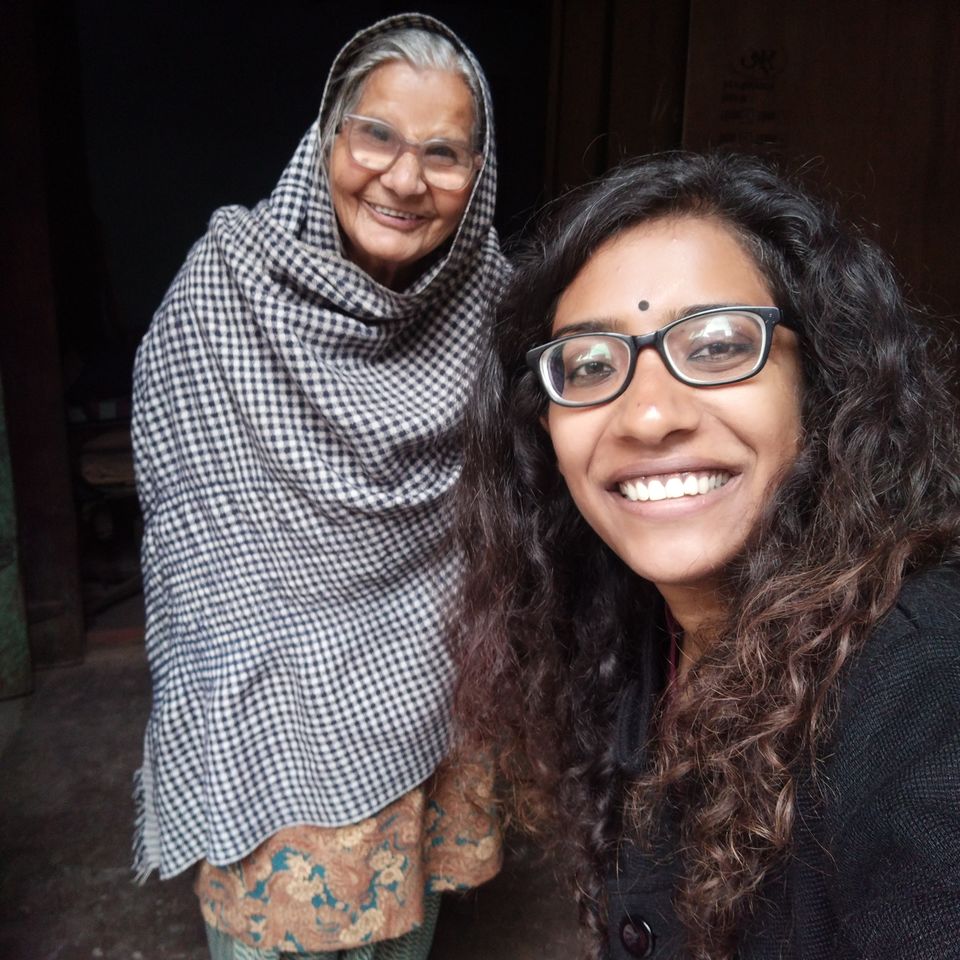 Accommodation: INR1700
Magic Valley:
Monk Hut Bela Moon Cafe : INR 900 per head with Breakfast and dinner with camp
Malana:
The Himalayan Heritage: INR400 for a room shared by 2 -3 people. Breakfast & Dinner INR350 per head
Kasol:
Oh Magic View: INR400 for a room shared by 2 people.
Must try bakery products at : Moon Dance Cafe
My favorite breakfast: Thukpa and Chai
Best place for psy-trance party: Oh Magic View
Total : INR 4160
Food is love: INR 1340
Hope you guys enjoy reading the blog post. Next time you plan your trip to Parvati Valley, keep this blog post in mind and save fortunes.
For more such blogs follow me at : Awara Feet
Love ♥
Natasha