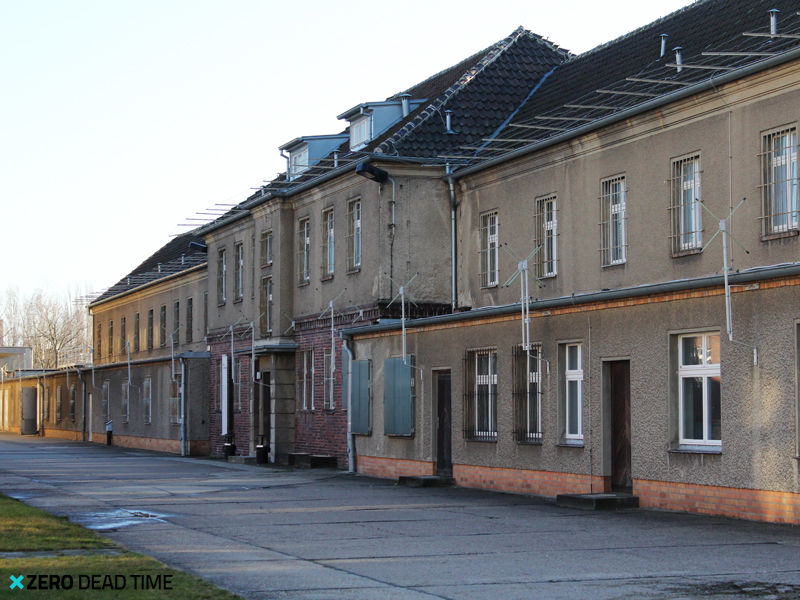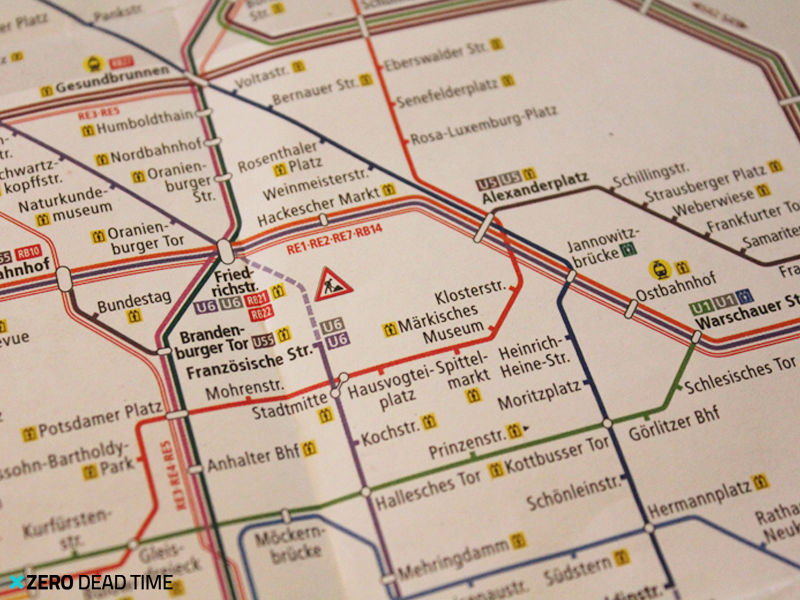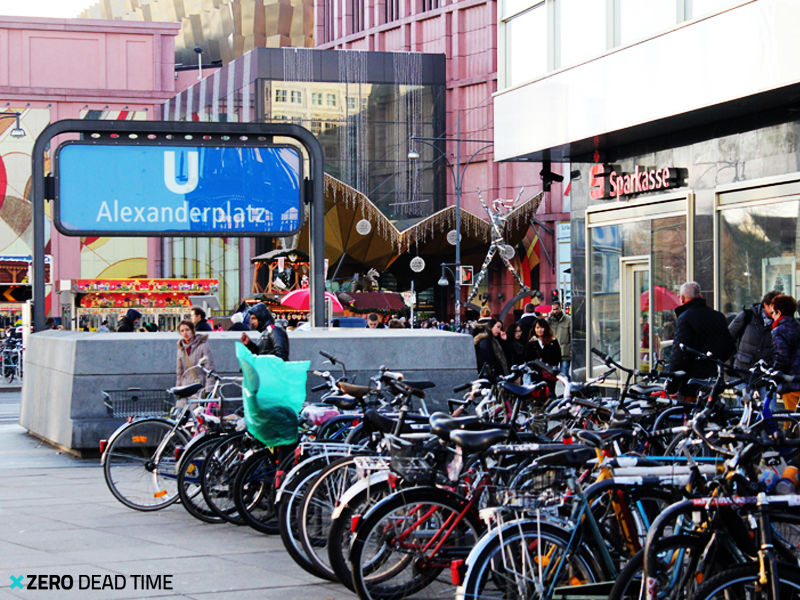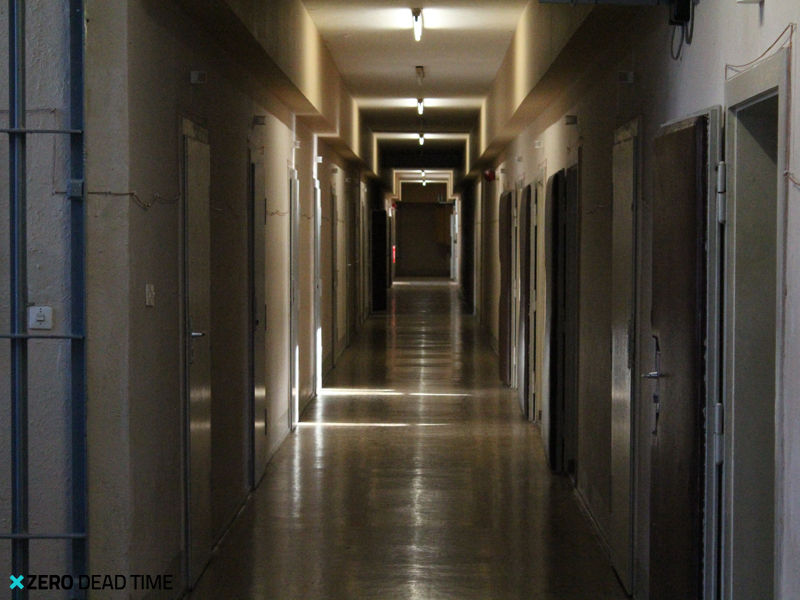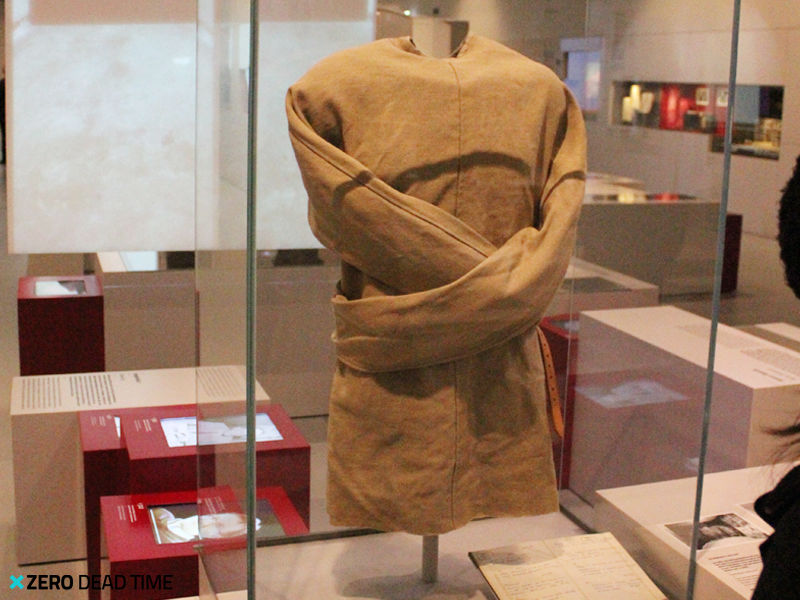 On Christmas day, 2013, my incredible girlfriend surprised me with flight tickets to Berlin! The flights had already been booked for a few months, so I have no idea how she managed to keep it quiet! I was so excited at first thinking that the trip would be in a few months time. However, when I checked the tickets closer, I realised that we were going in a few days! We arrived on 28th December, and although my girlfriend speaks basic German, it didn't take us long to get completely lost after we arrived at Berlin Schonefield Airport. We found it difficult trying to work out how to actually get into Berlin city. We assumed that most of the trains would be going into the city, so we chose a train at random and managed to find our way to Alexanderplatz (city centre). After spending the day checking out the Christmas markets, local food, shops and landmarks we attempted to find our hotel (Azimut) towards the South of Berlin.
We had no map, no working phone and it was getting dark and we had walked what felt like hours in the completely wrong direction from our hotel! Exhausted, we found a taxi. The driver took us to our hotel in about 5 minutes and for only 8.00 Euro. Our hotel was decorated with a lot of Keith Harring artworks, so I loved the place already. Not long after settling into our hotel there was a knock at the door, confused as to who it could possibly be, I opened the door to find our German best friend, Channi, standing there! My girlfriend had arranged yet another insane surprise for me.
By the time we got back to London (with Channi) we were both pleased that we had a German with us for our first time in Berlin – the language barrier was enough for one day even though most people spoke English!
Of all of the sightseeing we had done during our stay, I thought I would share the Stasi Prison which we visited on our last day in the capital as this was a highlight attraction for me.
The Berlin-Hohenschönhausen prison is located in Lichtenberg, north-east Berlin, where the prison was run under the East German Communist Ministry of State Security – the Stasi. Much of the prison's history is quite grey as a lot of recorded evidence about the prison's practices was destroyed after the fall of the Berlin wall. The site became the main Soviet remand prison for Germany after an internment camp was set up at the end of World War II. It wasn't until the 1950's that the secret police of the SED took control of the prison. While the communist dictatorship in East Berlin was enforced, anyone who resisted in the tyranny or participated in trying to escape the country was sent to one of the 17 MFS or "Stasi" prisons.
Although the prison is no longer in use and only stands as a memorial museum, it's quite frightening walking through the eerie corridors and cells. The thing that I liked most about the guided tour was that your guides, like ours, will most likely be ex-inmates. No one can describe life inside better than these people – It takes the tour to another level, knowing that your guide has been behind these walls and watchtowers as an inmate.
Although the cramped cells were creepy enough, the thing that alarmed me most was the fact that many of the prisoners who had been incarcerated here spent year after year inside their cells without any legal trials – many of them would be released before they are even aware of what crimes they were being punished for! A lot of these prisoners were forced into confessing to crimes after being kidnapped and transported to the prison inside a vehicle without windows. At all times, the prisoners had no idea where they were located – everything was kept as quiet as possible. Although there was a prison hospital wing, if an inmate required treatment they would even been misled into thinking they were being transported to a hospital well beyond the walls of the prison. Guards would walk them around the prison grounds blind-folded for an hour before actually taking them to medical help.
The "U-Boot" (submarine) section of the prison was especially confronting. The cold basement-style cells were furnished with nothing more than a wooden bed and a bucket. Inmates were forced to stand most hours of the day and to add to the intensity of punishment, a light bulb would burn twenty-four hours a day. These are just a few examples of the techniques used to break the prisoners into confessing to crimes they may have not have even committed. When sleep was permitted they were required to sleep only on their backs and guards would check on them every 5 minutes to ensure they were fulfilling this requirement. When food was brought to them, it was oftenn dropped through the hatch quickly so that their meal would spill over the floor.
After you walk through the buildings that make up the prison you then finish the tour by visiting a museum that is built on site. This is the very end of the tour, so you are not pressed for time and can learn as much as you like at this point. This museum exhibition is just as interesting as everything you have already learnt along the way. The museum is laid out well with displays that let you see original objects from the prison's history – ranging from weapons, to clothing and secret prisoner notes.
Guided tours run from 9am to 6pm and you can arrange German or English-speaking guides (luckily for us Channi is German!) – admission is only 5.00 Euro. If you are hanging around Berlin's centre, like Alexanderplatz, you can simply take a tram ride that arrives just a few blocks from the prison. Although your journey will take around 30 minutes on the tram from Berlin's centre it is well worth the visit if you are interested in Germany's history.