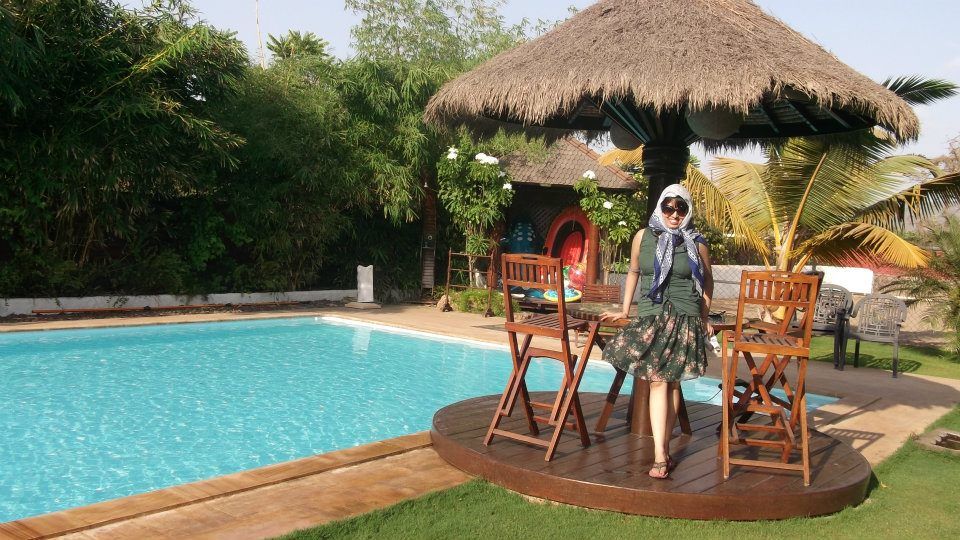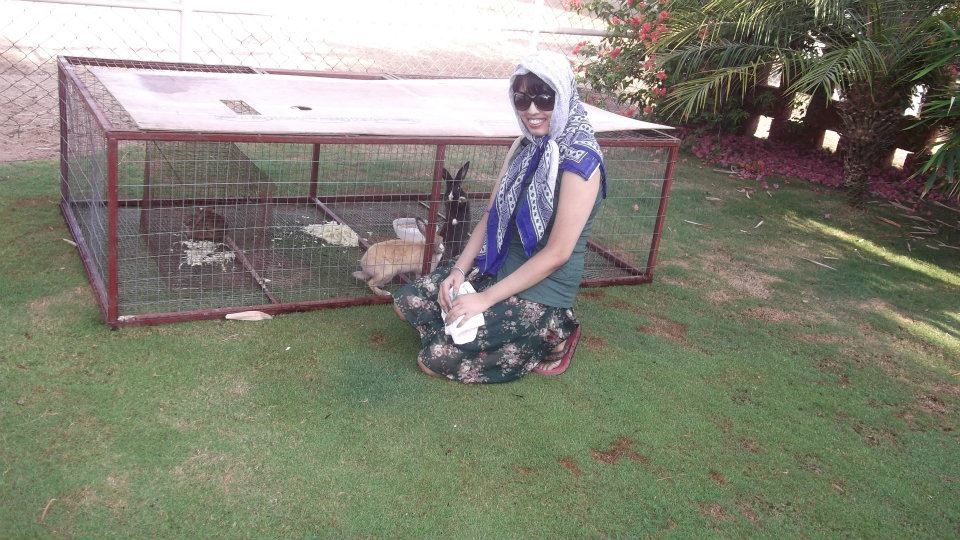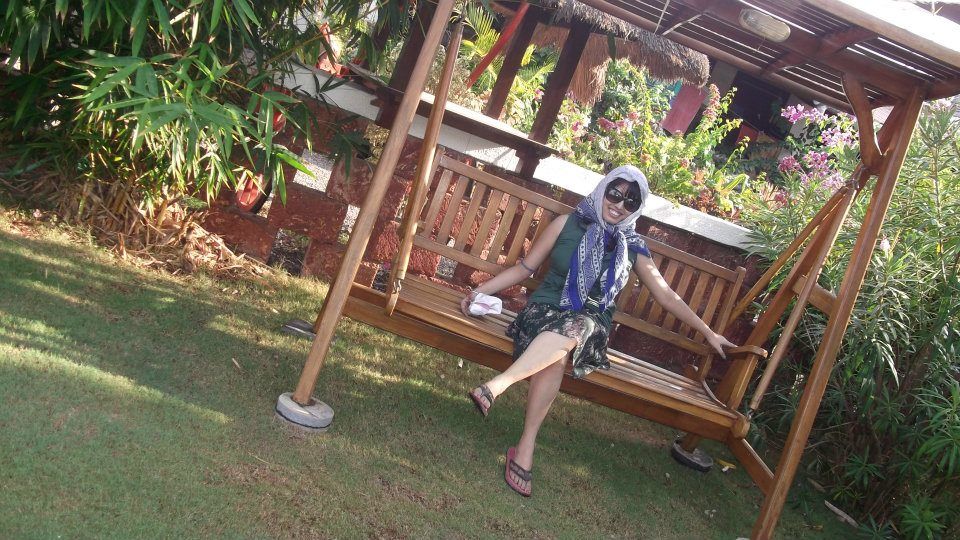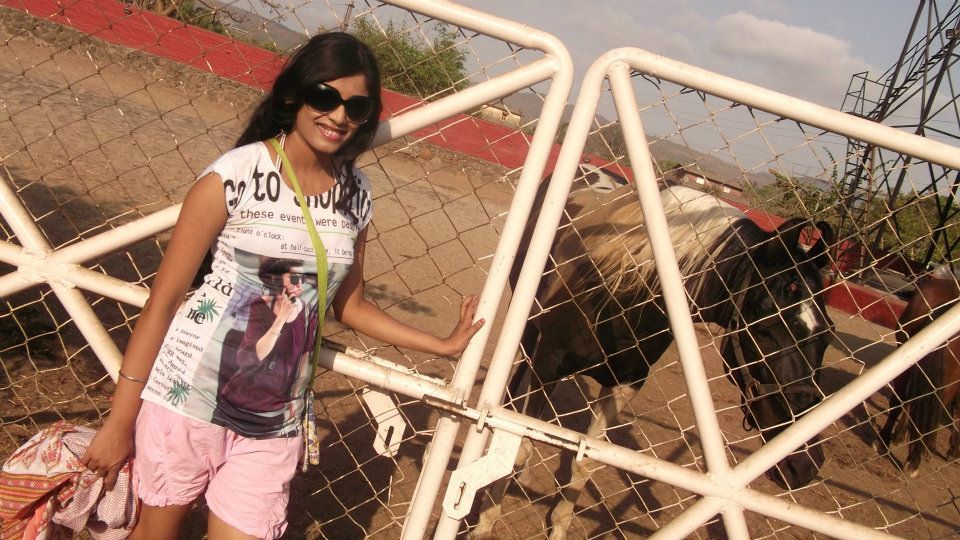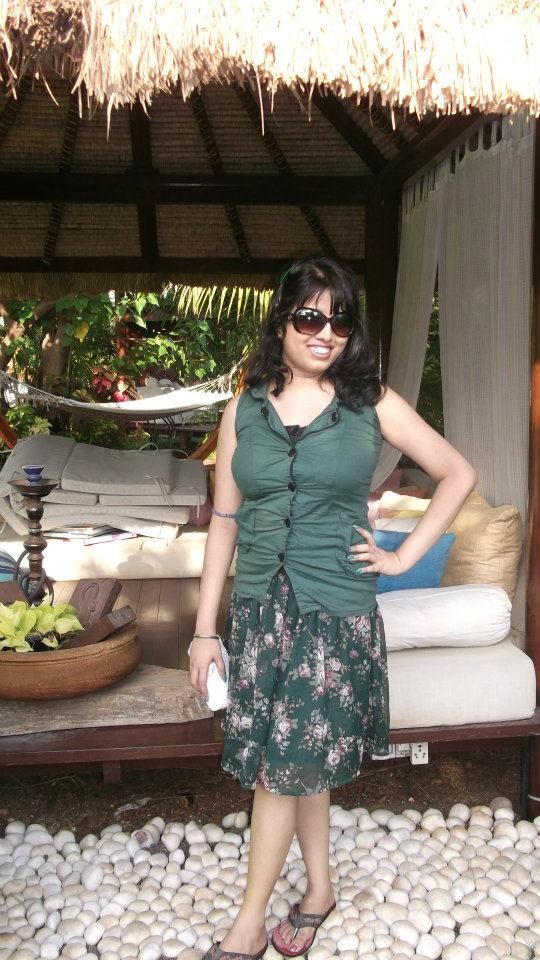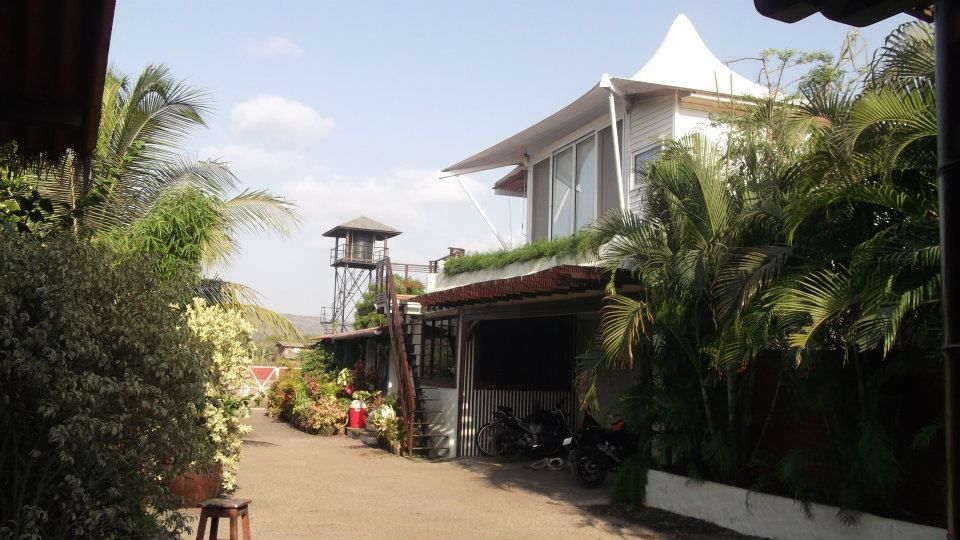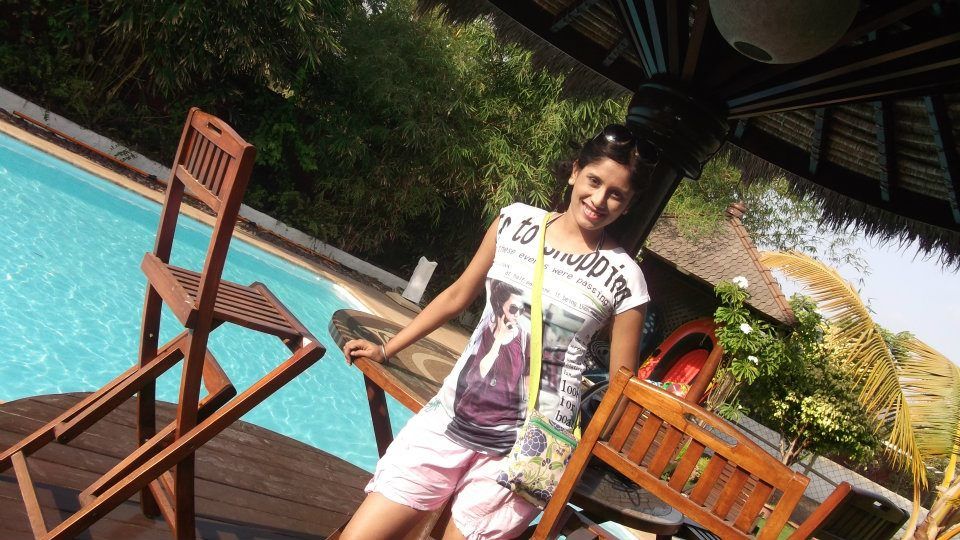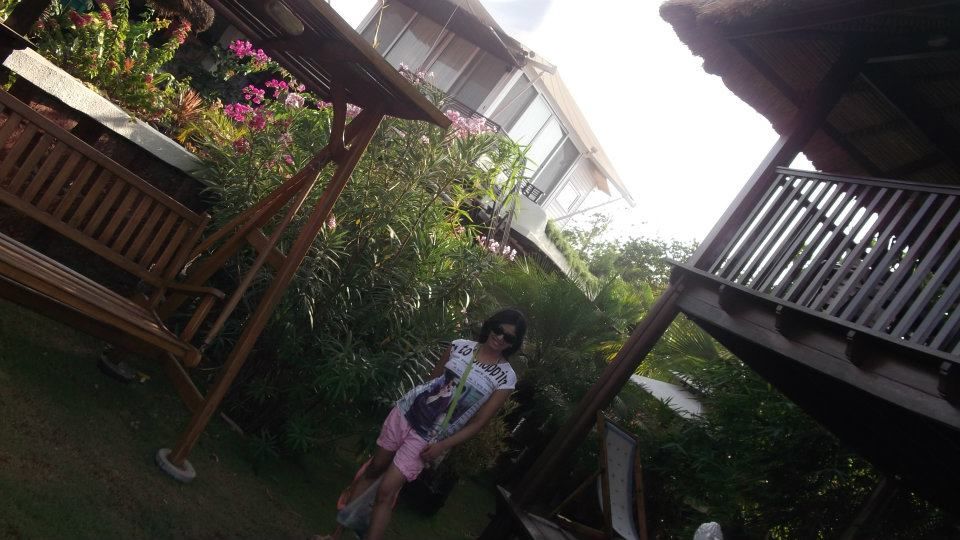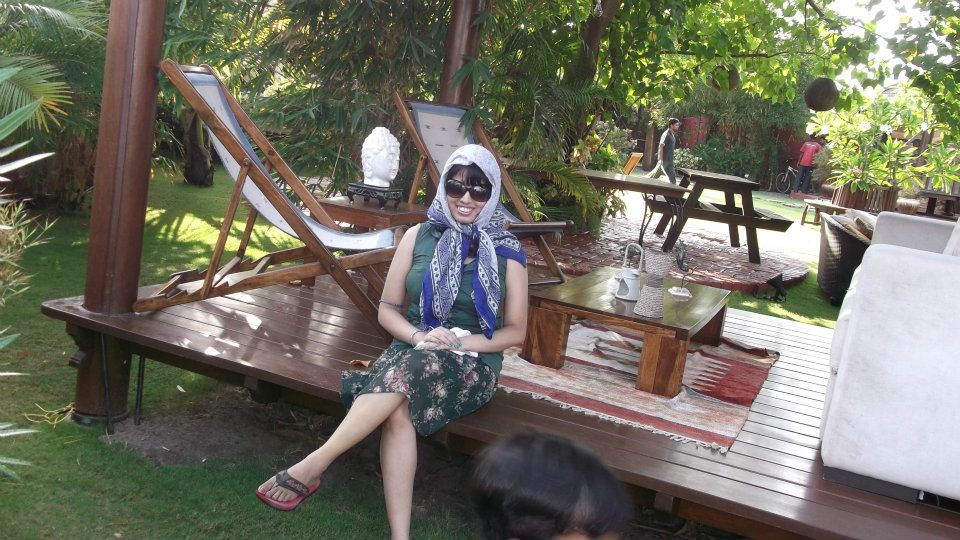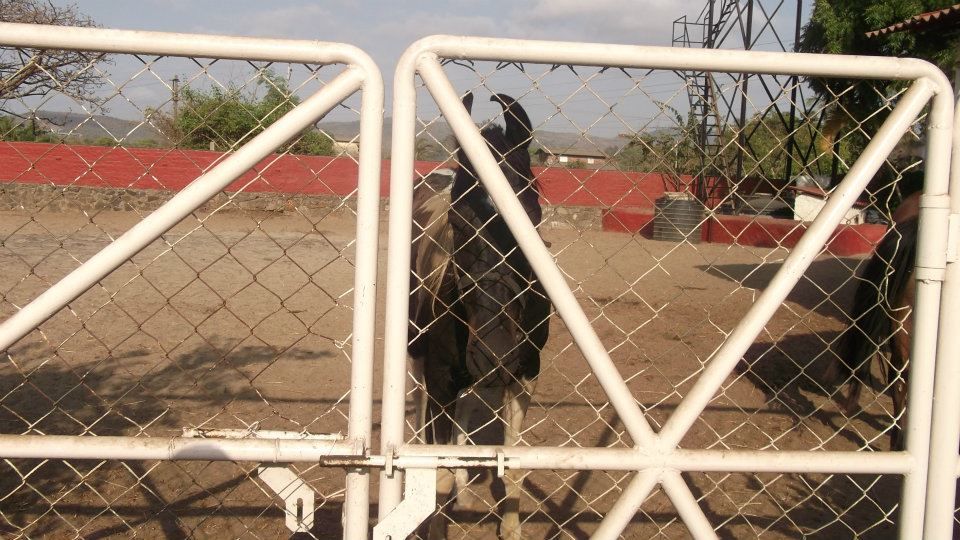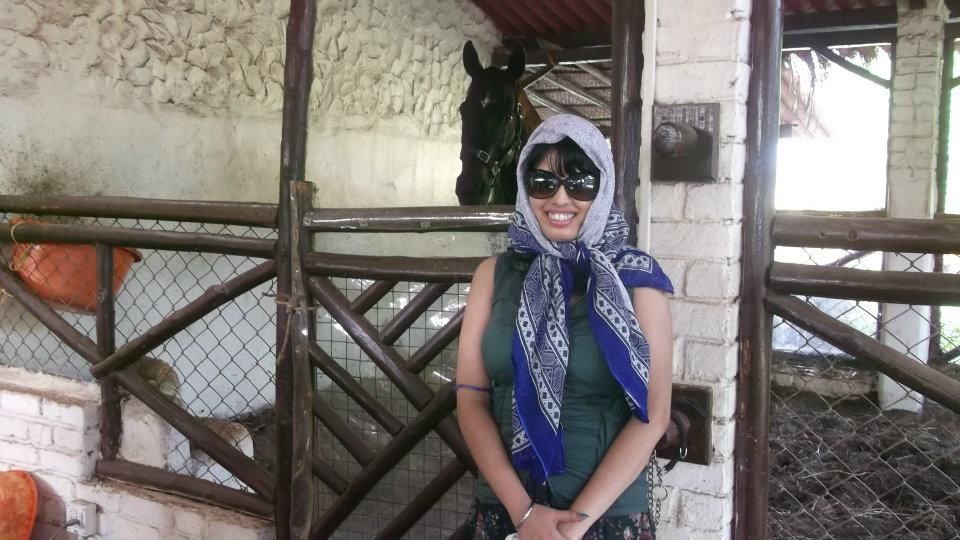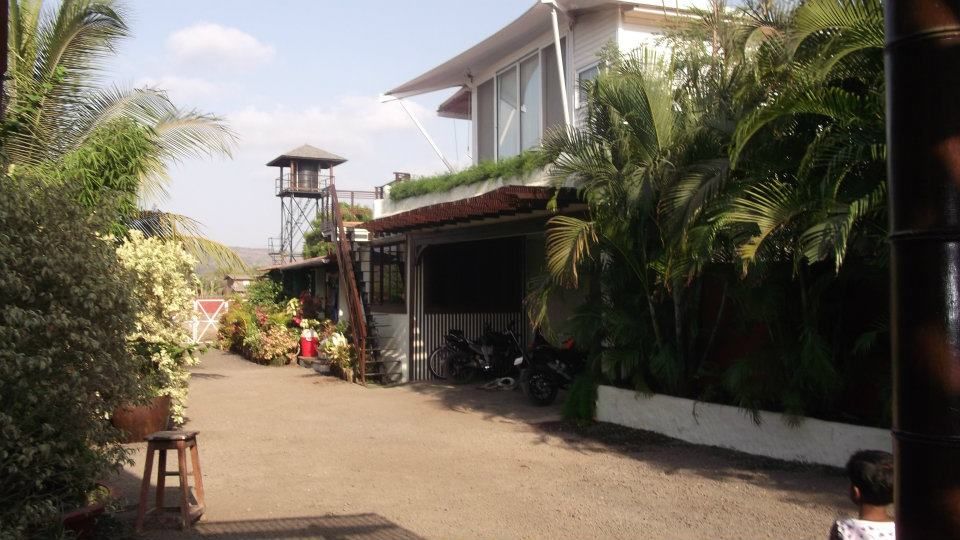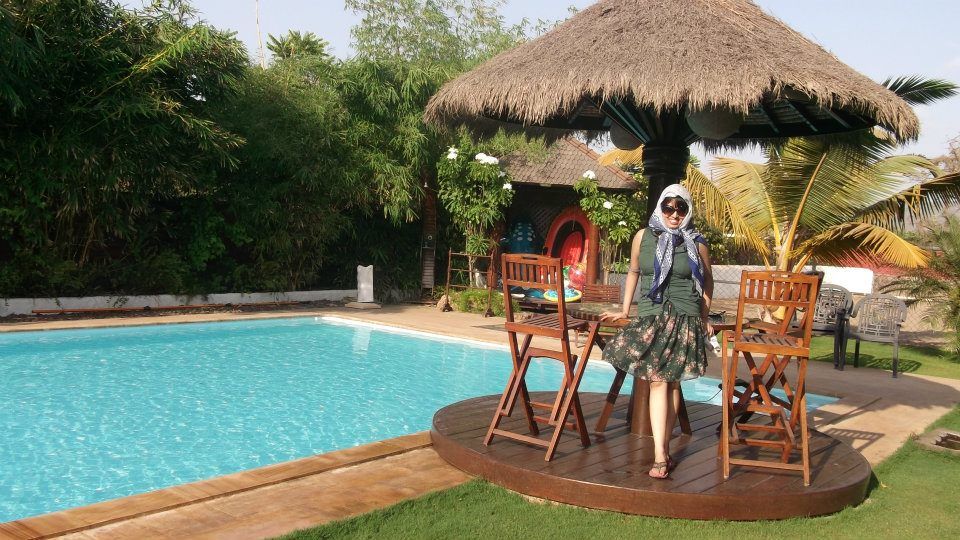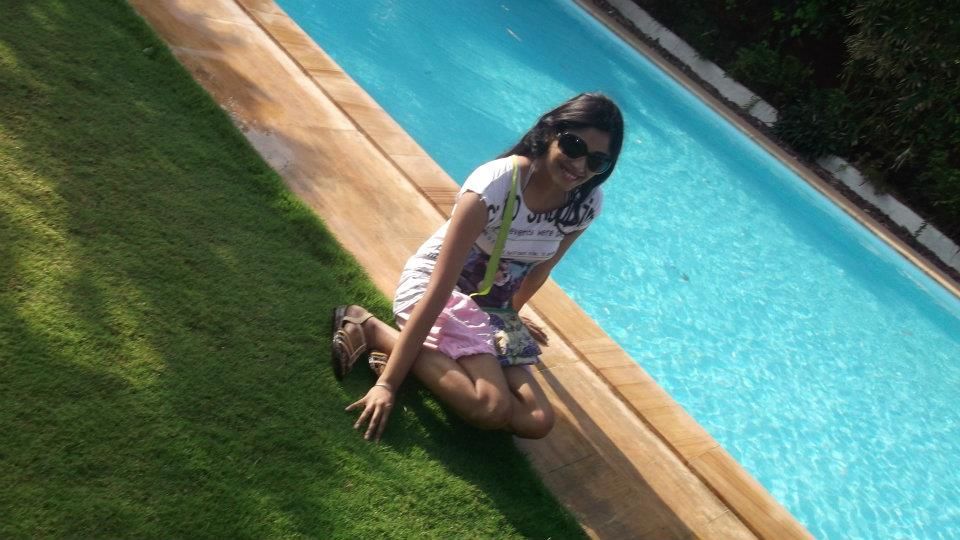 Hello ,
Tired of hectic lifestyle? Stop by this plush Farmhouse in Awaas, Alibaug, where Akshay Khanna is a frequent visitor.It is a farmhouse that meets your urban requirements,easily.
This farmhouse which spreads over a few acres in Alibaug's bucolic Awaas,has carved a distinctively captivating story incorporating a vocabulary of paved roads,fabulous stables,awesome cabanas and a beautiful swimming pool.
The farmhouse unfolds mysteriously, with horse stable at the entrance and distinctive horse riding area at the other end. The bungalow has a very sophisticated look and quite impressive interiors.The outdoors consists of a tranquil garden, swings,multiple cabanas,and a swimming pool with a lounge area.One of the highlights of this farmhouse is a cozy sitout area with a hookah and nice decor.The farmhouse is very close to nature and you can spend your time playing with the rabbits as well.
Of course the main attraction remains the stunning horses, if you are a horse lover like myself. I had a lovely time out there and would love to visit again.
Enjoy the pics and do let me know your opinion. It means a lot to me.