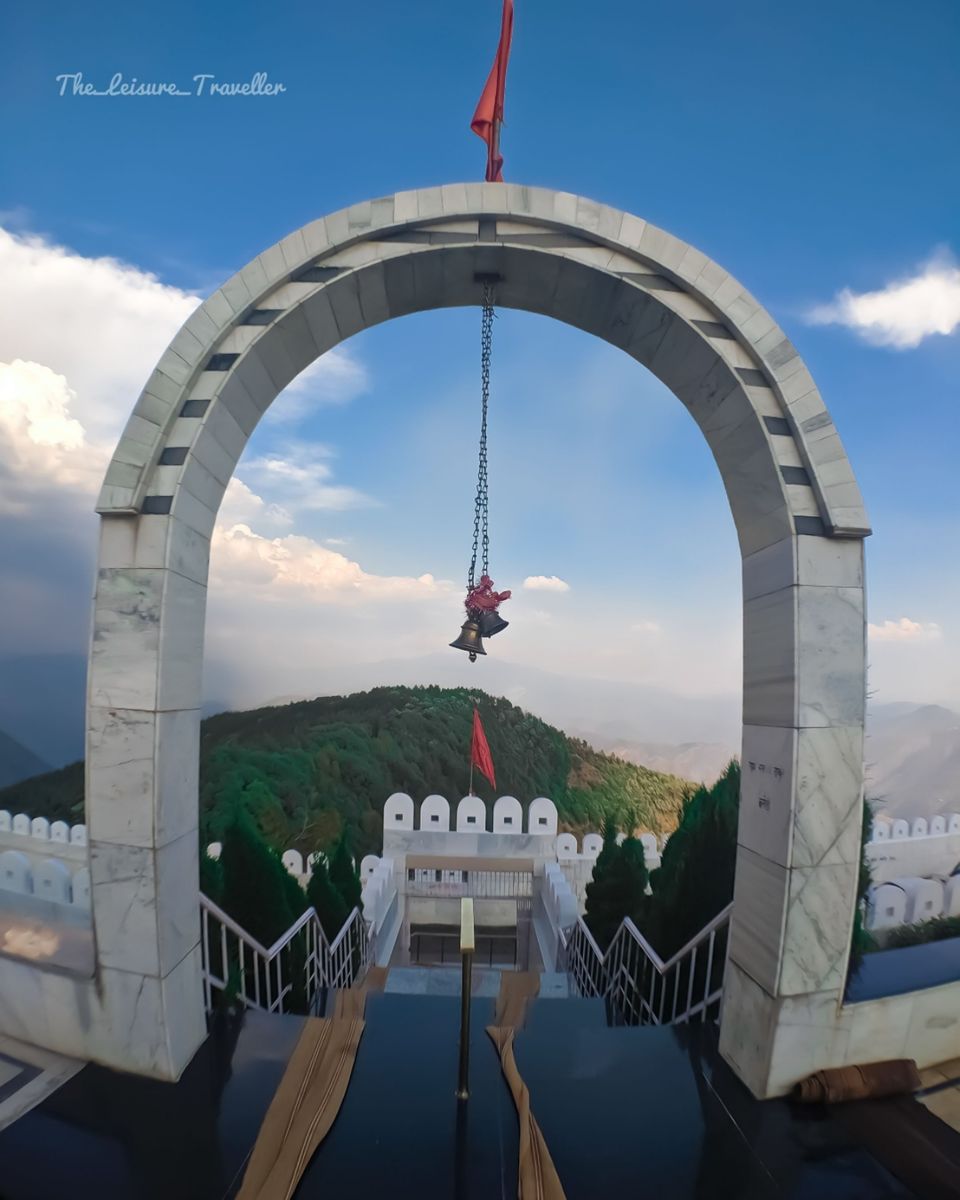 Beautiful scenic views, clean air, chilly mornings & evenings, clear night sky with twinkling stars and respite from the city life are few of the amazing things Chail has to offer.
Situated at an altitude of 2,250 m, this little hill station in Himachal Pradesh, India is surrounded by pine trees and gigantic deodars. Shimla, Solan and Kasauli can also be viewed at night from here.
The best time to visit Chail is March end to mid June.
In addition to many beautiful places to visit in Chail, there are many other hill stations such as Shimla & Kufri located in close proximity. It is a mere 4 hours drive from Chandigarh and you can avoid the hustle and bustle of tourists in Shimla and Kufri and book your stay in quaint Chail and plan a day long trip to Shimla & Kufri instead.
Things to do in Chail and around (Places to visit, eat and shop).
Chail Palace: Built in 1891, Chail Palace was owned by Maharaja of Patiala (Maharaja Bhupinder Singh) who created this magnificent beauty after he was banished by the British from Shimla. This place boasts of tennis & badminton courts, elegant & well manicured lawns, breathtaking view of Shimla and is very popular amongst tourists. You can book a room at Chail Palace which is now run by Heritage hotels and enjoy their services like royalty.
Entry ticket to the palace is Rs. 100 per head.
Kali ka Tibba: Situated atop mountain Blossom, this temple is dedicated to Goddess Kali. After seeking blessings from the Goddess which is the most powerful form of shakti (power), you can enjoy the panoramic view of Shivalik ranges and Choor Chandni Peaks this temple has to offer. The best time to visit this temple is during sunset. Just sit back, relax & unwind while you watch the sun go down. It is sheer beauty.
Lunch at Soni Dhaba: With only 7 tables tucked in a small store, run by a family of 5, this place serves the best vegetarian food. They have a fixed menu for everyday and serve everything they cook. For a meagre amount of Rs.170 per head you get to eat unlimited quantities of the delicious food they serve.We had Paneer Lababdar, Mixed Dal Tadka, Kadhi Pakoda, Mixed Veg, Raita, Rice, Roti with desi ghee dripping from all sides and Fresh cut salad. Each dish equally delicious and so well cooked that it was difficult for us to pick a favourite. If you are in Chail, then you cannot afford to miss eating a sumptuous lunch here.
A word of caution:- This place has a long waiting line daily and you might end up fighting to grab a seat
A day long tour to Shimla & Kufri: Apart from enjoying the sceninc beauty of Kufri and shopping at the local market which is full of tourists, you can visit the amusement park in Kufri. This amusement park boasts about a lot of outdoor & indoor activities. From Zipline to Bunjee jumping, from crazy mirror maze to a horror tunnel, from crazy cars to 5D movie show, this place is bound to keep you entertained. This is literally a paradise in mountains for kids.
After this adventure, head to Shimla and do all things touristy. In Shimla we visited the very famous Mall road, Lakar bazaar and Ridge. Did horse riding and bought Himachali topis (local caps) and wooden souvenirs for family and friends. The most interesting thing we spotted were the delivery boys from Domino's delivering piping hot pizzas on Ridge.
Do sneak out some time to visit the famous church here.
Sita Ram & Sons, Shimla:- A small eatery at Lakar Bazar, Shimla, serves delicious Chole Bhature which have a sweet and tangy taste to it. Currently run by the sixth generation of the same family, you cannot skip this eatery once you are here. If you do not find a seat inside the small shop, you can take the delicious food and sit right across the street on the benches.
Wood street café, Shimla:- Also situated at Lakar Bazar, this newly opened café is a must try. This small café with beautiful interiors serves delicious finger foods, pizzas, pastas and refreshing mocktails. We tried their classic cold coffee which we discovered tasted perfect in our first sip.
Accomodation:-
We ditched the Chail Palace Hotel and booked Mint Tarika Jungal Retreat Resort instead. This luxury holiday resort is spread across acres of land and is in very close proximity to Kali ka Tibba and highest cricket ground in Chail. We booked their Woodstock log hut for our stay. The view of the mountains and lush green trees from our balcony was just breathtaking. Our rooms were equipped with all modern amenities like TV, fridge, fan, kettle, geyser, etc. and the bathrooms were well lighted and spacious. The wooden flooring in the bedroom matched with heavy wooden furniture which added the old world charm to the room.
They have a recreational area where guests can enjoy a game of pool or table tennis. They also have a basket ball court and swings area too. Their multi cuisine restaurant, Mint Café serves a wide variety of delicious dishes. They also have an in-house discotheque next to the café where guests can enjoy and shake a leg till late night. With a courteous staff at our instant service round the clock, we had a very comfortable stay at this amazing property.