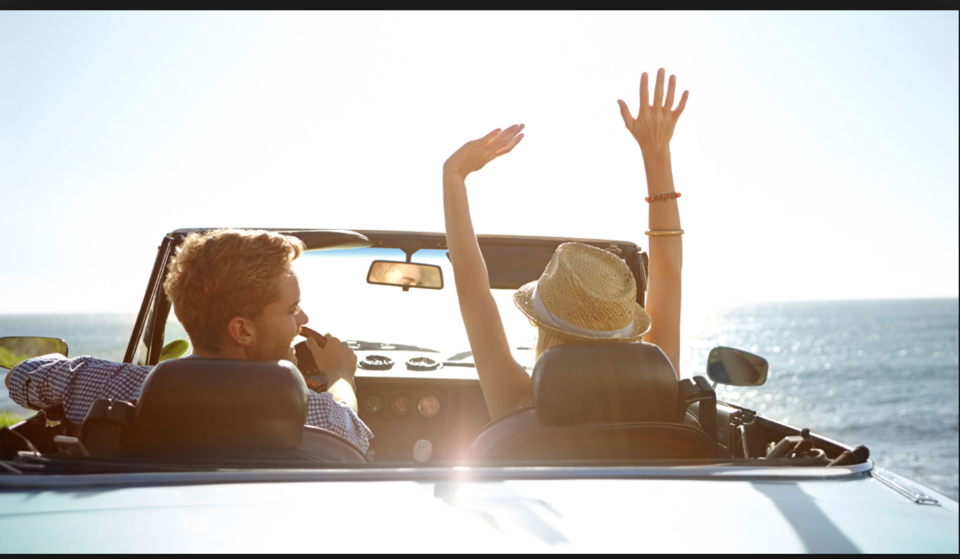 Instant trips are the best trips ever. Instant trips have this idea of the unknown where people don't know what's going to happen on the trip. There are no expectations and no imaginations as to how the trip is going to be. Hence, I like instant trips a lot more. They are like mini surprises which are packed into all the fun you can ever have in life. Here is why I like instant trips a lot more:
1) Expectations- When you plan a trip instantly then there is the factor of surprise where you haven't planned anything and you are just taking a road trip with no final destination in your mind. That is my idea of a perfect trip. When you have planned in advance, your imagination takes over and you will want the place and the experience to be exactly like your imagination which will lead to disappointment.
2) The fun factor- You will plan your trip on the way and everyone will contribute their opinions at the same time. Here everyone's opinions are given equal importance and you can change plans last minute because there are no plans which have been created from before. It will be a great experience this way.
However instant trips can be very expensive and pricey. I cannot have the leisure to go on instant trips whenever I like because instant trips are costly. Last minute bookings are very very expensive. However, I took an instant trip to Dehradun last year and it was the best experience of my life. If you want to take instant trips, here's how you can cut on costs:
1) Stay at low budget hotels- Low budget hotels are not very expensive even in the peak seasons of travel. Staying here will save you a lot of money.
2) Use road transport or public transport instead of taking flights- the prices of flights fluctuate a lot on the other hand if you book road transport, it will not be very expensive.
3) Hire a car and self drive- Hiring a car cuts the costs of a driver and hiring a car is less expensive than taking a taxi to some place. You can also travel around your destination for lower costs.
4) Eat local food, not at super expensive restaurants- Food is a great cost during travelling. You can cut costs here so that you don't spend a lot.