South America is a continent full of wonders and adventure. If you'd like to visit South America, there are a few things you should be aware of so that you'll have the best experience. Here are four tips for an amazing South American vacation.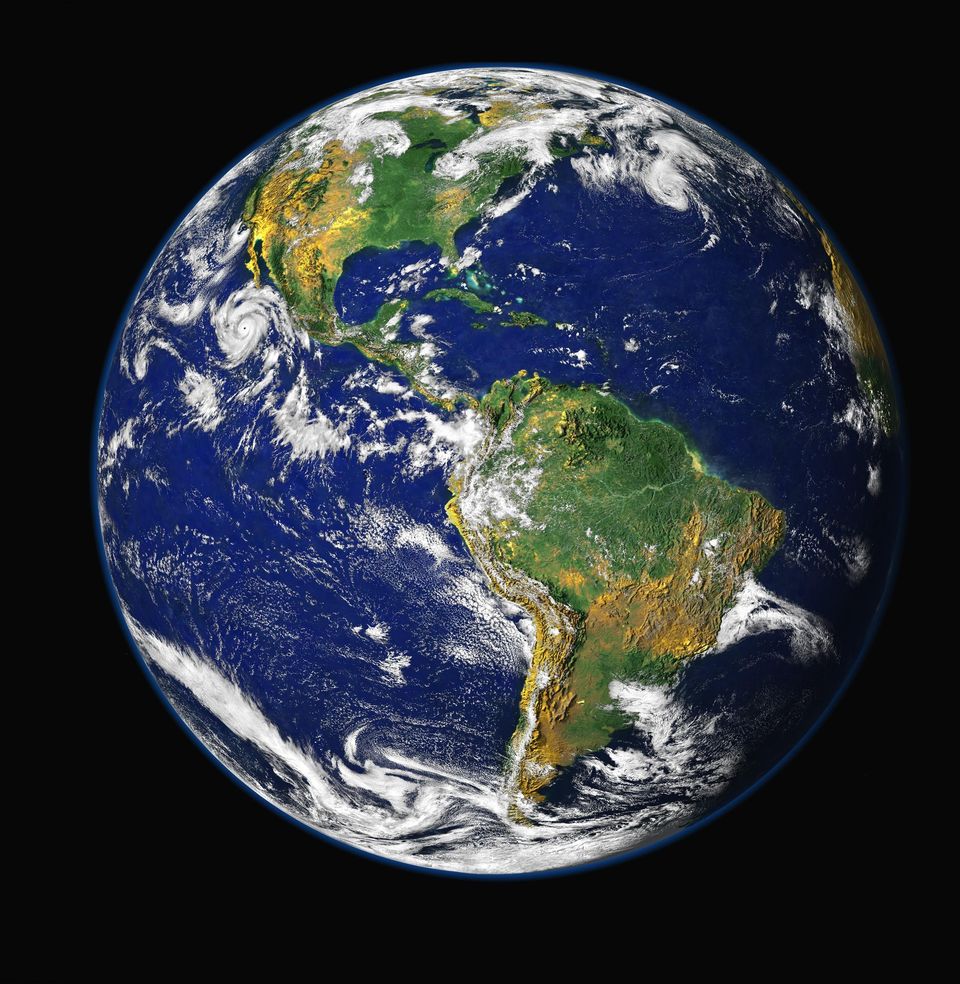 Learn Some of the Local Language
Learning a few phrases in the language that's spoken in the particular area you plan to visit will help you interact better with the locals. Picking up some Spanish will help you get around most of South America. If you plan on visiting Brazil, you'll want to learn a few basic Portuguese phrases. English, French and Dutch are widely spoken in Guyana, Suriname and French Guiana.
Take a Guided Tour
If you really want to have fun exploring Latin America, hiring a tour guide will help you get around easier. Your tour guide can show you the best places to visit and help you avoid certain areas that might be dangerous. Your guide will also likely be fluent in the language of the area you choose to visit and can help you communicate more effectively with the people. You can choose to either hire your own private guide or take a guided tour as part of a group.
Sample the Local Cuisine
South America is known for its great cuisine that's influenced by many cultures. If you plan to visit a major city, you should refrain from stopping at a chain restaurant that you'd find back home and opt for some authentic local cuisine. Ceviche is a popular seafood dish in Ecuador and Peru. You can also try some empanadas in Chile or feijoada in Brazil. Tasty South American desserts include the arepas de choclo, postre chaja and the Argentinian cookies known as alfajores.
Visit the Top Attractions
You should visit all the top attractions in South America to make the most of your visit. The Incan ruins known as Machu Picchu sit high above sea level in a Peruvian mountain range. Incredible ice caps can be seen at Los Glaciares National Park. Brazil's Ipanema and Copacabana beaches are the perfect spots for soaking up the sun and enjoying some spectacular ocean views. You'll also want to schedule time to see the Historic Center of Quito, Las Lajas Sanctuary and Iguazu Falls.
There are many ways to enjoy yourself as you take in all the sights and sounds of South America. You can have a fulfilling experience if you make the right preparations in advance.