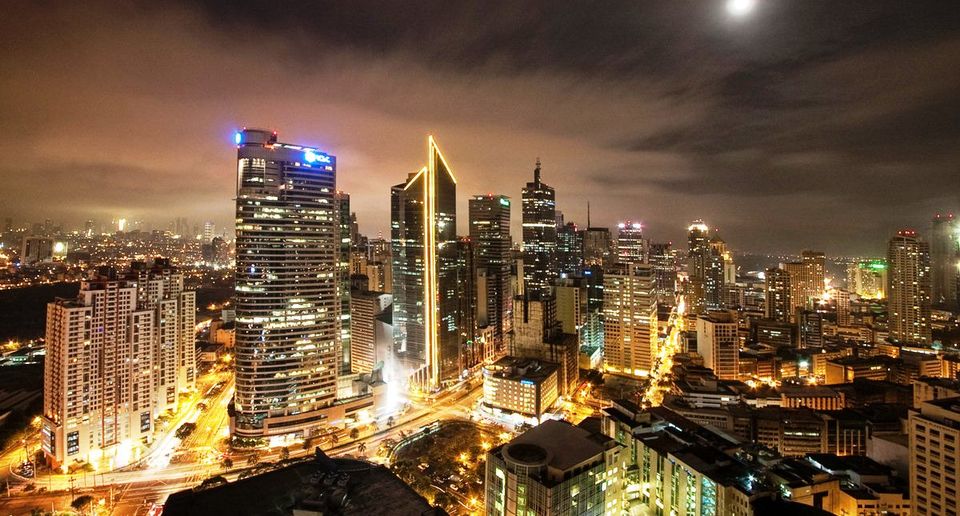 Manila, once known as 'pearl of the orient', is the Capital of Philippines celebrates its foundation anniversary every June. Many tourists believe that Manila is not quite up with its former glory but still people book flights from Doha to Manila to take a tour so that they can enjoy this diverse city. If you really want to know and discover more about the Philippines, there is a plethora to see in this city as it's sort of a compact yet a perfect combo of the entire country into one city.
What you will discover in this article is that are many interesting facts about Manila that even the people living there aren't aware of. These facts quite amazing and sort of flabbergasting as well so just have a glance through to feed your travel instinct before heading to book flights from Doha to Manila. So let's check into this mania;
What is Tagalog?
Many people living in Manila aren't aware of their official language that is Tagalog and don't know further hidden secrets behind. Most of the words, as well as grammar of Tagalog, is originated from other languages that include; Arabic, Spanish, Chinese and Sanskrit. Most of the people in Manila speak English that they learn from early age schooling. Only fewer people in Manila Speak Tagalog and some out there in the Southern Region do as well.
Islands
Believe it or not but the Philippines has over 7600 Islands that make is one of the most exotic locations and the great attraction for tourist. Manila is mainly located in Southern Part of Luzon, which is the biggest Island in the entire Philippines. So whenever you plan to visit Manila, don't miss to get a closer look into Luzon. When you front such a beautiful island, you wouldn't be able to resist saying 'I am speechless'.
Sports
Don't underestimate Manila when it comes to passion, aggression and sports. Manila seems to be quite active in sports and is very well known for Basketball. In fact, that city has its professional league and professional team as well. Araneta Coliseum and Rizal Memorial Stadium are the most famous grounds where games take place. So if you think that your city basketball team does really well, ask them to have a "friendly" match with Manila. The better option would be to pay a visit and enjoy their craze for sports. It will be no less than fun, for sure.
Britain Ruled Manila
Manila does carry some flashbacks of British rule. History mentions that the Britain ruled Manila for 2 years. The city was invaded by Britain in 1762 but their power didn't spread outside the Manila Borders. This occupation was actually the result of 7-year war between Britain and France that eventually came to an end. In 1764, the treaty was signed and the Manila took a sigh of relief when British left the city.
Notice Manila City Hall's Shape from Eagle Eye view
That's quite strange, though! Manila City Hall was mainly designed to look like a shield of the knights Templar but somehow it's turned into something astonishingly unpredictable. After it was designed and built, it looked like a coffin with a cross that left all for them stunned. For sure, it's strange but it's true as well.
In a nutshell, Manila has much more to amazing you with. Since you have nicely fed your travel anxiety with a new piece of info regarding Manila, it's time to book flights from Doha to Manila and has a great time in such a diverse city. Do spread the word to your friends so that they can also get aware of these amazing facts.
Summary:
Are you planning your next tour to Manila? That would be really great if you discover some amazing facts about Manila in this article. You can book cheap flights on مسافر and avail amazing discounts and offers.