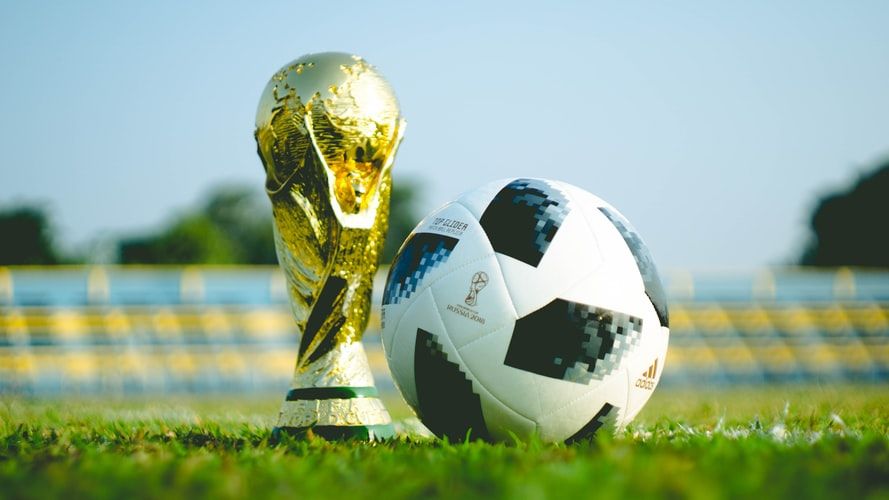 While you may know about Qatar in general, there are some fascinating facts about this country which are bound to make you want to visit; from falconry to football, read on to find out more!
Hosting the Football World Cup
In 2022, the FIFA Football World Cup will be held in Qatar, the first Arab country to host this prestigious event. It's set to take place from 21st November to 18th December 2022 at various venues including the Lusail Iconic Stadium which once complete, can accommodate around 80,000 football fans.
The Falcon is the National Bird
Qatar's national bird is the majestic falcon and it's not surprising that falconry is one of the most beloved national pastimes here. Traditionally, trained for hunting wild animals, this regal bird symbolises aspects such as freedom and courage and owning one is a status symbol too.
It's Famous for Various Souqs
Souqs are typical marketplaces and there are several that one can visit. With a history of over a century, Souq Waqif is popular and also features a Falcon Souq. Also well-known is Souq Al Wakra close to key 5 star hotels in Doha, while Souq Al Deira, Souq Najada and the Gold Souq are worth exploring too.
It Offers Dune Bashing Thrills
Desert dunes may not seem like they can offer extreme thrills, but go dune bashing and you are bound to change your mind! Amongst the most exciting things to do in Qatar, this activity involves you being expertly driven in a 4WD vehicle on the dunes at exhilarating speeds and features various manoeuvres.