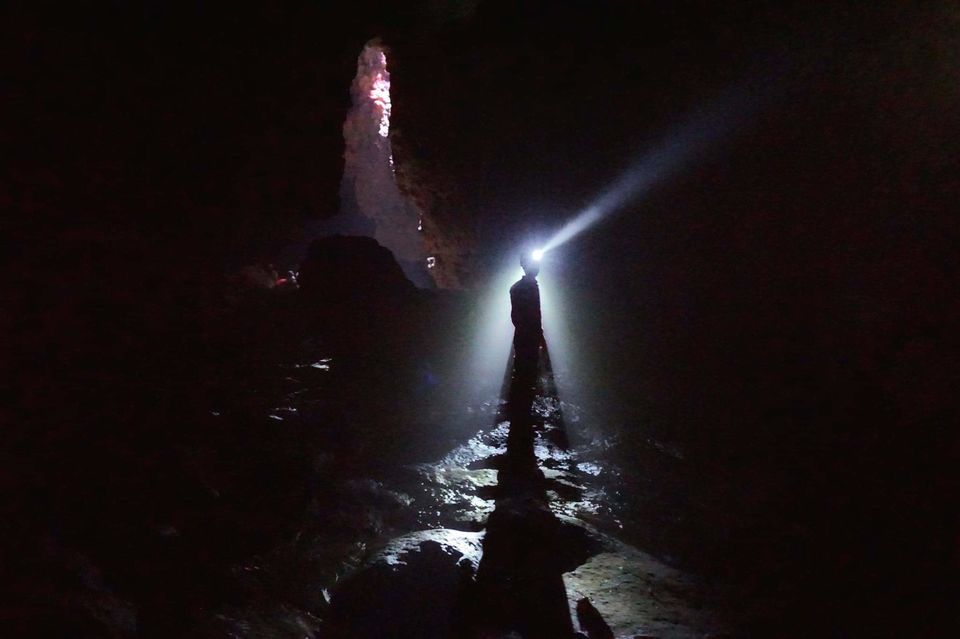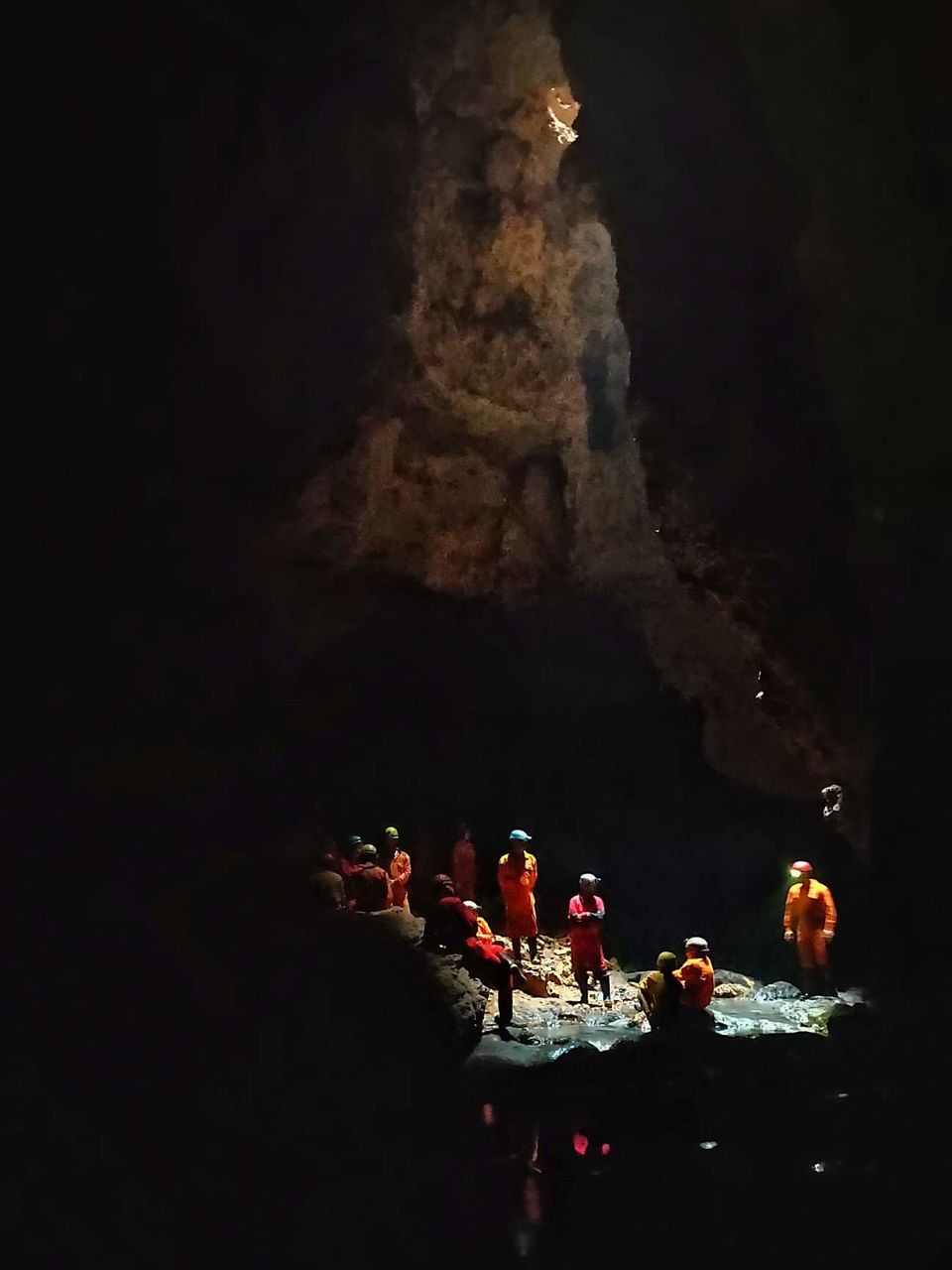 India being such a diverse country, be it language or landscape. We do not need to go some other countries to experience adventure, when we can get in India itself.
Caving being in my wish list, I got this chance to do it in Meghalaya.
This cave is located near Cherrapunjee, Sohra. Most of us have heard about the commercial small cave, Mawsmai Caves, which is major tourist attraction and anybody can do it.
Let's move on to bit more of adventure, where we can get the taste of some caving. Need to get into the Helmets, Coveralls and head torch. Forget about the cluster phobia and fear of darkness.
Krem Mawhluh gives various experience of caving, walking through knee deep waters, crawling through smallest space in the cave, getting glimpse of stalactites, stalagmites and limestones. Not a ray of natural light. Some four hours through the cave, you would not be able to sense the time lapse.
Imagine, darkness (not a single ray of light) just keep your eyes open and switch off your torch, let the silence be there, you feel closer to your existence. This when you realize how dependent we are on the process of day and night, and how the sun works for our body clock. Almost four hours but you don't realise how much time has lapsed till you are out in the sun.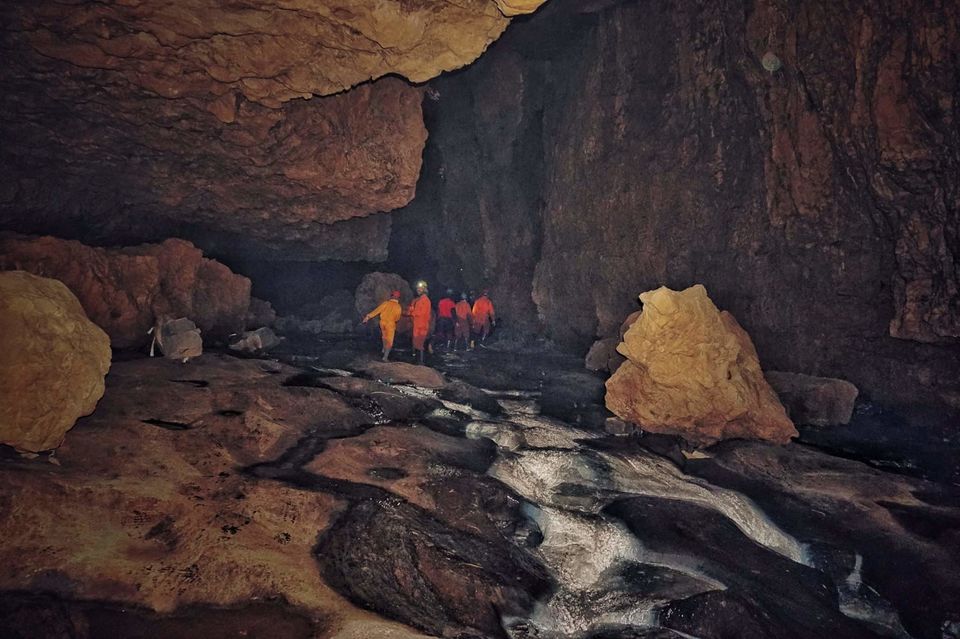 Thanks to 'One in the Orange Jacket' for this experience. He had arranged the entire caving tour.