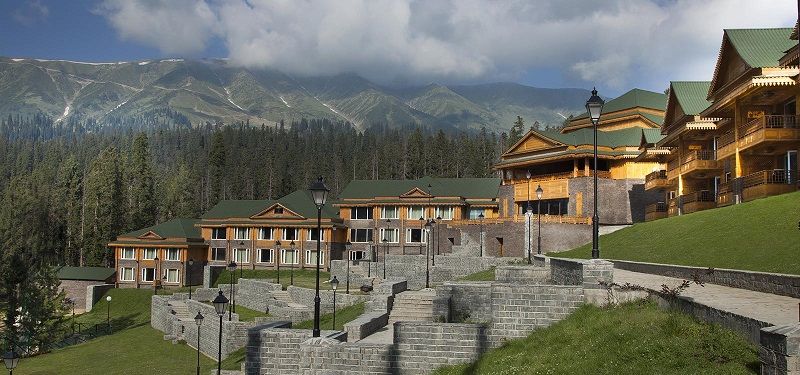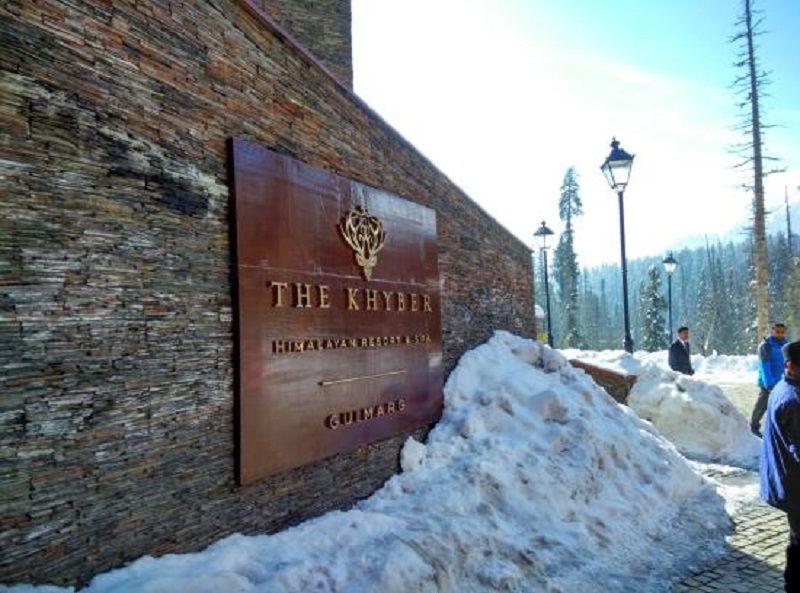 Surrounded with snow covered mountains and conifers, Gulmarg, situated in the western Himalayas, is described as the centre of winter sports in India. Due to its breath-taking panoramic beauty this place has been the shooting spot for many Hindi movies. Must mention the 'Bobby Hut' here, a scene from the famous Bollywood movie 'Bobby' was shot in a hut at this place which is now called as the 'Bobby Hut'. Normally, people visit this beautiful place for enjoying the winter activities like Skiing, Tobogganing, Biking (Snow Scooters), etc.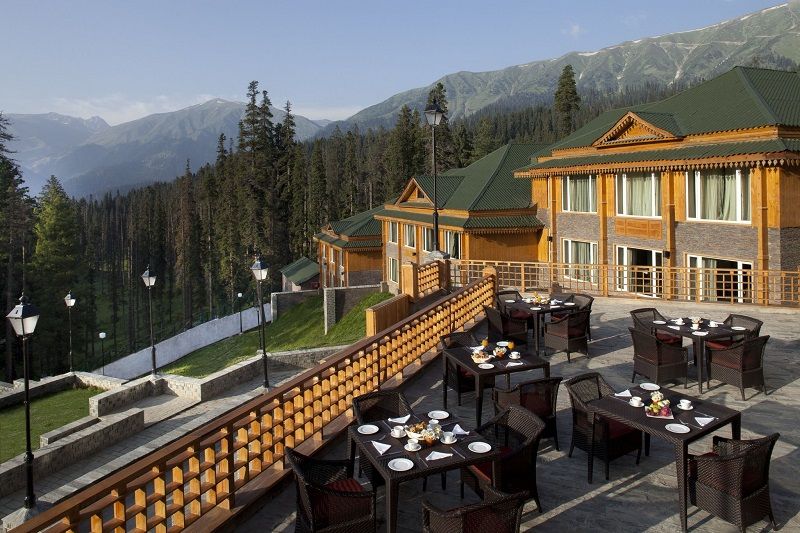 Interesting Fact: Gulmarg Gondola is claimed to be the world's second highest cable car service.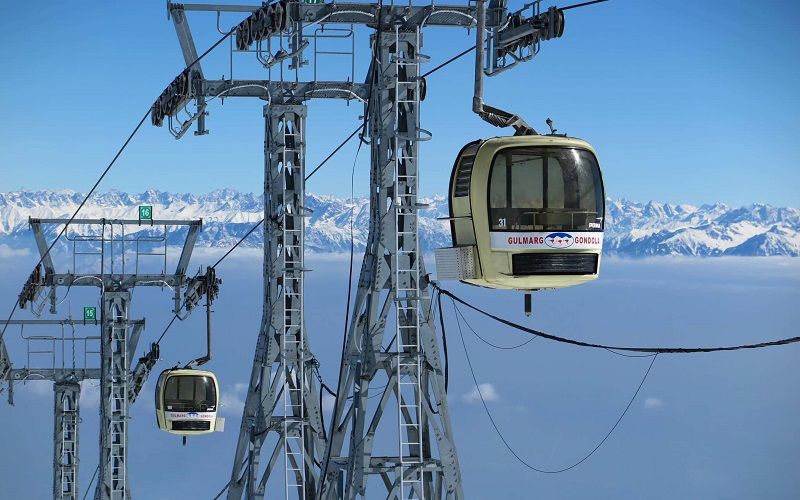 Gulmerg has got many hotels and family resorts. Our stay at The Khyber Himalayan Resort and Spa proved to be one of the best of its kind. Firstly they greet you introduce you to the Khawa, a regional tea. A cup of Khawa is enough to keep you warm throughout the day. They have maintained an impressive garden which is a nice place to sit and witness the charming atmosphere in night. Staff is quiet friendly and helpful, guides you to your reserved rooms and helps you transfer your luggage.
Eat & Drink
Eating at Cloves, multi cuisine resto at Khyber is an amazing experience. The arrangement and the lighting add up to the pleasing ambience of the hotel. The food offered according to one person is amazing and enough to fill your stomach.
Chaikash offers soothing and refreshing beverages while the Terrace Lounge is a nicely done al fresco dining with elegant views of surrounding area.
Their Sheesha lounge 'Calabash' having big glass windows out looking the landscaped hills and forests, and Nauf filled with sweet fragrance of pines, are a good place to sit and enjoy the visit with traditional delicious barbeque dishes.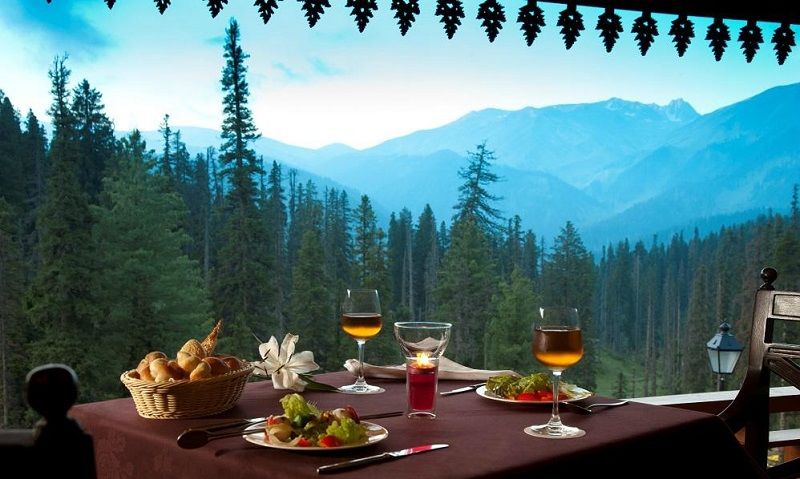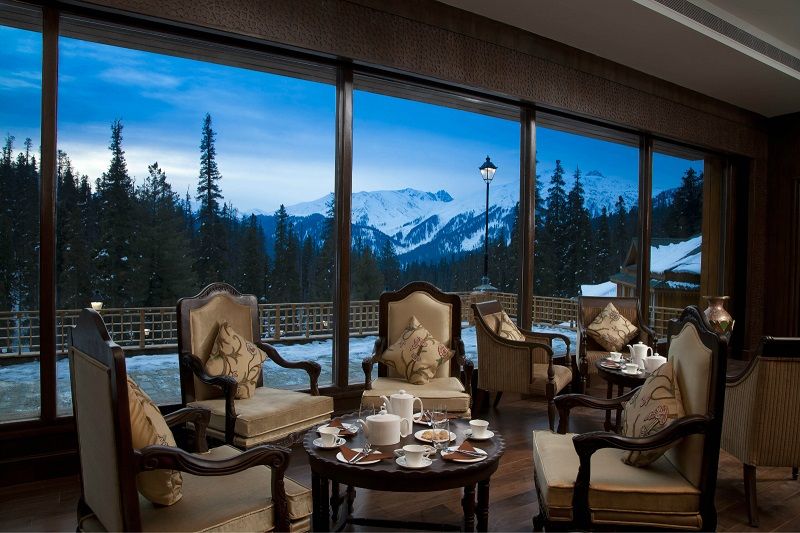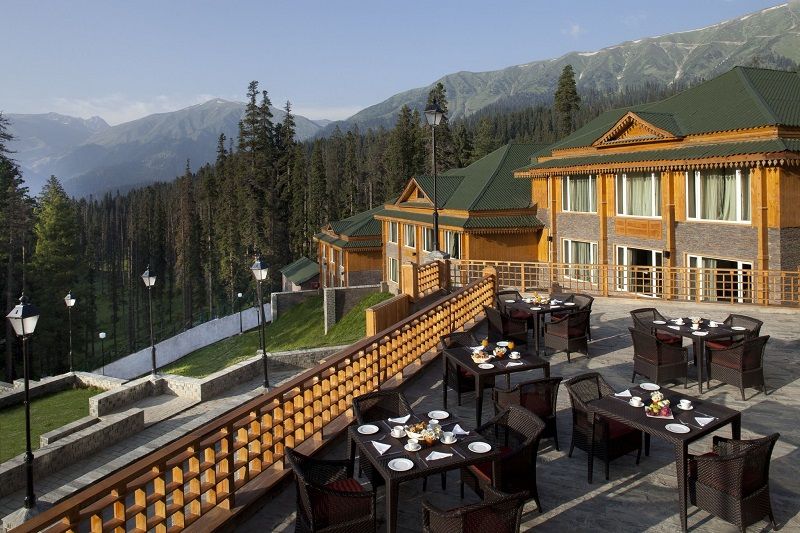 Stay
The Luxury Balcony room was nicely done with all modern amenities. High Speed Wireless Internet is easily accessible and does not have any connectivity issues. A big LED was placed right in front of the King size bed. A tea/coffee maker, some Cold Drinks and high quality nuts and chocolates and some fresh fruits were also available in the room for free of cost.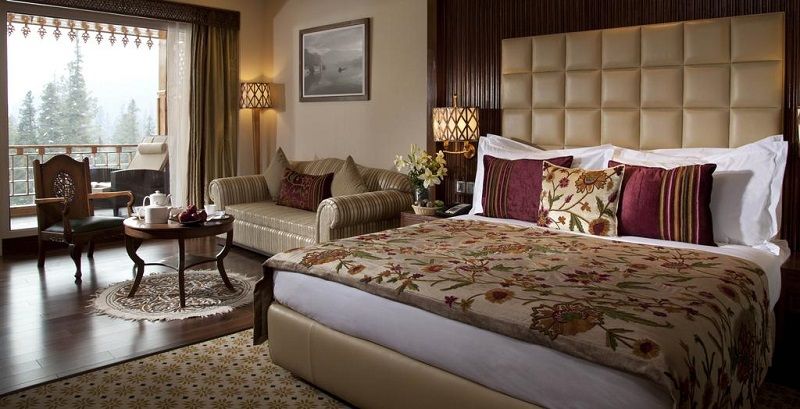 The Bathroom had a sunken tub which was quite big, shower area and dressing room. It is equipped with high quality toiletries.
The best part was the beautiful view of the snow caped mountains that came from the balcony and the bathroom as well. At night the atmosphere got even more magical. Beautiful Lamps light up and the moonlight falling on the snow made it look even more scenic.
Play
Besides a pool they have a fairly updated gymnasium and a separate section IGLOO for children (which feature many indoor games to play and enjoy).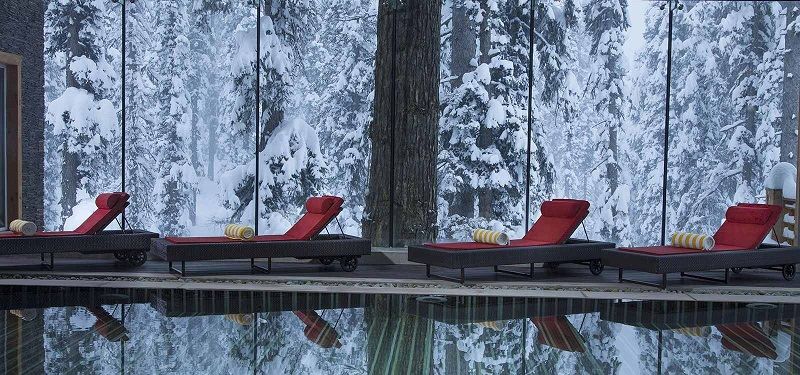 For Adults they had activities like skiing, trekking, RIDES.
You can spend time at the world's highest golf court. They also had a snooker room.
Also for movie lovers they had THE DEN having the latest Bollywood and Hollywood releases.
In summers they host activities like ATV Rides, gondola rides, mountain biking, rock climbing, Pony- Horse riding and jeep safaris.
More Information
Hotel: The Khyber Himalayan Resort & Spa
Location: The Khyber Himalayan Resort & Spa, Gulmarg 193403, Kashmir (J&K), India
Phone: +91 1954254666
Accommodation: 5 Star
Read more on Travel, Fashion and Lifestyle at my blog - The Indian Salad. I also share pictures and other interesting stuffs on Instagram, Twitter, Pinterest, Google+ and Tumblr.