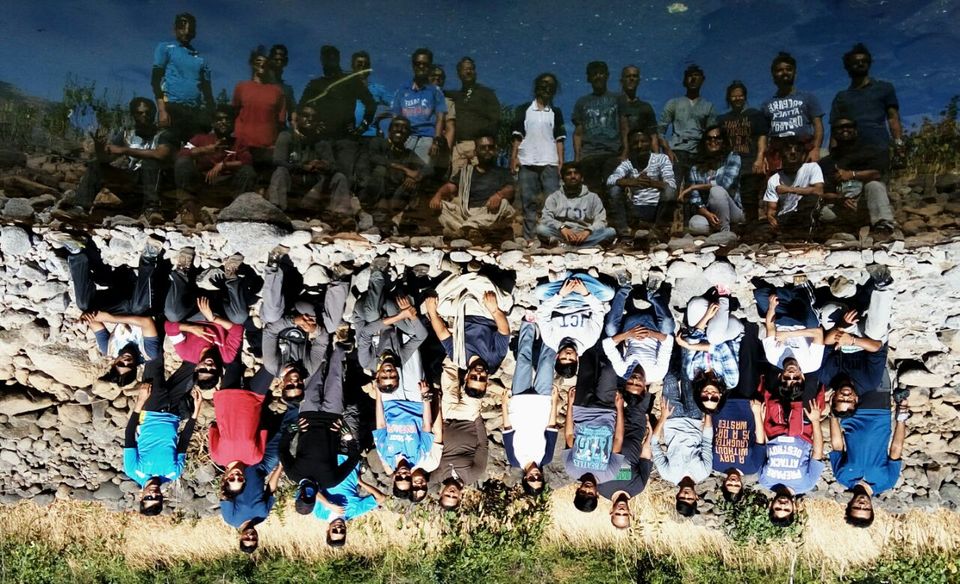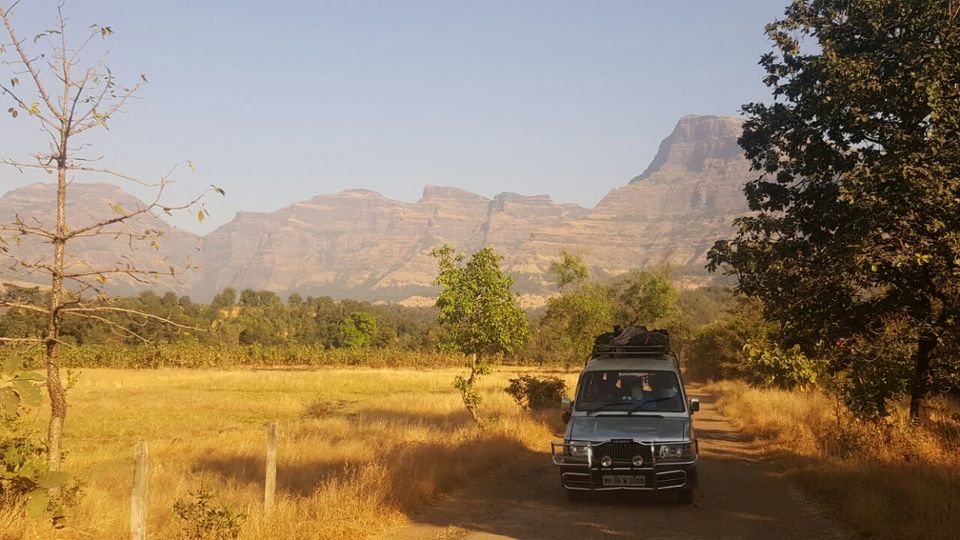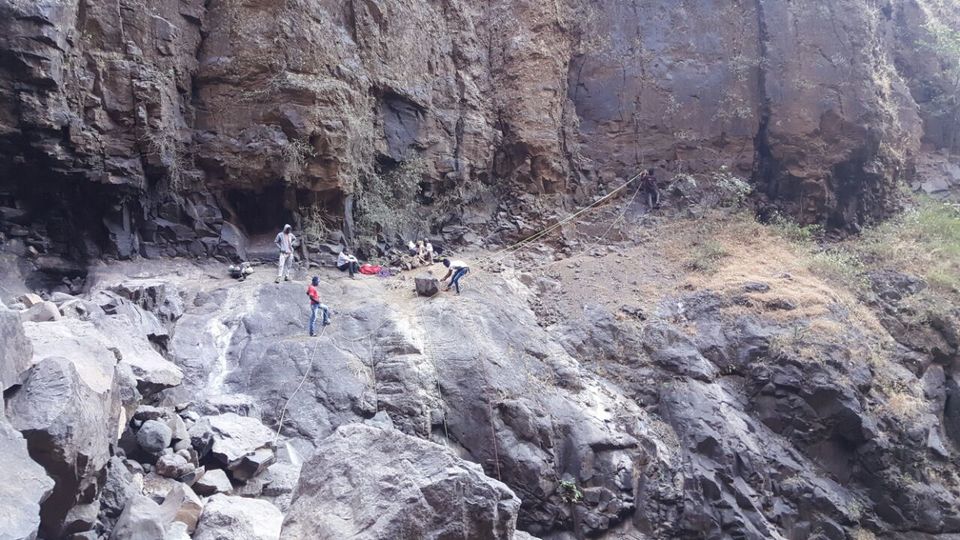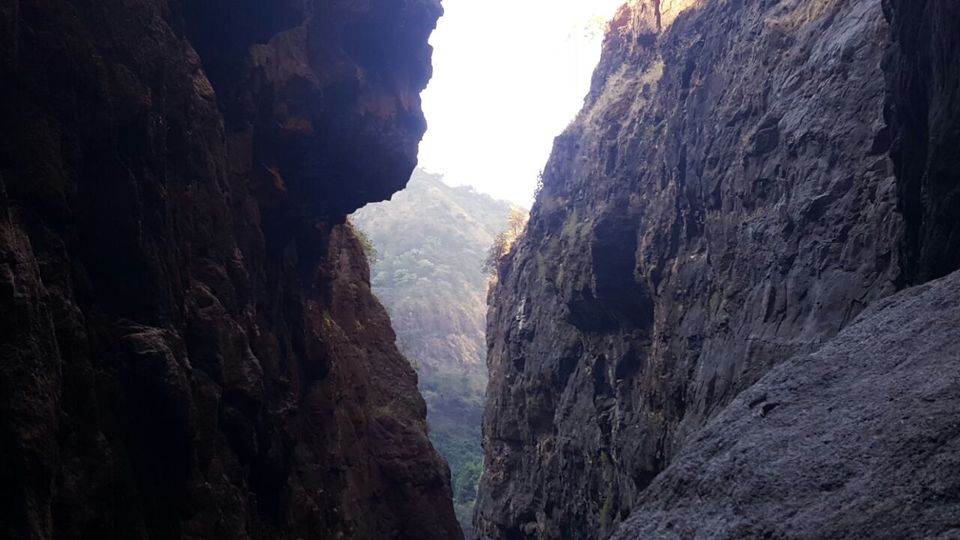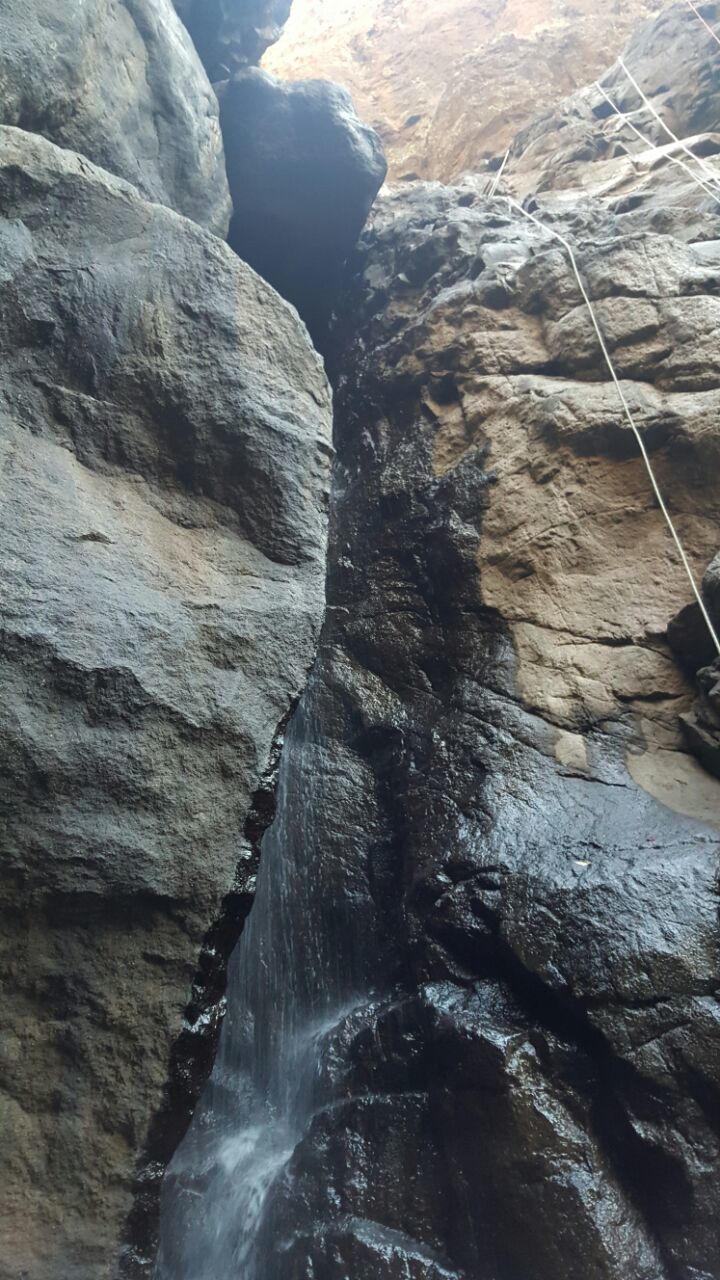 Into the mystic valley of shadows : Sandhan Valley
I am not a very avid traveller, but I see to it that whenever I am get time I visit places and explore new things. This weekend I with 2 of my colleagues decided to go to Sandhan Valley with Trek mates India (TMI) and believe me every bit of it was worth it for 3 went as co-workers and came back as really good friends, Thanks to the mountains. Not only had these 2 but got to meet many such amazing people with similar throughout this journey.
"When you go to mountains, you go mentally drained and come back physically drained and may be with wounds and bruises but most likely with a healed soul and amazing amount energy to re live so called usual life once again."
JOURNEY:
Journey starts with last train from CST to Kasara railway station in Central Line of Mumbai Railways, You reach Kasara late night, From Kasara you need to travel via Jeep/taxi to Samrad Village. Have a quick refreshment at Samrad .15 mins of straight walk and you are about to start with real encounter with the descend. Around 15-20 mins of walk in narrow lane covered with chest deep water is Sandhan's way of welcoming you in her realm. The walk in freezing cold water with luggage on your head or shoulders depending on your physical structure is just the start following it is scenic passing though rocky patches with little greenery yet beautiful landscape. Some difficult patches do test you with your creativity, stamina and endurance.
Rappelling's of around 80 and 50 feet, few jumps of around 10 feet, crawling into narrow cave like things is something that makes this descend worth your time and energy. Around 10 – 12 hours of this descend sums up the trek.
TMI:
What to say about this bunch of trekking enthusiast. No matter how much I say it will not do justice to them for they have amazing team who are quite different than usual trekking group who are either no nonsense only trek kind of people or technically incompetent. TMI unlikely is quite different, it is good at what it does and does the stuff with finesse.
Food and Beverages is finger licking good, technical expertise is to another level, Group Leaders is just a word "a fellow" or your support throughout with lot of motivation to those who need it, the games that will engage every one and create a bond with others, those stories and experiences will leave u amazed and awed at the same time. This is just the bit of what they are. They certainly are much more and most certainly have a long long way to go into this field looking at the efforts they are putting to make every trek a success.
Few Takeaways:
1. Travel Early – The earlier you start the better it is for you because this will help you get good patch for rappelling (which otherwise will be taken by some other group), you will reach base before dark and you will have a good lead from other groups which will save a lot of time trekking narrow and difficult patches where otherwise you will have to wait.
2. Travel as light as possible
3. Start working out your legs at least 2-3 days prior to the descend.
4. Have Amti (Mango Curry) in the base village after your descend. It will be a treat to your taste buds.(You deserve it after this long long journey)
5. Don't forgot to try those Pepsi colas with weird names in local shops on your successful descend.(Dhoom Machale Dhoom Sheetal was the one I had :P )
6. Keep yourself hydrated throughout,This will save cramps which are strict no no considering how tiring it is even otherwise.
I hope this helps , If not I am a text away !;)
P.S TMI doesn't pay me to write good things about them!:P