We started our journey from Pune. It took almost 9 hours to reach Dandeli. Dandeli was our first stop. Beautiful resort, roads covered with canopies of trees.
Our resort was in the forest, we lived in tent which was surrounded by large evergreen trees. Had a gala time here!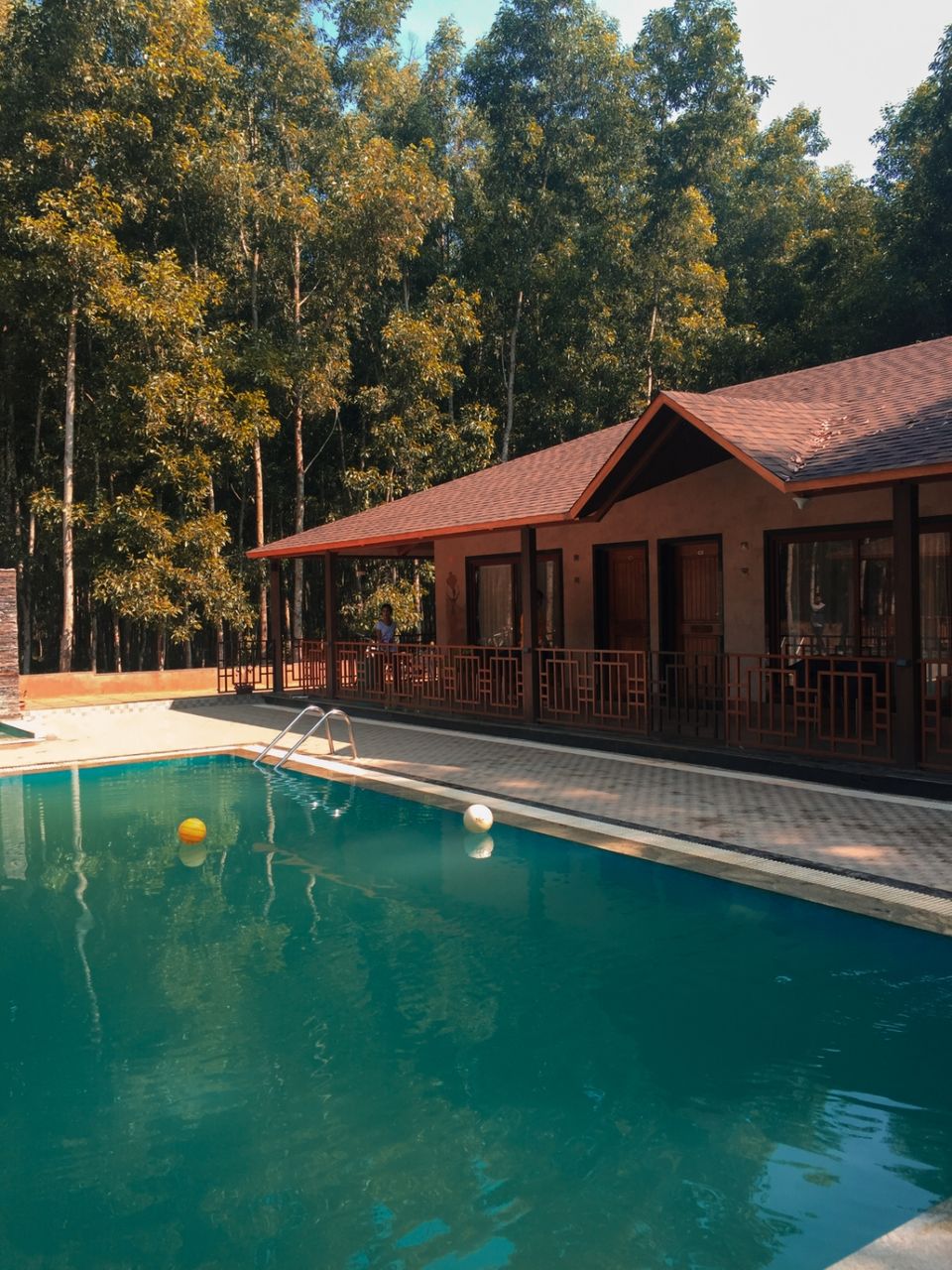 Next day early morning we left for wildlife safari. Unfortunately didn't spot many animals but was mesmerized by the views and beauty of nature.
Left for Hampi. After an exhausting journey of 9-10 hrs reached our hotel. Had rest, next day was going to be amazing! Had to restore all energy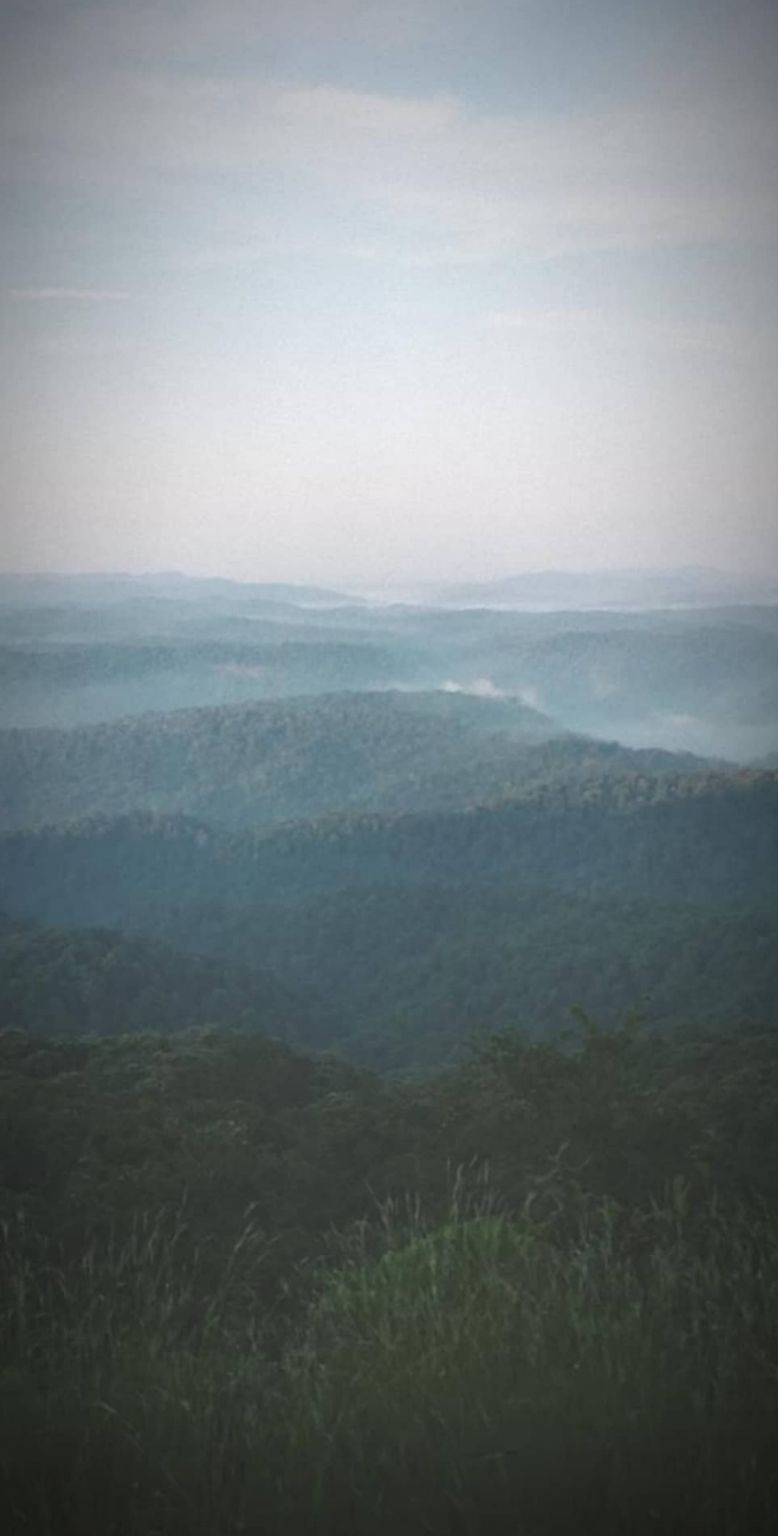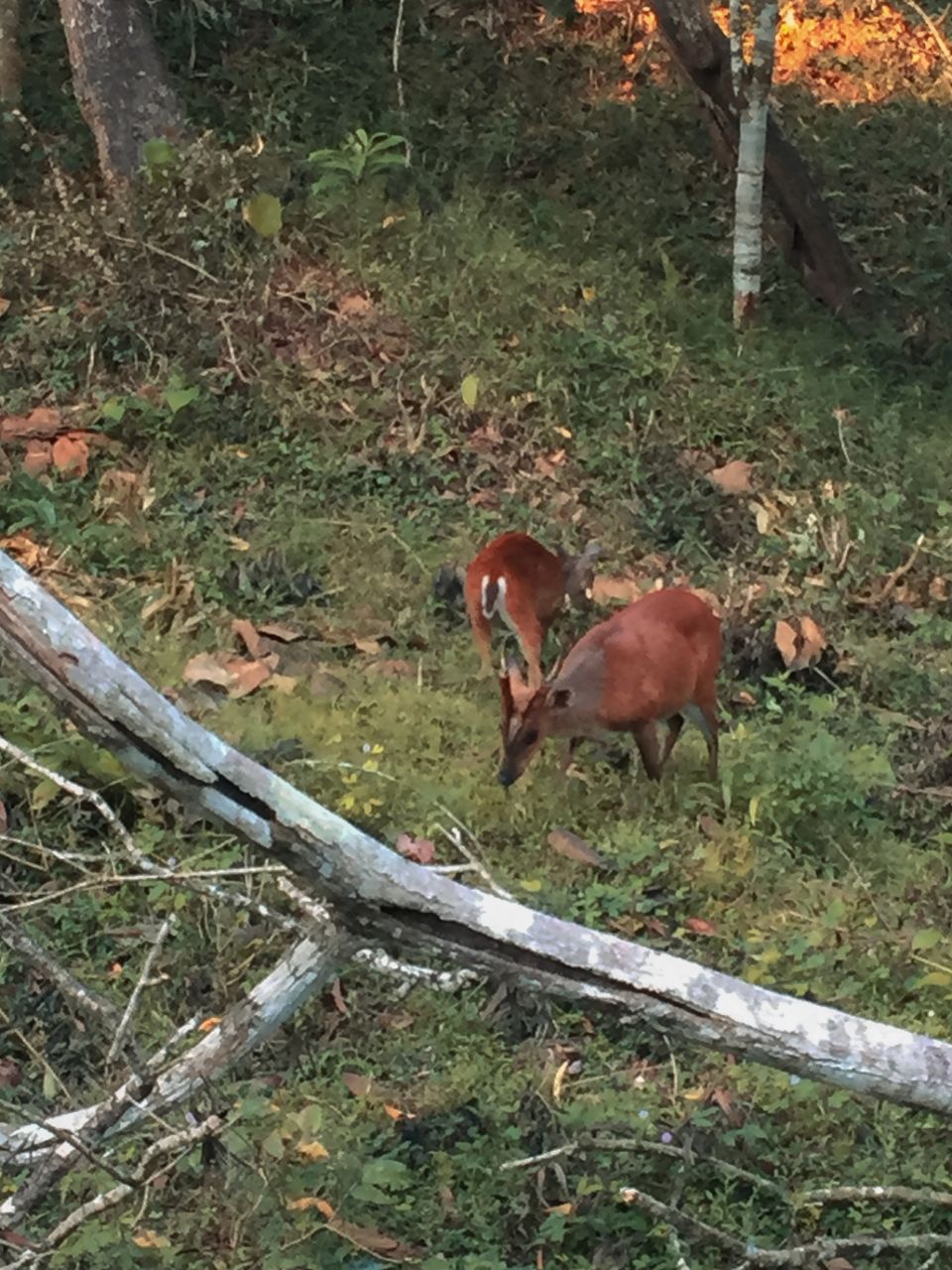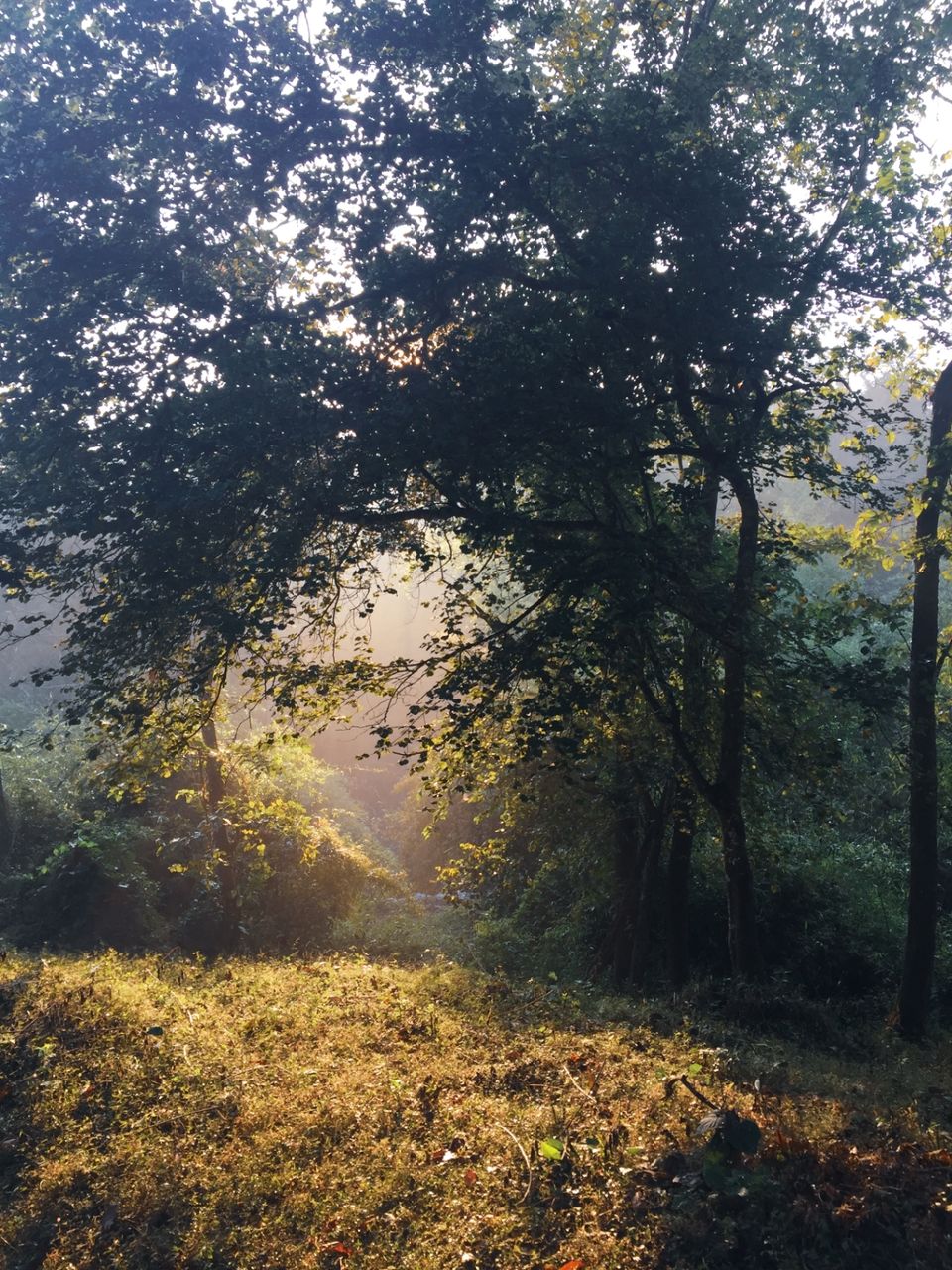 Started our tour-de-Hampi. Visited all the ruins temples an witnessed beautiful sunset.
Visited Vithala temple, Lotus palace,Hampi bazaar, Queen's bath, Hemakutha Hill temple, Achyutraya temple.
Visited the famous Virupaksha temple, enjoyed the most awaited part of journey: coracle ride. It is a must do whenever you visit Hampi.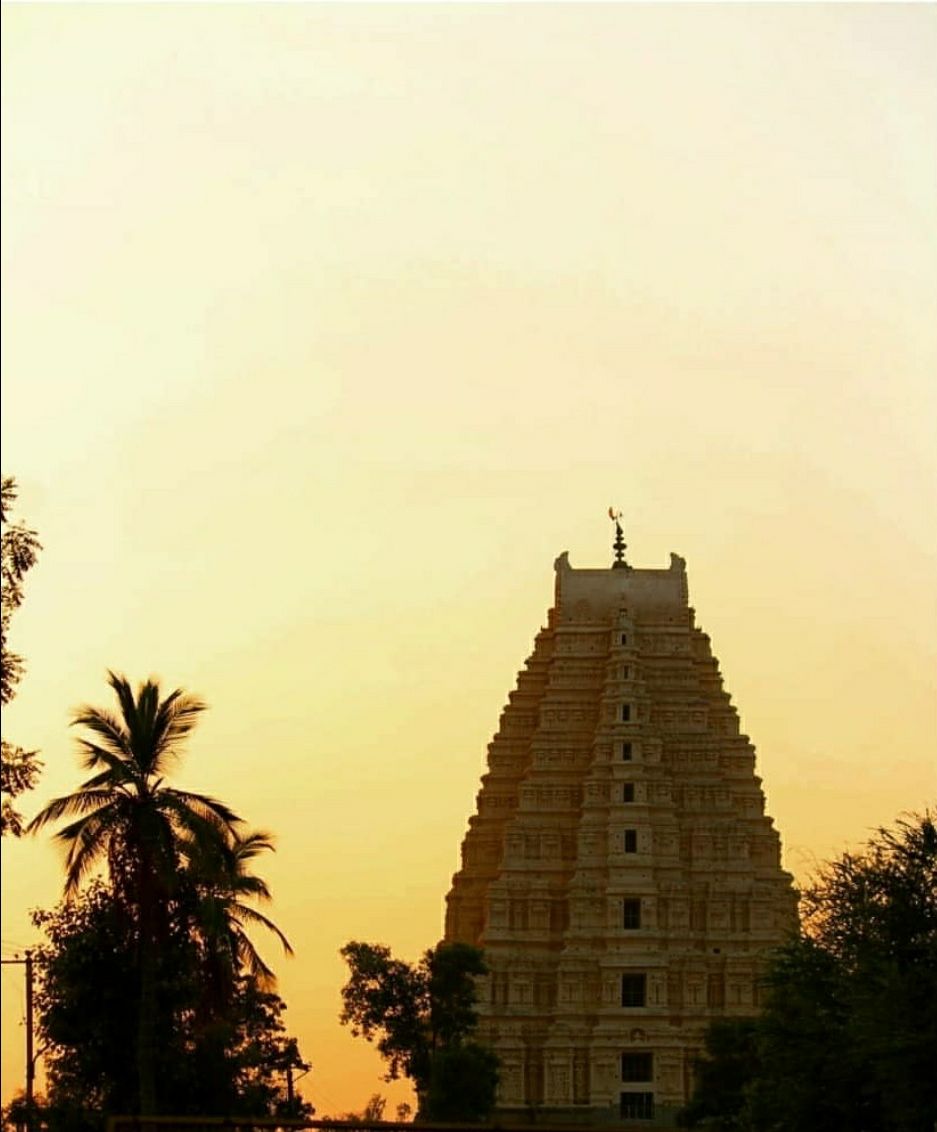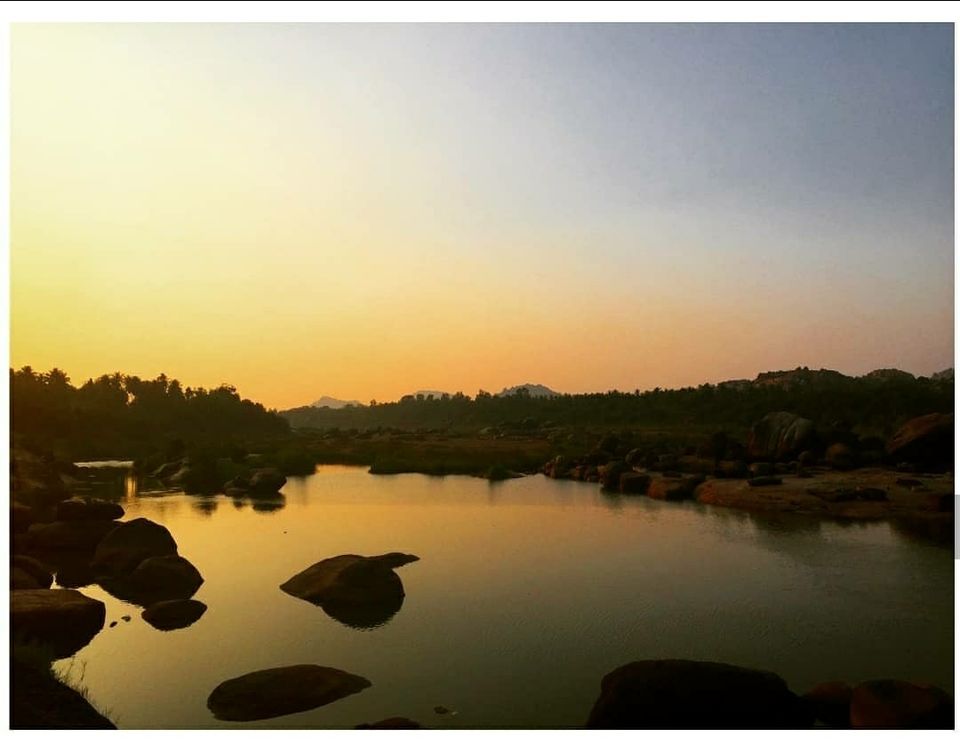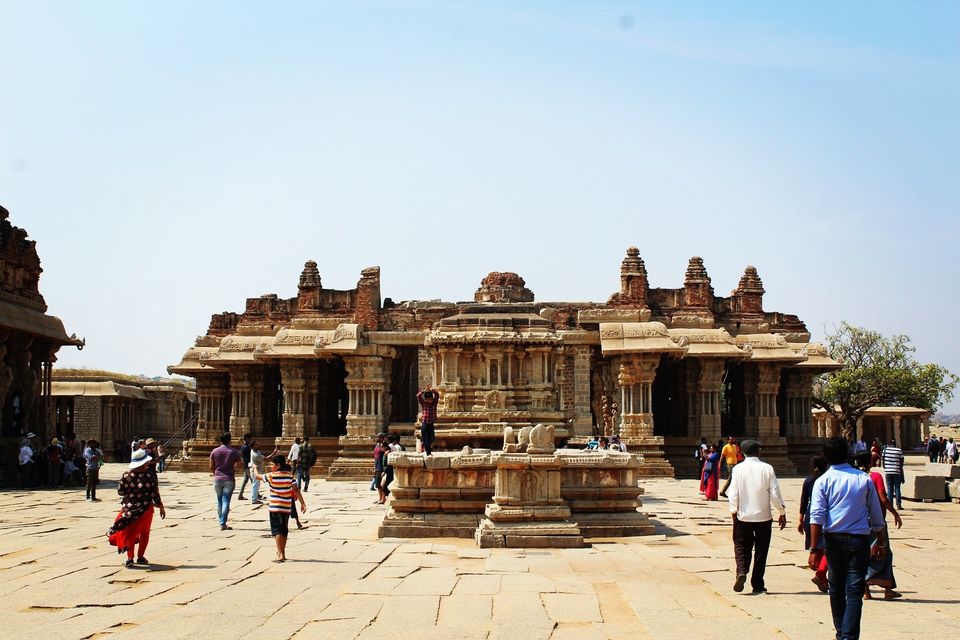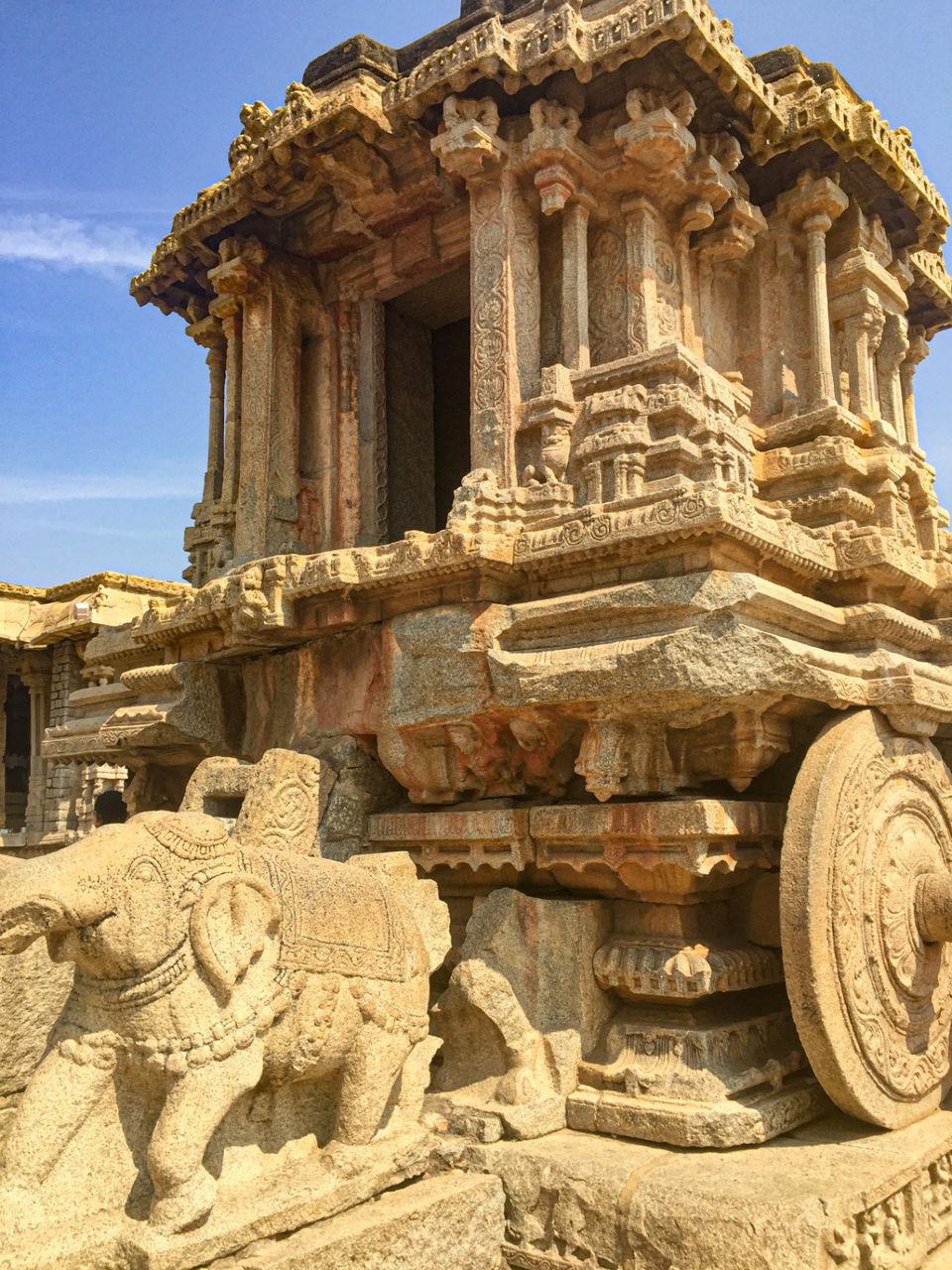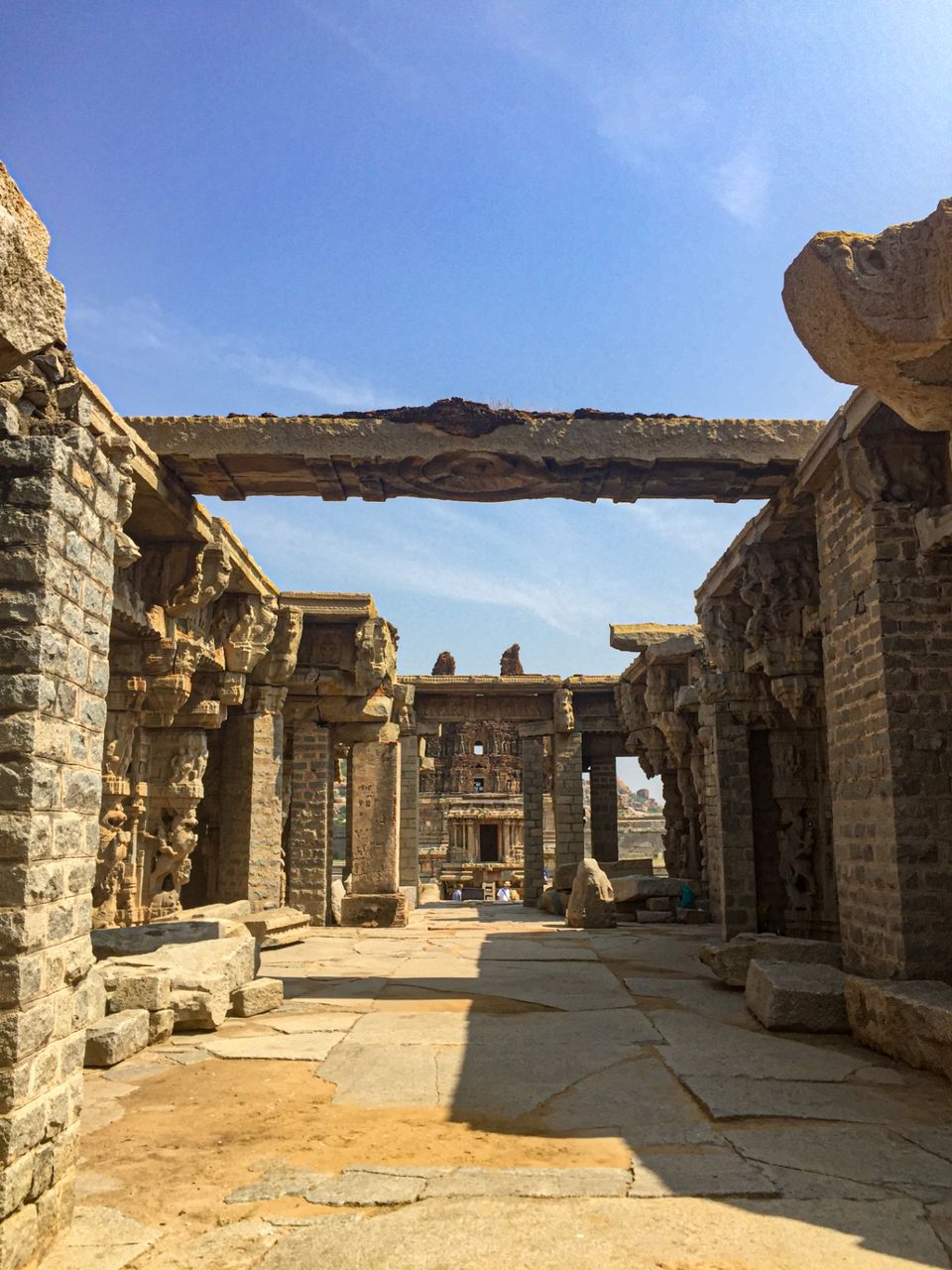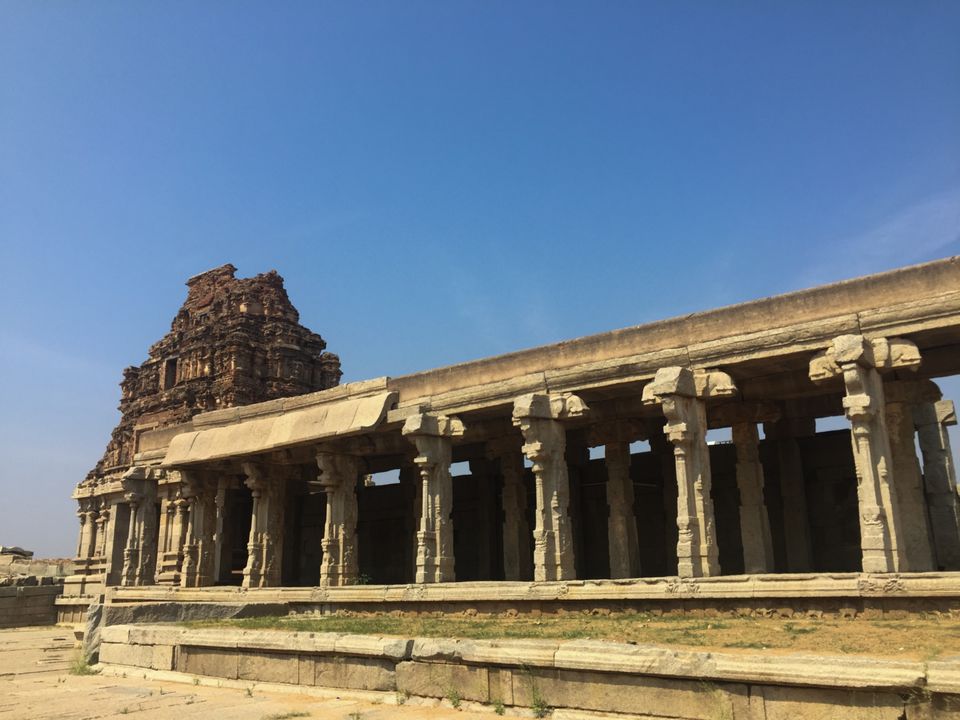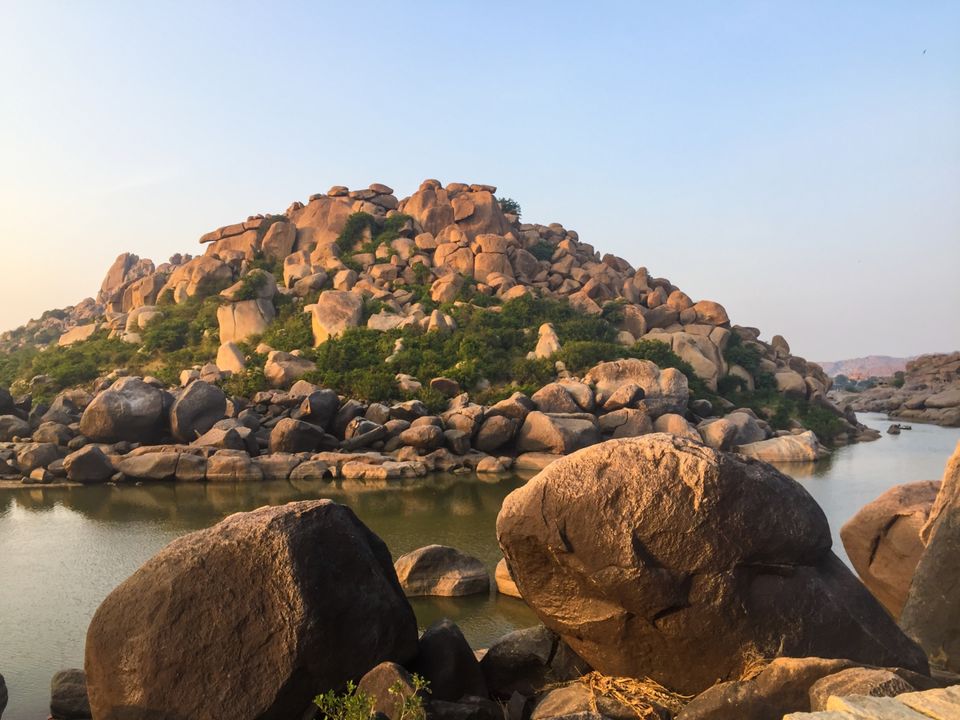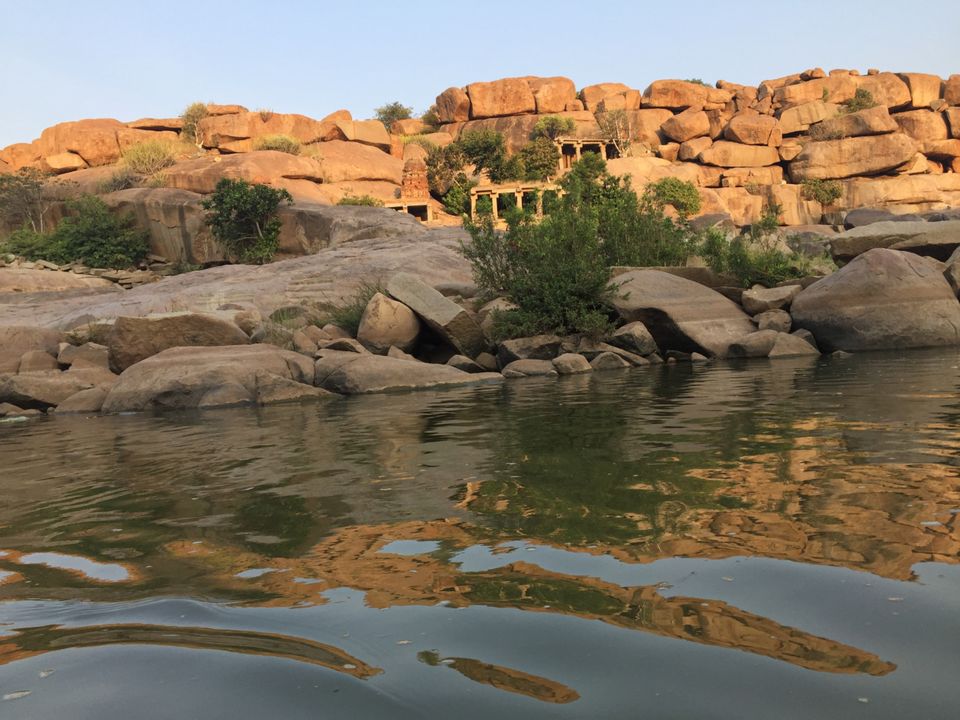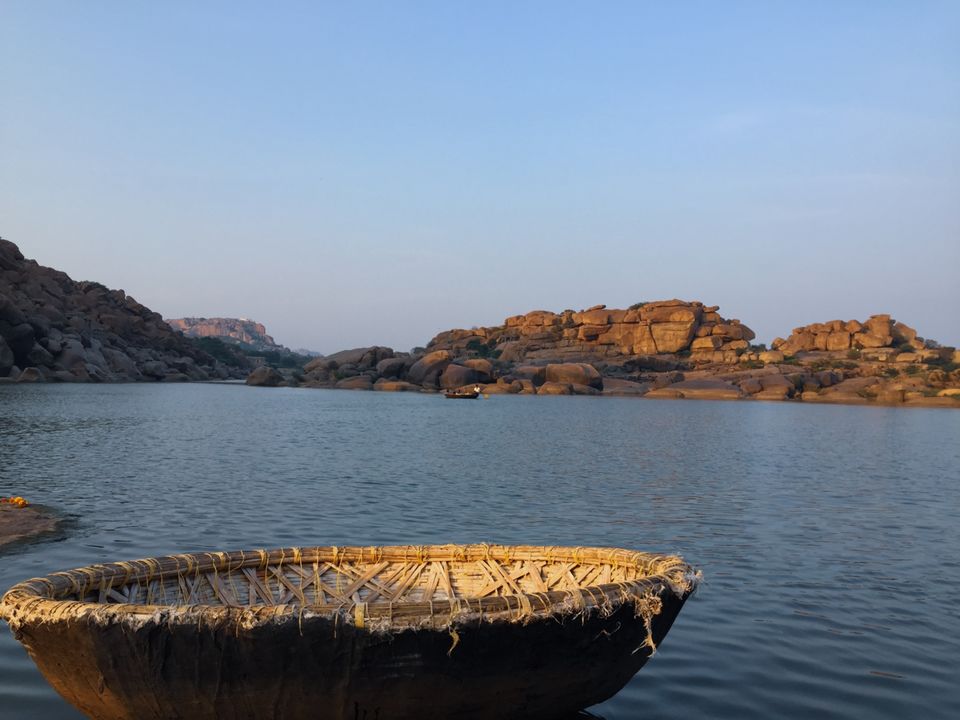 We visited the remaining ruins and temples and monuments.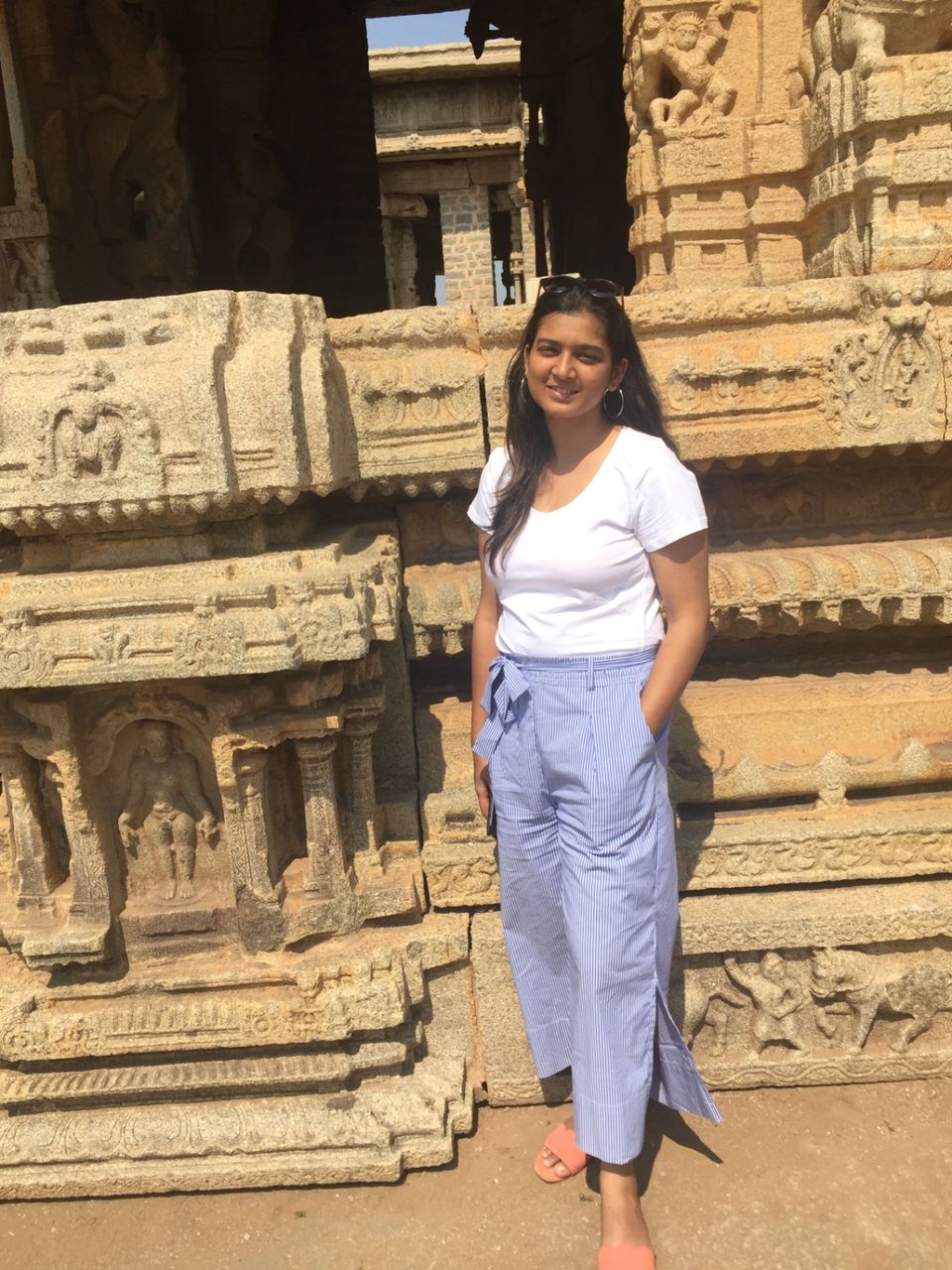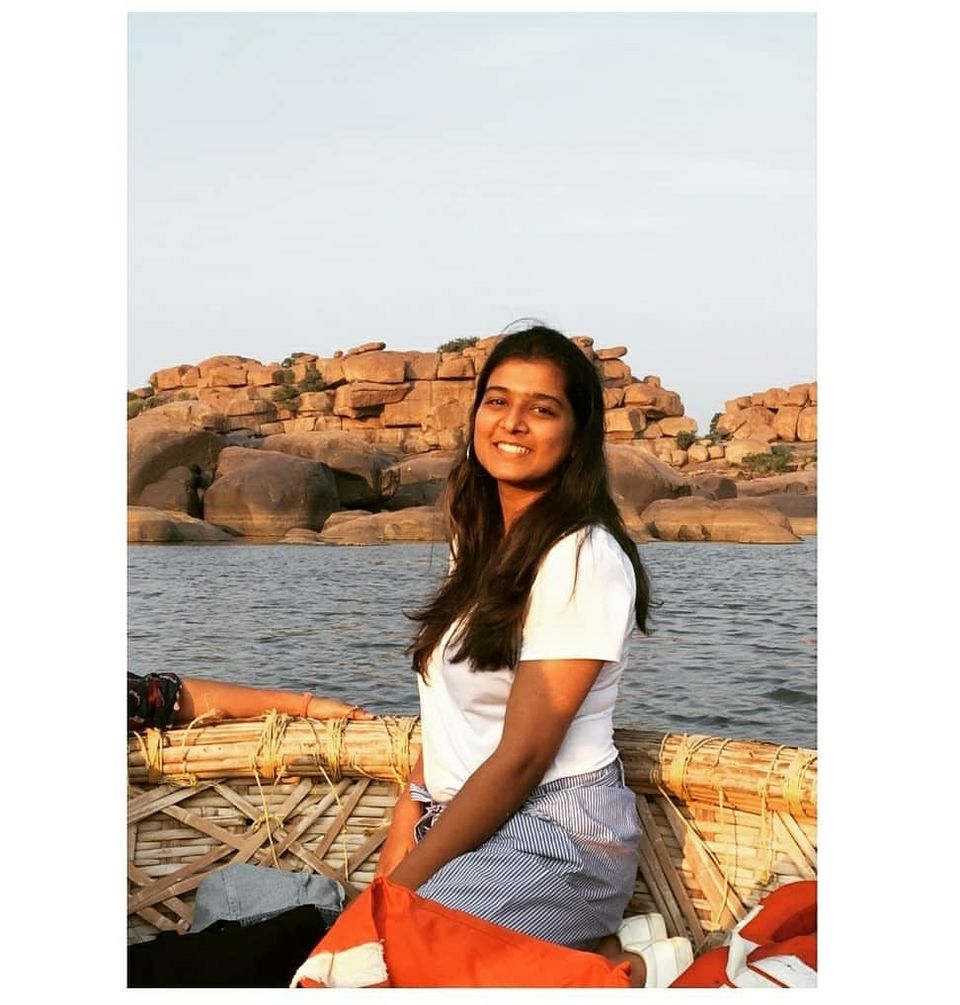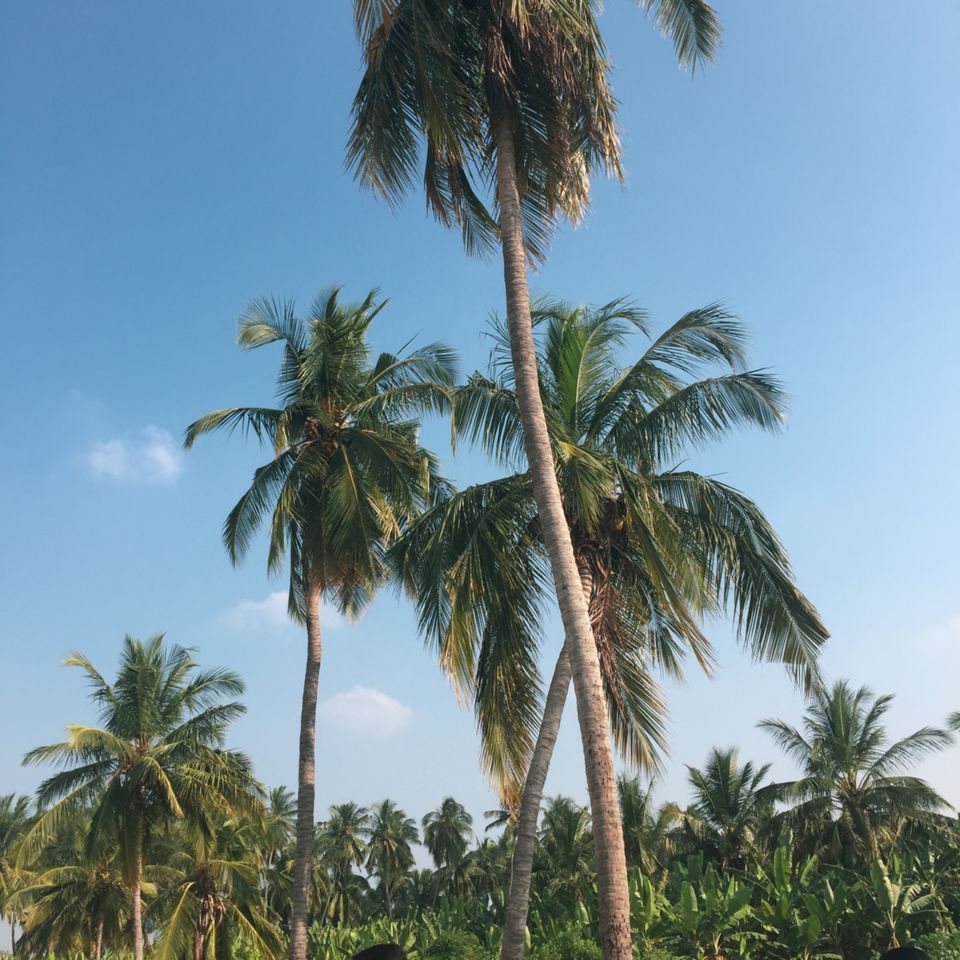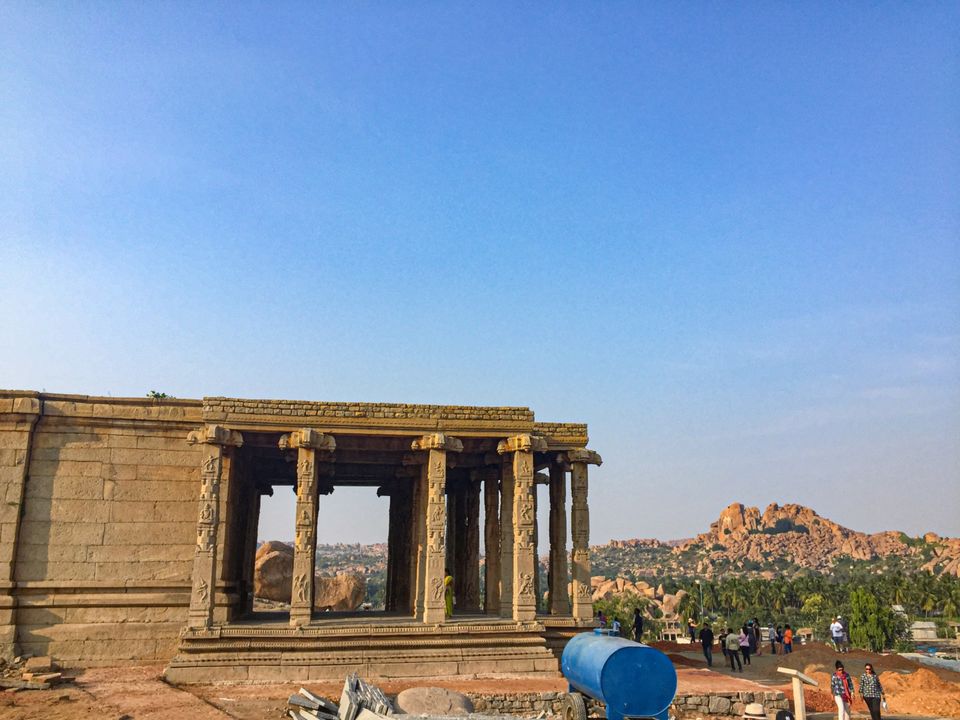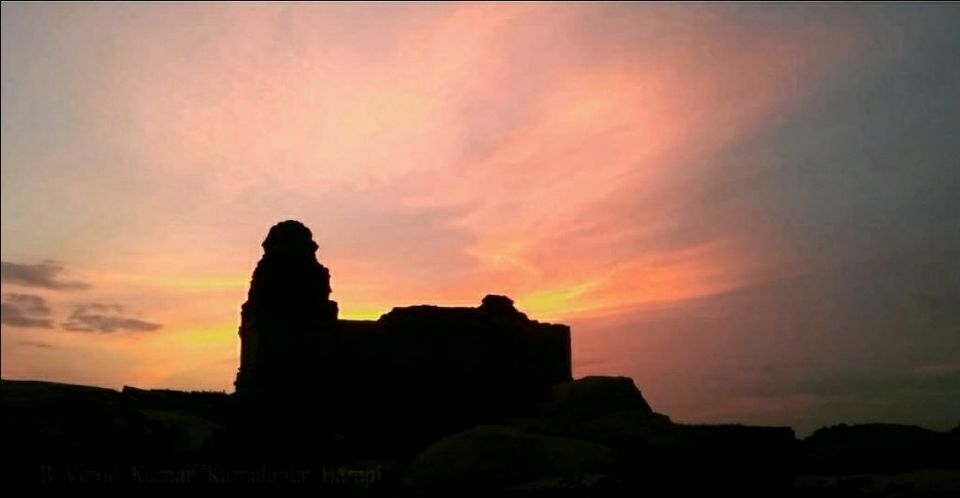 Left for Badami. It is a very small village. It took 5-6 hours to reach Badami from Hampi.
Was awestrucked by the beauty of the rocks!

Left on the same day to come back home with tons of information and memories. Hampi is truly a paradise for backpackers and history lovers. Safe for female solo backpackers. This village has lovely and helpful  people. I m surely going on a backpack tour to Hampi supersoon. Its a beautiful place one must visit once in a lifetime!