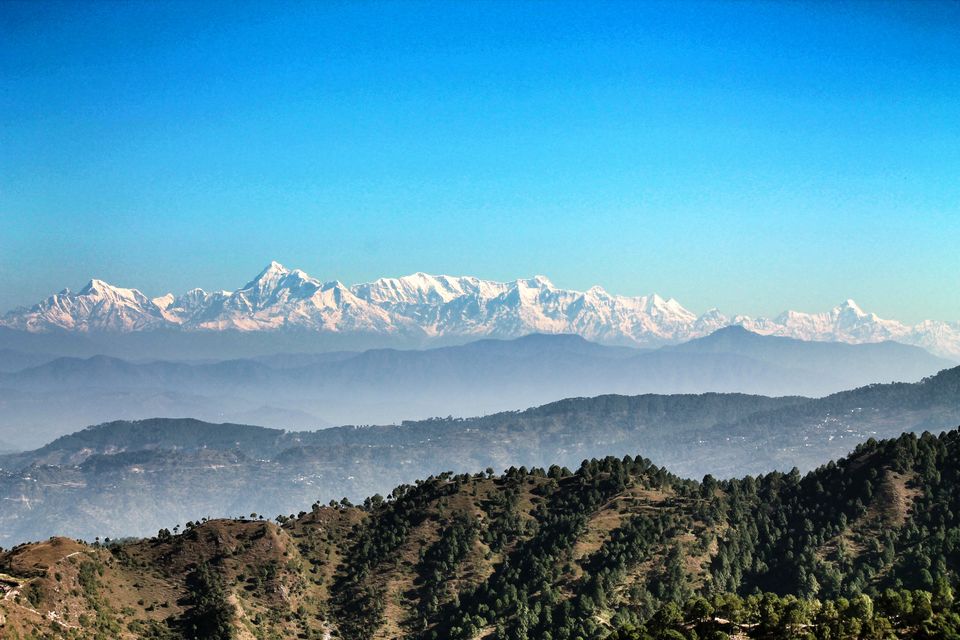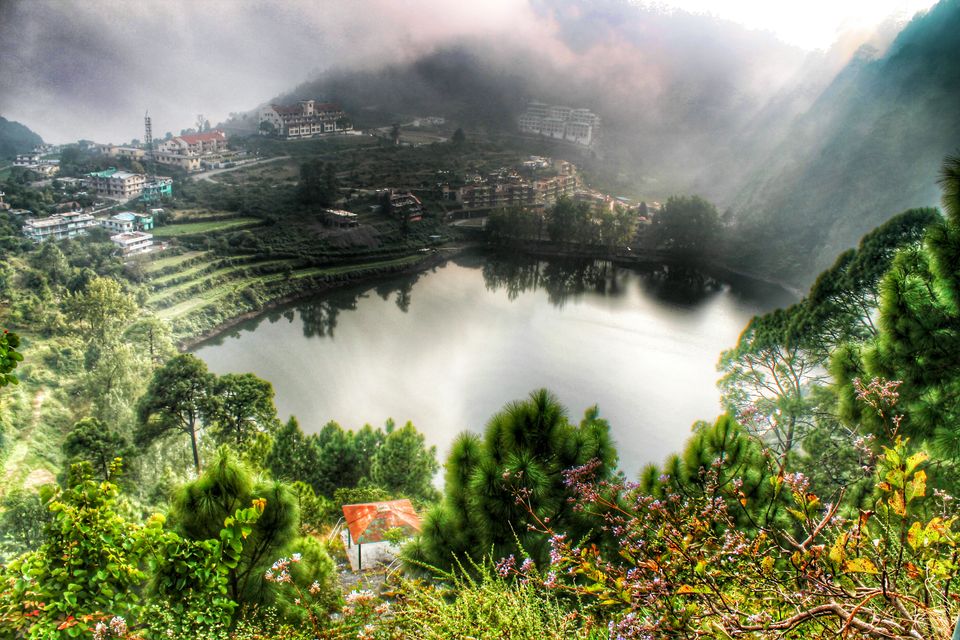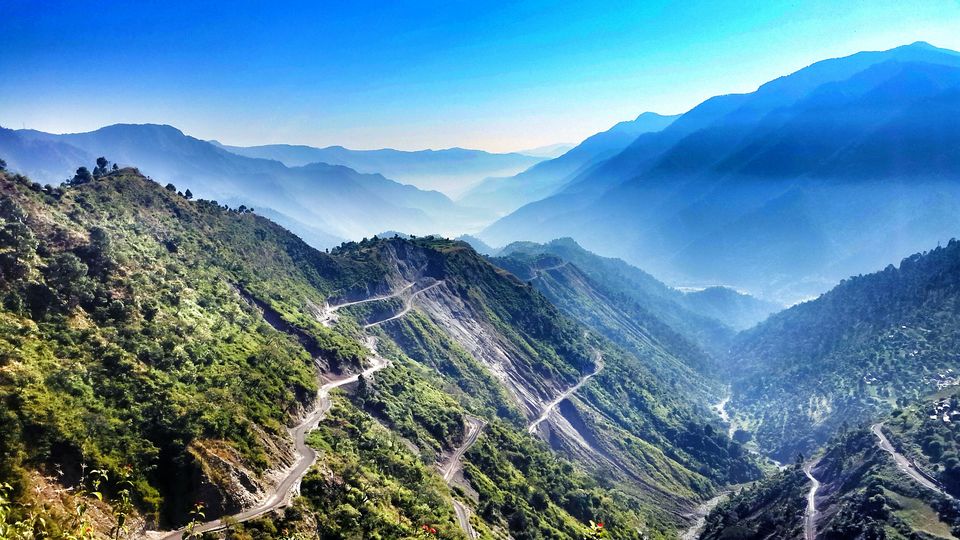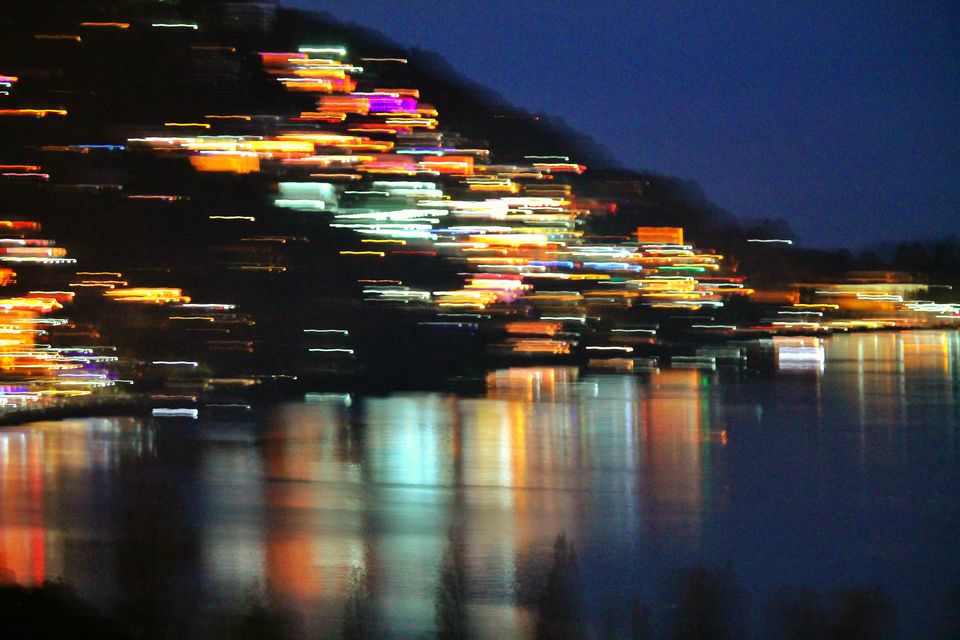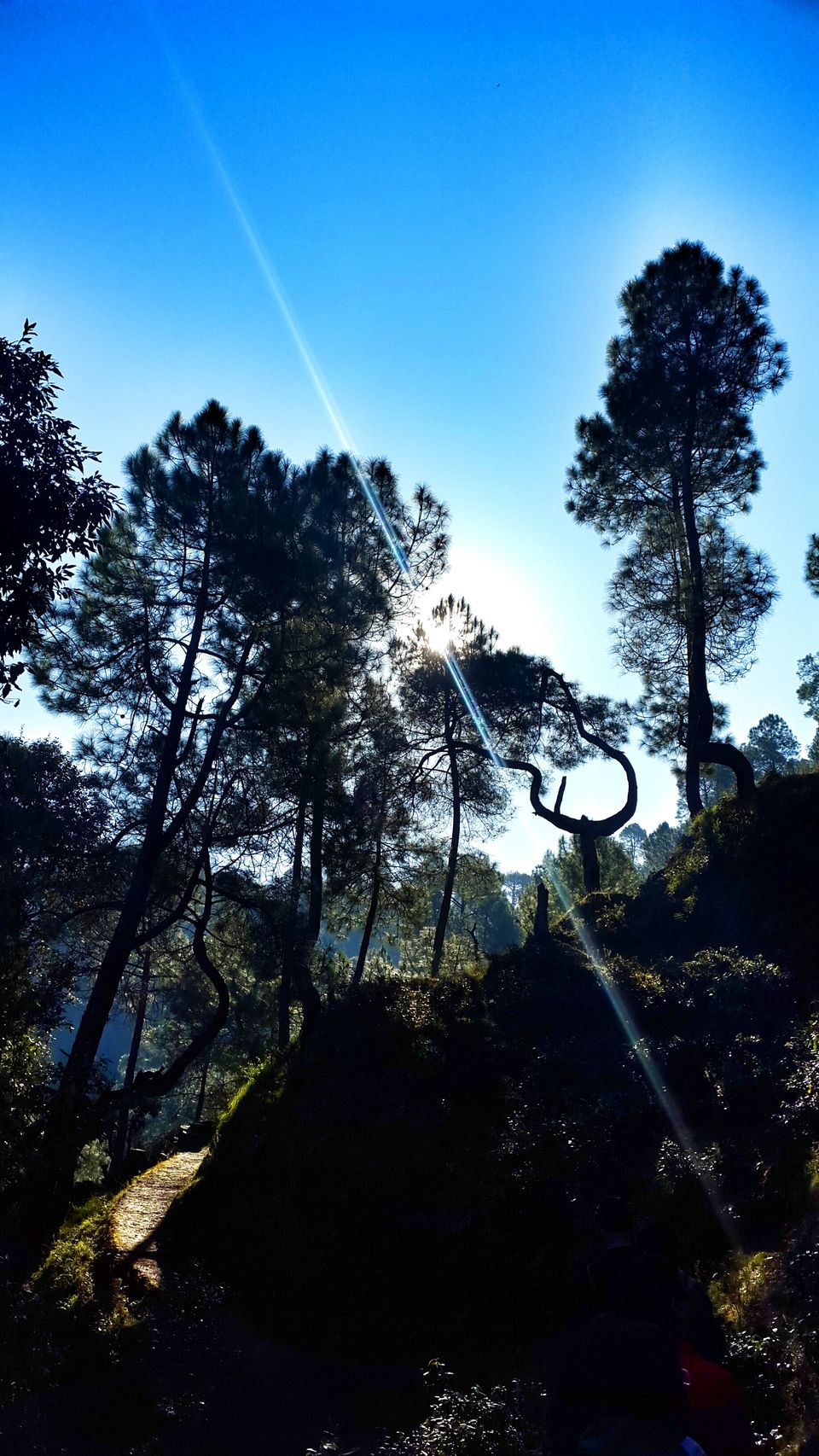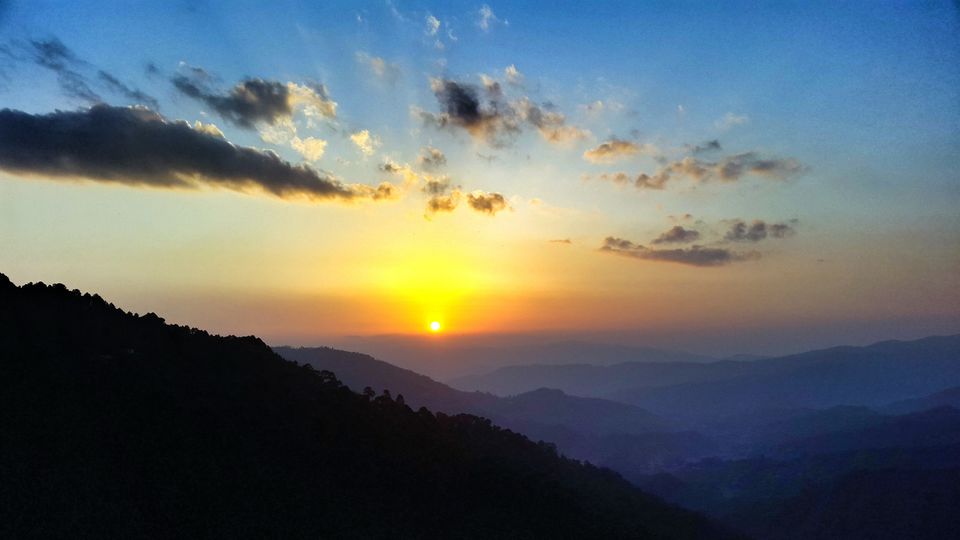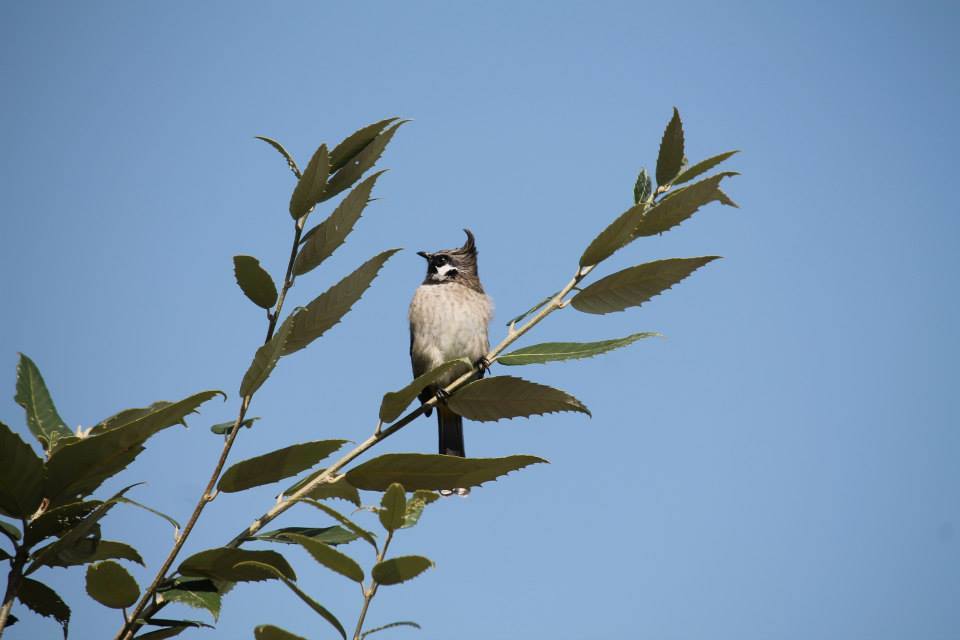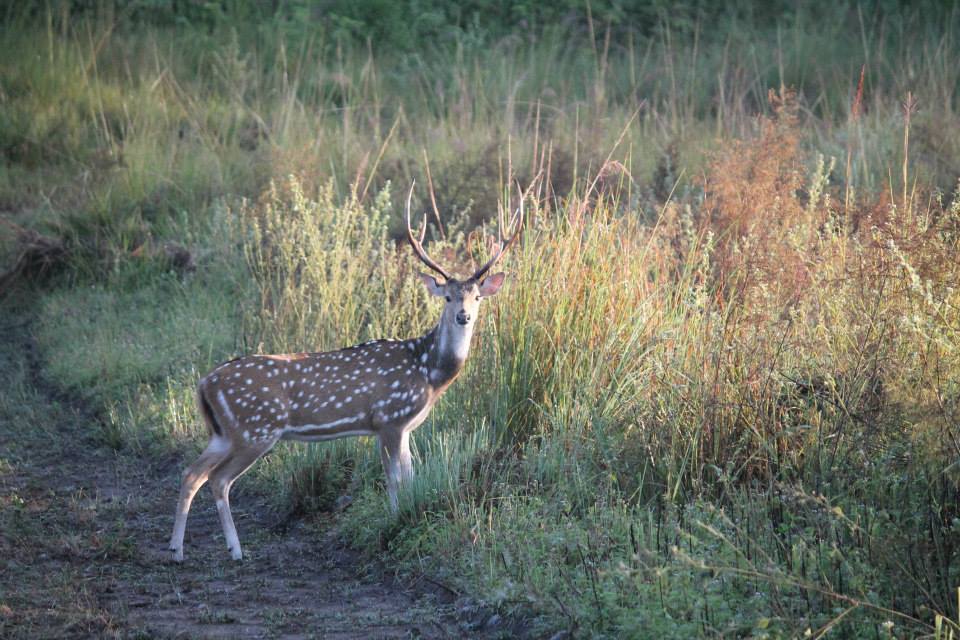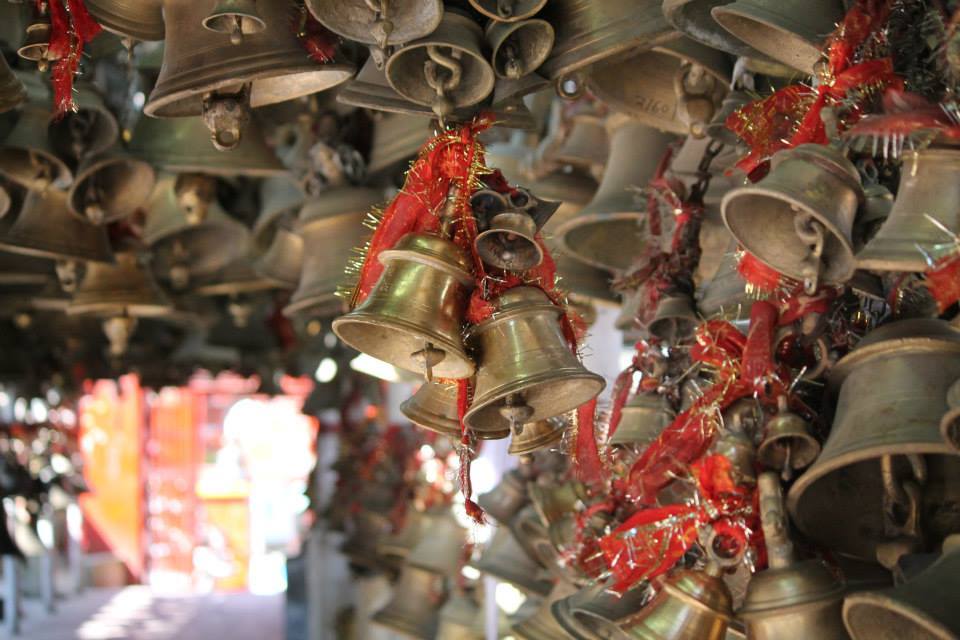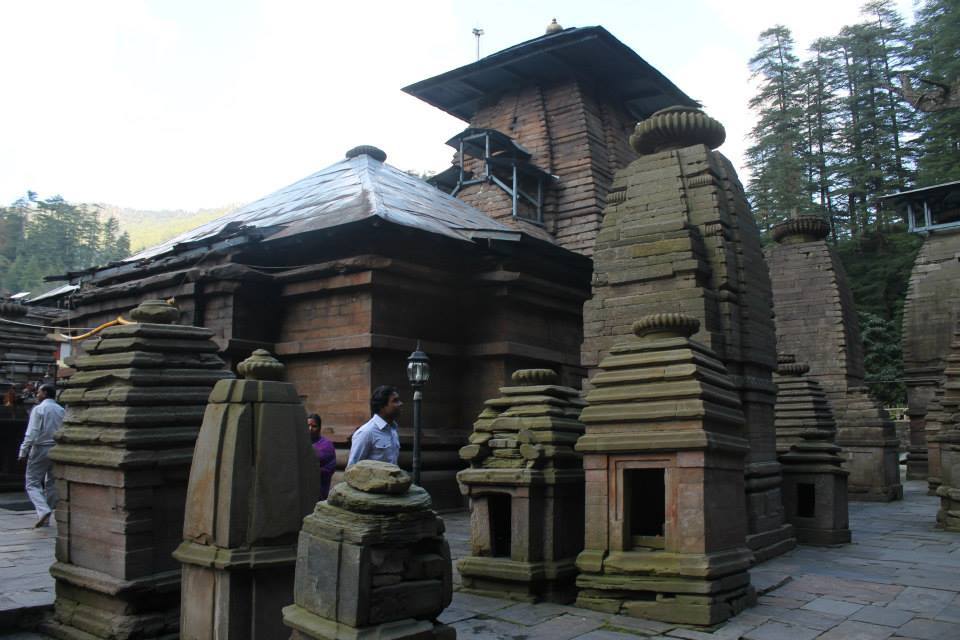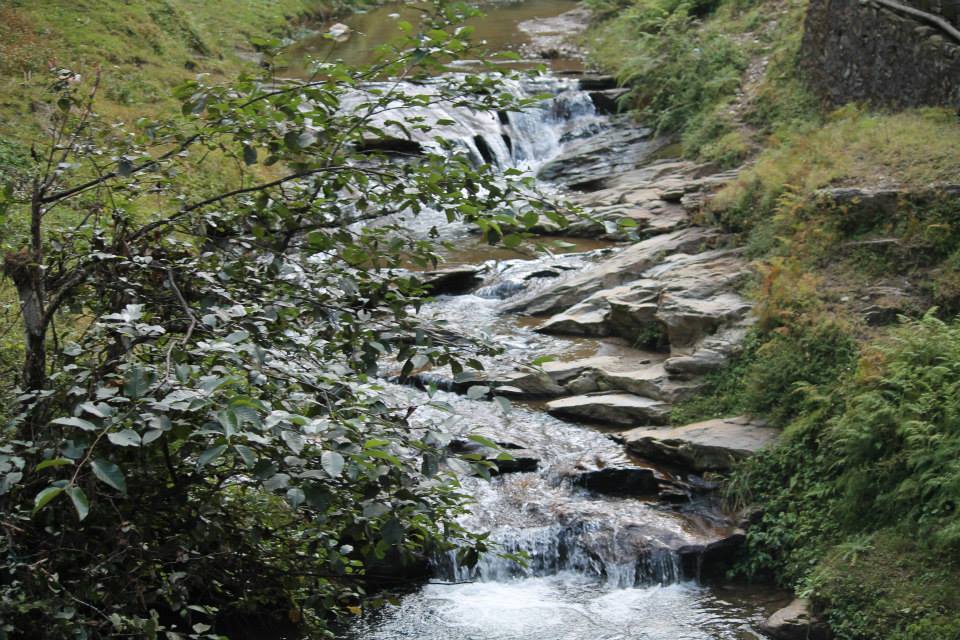 Delhi to Jim Corbett to Binsar to Kausani to Nanital was our route with many not-so-known places in between that made this trip to Kumaon, Uttarakhand a memorable one.
We chose Bijrani gate for the wildlife safari at 6 am, which is the best time to visit. Along with wildlife we witnessed beautiful morning at the jungle. After satisfying the quest for some wildlife at Jim Corbett, our ghat trip commenced towards Ranikhet and Almora before reaching Binsar.
Ranikhet is a small beautiful hamlet with military base and one of the highest golf course in the world, and not to miss a perfect view of Himalayan ranges (Nandadevi,Trishul, Shivling, Panchachuli and Kedarnath), clear sky just made our day!
Next to satisfy our hunger needs, we decided to try some yummy spicy local food (bhatt ki dal aur kaali roti) at Almora.
Driving more 35 km we reach the less known, Binsar situated right in the heart of the majestic Kumaon was once the summer capital of the Chand Kings and is a paradise for bird lovers. It is home to over 200 bird species, wild flowers, animals and the sanctuary is spread over 45 km situated at an altitude varying from 900 to 2500 metres with an average height of 2412 metres. The entire 7 hours long ghat trip from Jim Corbett to Binsar is just breathtaking with huge oak, deodar and chir pine trees alongside, steep valley mountains The small hamlet looking villages passing by, transports you back in time. Binsar is simply an untouched and hardly known place of India. Wherever you choose to stay in Binsar, you are sure to be surrounded by the dense forest as it is so strictly preserved for the reason that it harbours one of the last existing natural temperate broadleaved forests in the Himalayas.
In our 3 days stay at Binsar, we trekked for bird watching, travelled to Kasardevi (19km) for the mesmerizing sunset and created memories at one of the most serene places on earth - Jageshwar (65km).
Bestowed in the list of world's archaeological sites, Jageshwar is home to temples and deities dated as old as 10 BC, but apart from this, one just cannot stop adoring the natural beauty of the place (just too serene) with river flowing besides, huge twin pine trees and cold breeze, it just transports you as close to heaven!
Next day leaving Binsar, we moved towards Kausani, the crystal clear, in full flow - Gomti river flowing besides the road trip from Binsar to Kausani made the scene perfect! We had to stop overnight at Kausani just for one reason - closer view of the golden lit Himalayan ranges in the morning sunrays and yes we achieved it, by waking up as early as 5:45 am. The best view is from the Gandhi dham.
After saving the spectacular view in our memory, we proceeded towards our last destination - Nanital. The reasons to visit this place was Khurptal (colouring changing lake with the blowing wind and yes we witnessed the truth.. just mesmerizing !) and the other reason was witnessing the beautiful reflection in the Tal (lake) of the city mounted on the hills especially during Diwali and yes it was worth it! The best Diwali night possibly with beautiful views.. !
Our one of the most memorable trip with exploring some less-known, untouched and truly divine places came to an end. And I can say, the entire experience was serene, peaceful, beautiful and in true sense close to nature (heaven)!