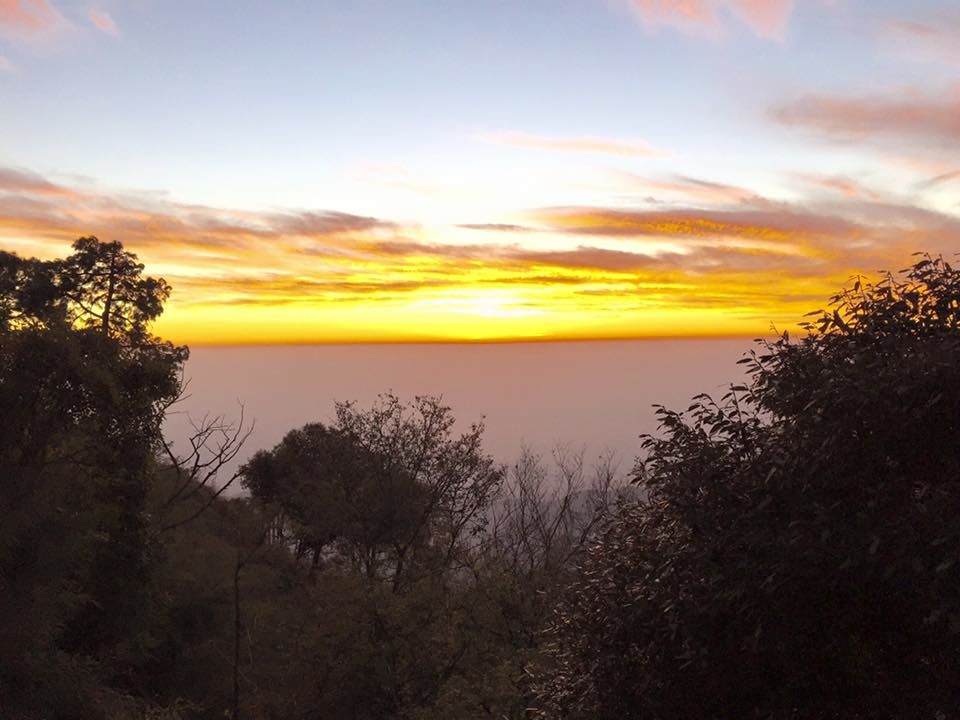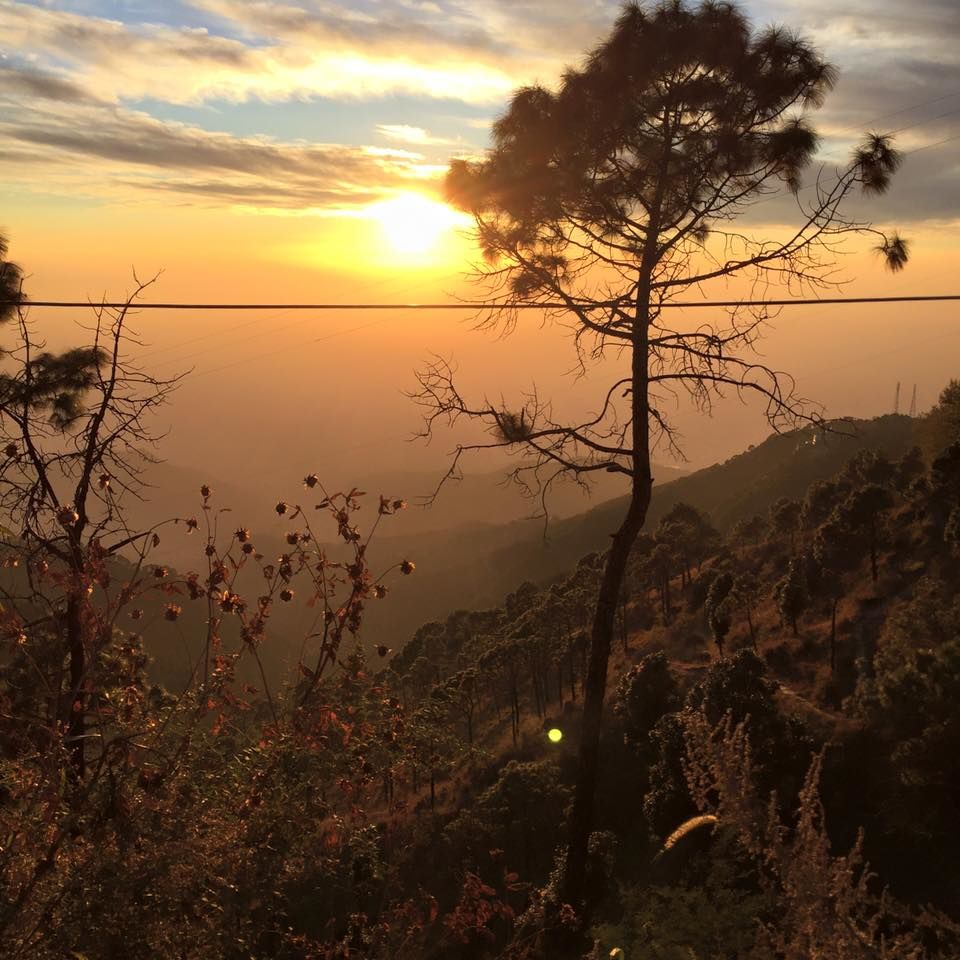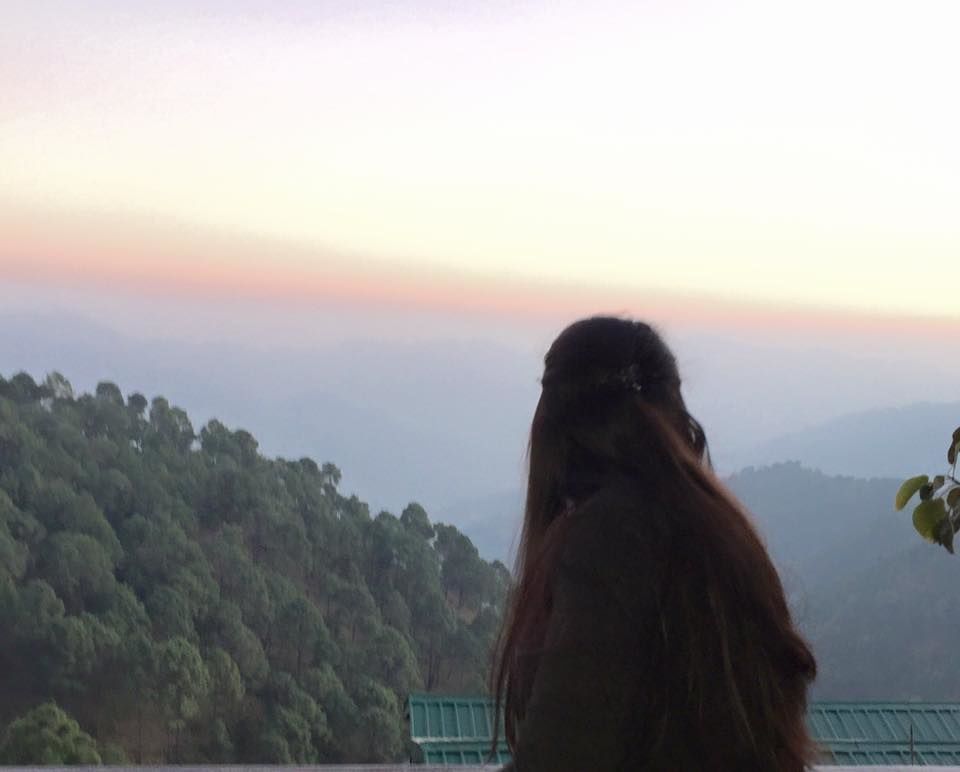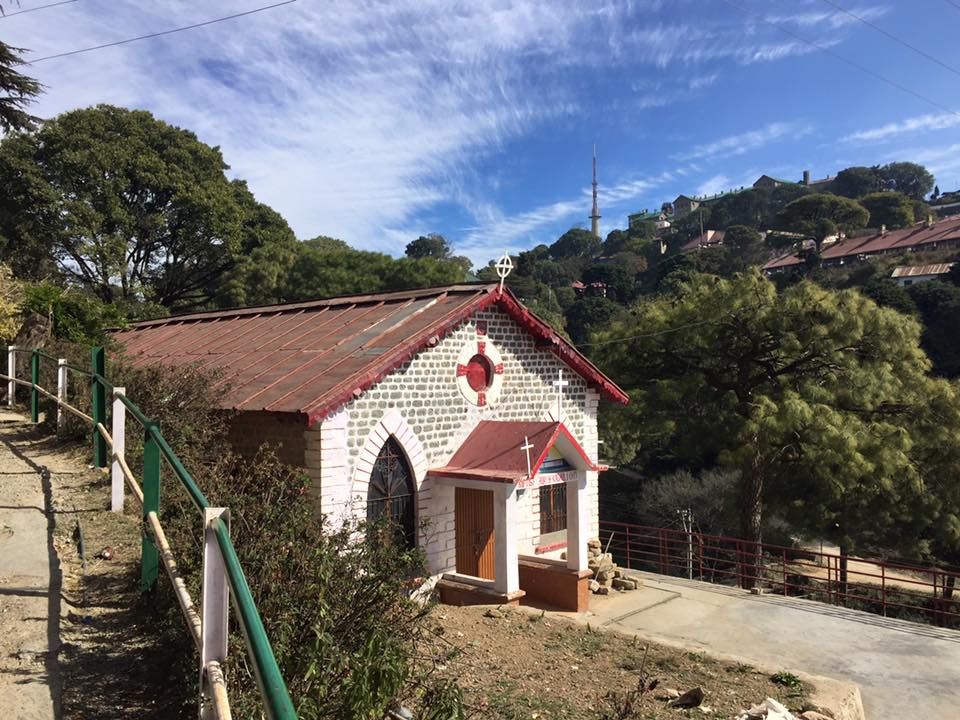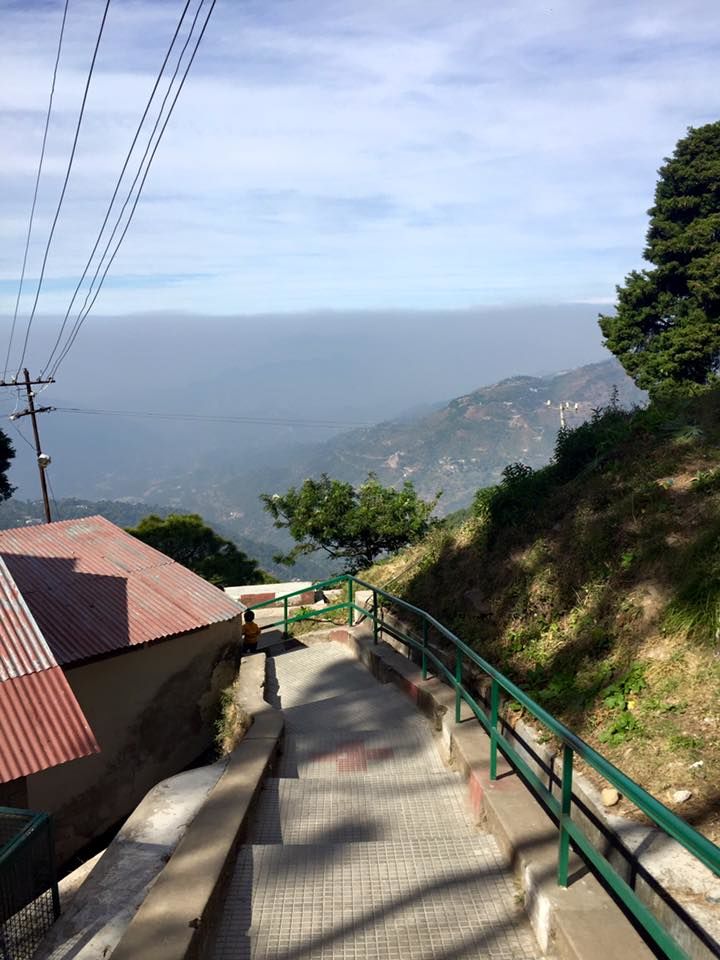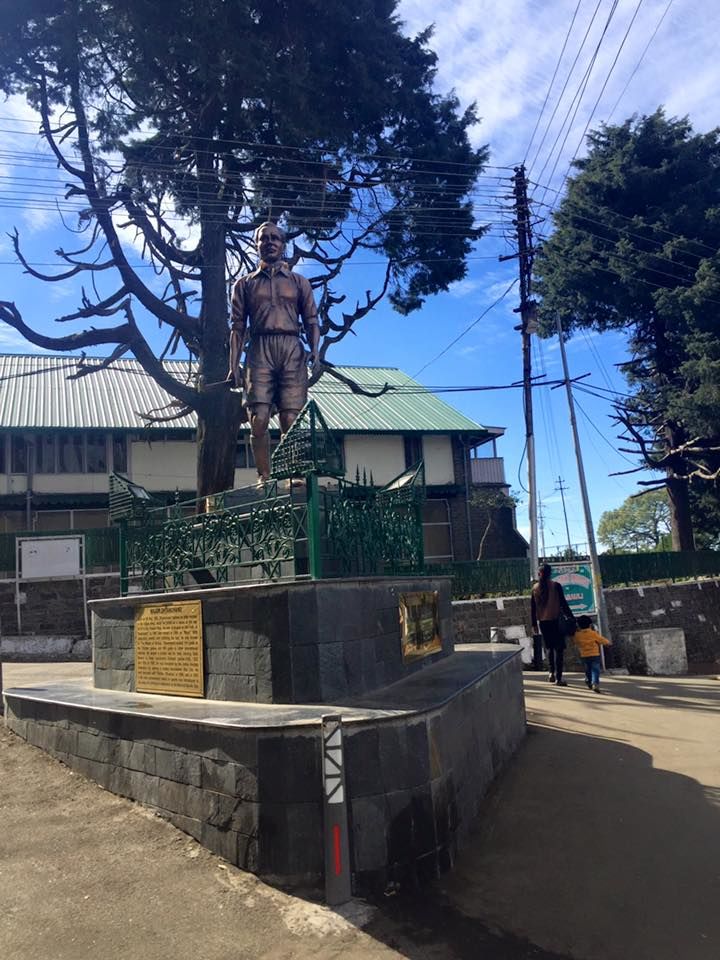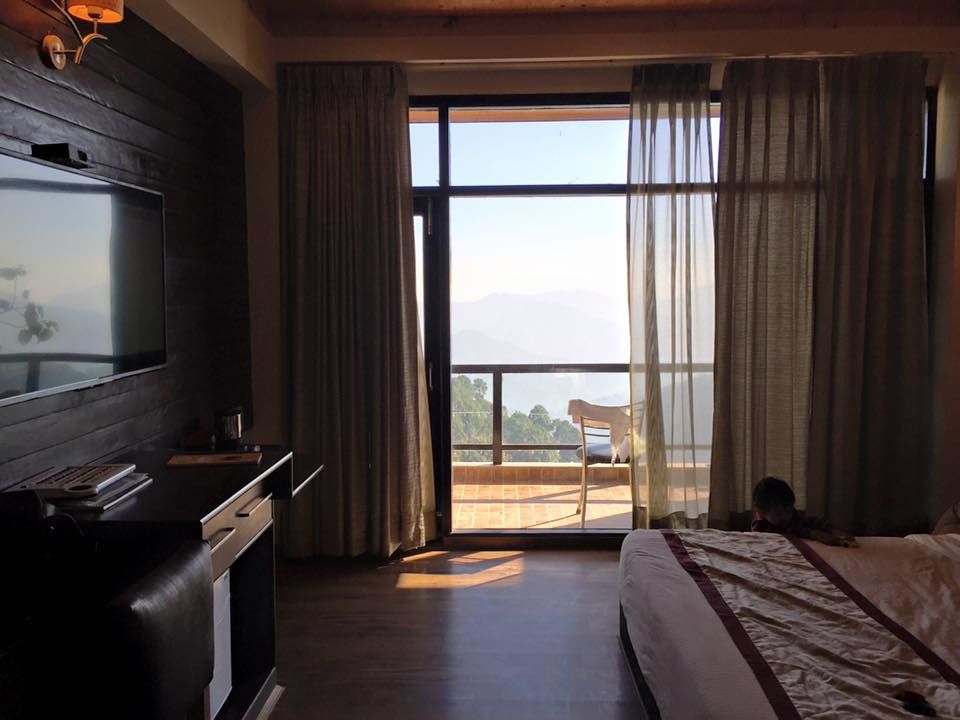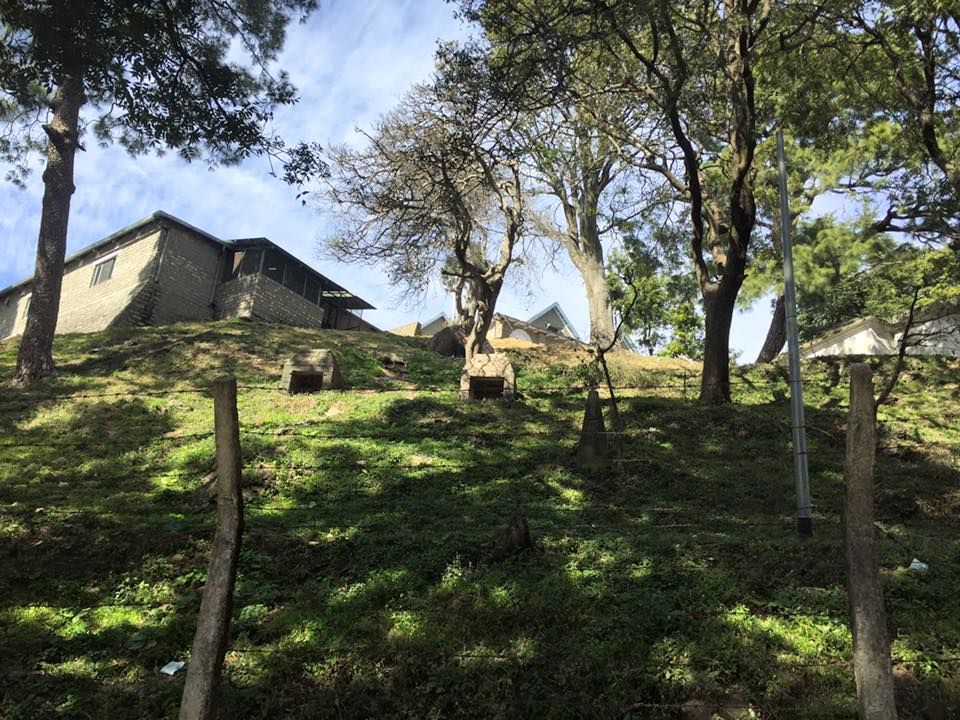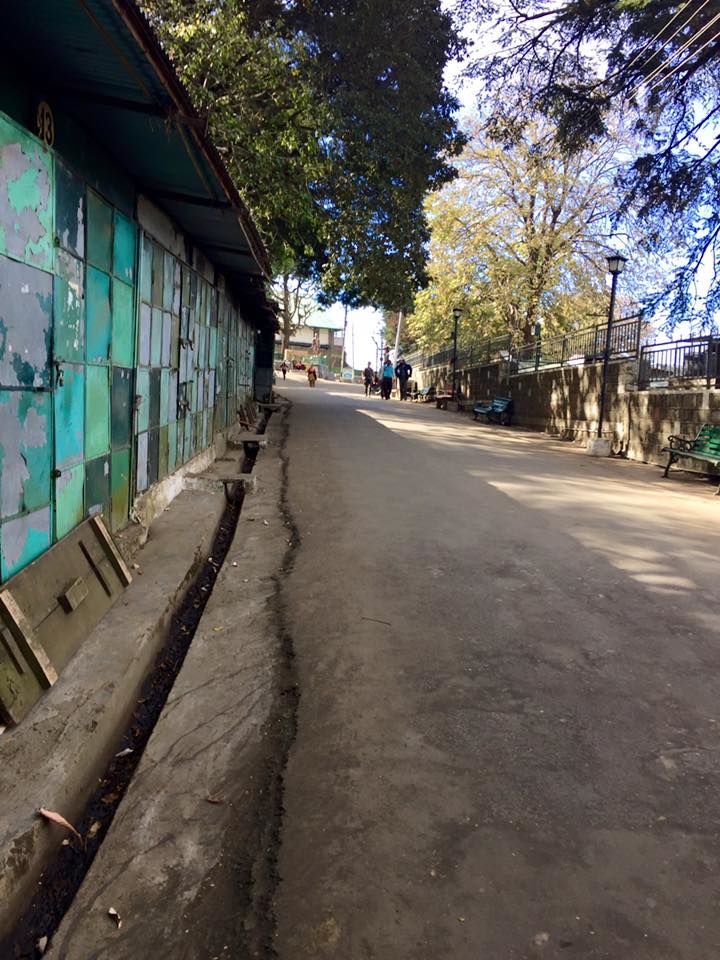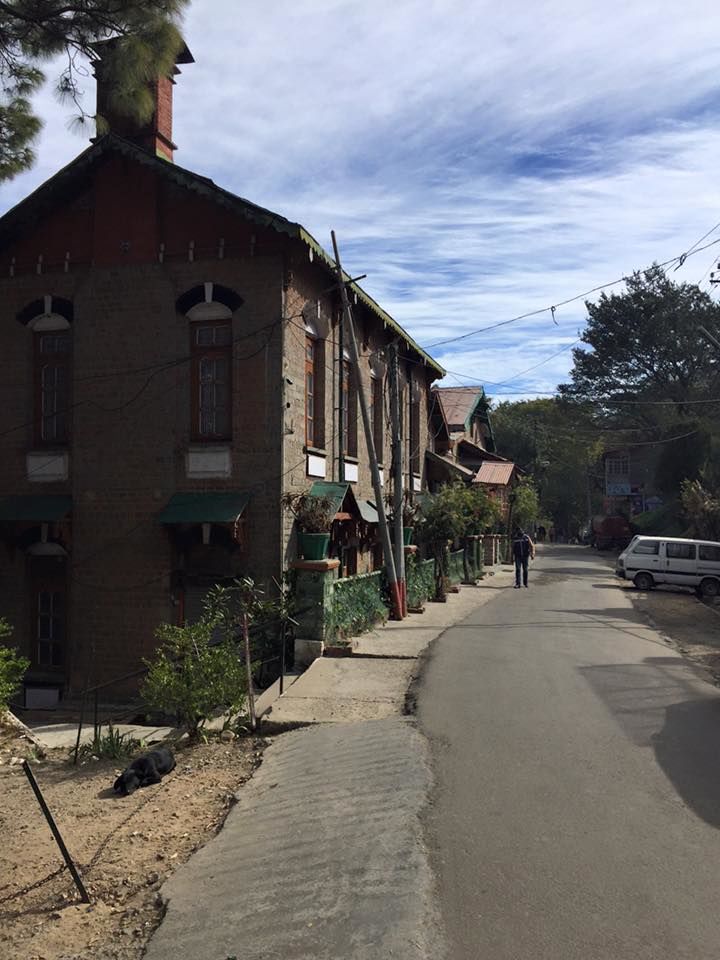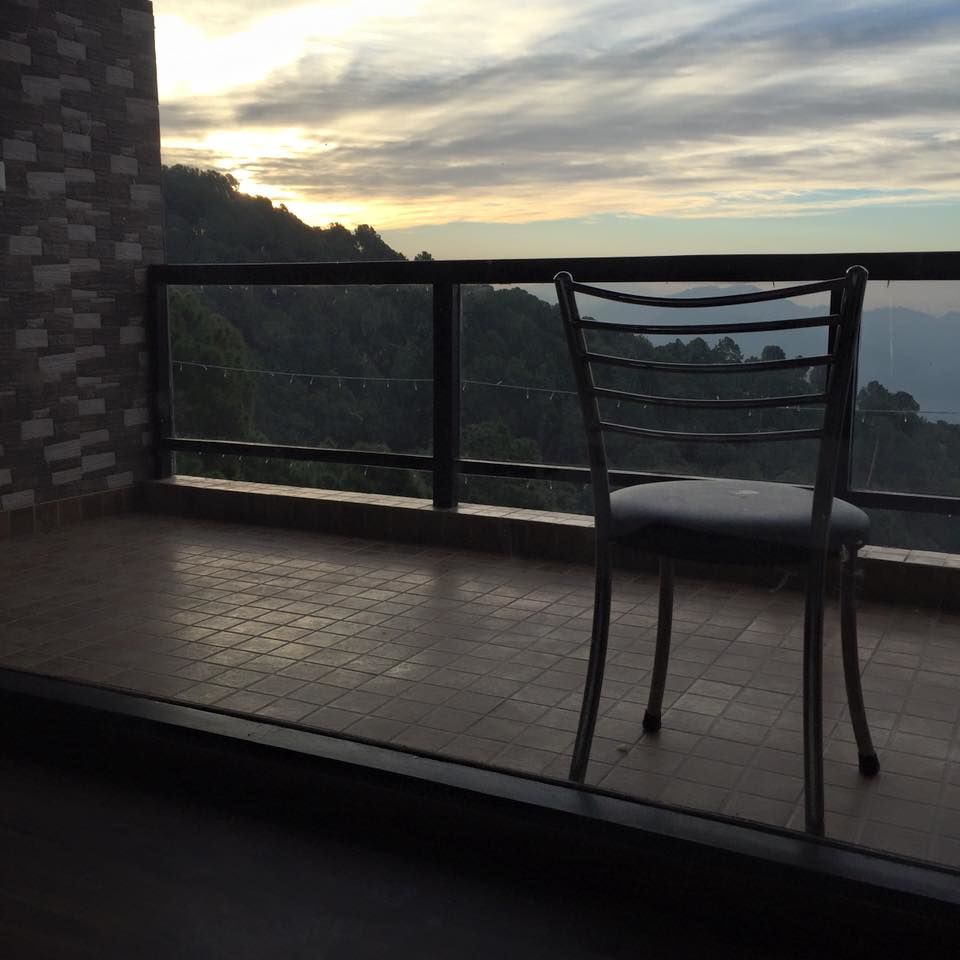 It was my 3rd marriage anniversary and a perfect reason to plan a vacation. Kasauli was a quick choice due to its proximity to Delhi and as we travelled with a super active toddler we didn't want a place with too many sight-seeings.
A comfortable train ride took us to Kalka and in a good 1 hr time from there, we reached Kasauli by a taxi (well! exactly not Kasauli but our resort which is 6-7 kms before Kasauli). We booked Winnies Holiday resort; a lovely property with big spacious rooms overlooking hills. Oh! It was such a pleasure staying in this resort.
Kasauli is an army cantonment region established by Britishers. We skipped usual guide book locations and planned our days ourselves at our own pace. The british imprints could be well seen in the architecture there while we roamed through the tidy little town (wish whole of India could be this spotless). Passing through the locals made me wonder how it would feel like living in the lap of nature where day ends at dawn.
It has a passable shopping street on lower mall but food in all of Kasauli is great. Watching sun going down at sun-set point was amazing.  
Most of our time was spent in the resort. Now this is the best part about Kasauli. Time does stop there. One can truly relax, rejuvenate, and find some inner peace. Our mornings started seeing sun rising high midst the rocky hills and night spent watching stars from the balcony. Me & my husband had some great conversations there. By the end of the trip, it felt like staying longer.
Kasauli, definitely on my list, for fresh air, green terrain, and ME-ME time.