There are those who like to travel, and those who live to travel. If you're someone who aspires to go across the country and make cities and towns your home for a night, then you need to be properly equipped. This means a quality trailer is a must for your travels.
A proper trailer will be sturdy, spacious, and easy to attach to your car. You want to make sure it can handle all sorts of environments and terrains that you might encounter along the way. Otherwise, your travels could become much less enjoyable. Here's how to choose a trailer that will weather the miles.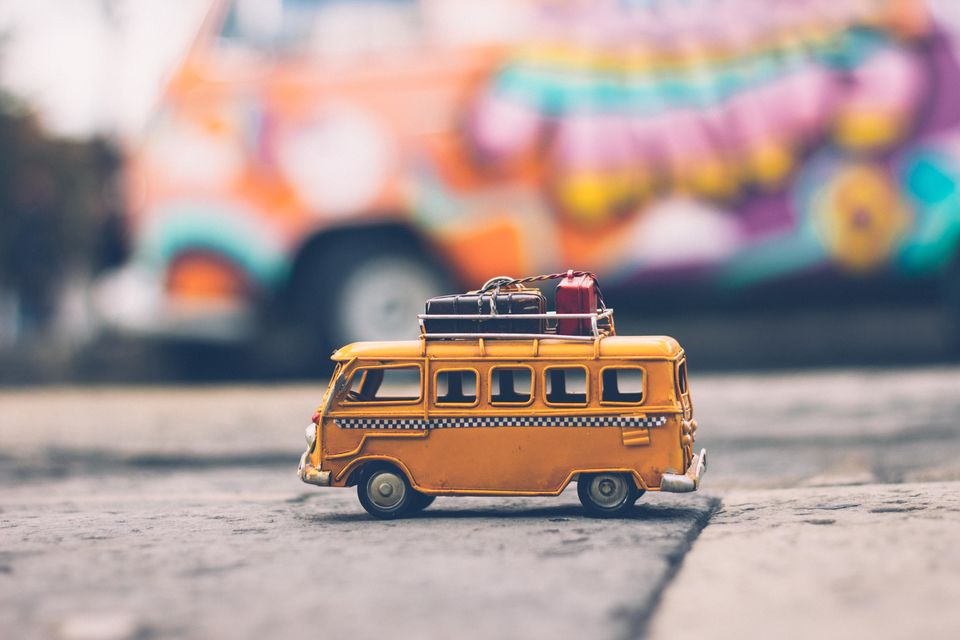 Space
A trailer needs to be as spacious as possible in order to accommodate all your materials. How much space you need will depend on what kind of traveling you're doing. For instance, are you going on a road trip for two weeks or for six months? If it's the latter, then you'll likely need to find a trailer that has as much space as possible
In addition to space, you should also make sure that your trailer is able to hold lots of heavy items. You don't want to weigh it down unnecessarily. This could affect the integrity of your trailer and make it hard to transport in general. Make sure you're as pragmatic as possible when it comes to loading your trailer.
Good Brand
You want to purchase a trailer that has a strong reputation. If you're new to this, it might be difficult determine. You might think that all trailers look alike. However, the further you examine them, the more you'll realize that there are key differences. One of the biggest depends on the brand.
Make sure to purchase a trailer with a high brand reputation. You should read trade publications and catalogs to help you determine which trailer has the best consensus of approval. If you find one that has especially strong credentials, you should go for that one. You need to be sure that you're bringing along a trailer that is as well-regarded as possible.
Wheels
You'll be bringing your trailer on all kinds of streets and highways. The quality of your car wheels are important, and so is the quality of your trailer wheels. When purchasing a trailer, make sure you examine the tires. Ask how new they are. If they are fairly used, get them replaced as soon as possible.
You should also make sure you have spare trailer tires in the event of a leak or other emergency. It's imperative to be prepared for anything when traveling with a trailer.
Shop Smart
Travel trailer financing can be tricky but it's worth it for a good piece of equipment. You'll want to make sure that your trailer is of the best possible quality. You'll likely be taking it with you quite a distance, and you don't want to deal with any unexpected mishaps. It should be able to hold up well and show clear signs of quality. You might feel tempted to buy an older model, but you have to make sure that any trailer you purchase is up to snuff.
You should make sure that you have some savings for a trailer. If buying new still seems too expensive, you should try financing it through a loan. Make sure you have a good credit rating and that you can afford the monthly payments required to pay it off.
We hope this has given you a great idea of how to choose a trailer. You can make your road experiences absolutely incredible with a well-functioning trailer. However, you need to make sure it's of the best quality possible. With this guide, you can make sure you buy the right one.