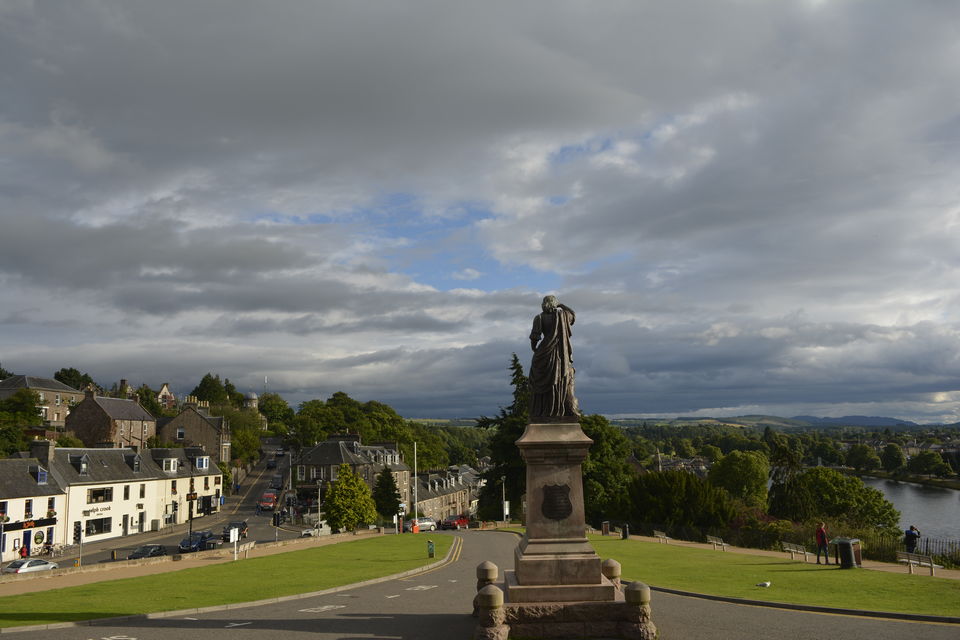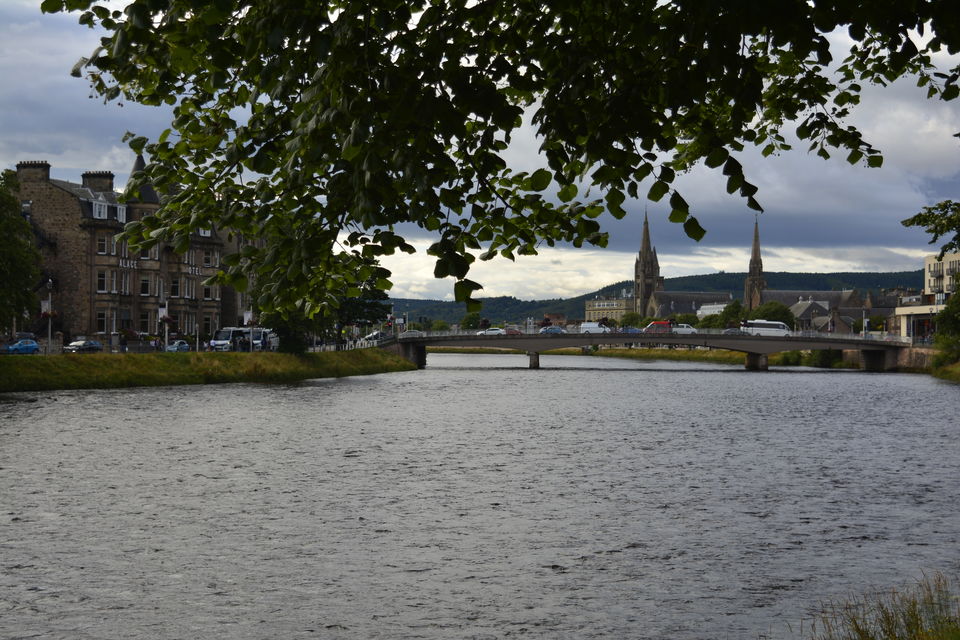 Deep in the Scottish Highlands, along a cold mountain stream lies a beautiful little town. A town surrounded by misty mountains, where an imposing castle stands tall overlooking houses that look like tiny matchboxes stacked to perfection. A town where people work during the day and spend the evenings angling in the Ness river which flows right through it. A town consisting of beautiful little cafes, hauntingly pretty alleys and a lush green forested area. Yes I am taking about the jewel in the crown of the Scottish Highlands – Inverness
Located in the far north of the United Kingdom, this place is one where the term "Heaven on Earth" might just stand true and I feel blessed that I have been able to spend a couple of days in this "paradise"
In the paragraphs below I will attempt to describe this beauty as much as I can and although what the eyes saw might be tough to replicate in words, I will let my pictures do the talking.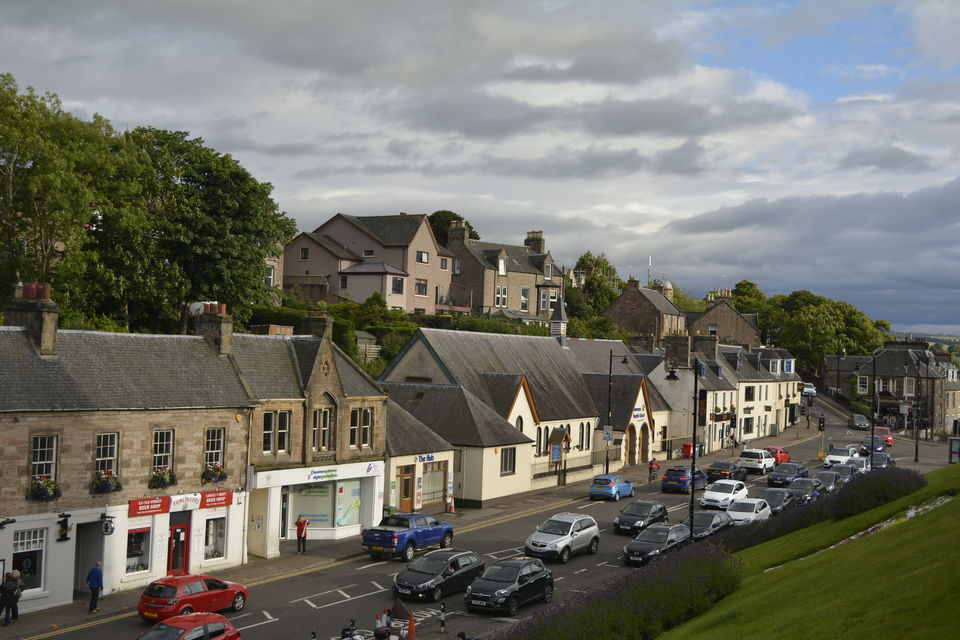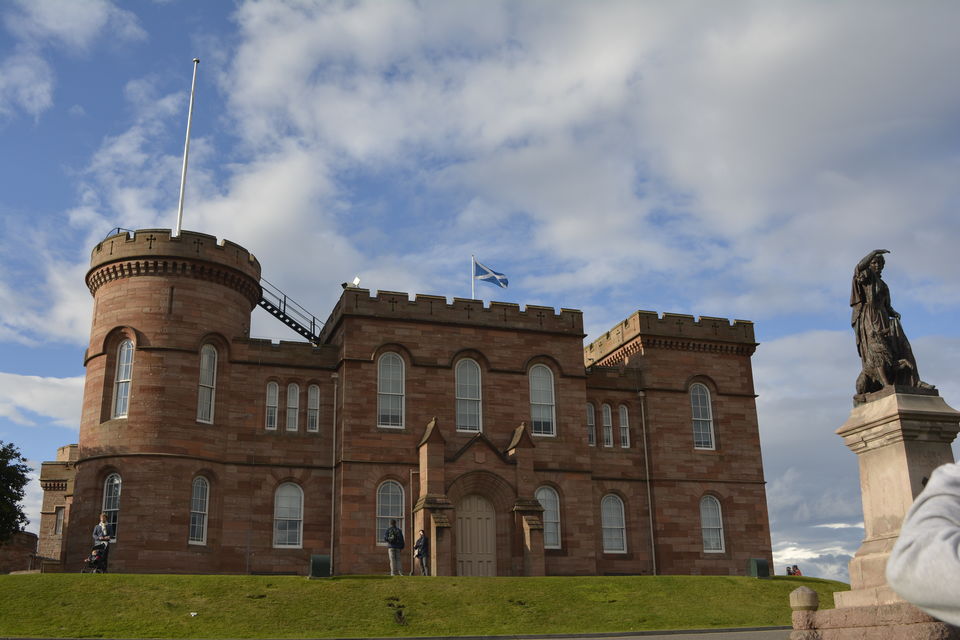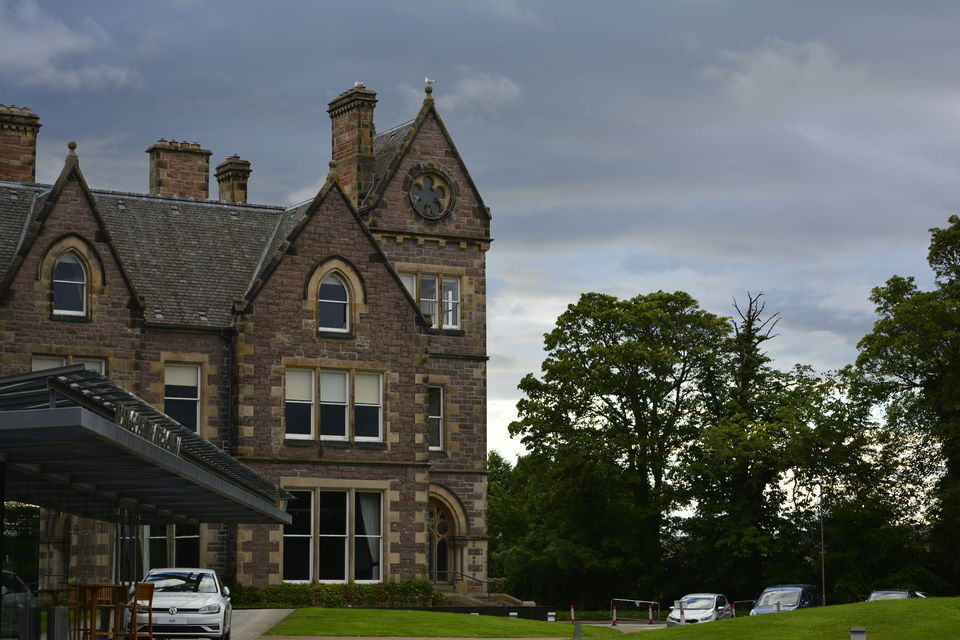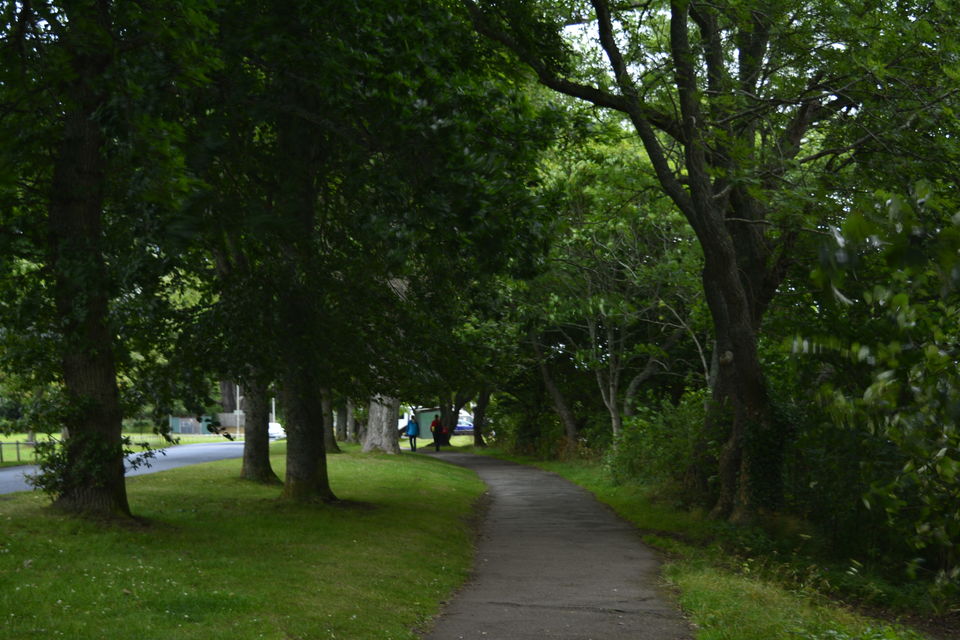 Day 1:
I travelled to Inverness from the Scottish capital of Edinburgh. It's always best to travel in the highlands by road or by rail as travelling by air means you won't be able to view the beautiful landscapes out there. I had my train at 1 o clock in the afternoon and after exploring the city of Edinburgh (which I had been doing for the last couple of days) and grabbing a quick lunch, I took the window seats as the train slowly chugged out of the station. In sometime the train had picked up speed and the view outside was just breathtaking as we were starting to climb the mountains. Houses and paved roads of the city gave way to miles and miles of undulating countryside where cows and sheep grazed and colorful wildflowers were in full bloom. The train passed numerous small bridges under which cold spring water gushed through rocks and pebbles. I could see the mountains loom in the distance as the train sped past pretty little hamlets and their colorfully decorated stations. The journey was a four hour long one and although I was yearning for more, we reached Inverness just as the old station clock was about to strike five.
I disembarked and could feel a chilly wintery gust of wind hit my face as I understood the temperature was noticeably lower here as compared to Edinburgh. My hostel was a 15 min walk from the station and in that short walk I could see how beautiful Inverness was. After checking in to my hostel and grabbing a quick bite, I headed out to explore and reached the Inverness Castle. It provided a bird's eye view of the entire town along with the Ness river flowing by. I then planned to grab a quick coffee and stroll along the river right to a place called Ness Island. This is a forested river island frequented by beavers, bats and multiple species of birds. This area is one of the most beautiful parts of Inverness. On the way I spotted people playing football and a lot of elderly people sitting beside the river engaging in conversations along with some fishing. Inverness is a place where there are not many "places to see" per say. Its only about soaking in the lazy beauty of the town. I had my dinner at a local café which served amazing fish and chips and after some more walking, I was back at my hostel.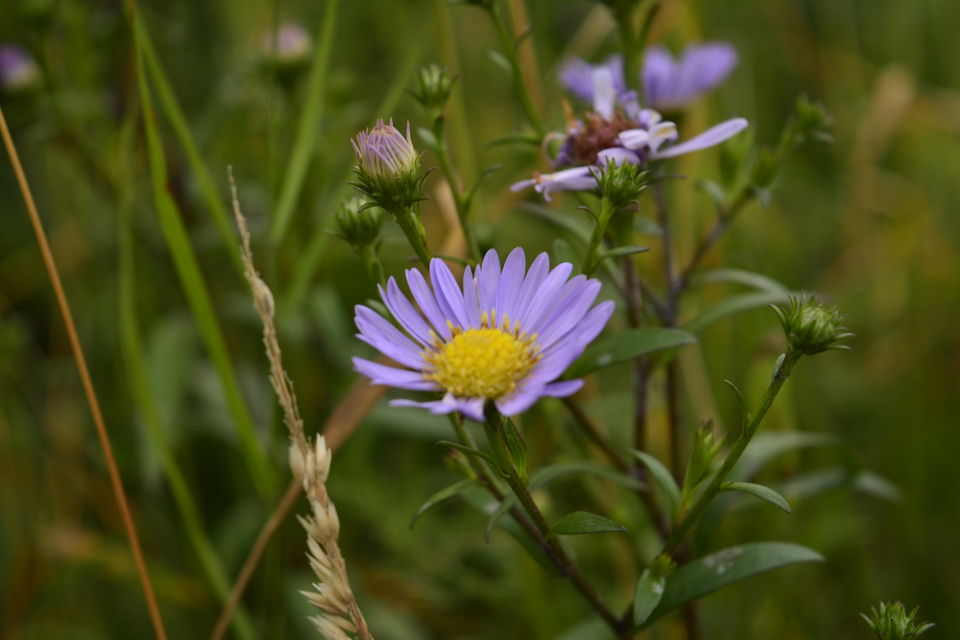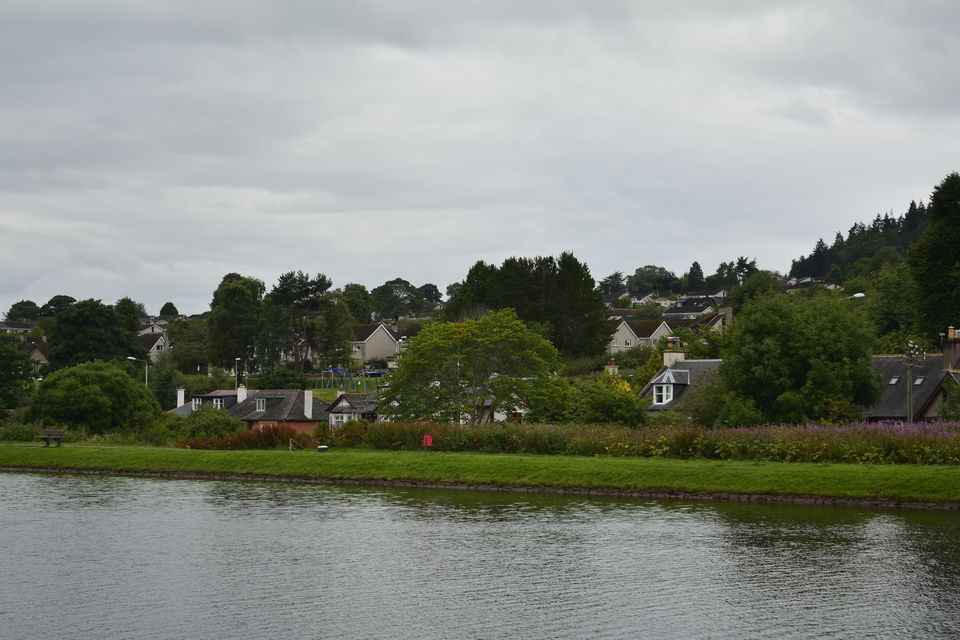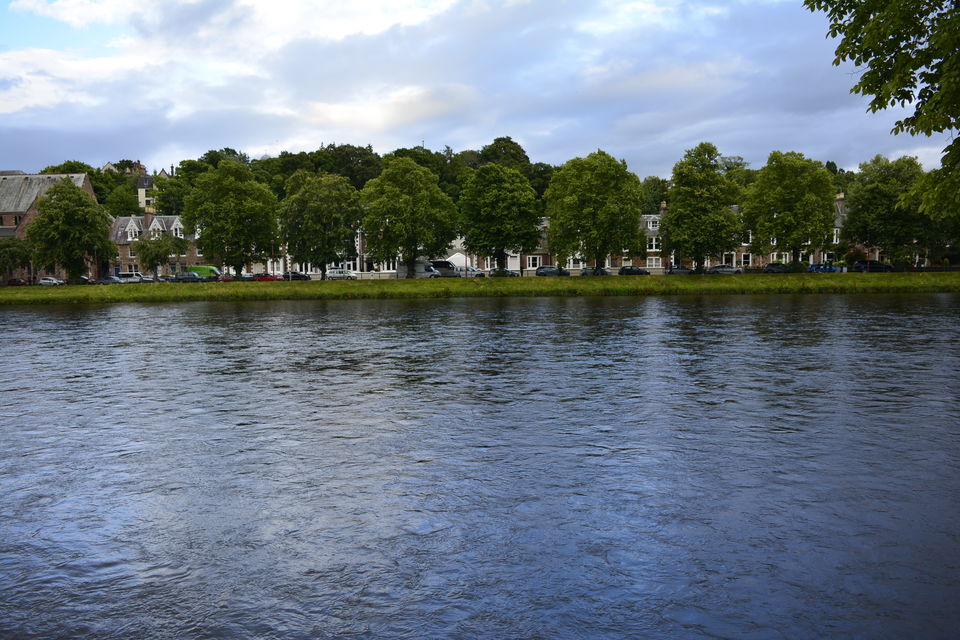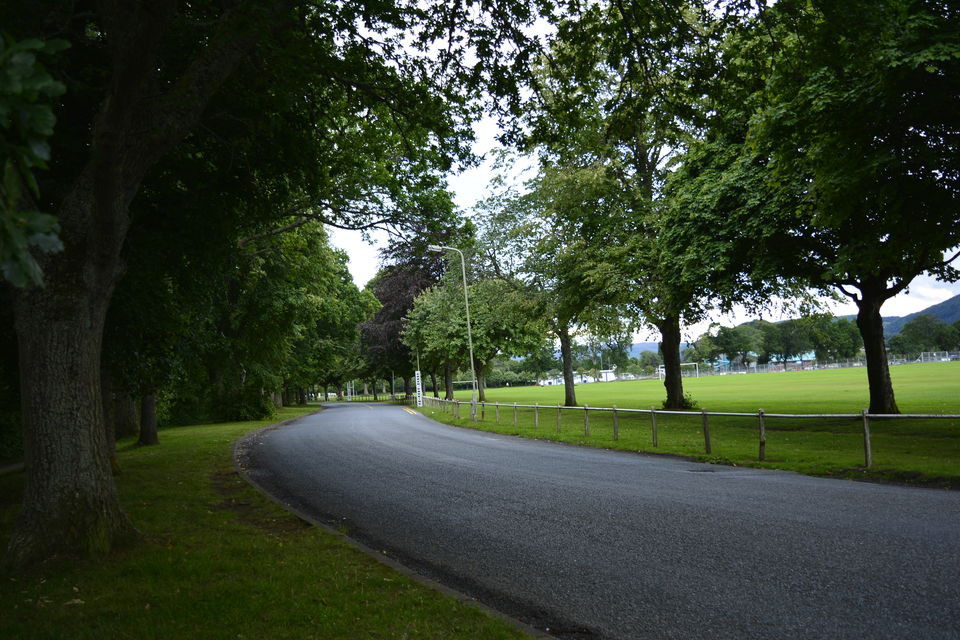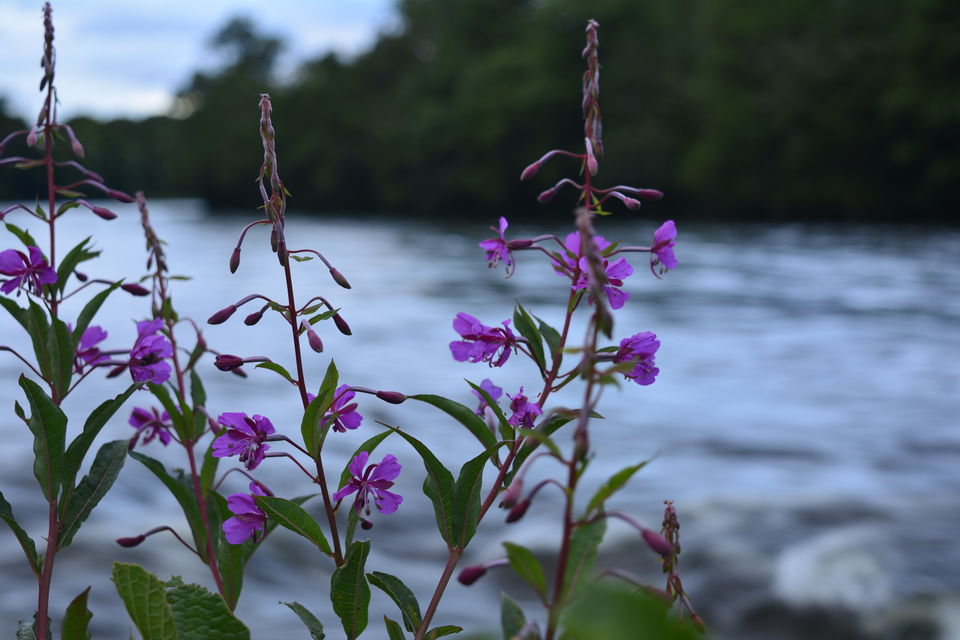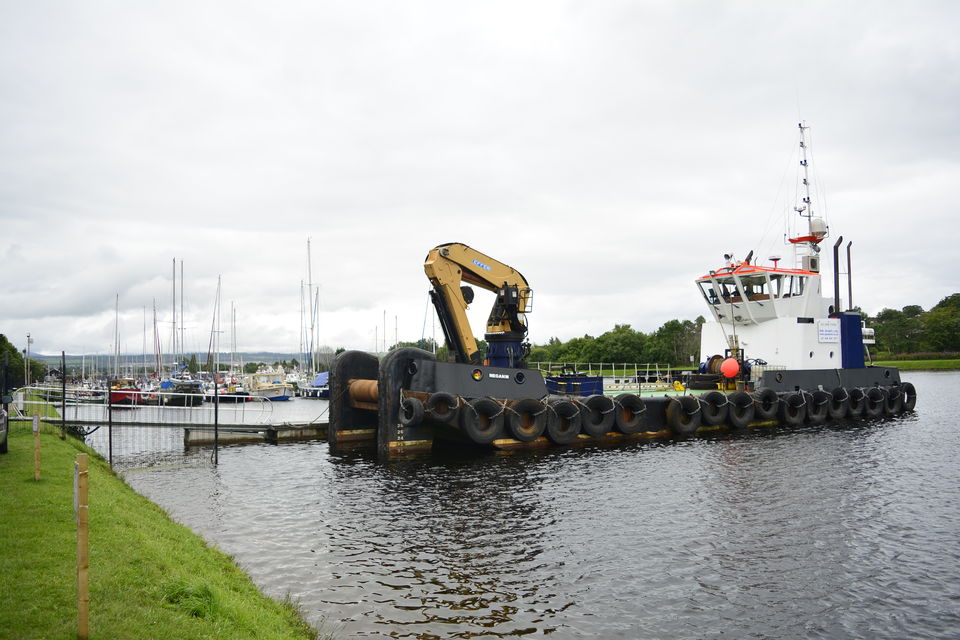 Day 2:
I was awoken early next morning and I found sunlight streaming through a tiny sunroof. After a quick breakfast, I was back in the streets walking down the river. I checked a local map and found that if I walked a little I could reach the place where the river meets the sea. Once I reached I found that it was a beautiful little harbor with sea gulls and herons in abundance. I also spotted an eerie rock formation known as "Witches' Coffin". The place was totally empty and it was one of the most serene places I have ever visited. After spending a couple of hours I was back to the city centre as I had to catch a bus to the airport for my flight back to London.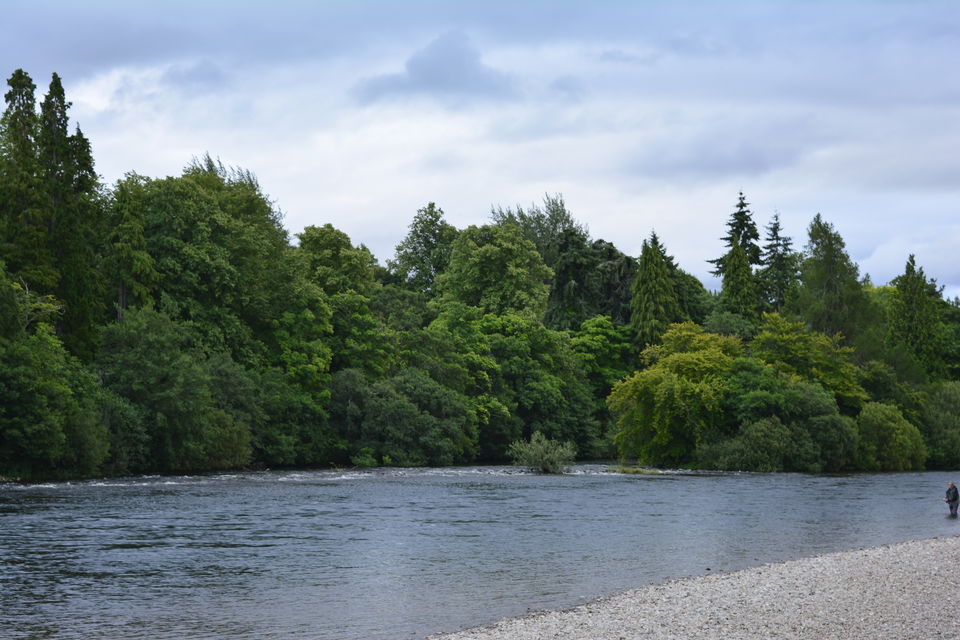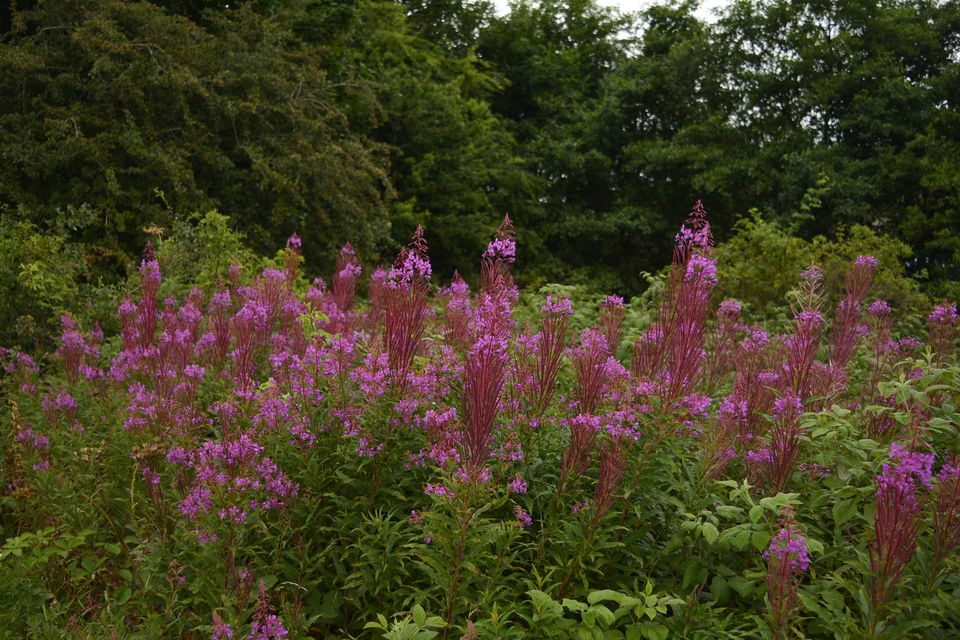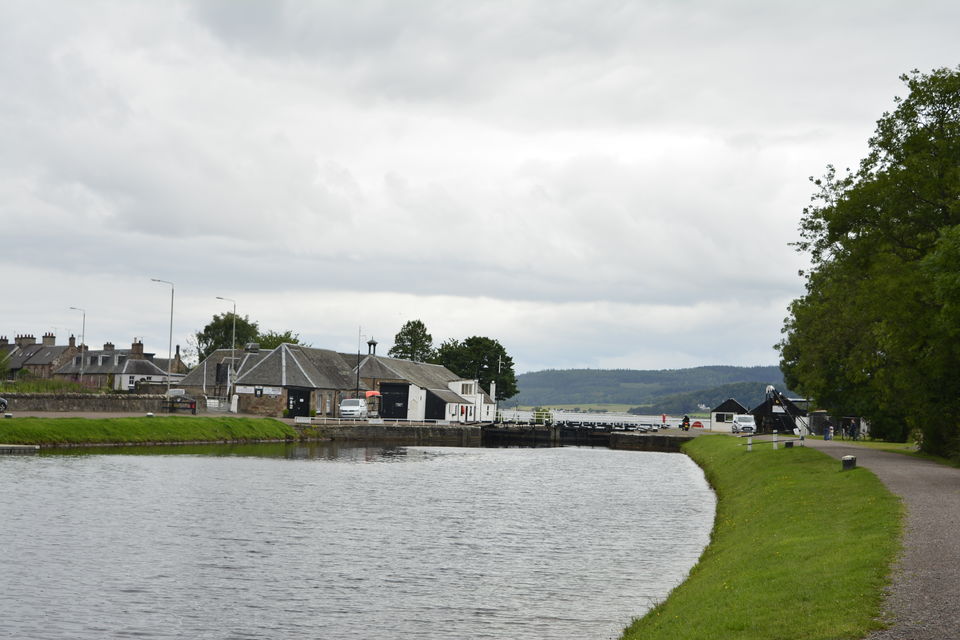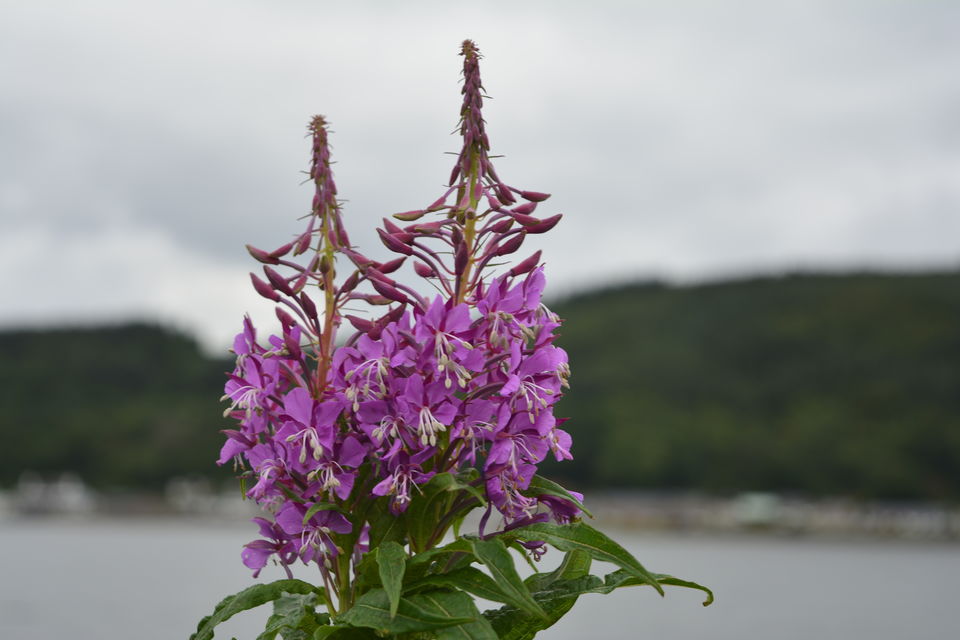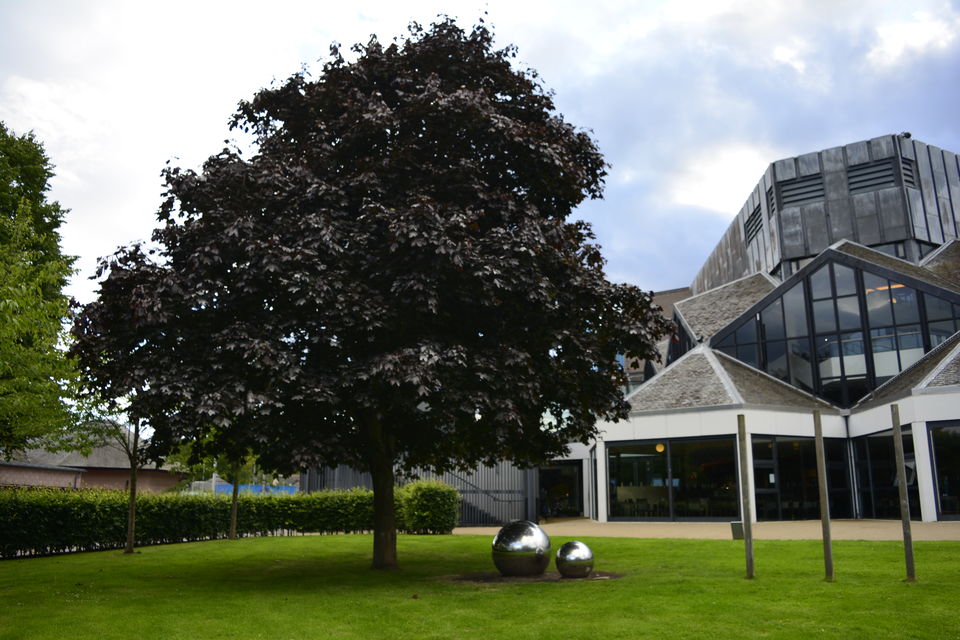 The airport is situated about 14 Kms from the city and takes about 20 mins via bus. The airport was a tiny one but it was again very tastefully decorated just as the city and the surroundings. After having some dinner and coffee, I was on my way back, content that I had completed one of the most fulfilling trips of my life.