Once upon a time some 2000 years ago......
We all know of Lonavala as a marvelous hill-station, however what often goes unnoticed by fellow travelers is, set amidst panoramic views of Lonavala, rests a place so aesthetic, it first casts a spell and then puts you at a loss of words. Karla caves are a reflection of the splendid beauty of the past carved and adorned with immense precision. If you love to explore the past and if the above amuses you, you are definitely in for a treat at Lonavala.
Why visit Karla Caves?
The finest example of ancient rock-cut caves, Karla Caves are a pure paradise for a fan of historical marvels and suckers for art and architecture. Carved almost 2000 years ago, the magic of its architectural brilliance is still intact and the beauty of the carvings are sure to take your breath away. The Karla Cave has the largest Buddhist temple in India. It is the largest Hinaya Buddhist Chaitya in India. The stone carvings depict people, lions and elephants – and it is believed that sculptures of elephants in the central hall originally had tusks of genuine ivory. Frequent element is mithuna – women and man in pairs. Walls originally were covered with murals. This place constitutes a large collection of beautiful Chaityas (halls) and Viharas (monasteries) illustrating a journey of the past, narrating some amusing stories.
Access to the caves can be made by climbing 350 stairs. Well, the best part is en-route you shall find ample refreshments to keep you hydrated and happy.
Distance from Lonavala: 12km
Entry fees: For children under 15 years: Free; For adults: INR 15/-per head; Foreigners: INR 200/-per head
Recommended time to wander and wonder here: 2 hours
Activity for: Solo, group, family and couples.
Lonavala is a beautiful hill station set in the Sahyadri. Bollywood loves it too for it rewards you with picturesque views featuring fog and mist, waterfalls, lakes, historical sites assuring you a gala time with tons of memories. Once you're done wrapping up Karla Caves, go on a visual delight tour by visiting these places.
Sightseeing
Bhaja Caves: Loacted 8 km south of Karla, Bhaja caves are known to be constructed by Buddhist nuns. With an origin dating back to 200 BC, the ancient Bhaja Caves, attract plenty of visitors. Stretched over a vast region, the caves extend all the way to Arabian Sea.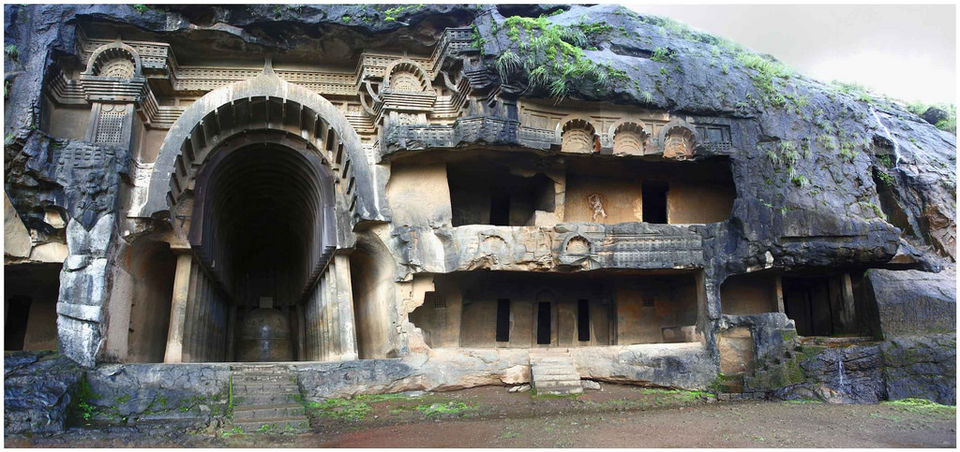 Bhushi Dam: Add some fun quotient by splashing some water! The overflowing water over the steps of Bhushi Dam and then through the rocky terrain makes it the best chill-out spot. However, swimming is not allowed here due to the inconsistent flow of water.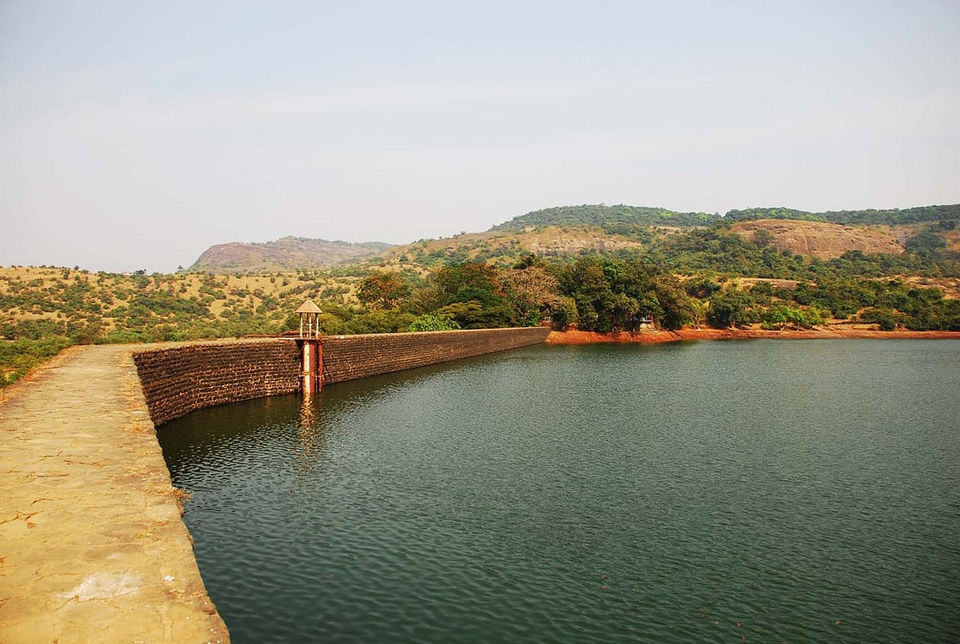 Tiger's Leap: Also known as Tiger's point because of its striking resemblance to a tiger if attended closely, the Tiger leap is a cliff top located 650 metres above the sea level offering a spectacular view of the valley. The echo point on Tiger's Leap is another major fascination.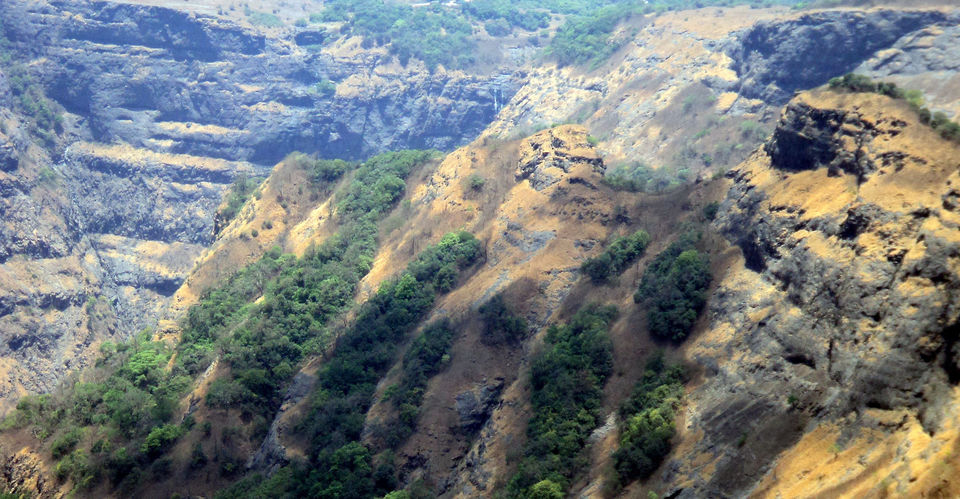 Ryewood Park: Spread over an area of 25 acres, Ryewood Park accommodates bountiful ornamental plants and old trees. Located very close to Lonavala market, the place was once a botanical garden. With vast open spaces and tranquil environment, you can sit and breathe in and breathe out.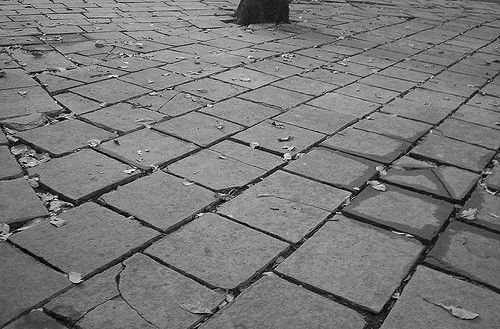 Shopping
Lit up with colors and vibrancy, the Lonavala Bazaar is where you should put your bargaining skills to use. The market is full compact-sized shops selling a range of products varying from gorgeous trinkets, jewelry, show-pieces and home-decor. Kolhapuri-Chappal is a must put on the cart.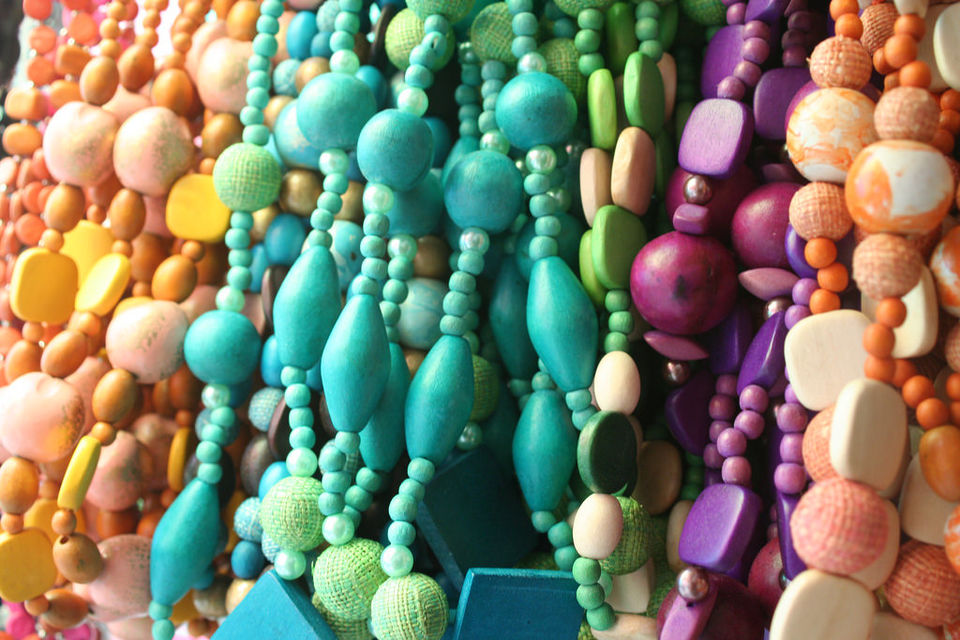 Trekking
Adventurous souls heart Lonavala chiefly because of numerous trekking and camping opportunities it offers. The must conqueror ones are: Lohagad Fort, Duke's nose, Rajmachi and Visapur fort.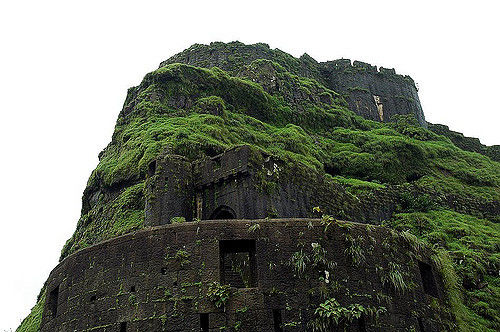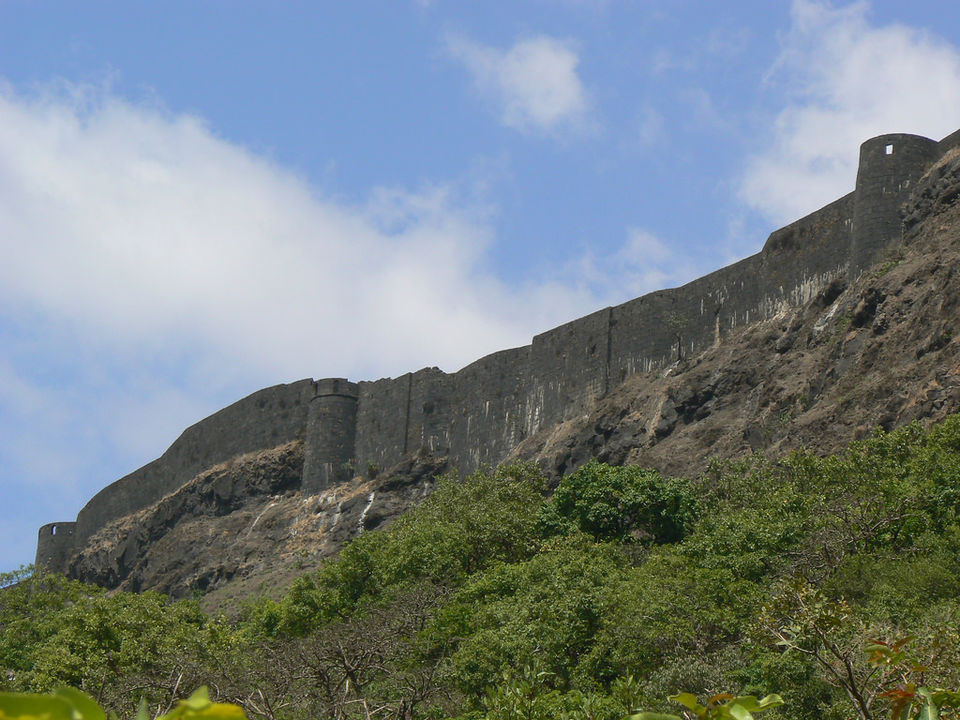 Nightlife
If after a long day of sightseeing or ascending high altitudes, do away with your fatigue with some drinks and dancing. Lonavala hosts some kickass parties, so cheers to that! Where you should be heading: Volcano, Tavern, Scream and P18.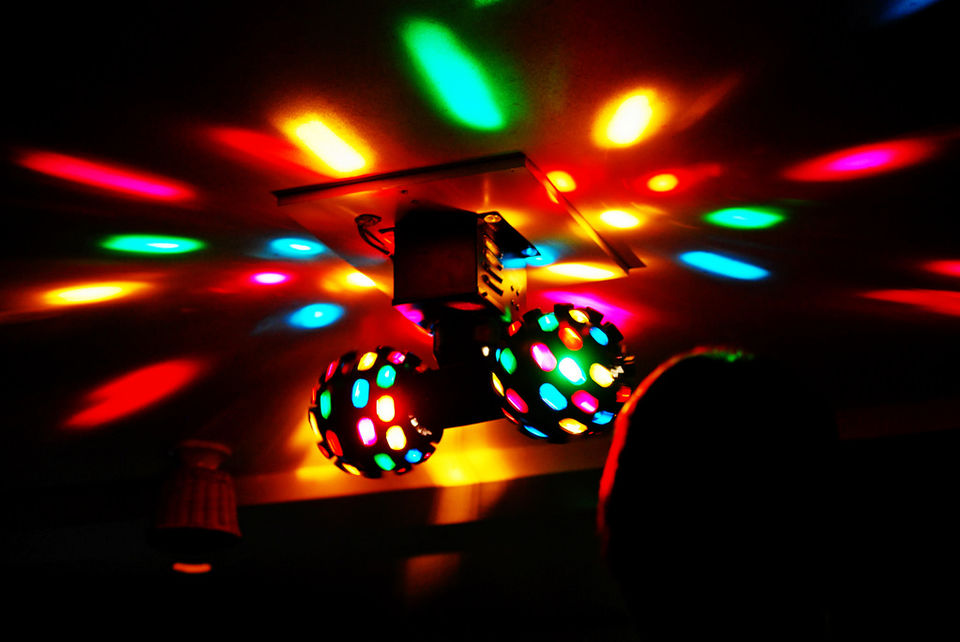 Cuisine on offer
Masala Chai, Poha and wada pav are the regional anthem. The long queues awaiting their orders, makes the stalls easy to spot. Lonavala also warmly invites you to indulge in the delicacies of Eat-all-you-can thalis, North/South Indian cuisine and Continental food. Be sure to purchase some Chikki and fudges to take back to your friends and family back home located at the main bazaar of the city.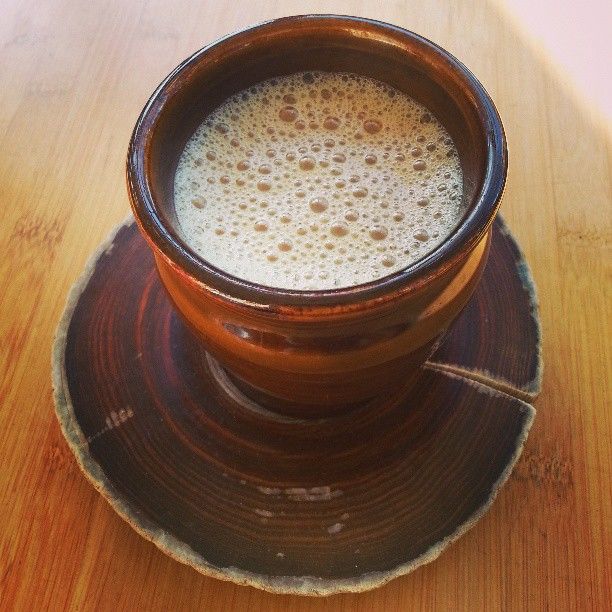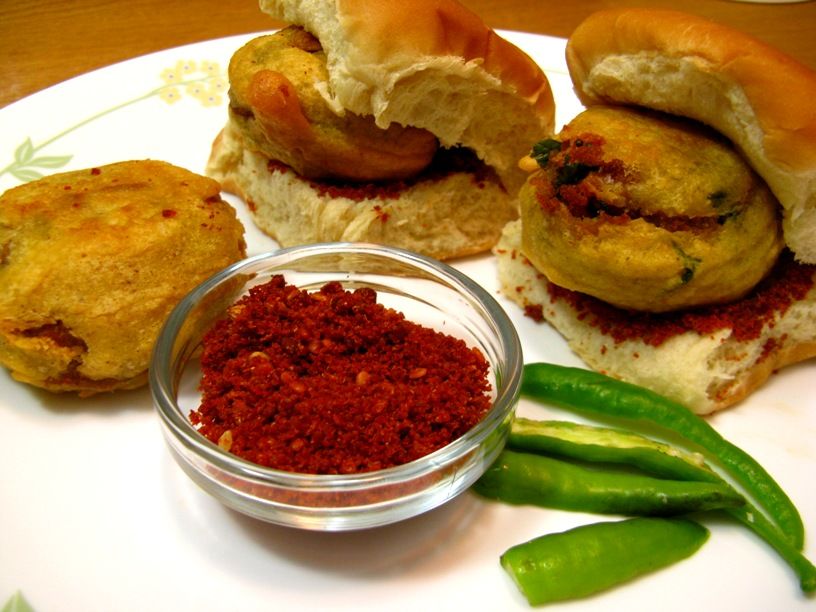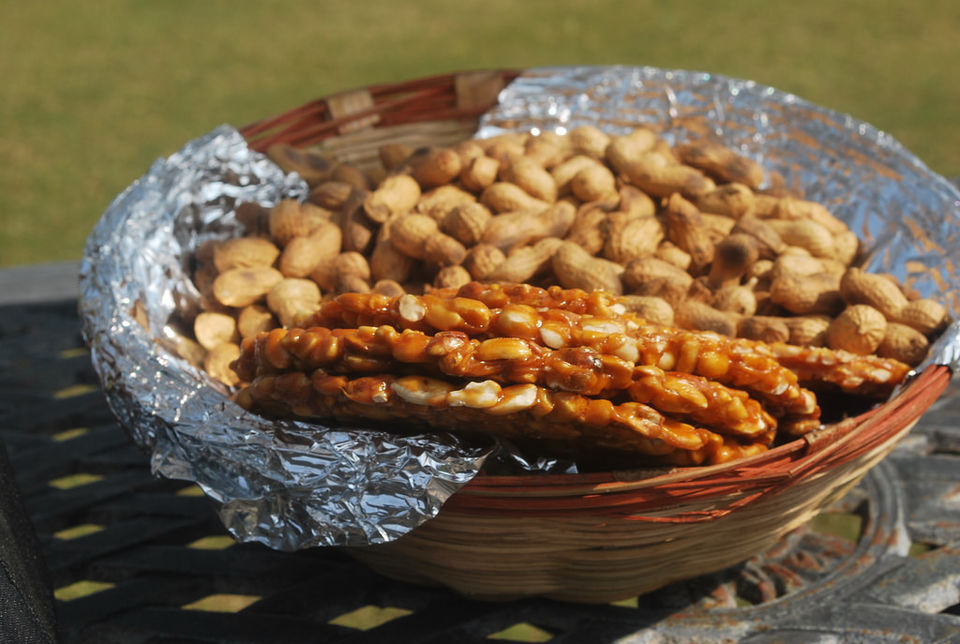 When to go
The tourist season begins with the advent of monsoons. It's during the months of July- September, the weather is utterly pleasant and at its romantic most state.
Getting there (From New Delhi)
By air: There is no direct connectivity of flight between New Delhi and Lonavala. However, the the fastest and the cheapest option is, you board a flight from New Delhi to Mumbai and then take a cab.
By train: There is/are 3 direct train(s) connecting New Delhi and Lonavala. The minimum time a train takes to reach Lonavala from New Delhi is 19h 10m. Another alternative is you board a train from Mumbai to Lonavala.
By road: The road distance between the two metropolitan cities is 1495 km and can be covered in less than a day's time via NH48.
Getting around in Lonavala
One of the best ways to explore Lonavala is by renting a bicycle. Auto rickshaws are available at every tourist spots. However, the autos are un-metered, so you might have to negotiate beforehand. You can also opt for private taxis and cabs.
Accomadation
Lonavala caters to needs of both- budget and luxurious travelers.
If you're looking for an economical deal (under Rs 1500) Mon Repos, Hotel Chandrlok, Rainwood Residency and Kings Inn are the ones for you. Humans wishing to dive into luxuries, 'Aamby Valley City, Hilton Shillim Estate Retreat and Spa and Picaddle, The Boutique Luxury Resort are the perfect options for you. For those who love to go a bit extra, accommodation in Lonavala isn't just confined to hotels and resorts, you can also opt for Villas. Popular picks are: Hill Top Villa, Seven Sands Ville and Zen Villa.
Pro tip: Make sure you book these hotels online, as they will offer you attractive deals at cheaper prices.
So, la la la Lonavala?