The former capital of Mewar, now an absolute jewel in the desert land of Rajasthan. A city which is embellished by beautiful Aravalli hills and some gorgeous man made and natural lakes. With hostel culture picking up lot of foreign tourists and backpackers are hitting the town.
Lot of Roof top cafes and restaurant have come up in recent times offering brilliant lake views. Pichola lake and Fateh sagar lakes are the two lakes located in the center of the the city. Some of the best restaurants are located by the sides of these river.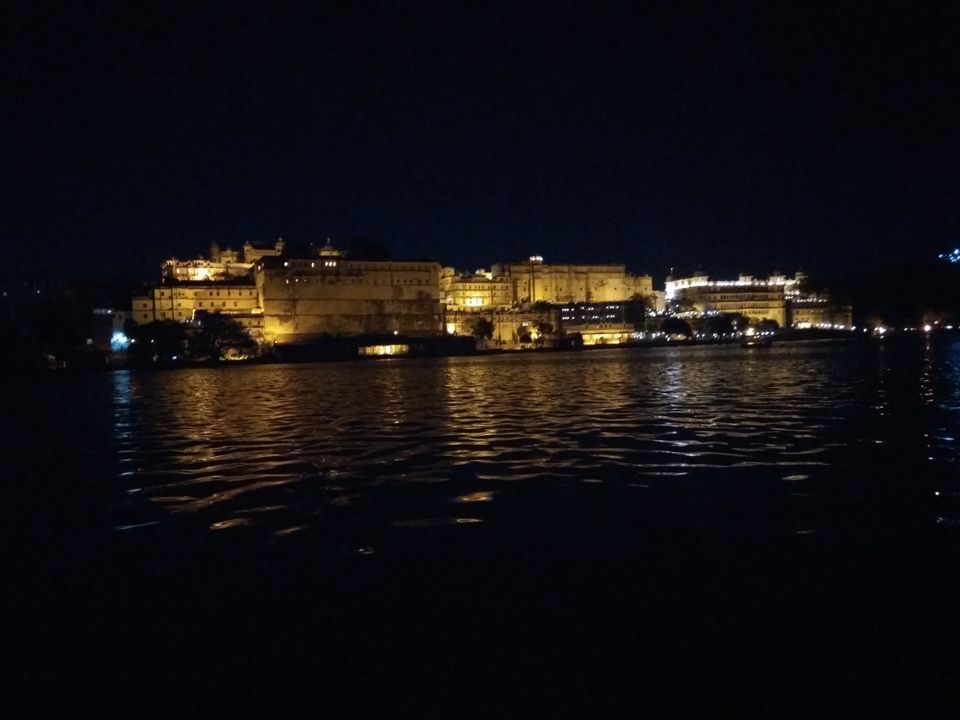 On Day one I checked into the Backpacker panda hostel lake pichola. The hostel is very cheap..just 300 bucks..!! offering AC beds with a really awesome common room to relax. Most of the hostels are in this price range and offer good service.
Then I went to see Pratap gaurav kendra, where you will get to see the huge statue of Maharana pratap and a motion story told by robots about the events in Mewar history.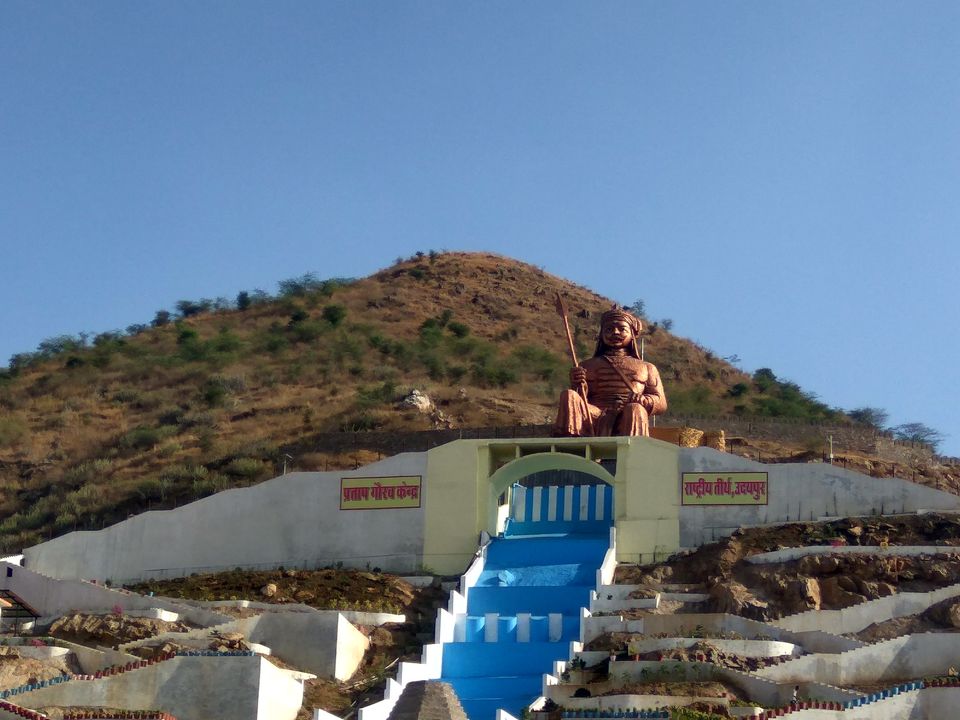 Spend the night at one of the roof top cafe, you can even visit the Cafe on terrace of Zostel ( Yes!! udaipur has a Zostel as well) offering mesmerizing views.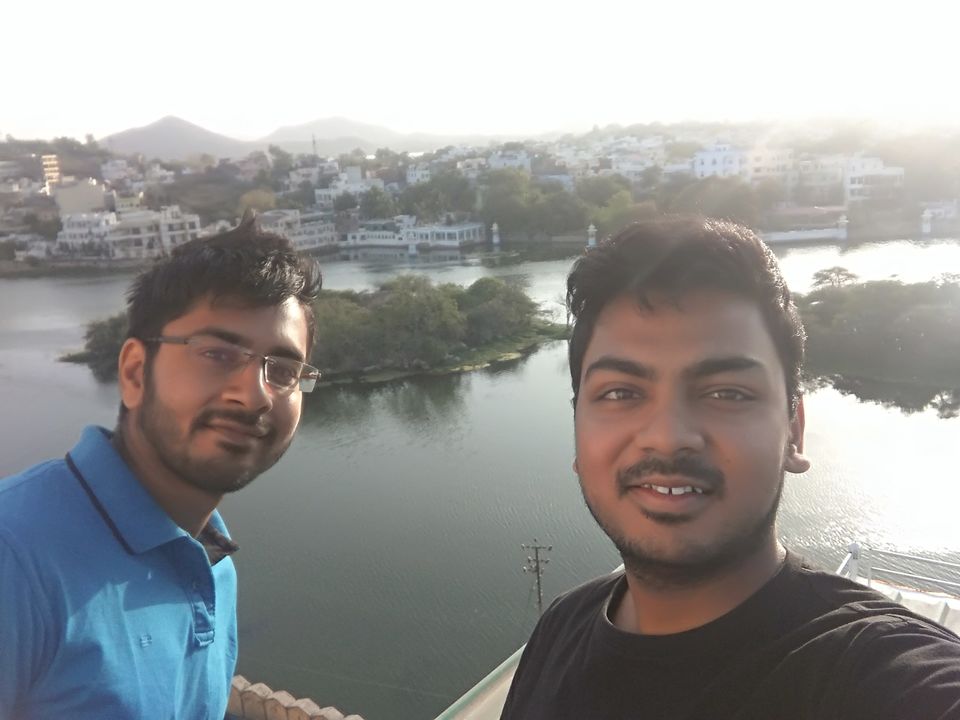 TIPS
> If you have more time you can visit the Badi lake or kumbhalgarh fort.
> Get a hostel experience at one of many hostel in Udaipur, hostels are really cool with hippy culture.
> Try trekking to some of the nearby range and get beautiful views of lakes.
>Use uber to commute, I found that it is actually cheaper than autos in Udaipur.
> A hidden gem for me was Krishna Dal batti resto, They offer unlimited dal batti churma for 250 bucks. Dal batti churma is must try in Rajasthan.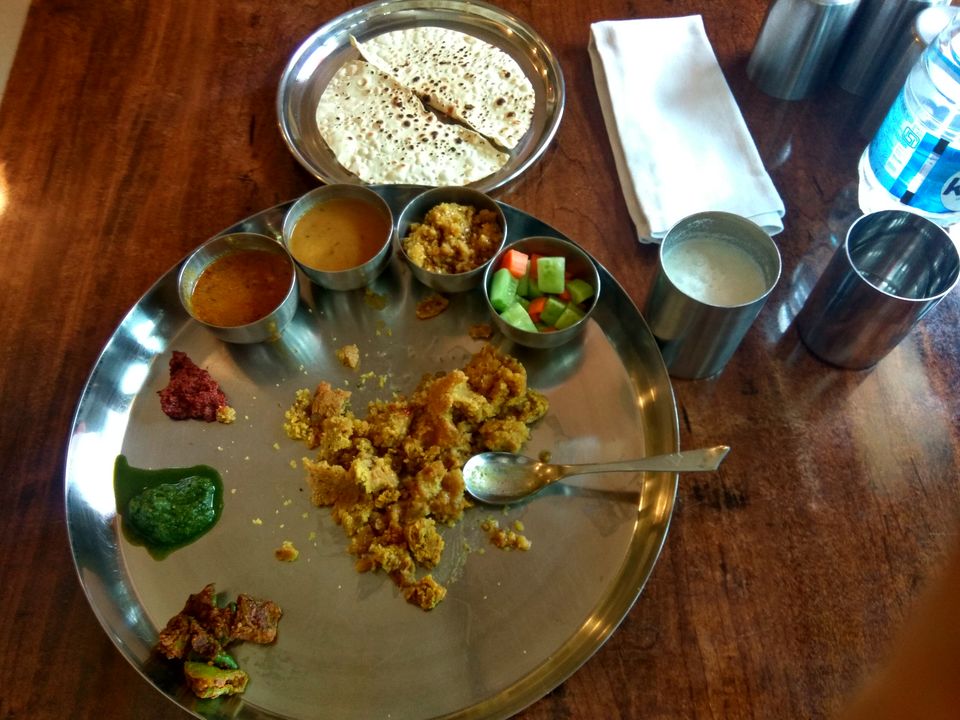 After checking in I went to Gangaur ghat to relax and have a close contact with the lake pichola. Then I drive across to Fateh sagar lake to get some good views of Fateh sagar lake.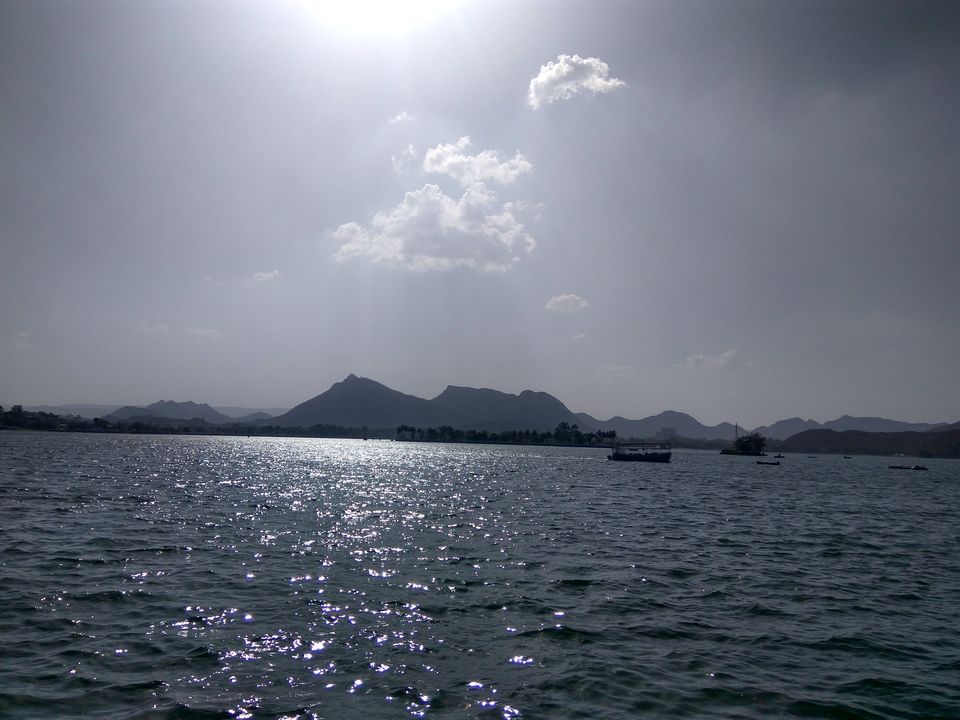 I planned for the visit to Sajjangarh fort on the second day with one of my friend who is a local guy. Due to maintenance reasons the fort was closed so I went to see the Sajjangarh Zoo. The zoo was well maintained with all species of Wild cats. There were, bear, fox, wolfs, white tiger, tiger, wild cat, and the king of Jungle Lion!! It was a great fun. After that we trekked on a nearby hill to see amazing sunset views.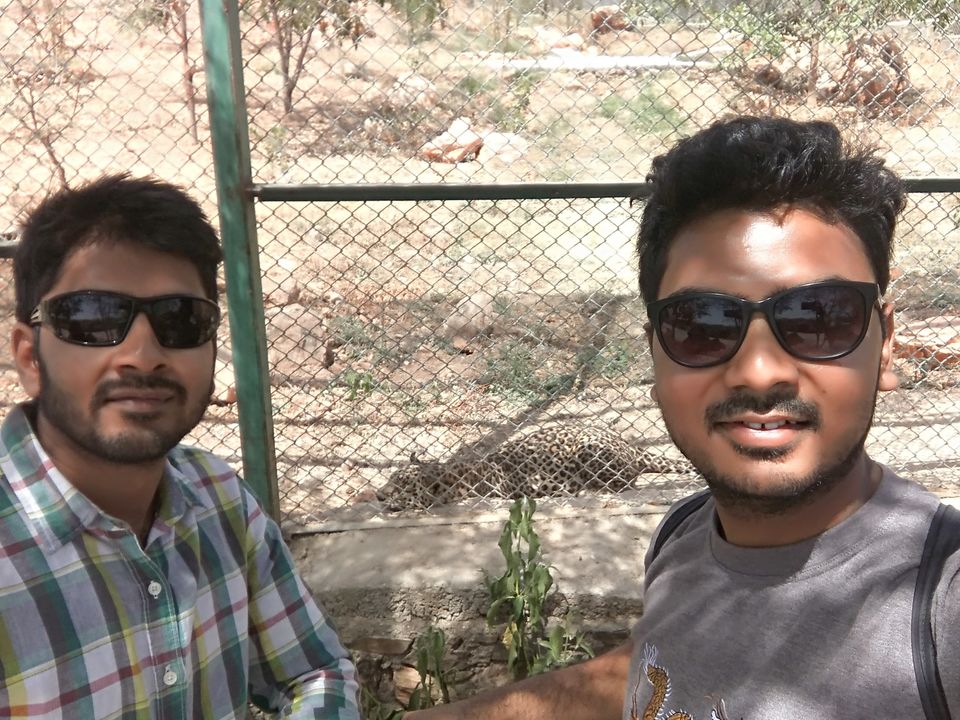 Spend a good time visiting the City Palace. It will provide amazing insights about the Wars that took place. The tickets are Rs 100 for students and Rs 300 otherwise. I joined a group of 9 people for a guided tour @300 Rs for 10 people. The guide told about how luxurious the life was of kings those days.
Spend the night relaxing at lake side with the views of the city palace.