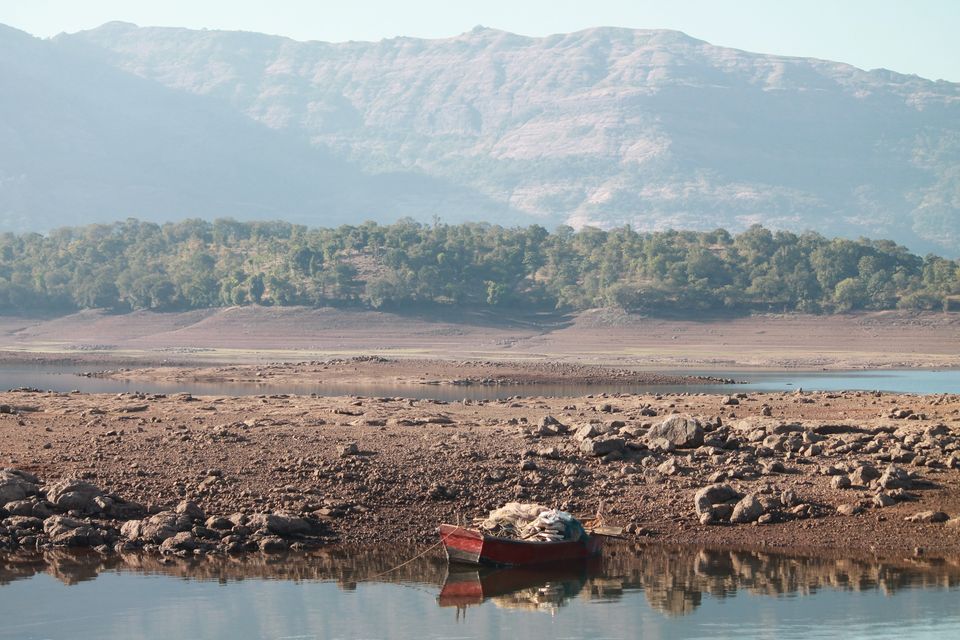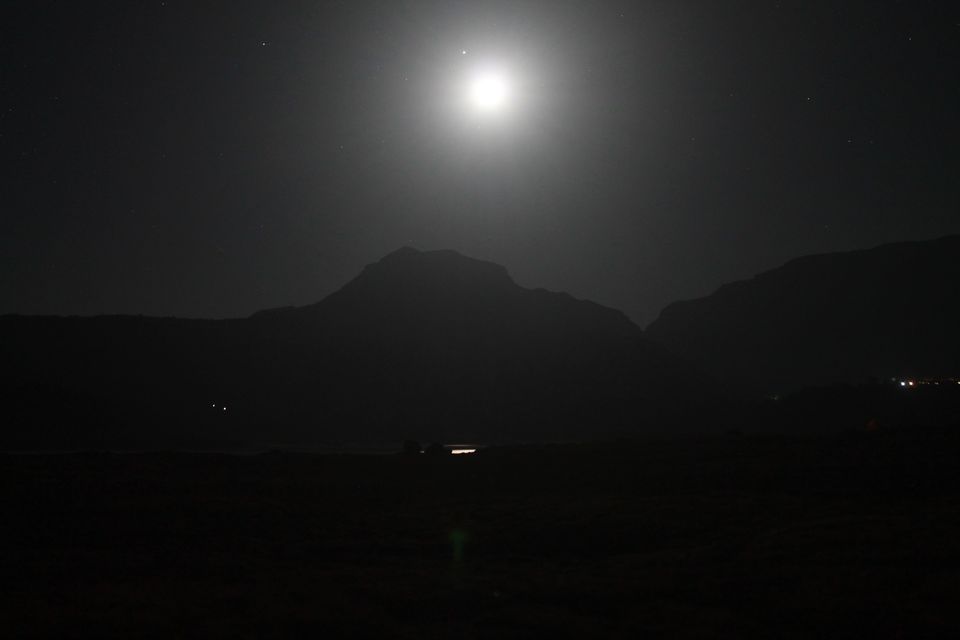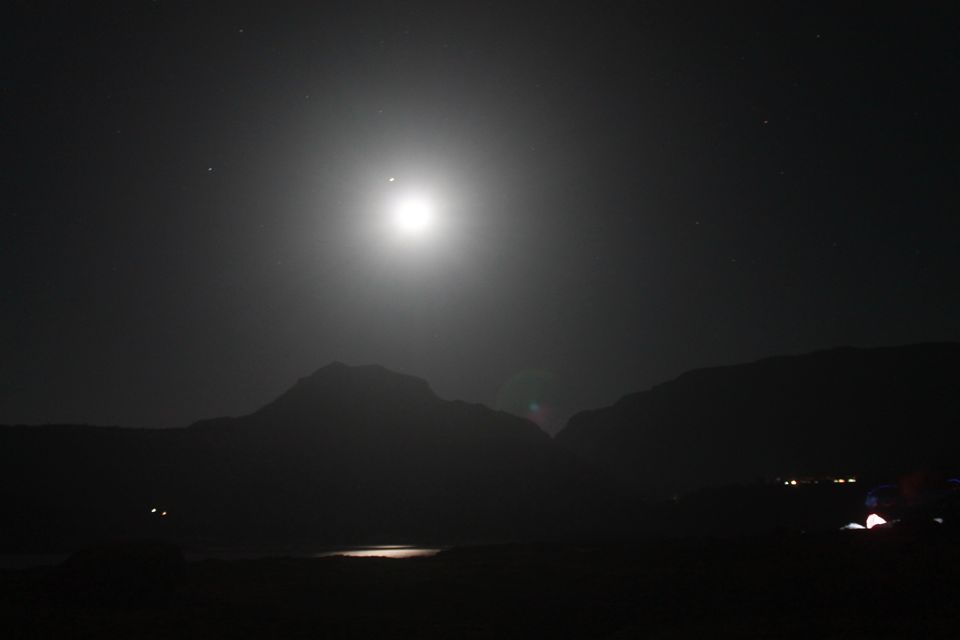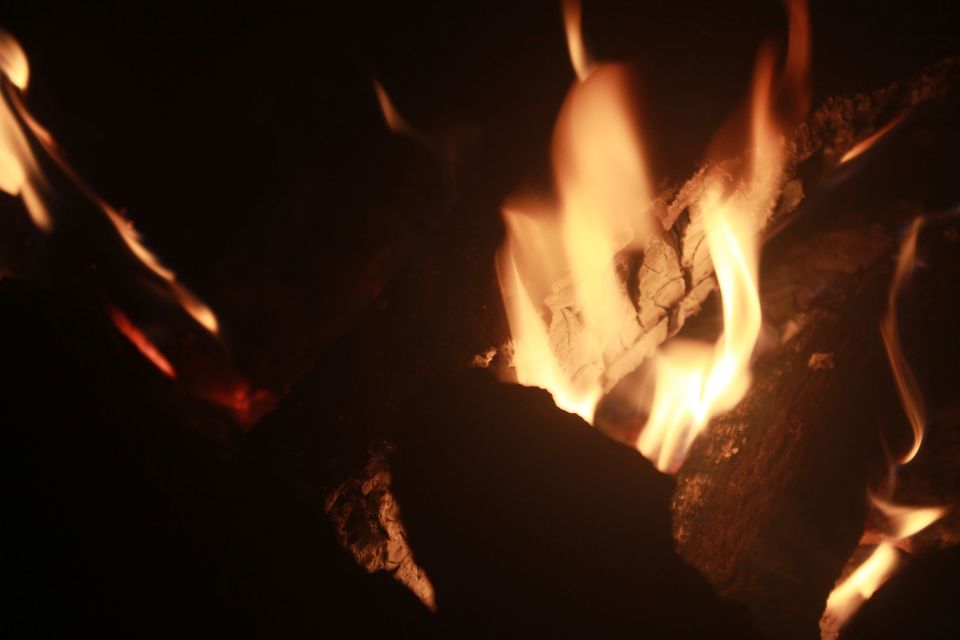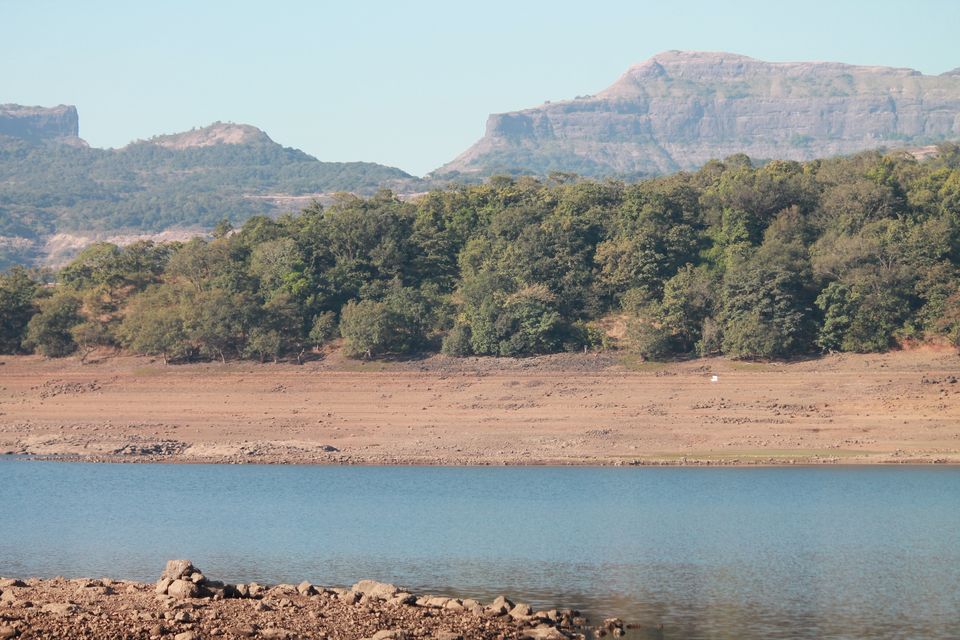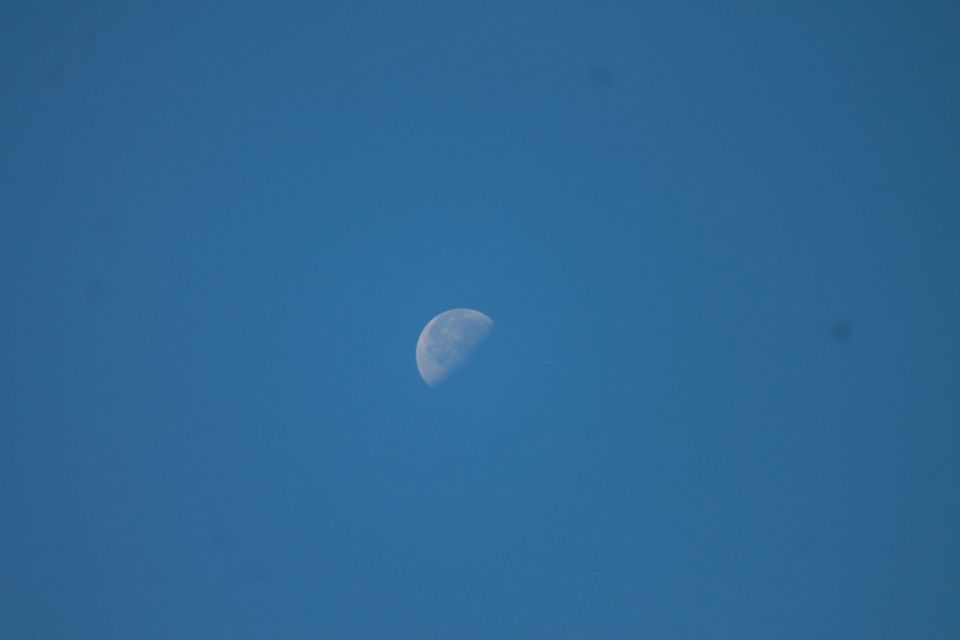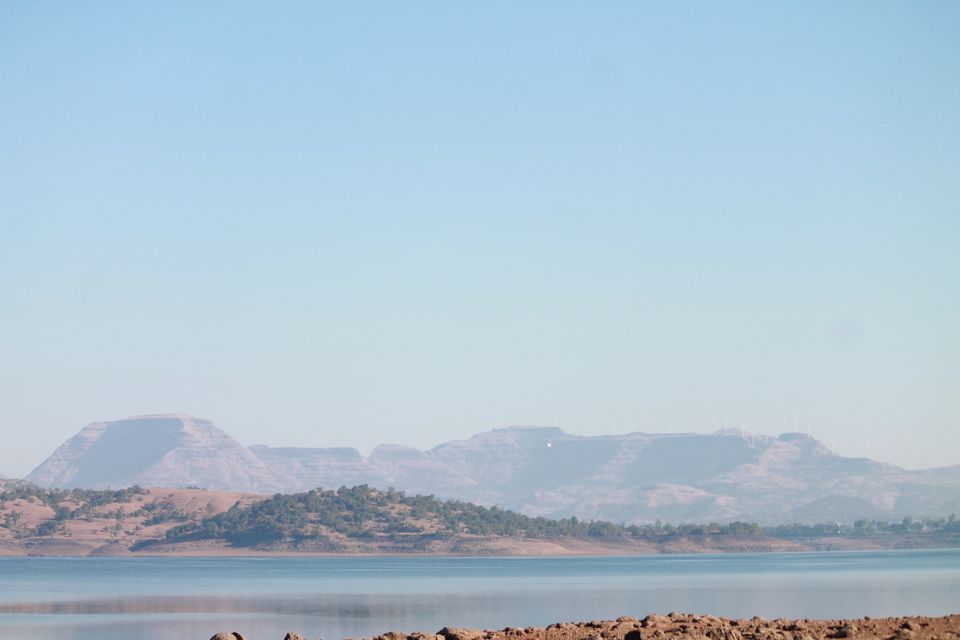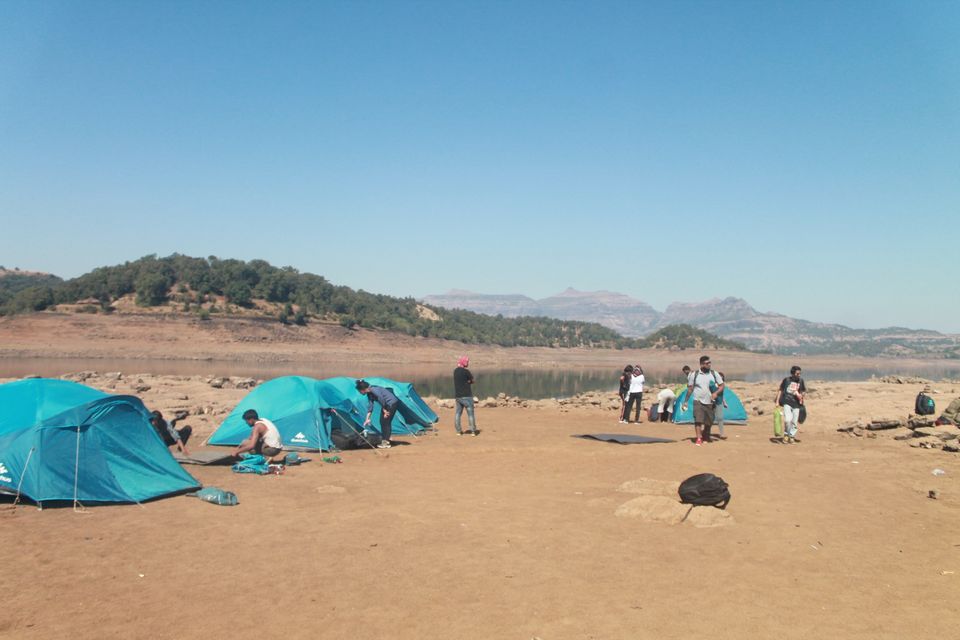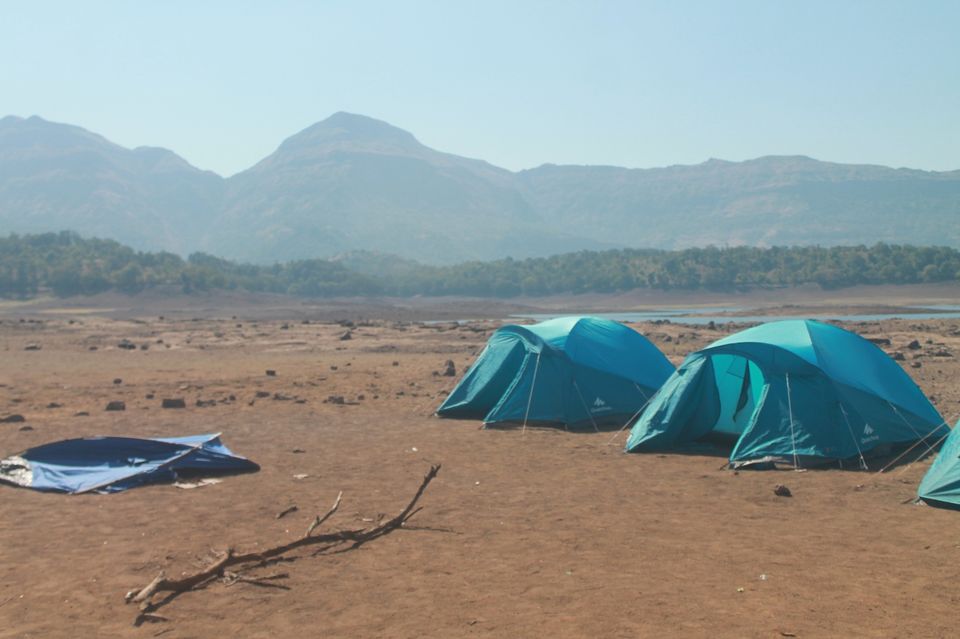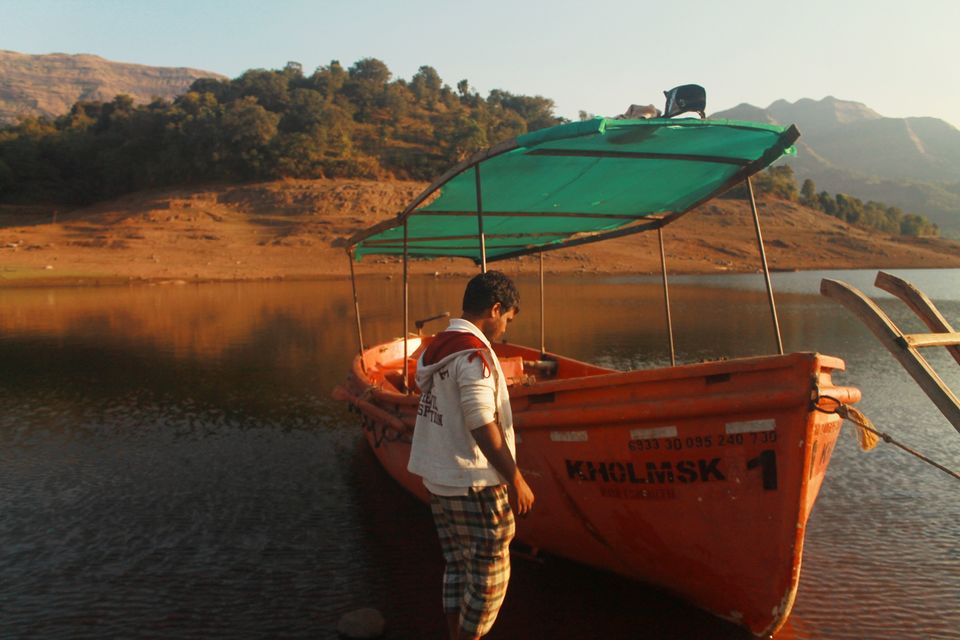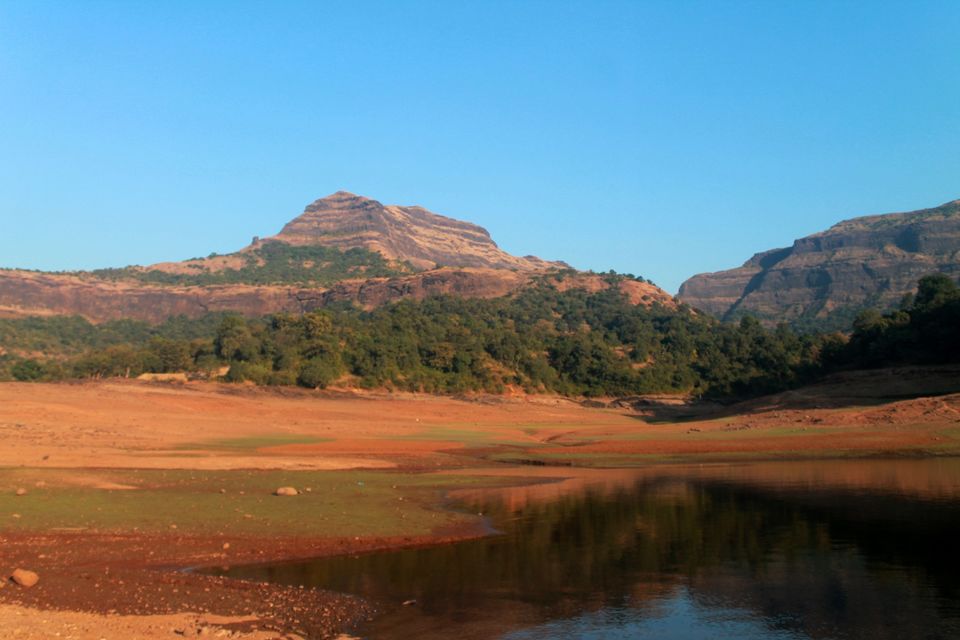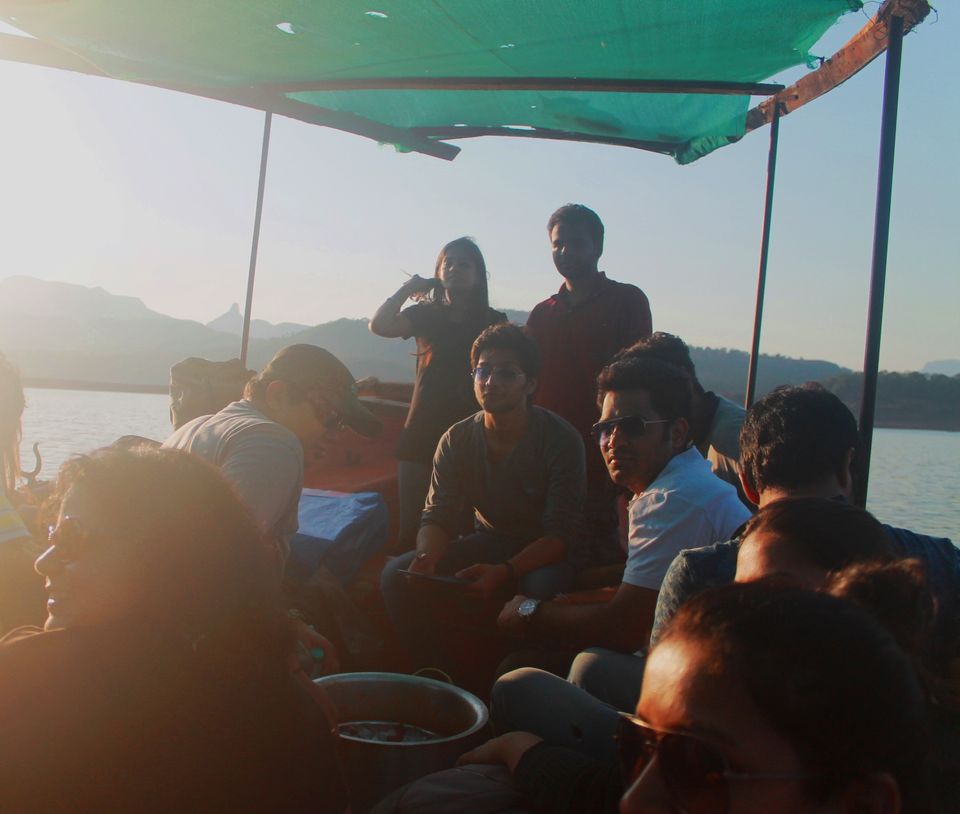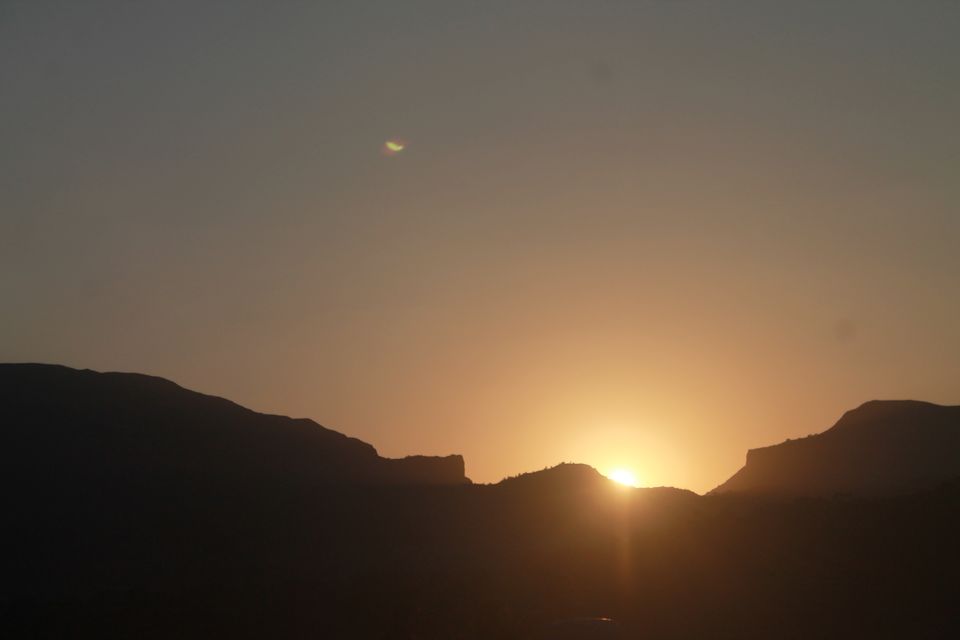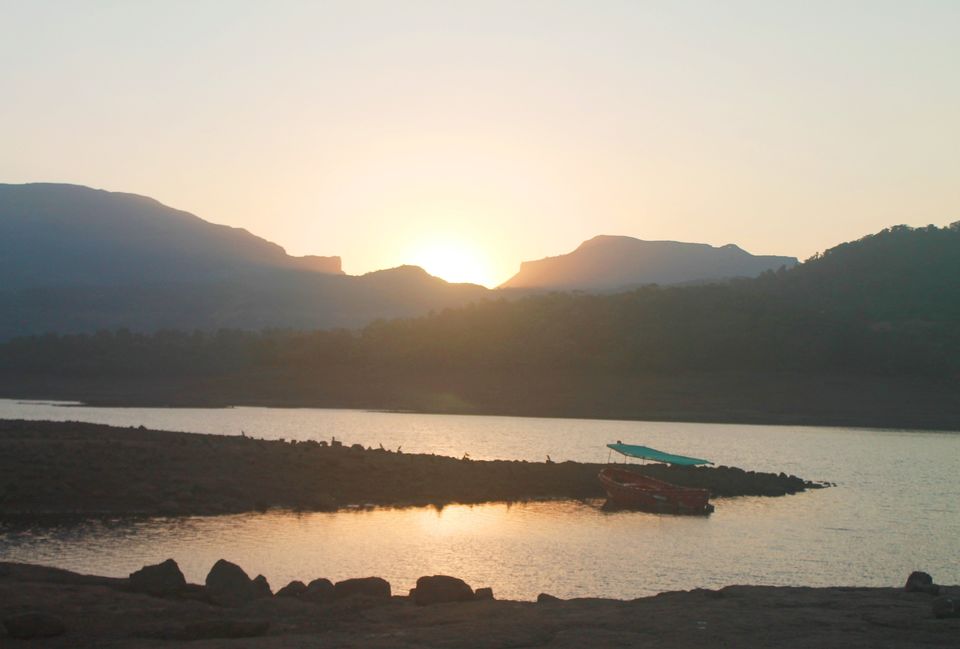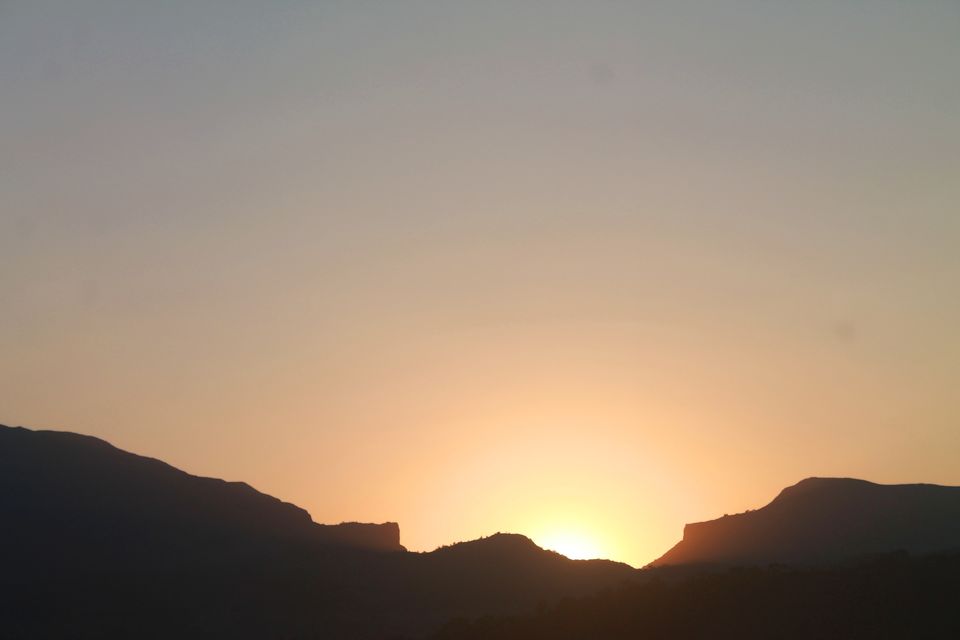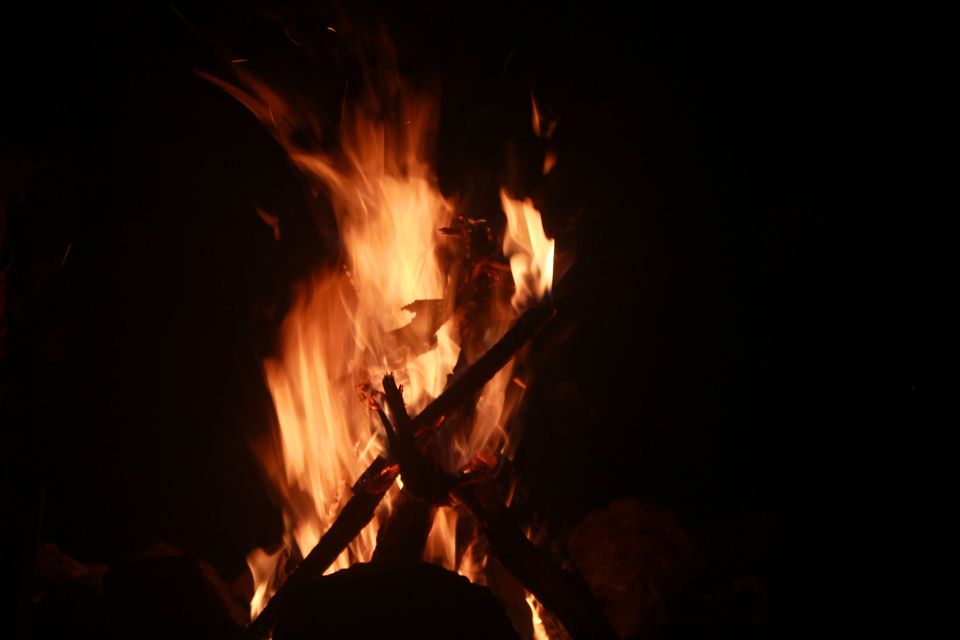 Bhandardara: A trip to remember. Bhandardara meaning valley of treasures. From the highest mountain peak in maharashtra, to one of the largest lakes and oldest dams in the country, this locale has it all. So this New year I decided to celebrate 31st (Last day of the year) with Mumbai Travellers and also it was Mumbai Travellers's 04th anniversary. So I kew it was going to be great fun.
Day 1 (31st Dec 2015)- Excited as i knew it was going to be fun trip and happy coz I was going to meet some new friend, I left for my journey towards bhandardara.We all met at kasara station and had a little briefing session and then we left for Baba da dhaba.Had some delicious lunch sev bhaji (as suggested by harshal and kedar) and a glass of chaas.
After the delicious lunch we all headed towards bhandardara.The best part of the drive was actually the kasara ghat area and the scenic mountains. While reaching bhandardarda we crossed the highest peak in maharashtra The kalsubai peak.And then after 2 hours of drive we finally reached Bhandardara and I must say that this place was beautiful.At the base village we had some Vada pav and kairi panha (non-alcoholic refreshment drink).And then we had Introduction round and then we finally headed to island.We started the mini trek towards the lake where the boat was waiting for us.Clicking selfies in the boat,cracking jokes, immitating counter strike dialogues It was all fun.Finally reached at the island and all i could see was the shining lake and the beautiful sunset, last sunset of 2015.The delicious barbeque cooked by Pranav kalamkar and his famous dialogues while cooking barbeque "khaak maza hai jeene mein jab tak aag na lagi hai kombdi ke seene mein" HAHAHAH .We tasted some delicious chicken barbeque and also had non-veg dinner.It was time for campfire now and we had a Rockstar Guitarist ' Kiran Roy' The guitar session started with some old melodious songs joined by the travellers.Time passed on by singing songs and enjoying the guitar played by kiran. Few mins remaining for the new year and then the countdown 10.. 9.. 8.. 7.. 6.. 5.. 4.. 3.. 2.. 1 HAPPY NEW YEAR all we shouted And also it was Mumbai travellers Anniversary So we also had a delicious cake.And then it was time for the science project 'Chinese lanterns'. Some of lanterns crash landed and some didn't. We sucessfully lauched our chinese lantern and it was team performance by Arabind,Pranav, Jain brothers and me.And then the music session started again with double the energy. Horror stories shared by arabind verma were awesome and scary too. Poetry by Vaibhav Sir was just amazing. After eating chicken again at 4.00am in the morning we went to sleep.
Day 2 : 1st day of 2016. Waking up early in the morning. Had some delicious Kanda poha and Omlette pav with Chai.Morning started with playing cricket and some of them wandering around the place.Jumped into shivering cold water of the lake and played some games,hitting each other with balls,doing crocodile pose (Magarmachh pose as said by Pranav Kalamkar), Bodybuilding poses and clicking selfies singing song 'jumma chumma de de'. It was time now to pack our bags and leave for our homes. Had some great fun while going home.Singing songs and making fun of each other in the train,we returned back to concrete city.
So this new year, had a great time with new friends, had delicious local dinner, enjoyed some great music. Listened to one of the finest guitar performances. Thanks Mumbai travellers for this wonderful trip. Special thanks to Vaibhav, Subodh, Harshal, Kedar, Snehal and Pranav for making this trip a memorable one.