This will break your heart and boil your blood. 
Kasol, which could be on your *go to* destination is in the news and for all the wrong reasons this time. A recent post on Facebook revealed how an Israeli restaurant named, 'Free Kasol' refused to serve Indian customers on the basis of nationality.
Have a look: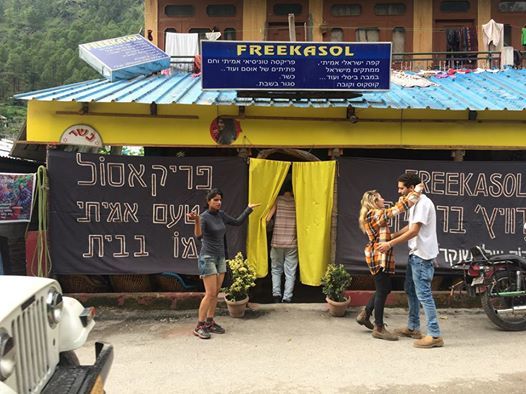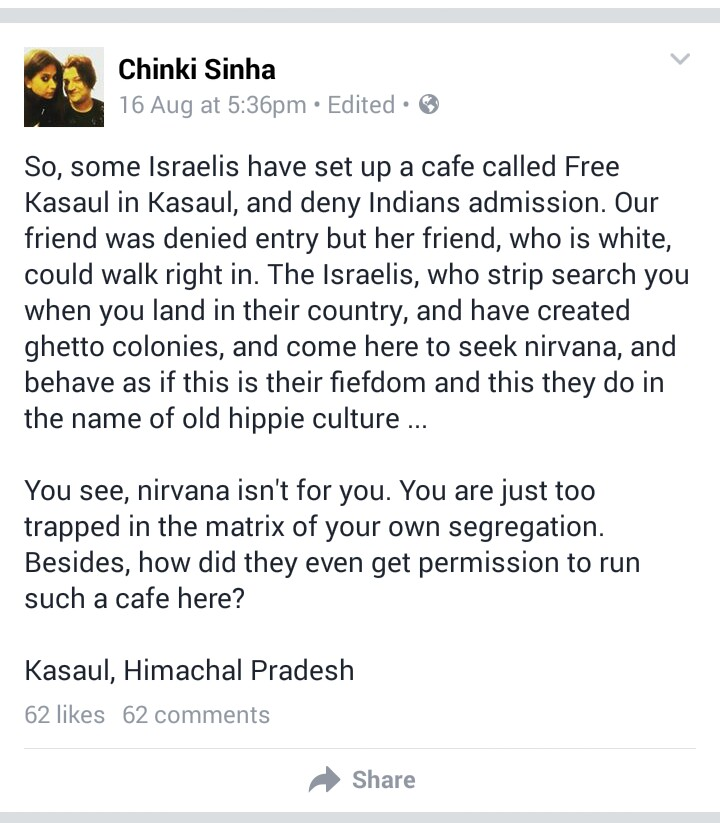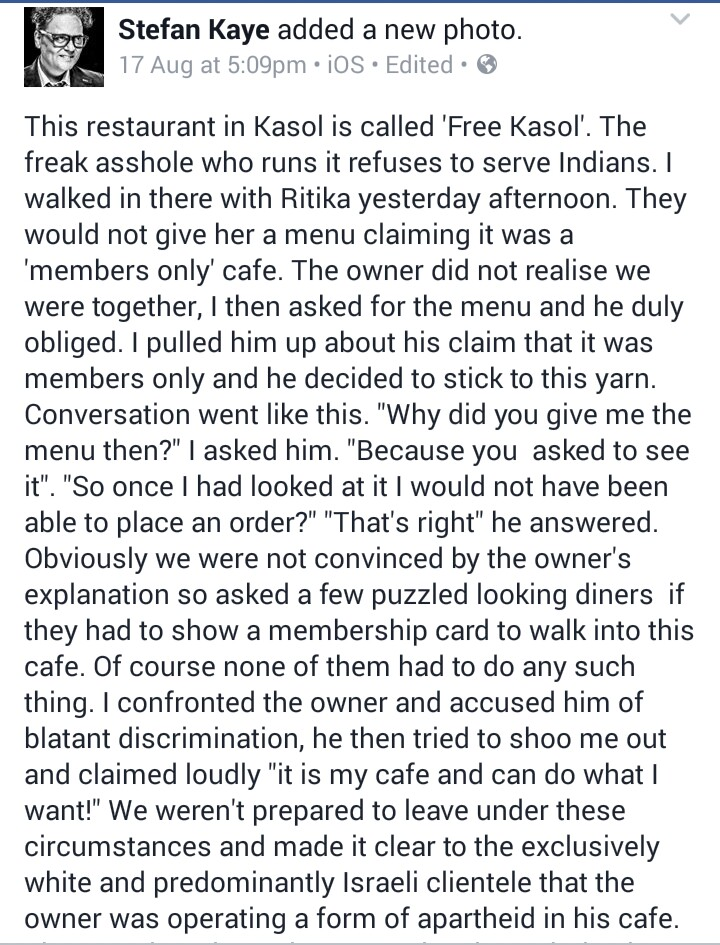 Do you notice the irony here? Two days ago the entire country was celebrating the 69th Independence day, while in some part of the country, a segment of our population was practicing discrimination on the basis of nationality.
Agreed that restaurants, hotels and cafes do have the 'right to reserve admission' but a blatant attack on your identity under the veil of * right to admission* is nothing but out-rightly disgusting and inhuman.