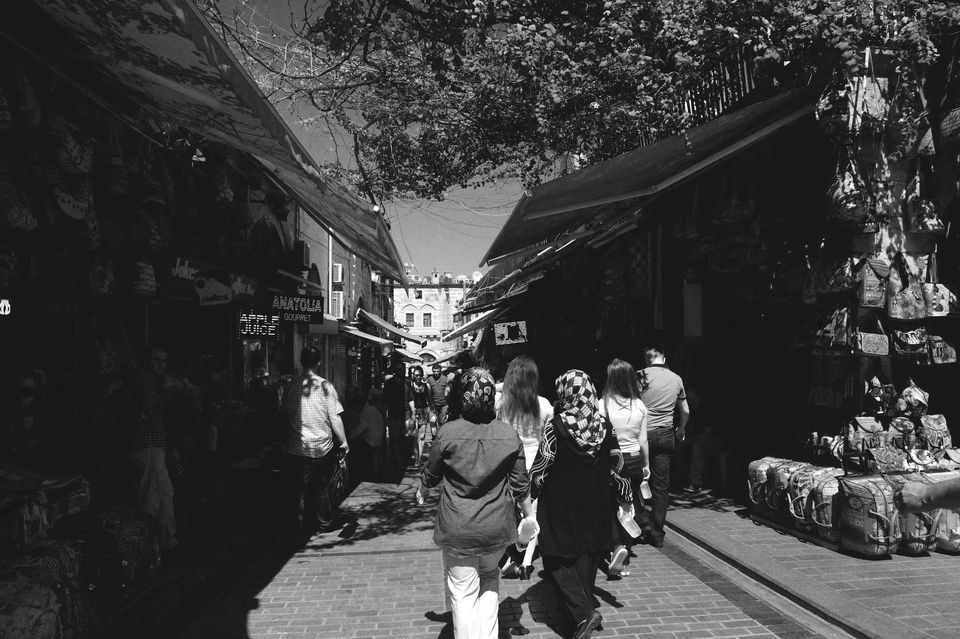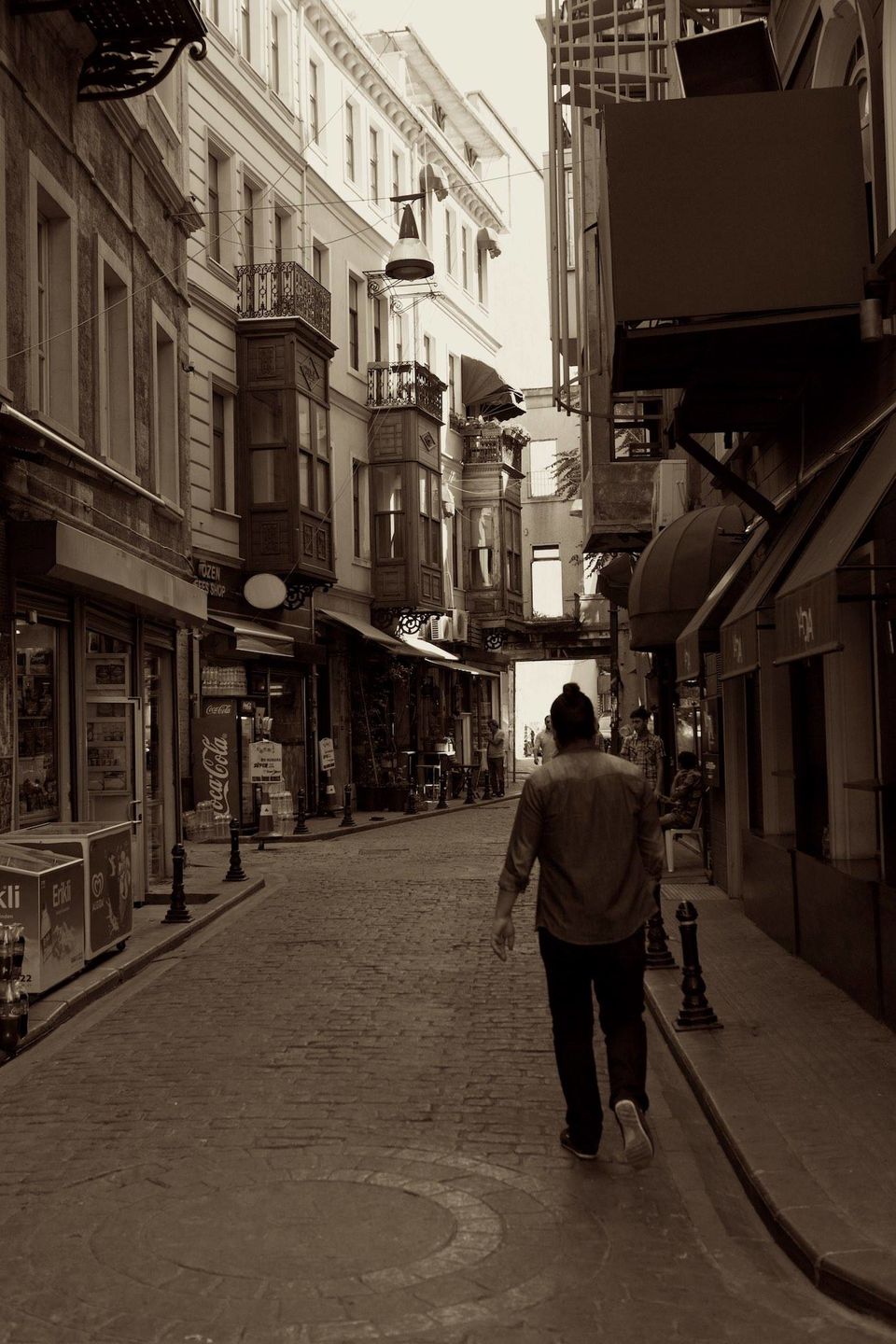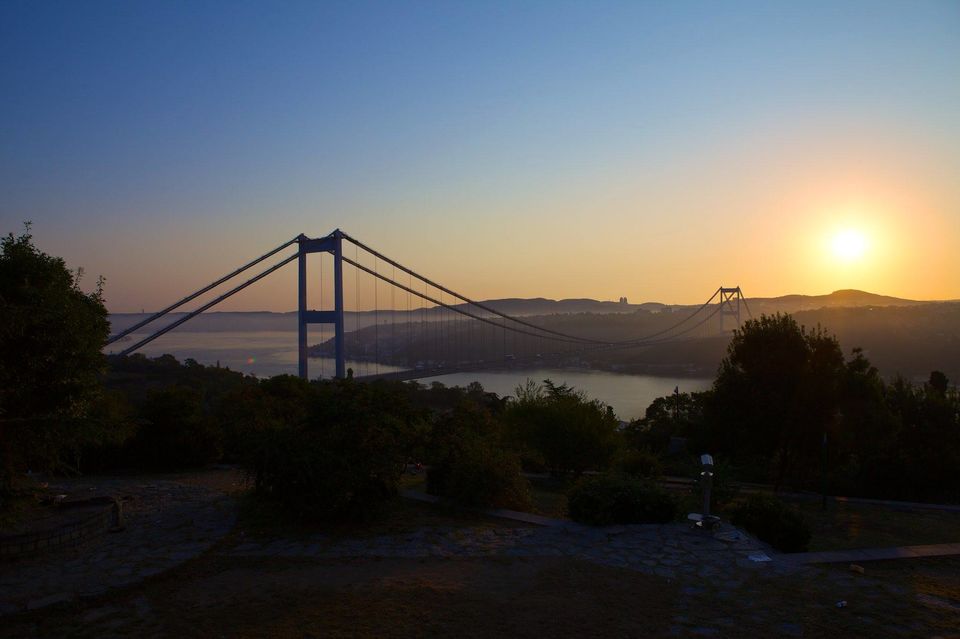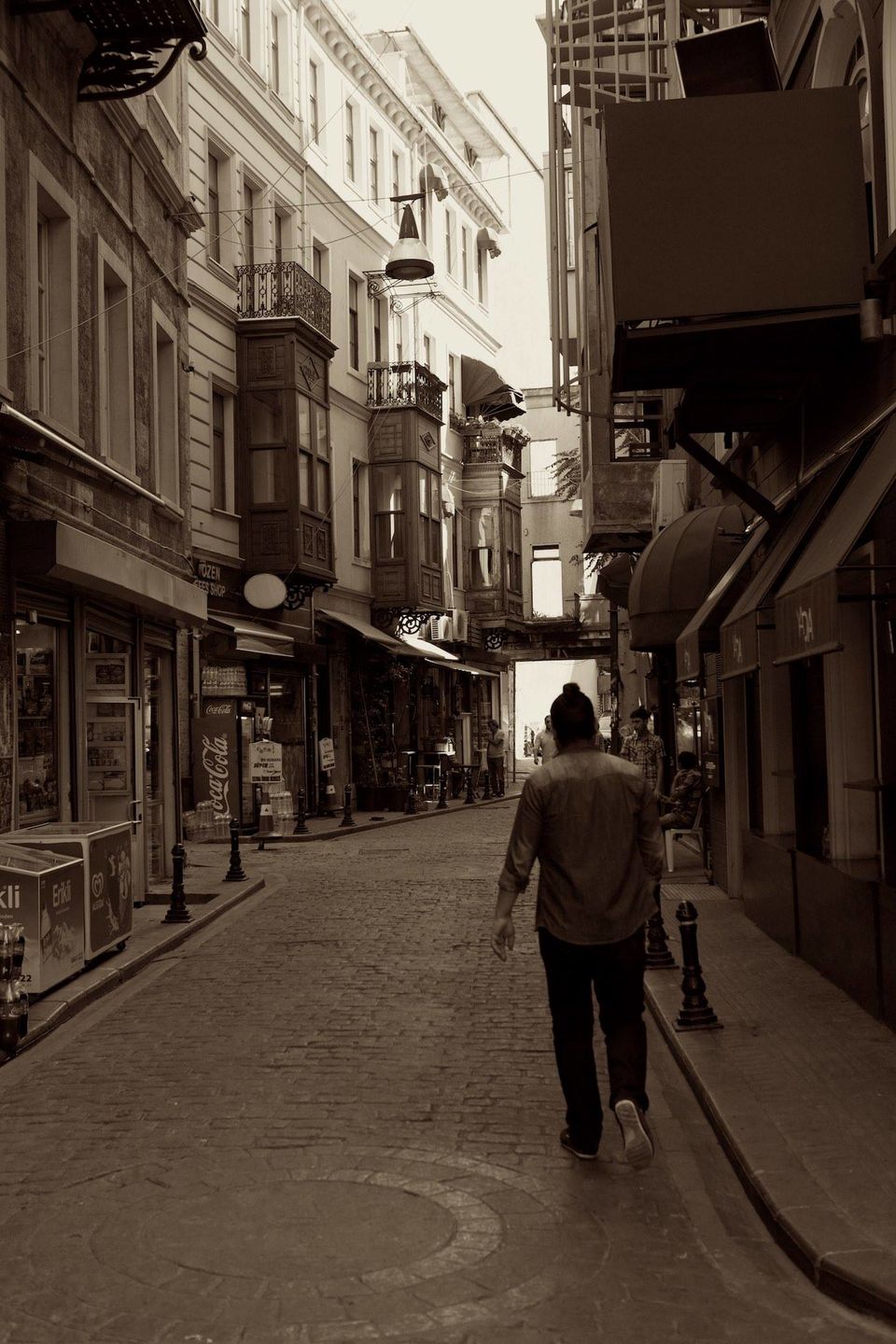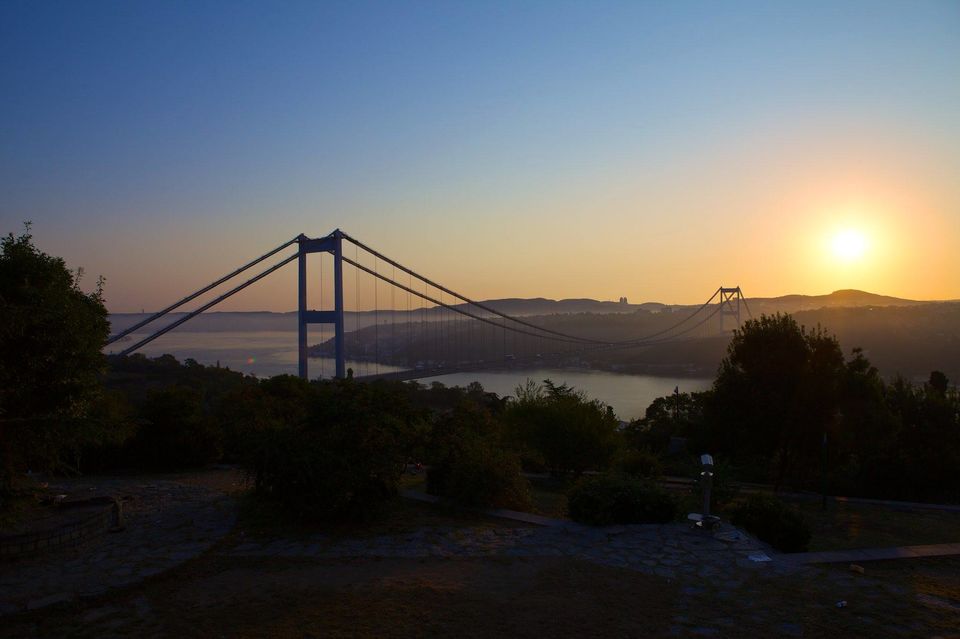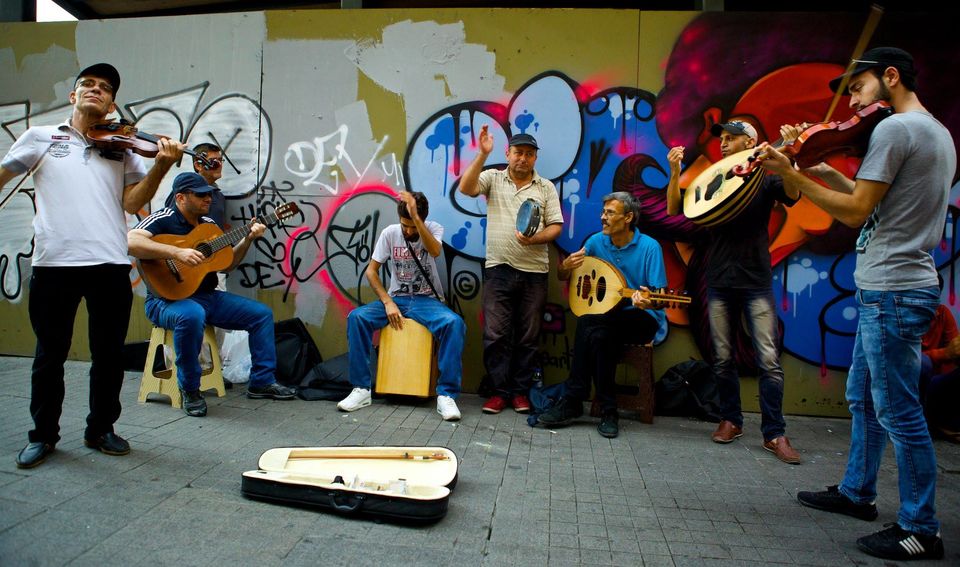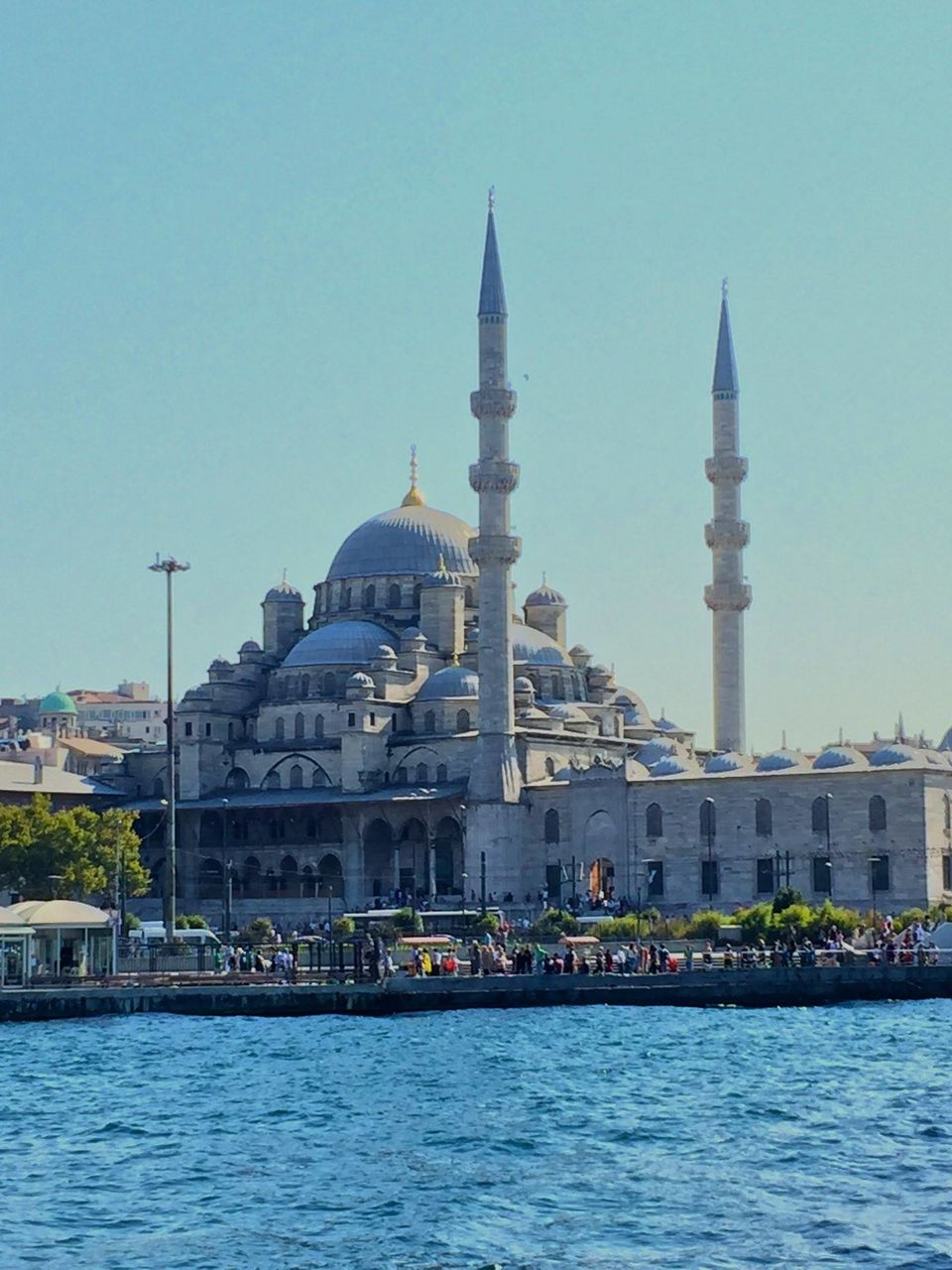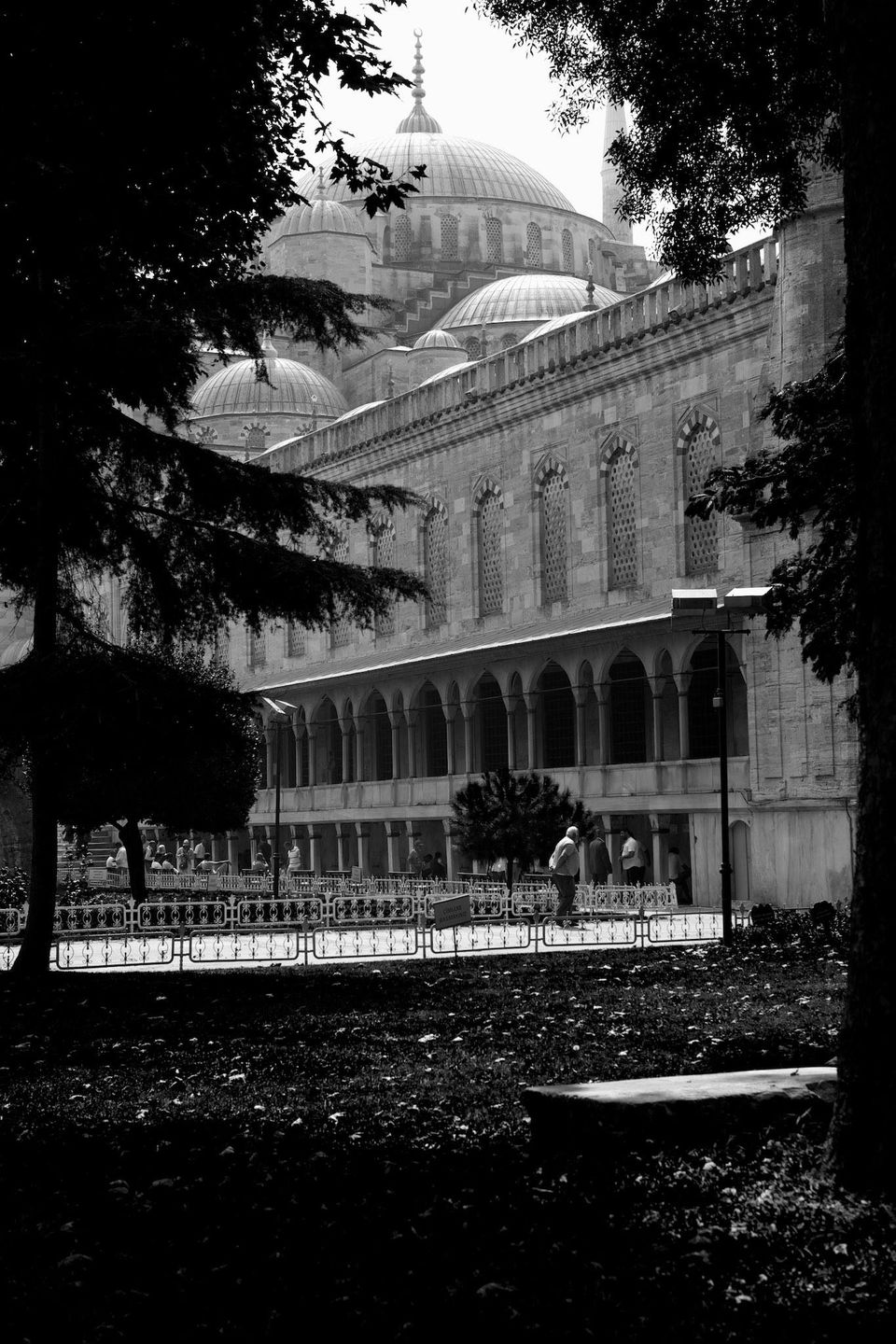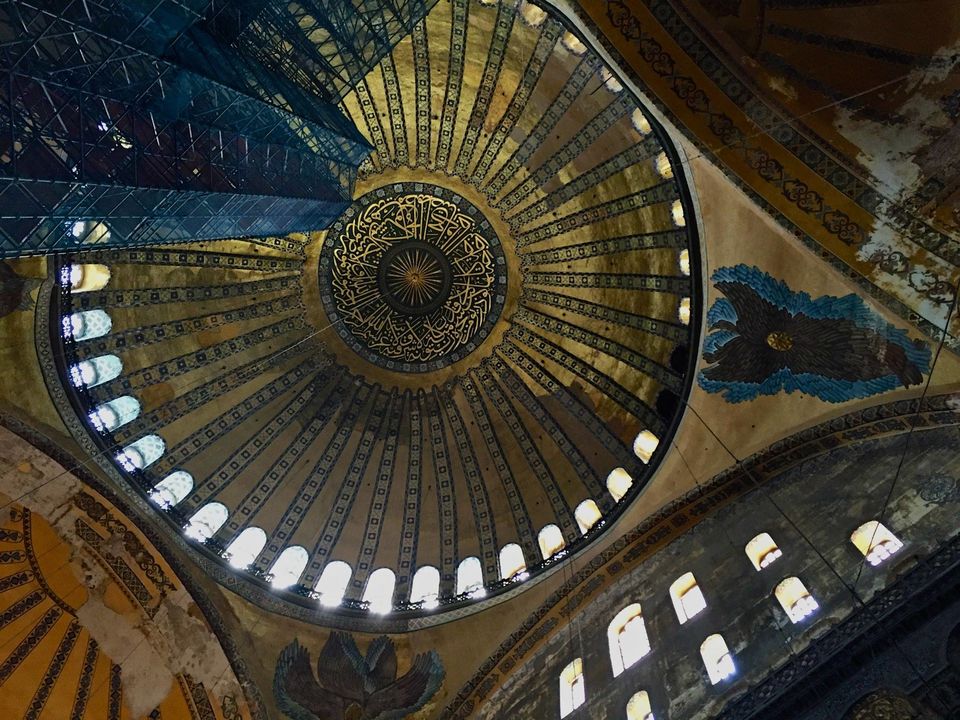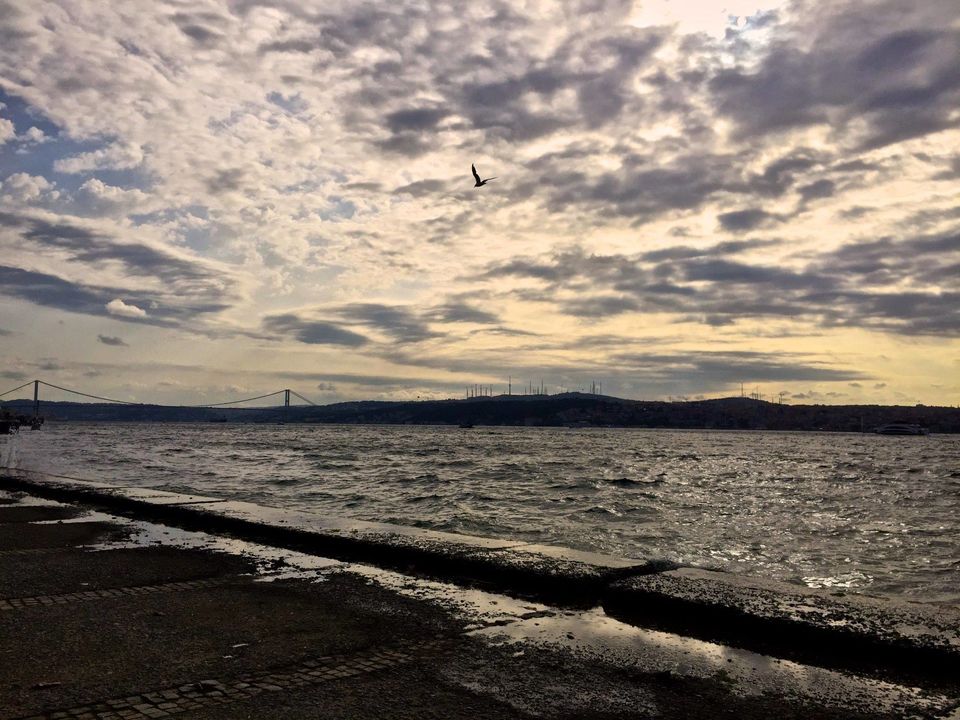 The old and the new coexist together. This quaint city is full of surprises. From the busy shopping streets of Taksim to the old quiet streets of Sultanmhet. And everything in between. If you are really lucky, you will see a few dolphins at the Galata bridge, if not then take in the pleasure of the sun dipping behind the Emininou mosque. Usually every city has a skyline with straight lines going upwards towards the sky, this one is filled with rounded domes lending a curtain to the shy sun.
The people and culture are similar to India with everyone helping out when needed, everything here is a cultural mesh of Asia and Europe. the strategic location of Istanbul helps it borrow from both continents giving it a same same but different feeling for both the Asians and the Europeans.
Walk here for you may discover a quaint cafe of a fantastic local shoe shop. Eat the maraash ice cream, hear the buskers on the streets and watch a Durvish dance while you're here. Smoke a hookah, drink wine at a cafe nearby and buy a carpet from the grand bazaar. This city is alive till the nights go out and has a lot happening around. Even though currently the Middle East is riddled with extremists activities, Istanbul is worth seeing. The refugee situation is quite bad here so be careful with your money while you walk around and most importantly bargain at any shop when you buy stuff.
Walk and soak in the beauty that is Istanbul. It is the everything in between.