Once upon the time (2009 to be precise :) ) I decided to hit a destination I was curious about for long time... Uncle Sam´s USA!
Yes, I wanted to visit the Big Apple and experience the city that never sleeps...well guys... it´s true! The city surprisingly never stops. It was a very intense experience that started as soon as I step the first time in the streets of New York! I took the metro from the airport directly to Manhattan (I stayed there in a cheap but friendly hostel close to Square Garden) and as soon as I saw those amazingly big buildings I noticed that I was surrounded by Police, Firefighters, Ambulances...resuming a proper chaos! Obviously I had spend the precious 17 hours travelling so I thought there was a terrorist attack... I wasn´t so far from the truth but fortunately was just a terrorist attack drill so nothing to worry about. :)
The time I spent in NY was short but intense, I only manage to explore Manhattan but it was great anyway because I could visit those iconic places like the Empire State Building, Central Park, Fifth Avenue, 9/11 Memorial and much more.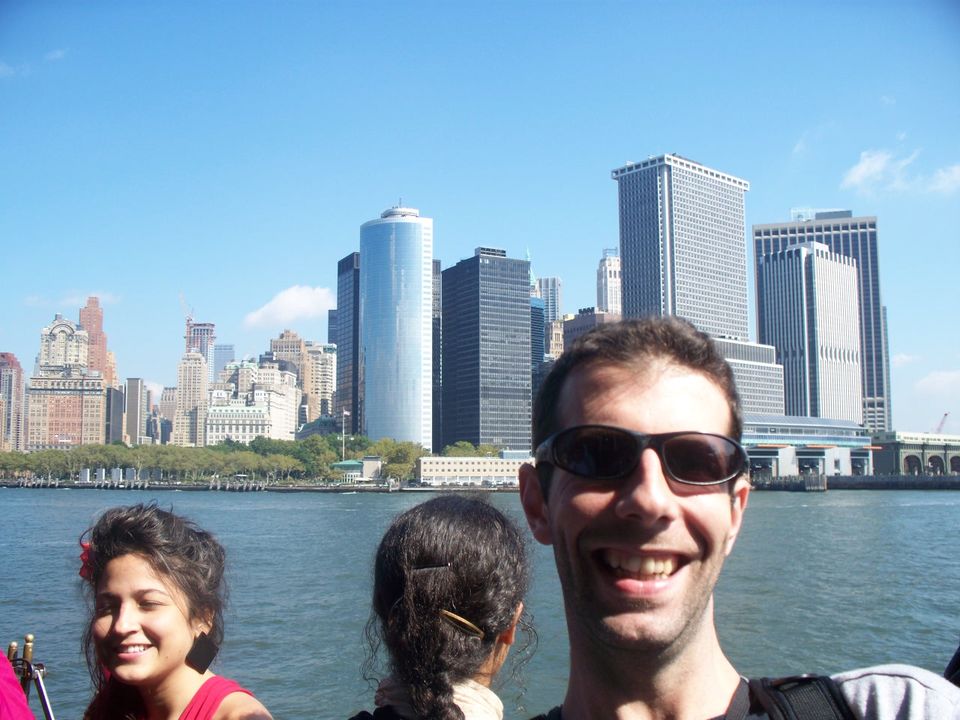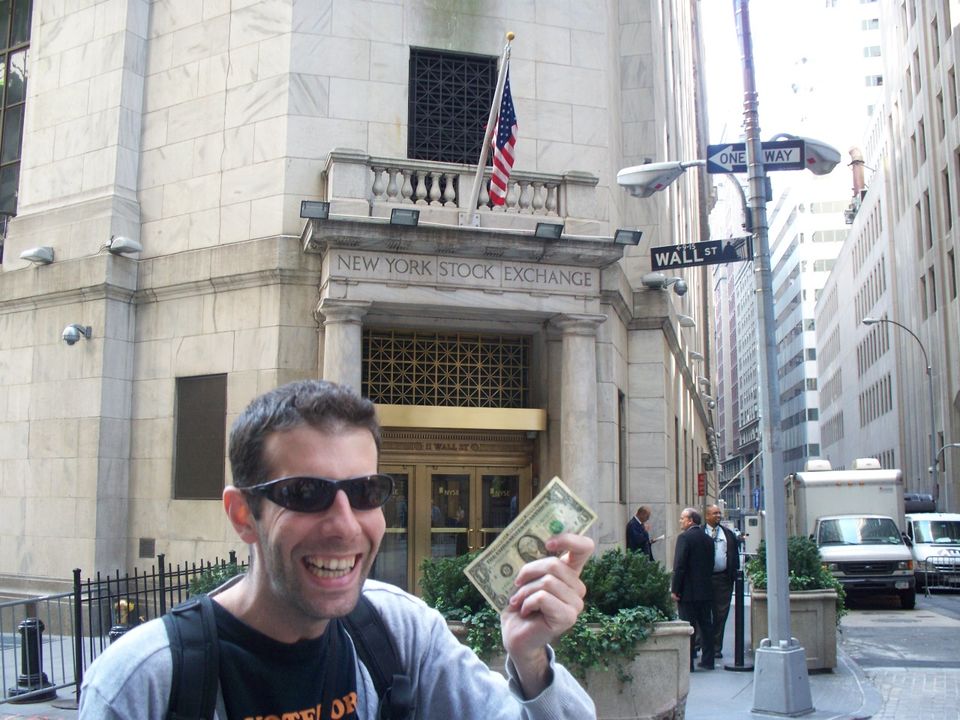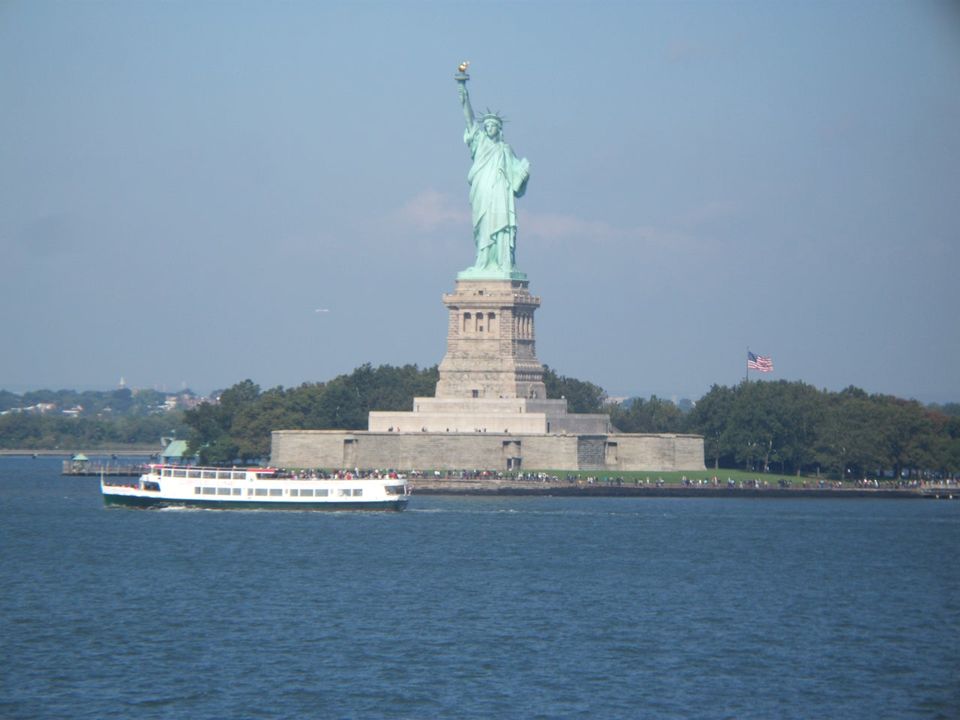 I started from lower Manhattan up to the Upper part, with an early morning ferry trip (that was actually for free!) which allowed us a closer view of the famous Statue of Liberty! After that I went up to one of my favorite places in NY...Little Italy! What a great area...walking around feeling the energy of loads of people in a rush grabbing some street Italian great food, which by the way was great and pretty cheap. The smell was amazing and the colors were so vivid.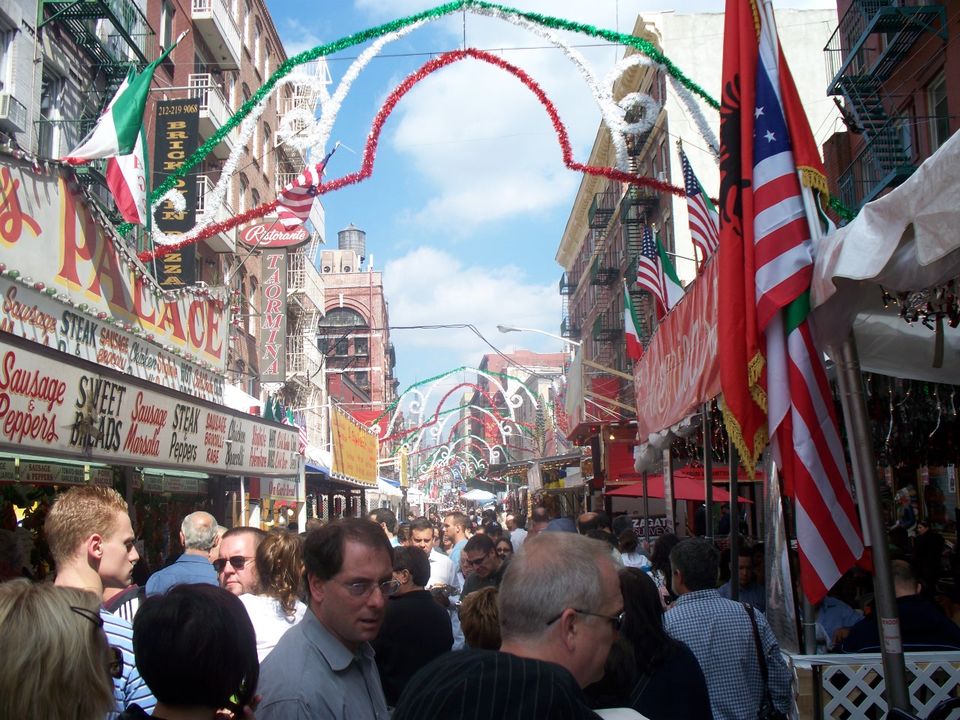 After, I kept up towards China Town which literally makes you feel that you were transported to China from one second to another. Loads of shops, of course, and the Chinese food restaurants were all over.
After this "other part of the world" experience, I decided to go to Central Park which is a phenomenal place to take a break from the crazy rush of the city. A massive park in the middle of the city? How cool is that... one moment you are in the center of one of the busiest cities in the world and in the next moment you are in a wonderful park full of beautiful green areas. The environment is great... people jogging, doing yoga, some artist working their thing, jugglers and much more entertainment around, but in general people feeling free and taking some time to relax on their own.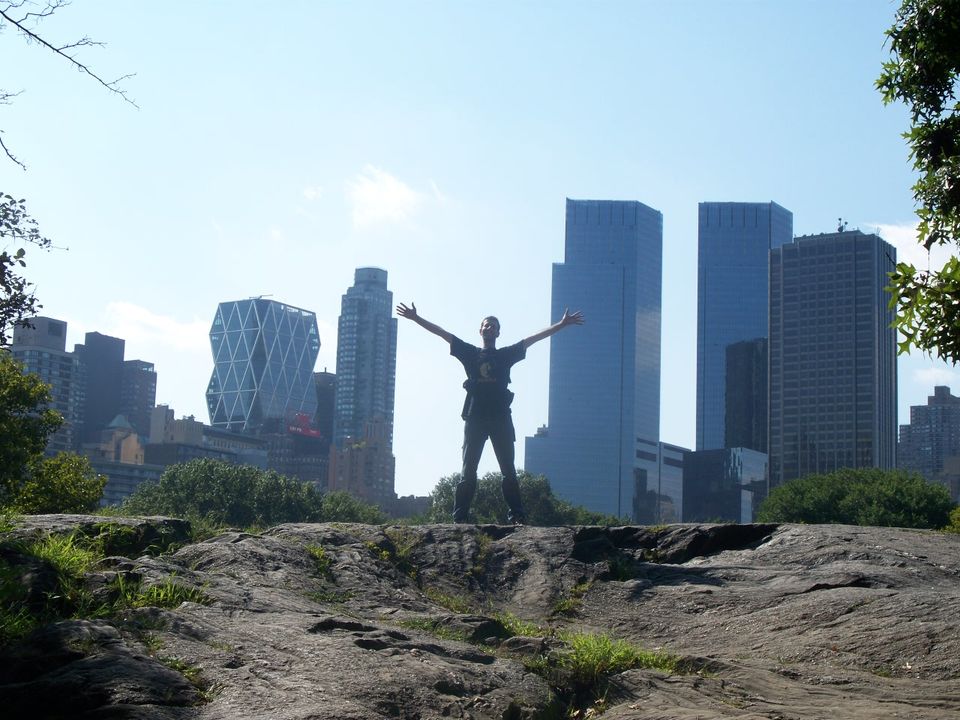 In Central park I also visited the Strawberry Fields garden which is a part dedicated to John Lennon- The Beatles lead singer. Yoko Ono (his wife) made a memorial tribute to John in the place he was murdered.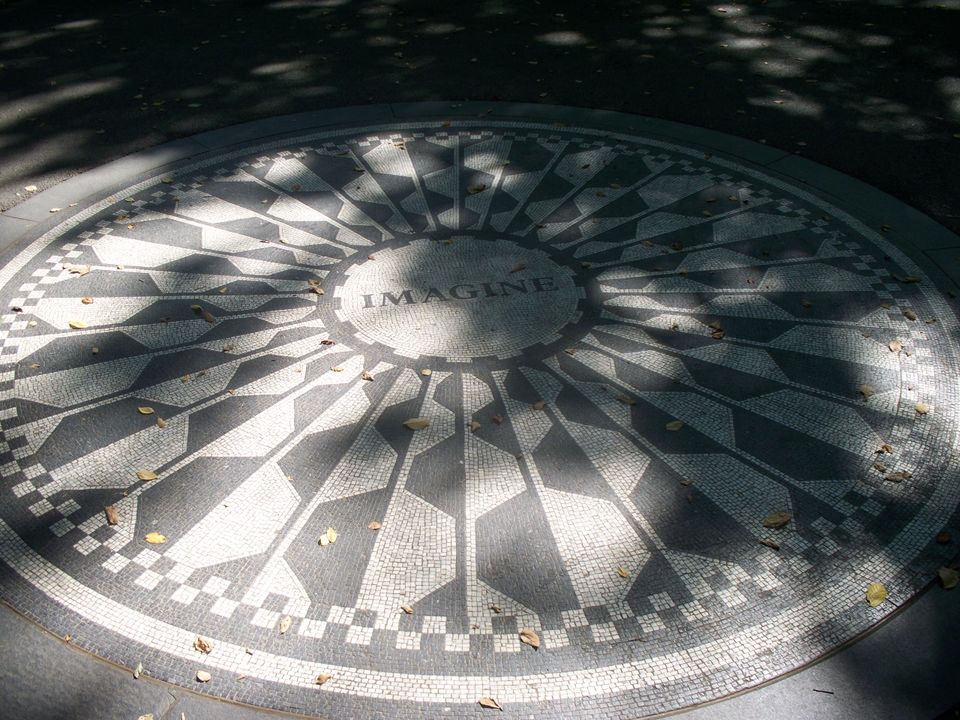 After the relaxing time...was time to get back to the confusion. I went directly to 5th Avenue (of course I needed to check the amazing shops there and Trump Tower...even thou at that time America was not thinking to become "Great Again"). Time Square was a must go for me and no need to explain why..the image below say it all! :)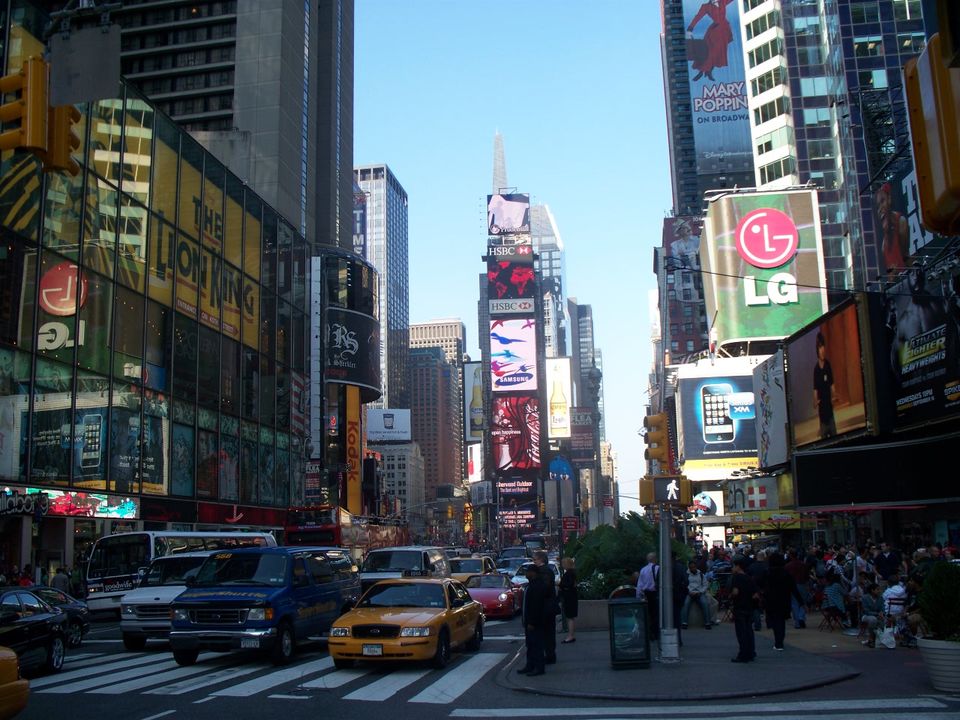 Finally after a massive amount of time walking I decided to have dinner in Hell´s Kitchen which was an area of the Upper West side of Manhattan that has to offer every possible kinds of food. A wide variety of restaurants from all over the world populate this area providing you a huge offer for a marvelous dinner over a bottle of "bubbly".
I ate in an Italian restaurant but it´s really up to you and your taste to define what you want to experience.
After a great mean, nothing better than a walk to my hostel through the busy streets passing all monuments and enjoying the rush in general.
Just a quick tip: if you are sleeping in NY, make sure you have proper hear plugs ;)
My trip to NY was about to end, and after all these experiences I felt that definitely I have to come back one day!
Now was time to get a plane and head to Miami and Key West which I will be telling you about soon ;)
In the meanwhile, take care and.... see you Around the World! ;)
PS: If you want to discover more of my adventures visit my Travel Blog: floresaroundtheworld.wordpress.com