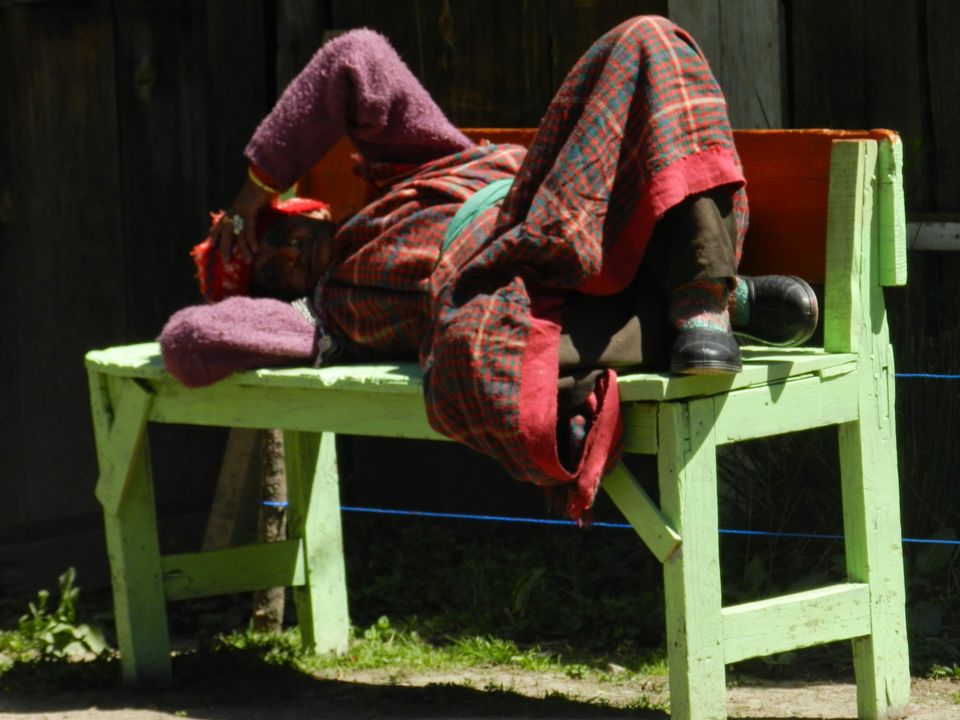 (An Account of 40 days of Mountain life)
Mountain life is hard life. To be nestled in such high altitude with limited resources, to live in the mountains is definitely not a cakewalk.The best part of the mountains is that the hike, the trail, the stream, the view, the people, the food are all worth it, always!
My first trip to the mountains was for my 20th birthday and since then I have spent many summers there.
On one such summer, I spent forty beautifully breathtaking days in the valley of Goddess Parvati and as much as it is frequented by tourists, it always has given me enough reasons to hold it close to my heart.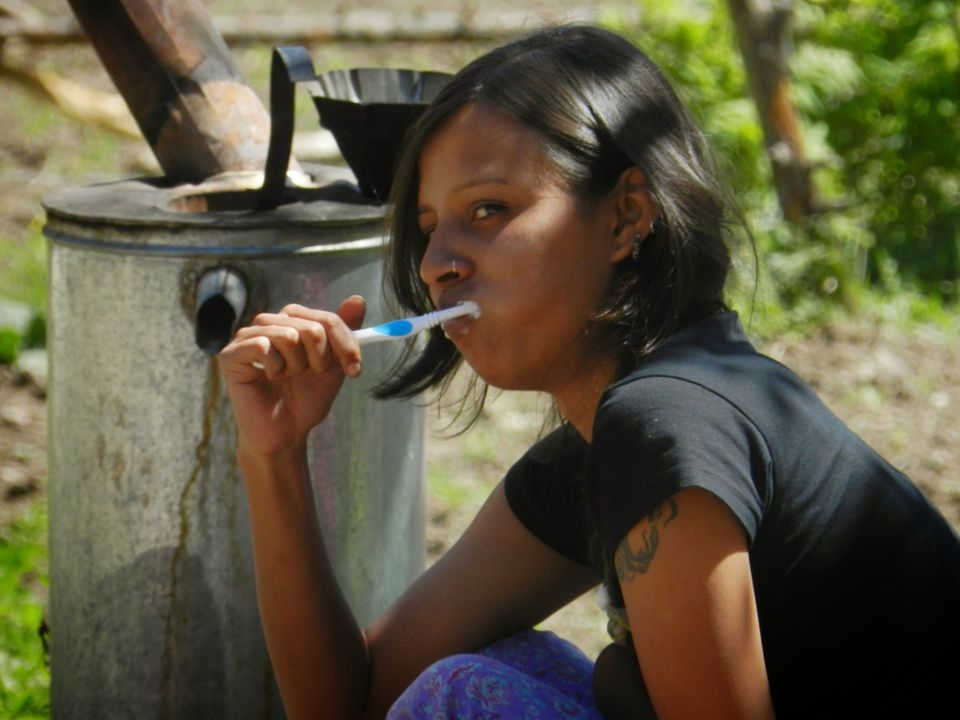 I was abroad for 6 months and upon my arrival, the mountains were calling and I had to go. Kasol is always the first choice for the obvious reasons. It is called the Mini Israel of India and rightly so. Everything here first caters to them; sign boards, menus even keyboards had Hebrew. It feels like an outsider at times but I had found my village home and family and immediately settled in.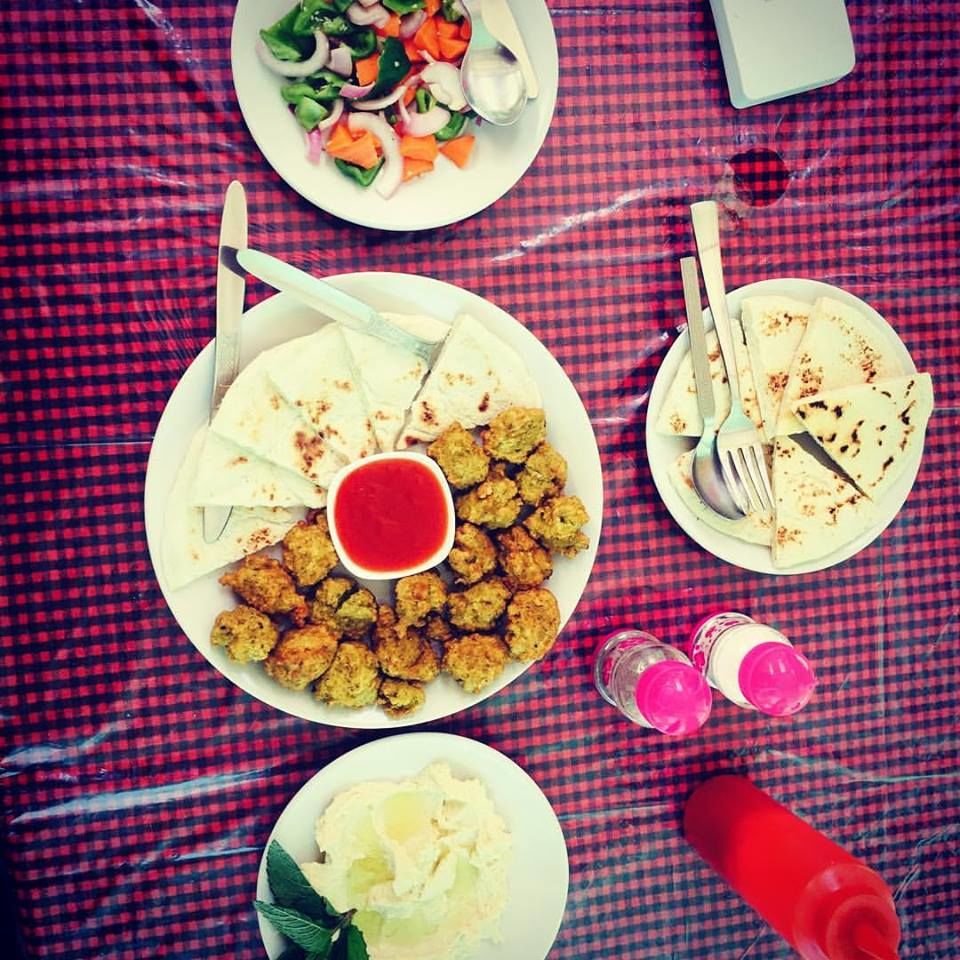 Yogi Bhaiyya's house is a traditional wooden two storied mountain home. The family occupies four rooms downstairs but if it gets full and they have no family guests, they happily let those out too. Having spent innumerable summers here, we were quite familiar with each other and I was soon considered a part of their family.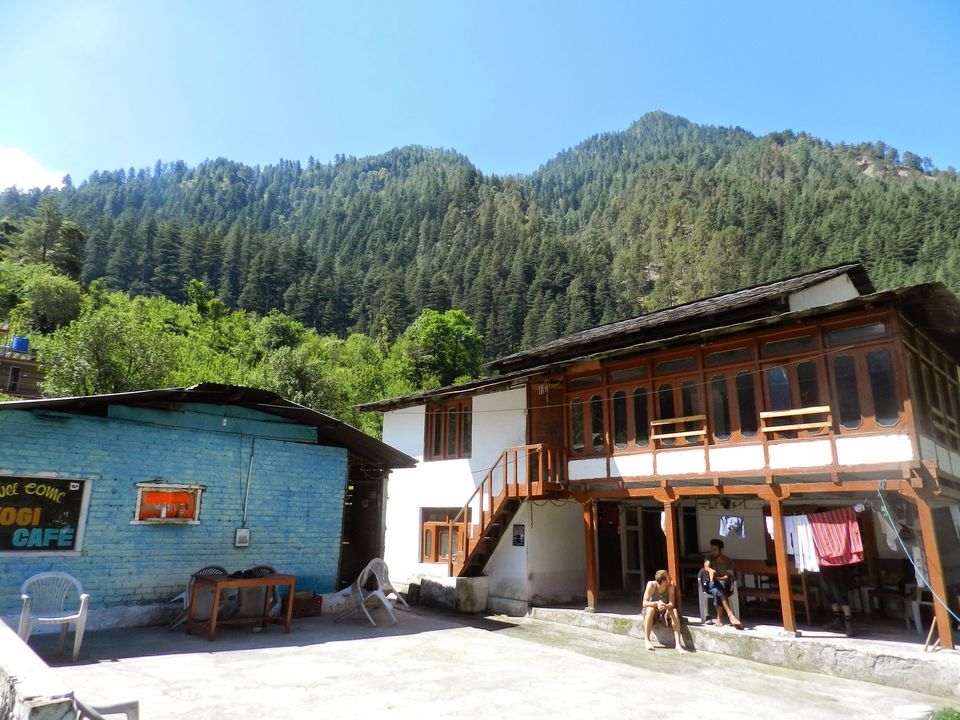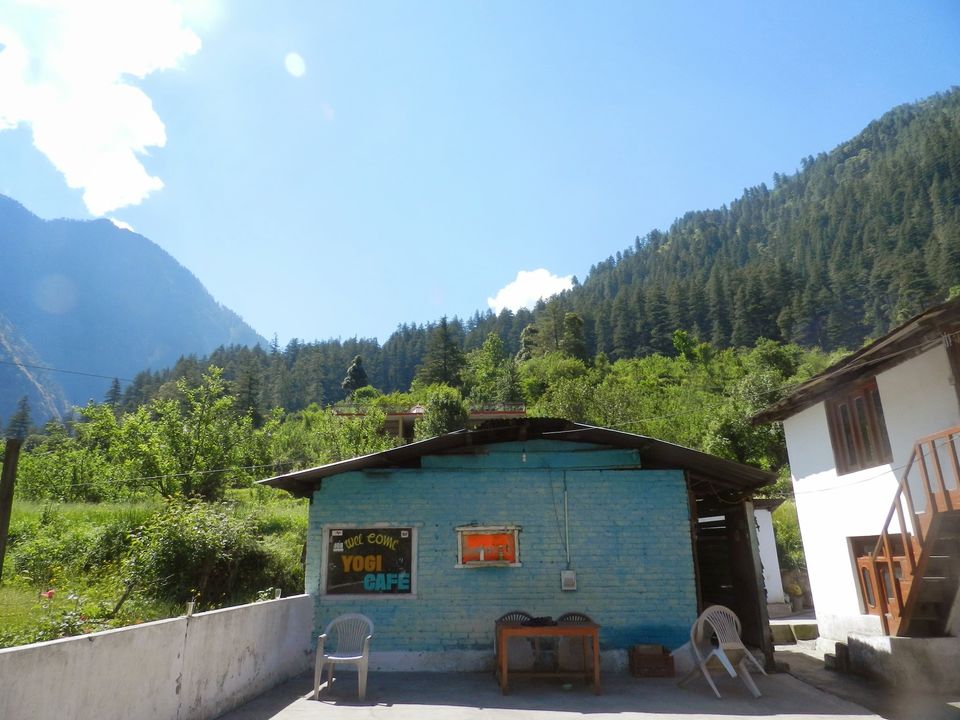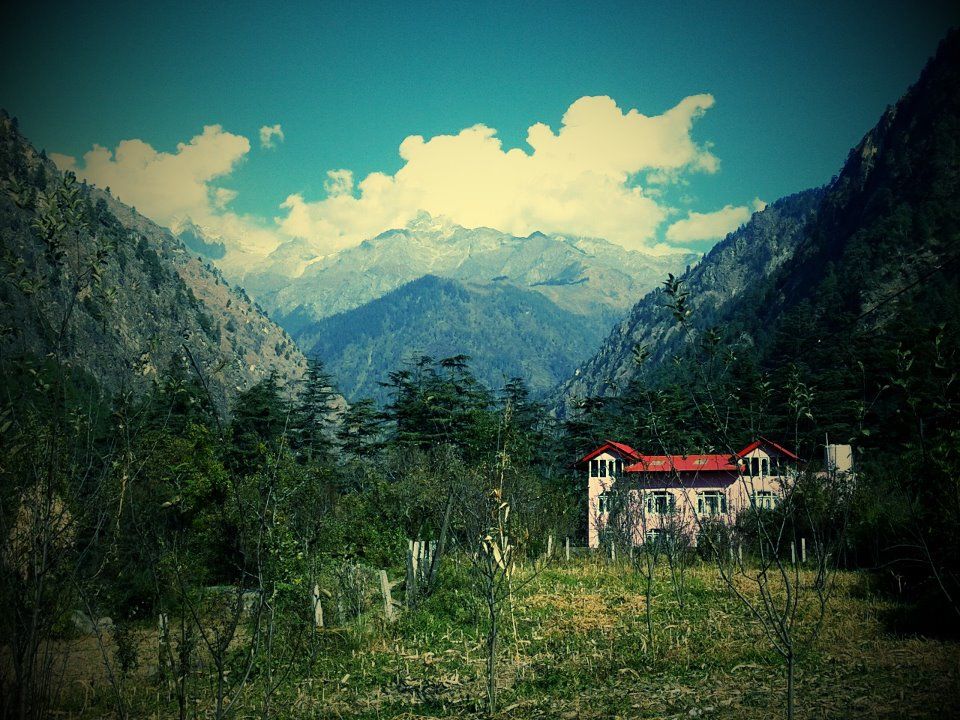 His wife, Rina is the same age as me. She is fierce. Hard working to say the least and a wonder woman in every aspect.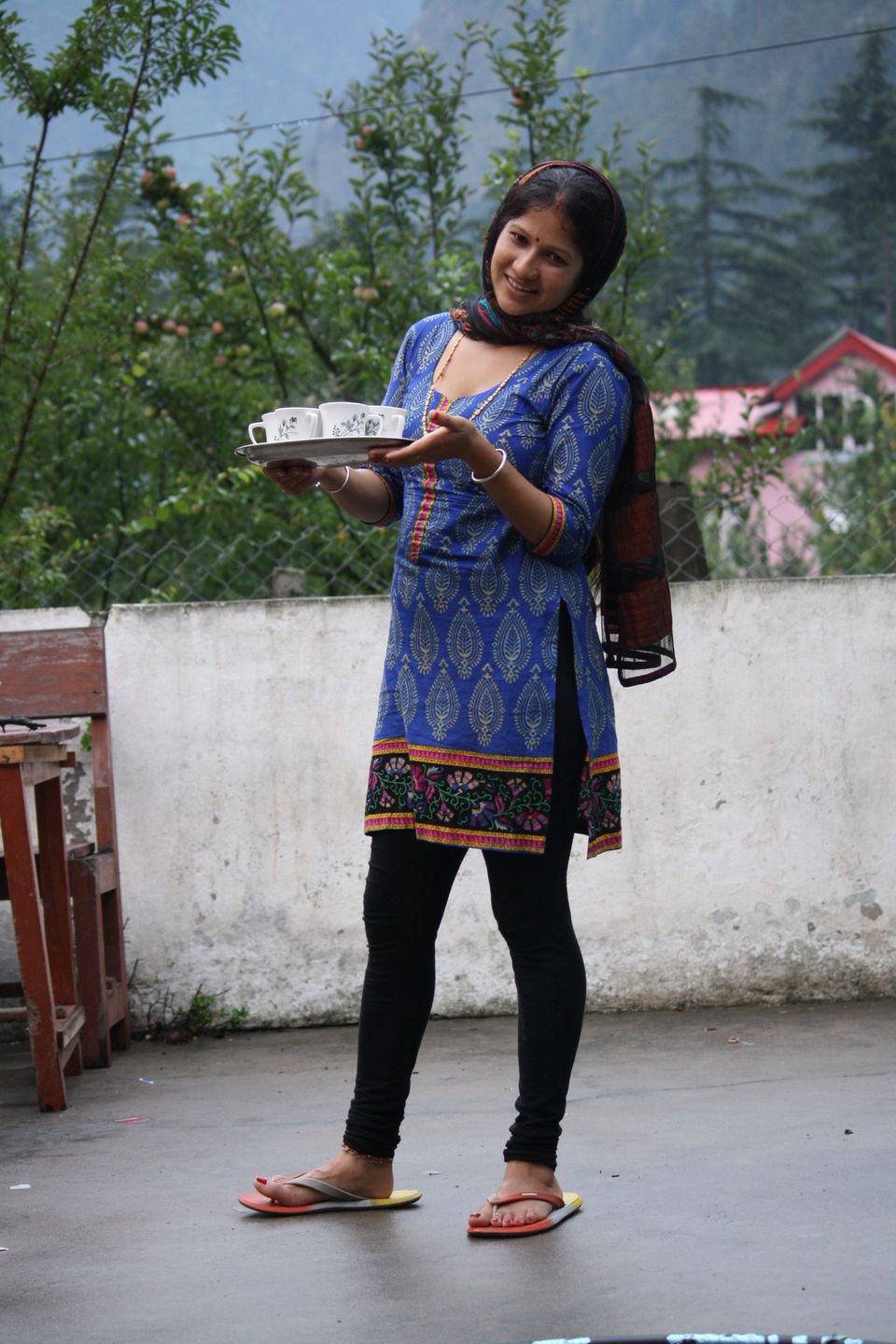 Every morning I would help her ready the kids for school and after they eat and are gone, she and I would take on the mountain life. This particular summer, the homestay was full and fortunately with friends from my tropical home, Goa. The day started with rounds of tea, coffee and anything else people fancied. Hours of nonstop chit chatting and a few of us would accompany Rina to pluck plums from her backyard and it tastes sweeter straight from the tree, I discovered. She would either sell it to foreigners who pay her a good price to make jam out of it or she would sometimes make it herself to sell it in the shops. Either way, everyone in the homestay is priviledged to get it first.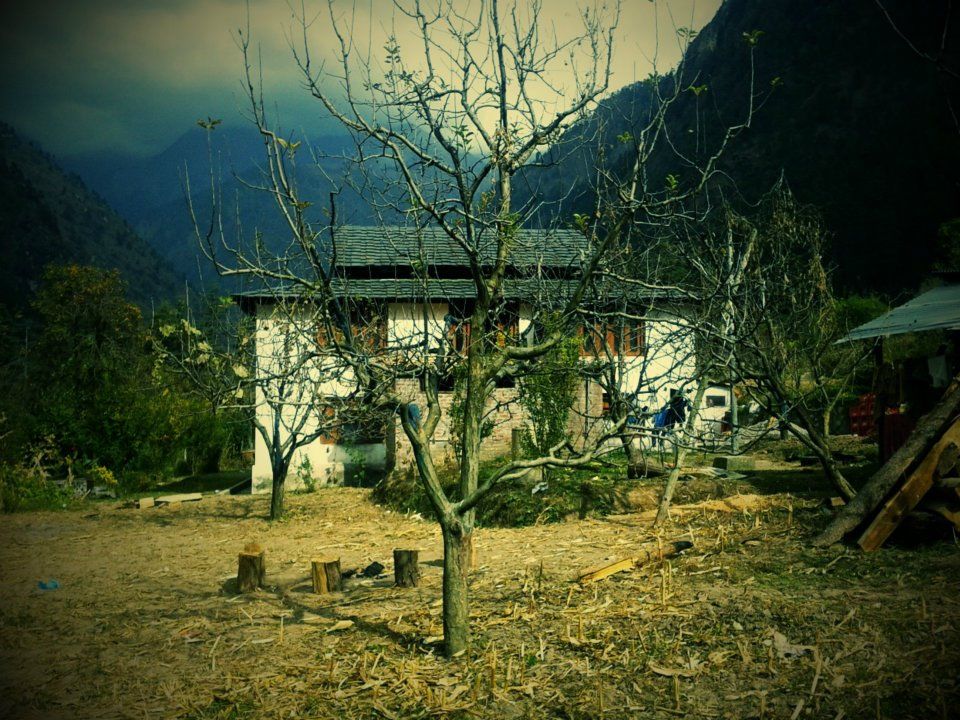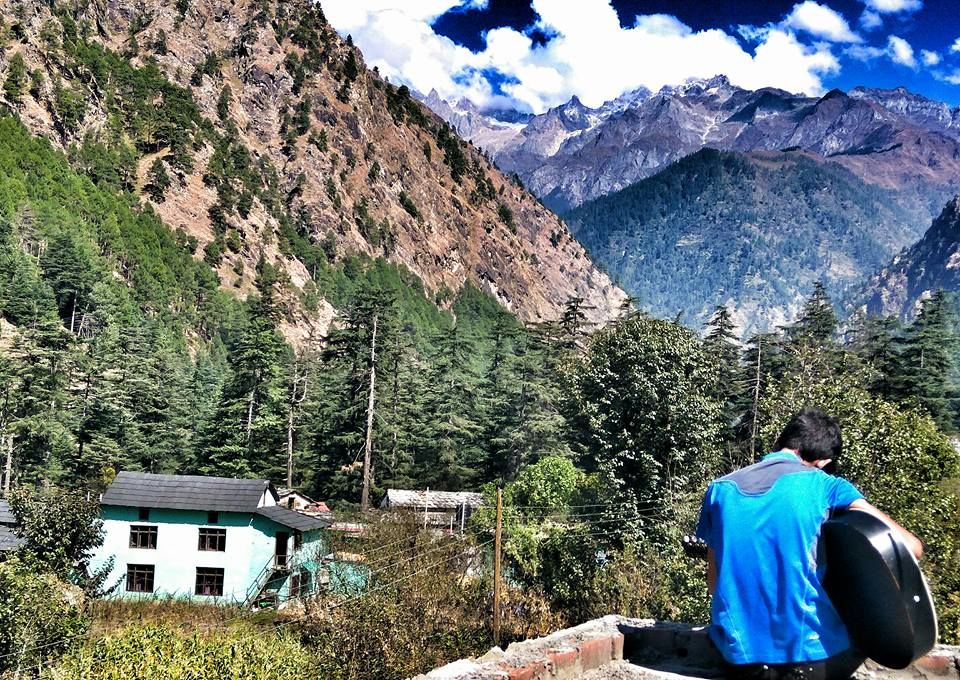 A heavy breakfast was always necessary. A huge bowl of muesli with curd and fresh garden fruits or wheat chapatis she made with curry from her homegrown veggies was usually my choice. The warm morning sun gives you enough warmth to go on all day and I set out with Rina and her cows to the forest. The ritual was to choose a spot with lush green grass and let them graze all day. A nice evening walk later just before dusk and they would be back in the shed.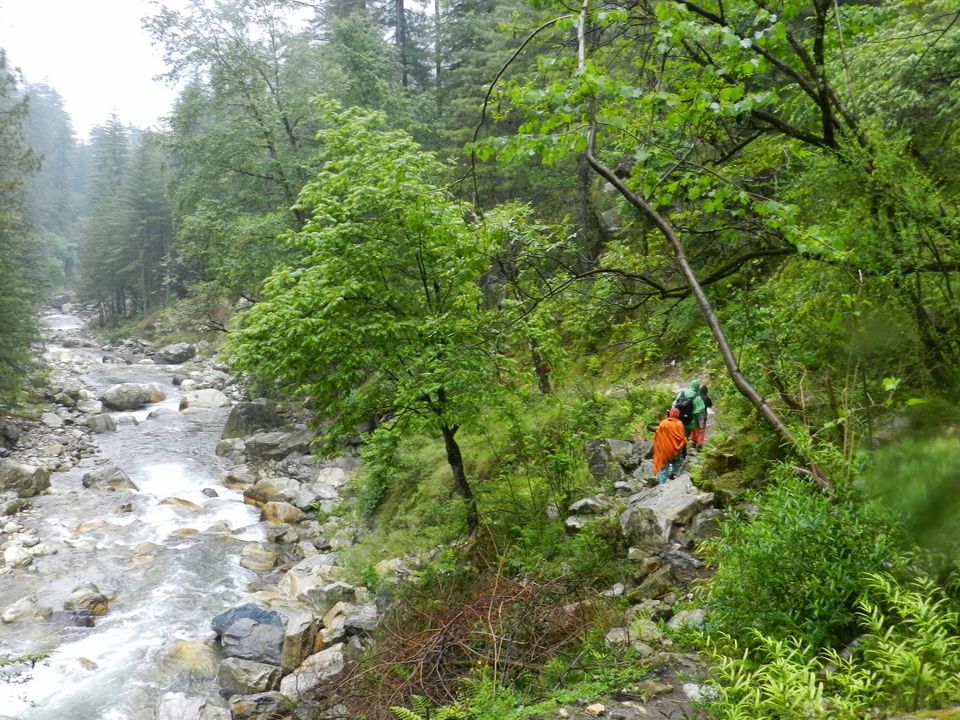 After the forest, it was the field. Sometimes it would require ploughing and sometimes it would be clearing the crop and wrapping them in huge pieces of plastic for storing. Now, off course I did not do the most strenuous tasks there, but I would accompany her and generally be an assistant to her. Also there would be other womenfolk sowing the seeds and reaping the fruits together so it is productive time and always a delightful experience for me. In hindsight, mountain women don't have it easy. Right from crossing mountains to go to school to climbing down mountains for delivering their babies, they have never had it served with a bow. A struggle entails with every task yet their glowing skin, open hearts, agility, humility will only teach you about the greater goodness of the world.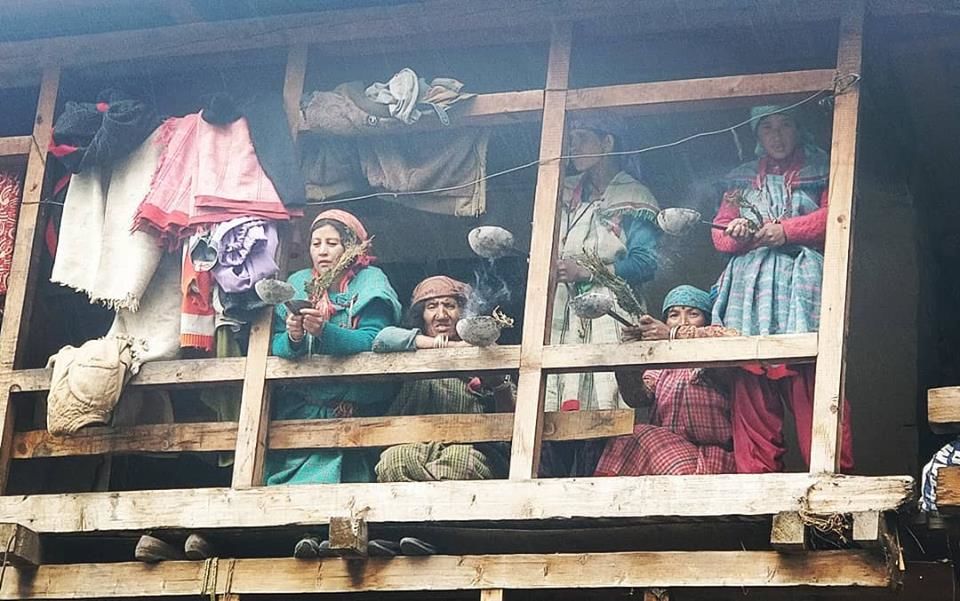 Here I understood how it is not about who does what and how one does it. It is about doing everything together towards a main goal. The importance is in doing an equally efficient job regardless of the gender. Off course patriarchy exists too but I observed that harmony is their key and not losing sight of their main goal is their trick. Here it is survival whilst in the cities people sometimes fail to save strains in a relationship. No wonder the mountains makes everyone feel relaxed and thoughts become clearer. The purity is palpable.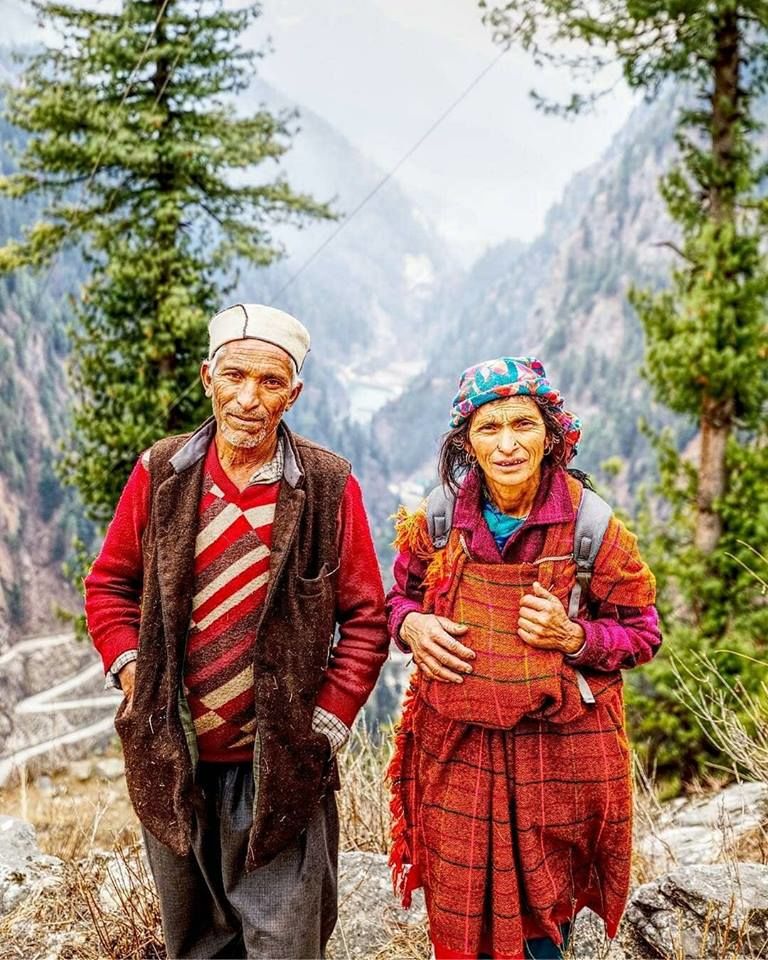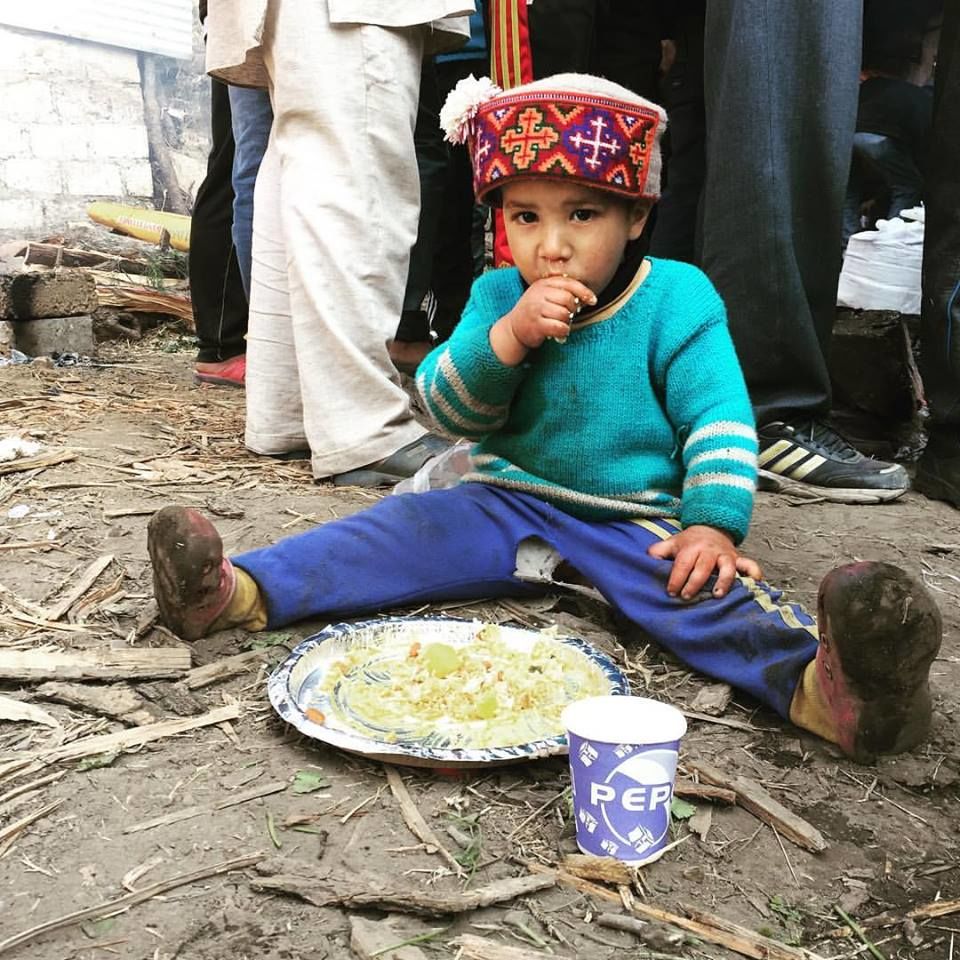 The mountain men are off course the most adventurous ones you will ever meet. All their stories are of climbing mountains, encountering leopards, discovering waterfalls and streams and lakes and the millions of different people they meet and the Gods and what not. Yogi Bhaiyya is also the treasurer for the temple and as we are in "Dev Bhoomi" a.k.a Himachal Pradesh, where the Gods rest; they are all extremely religious and take their responsibilities equally seriously. One of their duties is to carry their God from one village to the other, and they have gone all around the valley, in snow or muck, barefoot and one can only imagine the level of adventure here.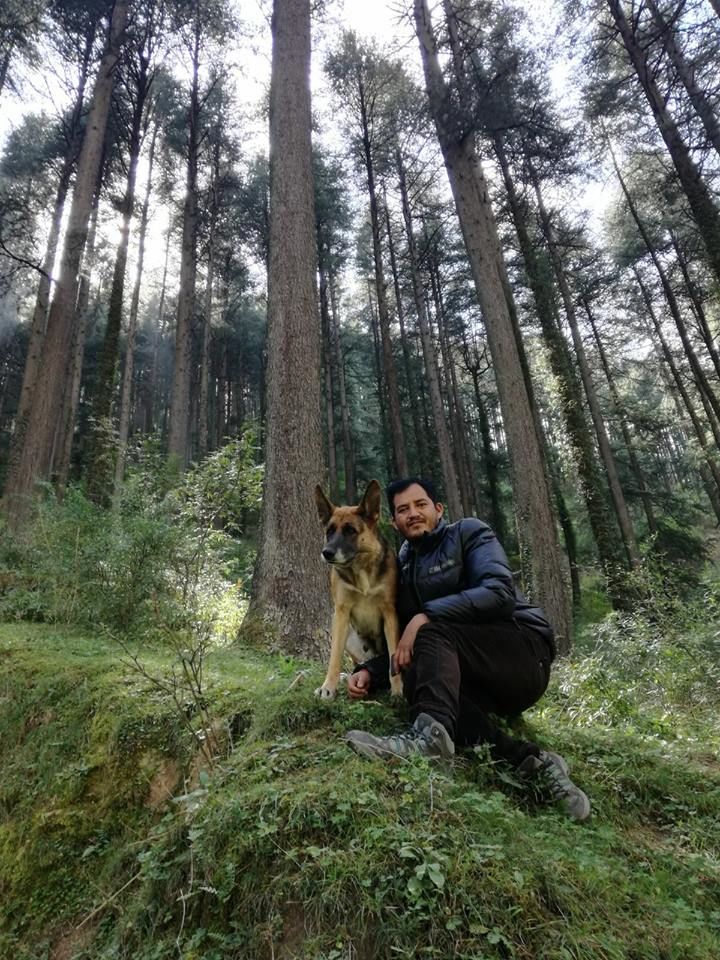 He would accompany us many a times to show us spots that are still so vivid in my memory. I don't have any pictures because some spots are only meant to discover. There wont be too much left if spoken off too much.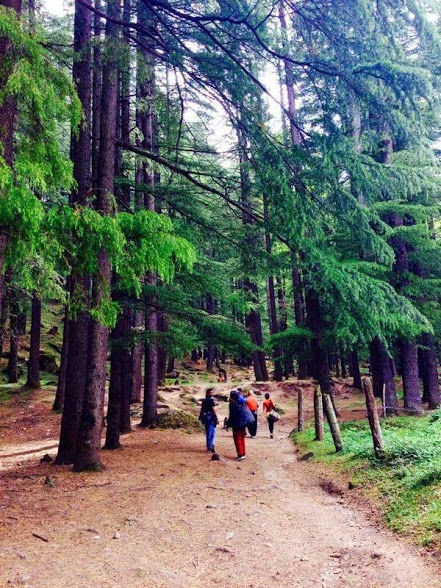 Post lunch, we would all be lazing in the common room with a view of the Kailash Parbat and rounds of tea, board games and music would flow generously. Soon, it will be time to go to the forest to collect wood and it would take up all afternoon. With a huge casket on her back, Rina would lead me into the thickets. The first day I was petrified to cross the bridge made of three stones supported by two branches. The river gushing below one misplaced step and you will be found in Bhuntar two days later. Phew! Rina read my mind and held my hand and lead me nonchalantly. It felt so easy yet a second ago, I thought of things unnecessarily making me doubt myself. That day Rina empowered me. It makes me ponder though how we forget to live up to our optimum. There are so many distractions in the cities, so many milestones, so many responsibilities that the only person we forget to better is ourself. We forget to grow. Mountain women are an epitome of power and theirs doesn't even wither.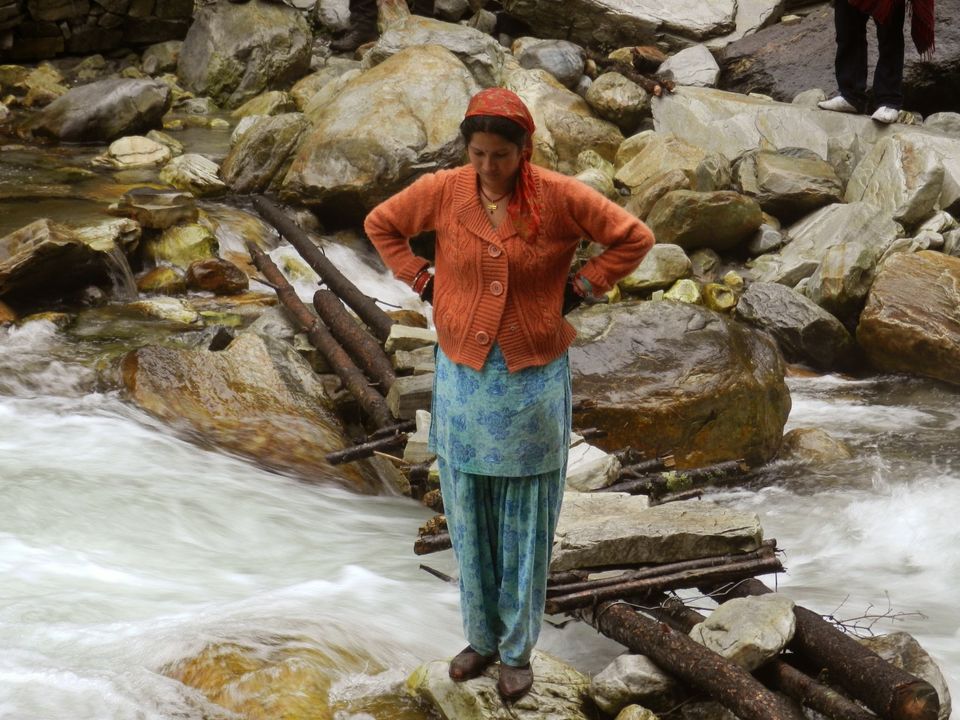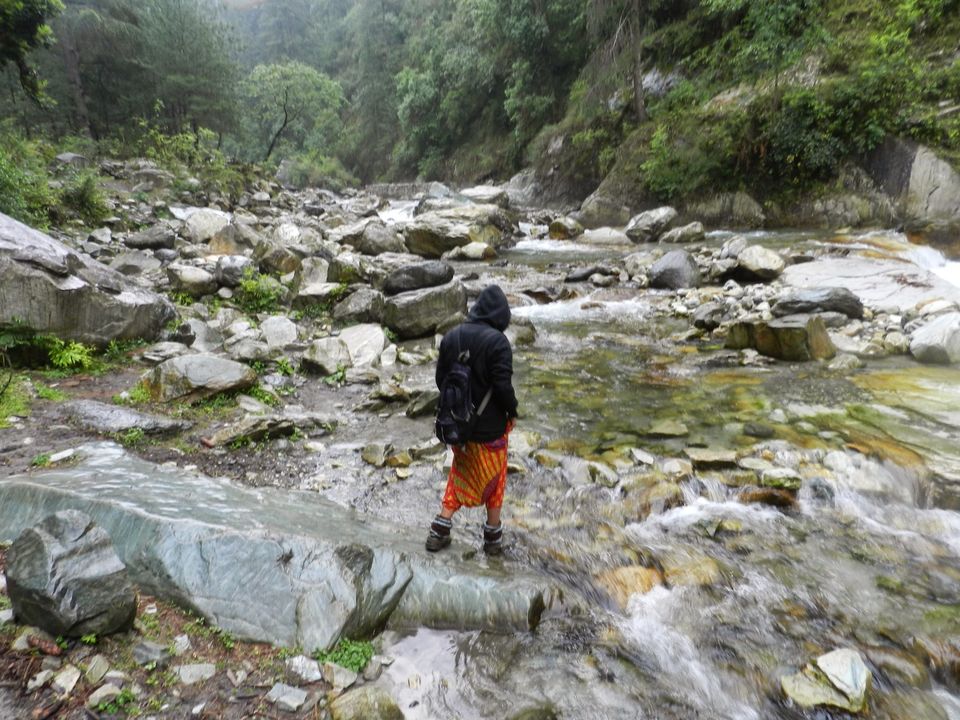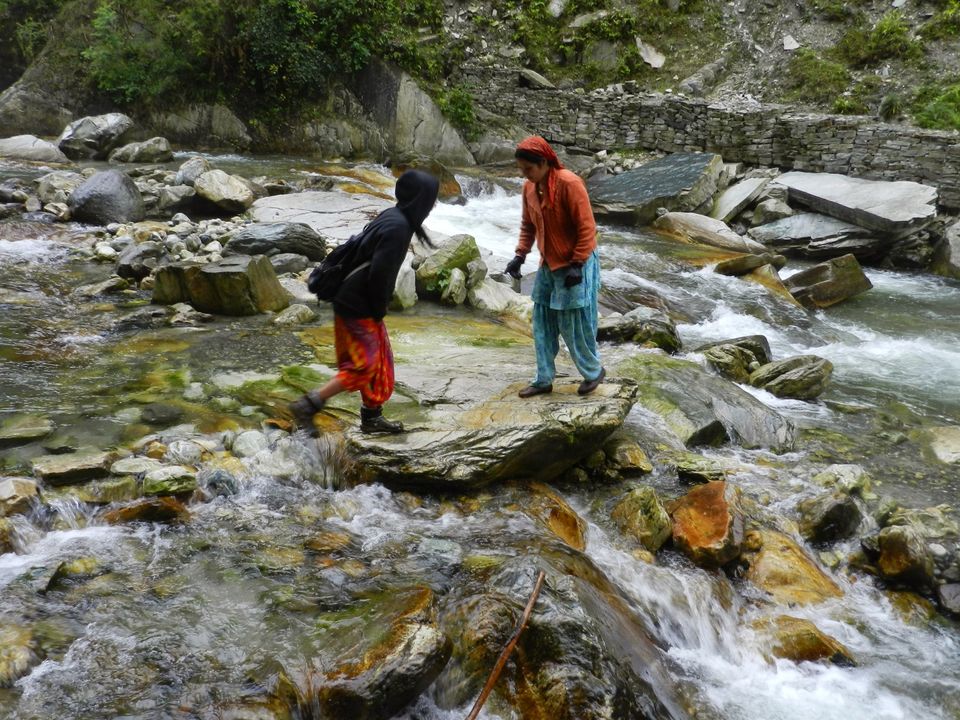 Everyone sleeps early here because the days are warm whilst the nights are usually chilly. As the darkness takes over, the tandoors and the lanterns are out. Restaurants in Kasol are open till people are chilling. The more you go further up, the more prominent is the hard mountain life.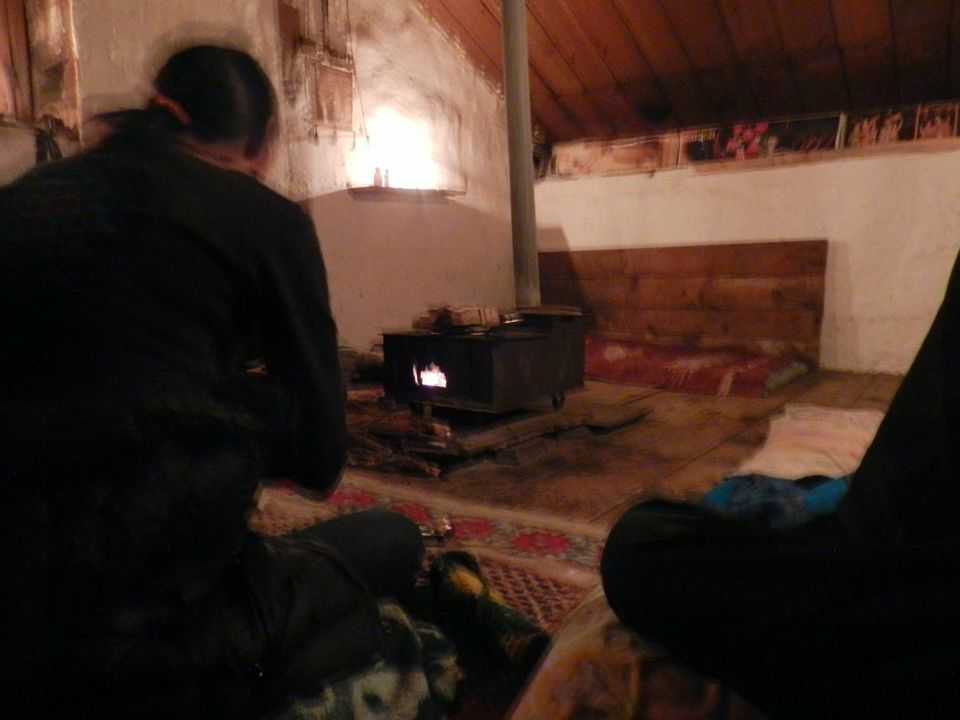 Villages like Pulga, Kalga, Grahan, Thunja, Kheerganga do not even have electricity most times of the day and night. Everyone is in one room all around the tandoor making food as it centrally heats the room too. The sky, if you look out will undoubtedly be the most surreal sky you would ever see. Because there is hardly any pollution and the high altitude enables you to see all the constellations, the Milky way and you can stargaze with your special someone for hours.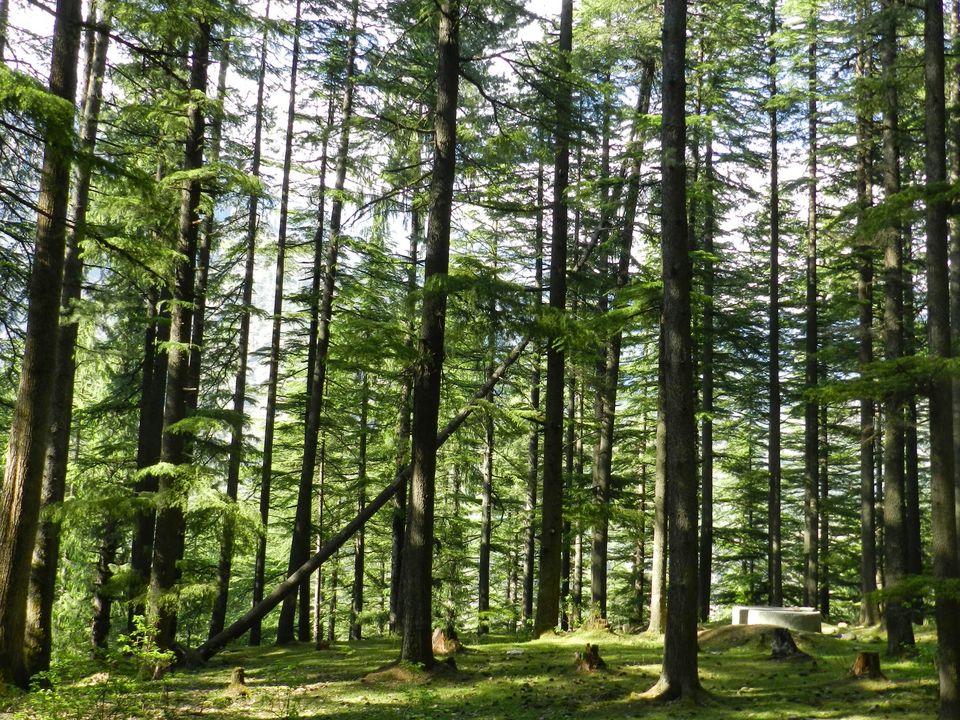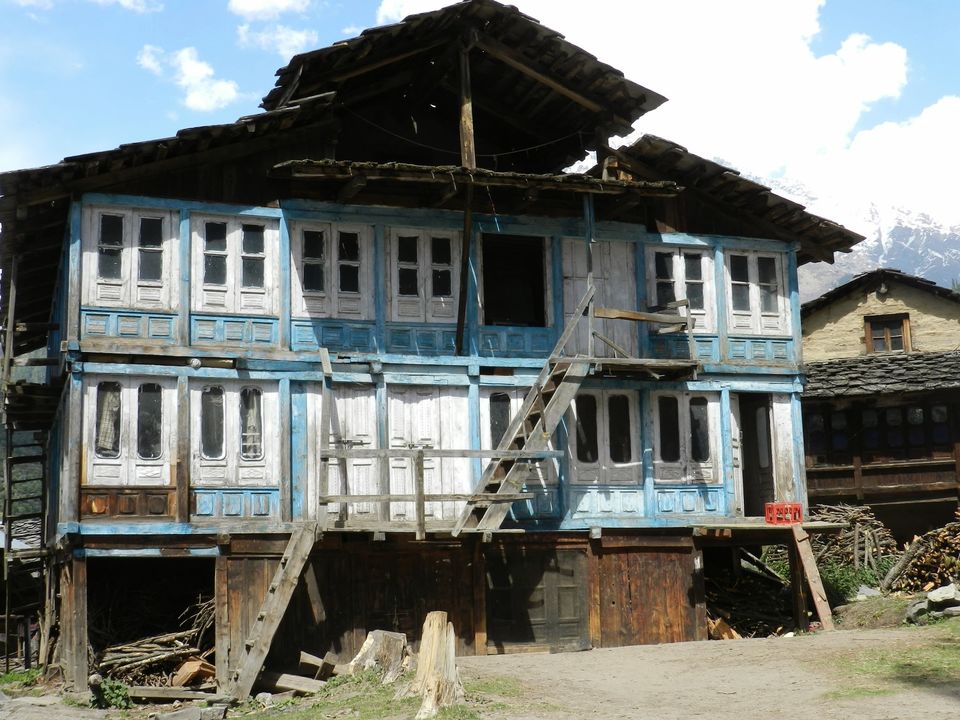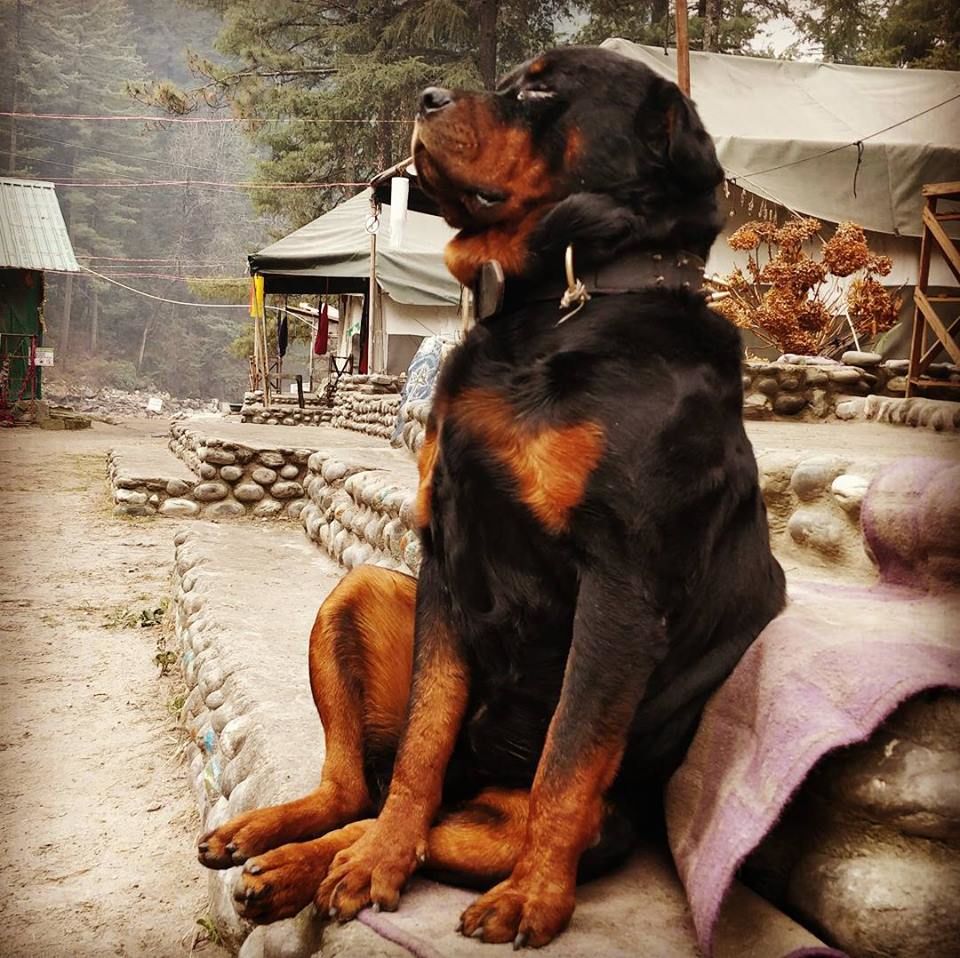 There has been many trips to this abode of happiness and so many moons later, I cherish this one the most. I have explored the whole of this valley, stayed in most villages and only at a height of 1580metres the taste of mountain life, first hand was enough for me to understand how blessed we are to have almost everything at arm's length yet we never stop to complain. The fierce company taught me to the joy of companionship. This 40 day sojourn brought life to a full circle. One chapter finishes and the other starts, I learnt. Life in the mountain taught me that time and tide waits for none. And you eventually understand when the time is right. It is so important to remember that you are a speck in the universe. So Carpe Diem Amigos!