It's that time of the year again when the world waits with bated breath to find out which destinations emerged as the best places to travel to in the year 2017.
And where will this exciting announcement be made?
At the 6th edition of the India's Best Awards, hosted by Travel+Leisure India & South Asia, one of the world's leading magazines in the travel and hospitality sector.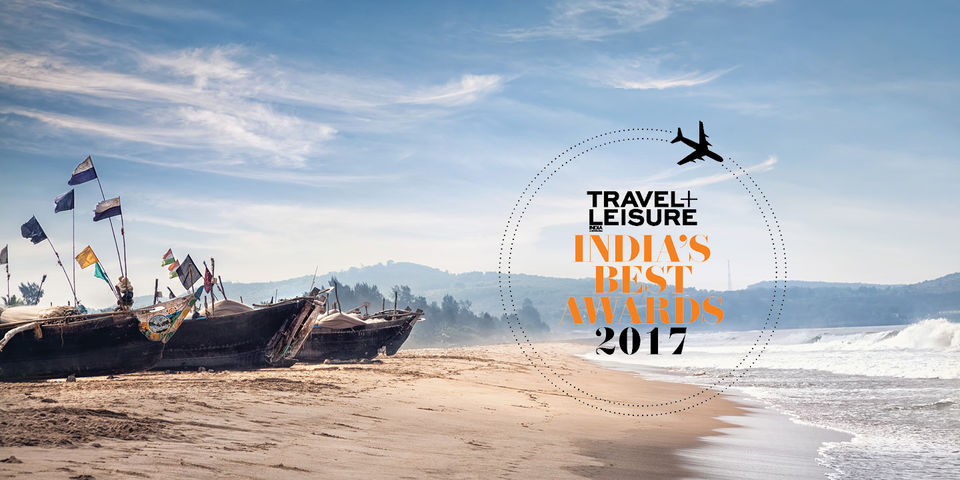 With a readership of over 3,00,000, Travel+Leisure India is a brand that caters to the sophisticated traveller, and offers global travel lifestyle content on offbeat destinations, art and design inspiration, food and wine vacations, shopping hubs and much more.
For the past seven years, T+L India has asked its readers to vote on everything from the best country in the world to the best airport, shopping destination and cruise. Readers who participate in this survey rank their favourites and those with the most votes are chosen as the winners.
Last year, Jammu and Kashmir bagged the 'Best Winter Destination' award, the Palazzo Versace Dubai was voted the 'Best New International Hotel' and Abercrombie and Kent was awarded for being the 'Best Tour Operator'.
This year, leading hotel groups such as the Hyatt Hotels Corporation, Accor Hotels and Minor Hotels are participating and competing for the 'Best International Hotel Group' category, while for the 'Best Country' category nominees include Germany, Singapore, Iceland, USA, Switzerland, Japan, Australia and Sweden. The 'Best Emerging Destination' will be chosen from Jharkhand, Tamil Nadu, Puducherry, Andhra Pradesh, Assam, Punjab, Meghalaya, Arunachal Pradesh and Sikkim, while eight states – West Bengal, Madhya Pradesh, Telangana, Gujarat, Odisha, Tamil Nadu, Rajasthan and Kerala – are competing for the 'Best State' award.
Polling closed on October 31, when 1,48,941 people had voted in 52 domestic, international and service provider categories.
The winners will be revealed in a sensational award ceremony on November 17, 2017, which T+L India will host at the grand ITC Maurya in New Delhi. The compère will be Indian VJ and actor Cyrus Sahukar and he promises to make it a glittering event with loads of travel inspiration.
See you there!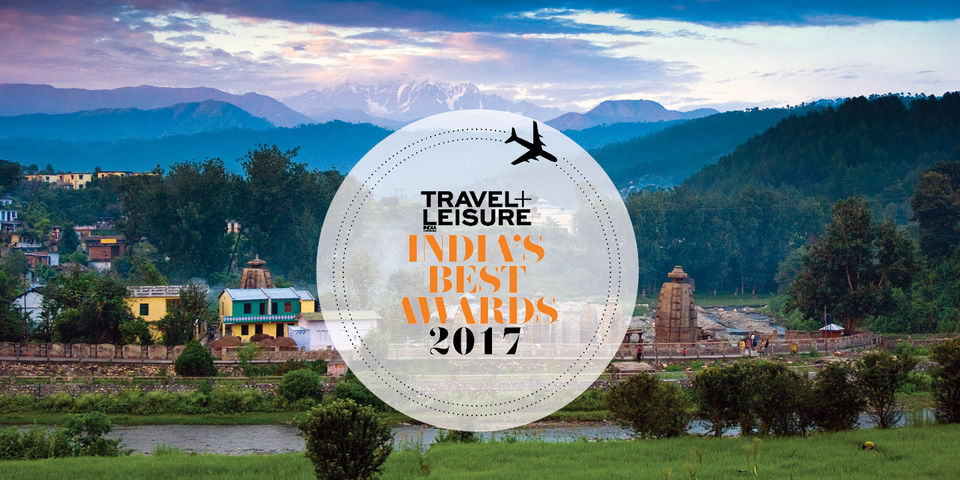 In association with Travel+Leisure India & South Asia.