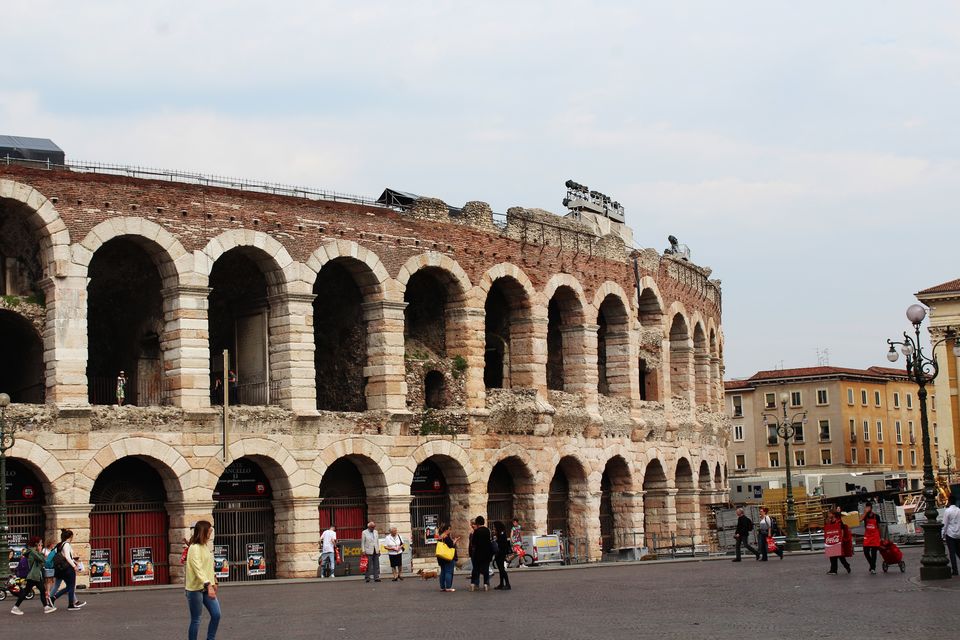 Italy – Many worlds within a single country. It just has no comparison to any other country in this World. One can easily portray it as a mini Europe in its own sense. From long Mediterranean coast line to Dolomites mountain ranges in the North east, From Duomo di Milano show casing Gothic culture to Michelangelo's Sistine Chapel representing Renaissance culture, from Frecciargento on rails to Gondolas on sea, arts of Leonardo da Vinci to Michelangelo, from Murano glass factory to Ferrari museum in Bologna , from undulating landscapes in Tuscany to sheer cliffs in Amalfi coast, from Realto bridge in Venice to Trevi fountain in Rome, from a city floating on water (Venice) to largest Flavian Amphitheatre in the World (Colosseum in Rome), from history dating back to BC to the latest fashion trends to watch in Milan (one of the fashion capitals of the World) Italy has everything to look up to.
When I got a chance to visit this beautiful part of the World, I was on cloud nine and was just thanking all mighty for granting me this piece of travel which I relish till date. Dating back to April 2015, I was given an invitation to attend a Global company meeting in Verona, Italy with few other colleagues of Novartis in Hyderabad. So that was my first foreign country to visit. Getting a passport within a month with all the possible circus, I got my Schengen visa also approved on May 21st just 3 days before the departure date on Sunday 24th May 2015.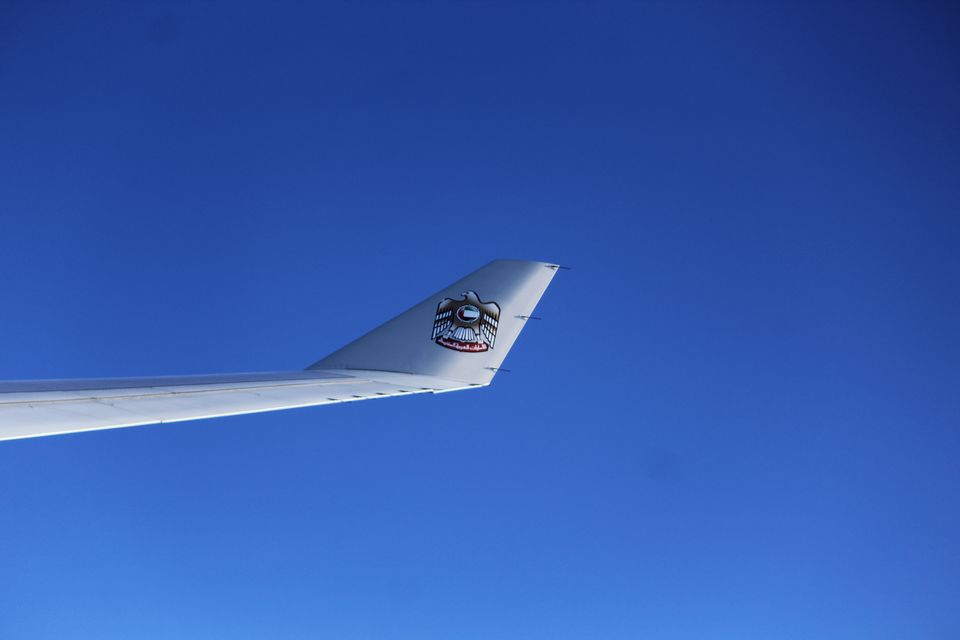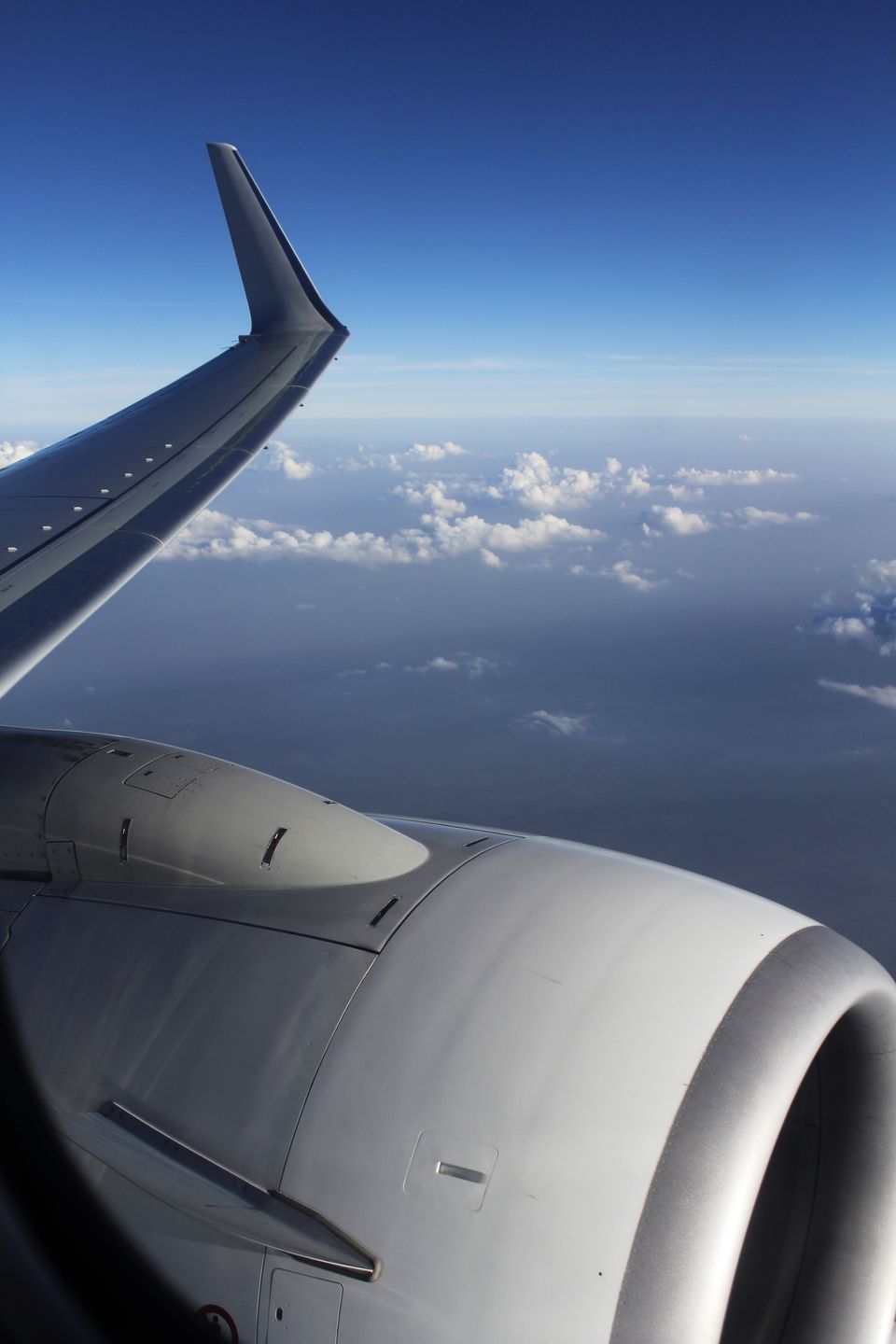 With an itinerary of 3 days of meeting in Verona till Wednesday, nine of us in the group requested for an extension of our trip in Italy and got it approved for a week till 30th May 2015. Having so much to see throughout Italy, we decided to visit Venice and Rome for the extended time period during our stay in Italy. It was three beautiful cities and seven days in Italy.
The day had arrived and all of us were at the Rajiv Gandhi airport in Hyderabad, counting every minute waiting for our first flight to Abu Dhabi from Hyderabad. Clicking selfies with boarding passes we checked into Jet airways flight scheduled to depart at 5.45 p.m. It was around 3 hours flying time to Abu Dhabi, which was a transit airport for our destination Milan. After landing in a different country for the first time in my life, my travel bug was at his happiest moments'. We had a transit time of 5 hours to stay in Abu Dhabi, as we had Etihad airways booked to Malpensa airport in Milan later in the night. Flocking around the airport, which is said to be one of the largest in the World, we also quenched our thirst with chilled beer at the airport. Few of our colleagues were busy taking a nap, but I was super excited about the first International trip of my lifetime. We boarded our next flight to Milan in the early morning at 1.00 a.m. Abu Dhabi time and this was the bigger airplane compared to the first one we travelled.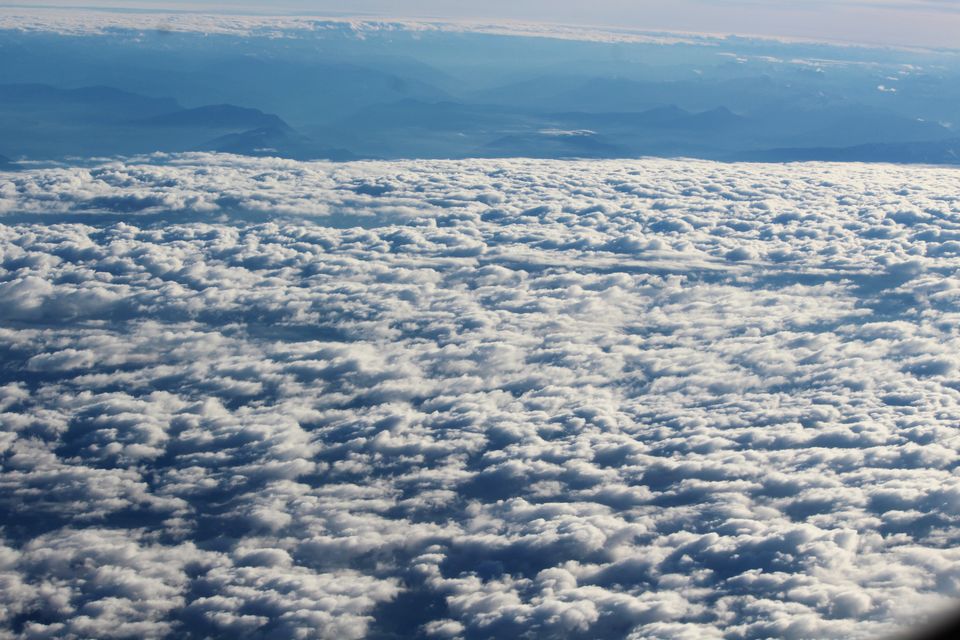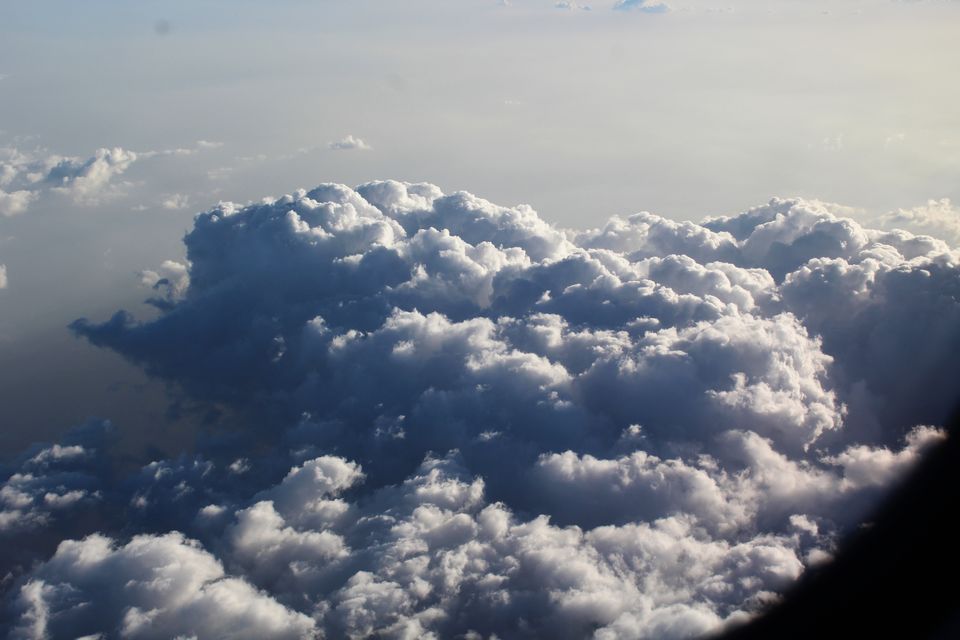 With a six hour journey flying above North Atlantic Ocean we reached our first destination in Italy, Milan Malpensa airport by morning at 7.30 a.m. We had a bus booked from company's end to take us to the meeting venue in Verona. The bus cruised through Autostarda A4 highway which is a six lane made passing through Bergamo and Brescia on the way. We also had a stop in middle at a local service station called Autogrill somewhere nearer to Bergamo. Many of us slept on the way unable to come out of the jet lag we had after a long tiresome journey in air. We reached Hotel Albergo Due Torri a five star hotel in Verona situated on Piazza Sant'anastasia, which was our hotel to stay for next 3 days in Verona also being the venue for the Global meeting. Having our lunch booked in a local restaurant on the banks of river Adige, it didn't take much time for us to get ready and head to the lunch. With a variety Italian cuisines and a wine to sip we enjoyed the lunch and headed to hotel rooms for a quick nap before a Welcome dinner arranged at the venue. With quite a heavy jet lag I slept for two hours nicely in a room costing 200 euros per day. Pasta mozzarella and shrimps are the only two dishes I remember from that dinner served along with Red and white wine and lots of salads and desserts.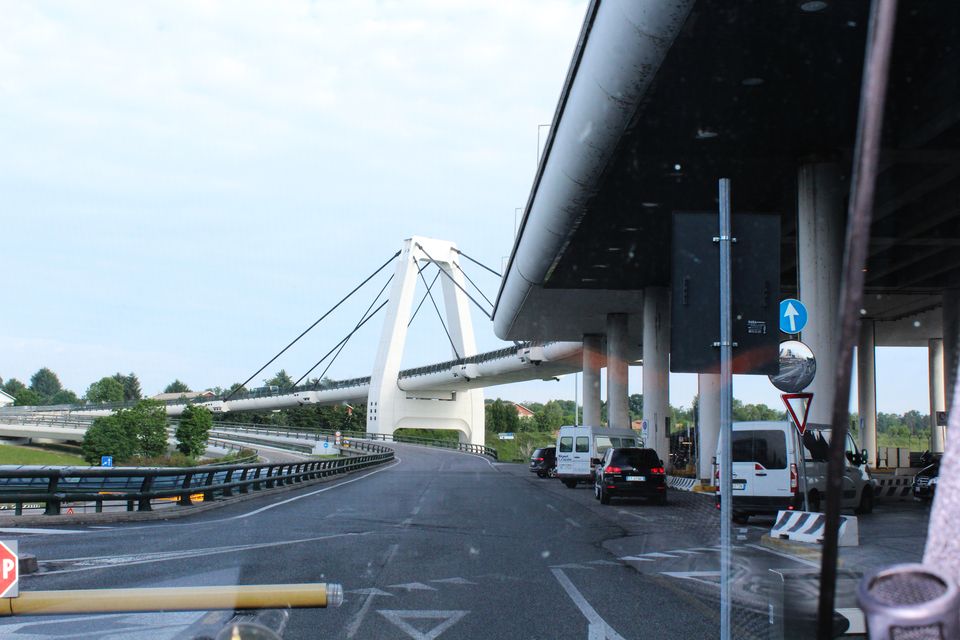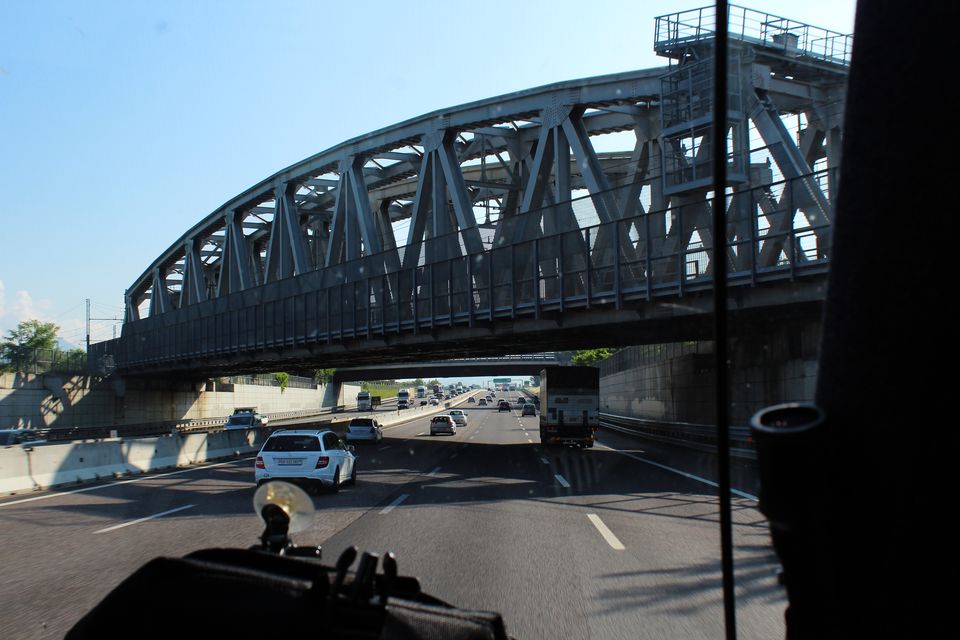 The next day Monday morning was our first day of meeting and evening we had a small outing in the city of Verona. I didn't miss this chance and made a complete use of it by visiting The Arena which is an amphitheatre built in 1st century and used as an Opera now, and also the Piazza Bra located right in front of the Arena with many trattorias and Latterias selling tasty Gelato ice creams. The next visit was to the famous Romeo-Juliet's balcony with people all over the World visiting to rub the breasts of Juliet to get a good luck in their love life. Then I headed towards a basilica called Basilica di San Zeno Maggiore, and then flocked around a square called Piazza delle Erbe, and came to Chisea di Sant'Anastasia, a church located right in front of our hotel. At last went on to the banks of River Adige feeling the cold breeze of the wind and stood on Ponte Pietra watching the World pass by till dinner time. Not sure about the place where we had our dinner, as I was totally in love with the Italian wine and didn't worry much about red or white, but drank nicely and went to bed with all day memories of Verona.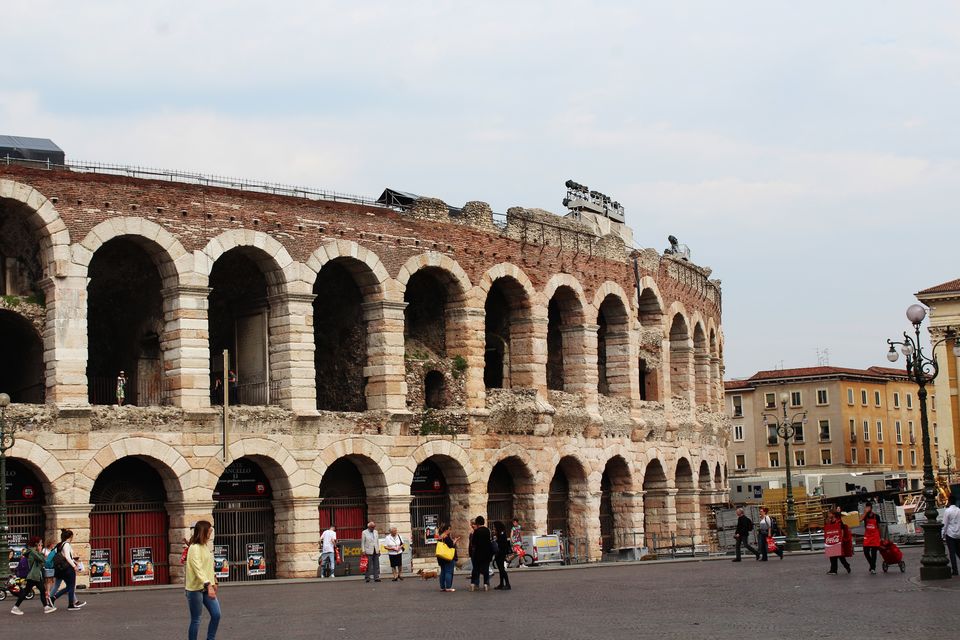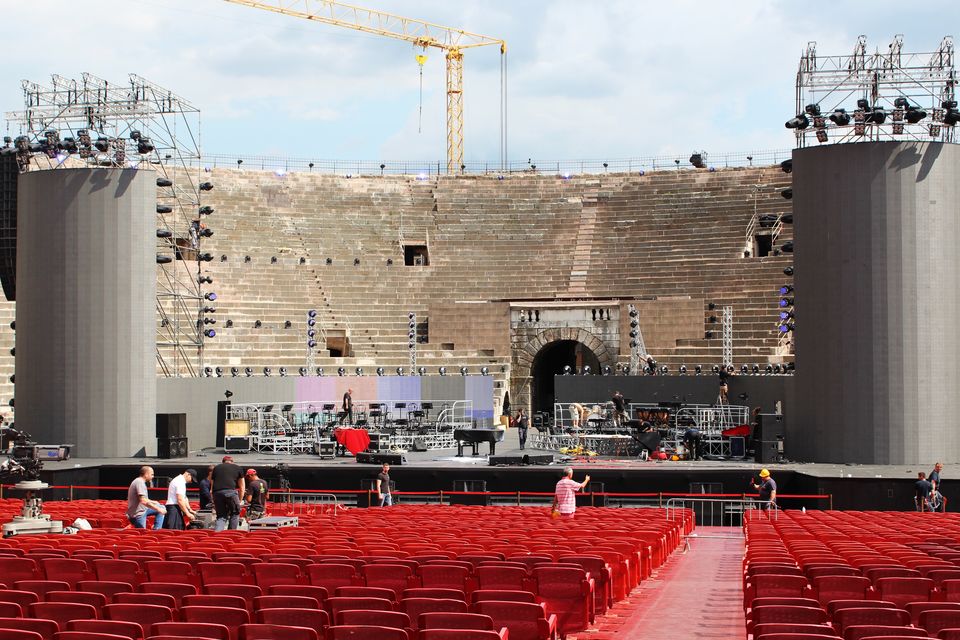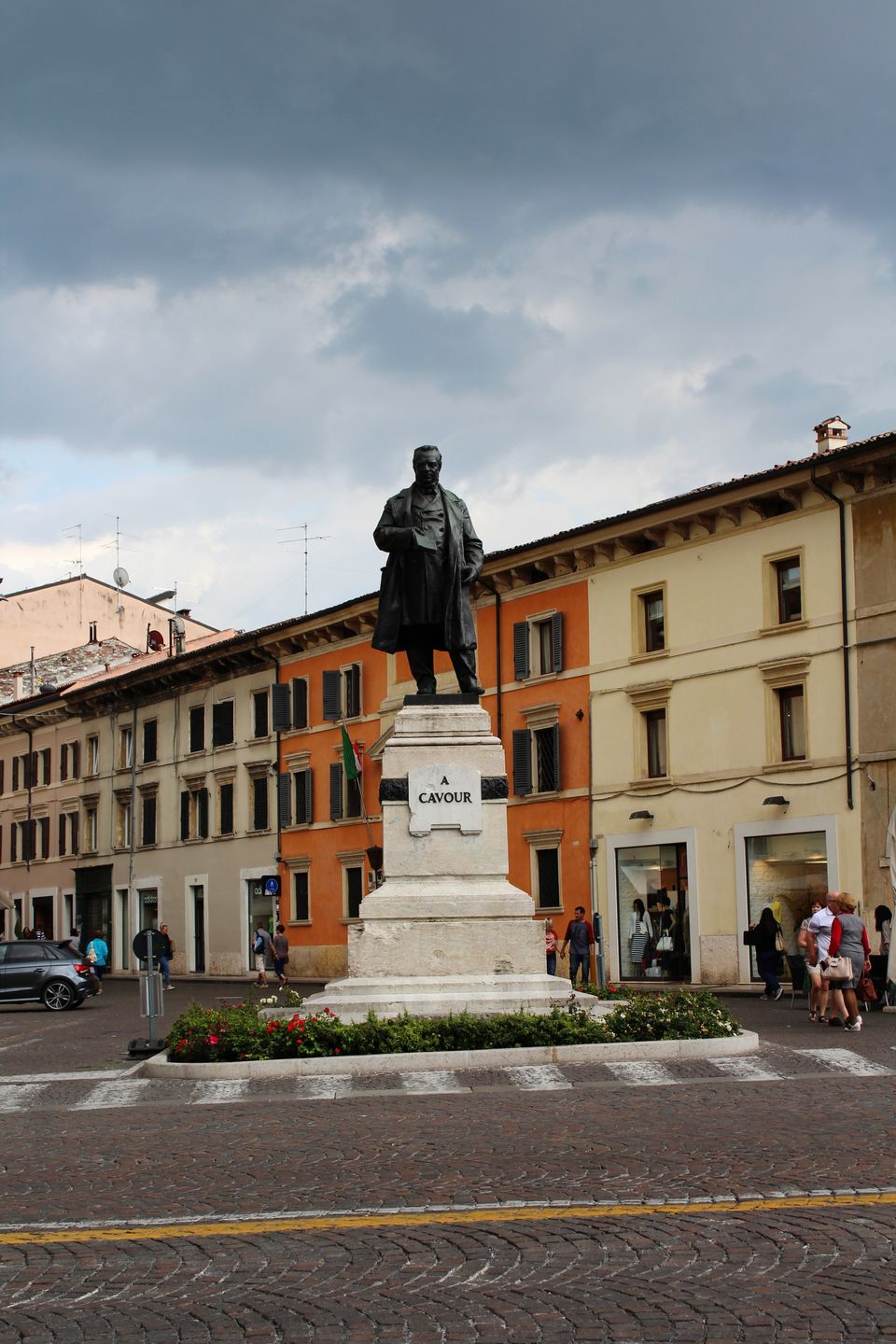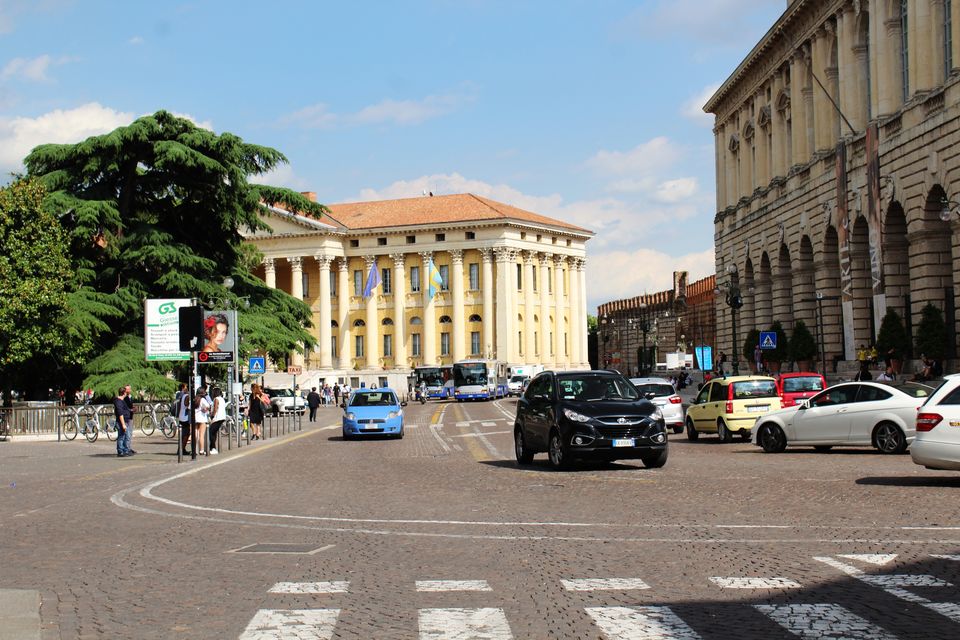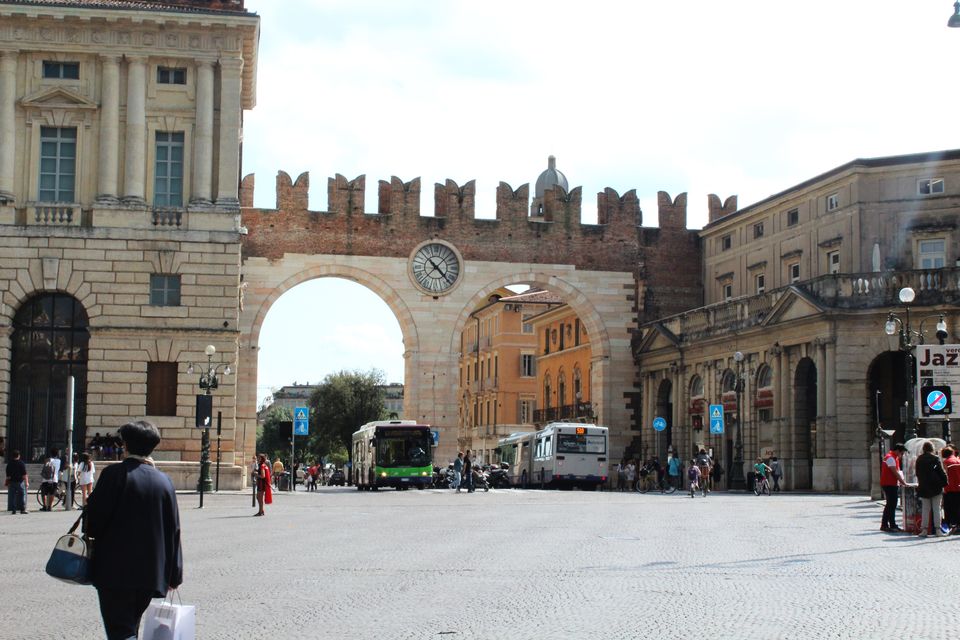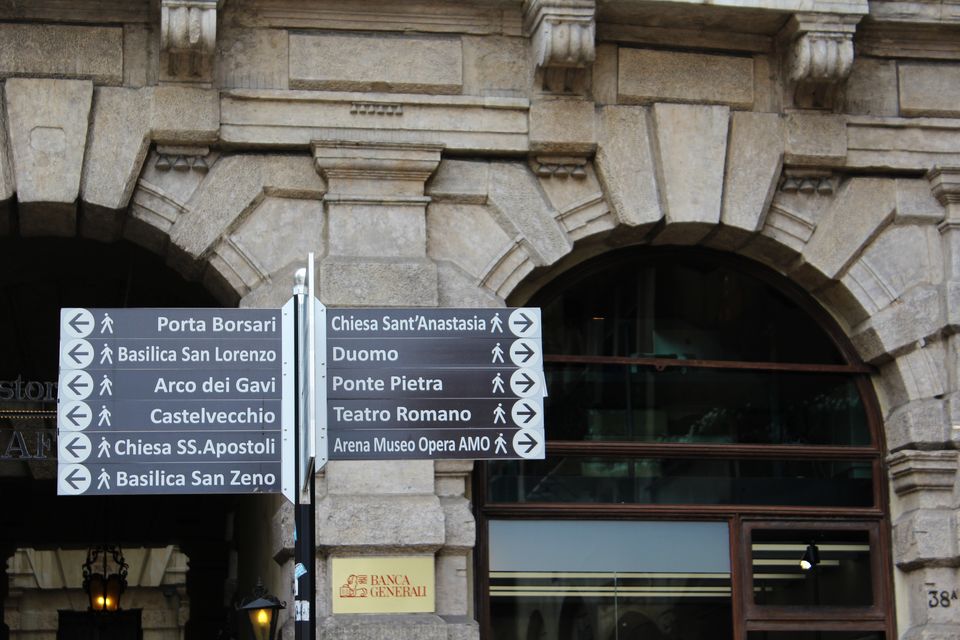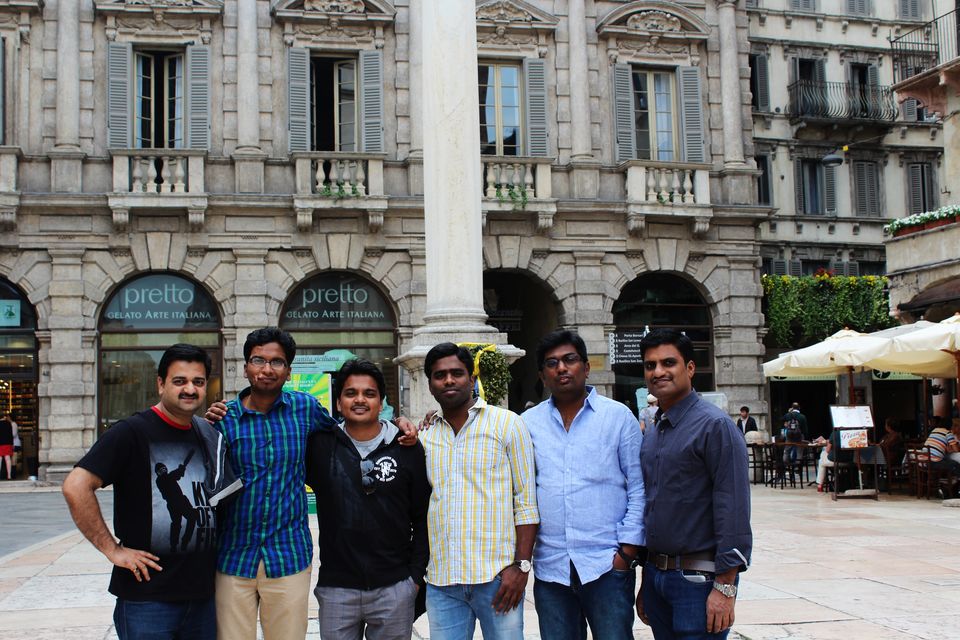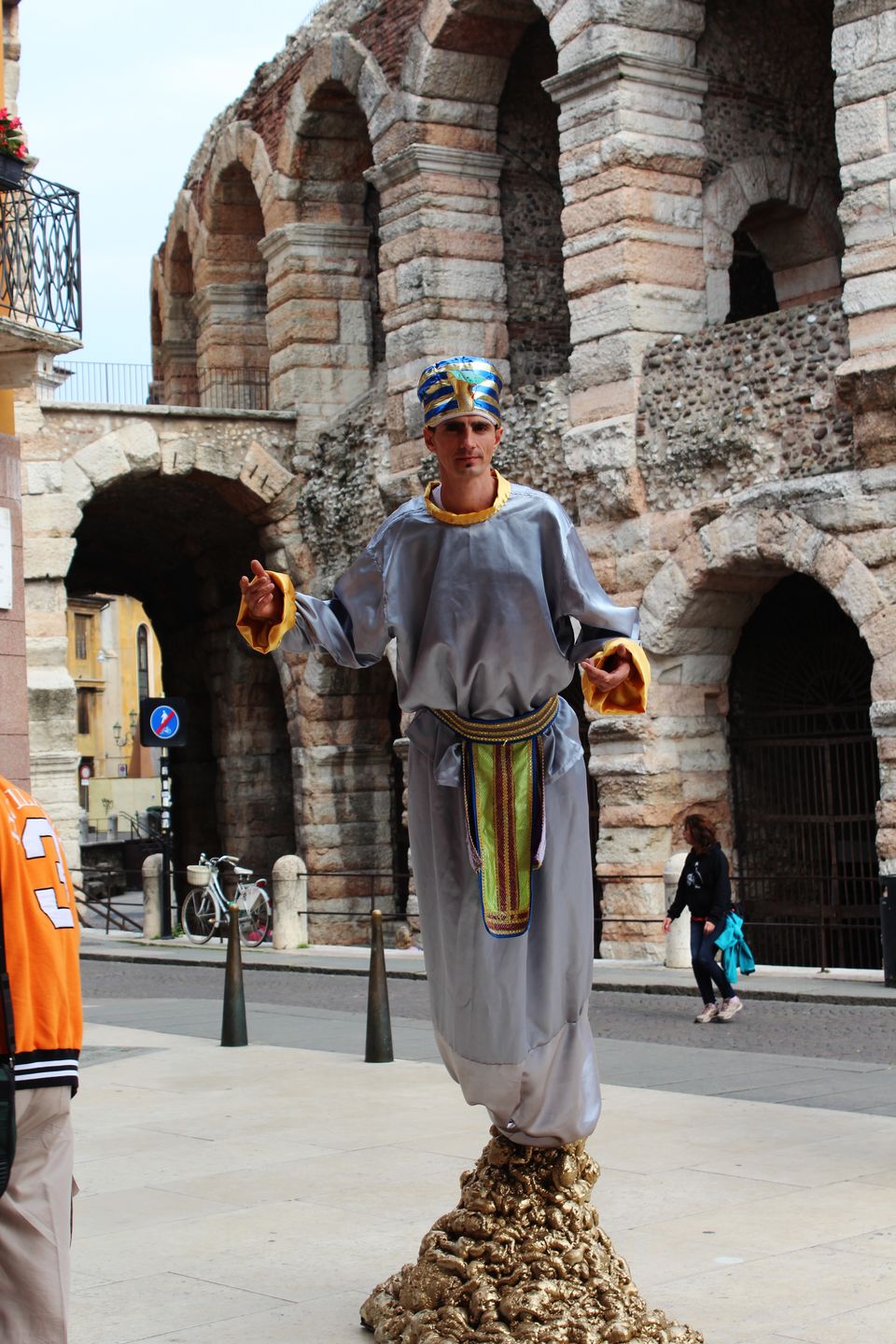 The next day also had a series of meetings and workshops till 4.00 p.m. in the evening and later the entire team was taken for a dinner at the largest lake in Italy (Lake Garda), which was also a part of company's plan. I don't remember the restaurant name we had been to, but I loved the cuisines and wine I had that night (he he he). Some of us were so drunk that we had to take help from our colleagues to reach the bus which was to take us back to Verona.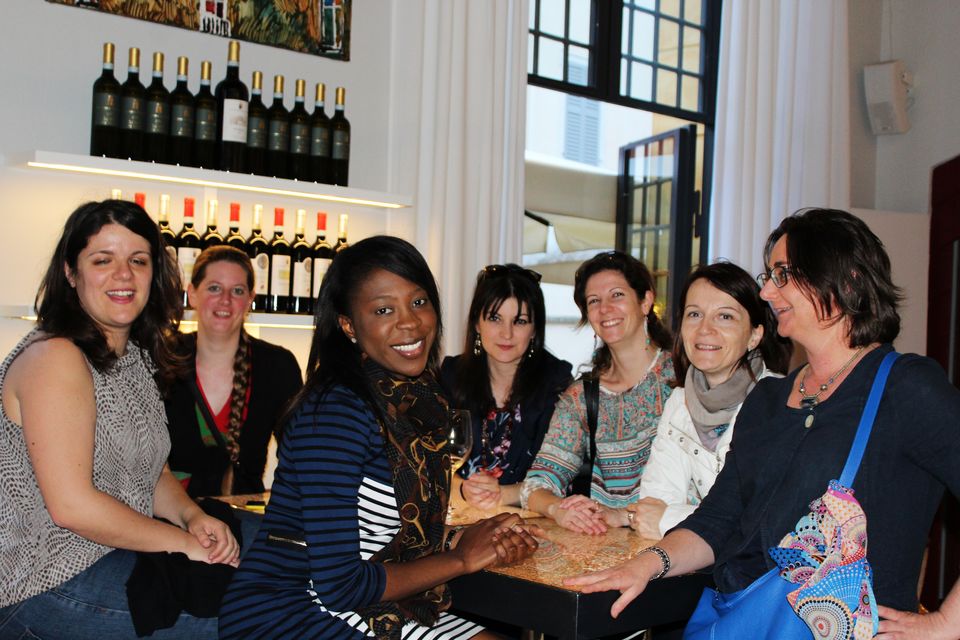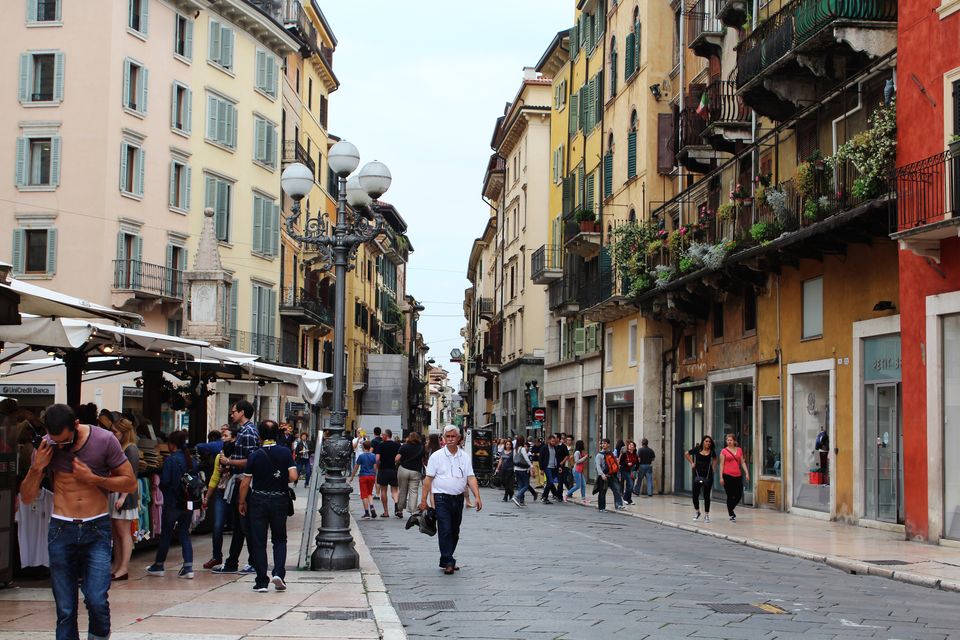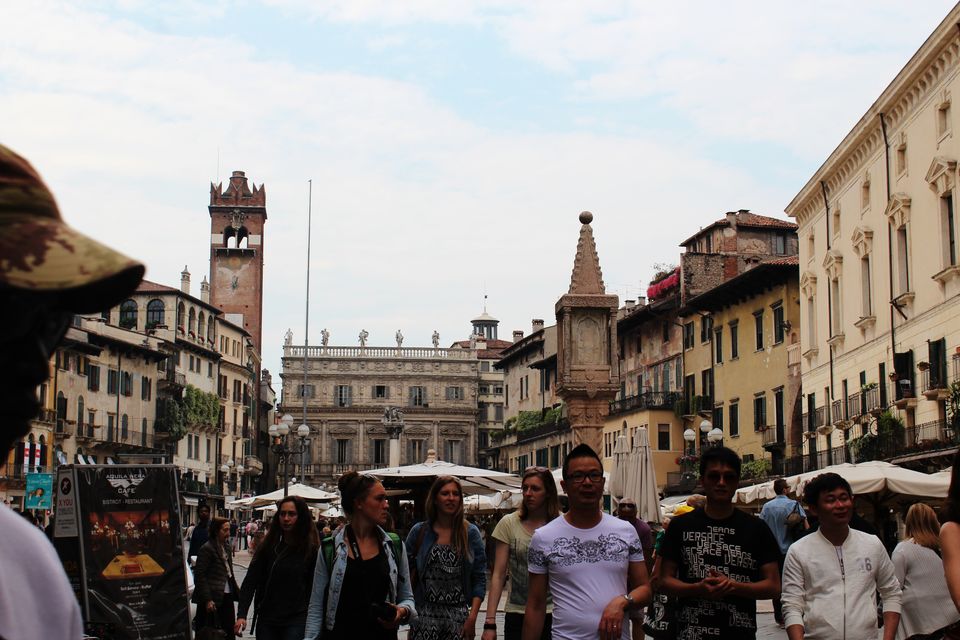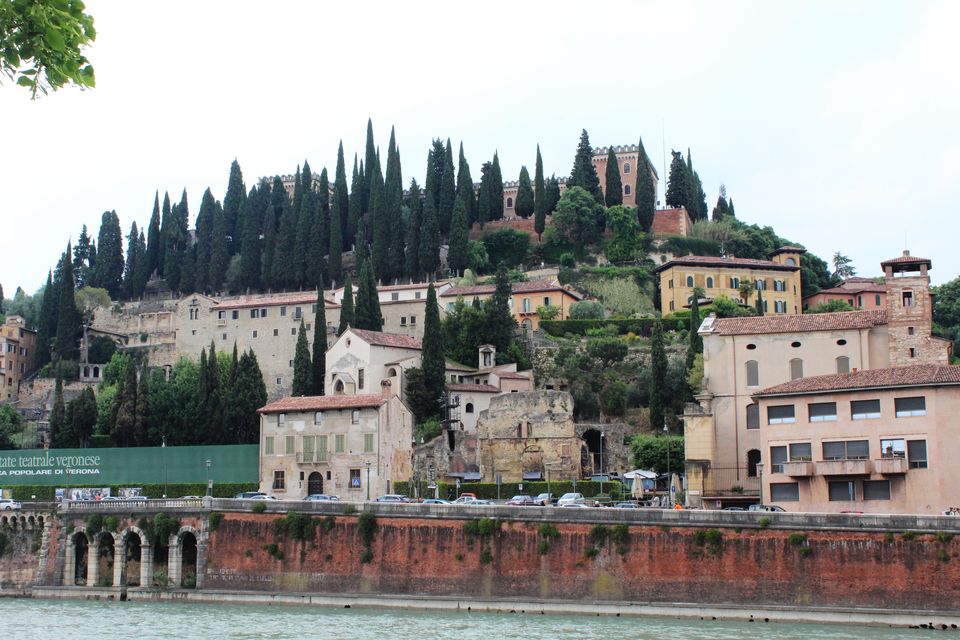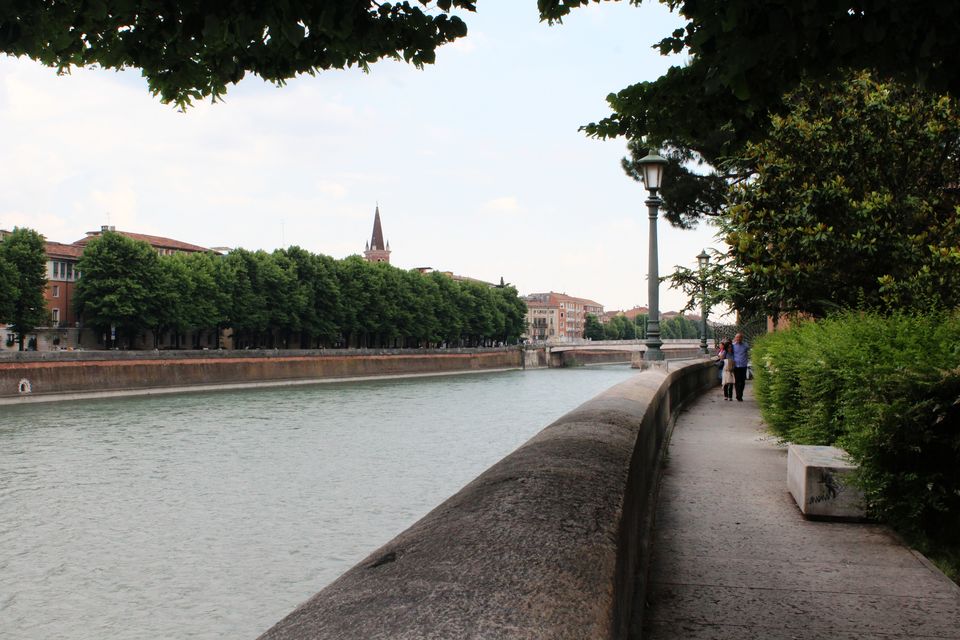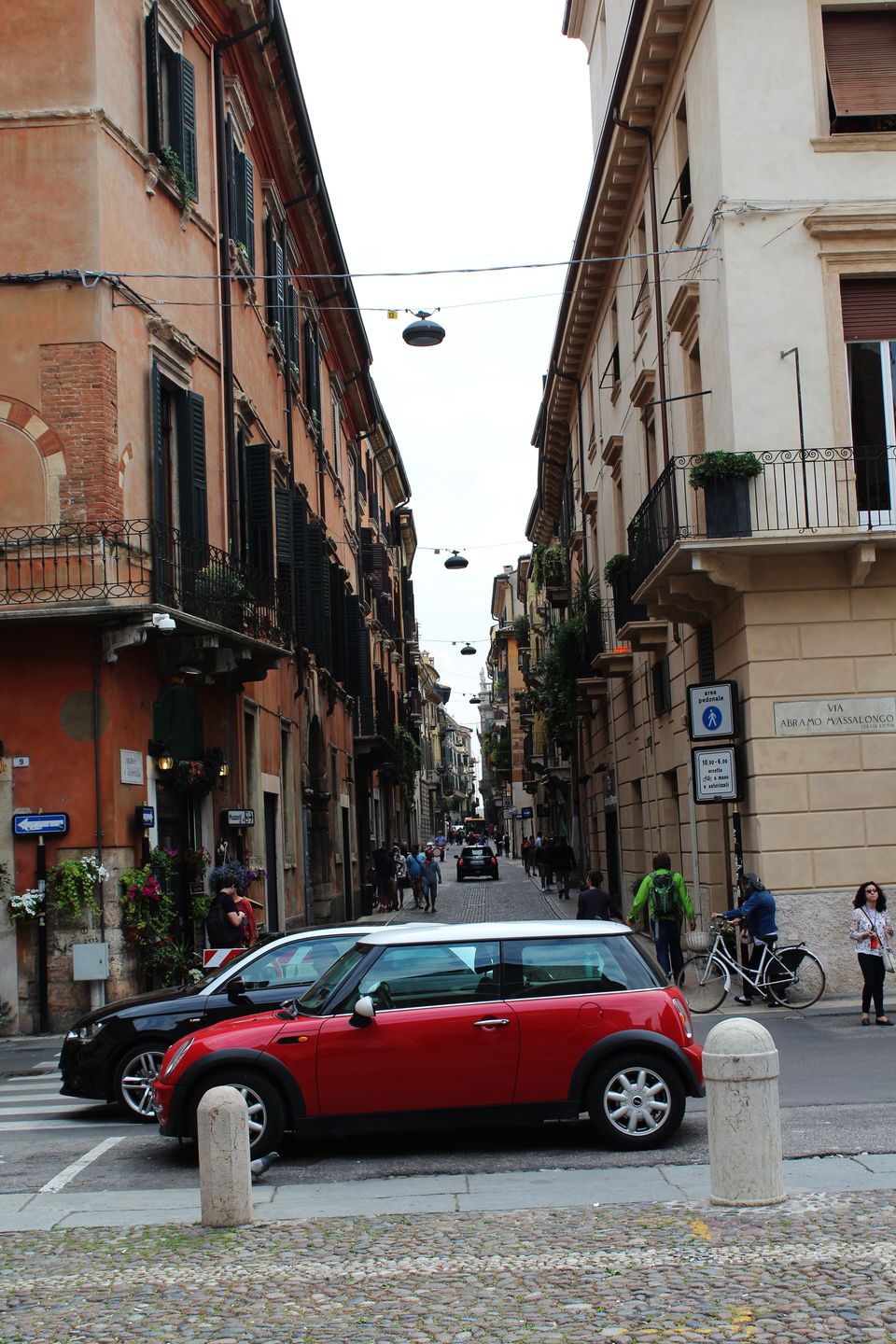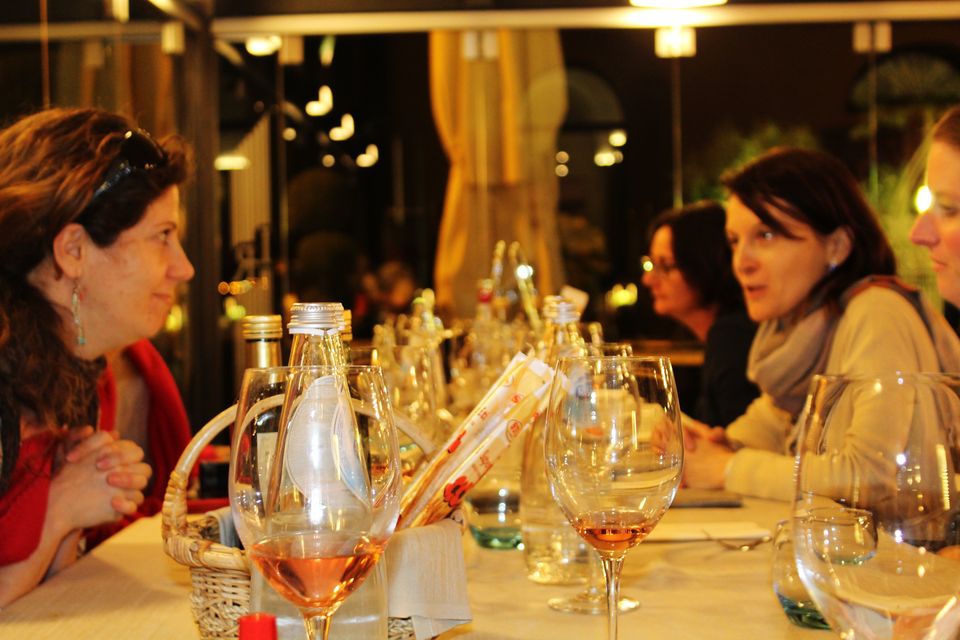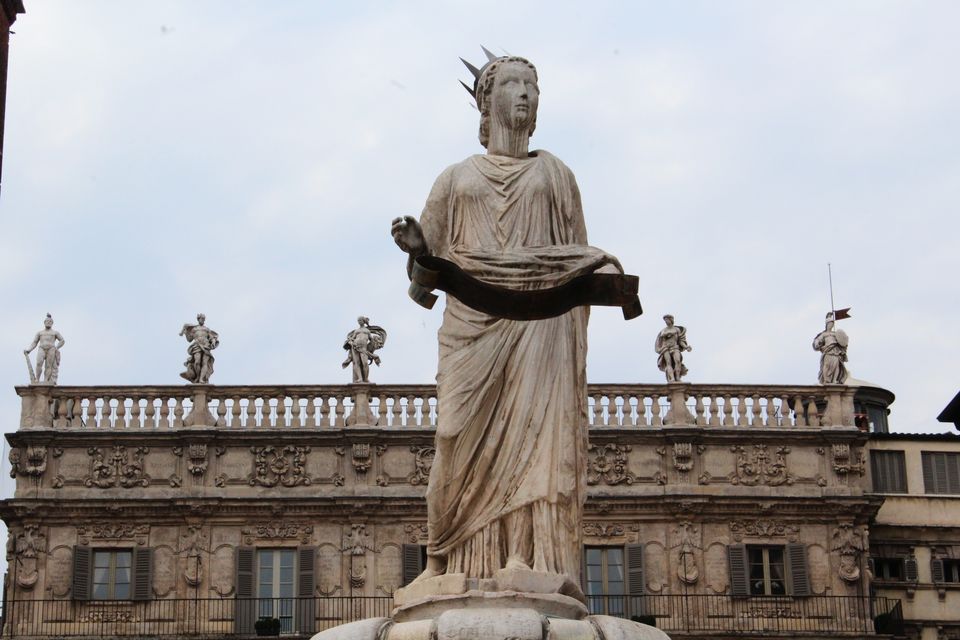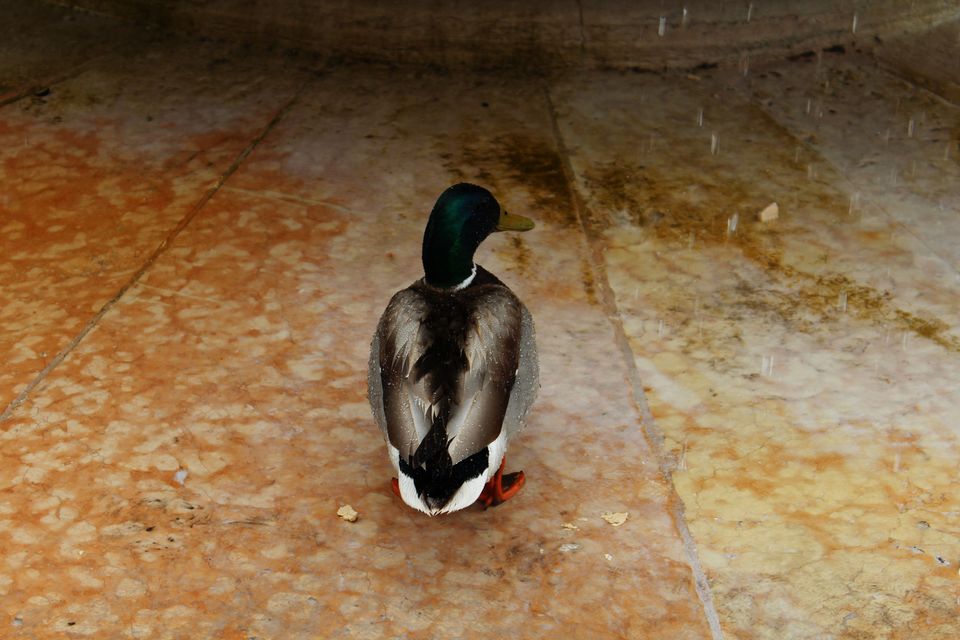 The 3rd day of our meeting and the last day at Verona, we didn't have much to go around but only had meetings till 2.00 p.m. and then we had our train booked for Venice that noon. We got our tickets booked from the station itself and reached the beautiful town of Venice by evening crossing Padua on the way.
The memories of my Italian trip are so much that I would wish to divide it to three parts, this part being focusing mainly on Verona, and next two will be on Venice and Rome.
Happy Travelling!!!