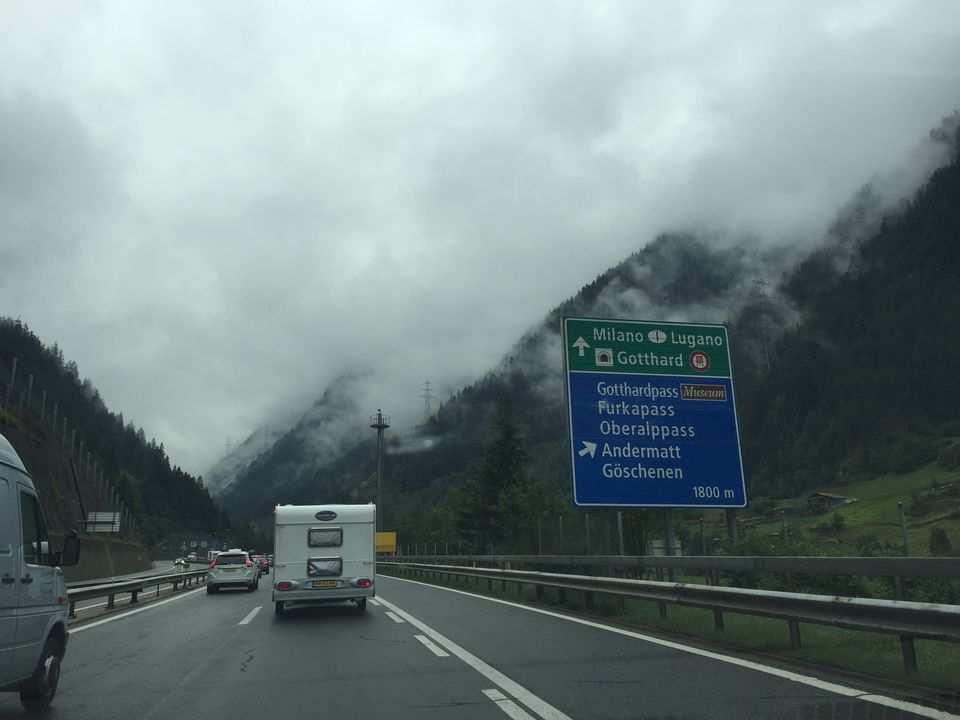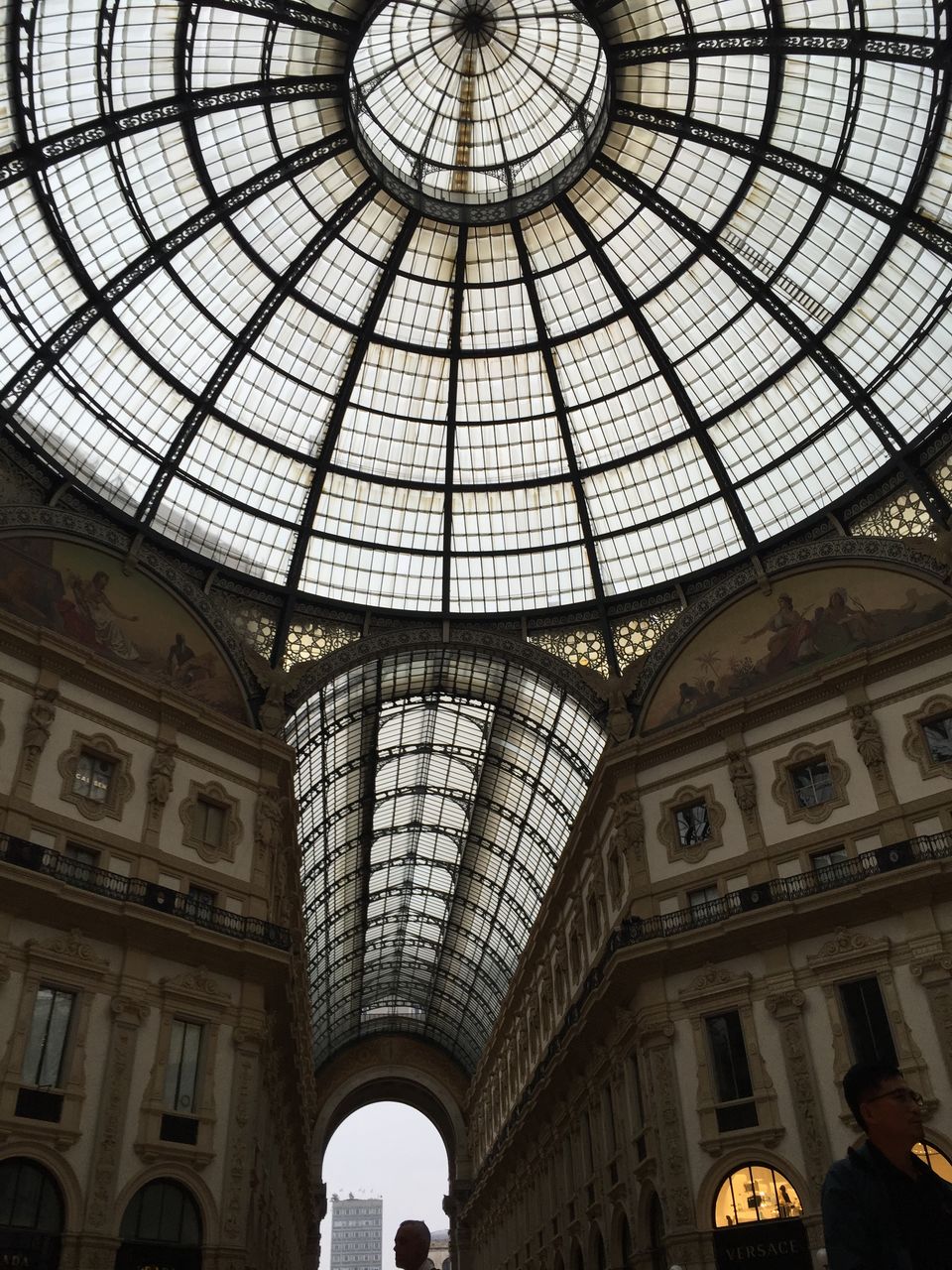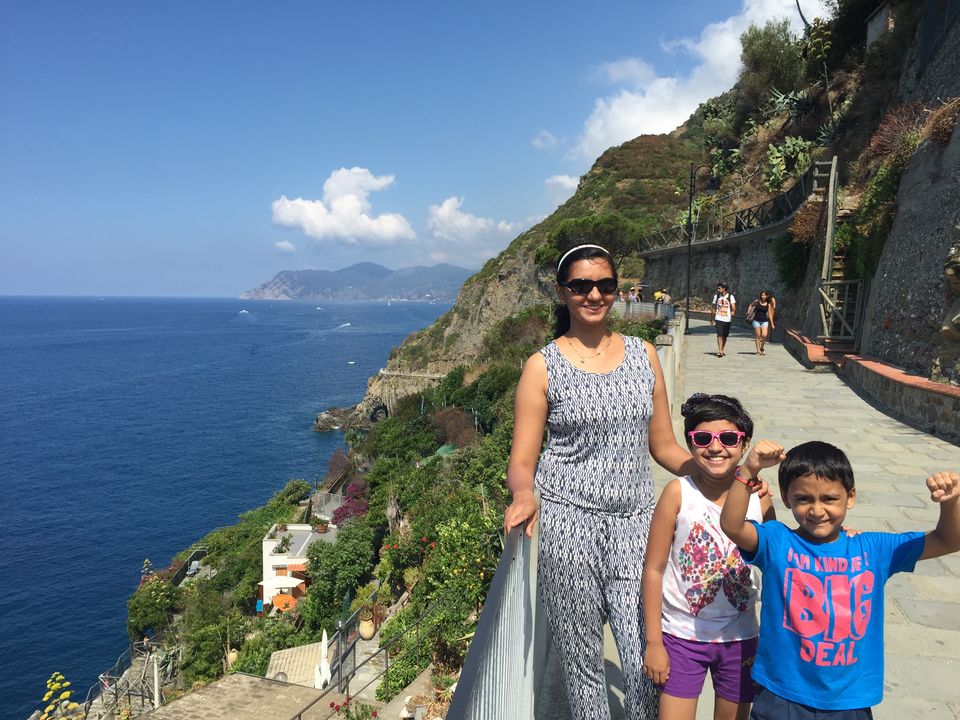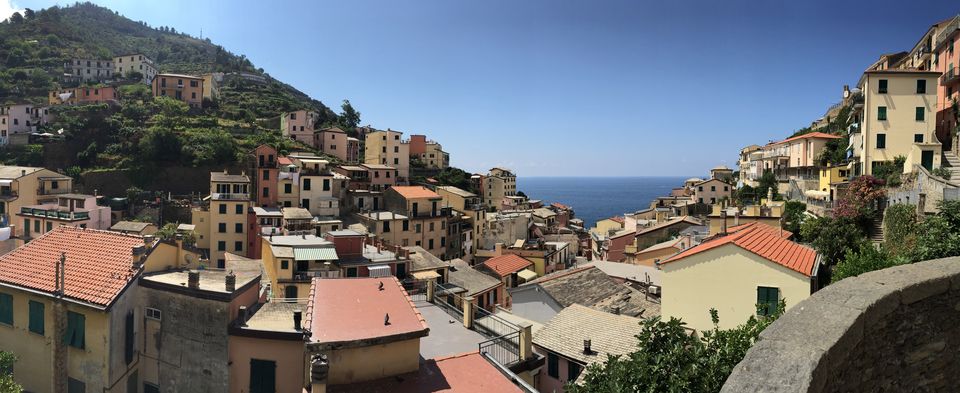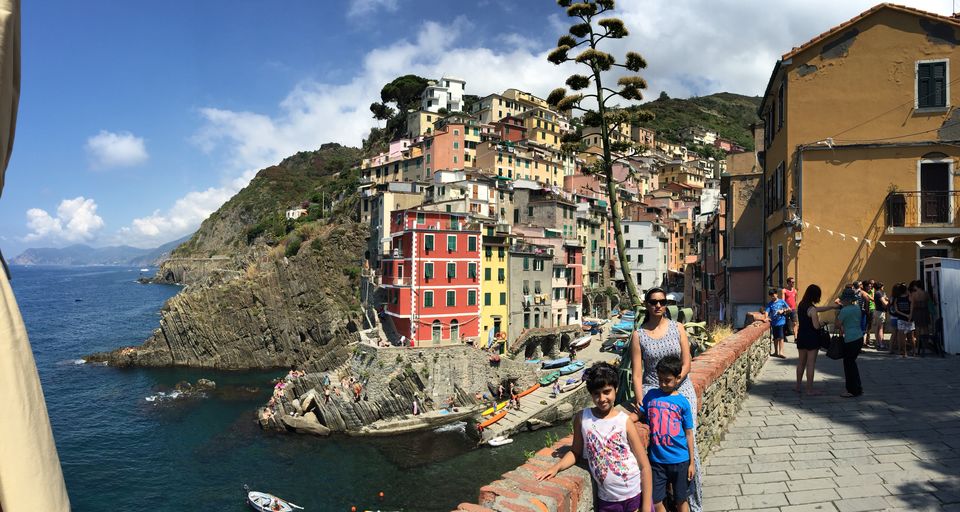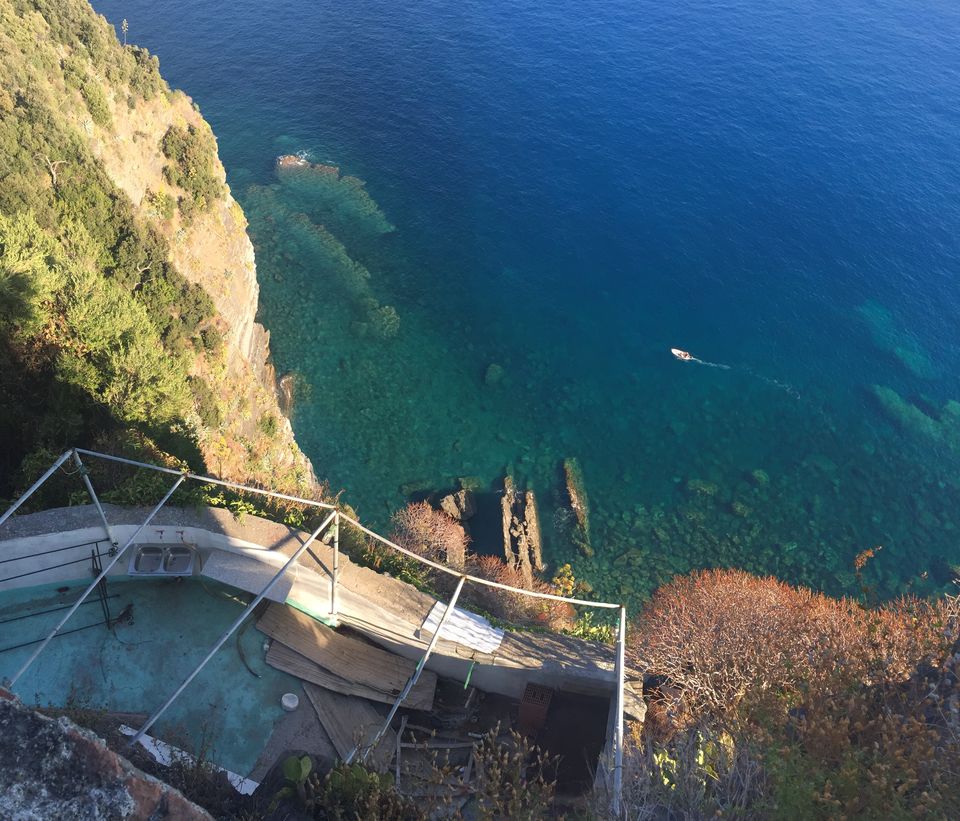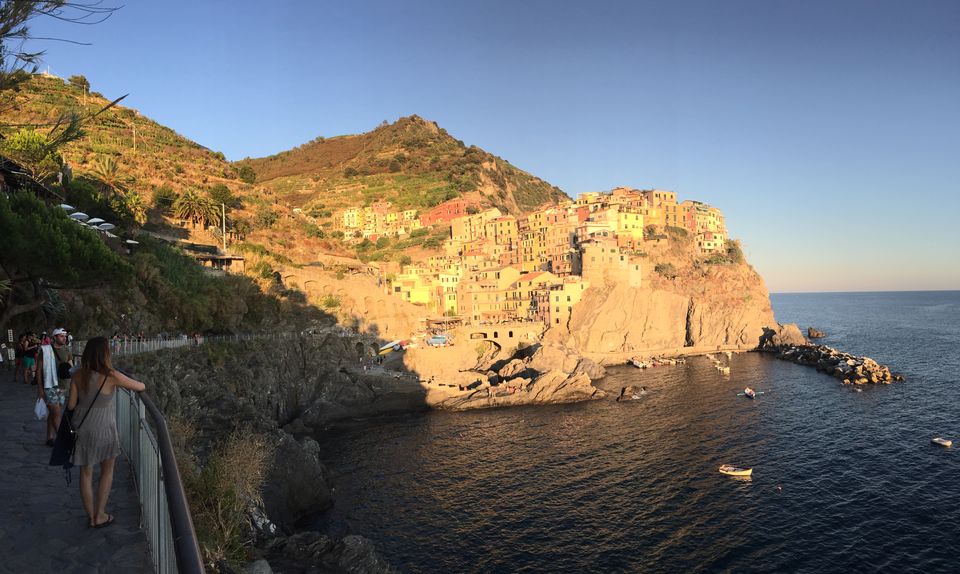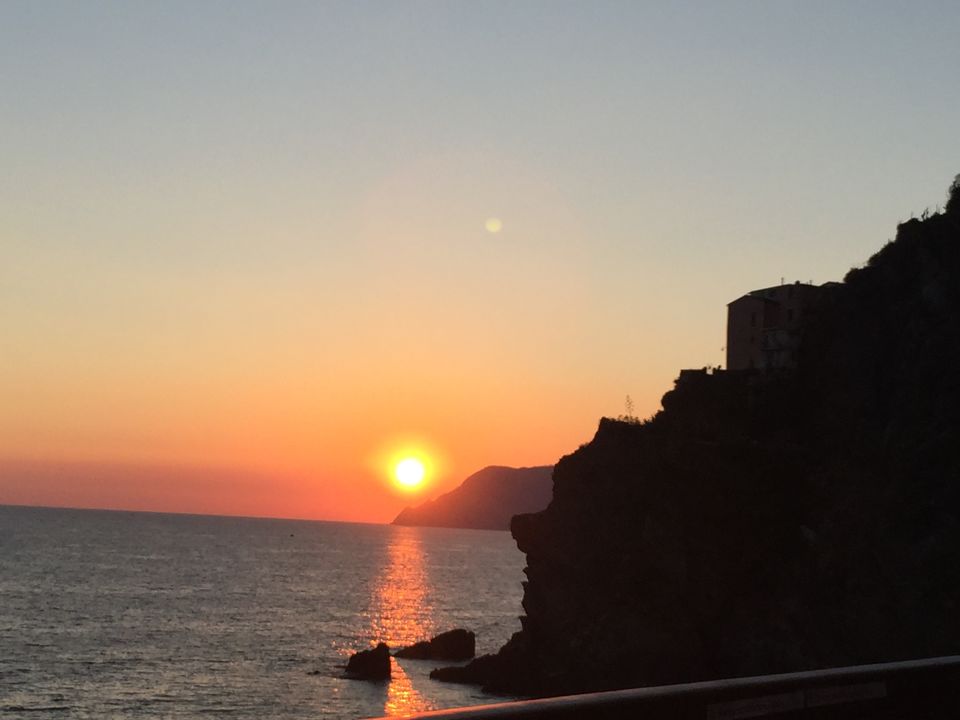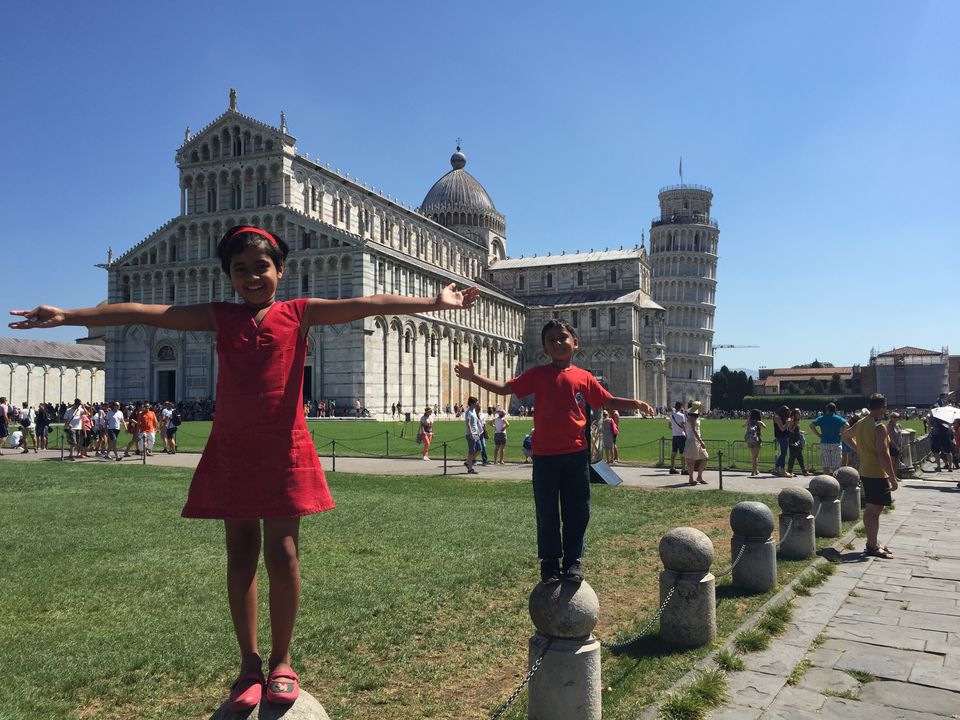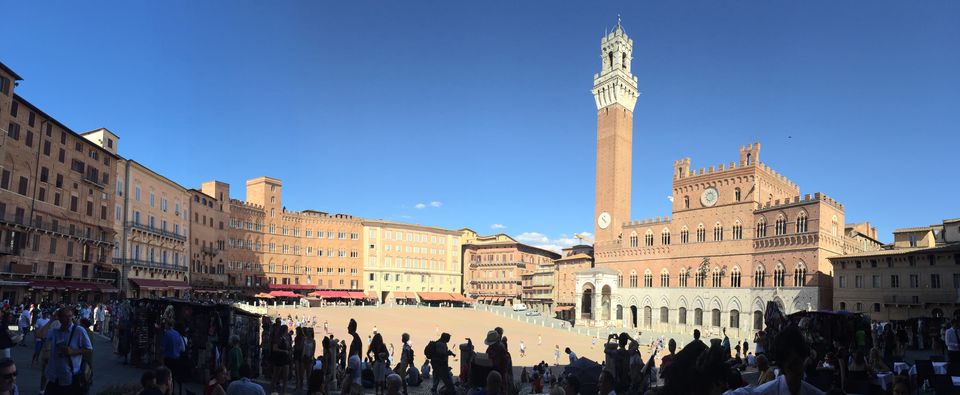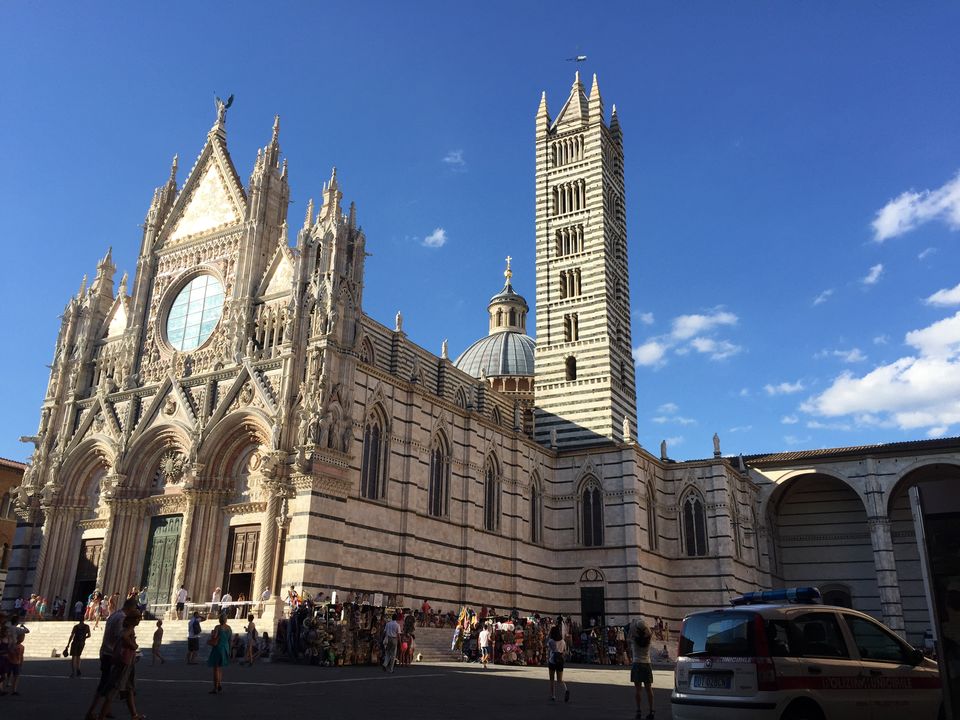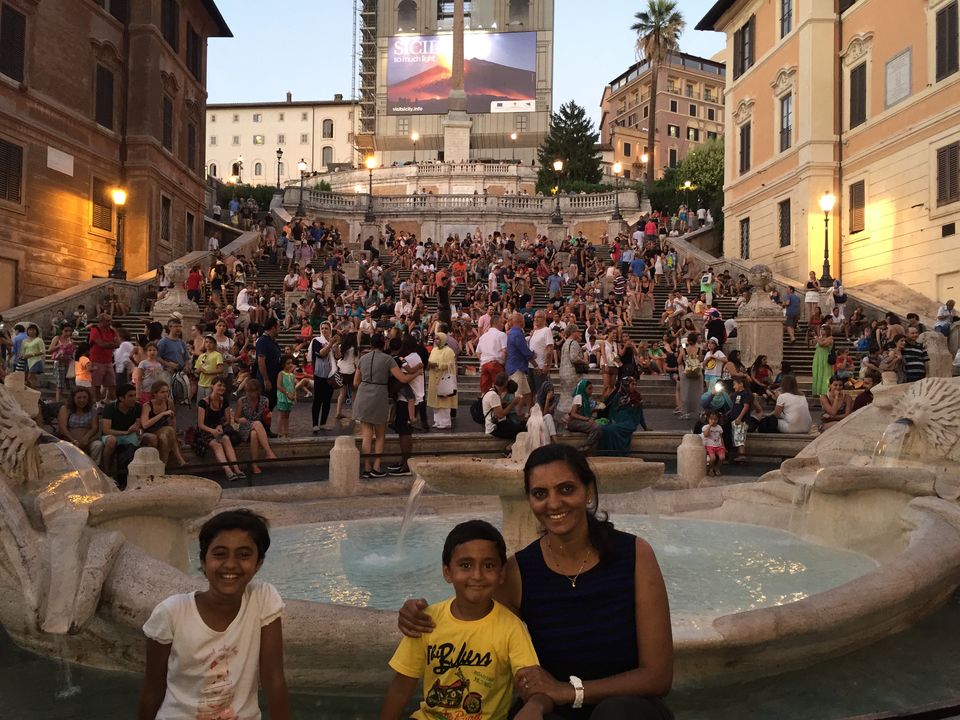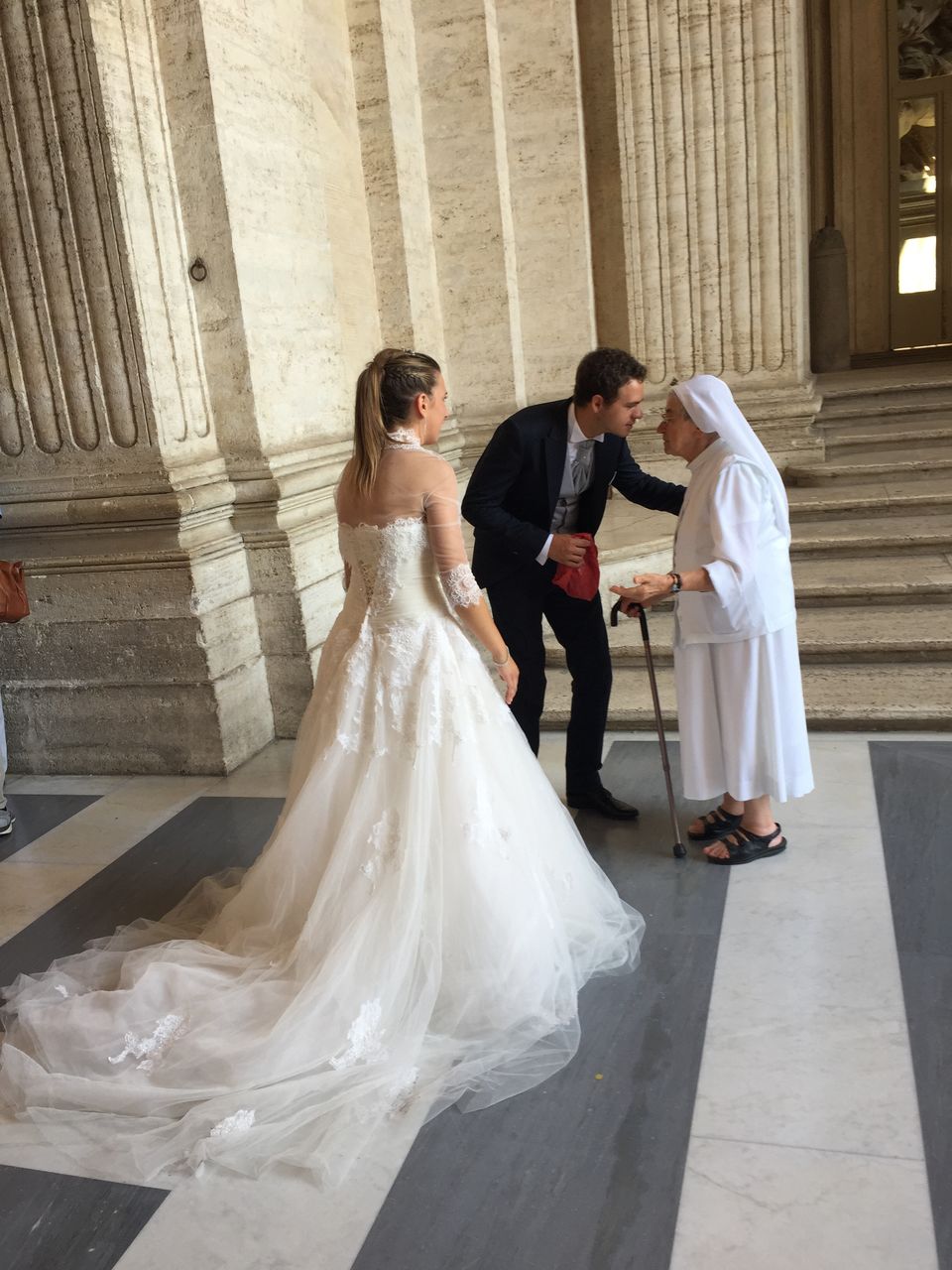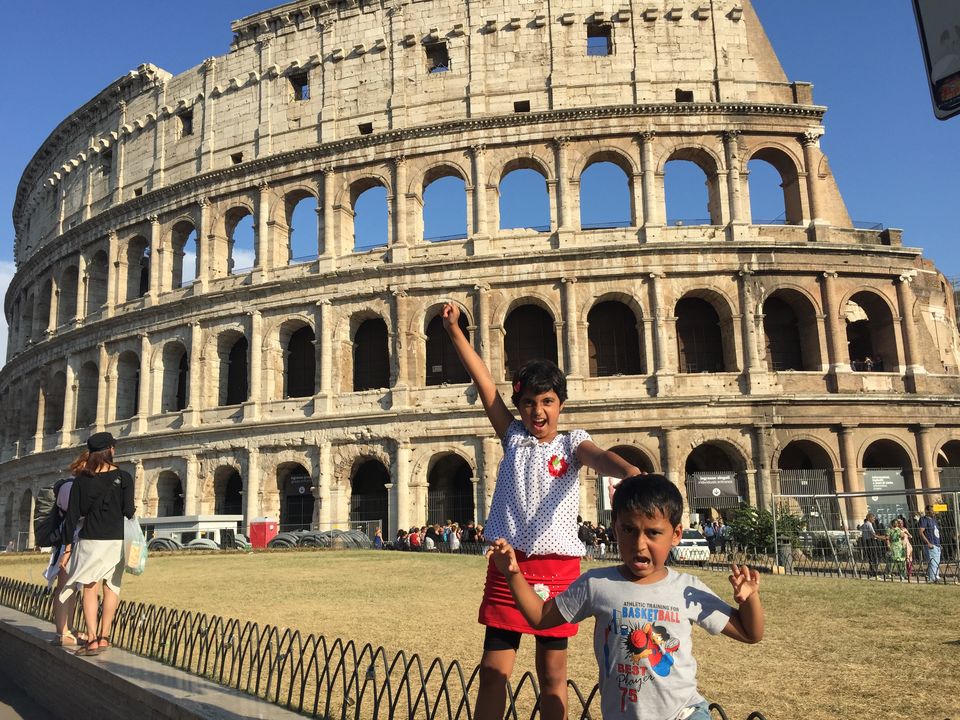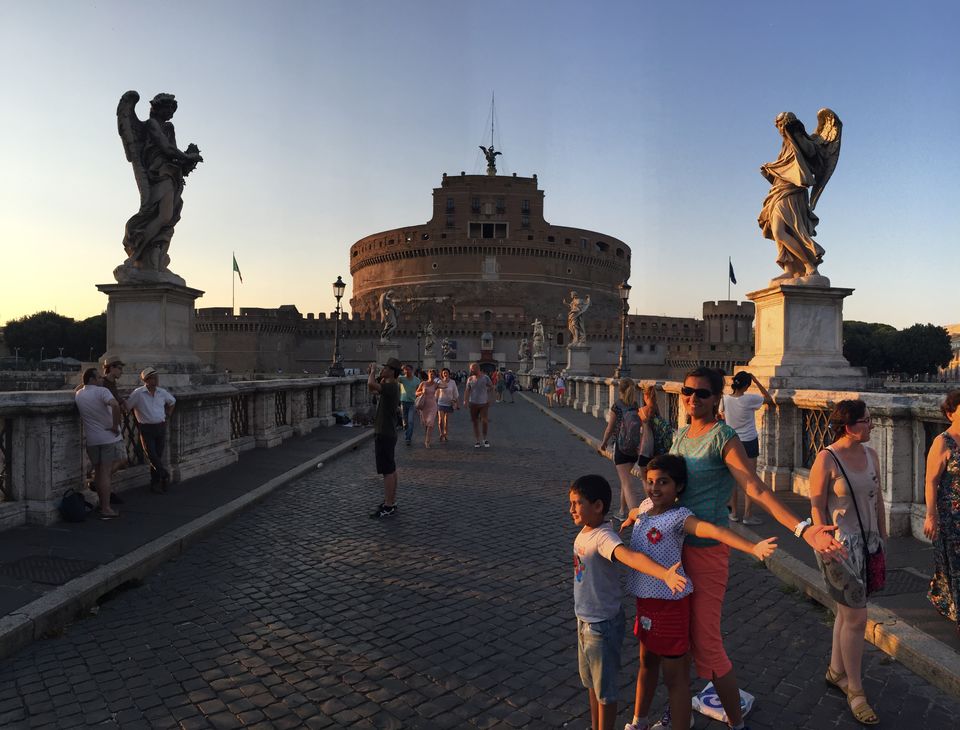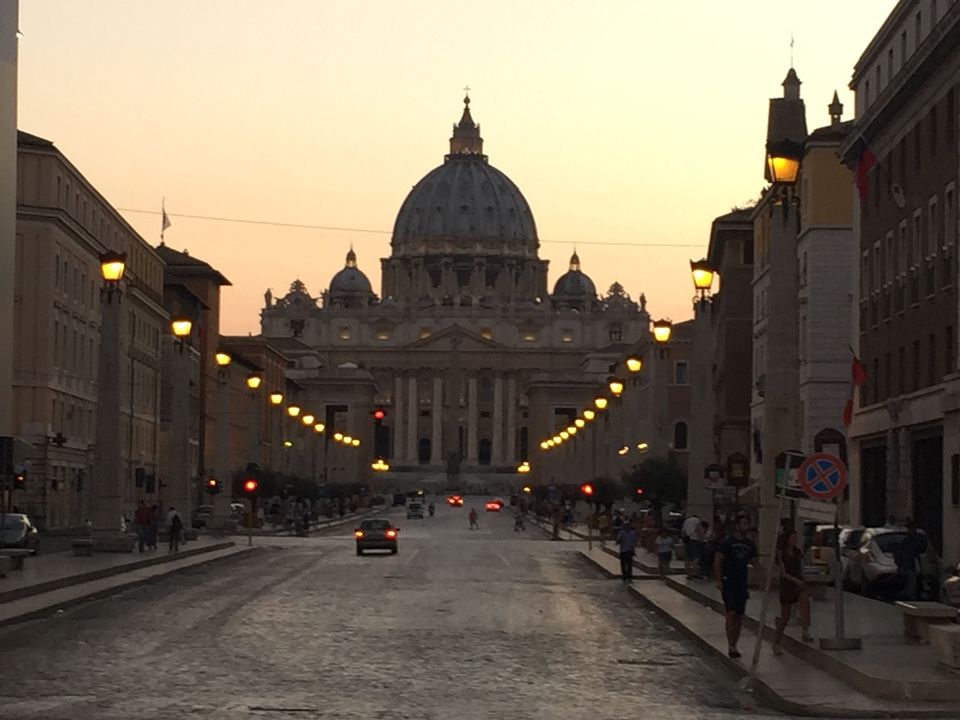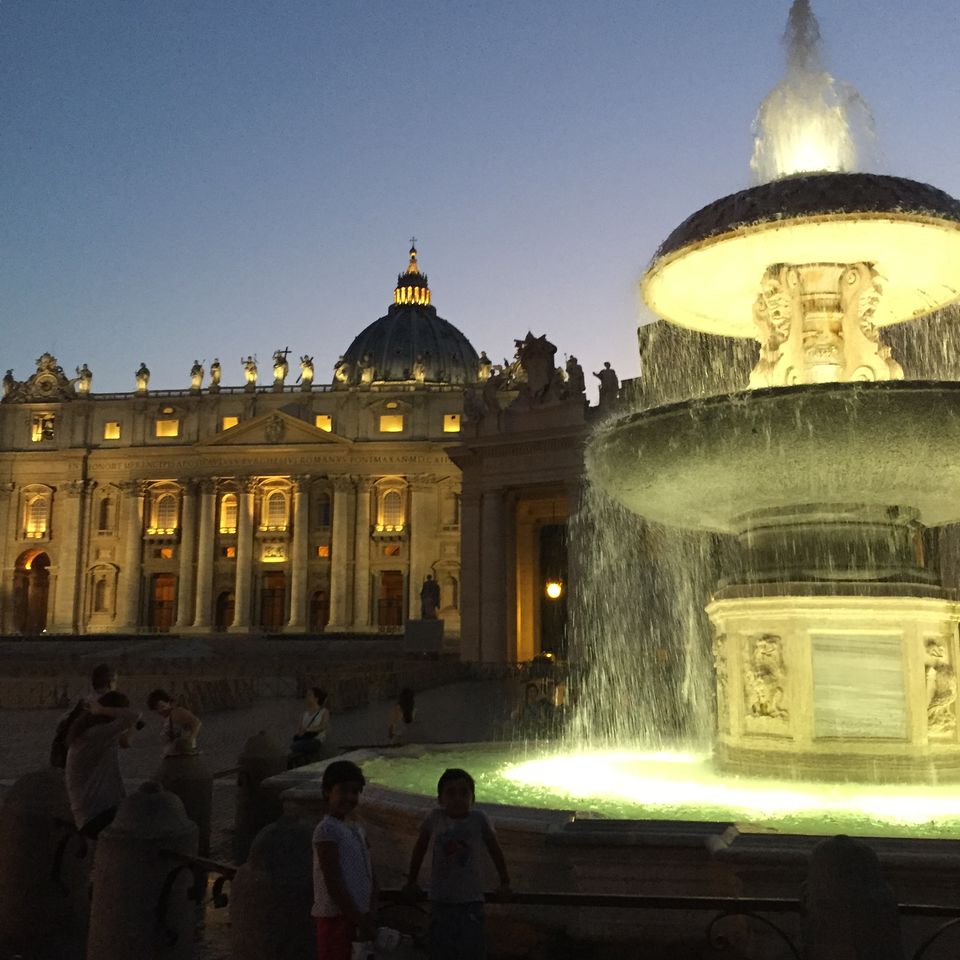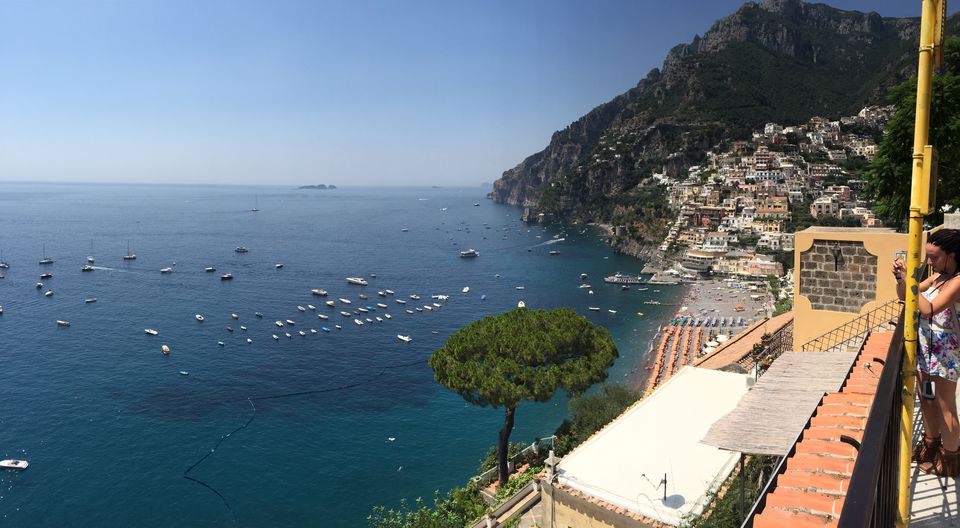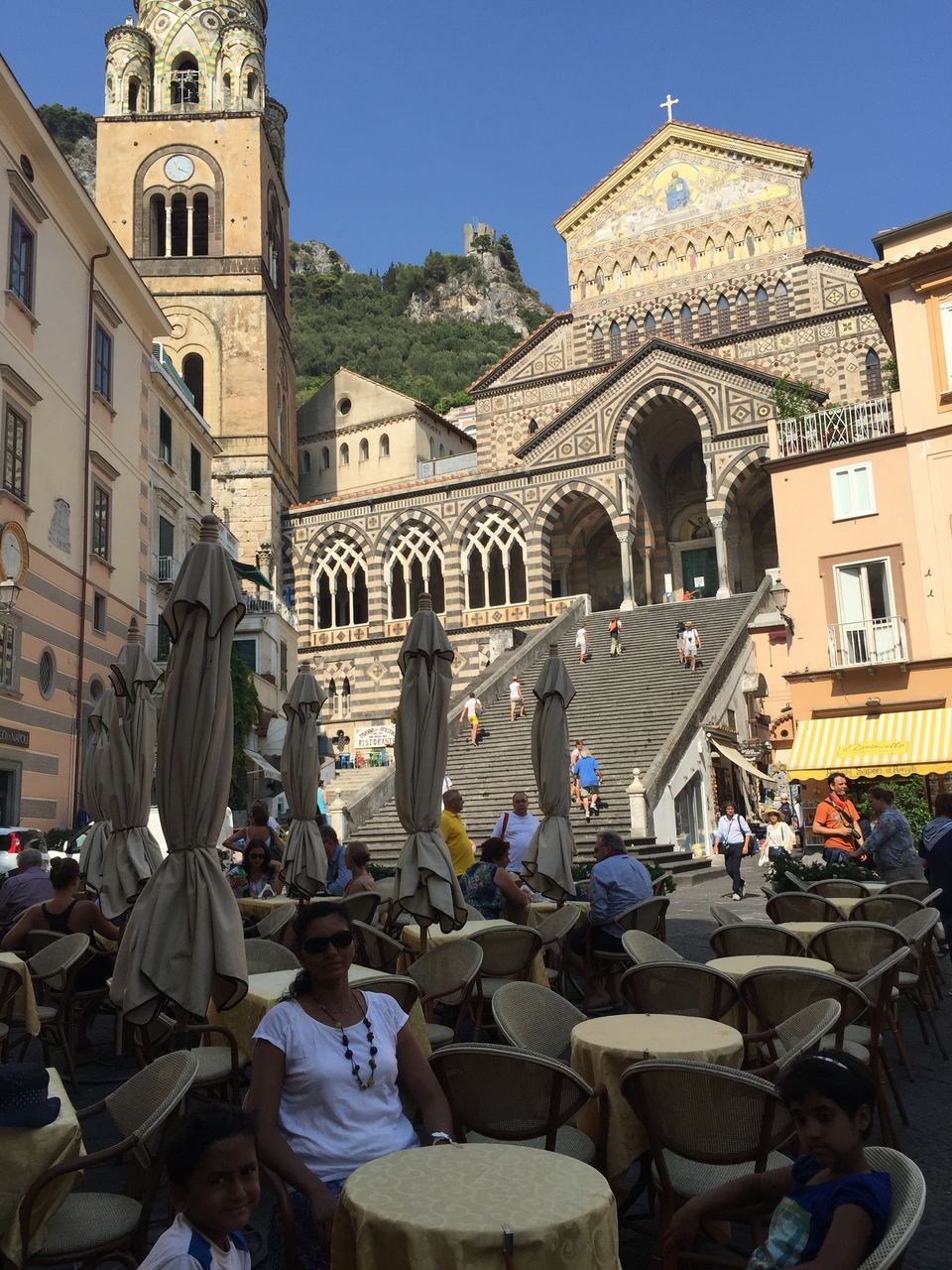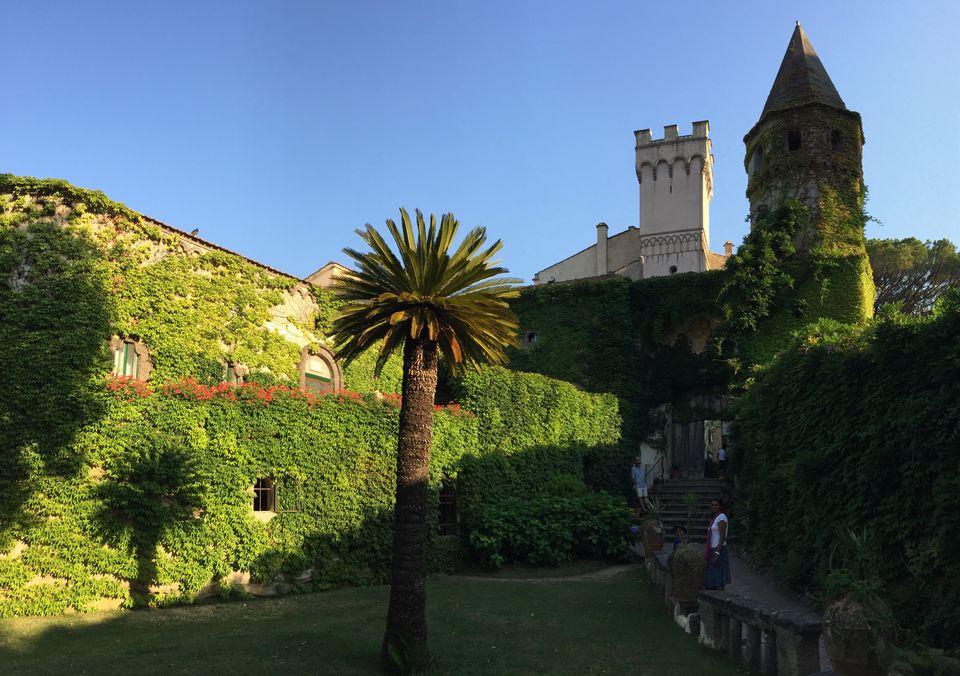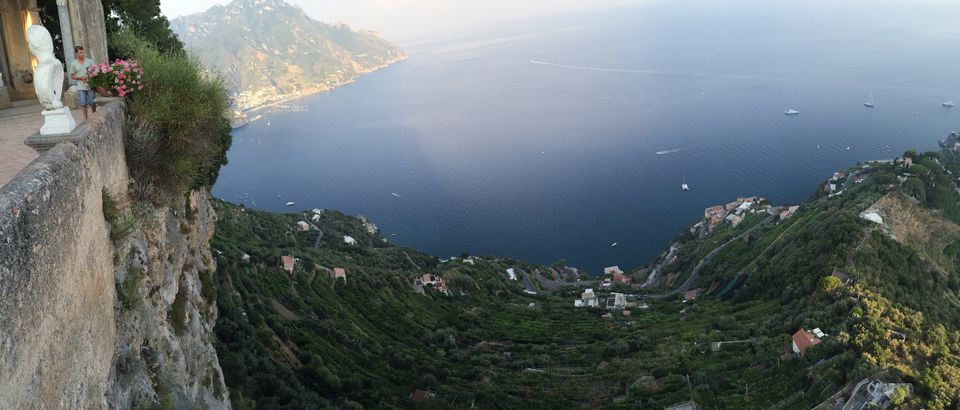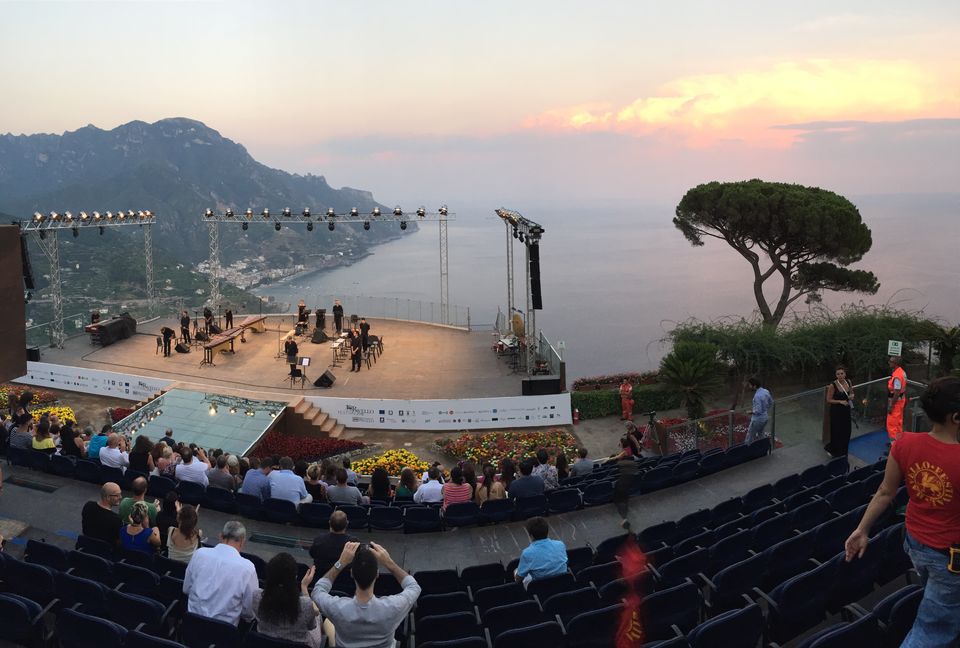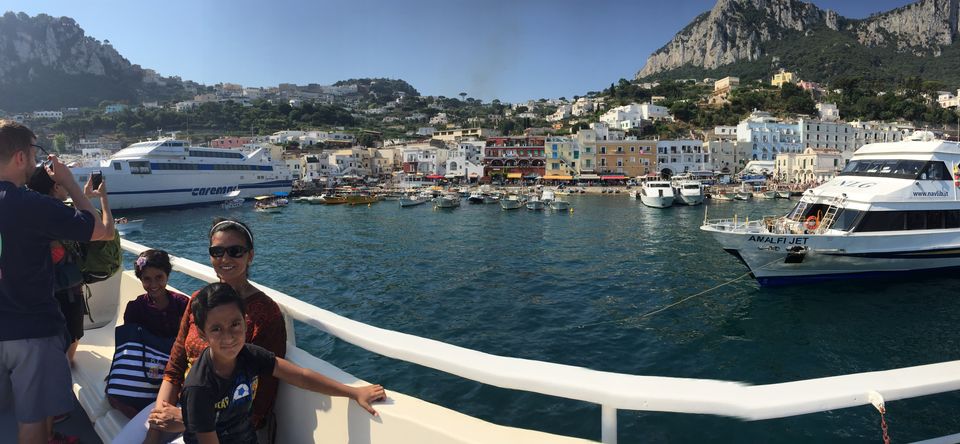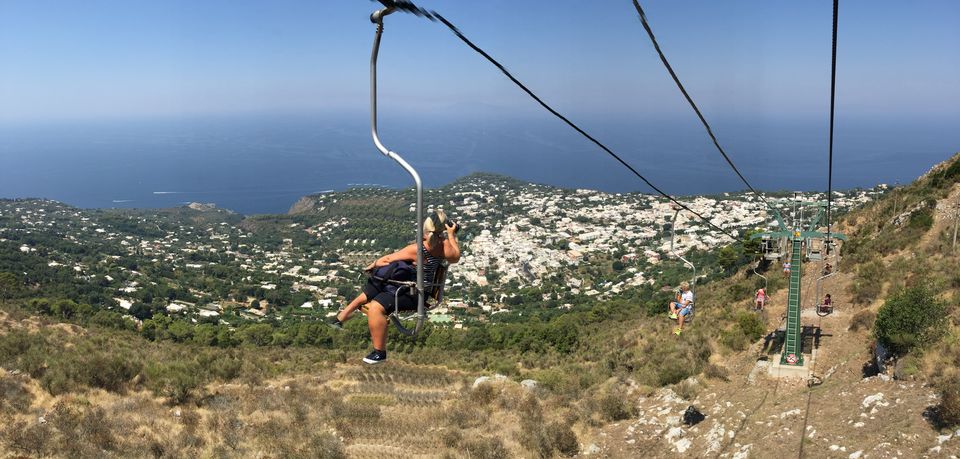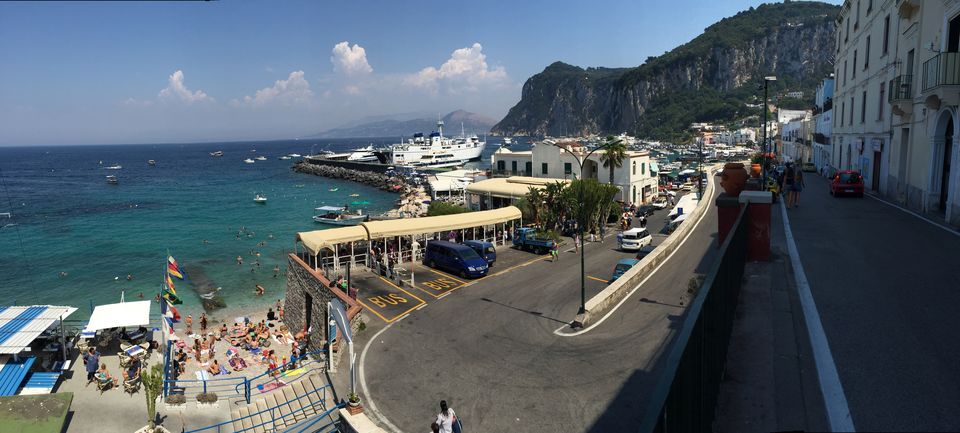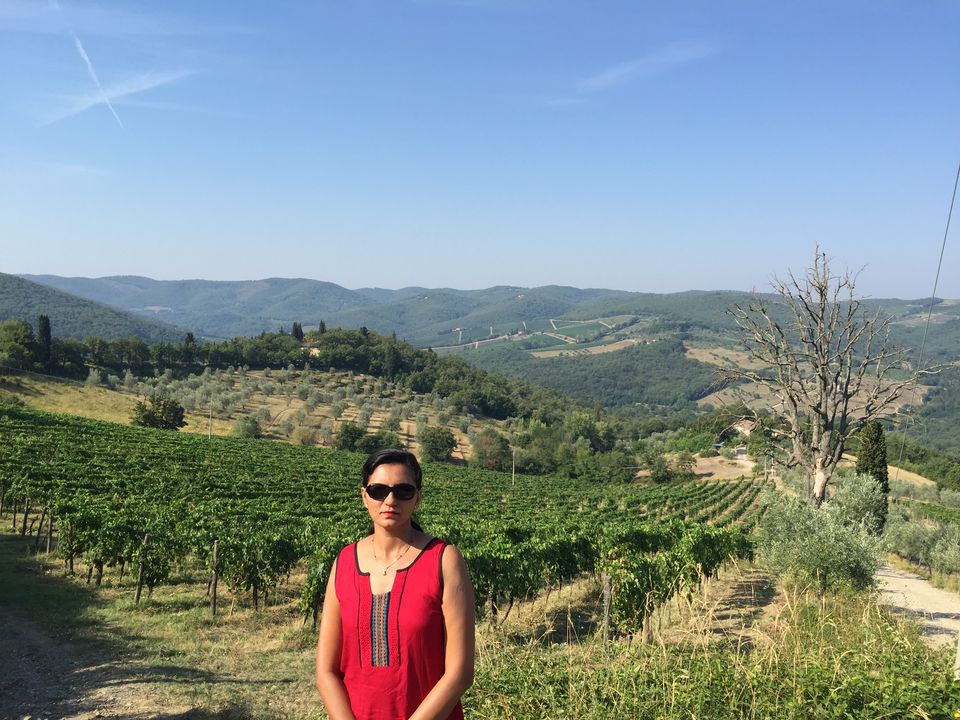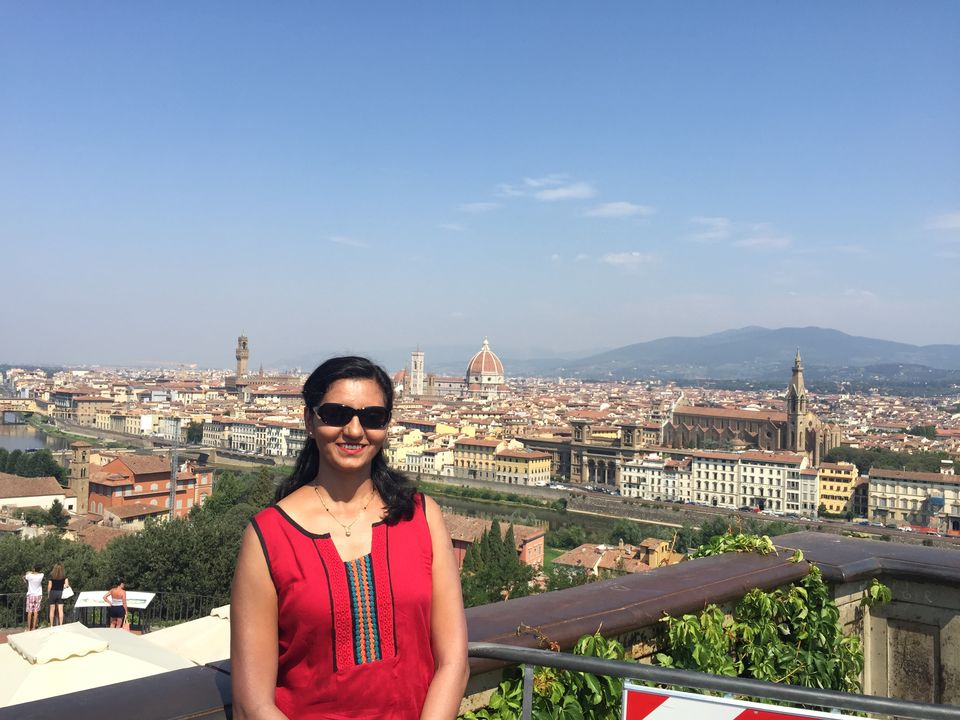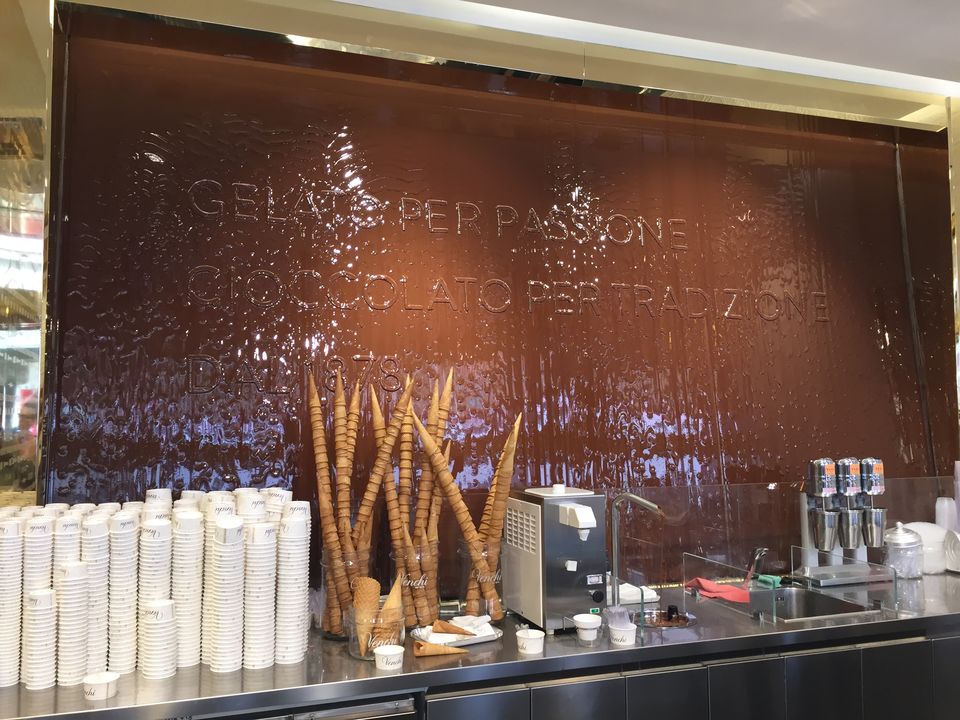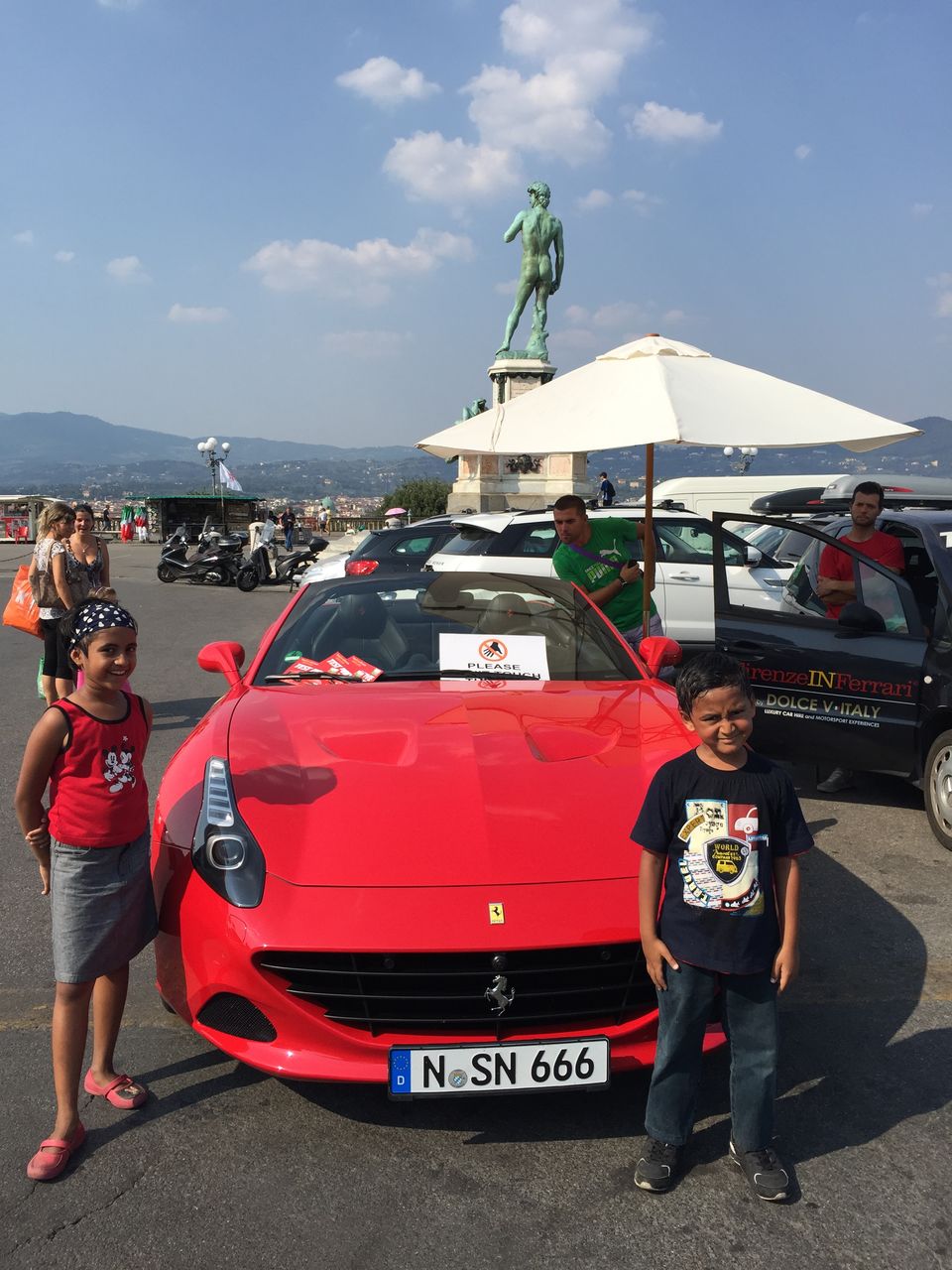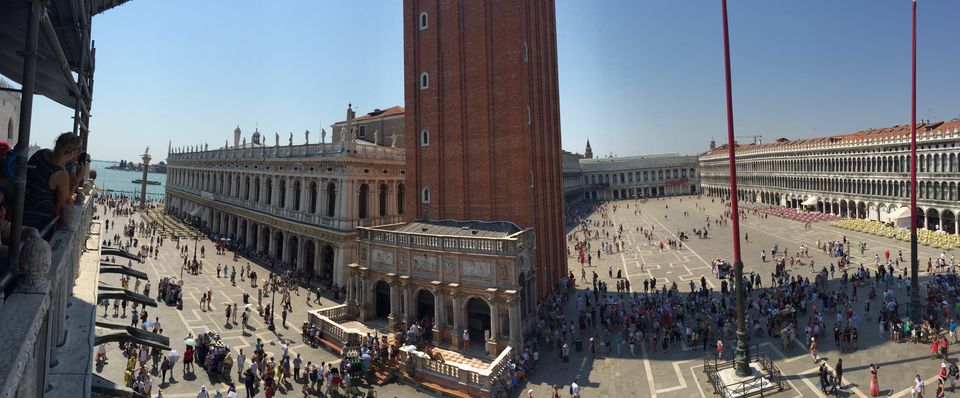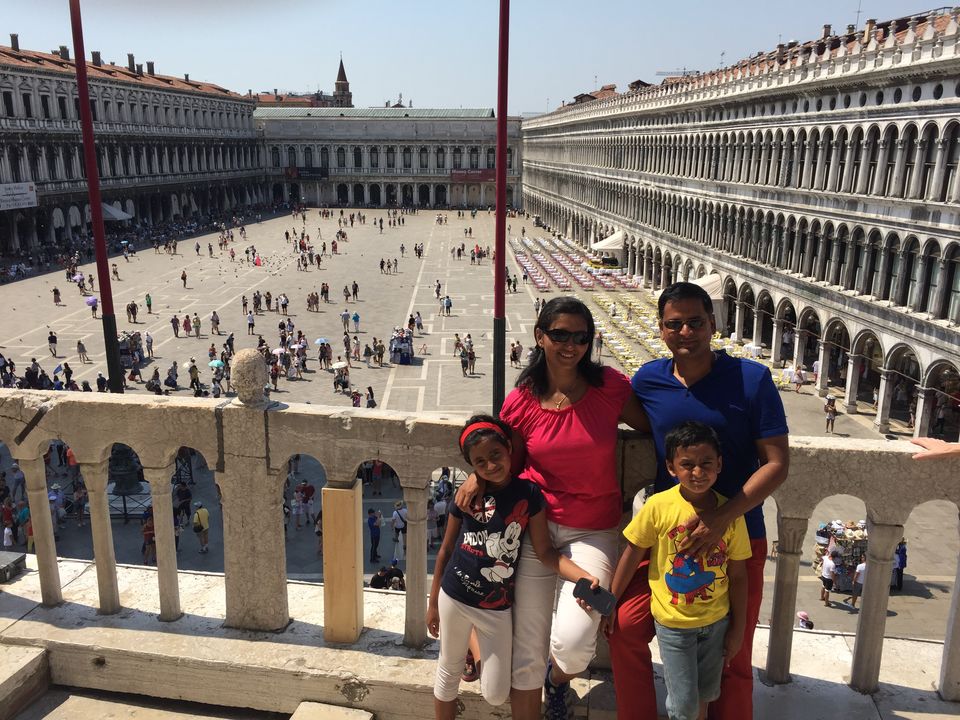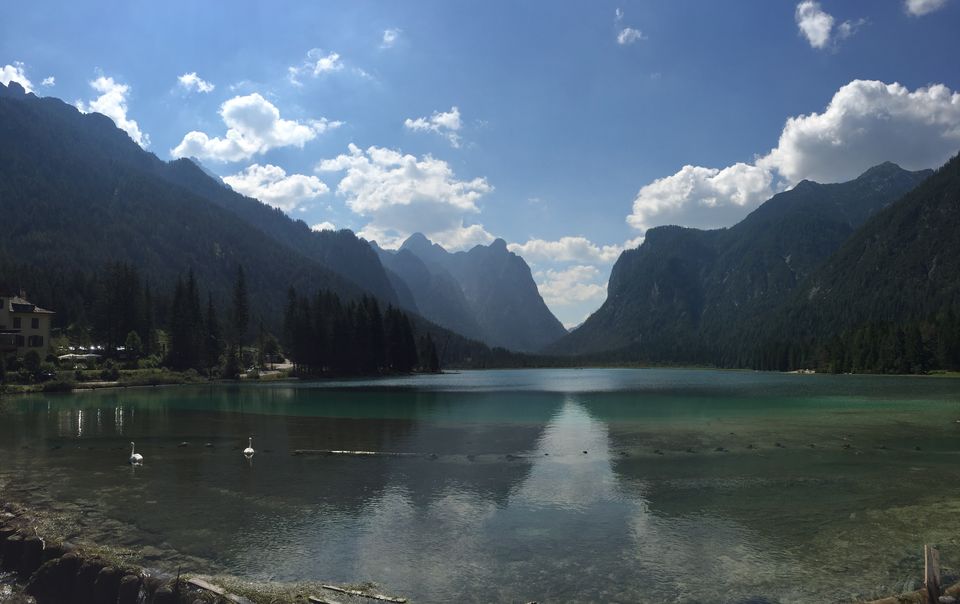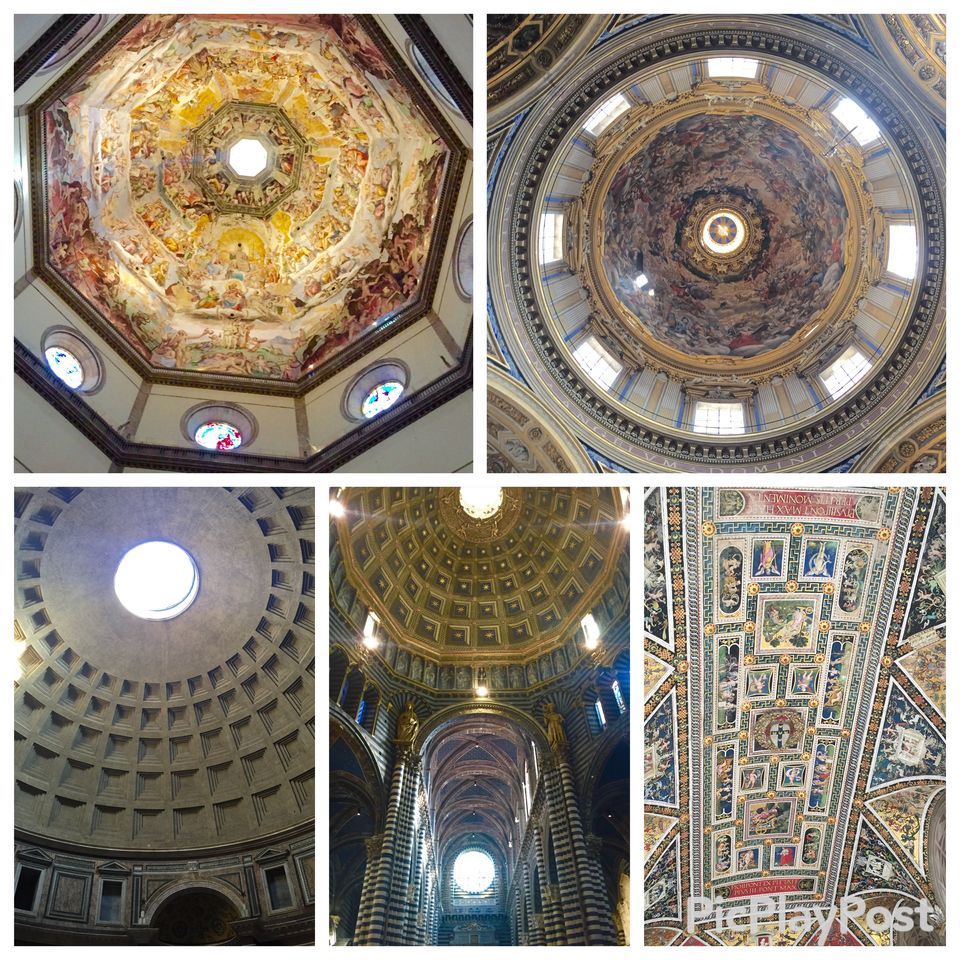 AAItaly was always one of my dream destinations ! With so many places & Actvities ,Italy always poses a challenge to any traveller ,especially when you want to squeeze in all your dream locations in 15 days. Even more challenging was the fact that since I was travelling with 2 kids aged 6 & 8 yrs ,I had my doubts if they can cope up with this challenging iternary.
August being peak summer, it was sizzling at 40deg C. So decided to take one day at a time & decide the pace of the trip, depending on the mood of the kids.
So most of the hotel bookings & route was decided on the go. A big thanks to kiddos , who more than enjoyed the trip &
At the end iternary : Frankfurt->milan->cinque terra->siena->pisa->rome->amalfi->capri->wine yards of cianti->florence->venice->drive thro alpine valleys of tyrol->frankfurt.
Some Do's & Dont's:
-To get a feel of real Italy, go beyond the tourist tick marks like Rome,Florence,Pisa,Venice route.
-If you have luxury of time, ditch package tours & create your own iternary based on your interests. It can range from sea side hikes thro picturesque cinque terra/ drive thro wine yards of cinati/local musical concerts (plenty of them in summers)/ food tasting tours/ city walks / soak in the beaches of amalfi/skiing slopes of alpine regions /quaint cafes/roller coaster rides along amalfi coast/window shopping of designer boutiques etc. Whole of italy is well geared up for tourism , so easy to get around.
-Skip the known hotel chains & try out local airbnb options. Gives feel of more rustic, authentic italian experience.
-Take a detour from highways & explore country side(Eg: florence ->siena wine trail of SR222)
-Drinking tap water is perfectly safe ,so no need to opt for bottled water. Most of tourist spots have plenty of freeflowing public taps .Niether me or kids
had any issues .
-Entire country is a Gastronomical delight(yes,even for veggies like me!) & make sure to taste local flavours .If you have sweet tooth ,will be spoilt for desert /ice-cream options.
-Eventhough having own car will provide the flexibility to access offbeat remote locations(believe me Italy has hidden treasures in every nook & corner which are not part of any lonely planet guide books) ,it can be a hassle within the city limits .Parking & toll charges at end of trip, can add up to a substantial amount to screw up your budget! But in the end, maybe worth it, to experience the pleasures of once in a lifetime road trip.
-Italy is choked in august with tourists & temperatures can easily soar upto 35-40deg(so are the expenses be it hotel /food etc !). I would probably prefer to visit Italy in shoulder months of June or early July OR in Sept.
Exotic beaches, history -culture, art, architecture, rolling wineyards ,alpine mountains, nature ,amazing food, nightlife, exquisite cafes, italian gelatos, museums, Shopping catering to all tastes ,... you name it , Italy has it all, to cater to tastes of any traveller .
Have tossed the coin at TRevi fountain in Rome, so hope can return again on a relaxed note .