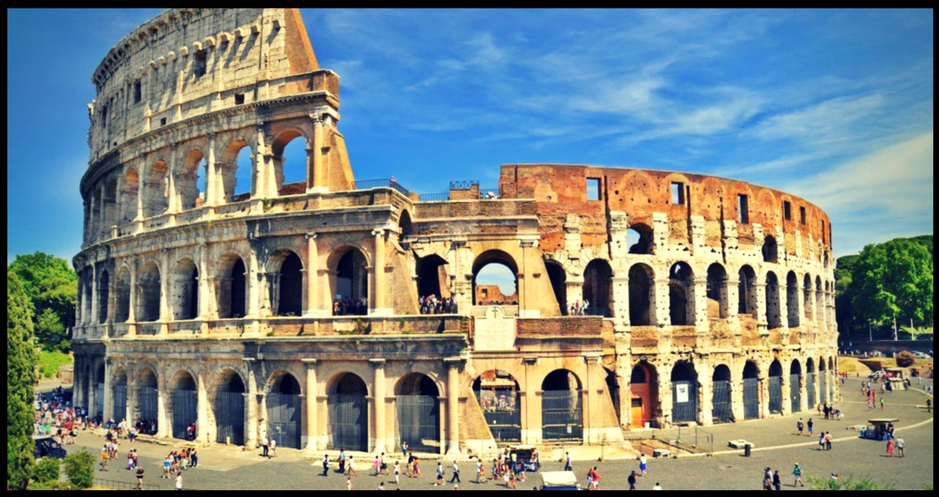 Italy is known for its beautiful scenery, good food, historic architecture and fabulous wine. Travellers fall in love with Italy every time they visit. The history of Florence, the gorgeous Cinque Terre, the vineyards in Tuscany and romantic canals in Venice all make Italy an irresistible romantic destination. Furthermore, if you can opt for Italy Segway tour, you can easily reach your destinations without facing any sort of difficulty on road. Italy keeps no one dissatisfied, and when you start seeing the country slowing using your personalized motor vehicle, you get to interact with people and know a lot more about this place.
Things that You Can Do in Rome:
This tradition is one of the biggest parties and events in Italy occurs during the month of February. If you have missed it this year, start making plans for the next year, where you can enjoy ten days and nights in masquerade madness.
Go shopping at Milan
Do not spend more than two days over here because it does not have any of the major sights. Known as the fashion capital of Italy, take a tour of this city and fill your travelling bag with some of the fine collections.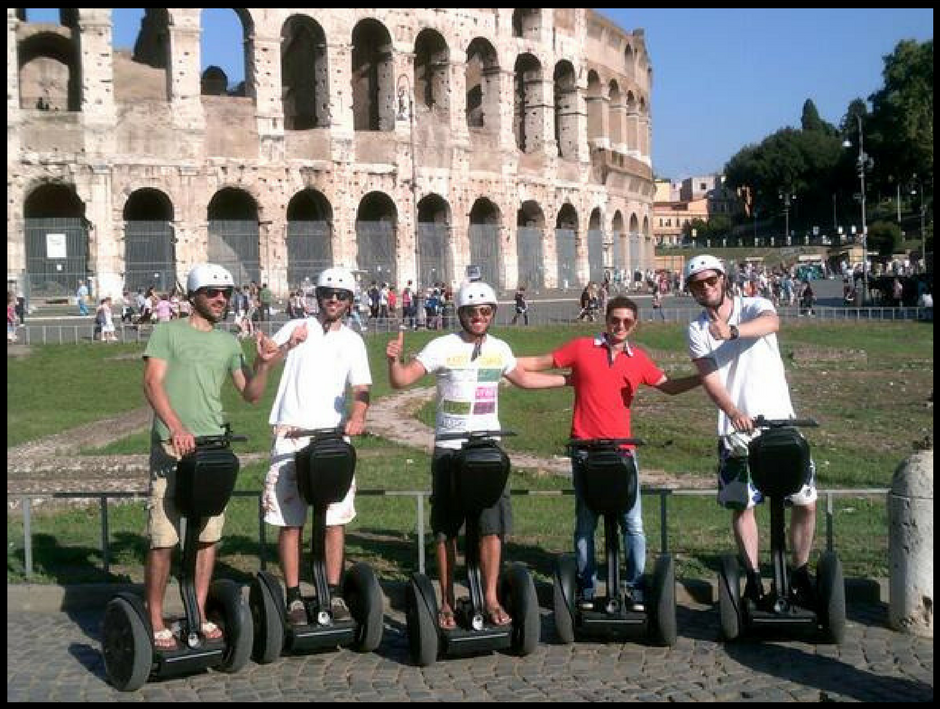 There are beautiful lakes located in the north that gives you a calm ambiance, where you can sit and spend a relaxed evening with your friends. If you visit Lake Como, you can also find a summer playground. Drive your segway and visit the villas, hike in the countryside, and do a lot more.
Visiting Pisa
The leaning tower of Pisa attracts major tourist attention. The crowd fills the entire street, thus, it is convenient that you carry motor vehicle. This is where Italy Segway tour comes in handy. Reach your destination, take a picture and head on to your next Italian adventure.
Admire Vatican Museums
This is one of the chief places of interest, which lets you see museums that is built on 16th century over five hectares of land. There are multiple highlights and you need to spend hours to just gaze at them. Ride to the location using your personalized vehicle and consider taking a guide.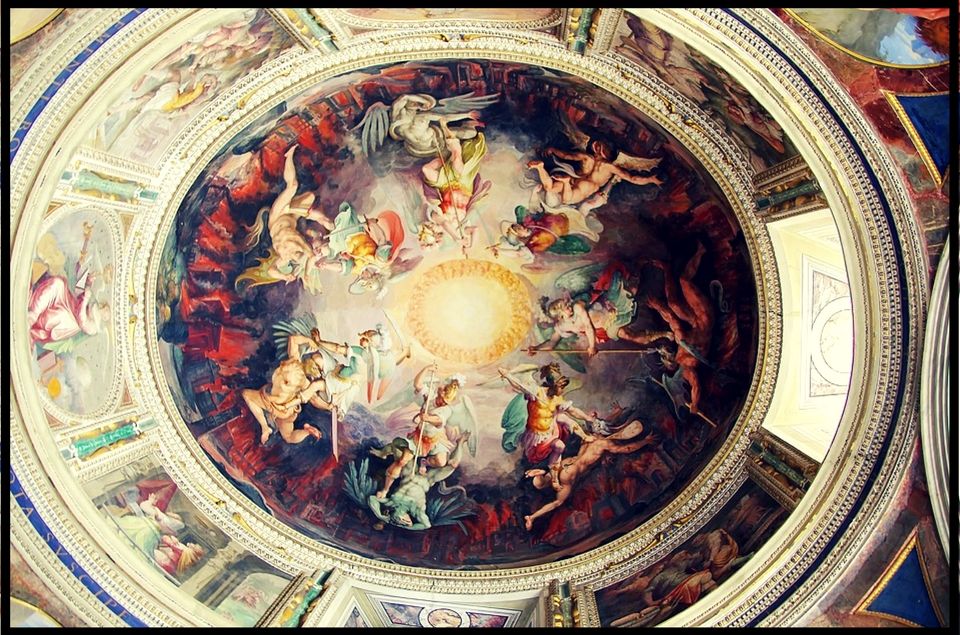 Try out the dishes of Sicily
Sicily known for different criminal activities have also risen to fame for its unique cooking items. The amazing coastal beaches let you enjoy warmth during summer months and taste extensive wineries.
Ride to the 'Southern Heel'
Make time to ride to the southern heel of Italy and get the best glimpse of rustic Italian life. It is far from the city, where you can interact with locals. This is the place where vegetable and fruits in Italy come from.
Italy will provide you lifetime experience and with the help of Italy Segway tour, you can easily reach the spots in a short span of time. Plan a trip, witness the historic places, explore the streets and local life and create indelible memories.