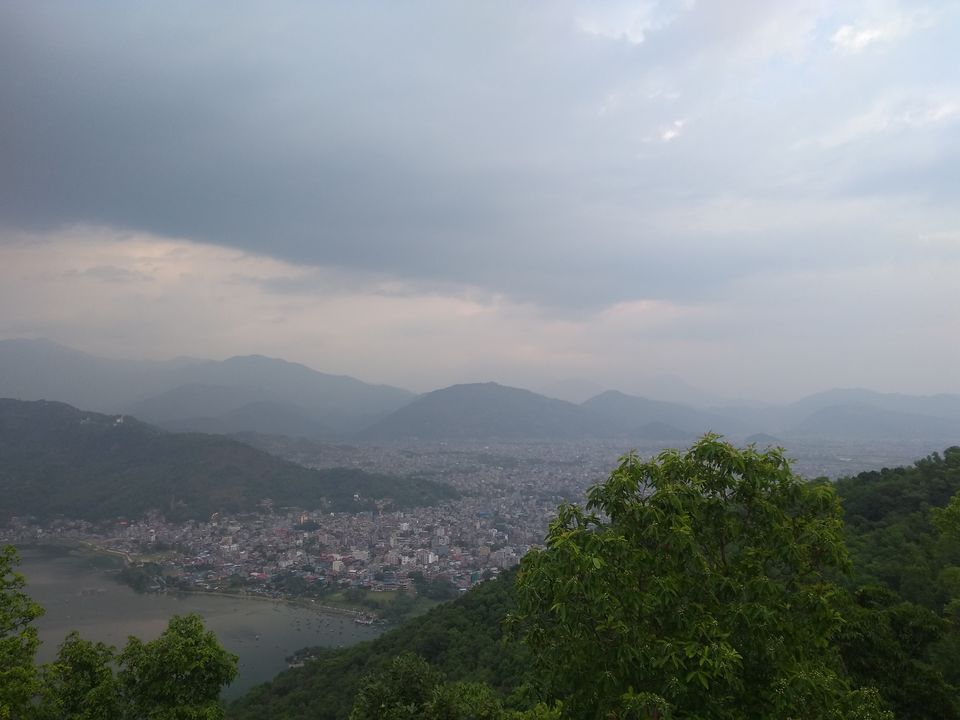 Here is a simple itinerary you can follow for a short 3 night 4 day trip to Nepal. We took this trip in April 2018 and it is an easy to follow itinerary covering Kathmandu and Pokhara.
Day 1
Arrive in Kathmandu by noon.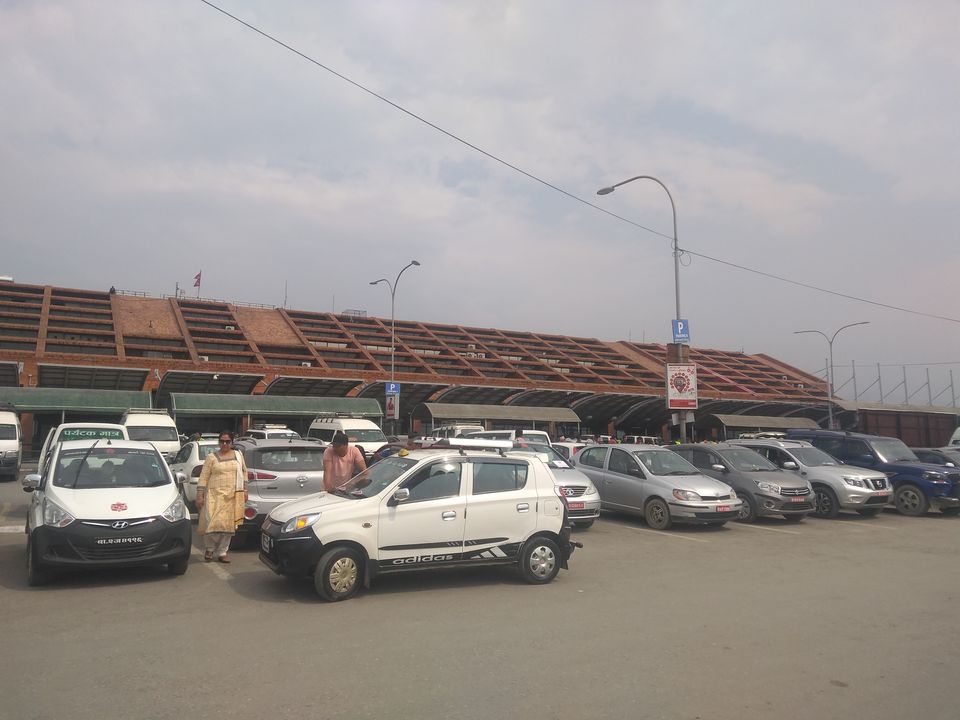 Check-in into your hotel or homestay. Take a few minutes rest and head out to Bhaktapur.
From here, you can head to Nagarkot for sunset view over the mighty himalayas. It's a bumpy ride, so be prepared!
Head back to your hotel and rest overnight.
Day 2
Wake up early morning and go to the domestic terminal to catch a mountain flight to everest! (You should book tickets online beforehand. It costs about 7k INR per head but totally worth it.) Most mountain flights depart between 6 am - 7 am.
Book with Buddha air. Do you know the best part about this flight? If you don't get the views for whatever reason, flight cancellation or clouds blocking your views etc., you will get full refund!
It is a ~50 min flight and once you are back, take a flight to Pokhara around 11 am. These domestic flights are usually small flights and it's a very different experience from the regular boeings that we usually take. So, do try it out once but be prepared for long delays. They are pretty common in Nepal.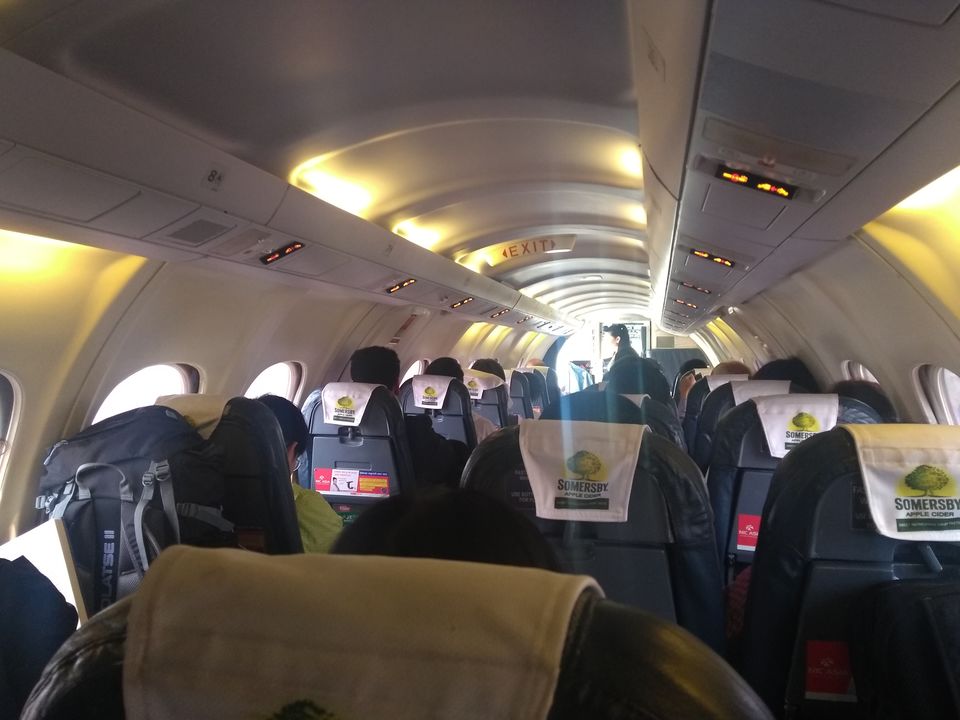 You can reach Pokhara by afternoon and cover few of the following places before heading to your hotel:
Phewa Lake and Barahi Temple, Devis Falls, Gupteswar Mahadev Cave, Tibetean Refugee Camp & end the day with World Peace Pagoda which offers some amazing views!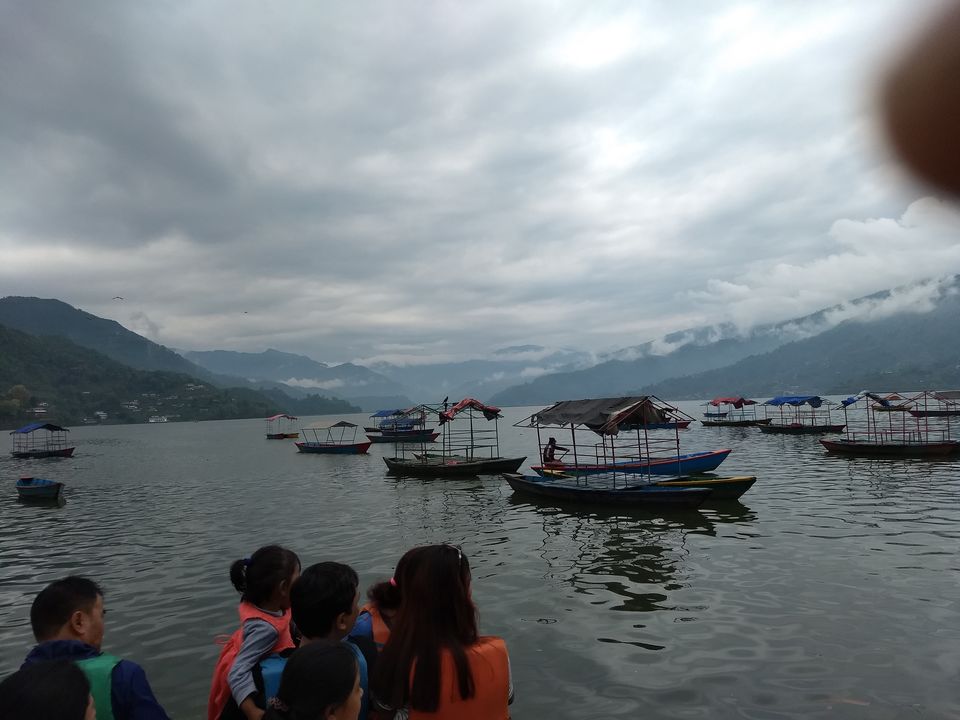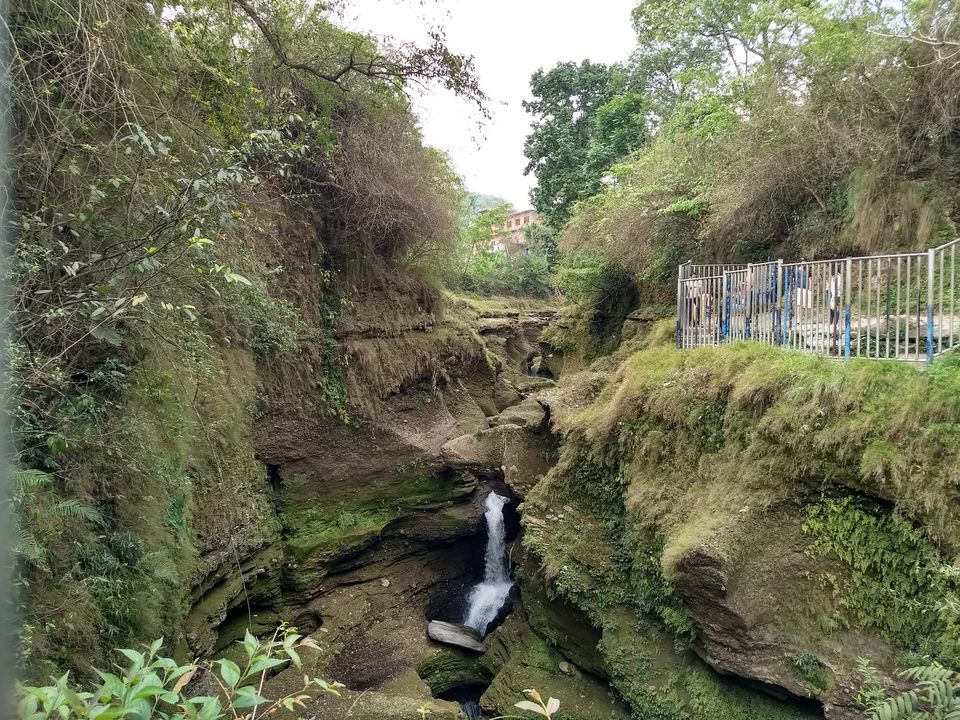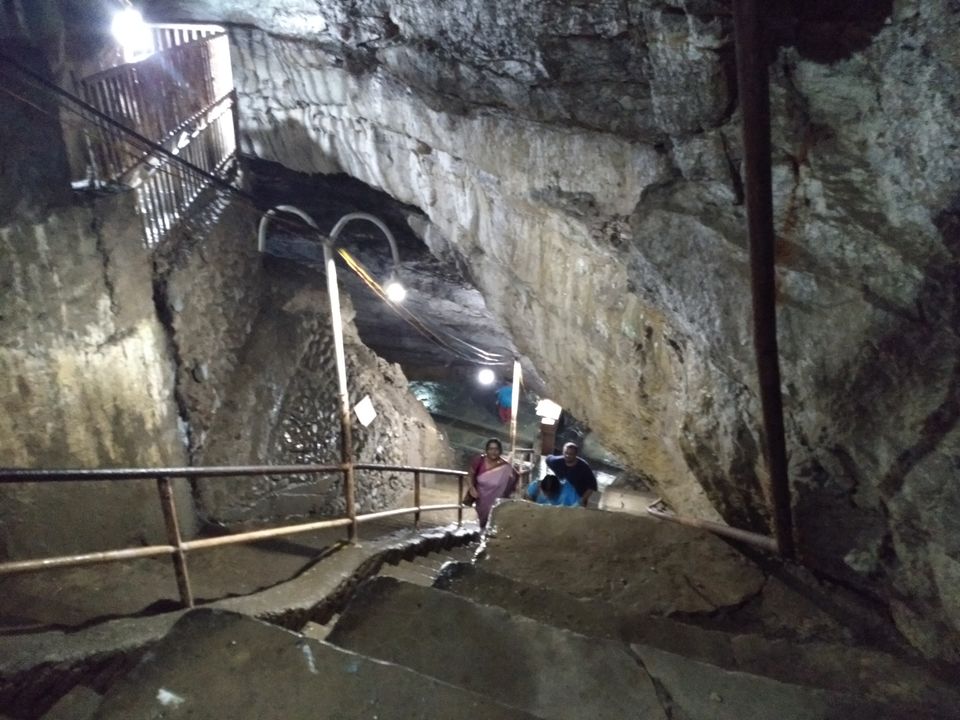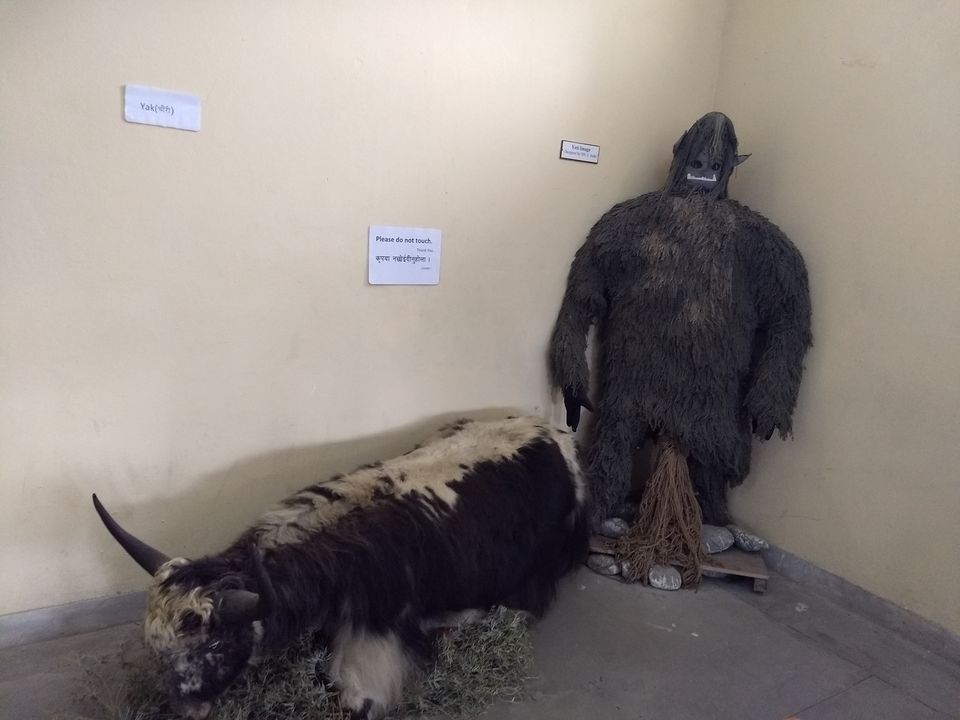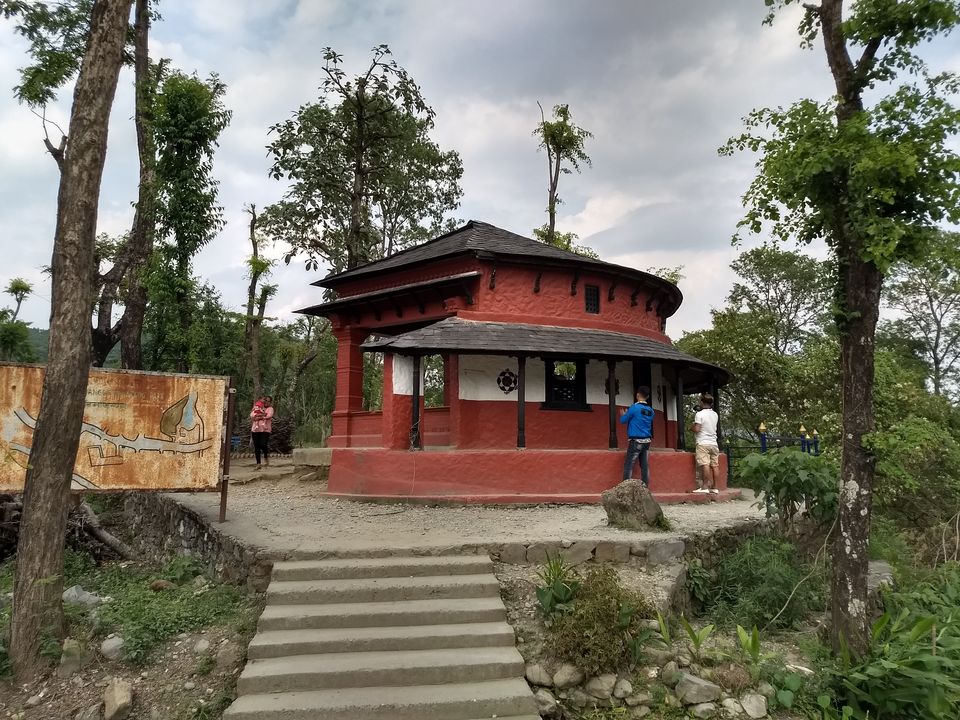 Take a hotel or homestay with nice views like this to enjoy the rest of your evening.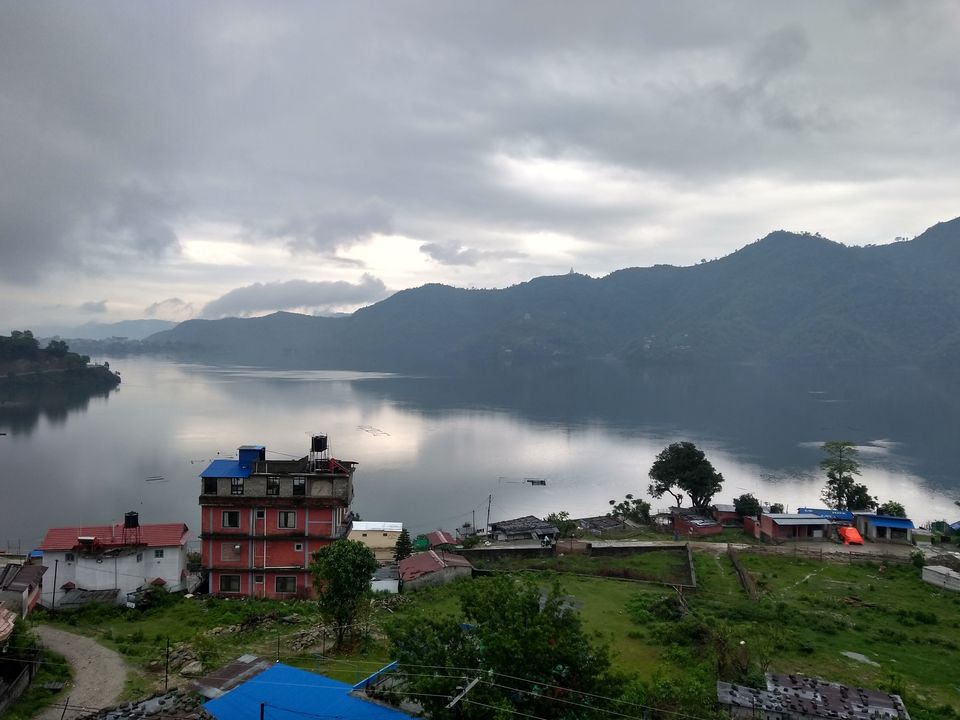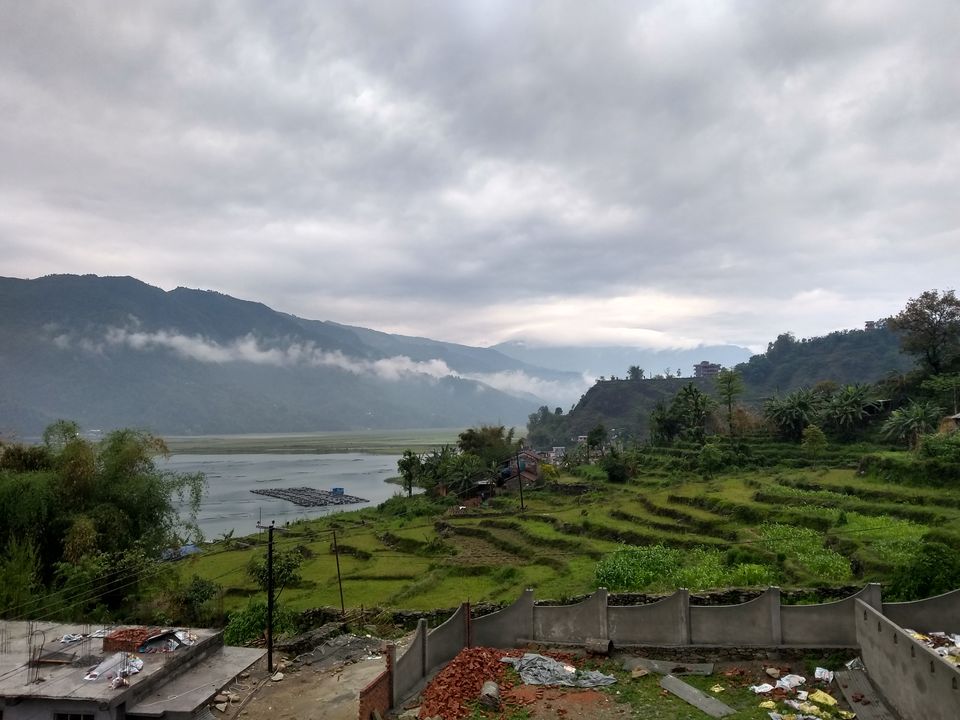 Day 3
Wake up early morning and take a drive to the top of Sarangkot to enjoy a magnificent sun rise view over the himalayas while sipping hot tea.
After sunrise, you can cover few other places in Pokhara which you may have missed the previous day or new places like Bindhyabasini Temple, International mountain museum, Begnas lake etc.
Head back to Kathmandu by road. The journey from Pokhara to Kathmandu by road is very scenic and enjoyable. However, you will find huge traffic as you approach Kathmandu (for about ~30 km).
On this route, you can also take Chandragiri hills cable car ride, one of the highest rides in the world. It's absolutely amazing!
Arrive in Kathmandu by late evening and spend the night at Thamel marketplace doing shopping and 'other services' you may like, if you know what I mean.
Day 4
You can visit Patan Darbar square, Pashupatinath Temple, Buddhanath Temple & Shyambhunath Temple on the morning of your last day.
Head back to airport to take an afternoon flight back home, loaded with memories :)