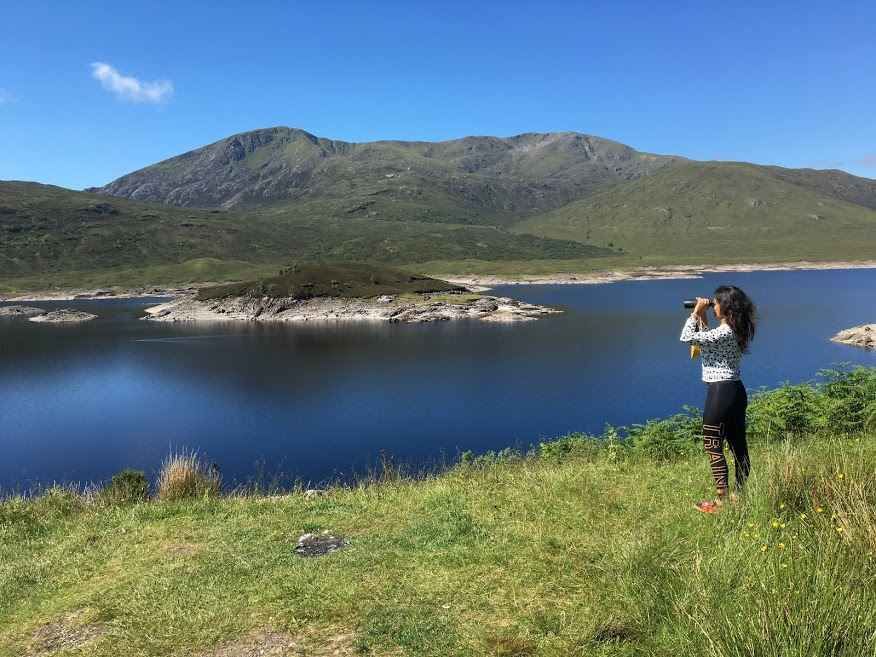 When was the last time you did SOMETHING for the first TIME?????

And here I am done with my first Solo backpacking in Scotland... It wasn't easy to convince myself for a Solo trip in a foreign land where I didn't know anyone, but then you always have someone or the other who encourages, motivates, and guides you to do things stacked up on your Wishlist. One fine morning my phone blinks with a text from a friend, "I can guide you about Edinburgh" after reading my fb post. That's where it all really kicked off……SOLO SCOTLAND. And I said to myself let's do it!
24th June morning I took a train to Edinburgh from London King cross station where the iconic train scene of DDLJ was shot in which Raj offers his hand to Simran. How often do you get to re-live a scene from your favourite movie?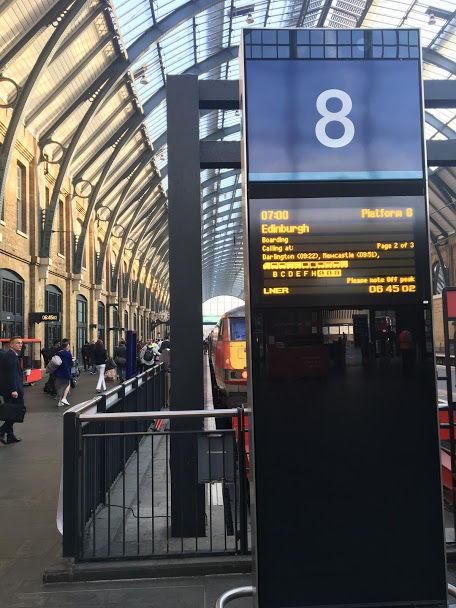 Since I booked my tickets just few days before starting my journey it costed me £110 for a return journey from London to Edinburgh on trainline.com, if you plan well in advance you can get return tickets for £ 60-70 and overnight bus tickets costs £10 one way. I chose train to save time and for comfortable journey and for the mesmerizing views of England countryside and as you approach Edinburgh you get to witness the hypnotic sight of the North Sea.