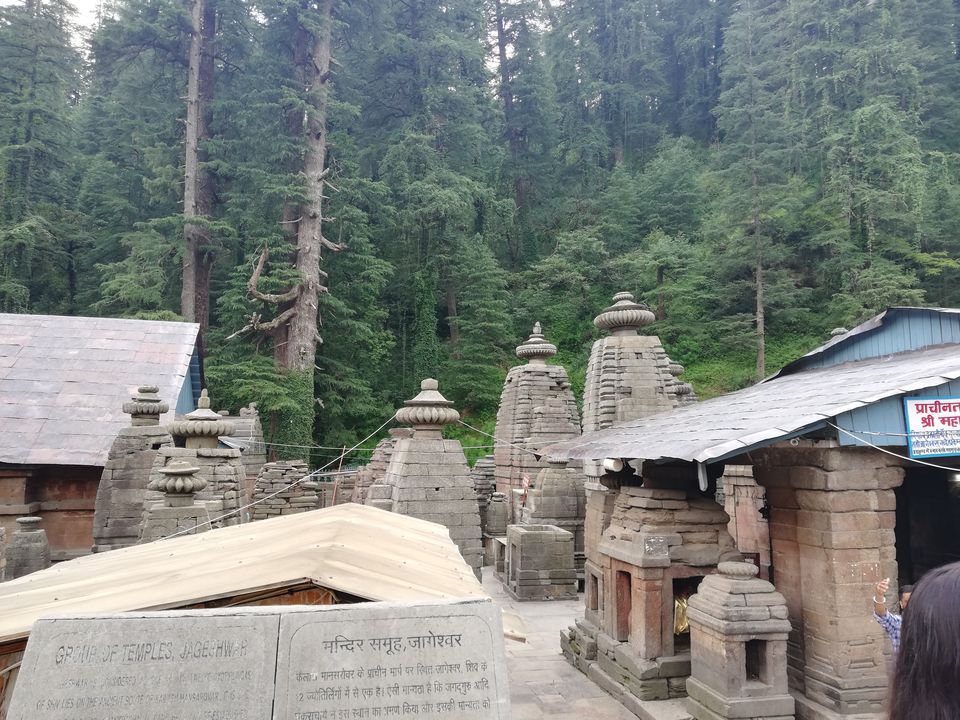 Uttrakhand: "The devbhoomi", The land of gods, A place enclosing cluster of beautiful cities in it. Haridwar,Nainital,rampur etc . we all have been to uttrakhand in one or other form and it's and Undeniable fact that the beauty of uttrakhand is mesmerizing and breathtaking. Sometimes you could be dumbstruck by looking at tigers in Jim corbett national park and sometimes you will find yourself enchanting prayers on the bank of river ganga. The wonderful thing about Uttrakhand is that it is so unpredictable and full of surprises which nature has to offer. One of those surprises lying under uttrakhand is 'jageshwar': A cluster of temples.
JAGESHWAR:HANDS ON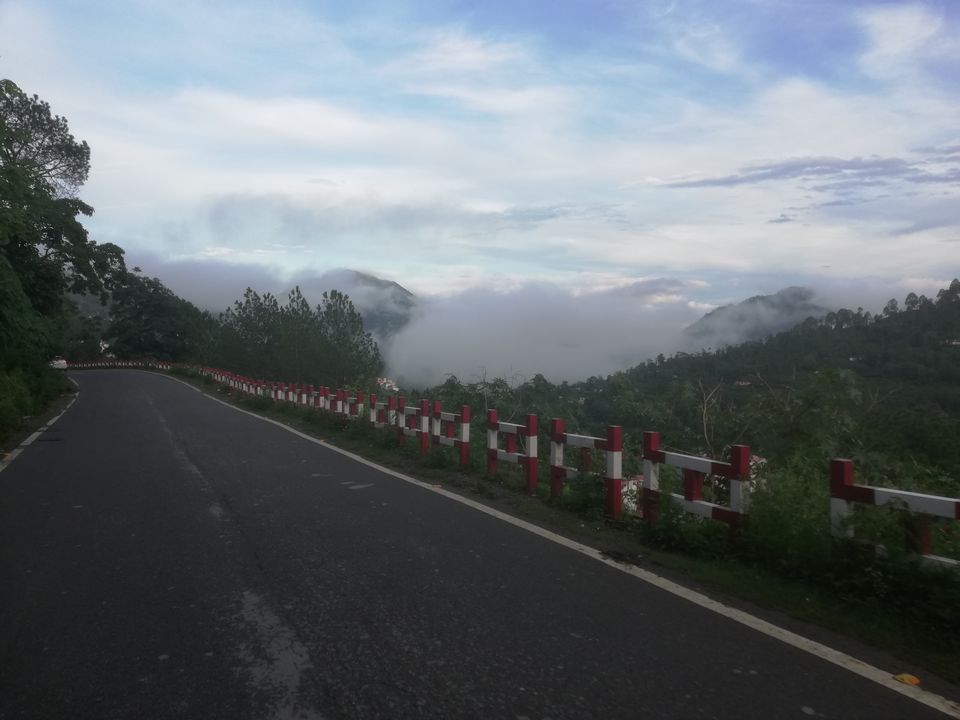 Beginning the journey from the foothills city:Haldwani. Since it was month of july, the weather was amazing, with clouds touching the feats of mountains, wind teasing the trees. The journey began on classic 350(bike), the distance of jageshwar from haldwani is just 120kms. So if you are well versed with mountain driving then I insist you on taking bike for the trip. Passing by bheemtaal, almora the drive to jageshwar temples were outstanding. The temperature on the hand was just cherry to the cake. Through the entire trip it was drizzling, when the water drops touched the face it felt like a nature caressing me. The road is also well maintained and won't spoil your riding mood.
If you are starving out of hunger then just wait for almora to pass. As soon as you cross almora, there is a small restaurant which encloses river view from its back side. You can find something over to fill up your belly, but ensure that you keep it light as you still have little distance to travel.
JAGESHWAR:THE CLUSTER OF TEMPLES

Jageshwar is a small place, so there is a small diversion from main road in order to reach jagshwar. As soon as you reach jageshwar you will be welcomed by long coniferous trees and temple arches. Jageshwar in one of the archaeological sites of india. It's famous for its cluster of over 100 temples which went under construction from 7th to 12th century. Apart from mythological importance the place is just flawless. The temples are surrounded by mountains and long trees which will leave you dumbfounded. If you are not more of worshiping type then also jageshwar has something to offer. You can just sit in the temple premises looking at the beautiful landscape and relax for hours.
THE EXPERIENCE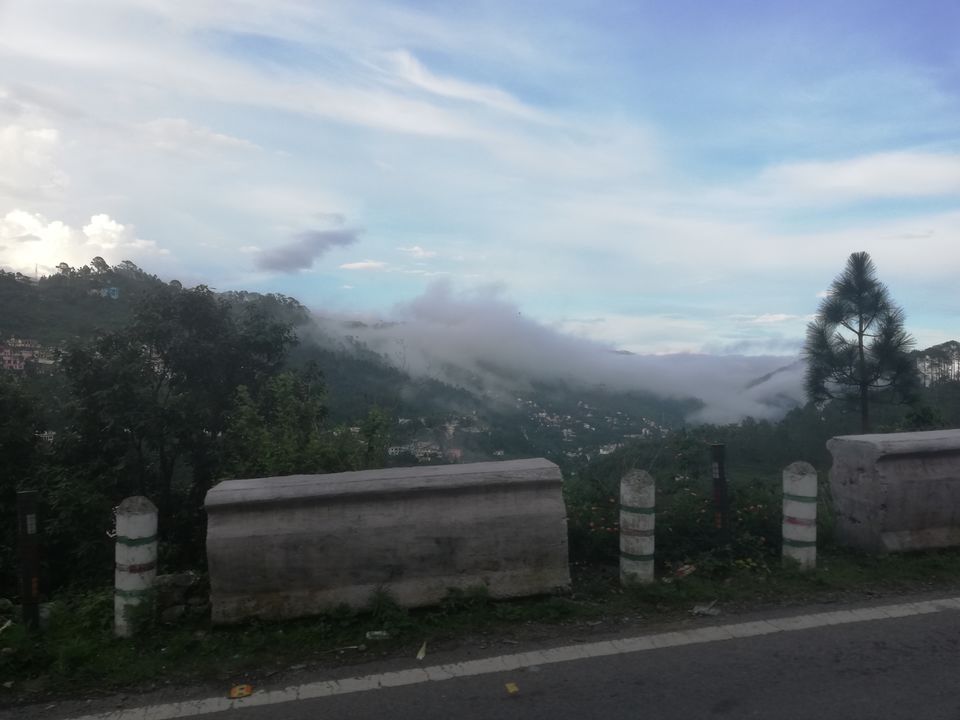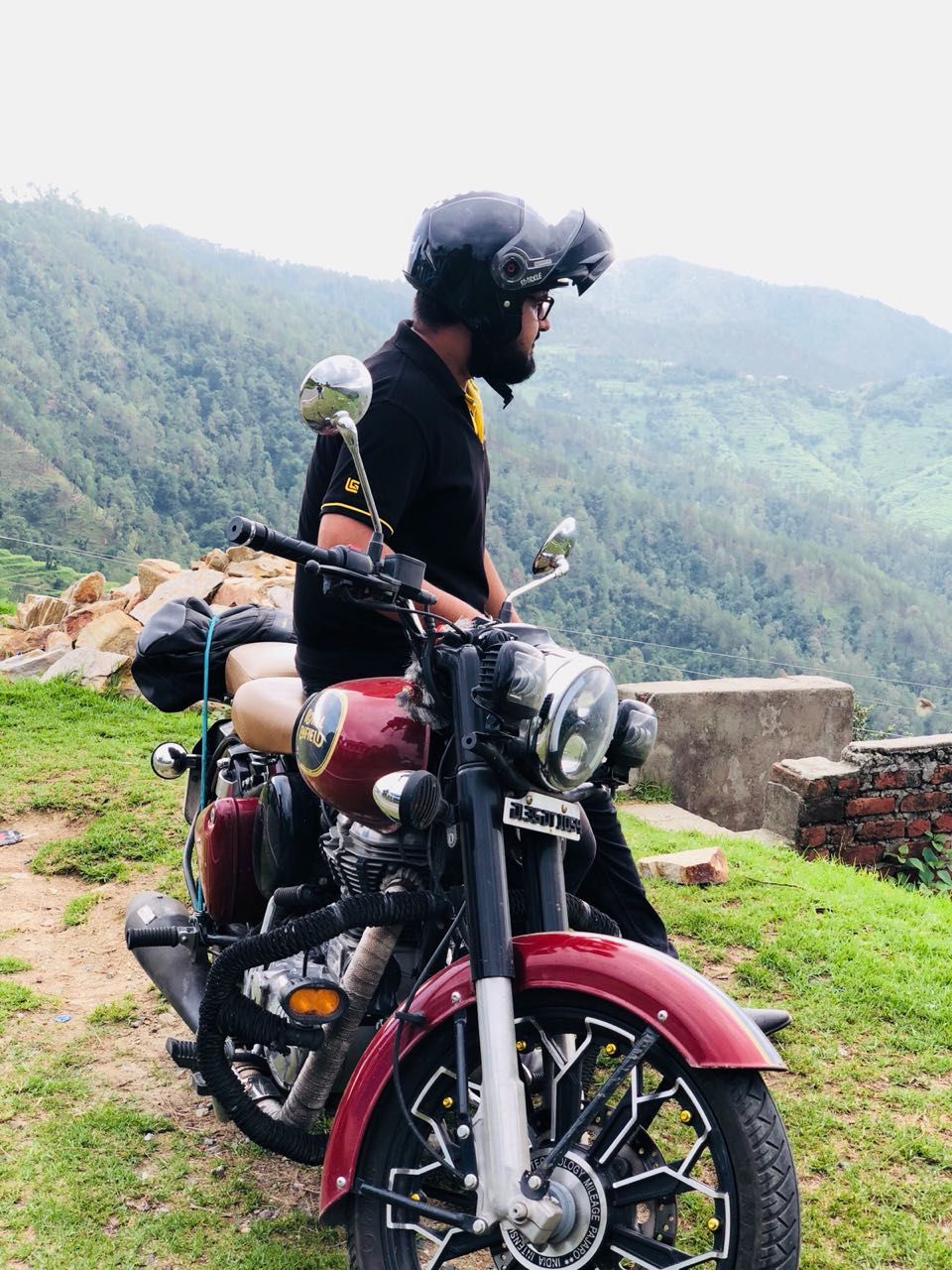 while returning we had to face heavy rainfall, since mountains are absolutely unpredictable therefore the weather worsened up due to which we had to take few minutes halt and then we resumed the journey.
The attraction in this trip was not only jageshwar but the entire route including the beautiful lake of bheemtaal, fantastic river view of almora and the weather. So next time when you are visiting uttrakhand spare some time to explore the unseen and unexplored side of uttrakhand.