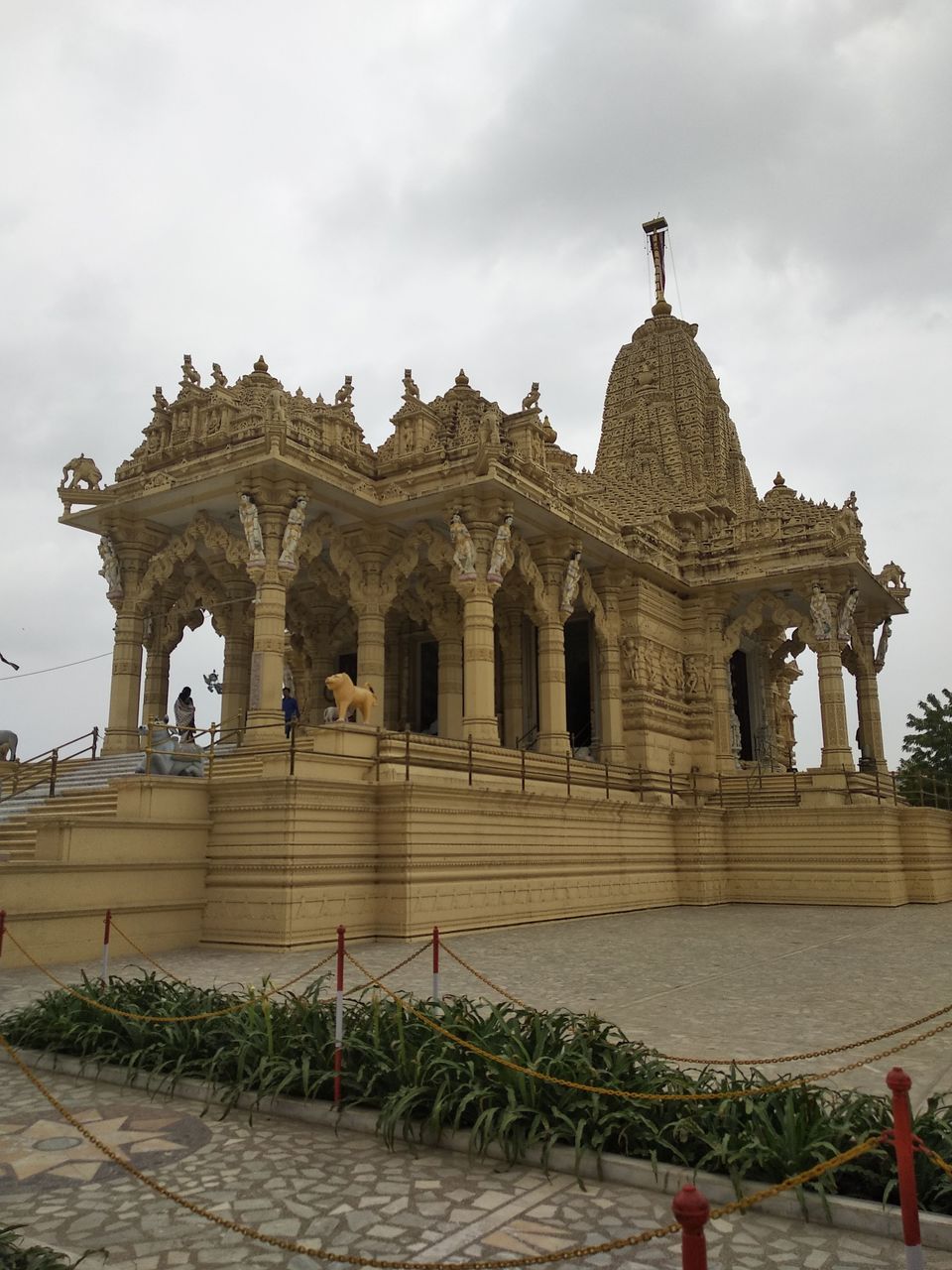 One day pilgrimage trip in Gujarat- Jain temple only and visit 5 temples where lord parasnath - as Main idols. Also note that this temples are among 108 parasnath temple.
Itinerary :
Ahmedabad - Serisa(serisa parasnath) - Mehsana(Manoranjan Parasnath)- Visnagar(Kalyan parasnath)- Vihar(Shree Nagfana parasnath) - Vijapur(Shree safuling parasnath) - Ahmedabad.
A Religious trip - visit of ancient Jain temple of Gujarat. The Lord idols inside the temples are more than 200 years old. Some idols are very old i.e. 10th century also.
Serisa is small village situated near kalol. Very nice staying facilities available here. Also foods - strictly jain foods are served here as per jain rituals i.e. (Morning breakfast- Navkarsi, Lunch - 11-00am to 1.30 ) and dinner is served before sunset(5.00pm-7.00pm/6.30 in winter).
Mehsana is big city and here more than five Jain temples are there. Simandhar swami Jain temple is popular and near to highway road. Staying facilities and foods are also available here. Parasnath - temple is situated in old city Mehsana. Very nice Jain temple and lord idol is too attractive. In other temples have very old times Jain lord idols are there. If you get time visit all temples.
Vihar jain temple: A small village vihar - Nagfanna parasnath - among 108 parasnath idol is here.
Vijapur jain temple : here all the facilities are there. Food are also available as per jain ritual timings. Staying facilities are also available.