Friends, We enjoyed our diwali vacation in Jaipur-a royal city. Full of palaces & forts. It has rich & royal history. India has lots of diversity & particularly Rajasthan is full of forts, palaces & its rich history.
Our first destination was Astroport Sariska, it's a star gazing resort, situated in darkest place of India. http://astroportsariska.com/ We enjoyed star milky way, star gazing over there.
Milky way photography by us......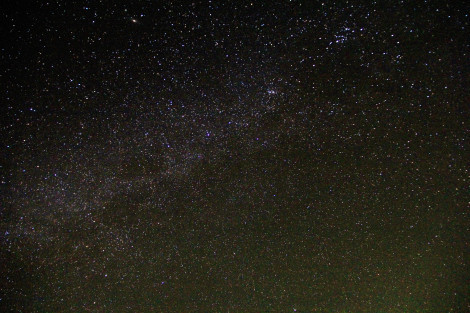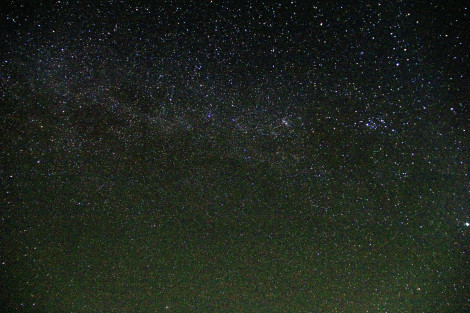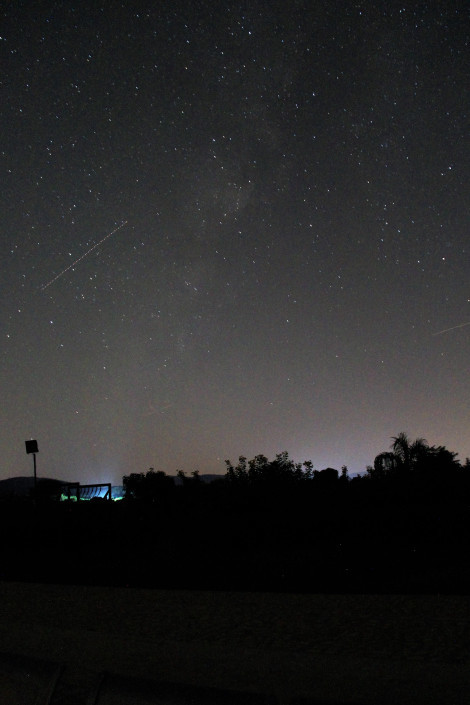 Morning yoga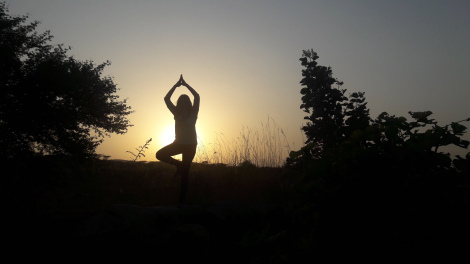 bhangadh-a haunted palace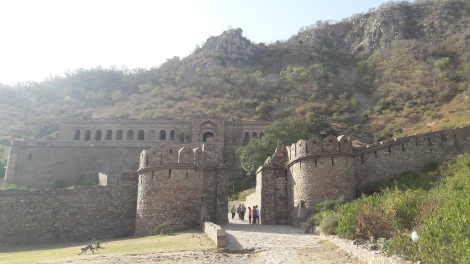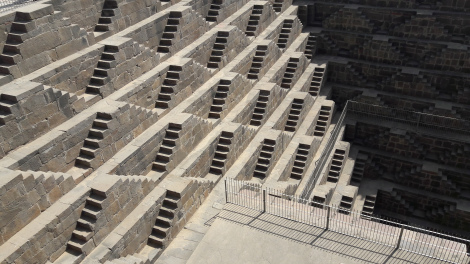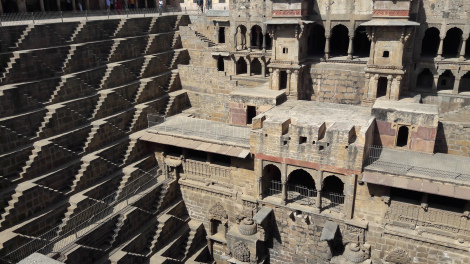 Now it's turn for Jal mahal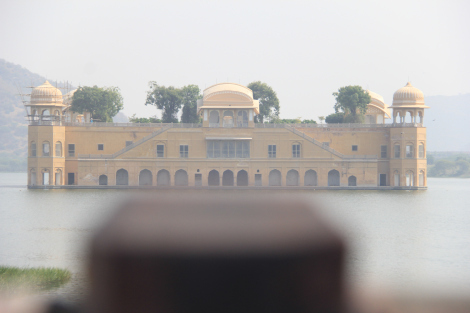 Amber fort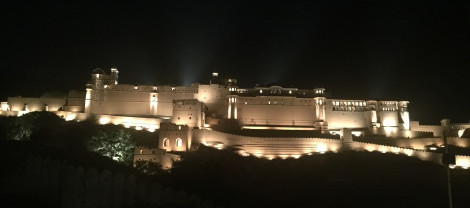 Hawa Mahal (palace of winds). It's design is inspired by crown of Lord Krishna.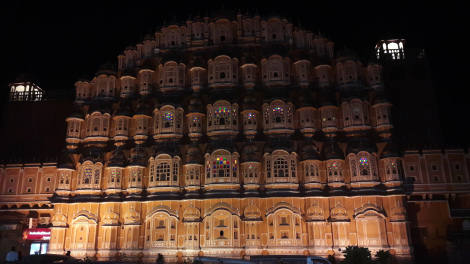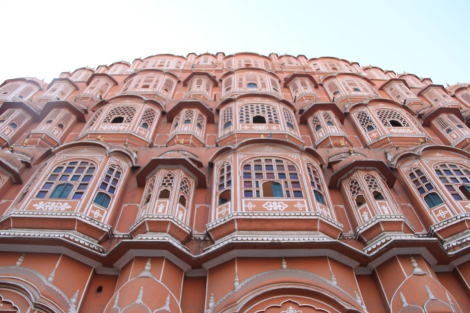 city view from Nahargadh fort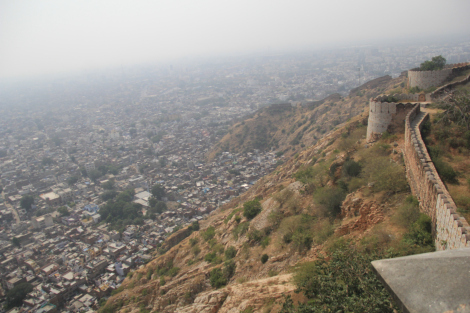 Albert Hall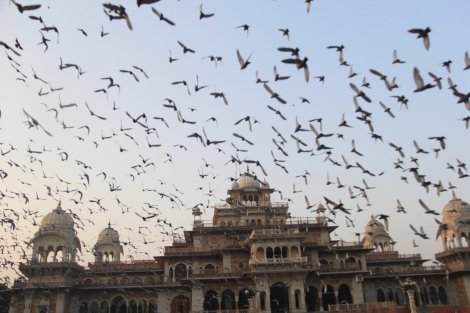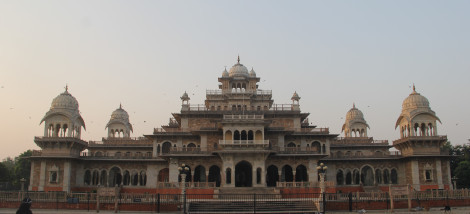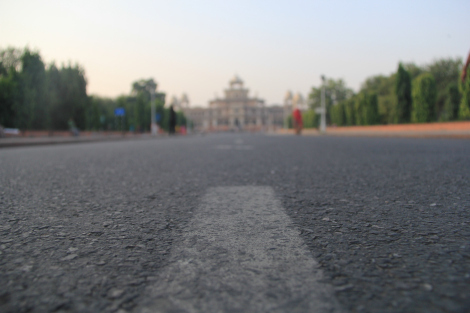 Wind cafe , opposite to hawa mahal .....my favourite place(when i don't want to join shopping).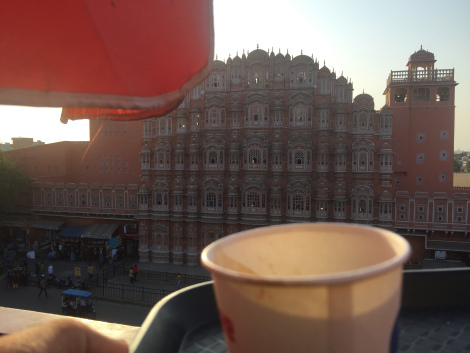 We also did hot air balloon ride in Jaipur. What an experience!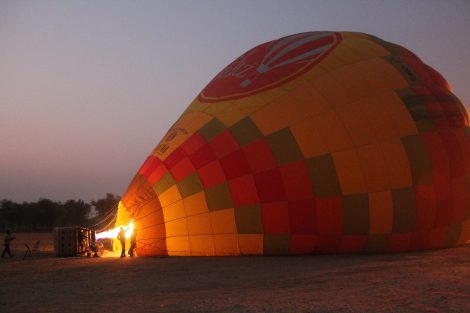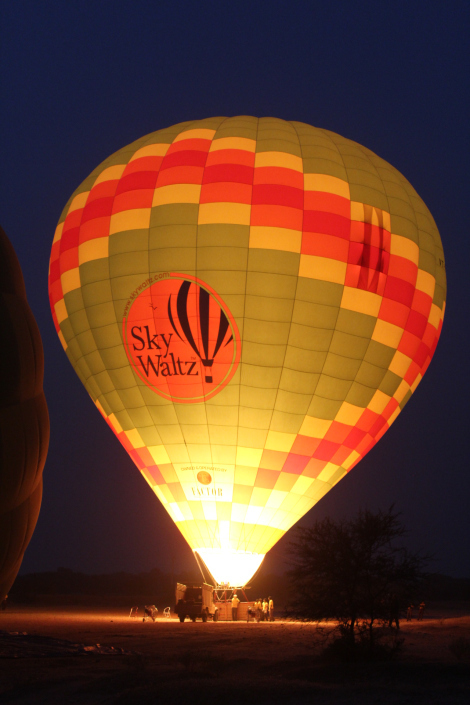 It's not only shoppers paradise, but also food paradise. lassi,kulfi, pyaz kachori, dal bati......lot's of unique food items...one can relish in Jaipur.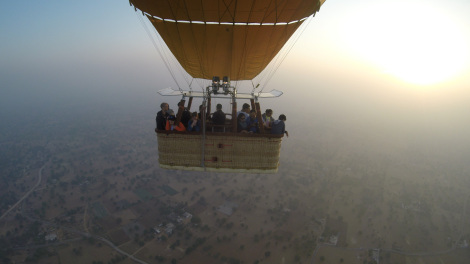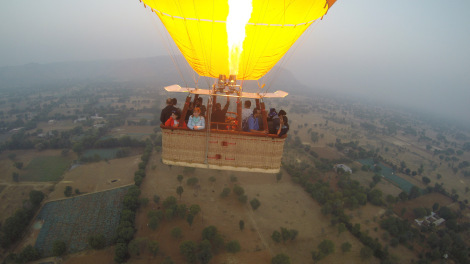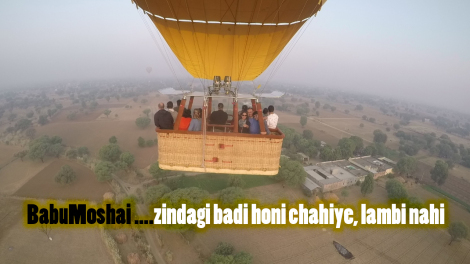 Preparing for balloon....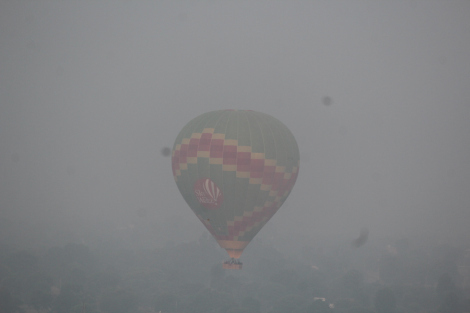 Flying in balloon.....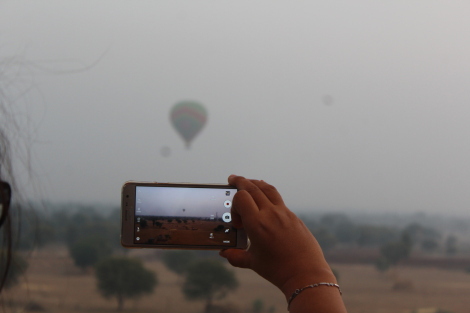 from the balloon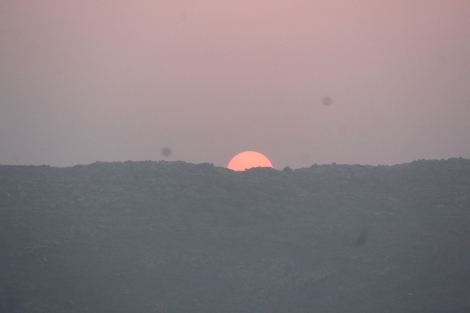 sunrise from balloon..
Incredible...
Jaipur, popularly known as a pink city, but forts,palaces & rich history makes it royal city. Everybody has heard proverb " LIVE A LIFE , KING SIZE". But what is king size? If you visit this royal city , u have an idea about king size. After visit to this royal retreat I remember that Anand(name of the film) film dialogue.... "बाबुमुशाई जिंदगी बड़ी होनी चाहिये , लम्बी नहीं"