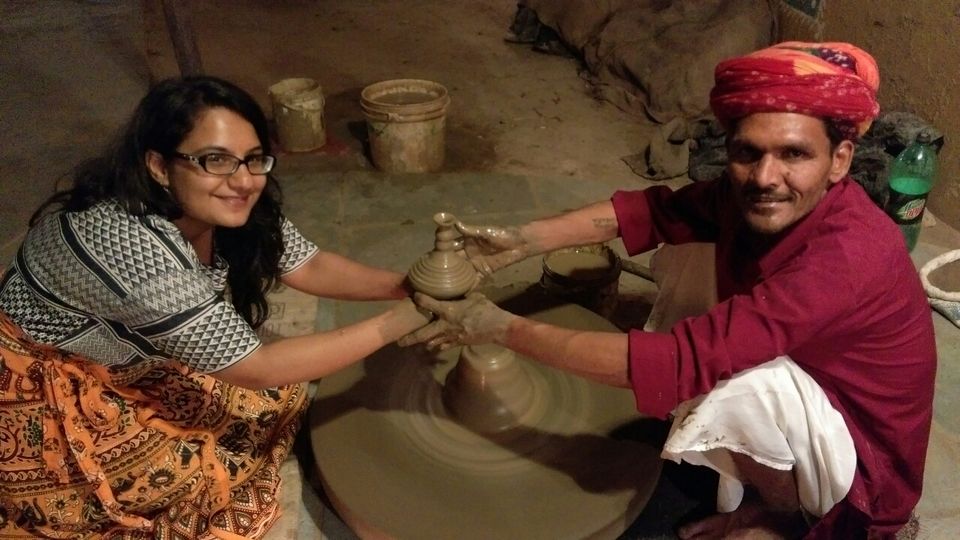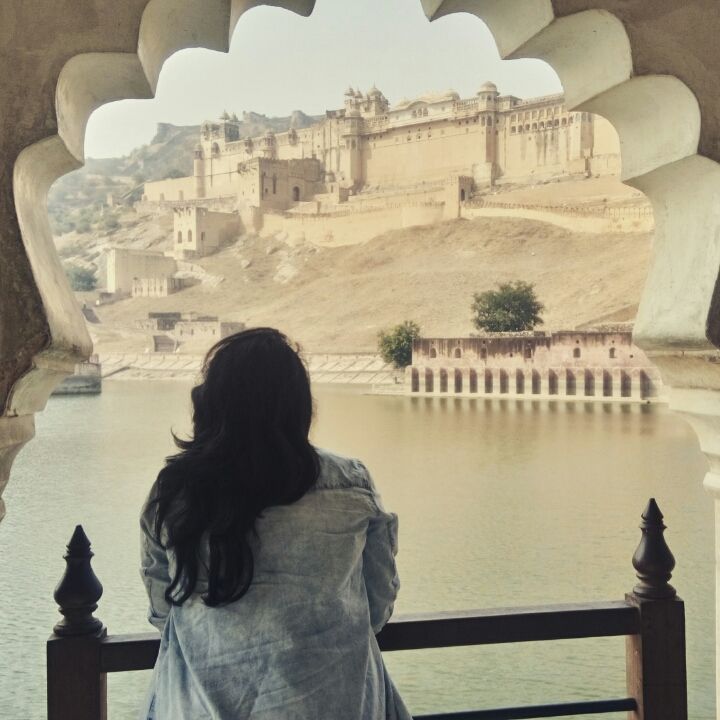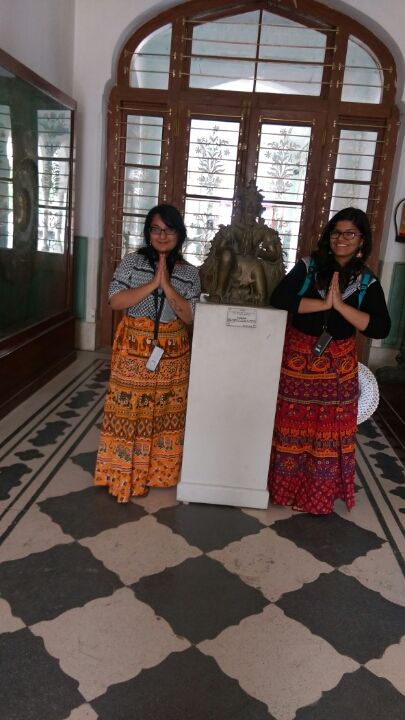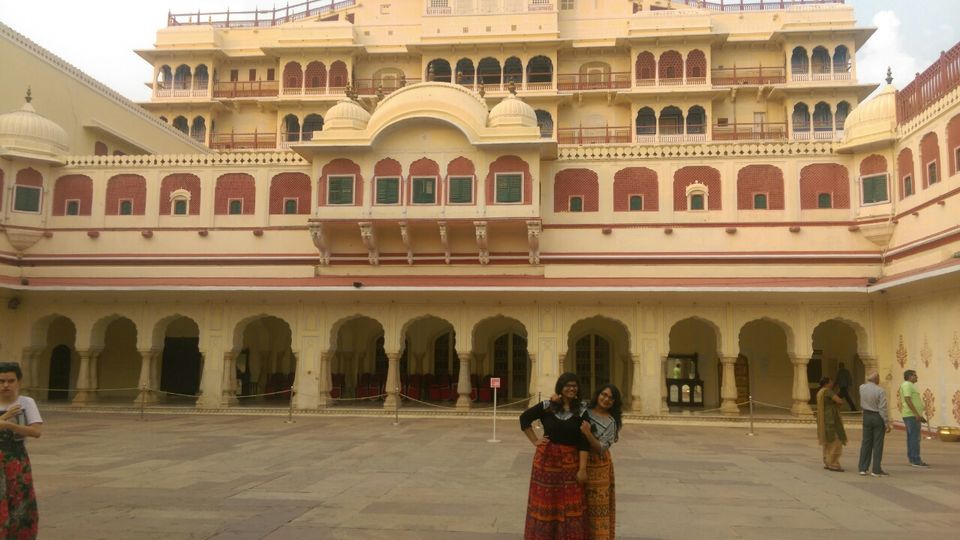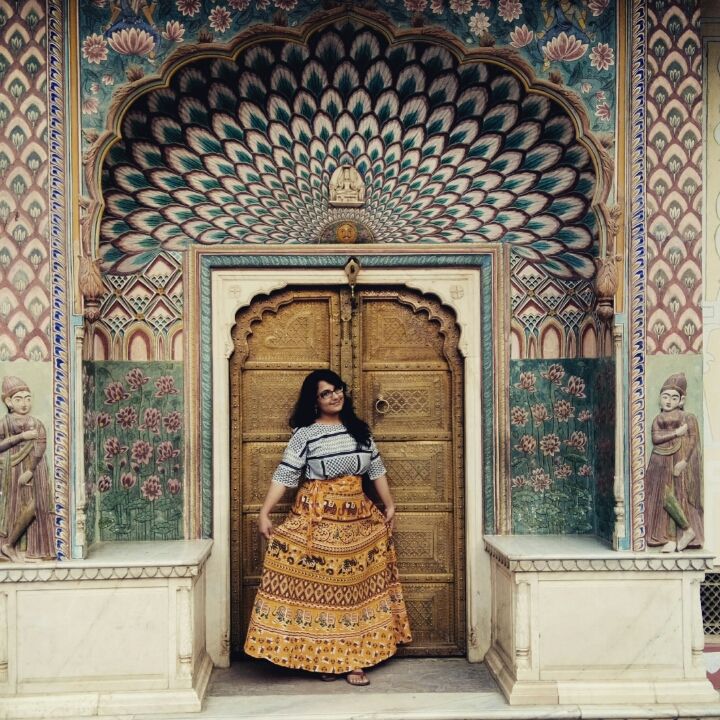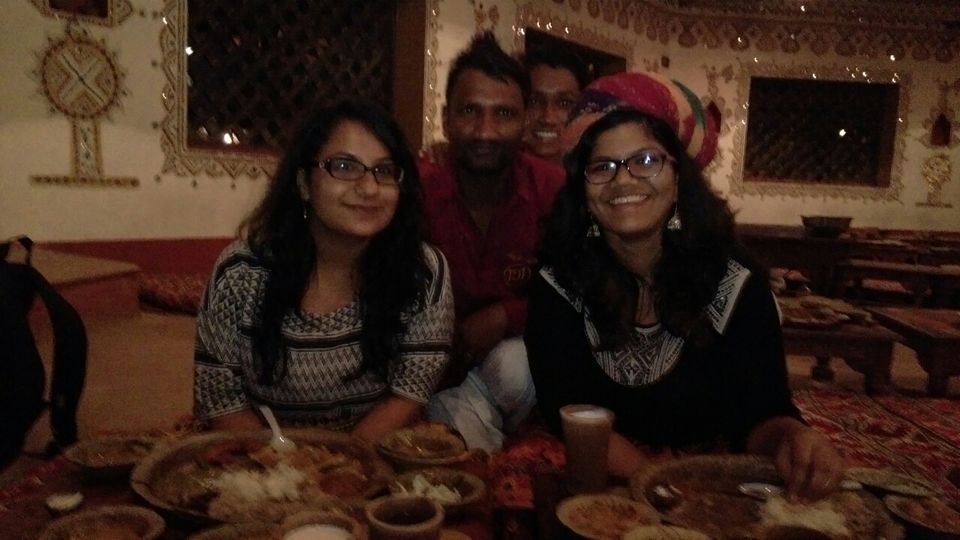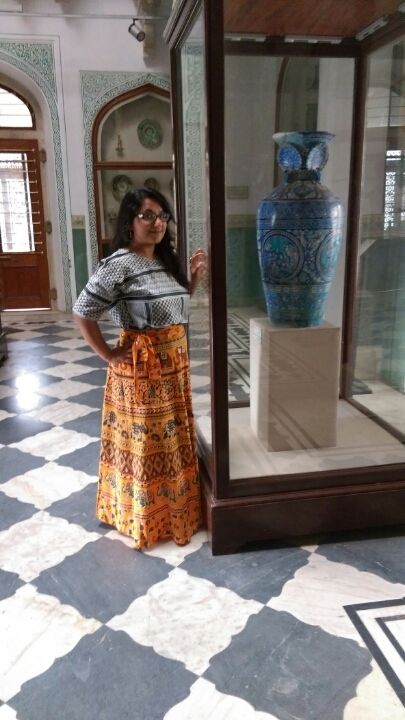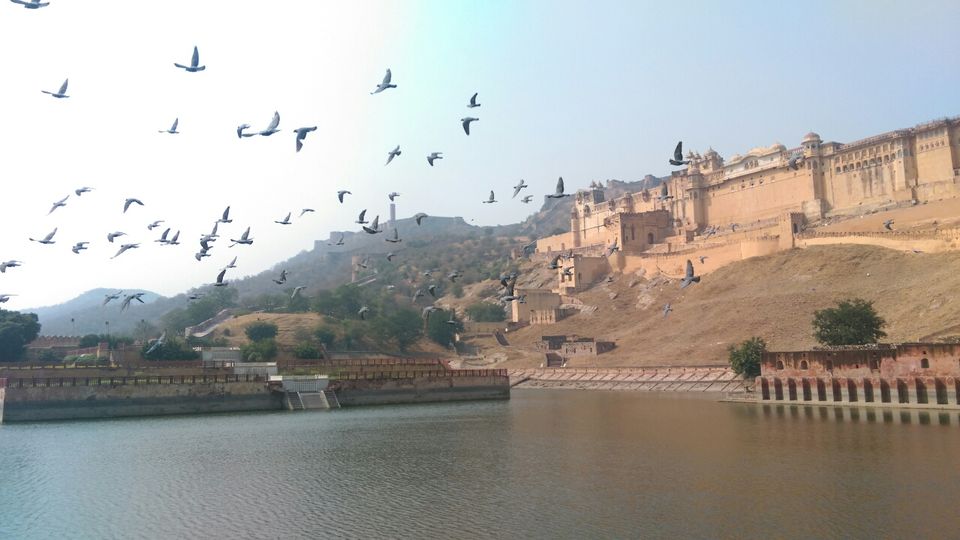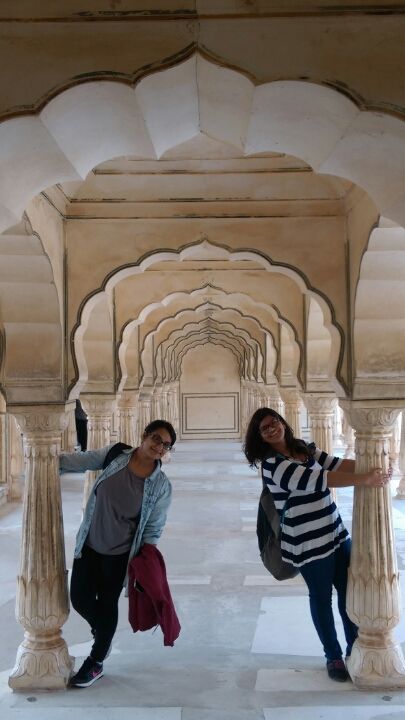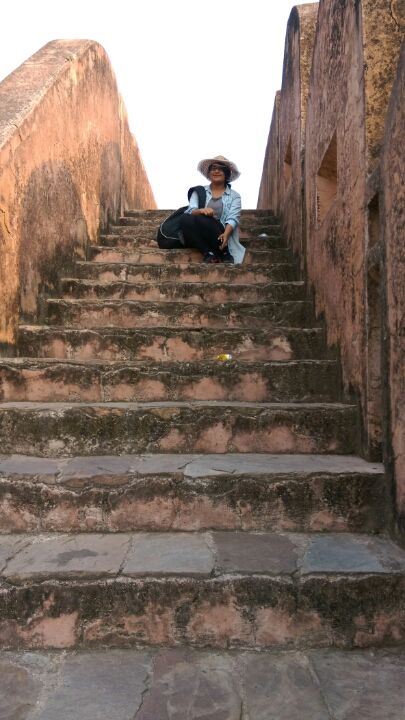 So it was a wish from a long time...to visit the Pink City...as soon as I was done with college exams...me n my bestie packed bags n took the first train to Jaipur from New Delhi...we reached in 4 hours (Ajmer Shatabdi – a pretty comfortable one).
Day 1- headed directly from the station to Amer palace..hire a guide who'll help u to give an introduction to the entire palace. We were fortunate to have a cool guide.. Mr. M A Khan...he took soo many pictures of ours not letting the interest go for a second...we had a coffee at CCD in the palace premises and lunch at the restaurant 1135 AD inside the palace itself which was quite majestic and royal.Then we headed to Jaigarh where u can have a look at the largest tank in India. Bt my most amazing moment in the entire trip was the top of Jaigarh fort from where u can have a look at Amer fort, the breathtaking Aravalis surrounding it and beautiful lake.We then skipped Nahargarh as it got too late and headed to Jaipur's Old Johari and Bapu Bazar where u can shop ur heart out (girls there is amazing silver jewellery and bandhej skirts wrap arounds and lehngas)
Day 2- started with Albert museum and then a tanga ride to city palace. We couldn't go to the famous Rawat Mishthan for pyaz kachori but enjoyed one at outside city palace. City Palace was majestic and beautiful. My advise would be to hire a guide. The day ended with a ride to Chokhi Dhani-the traditional Rajasthani village set up...where they serve you with such love..mud houses...warm people greeting u everywhere...go with loads of appetite as u'll end up requesting them not to serve more. U can olso njoy magic tricks, puppet shows and a lot more there. Do go to one of the mud houses where an old lady serves amazing bajra roti with lahsun chatni. Try ur hand @ pottery there too. The day ended wid loads of amazing moments to take back home. Jaipur was indeed a must go trip.