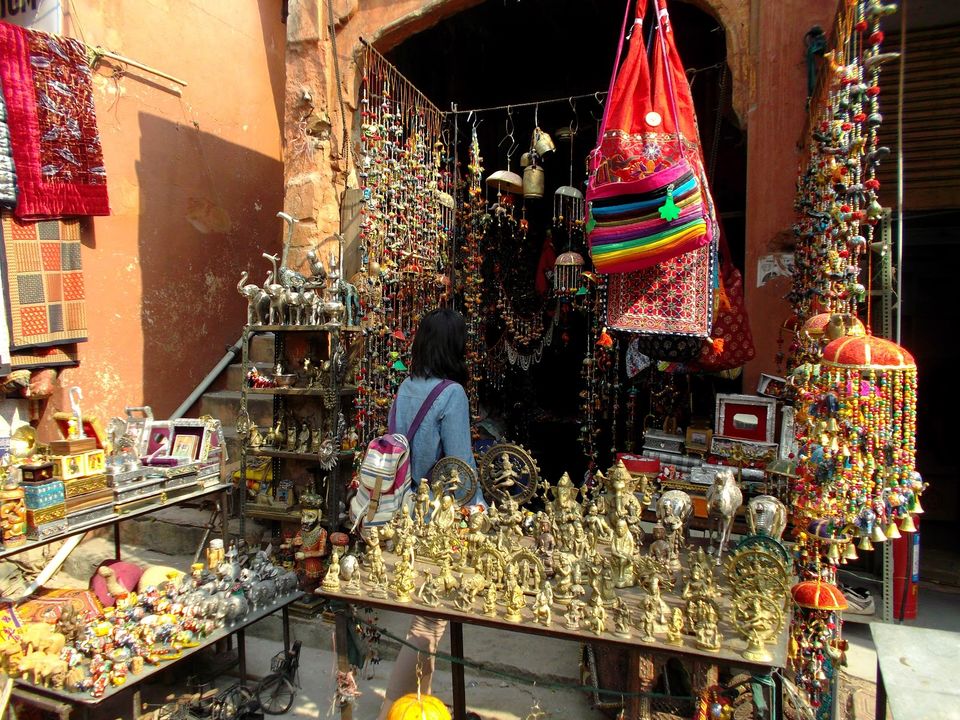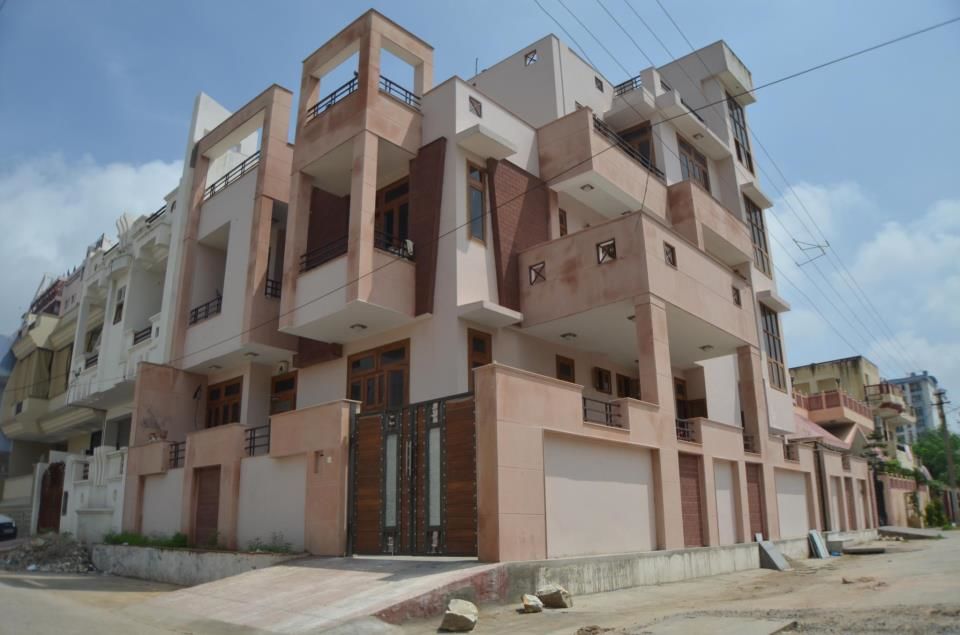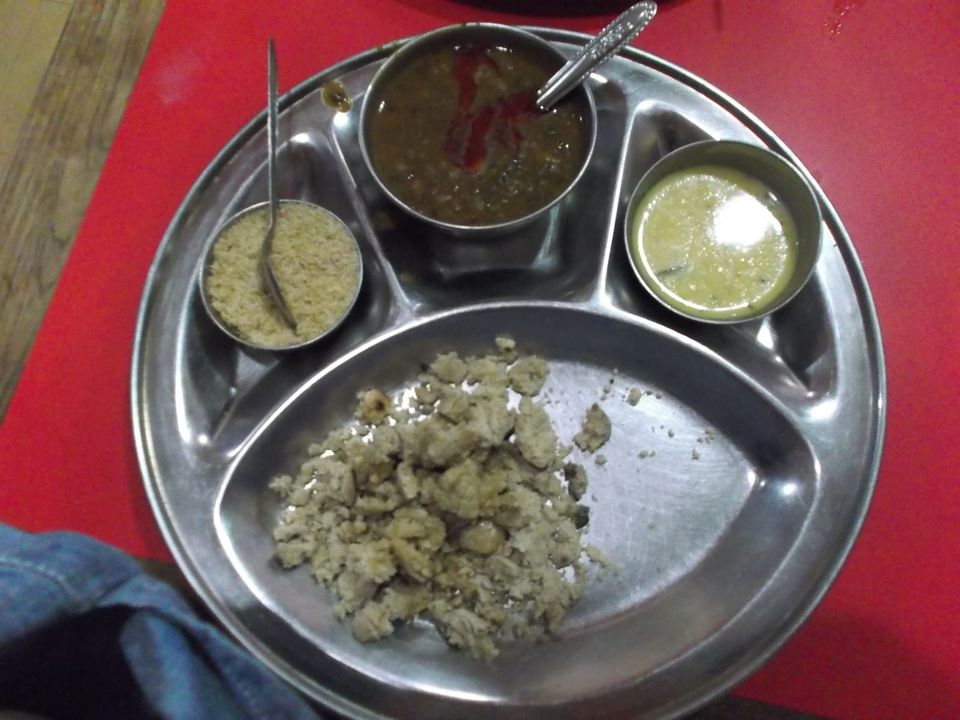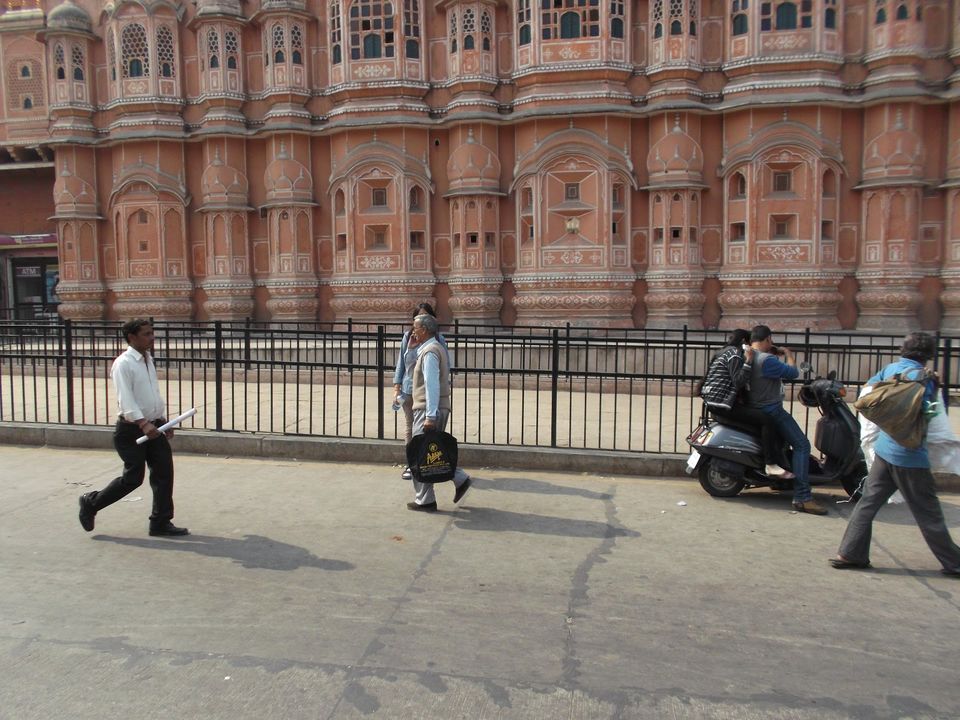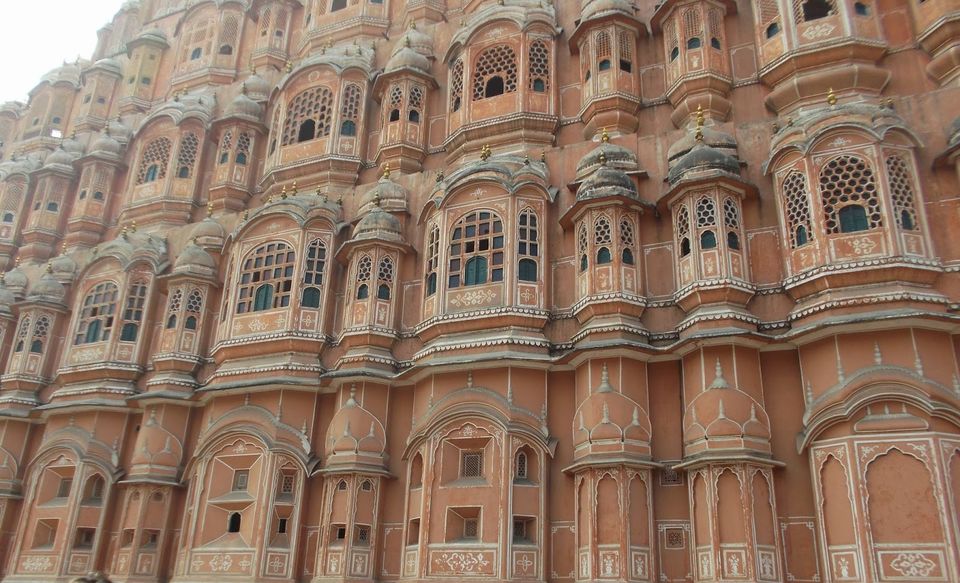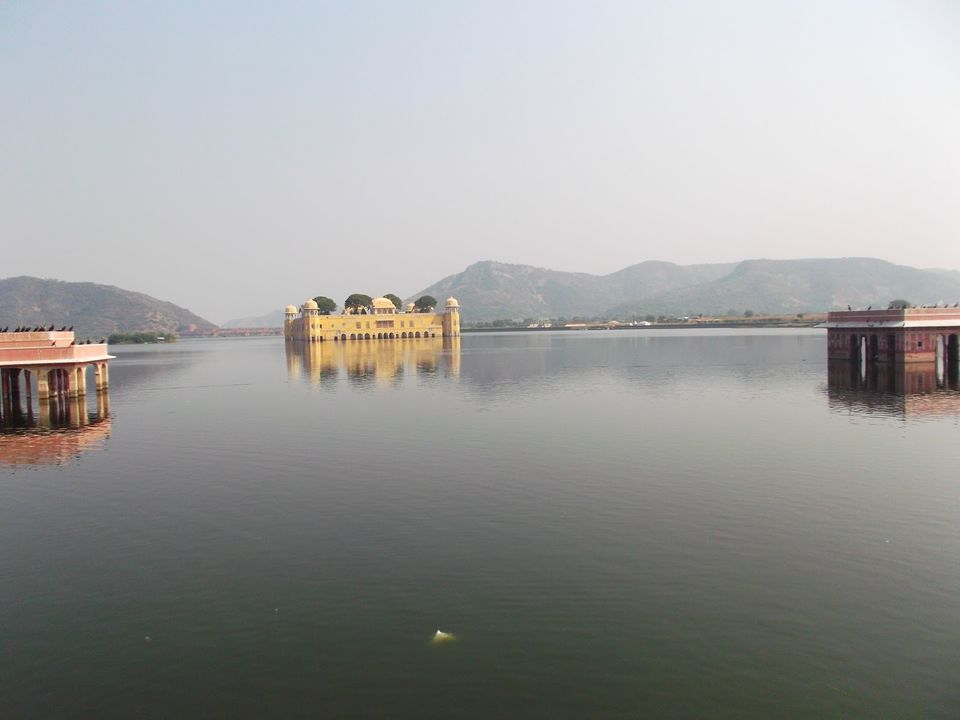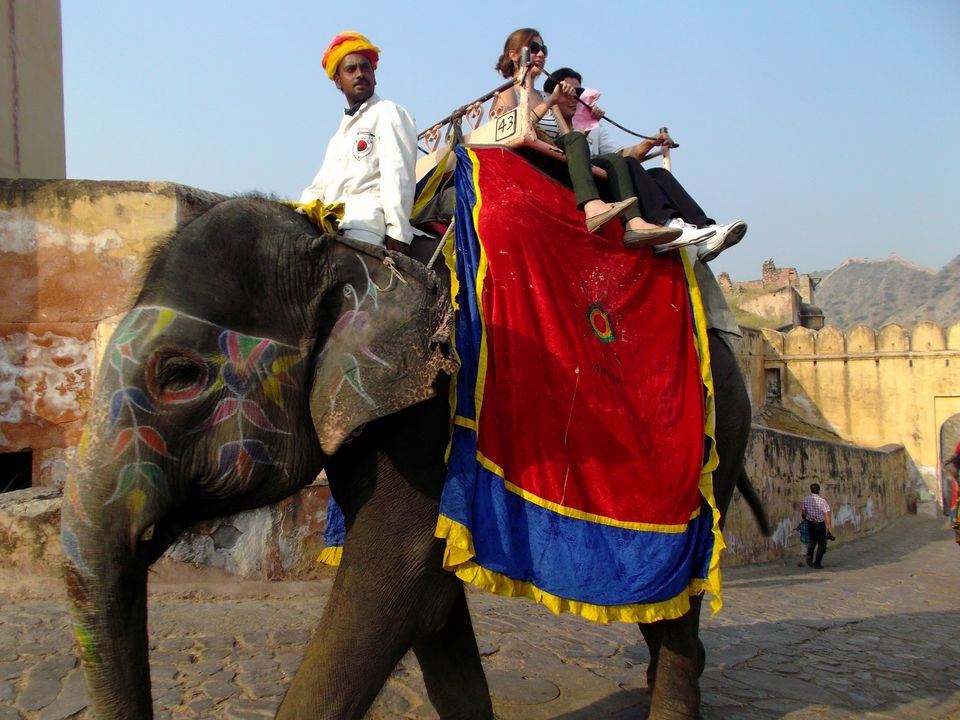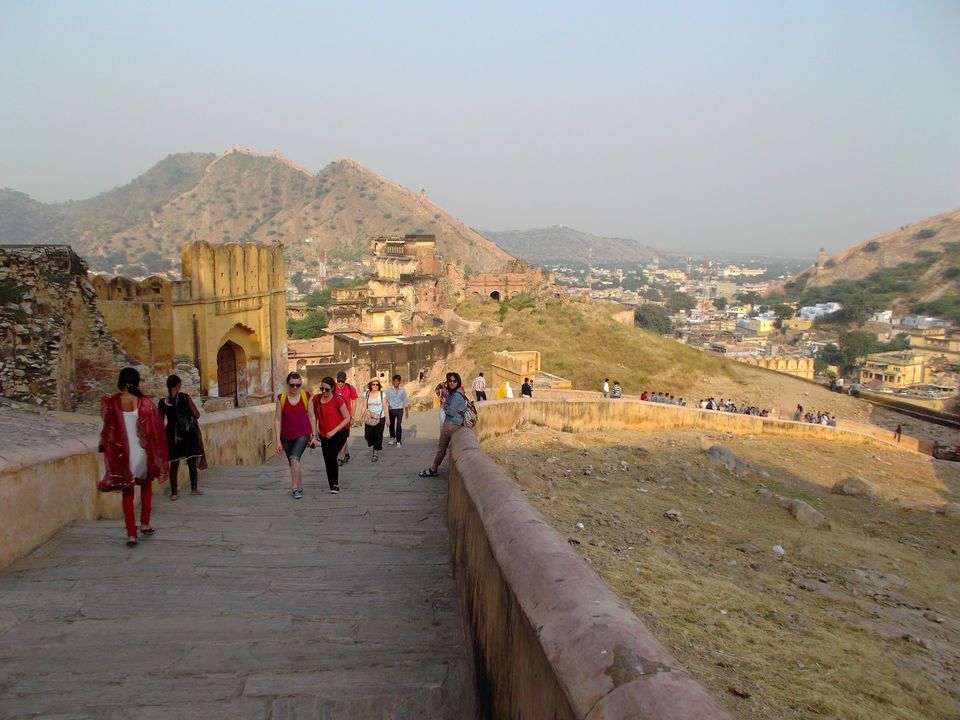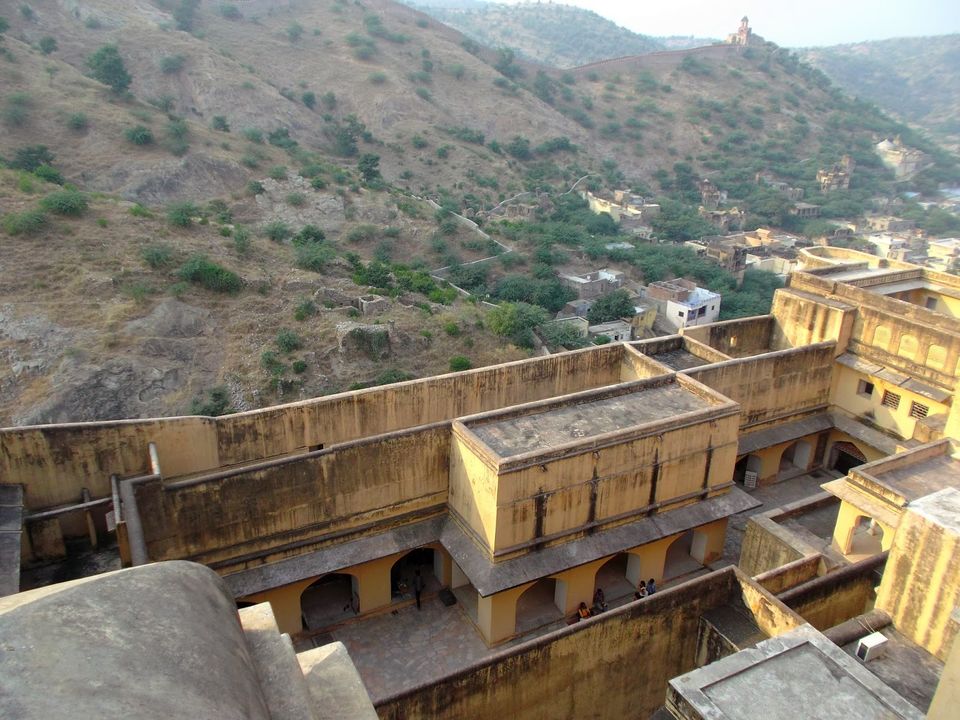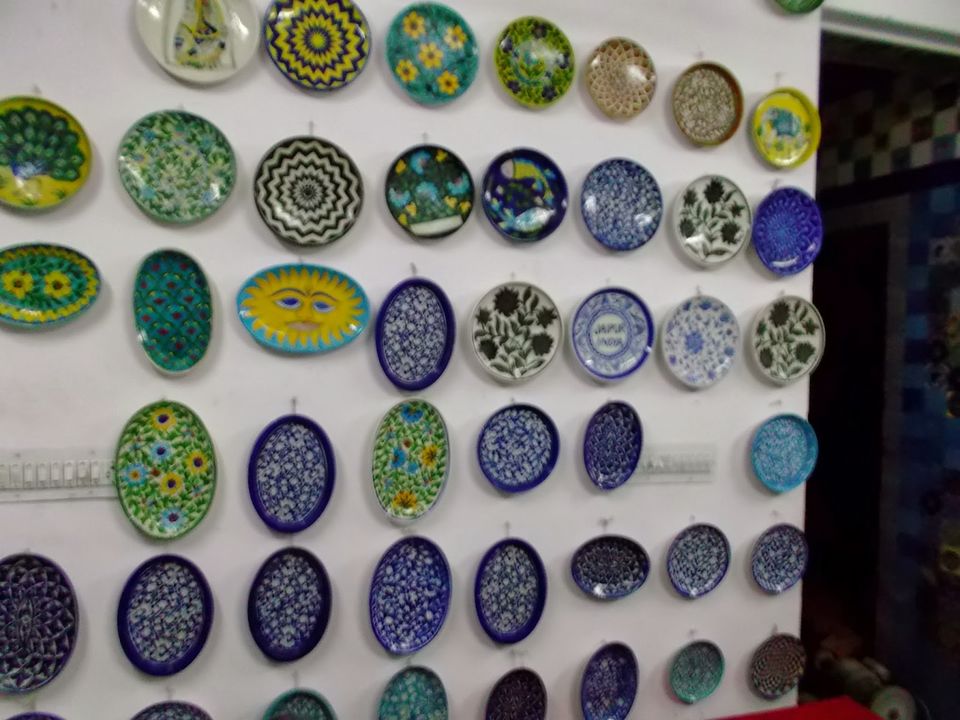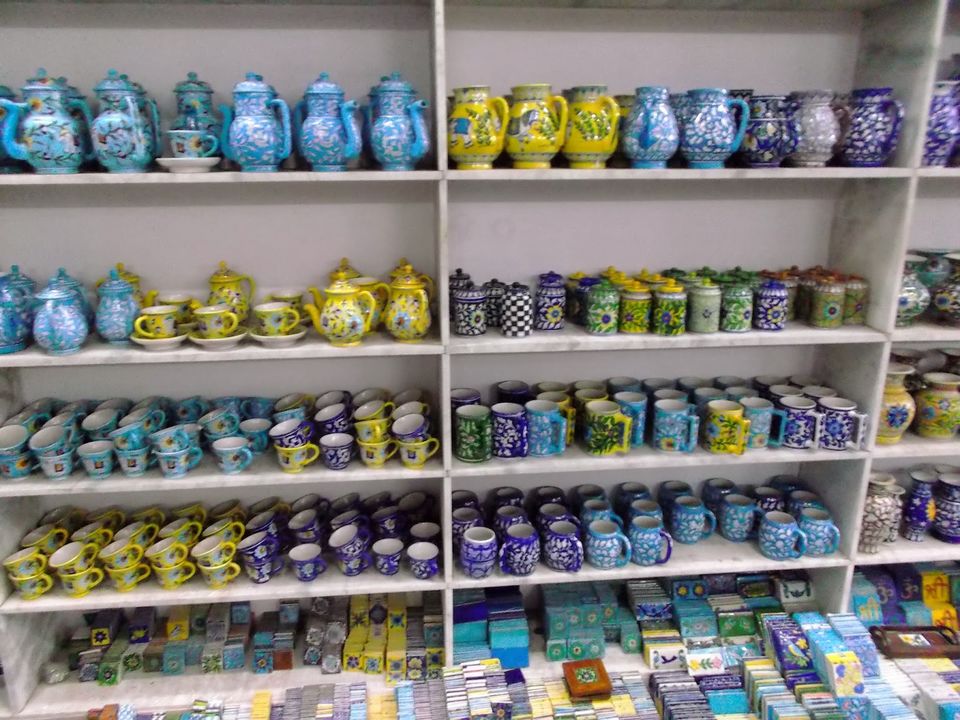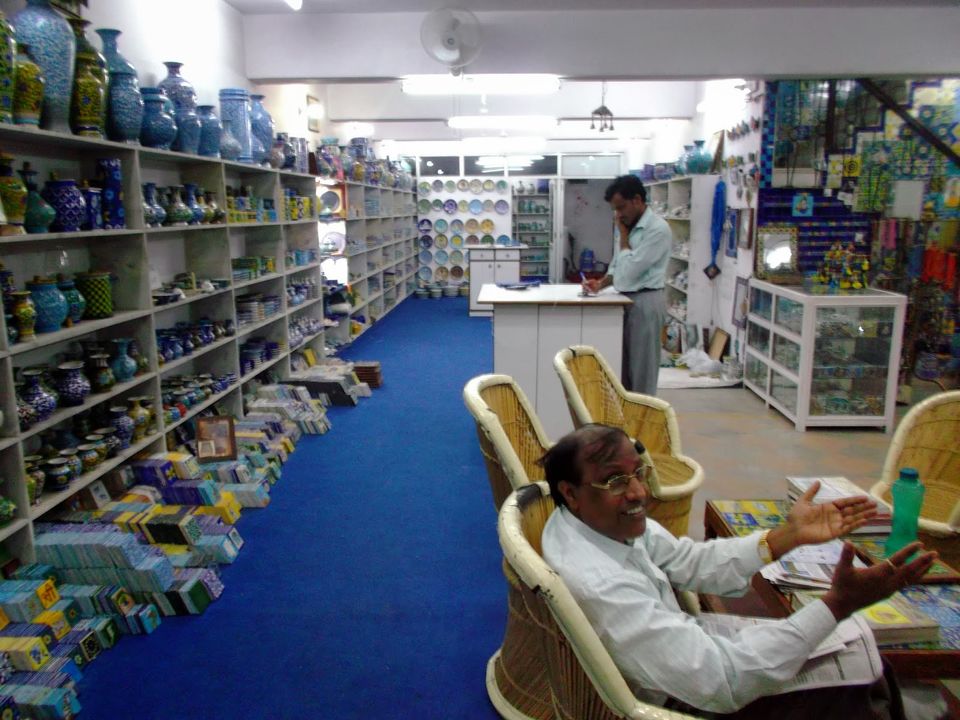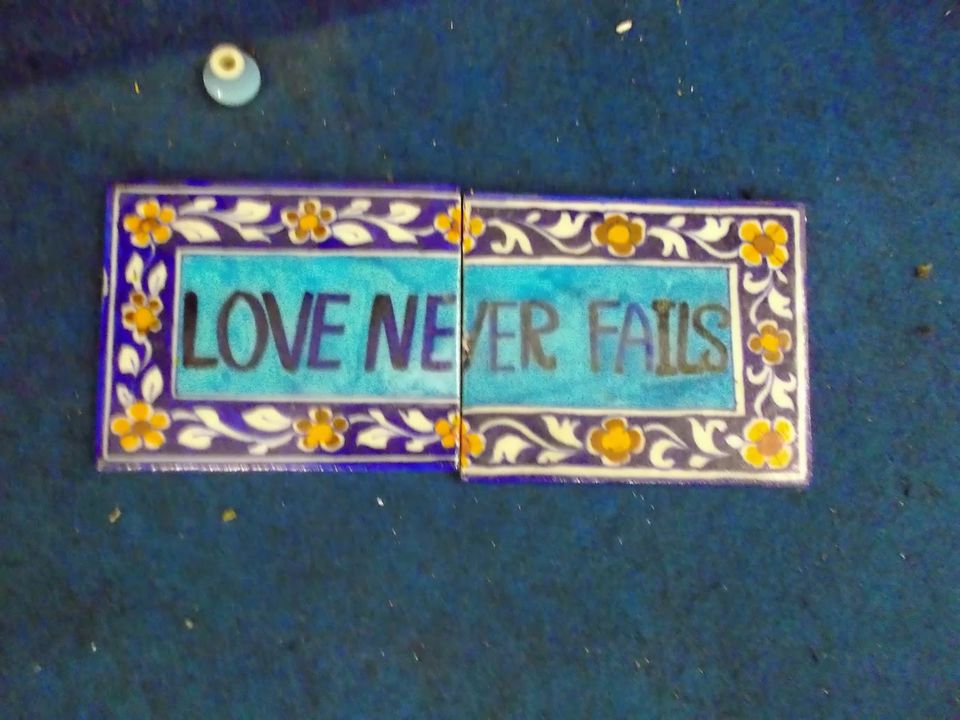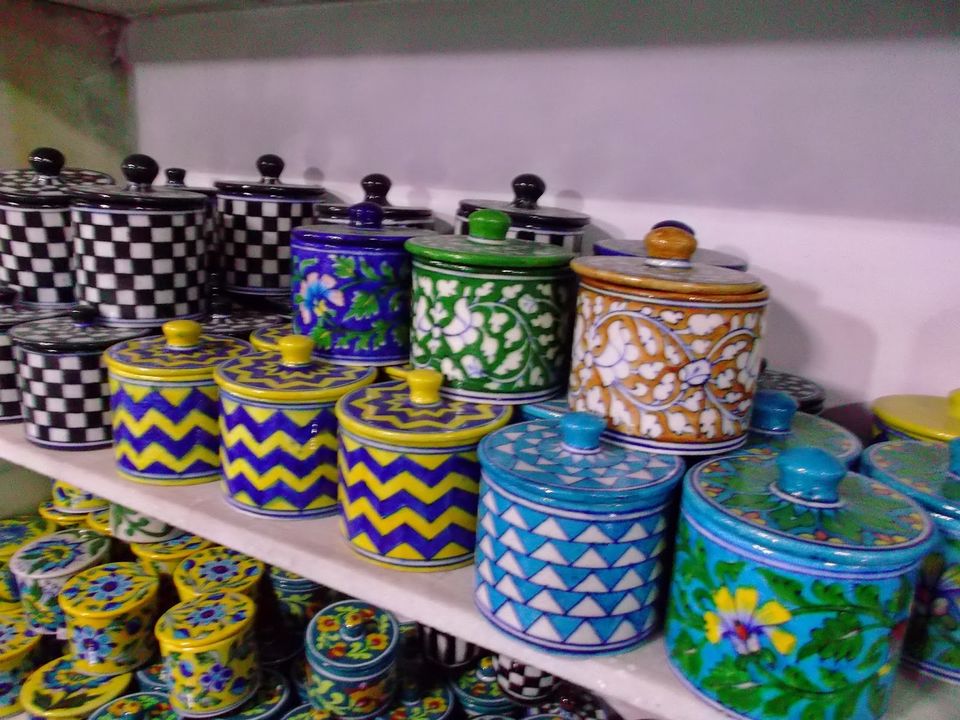 A long lost post which I finally completed. Its was a confused trip and so is this post.
So what to do ... enslaved by my job and work routine... and me being a trainee, the lowest of the low in the hierarchy ... i get only 2 day per week to call my own (i am joking even these have to be snatched and are to be fought for). Thus I become the wannabe traveller/ weekend tourist who wants it all in 2 days flat.
Well everyone needs a holiday .. ! So Jaipur it was.. leave Friday Night ... drop in a car or bike for the road trip angle.
We reached at 12 in the night... and well it looked like any other small city with some small old gates here and there. Well because that is what it was.
Stay : Now when you are going to a place like Jaipur, it is important that you like where you stay. I am glad we did. We stayed at this place called Jaipur Central Home Stay. Good. Clean. Good washrooms. Rs 800/ night. You will not regret it. On the first and second floor of the house is the home stay, run by a nice Indian family. It has got a well equipped common kitchen and hall area. Also, there is a terrace to chill :)

The Local Foodlore : Dal Bhaati Churma (Rajasthani Food) at Santosh Bhojanalaya. Not a very hygienic place to eat (as warned by the landlady at the guest house ... but we never listen to anyone and pretend to be all rough and tough !). Be sure of where you want to try your first Dal Bhaati. People say a good option is Chowki Dhani (but always refrain from such places).
If not in the mood for some local food, Niro's on MI road will be a great option to unwind. Very colonial for Jaipur. The food is great and so is the whole Kolkata feel of the restaurant.

What to do in Jaipur then ?
Some sightseeing it was.  

The find of the Trip: The Blue Pottery of Jaipur. 
I am a pottery fan and Jaipur is a center of the niche type of pottery called as Blue Pottery, a dying art according to a lot of shopkeepers. Some people like to go to Rajmandir to catch a movie, others like to shop the beautiful furniture, carpets and other textiles manufactured in Jaipur.
I do believe that we did not explore Jaipur the way we should have. The city deserved a lot more from us. I will go back some day for more. without a 2 day constraint.