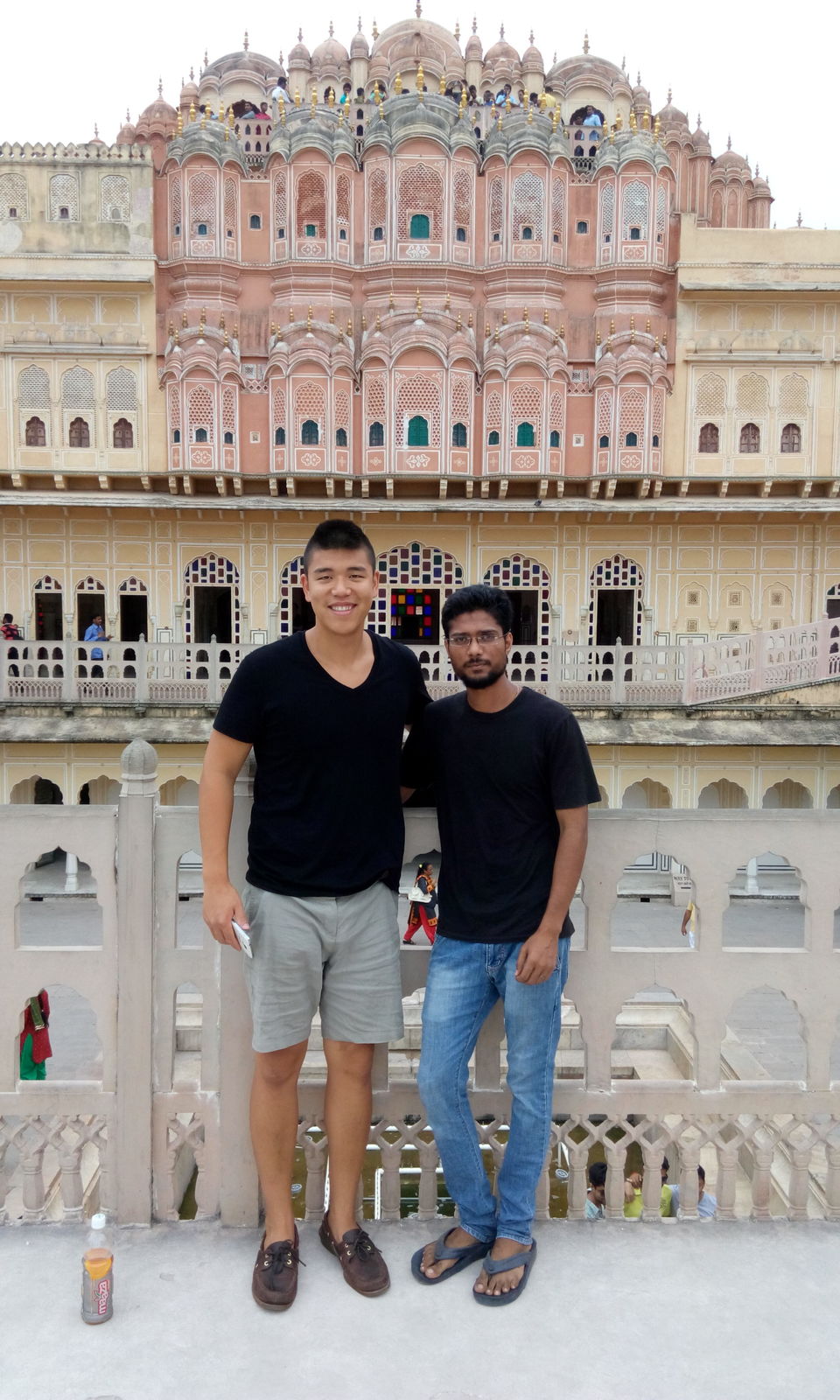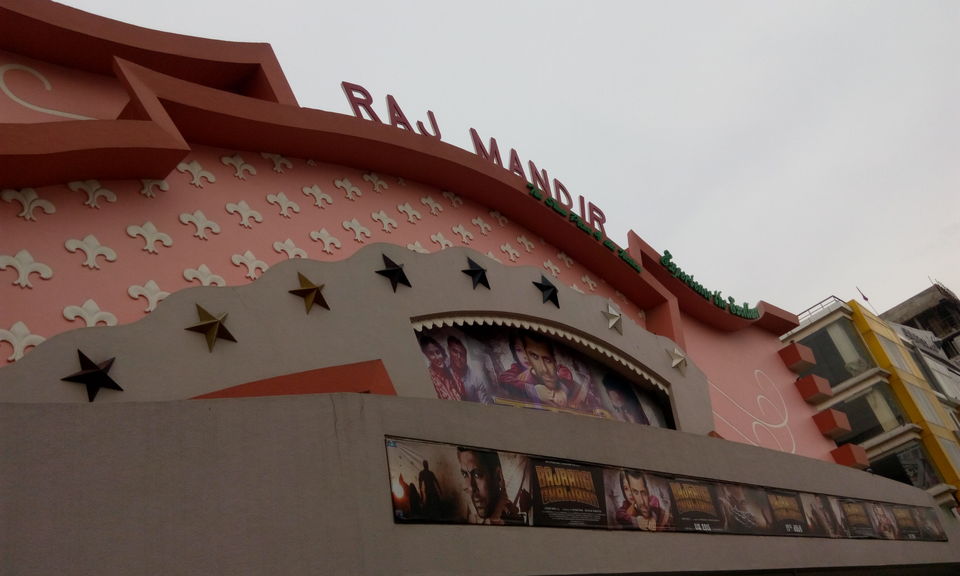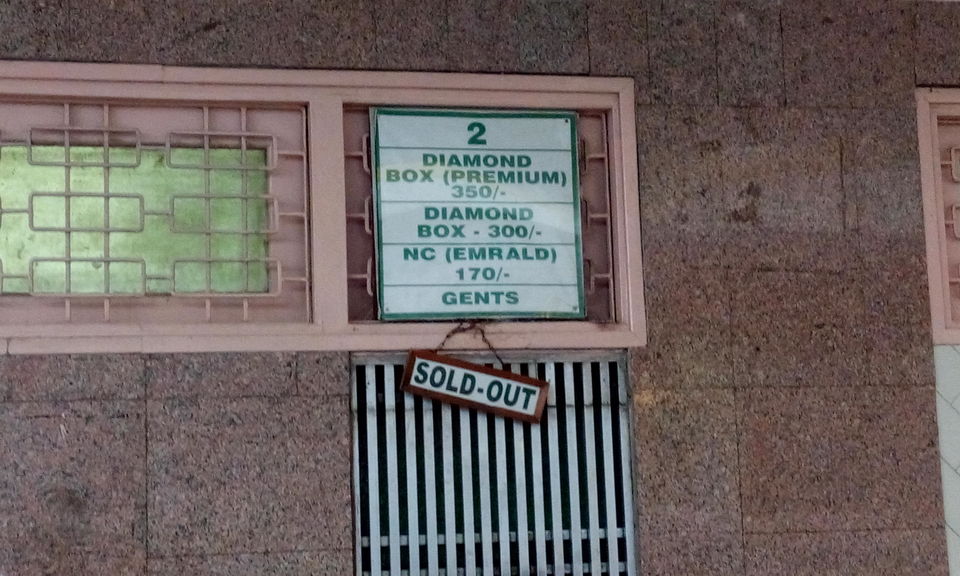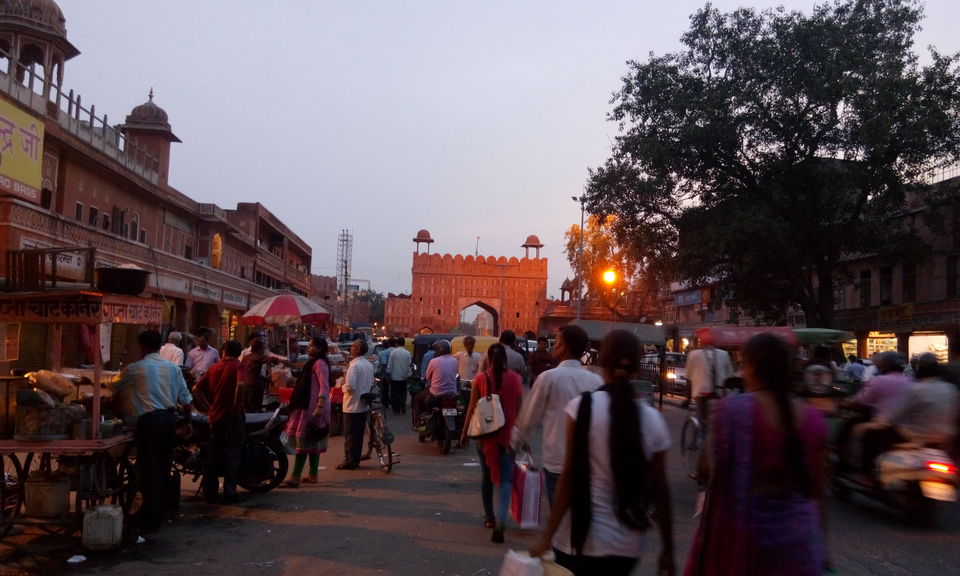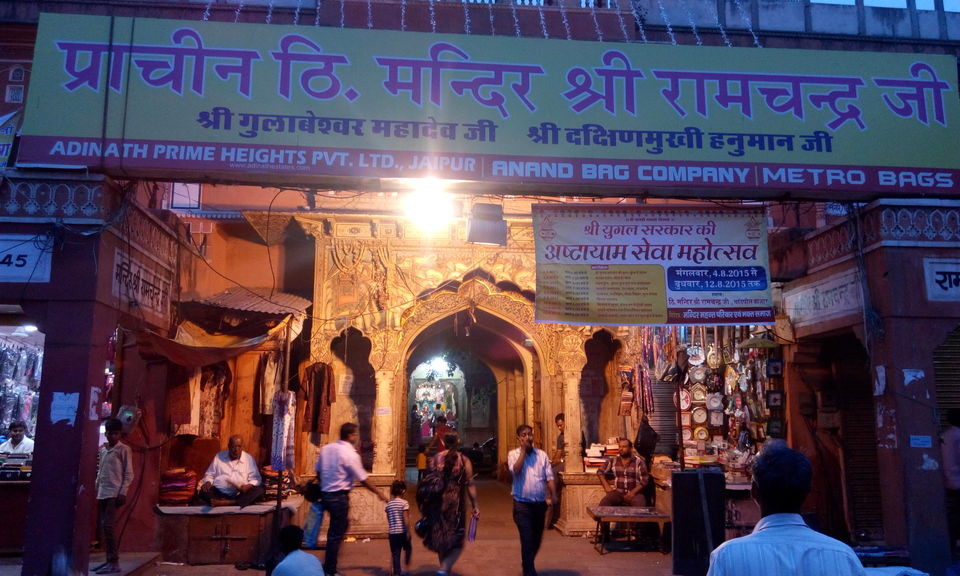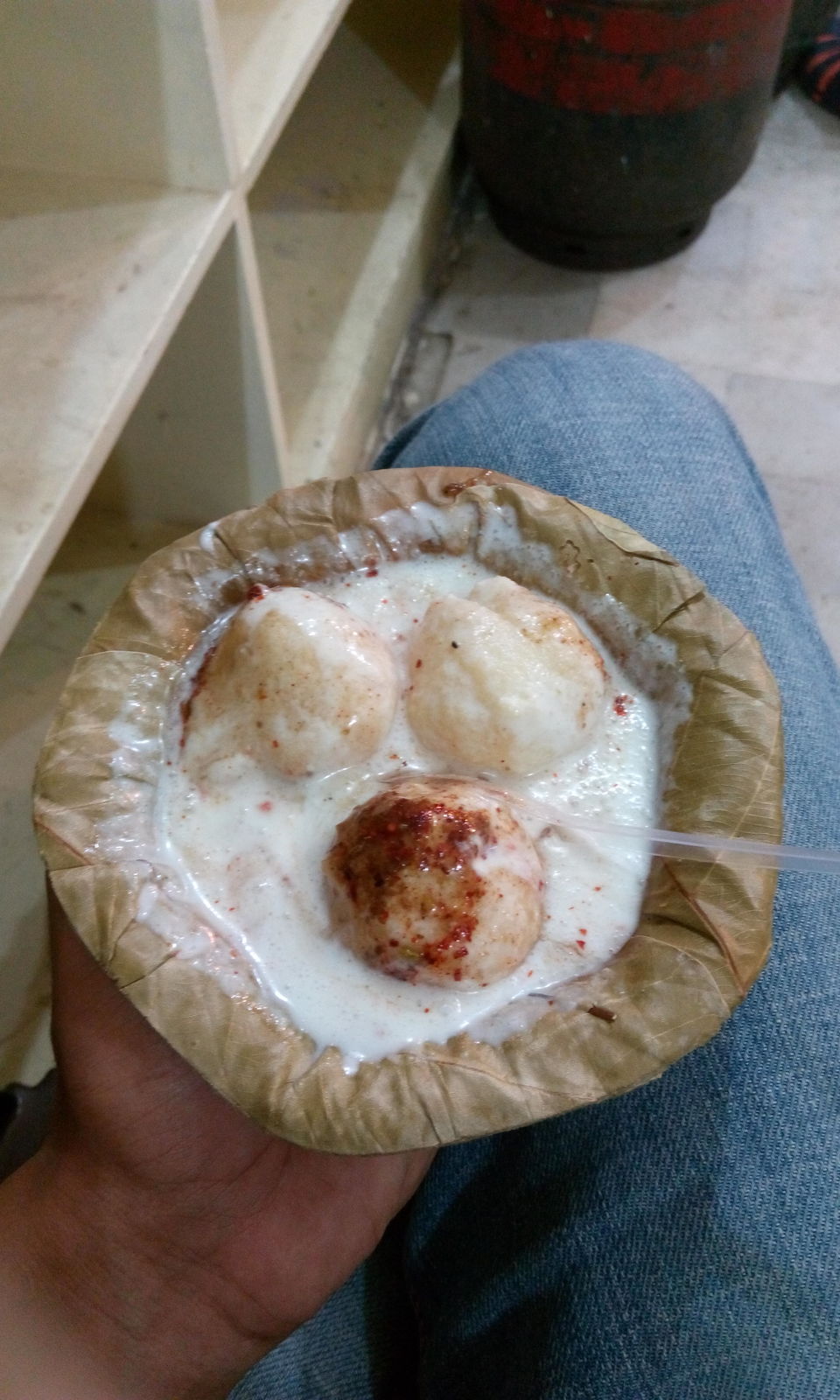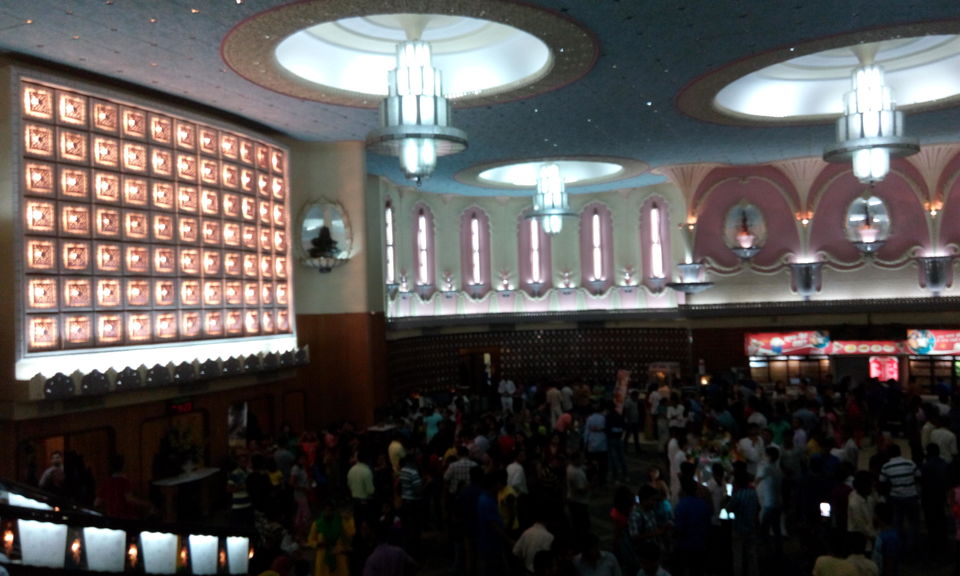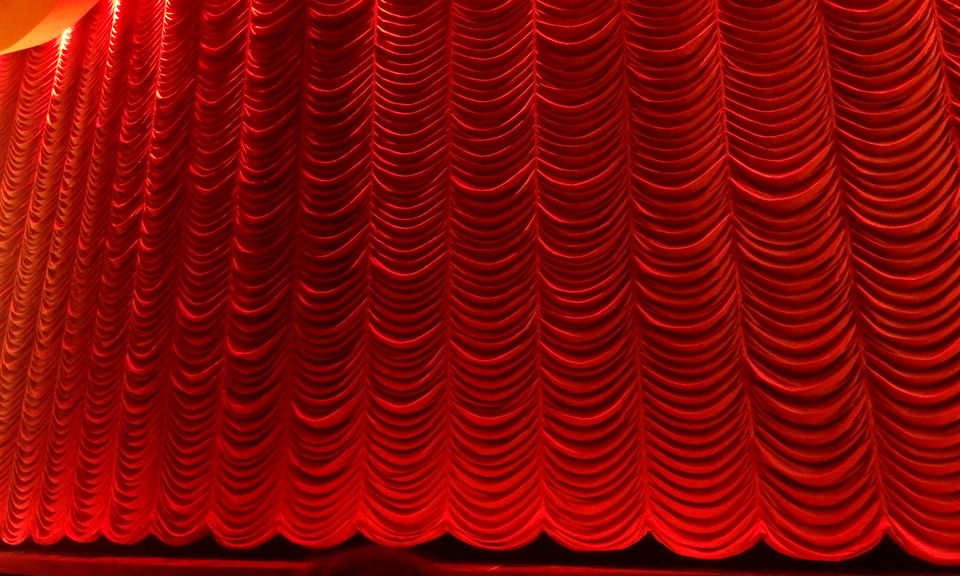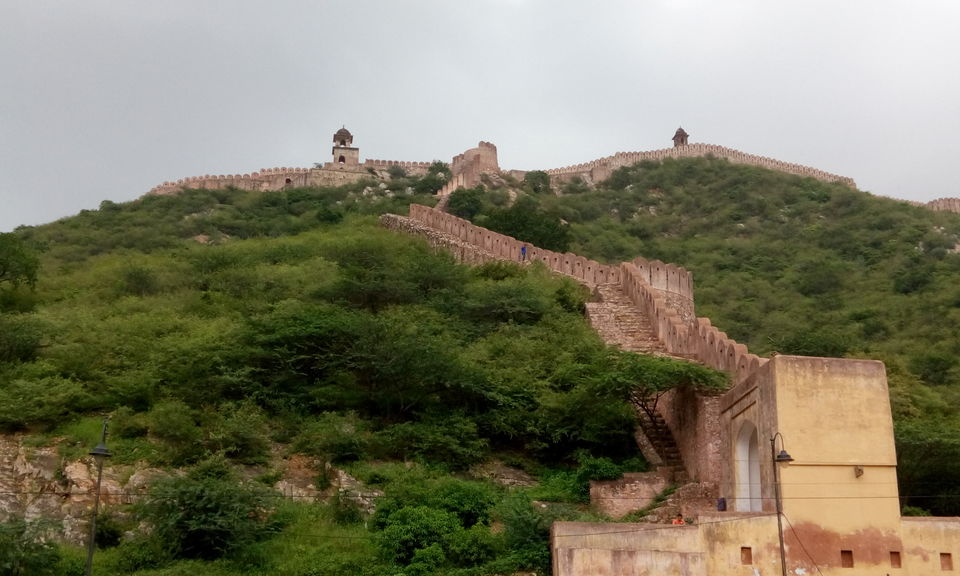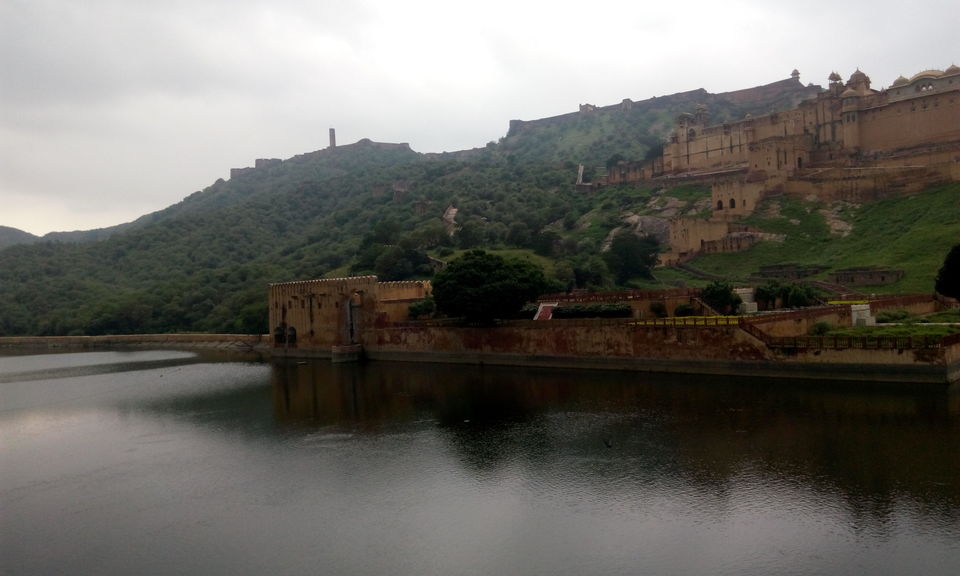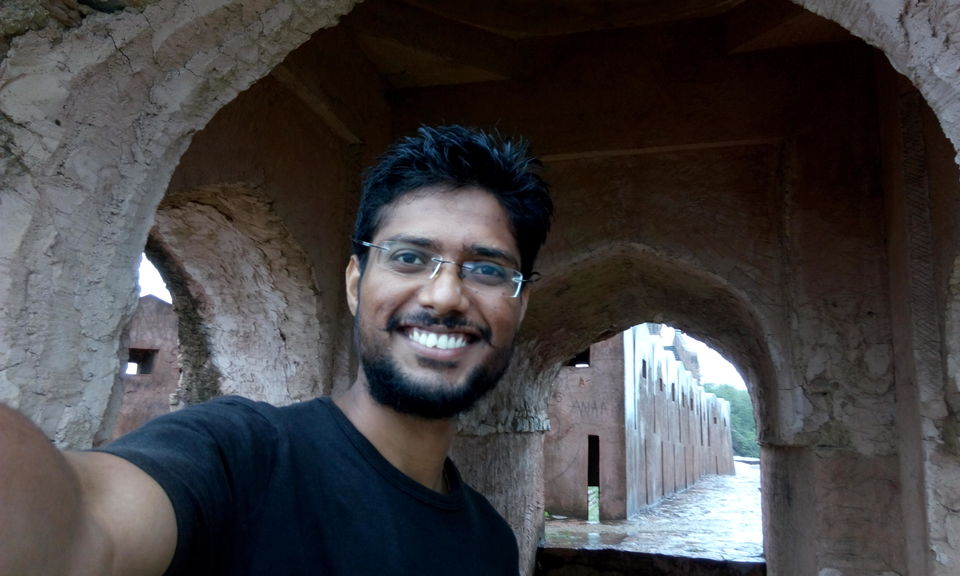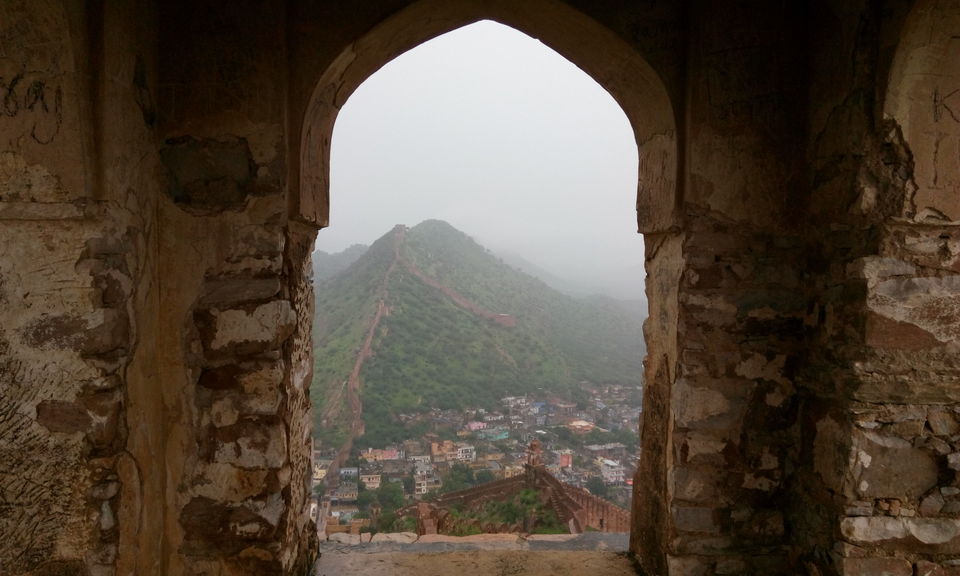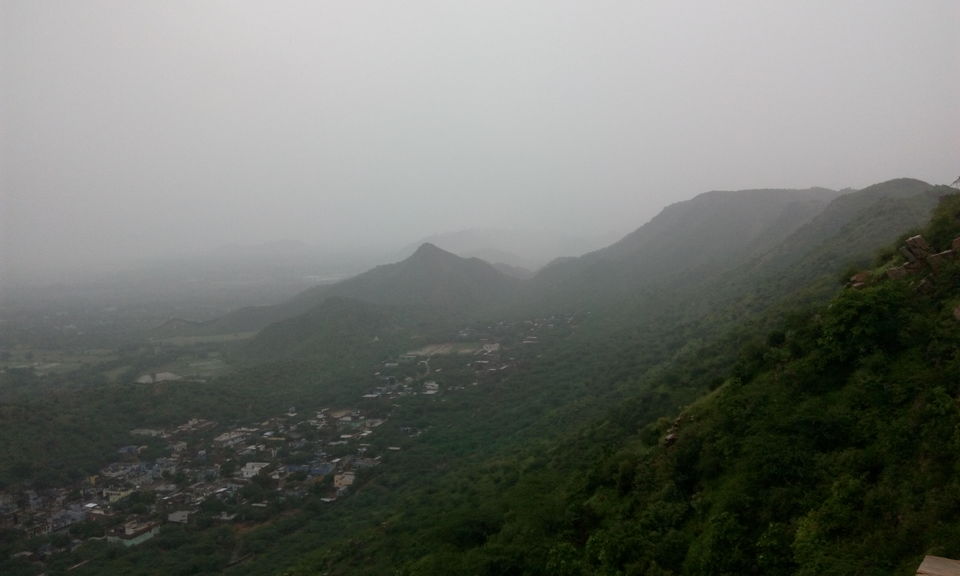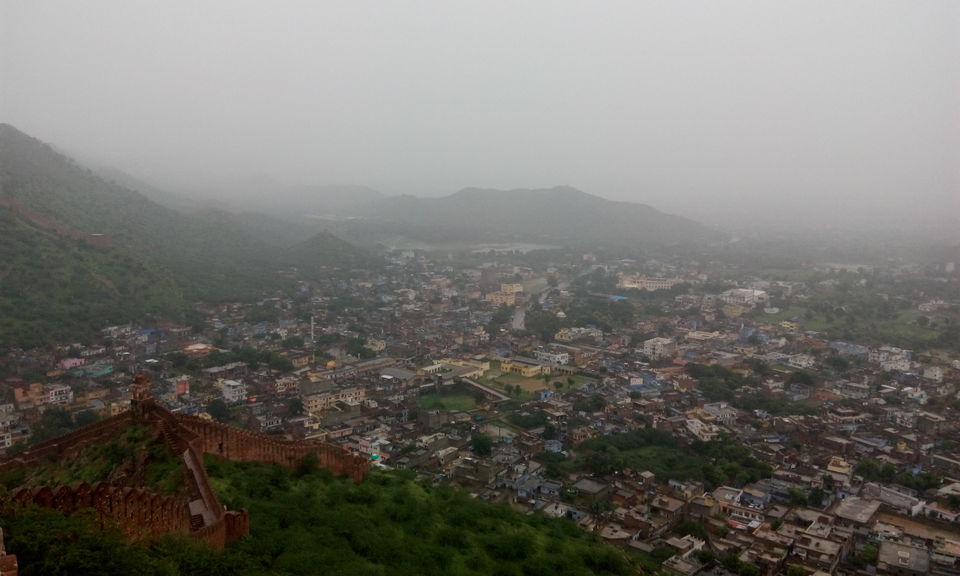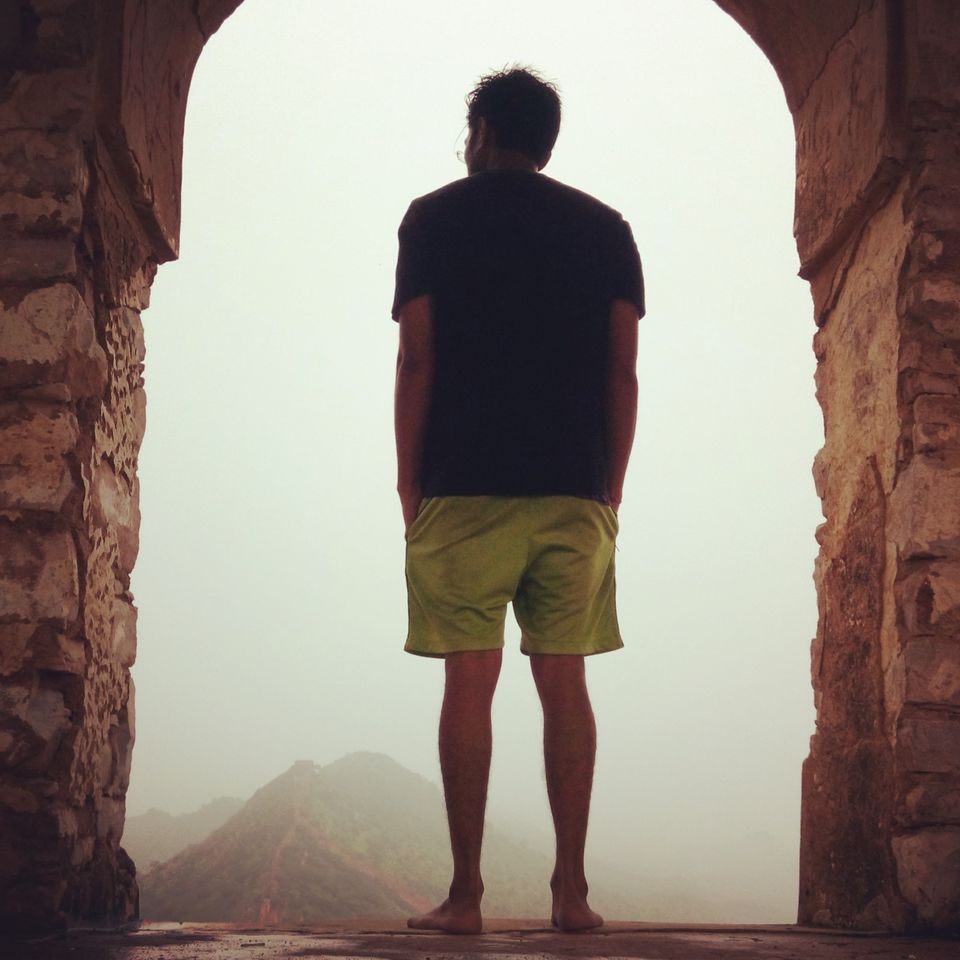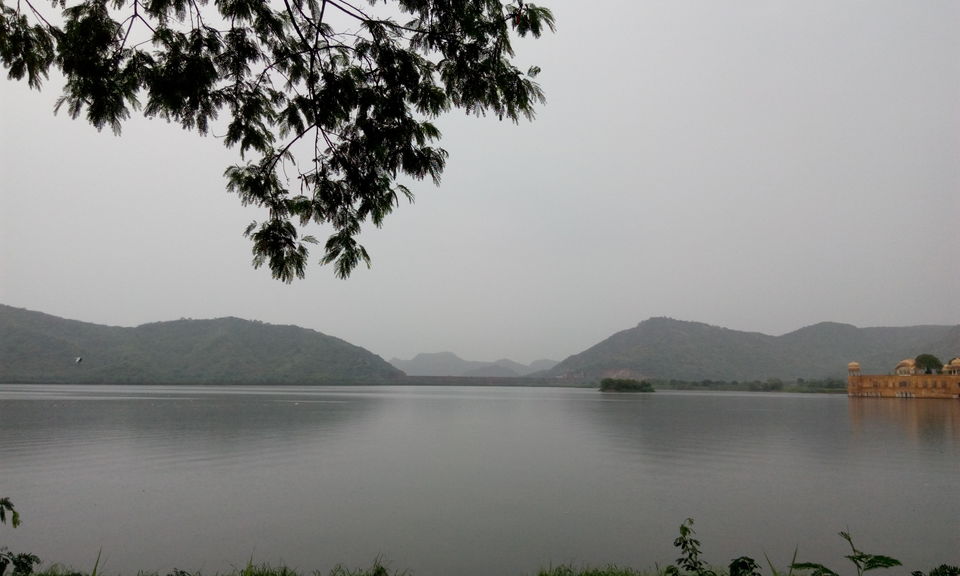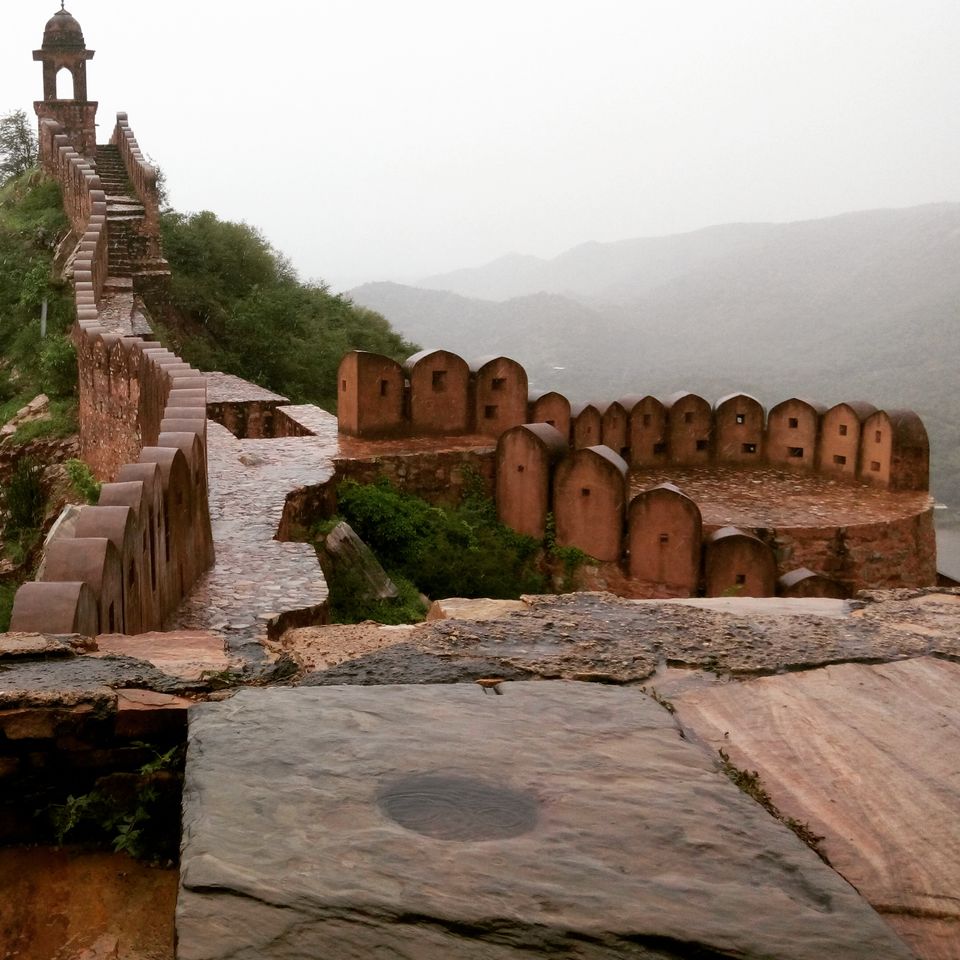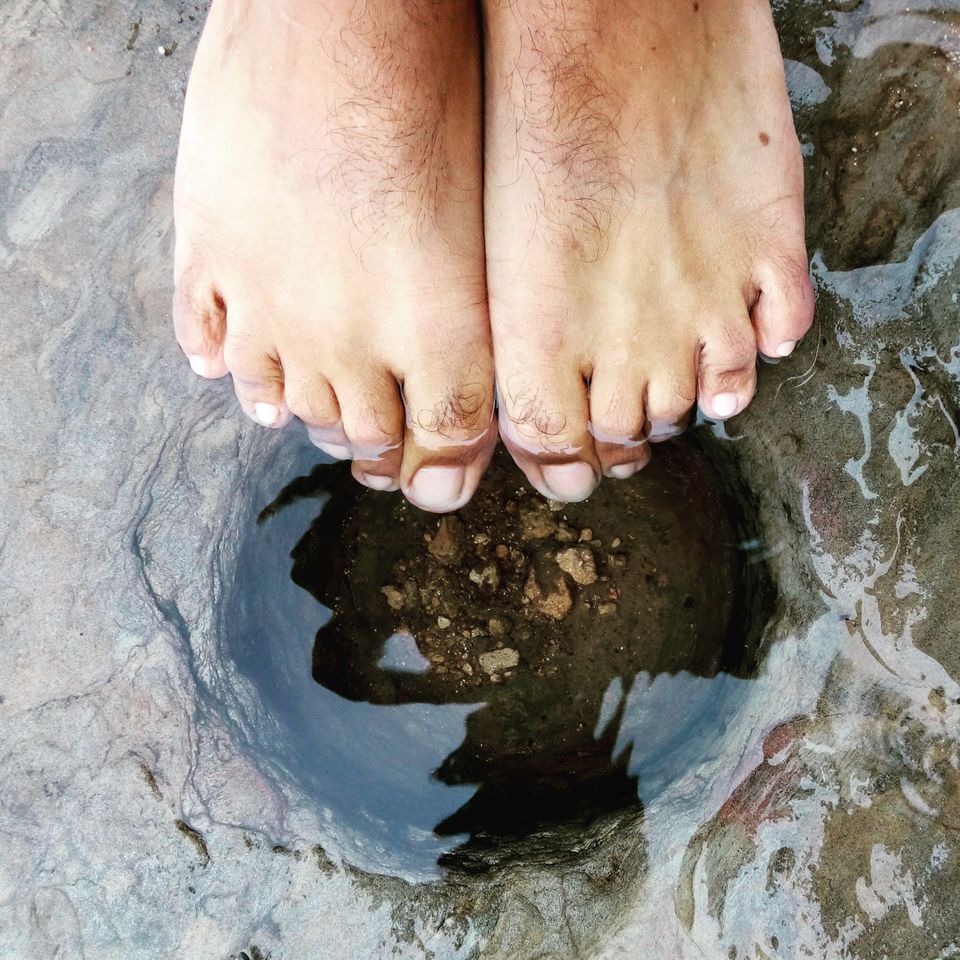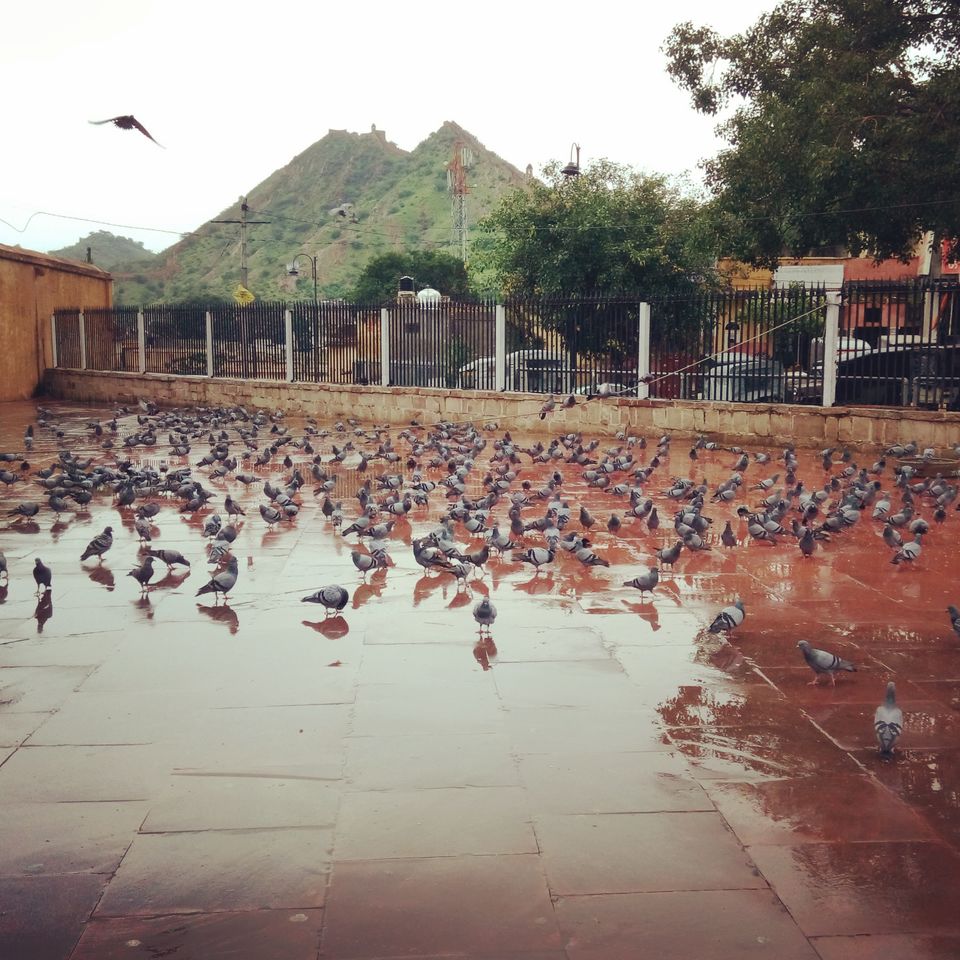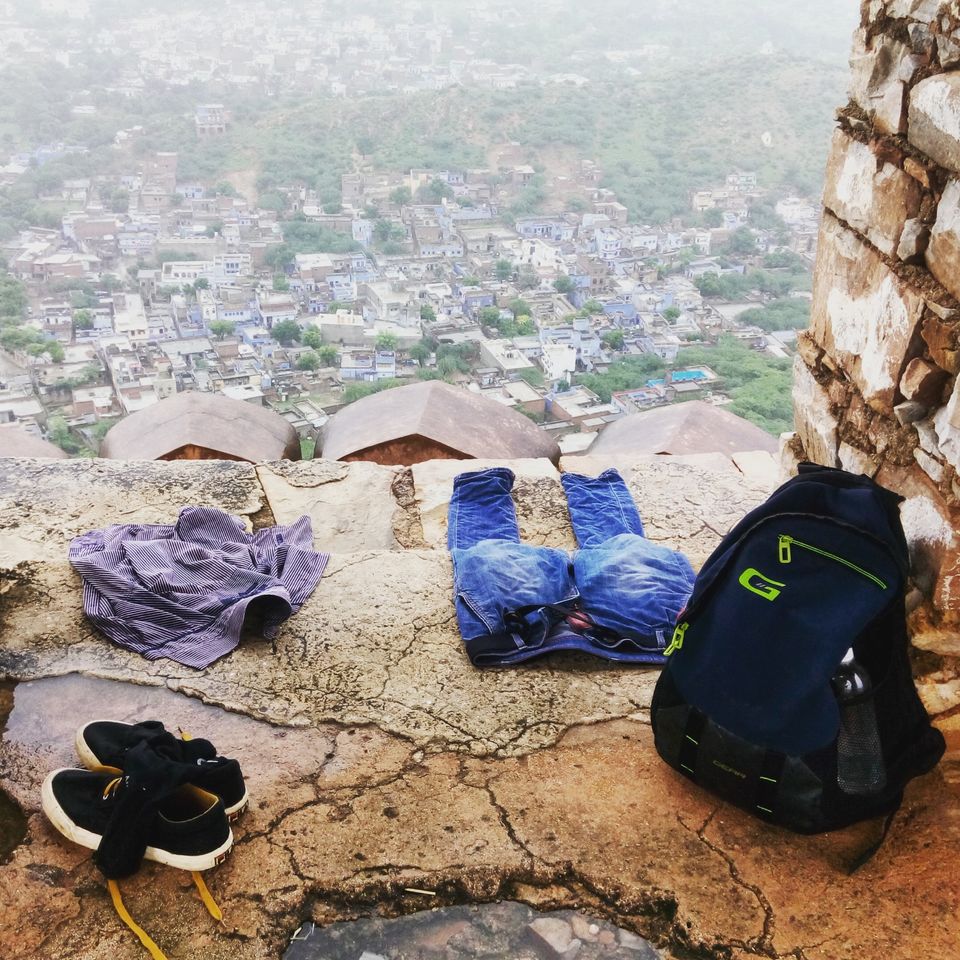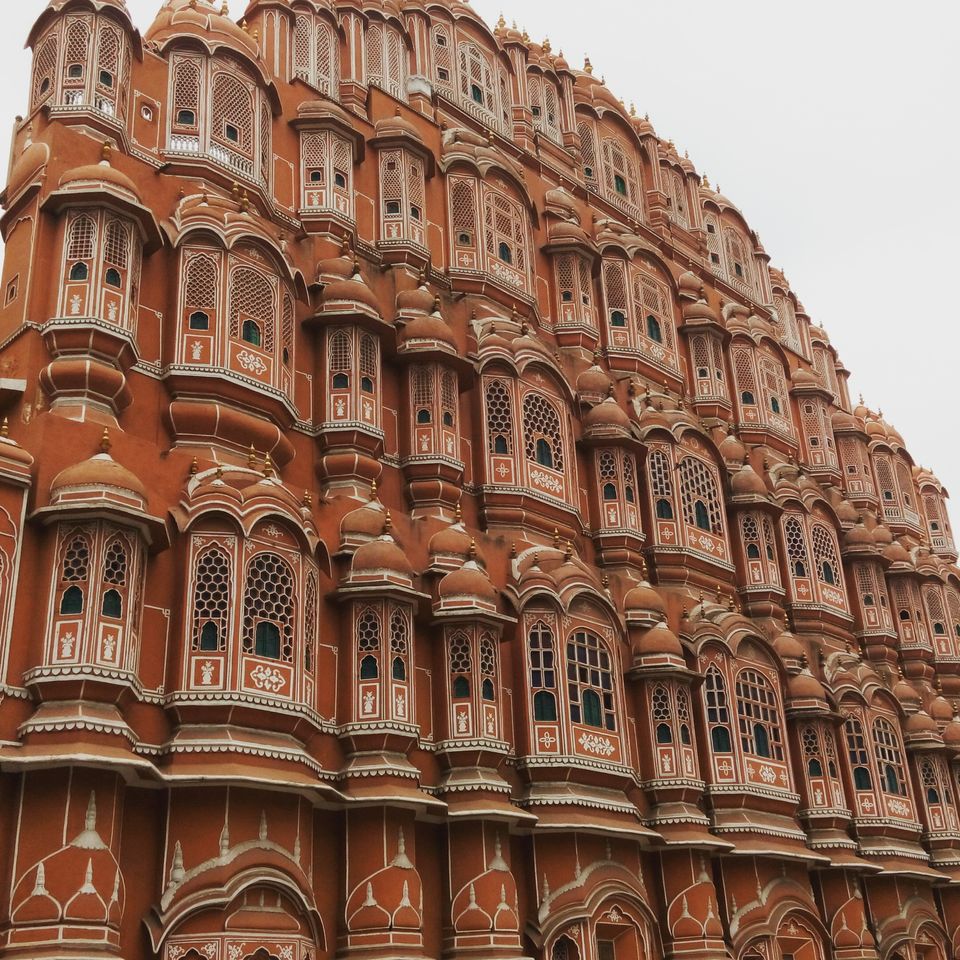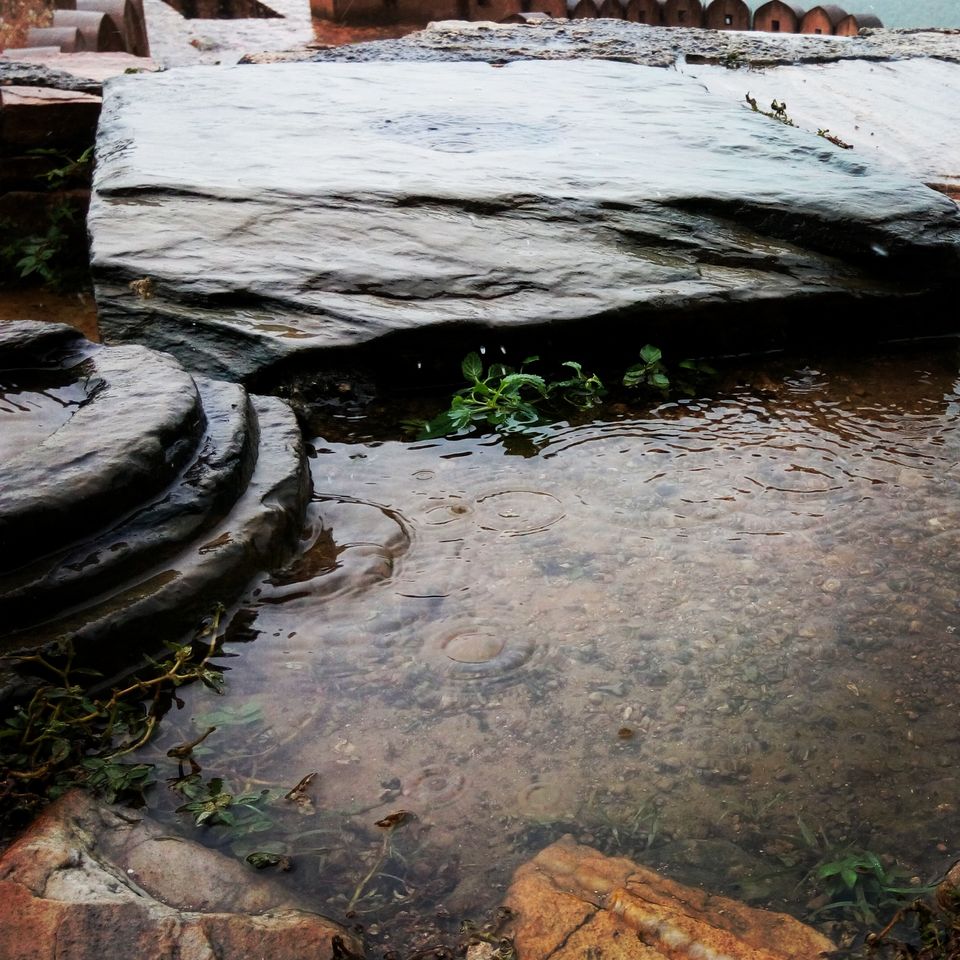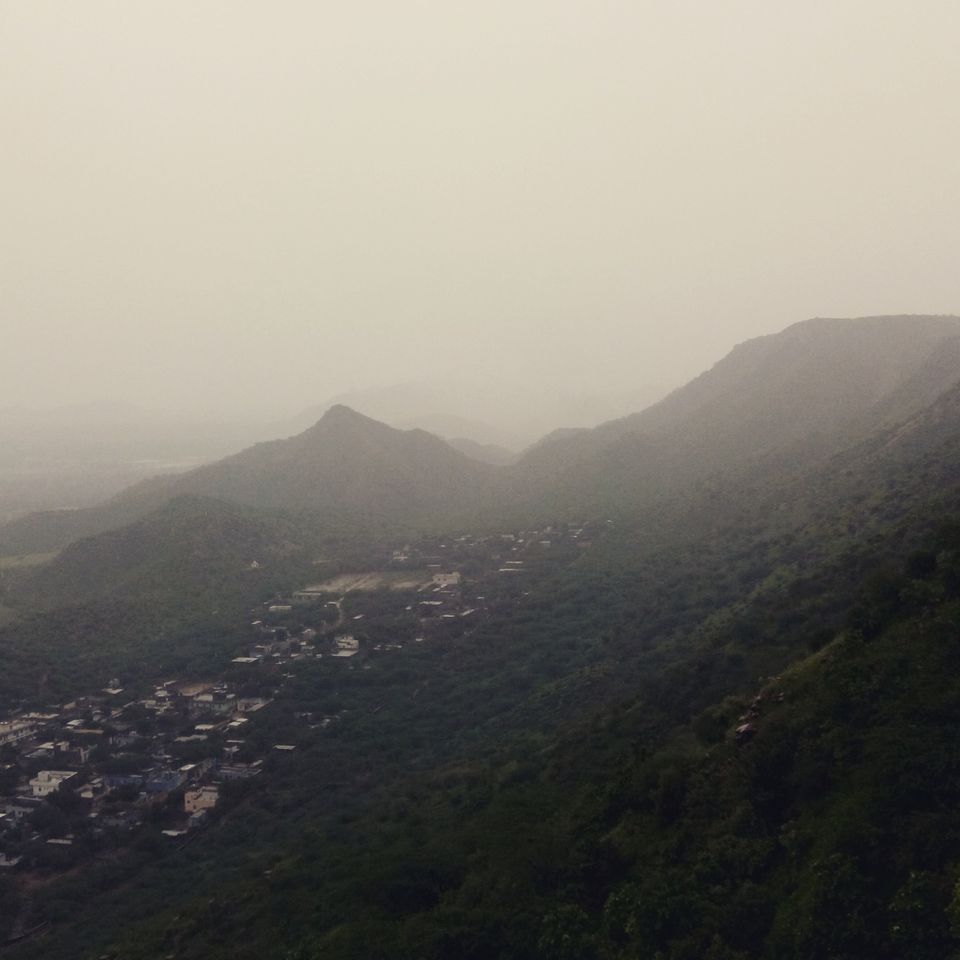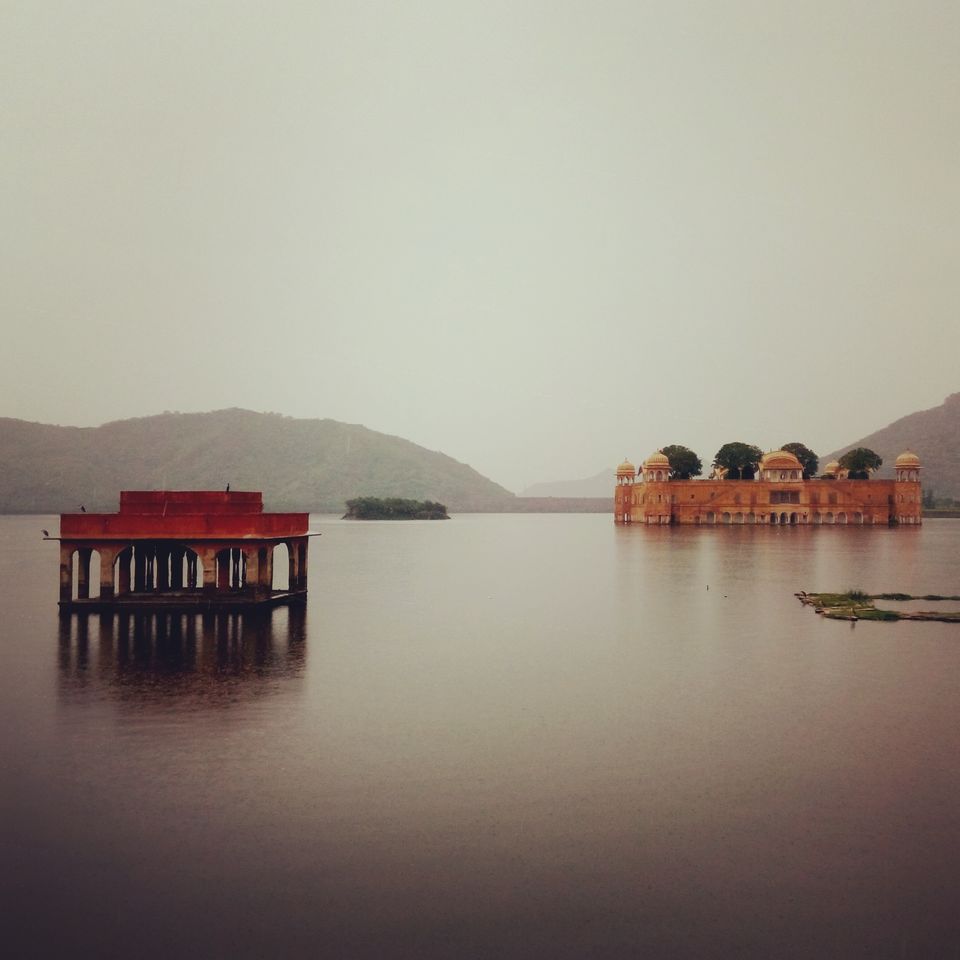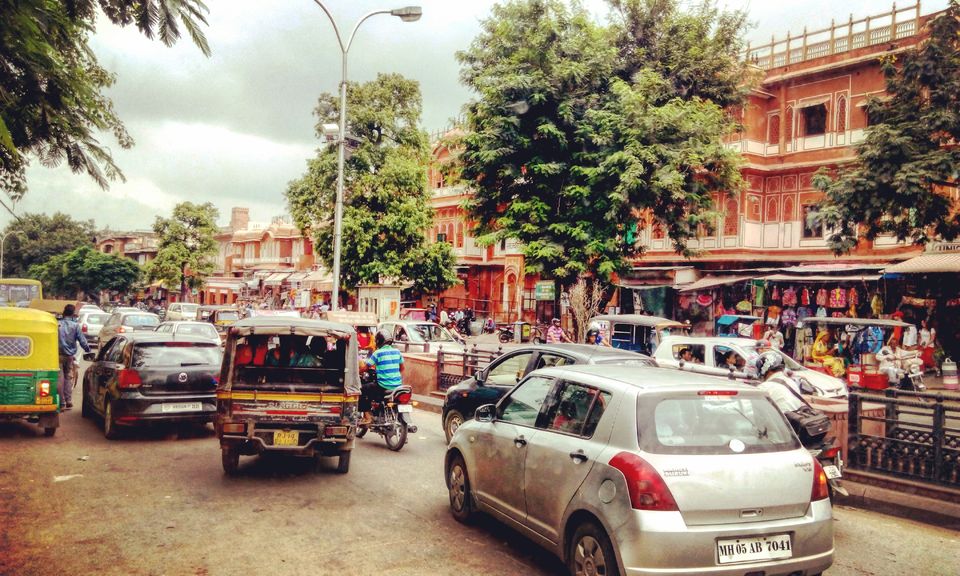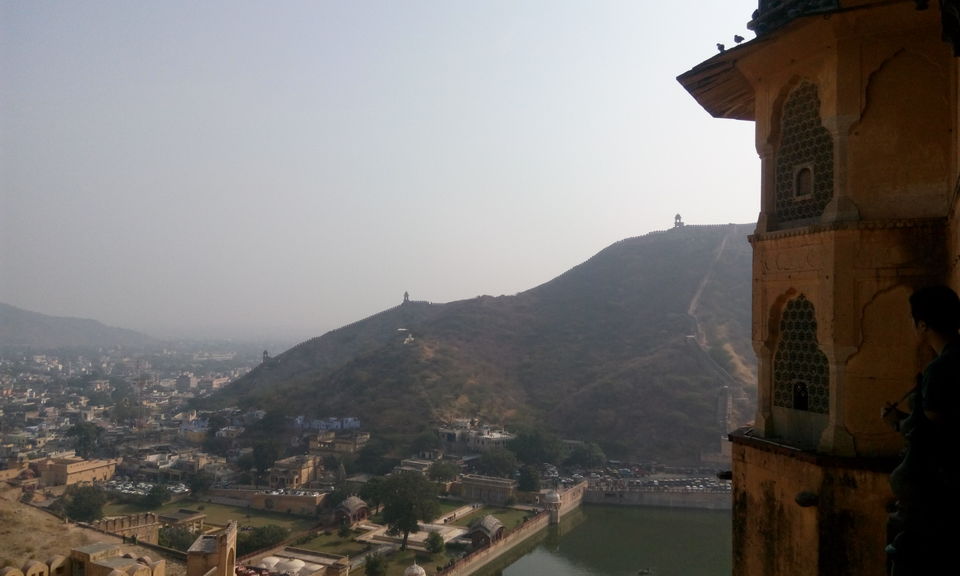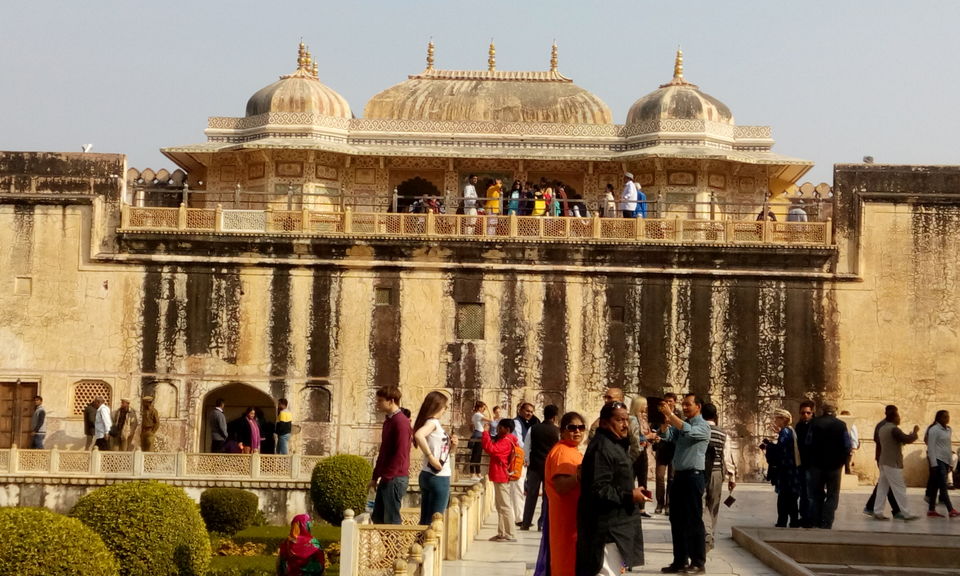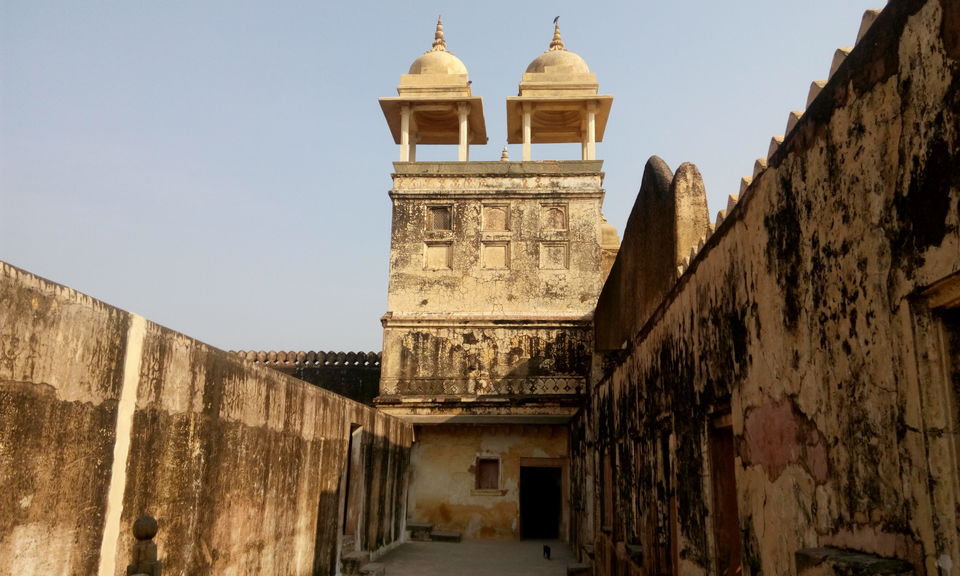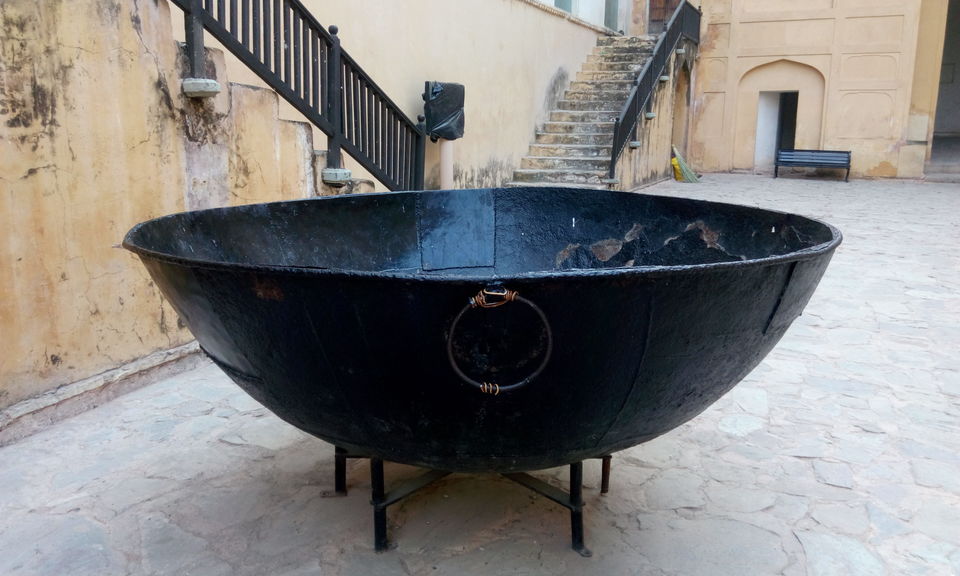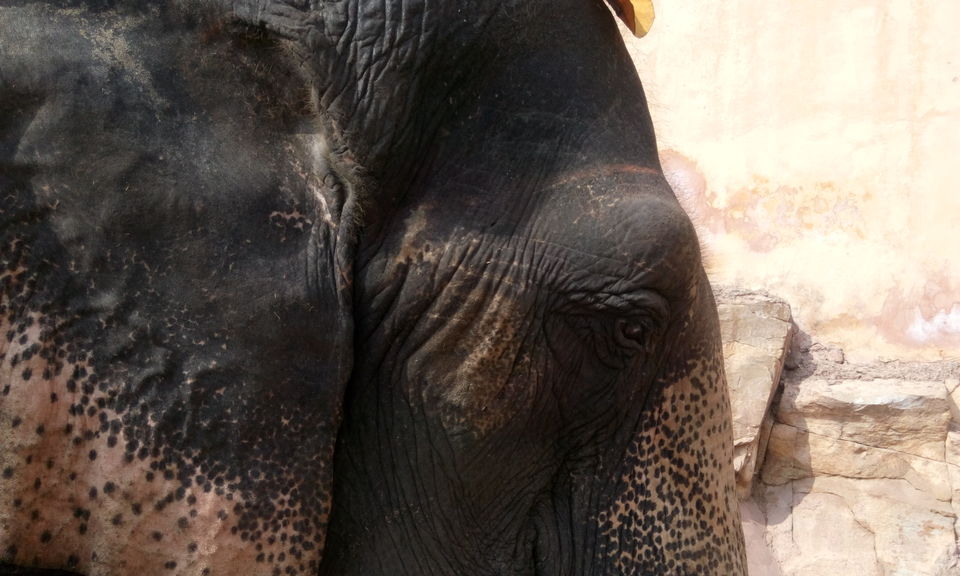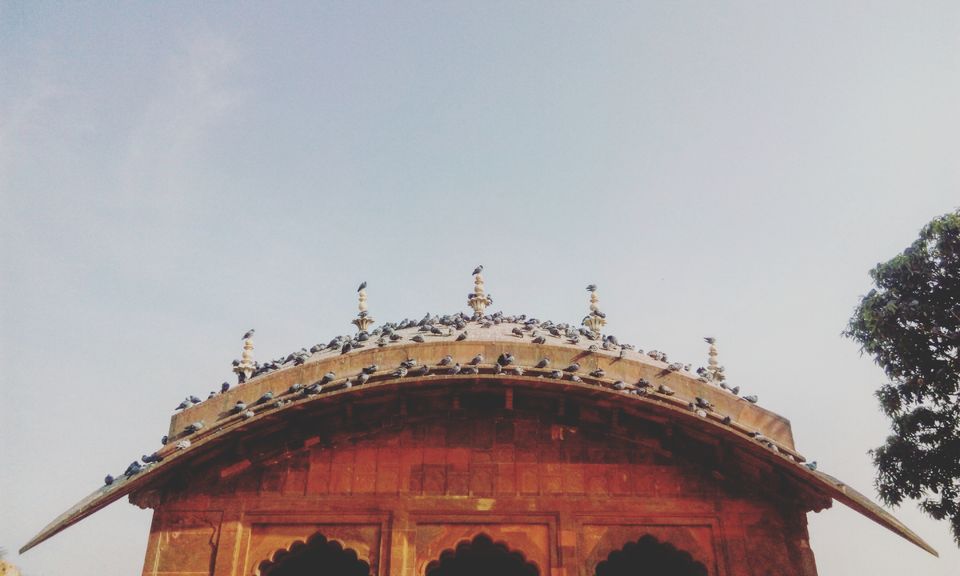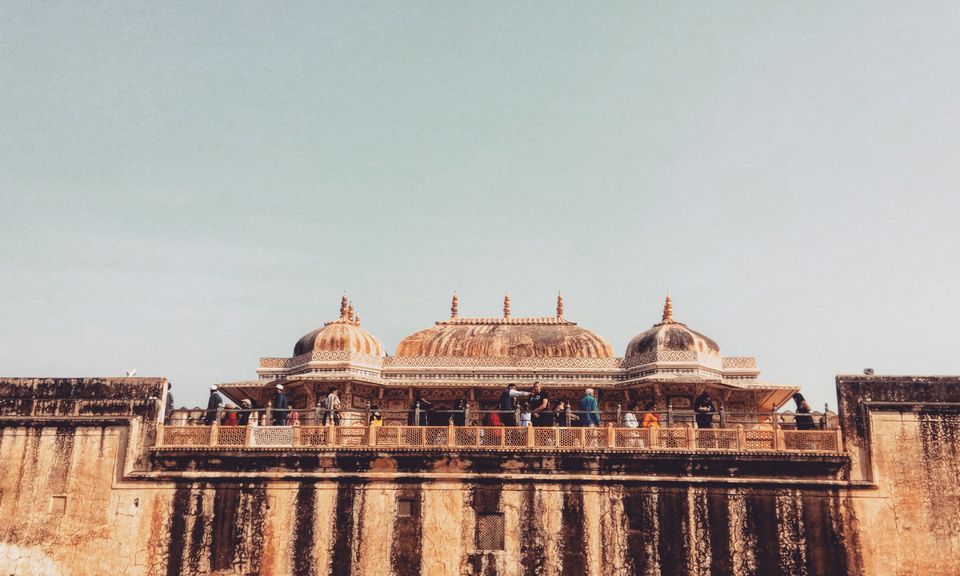 This was my first solo experience. I was excited. Mainly whenever i travel i go to those places where people don't go often. My last story about Udaipur was all about SajjanGarh Forest Trail and how it made my trip memorable. I'm sure you guys can search about the forts, museums, cinemas, nightlife and almost all the places. And that's what i did. But little did I know about the place. Lemme begin.
When You travel the first thing you need to keep in mind is the location. The place should be centrally located, otherwise the transport cost is going to be high. I try to keep the expense as minimum as possible and enjoy the most.
I stayed at Pink Turban Hostel. It was the most centrally located hostel with all the amenities and at an affordable price. You can stay there for 250 INR a night. They give you a kitchen if you want to cook your own food which i did. It's amazing when you cook your own food. 
Every fort, museum etc are just 4-10 kms away from the Hostel. You can easily get shared autos and buses to these attractions.
It was good for me but something was missing. Then it started to get better. I met some people at the hostel. I went to roam around the forts and markets with them. It was a good experience. After a day, we parted our ways. I went to the Raj Mandir to watch a movie. As usual it was houseful. I had to wait another 3 hours for the ticket. In that time I roamed several markets like statue market, spice market etc. It was a really good experience. 
Then the unexpected happened which made this trip memorable for me. The next morning I planned to visit Amer Fort. I took a bus. On my way i saw Jal Mahal and some not so famous forts but they were beautiful. When i reached Amer Fort, it was so crowded i planned not to go inside and go to the other side of the fort, which is the stairs leading to the boundary line where guards used to keep watch. Now, these are very big stairs and it will take stamina. I was halfway to the top and it started raining. But instead of going back i kept going forward and i reached to the top after half an hour. I was all wet but the view was amazing. The temperature dropped suddenly and fog came and i couldn't see a thing. i was so cold that i had to remove all my clothes and change. I sat there for almost 2 hours. It was peaceful and what i exactly wanted. It made my trip memorable. My travel secret is to go to those places which are less crowded. You'll get to explore new places. The best thing about this is that you dont know anything about that place and you've to do everything on your own. It gives you a chance to grow. 
After 2 hours the rain stopped, fog cleared and i came back. Visited the Amer Fort and 2 more forts. They were beautiful. The walls, rooms, hallway, shops, etc they are all superbly made.
So overall, it was a beautiful first experience. Stay tuned for more stories. I'll be publishing a lot more stories from now on. 
You can send me your queries if you wanna ask. I've some pretty cool stuff in my Bag.
Have a Solo Journey.