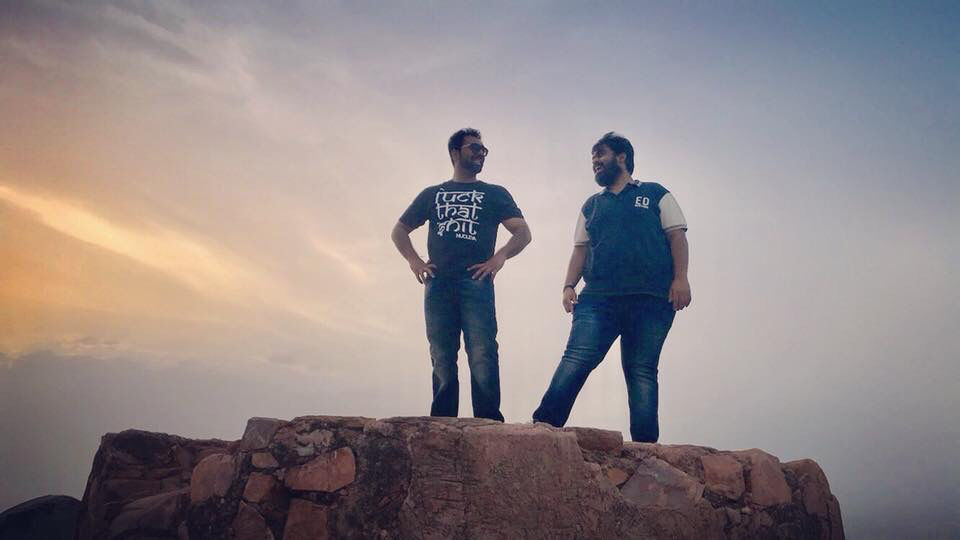 Jaipur is just 4 Hour(281km) Drive From delhi. We were googling about best plunge pool rooms around delhi. We finally got one here in jaipur! The hotel name is ROYAL ORCHID and it's tariff is 11k for 3 Adults. As it was summer time we thought what could be more awesome than having your own pool in your room+ Long drive which i love the most. It was just a one day trip because No one knew we were in jaipur(Shh..)
There are less photos comparing to my other trips because i have recordings which cannot be uploaded here,so for that my insta id is 'bouncingravegod' .
Then after Getting drunk(We are stupid,You are not) we reached Nahangarh Fort in the morning and Relaxed there for some hours.
Then straight to Delhi.
Till now No one know we Visited Jaipur.