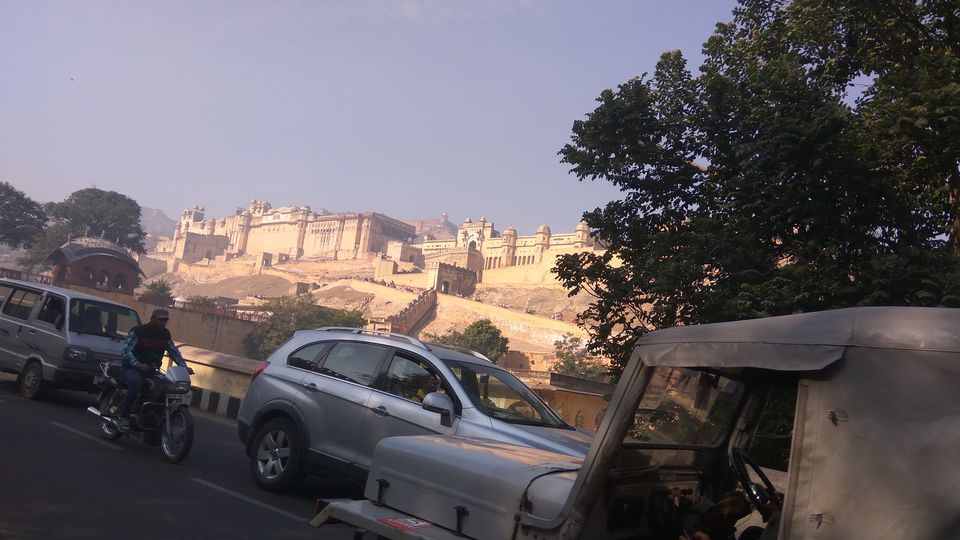 We headed to jaipur in early morning through our car. Roads are good and you will definitely love the car drive from Delhi to Pink City.
1. First we headed to the Amber Fort, the above pic is of Amber fort,in this fort Mahabharat(STar Plus) was also shooted. I have seen Shakuni Mama and arjun when I came here through my college trip in 2013.
2. In the Jaigarh Fort there is world's largest cannon
You can ride your car to the top of this fort, where this cannon is placed, n you will definitely love to ride the car to the top.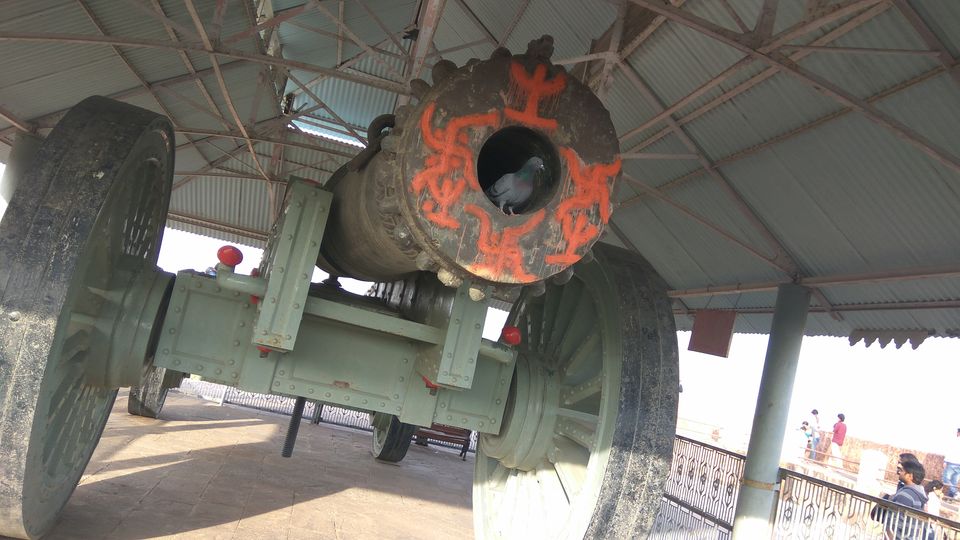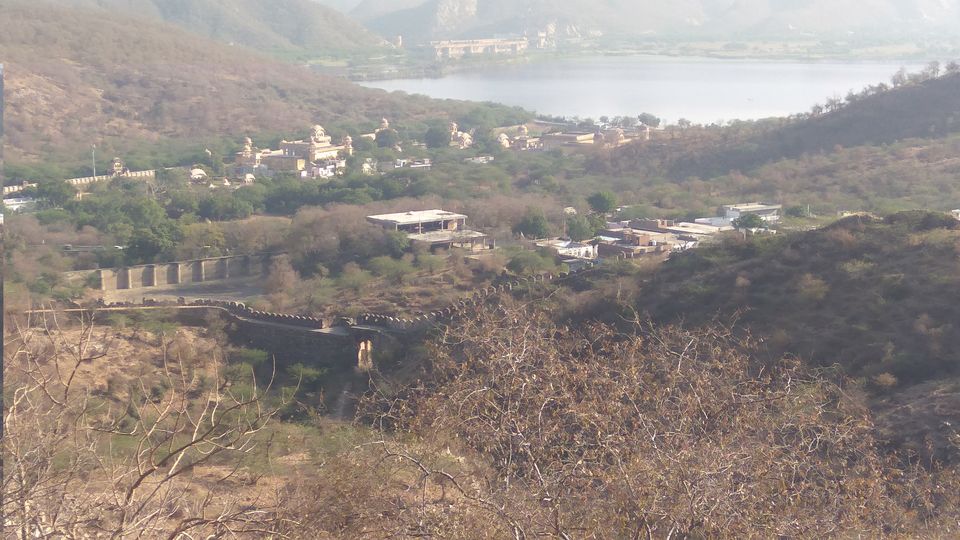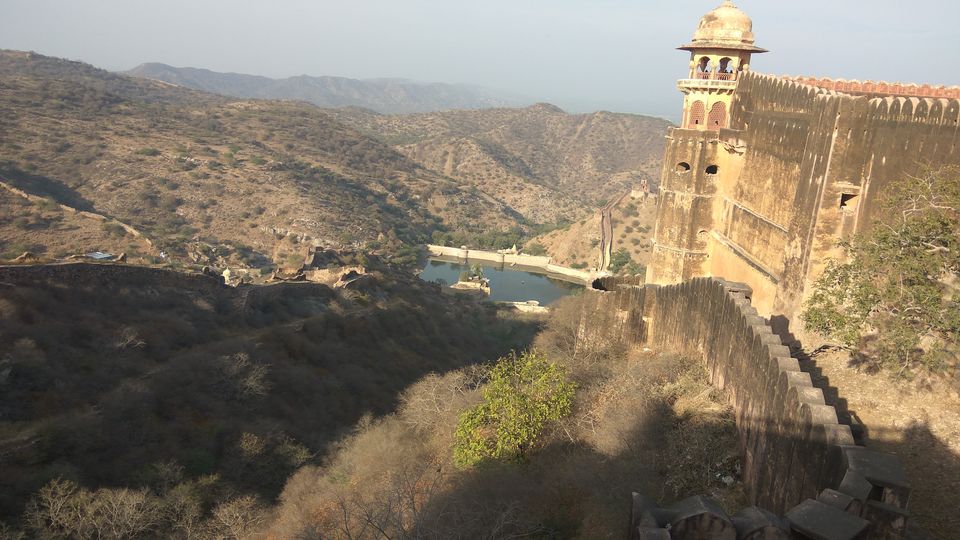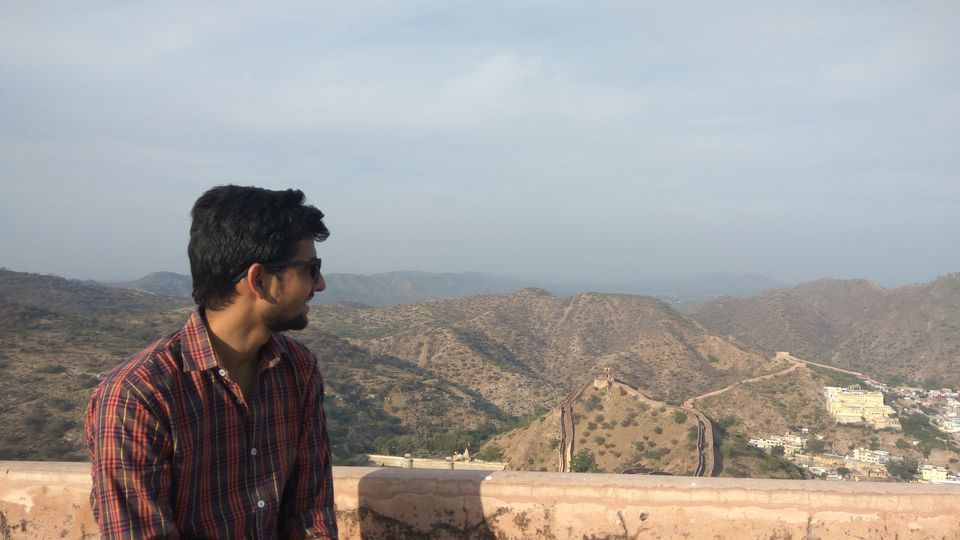 This is the view from the top of JaigarhFort.
Then we headed to other Nahargarh FOrt.
This is the fort where Rang De Basanti scene was shot.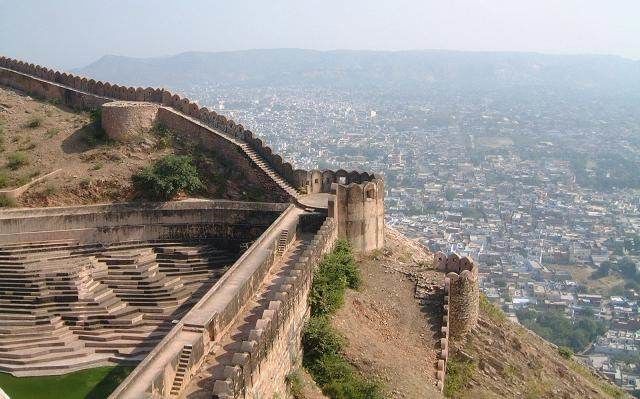 Drive safely here as all the 3 fort(Jaigarh, Amber, Nahargarh Fort) are at height and don't depend completely on Google map here take the help from locals, Rajasthani are lovable person.
The another place to visit in Jaipur is Jal Mahal.
A building/mahal situated in between of water body.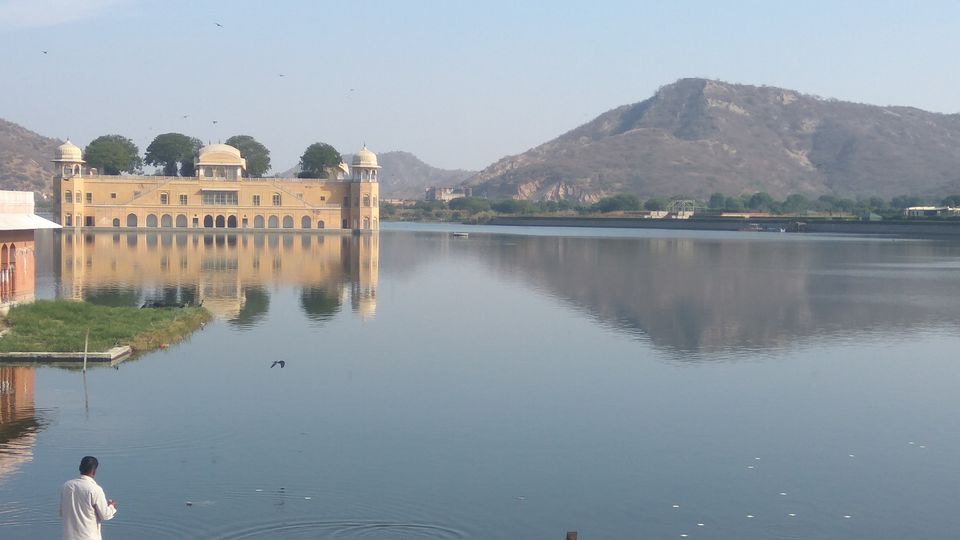 The another place to visit is Nahargarh Biological Park.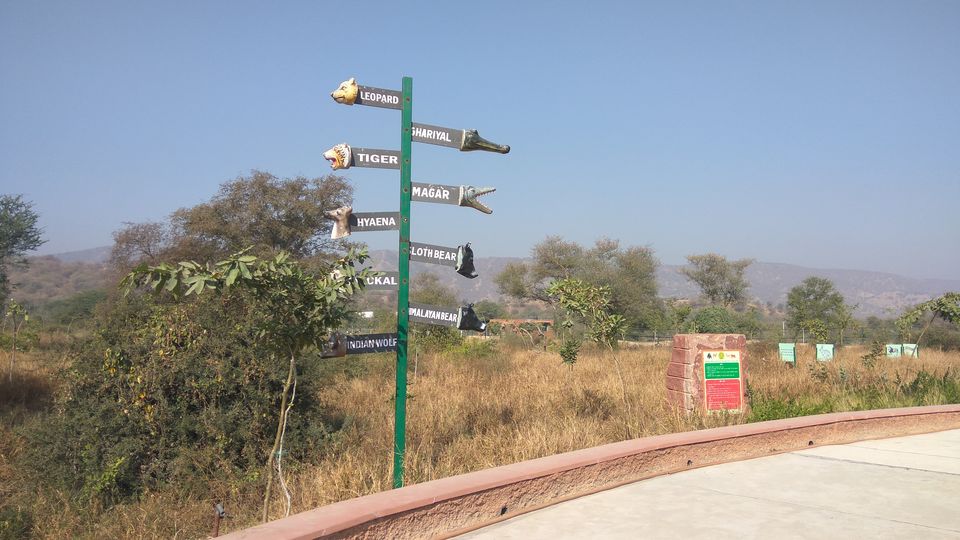 A place where you will be able to see Asiatic Lion, Panther, Tiger, Leopard, Deer, Emu
You can drive with your car into the park which is just 2km ride to the centre of park, but they will charge you with some amount alongwith entry tickets.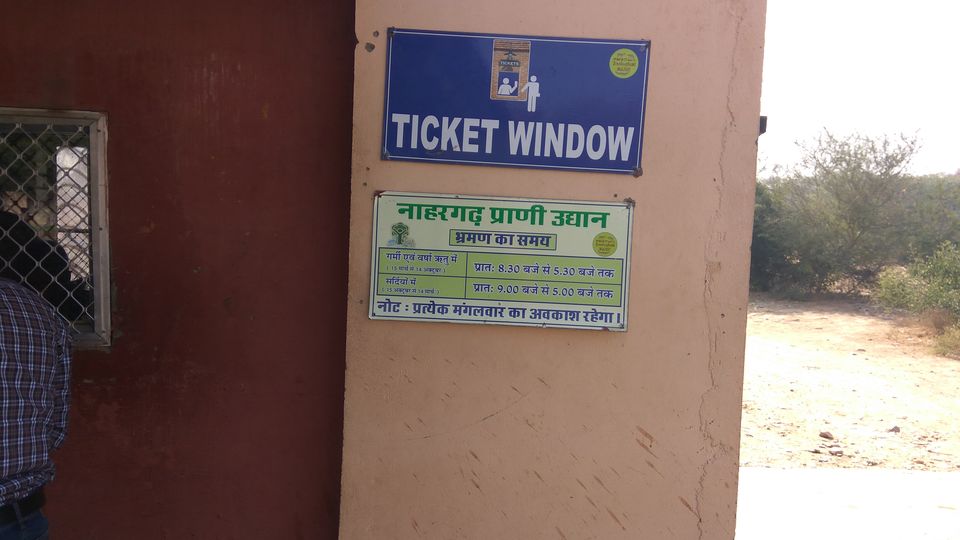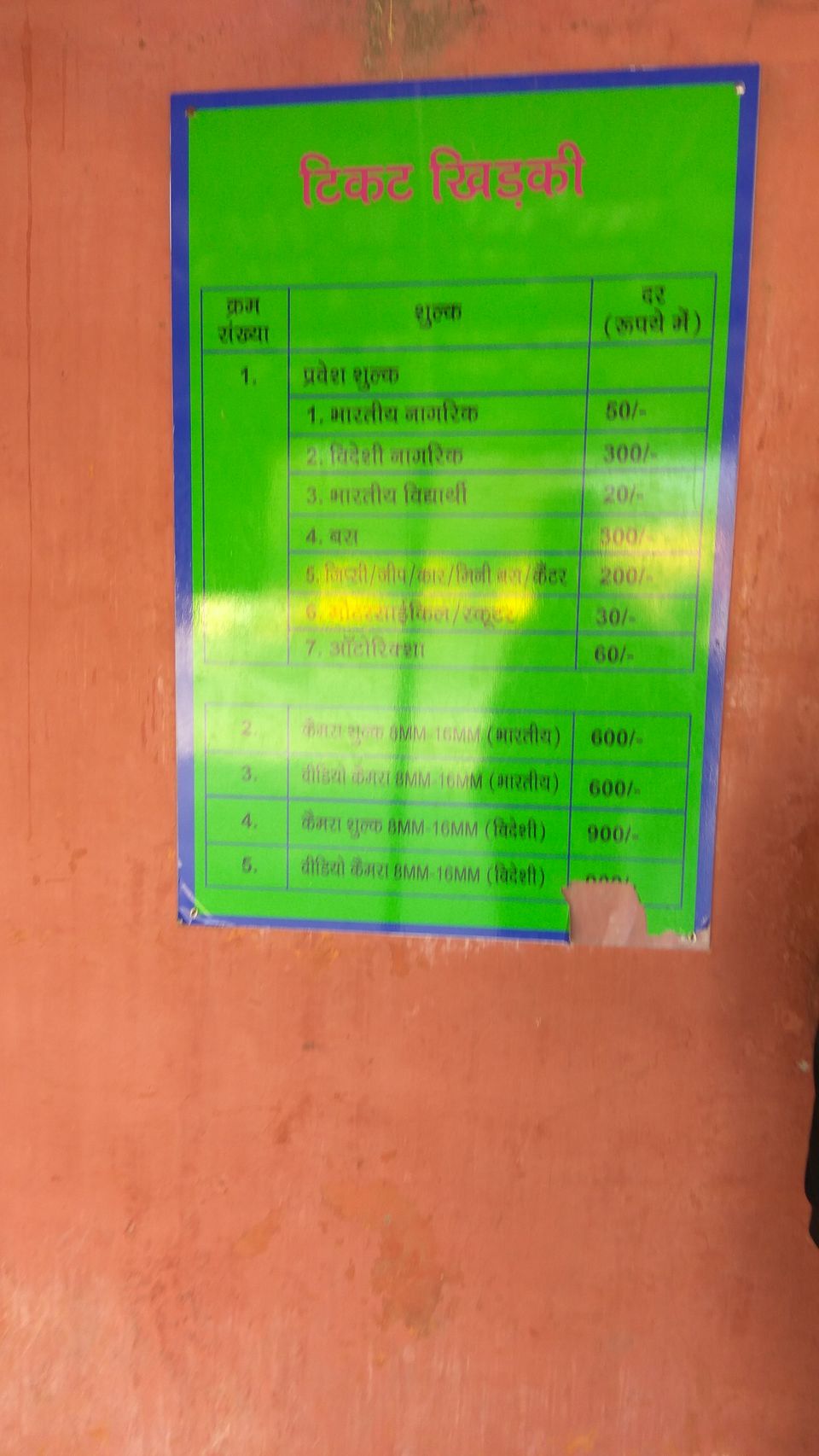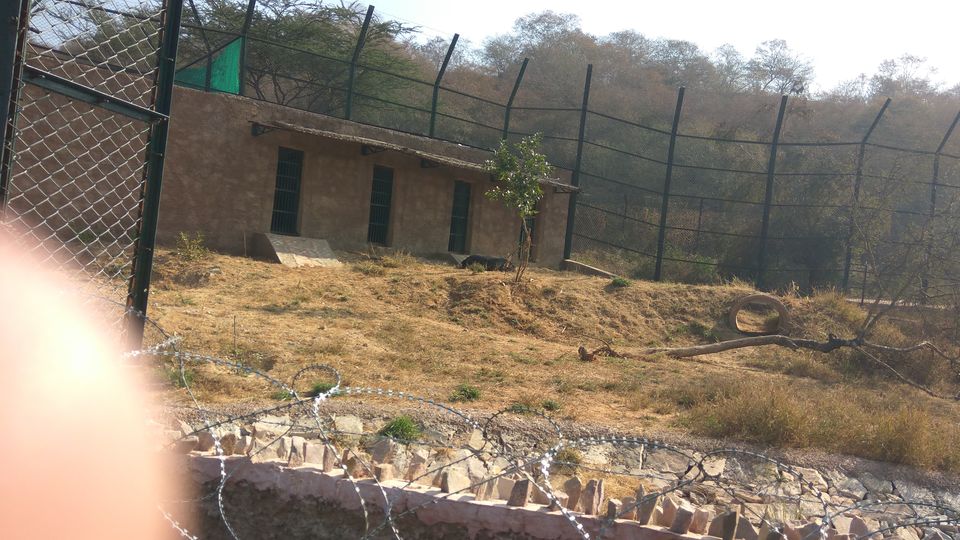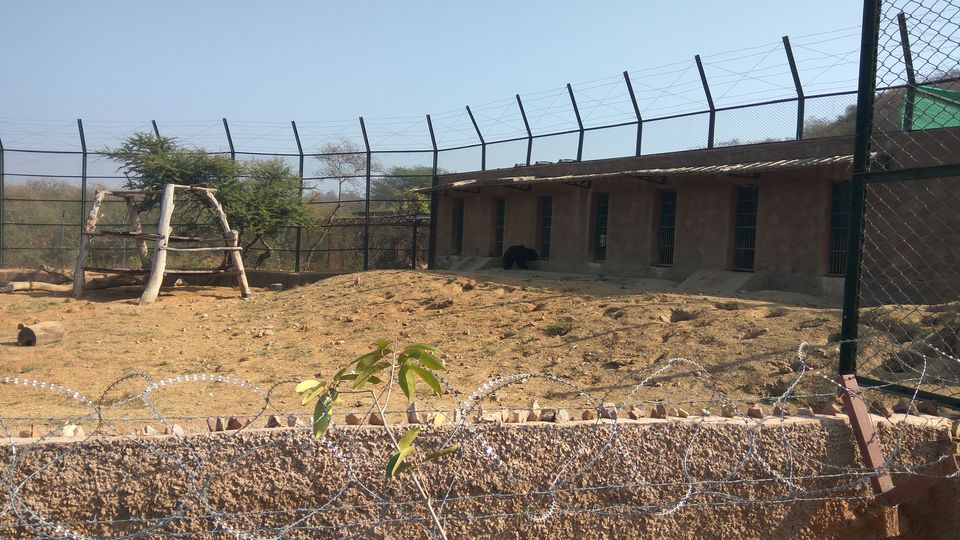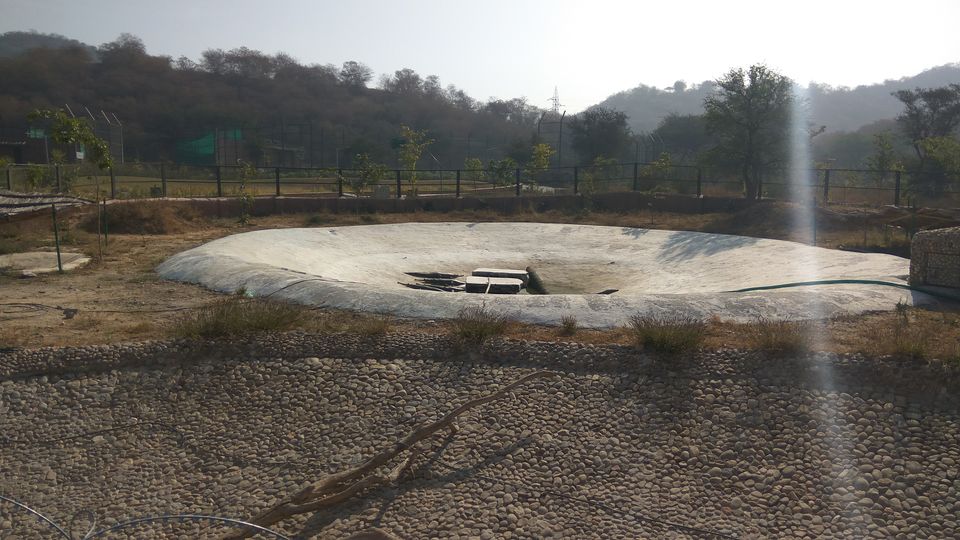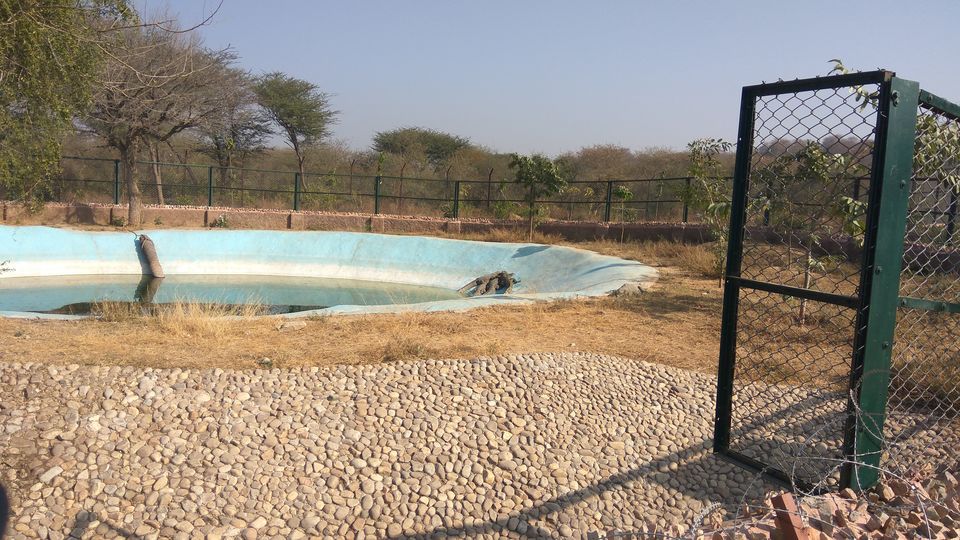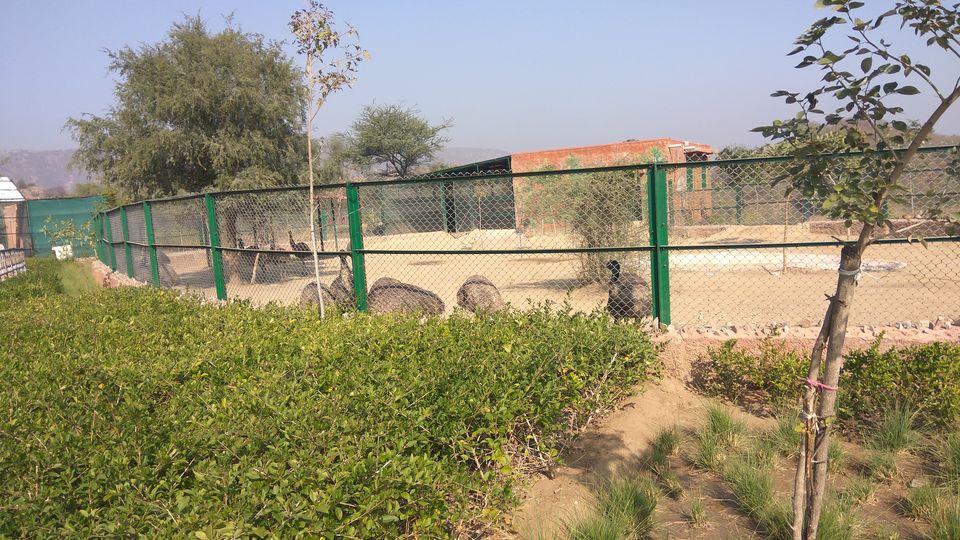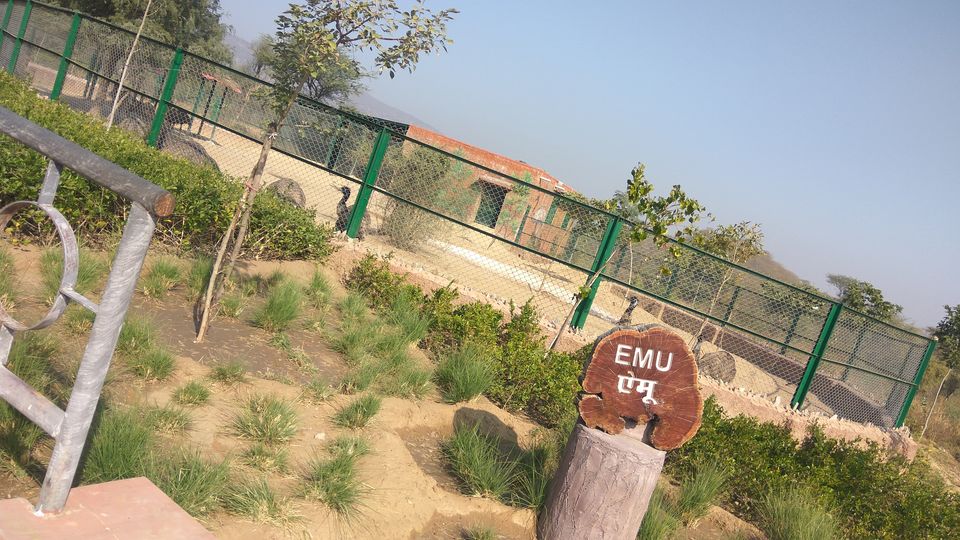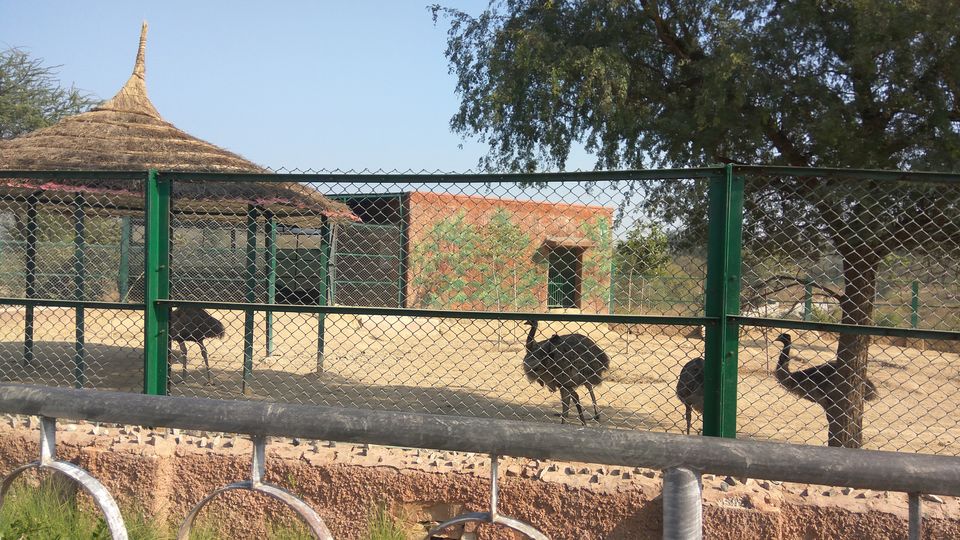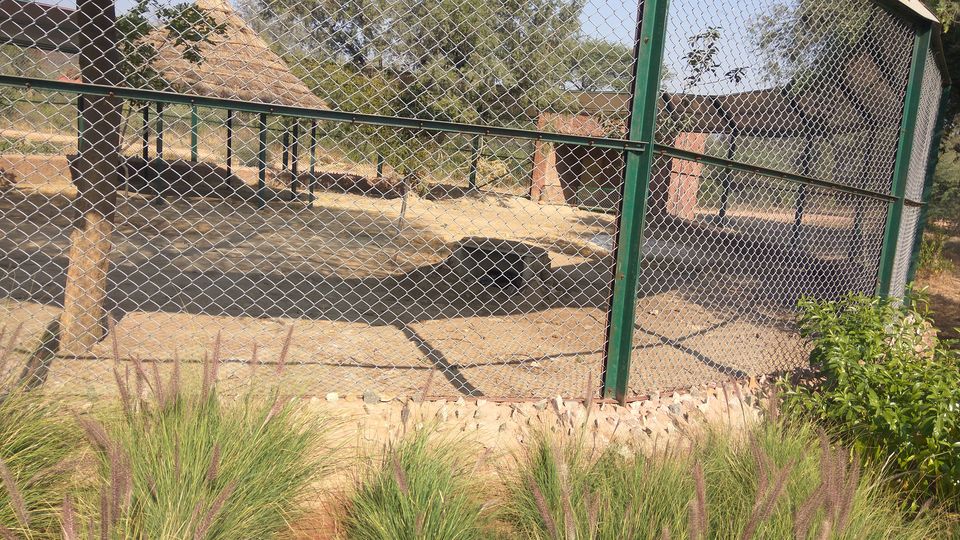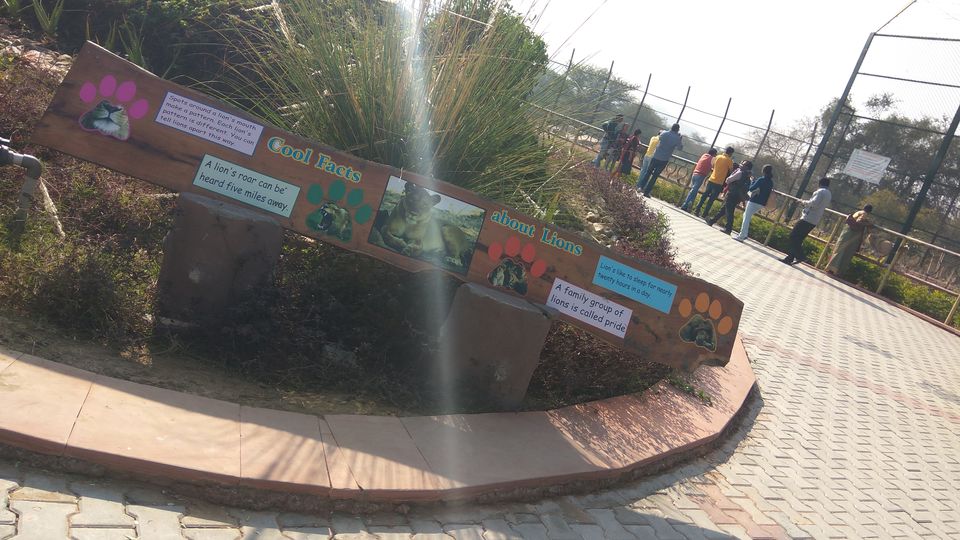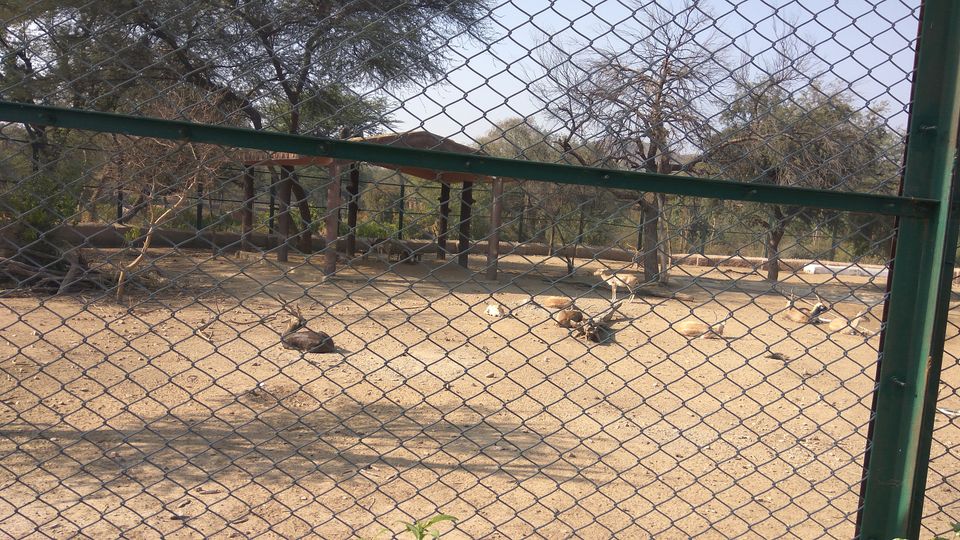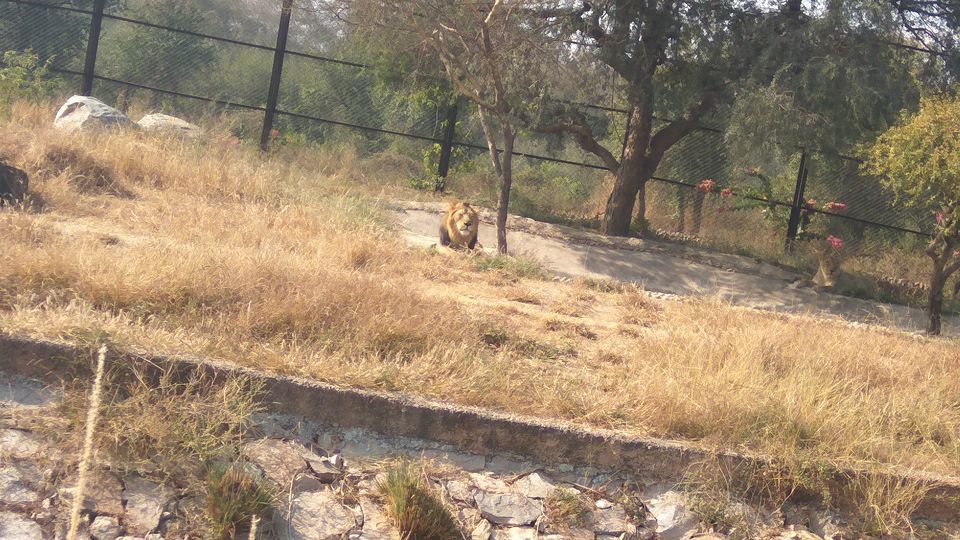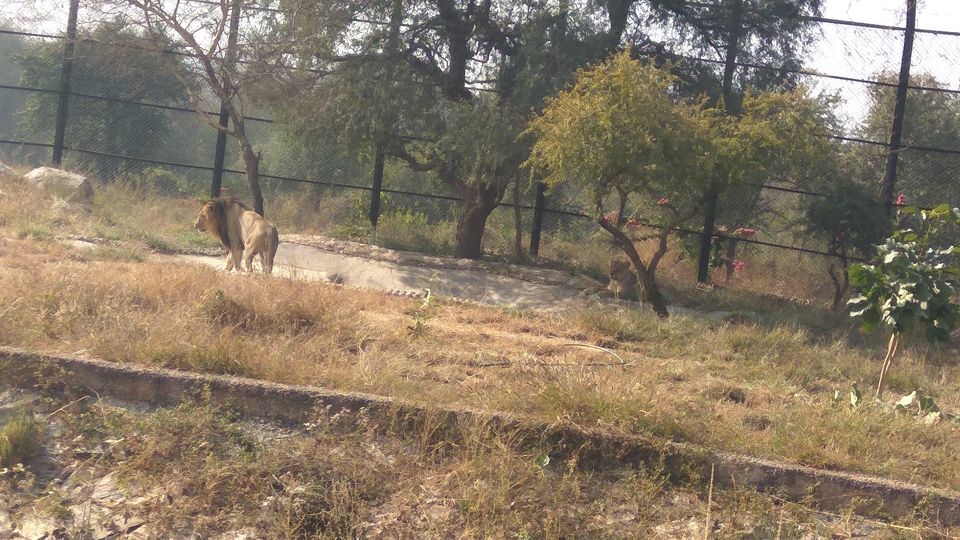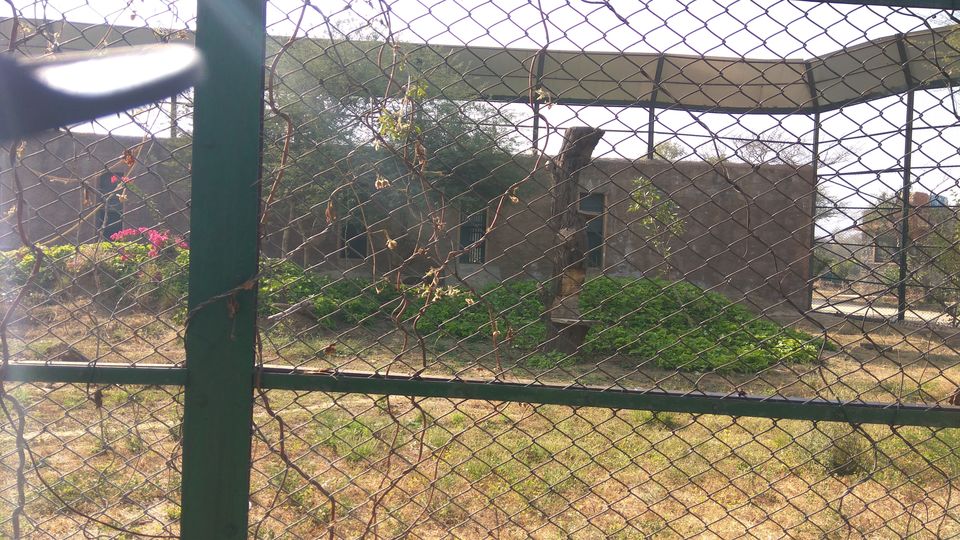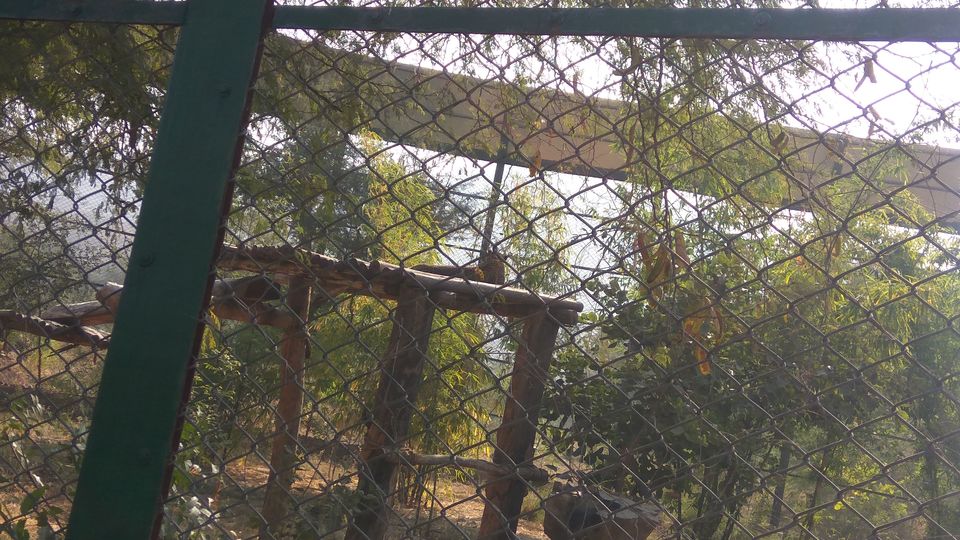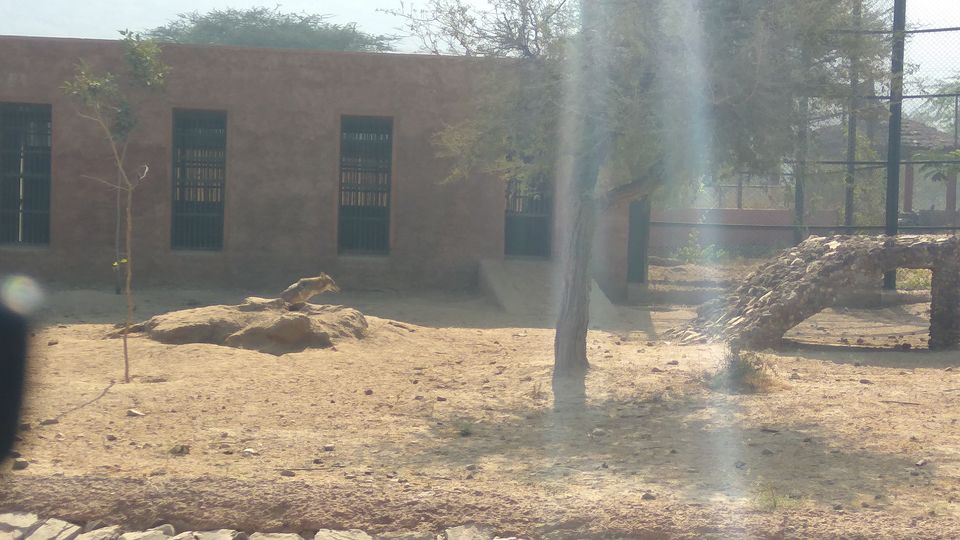 From here you can go for Shopping to Bapu Market
A great place for shopping lovers
Hawamahal is the unique creation in jaipur made up of red/pink sandstone, was built in 1799 by Maharaja Sawai Pratap Singh. Apart from the beautiful building you will enjoy the cool wind through the small window as the name Hawamahal itself suggest.
Nd if you are a movie lover and want to watch movie in another city den Rajmandir cinema should be on your top of a list.
I can bet you will love this place,