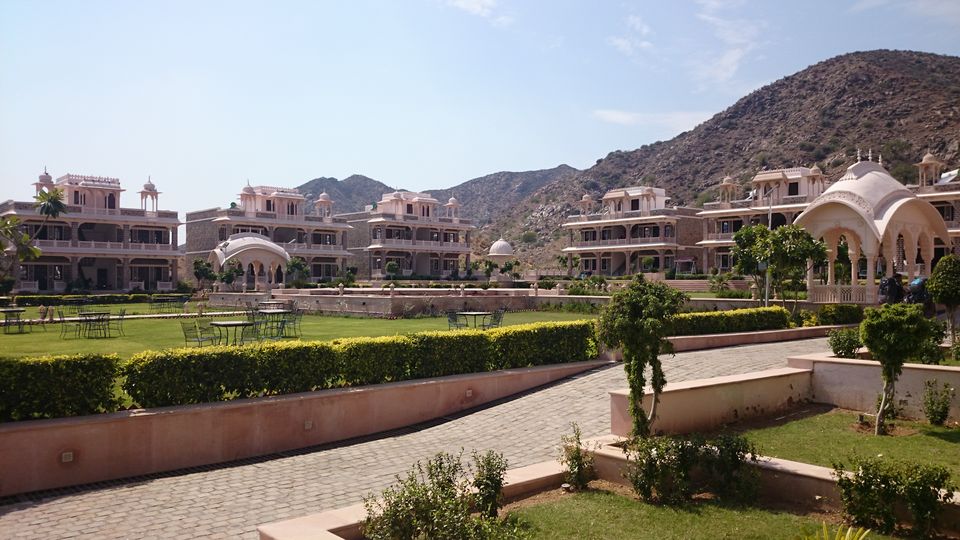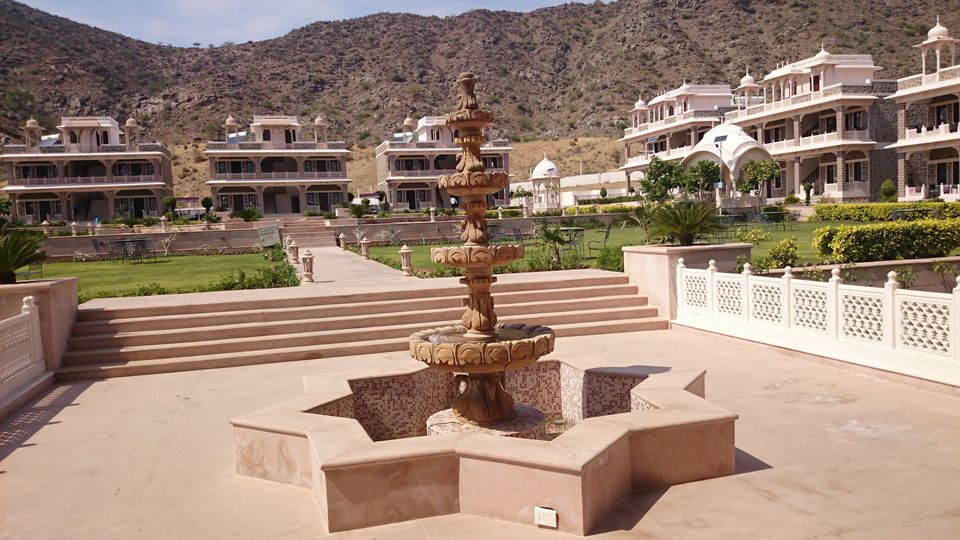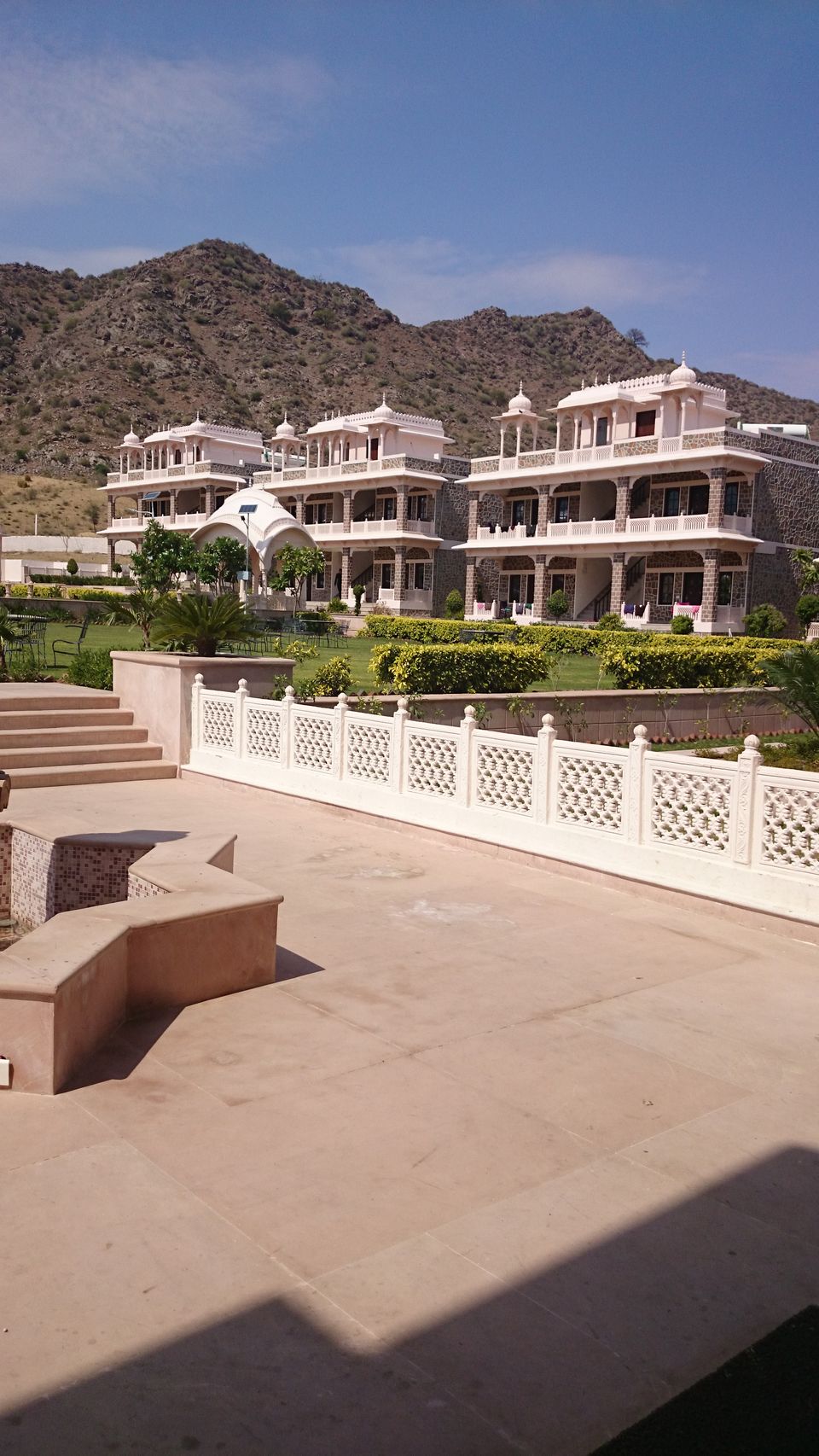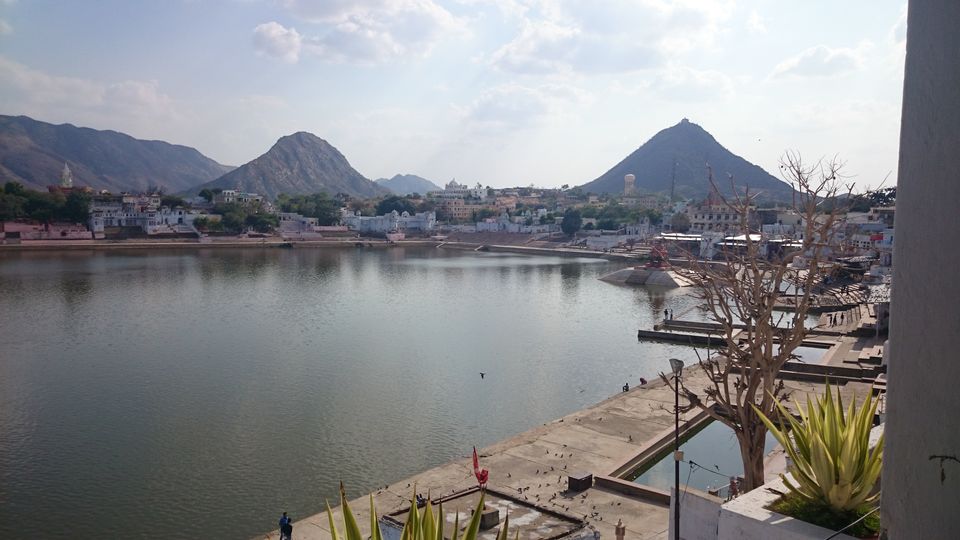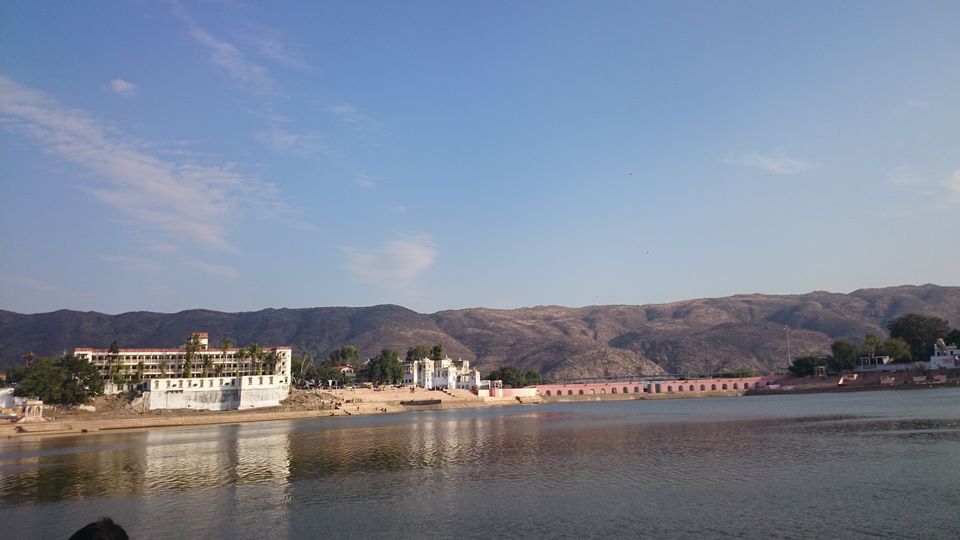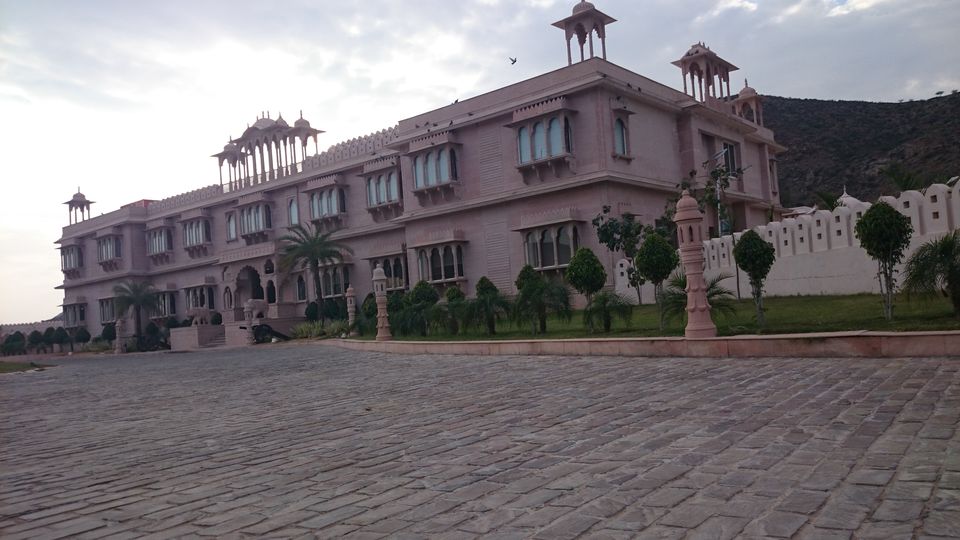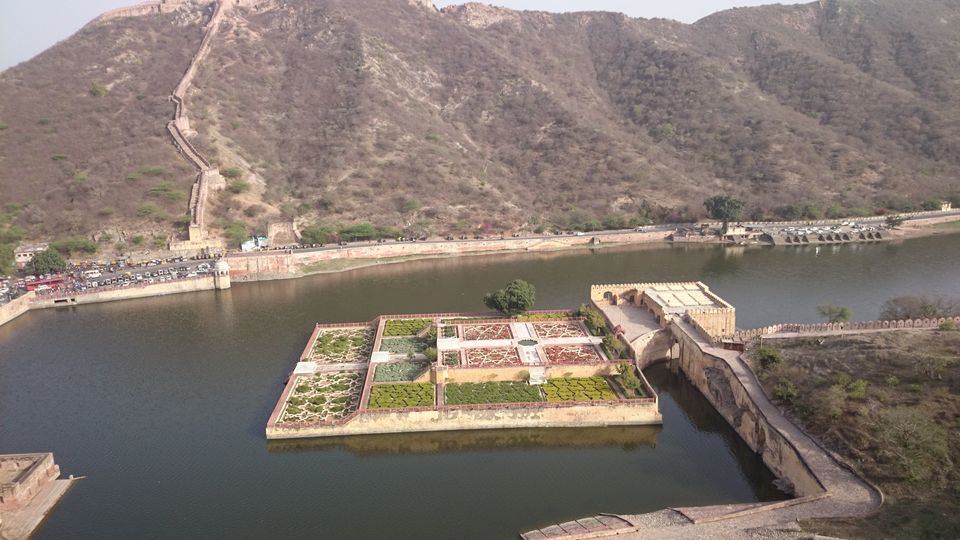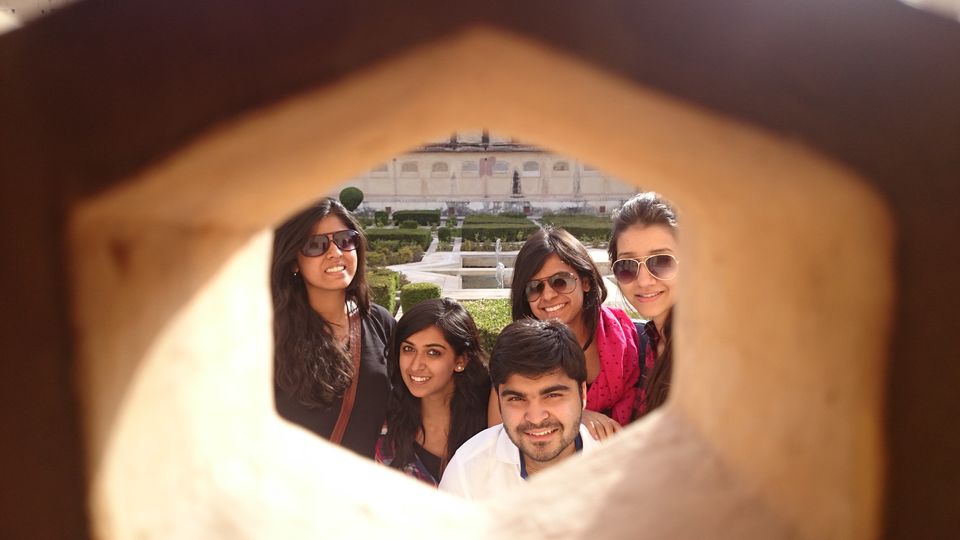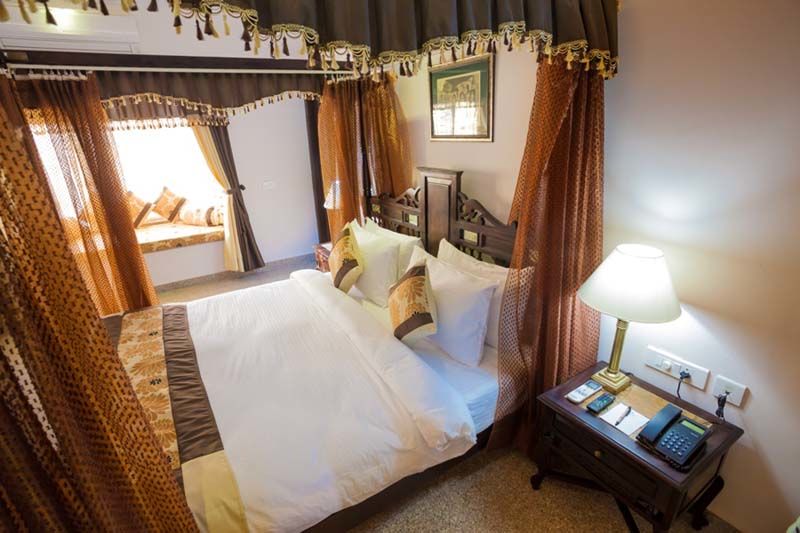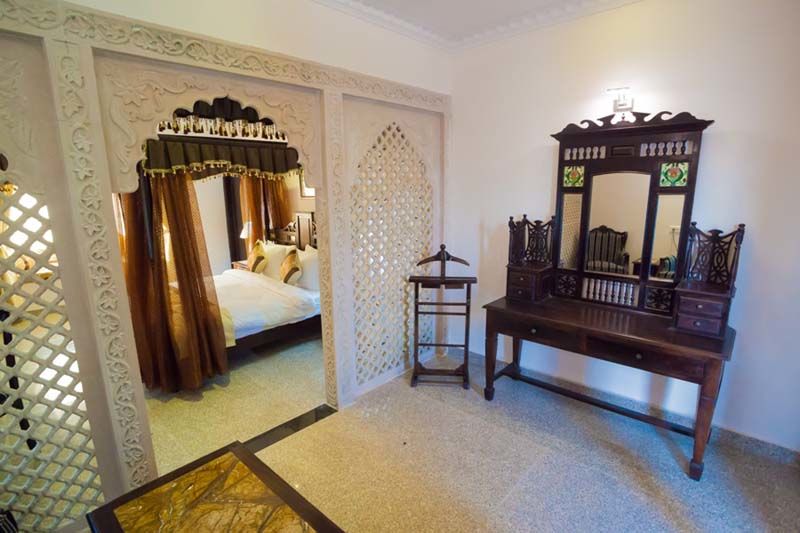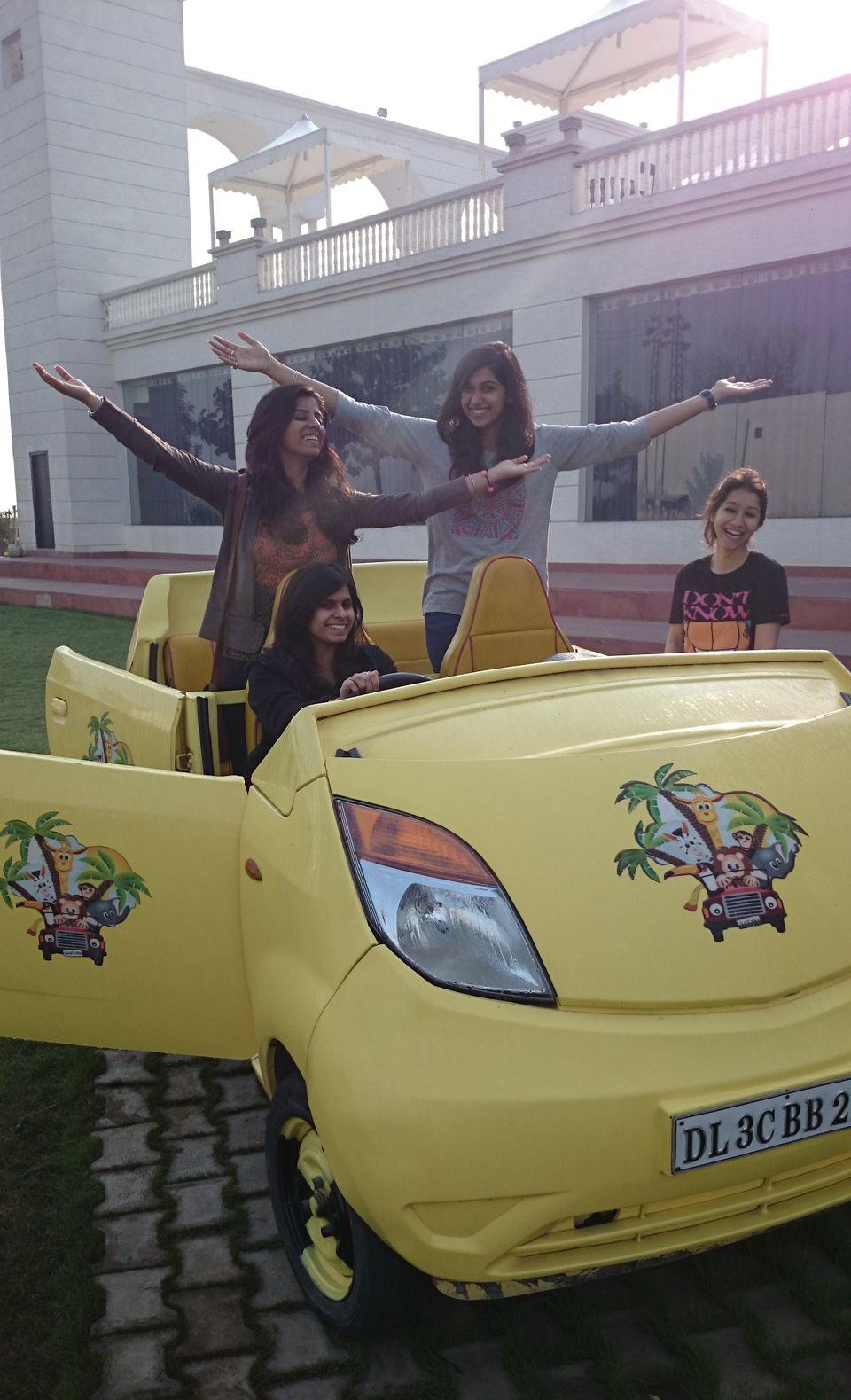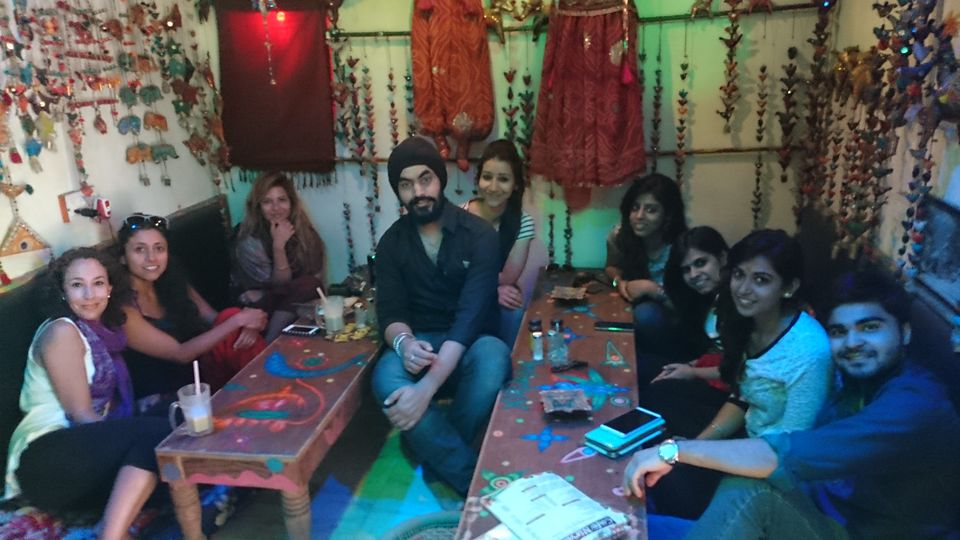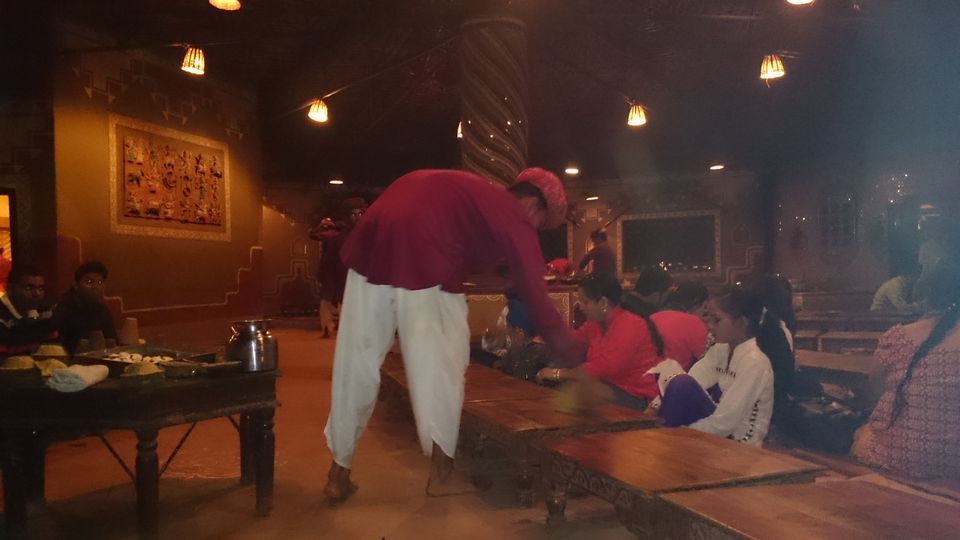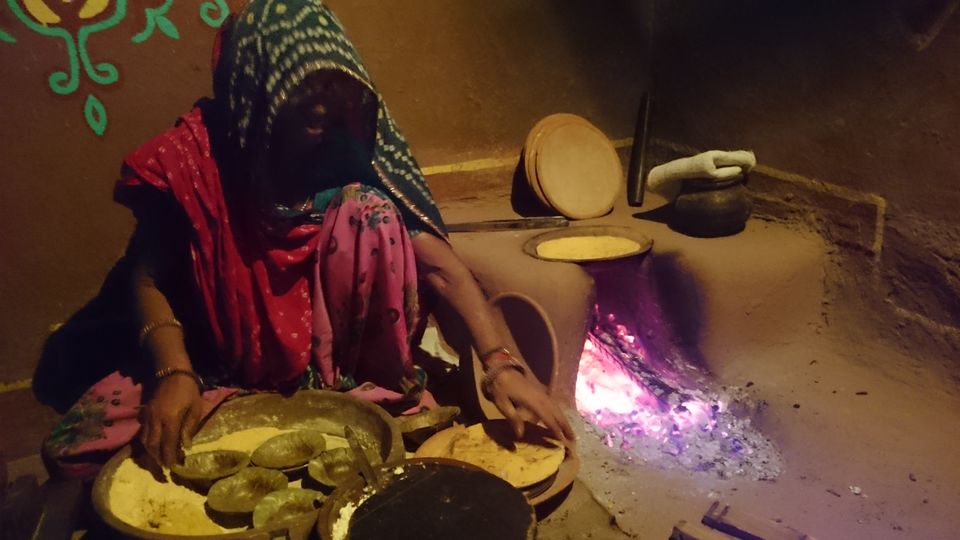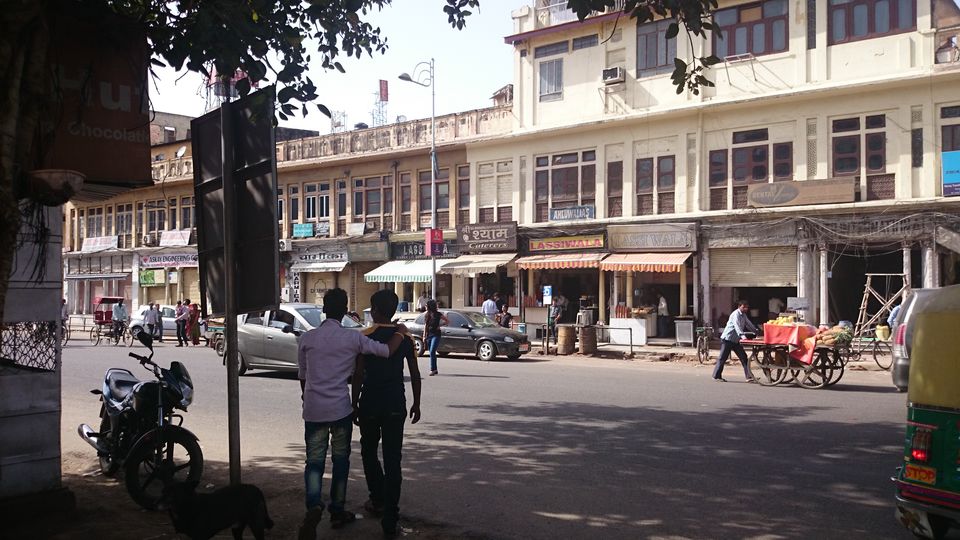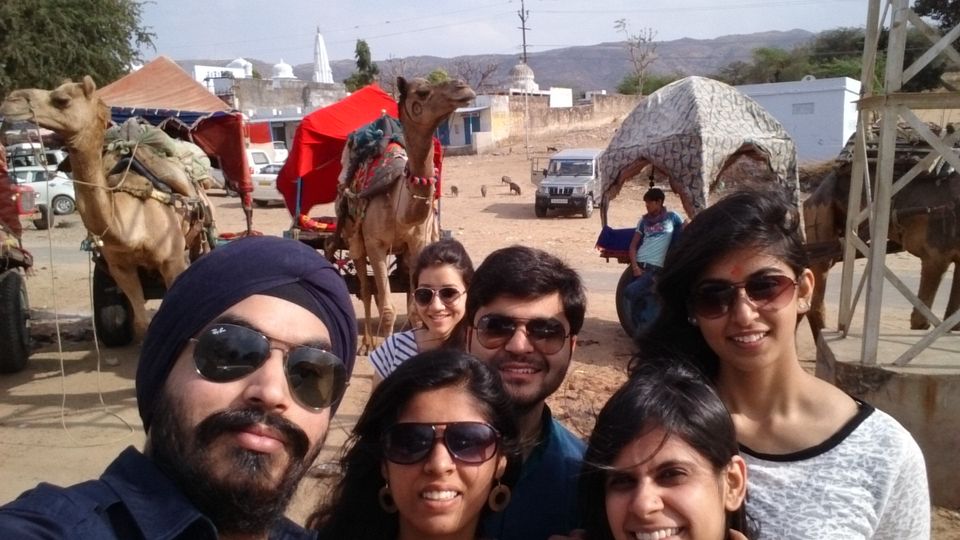 A getaway for 6 of us, an escape from holi festival on the roads to Jaipur & Pushkar for 2 nights & 3 days.
Day 1(5th March 2015, Friday)Started off early morning at 5am in our own conveyance, made a hault for breakfast on the highway where we found this cute converted nano car. We headed towards pushkar via jaipur city(which was closed because of Holi festival) and was there by 2pm. The town was full of Holi colors with people all around, who have finished playing a greasy one.
Pushkar(place for insane lovers of this festival), must visit once but do watch a video & go at your own risk.
We had our lunch at "Lake view" cafe with a beautiful view of the pushkar lake after having a sneak peek of the "kapde phaad" holi played there.
After searching all the hotels & rooms in the town(most of reasonable & good ones were full with tourists & remaining ones were not tidy enough for us to live there) so around 5-6 pm we checked in "Bhanwar Singh Palace" relaxed at the resort besides the pool accompanied by a DJ night for the guests.
NOTE:- Do have your bookings at the rooms you want to stay specially during festivals
Day 2(6th March 2015, Saturday)
Checked out around 10-11am, visited this very famous temple 'Brahma temple' had our lunch at 'Nirvana cafe' where we had to wait literally for 1 hour for he food. Then we headed towards Jaipur city having a stop at 'Ajmer Shareef Dargah' & reached 'The Hosteller'- where our rooms were booked. Refreshed ourselves & then left for 'Chokhi Dhani' at 8 in the night.
Chokhi Dhnai- a rajasthani village themed restaurant spread over a huge land beautifully done, which one should definitely experience. Reach the place on the right hour in order to enjoy every bit of the village with enough time in hand.
Day 3(7th March 2015, Sunday)
Left to explore The Pink city. We covered 'Hawa Mahal', 'Amer fort' in a rotation with a tour guide along. Had lunch at famous 'Kachori vala' accompanied by 'Lassivala' on the same road ahead(we reached the place around 1pm and the lassivala was sold out). After pampering our stomachs, we left back for Delhi.
The trip was easy going & relaxing because of our own car which did not cost us all much.
A very reasonable & a homely feeling giving place. Will find new friends to meet up every time one stays here.
Bhanwar Singh Palace is a luxury resort in Pushkar planned on a huge land, situated away from all the hustle and bustle of the city. 10 minutes away from the main market if traveled on wheels. Great cafes to explore.