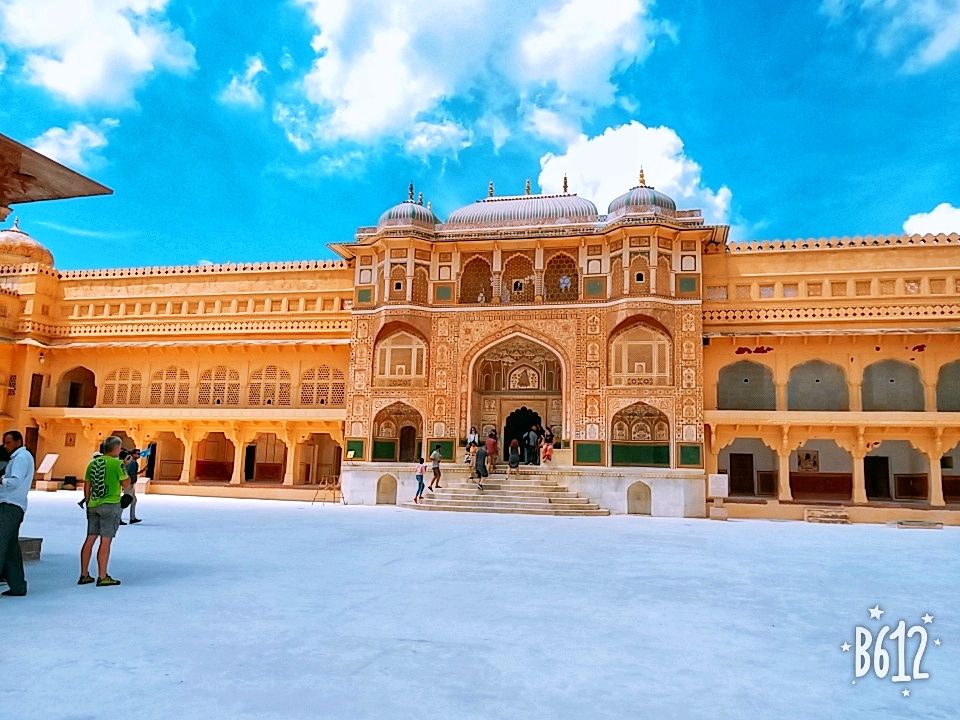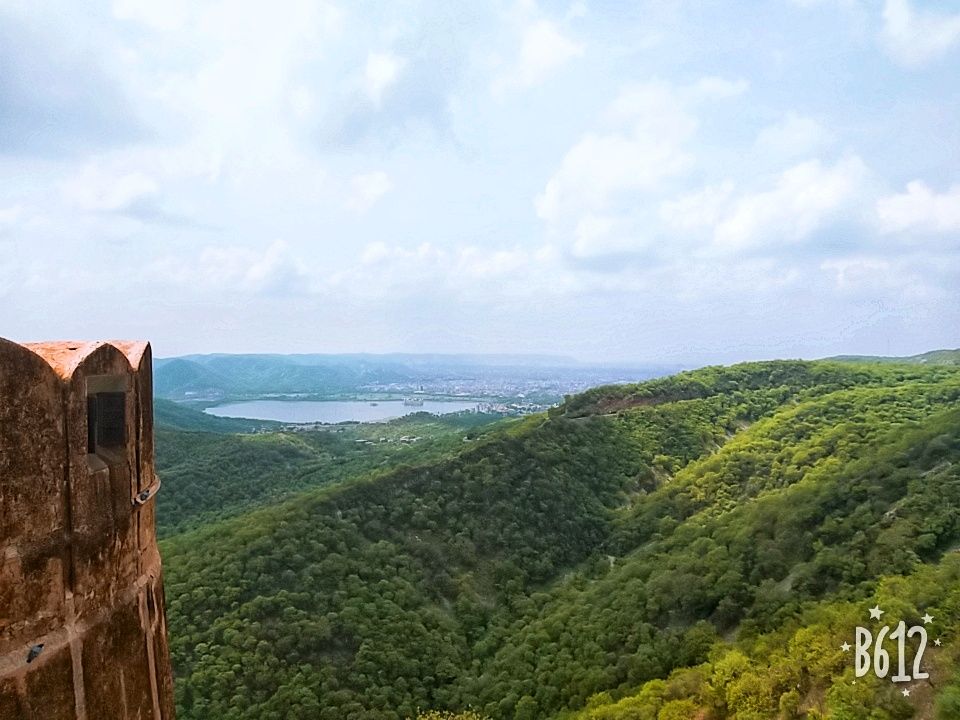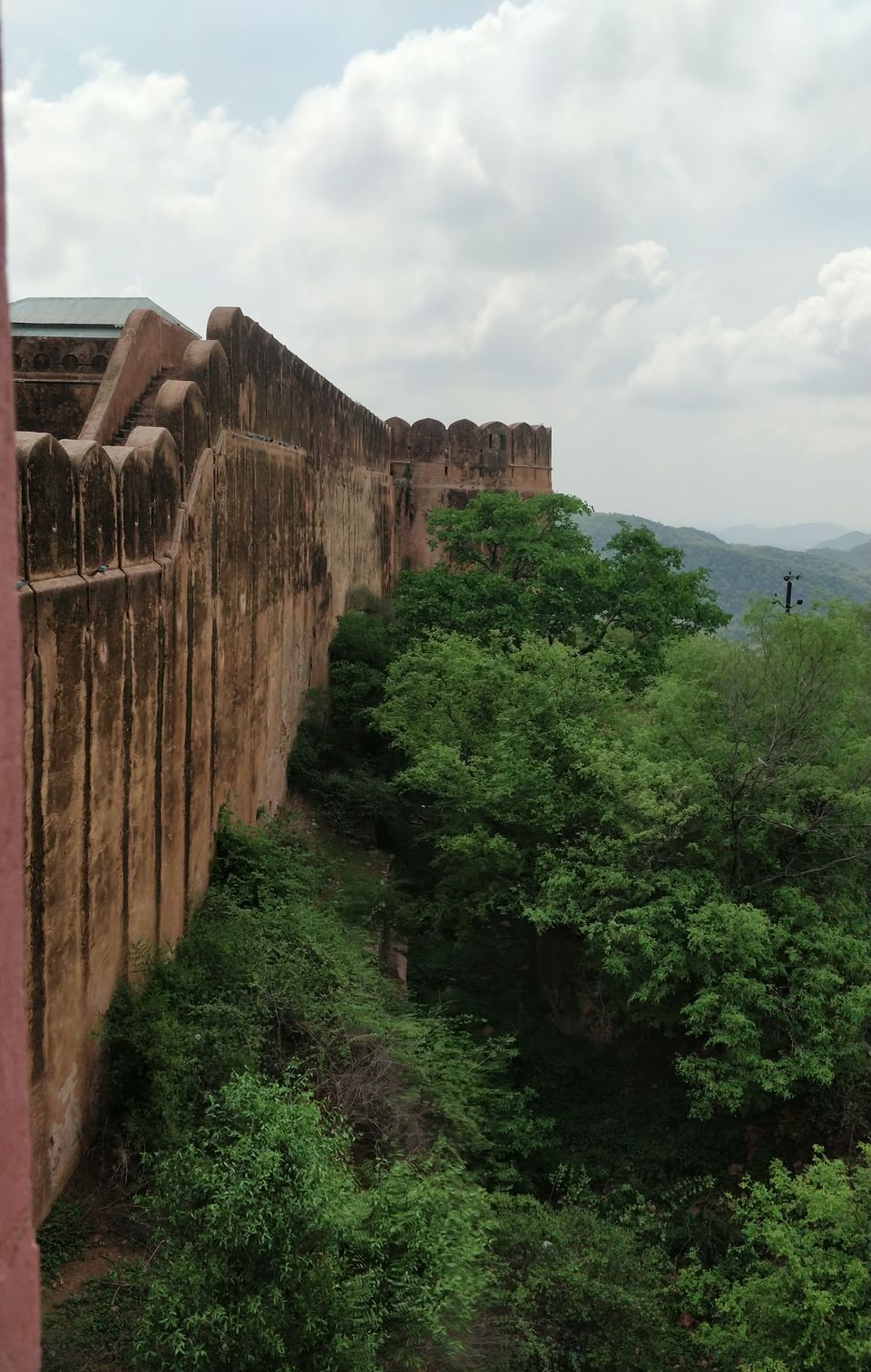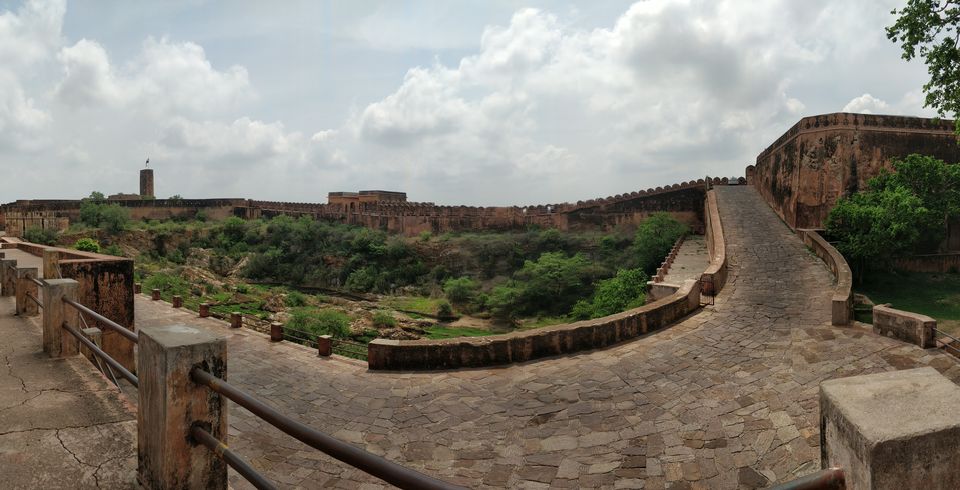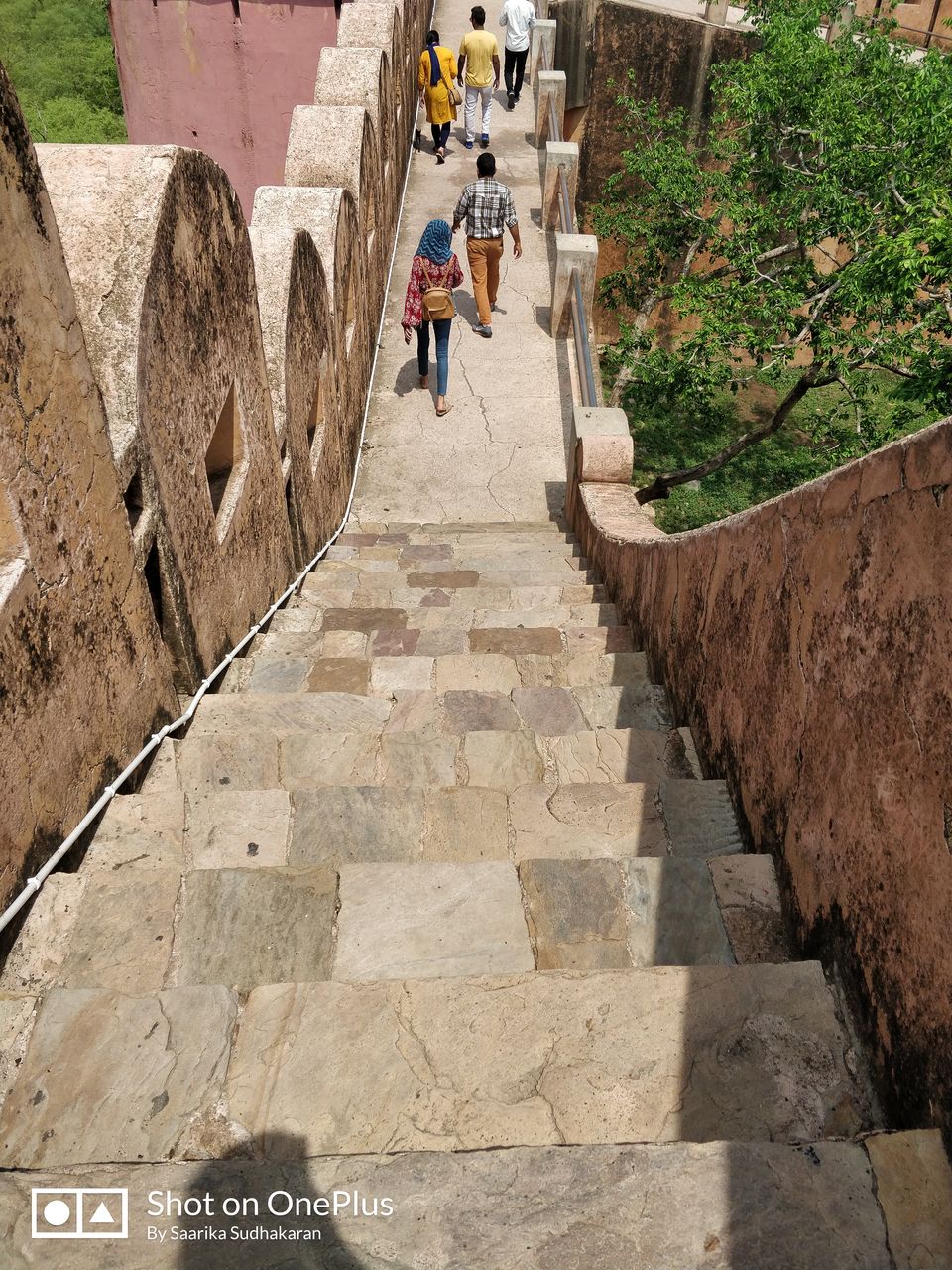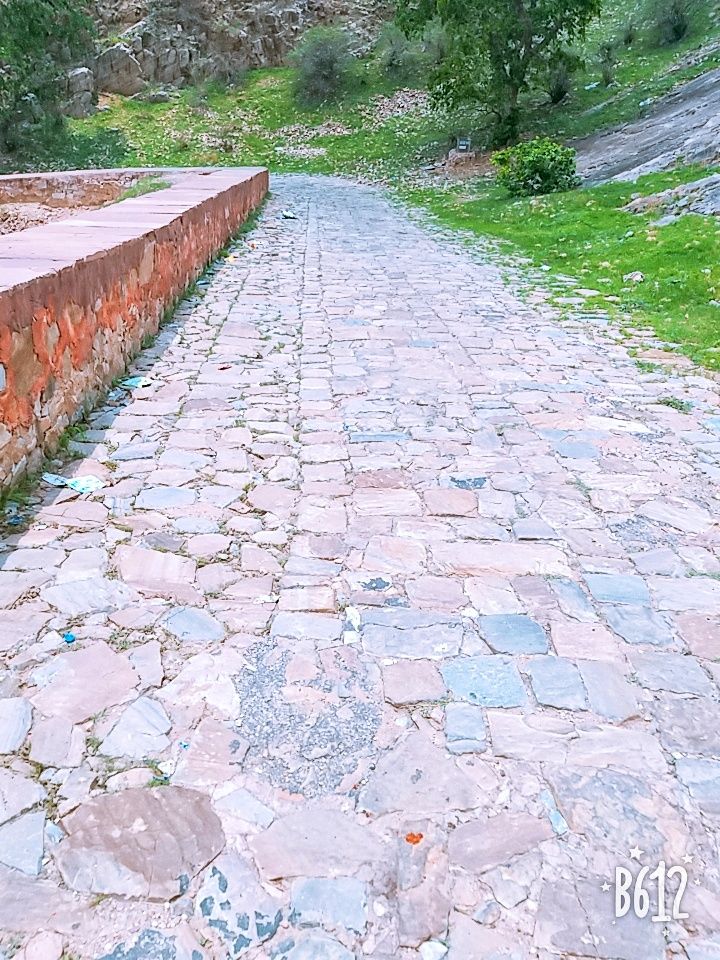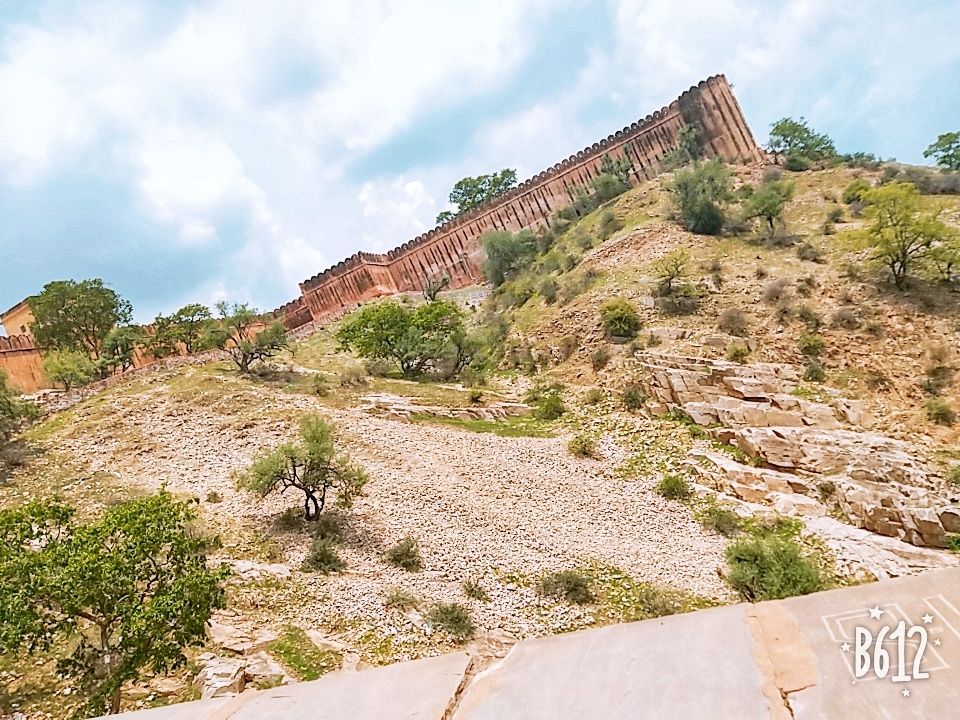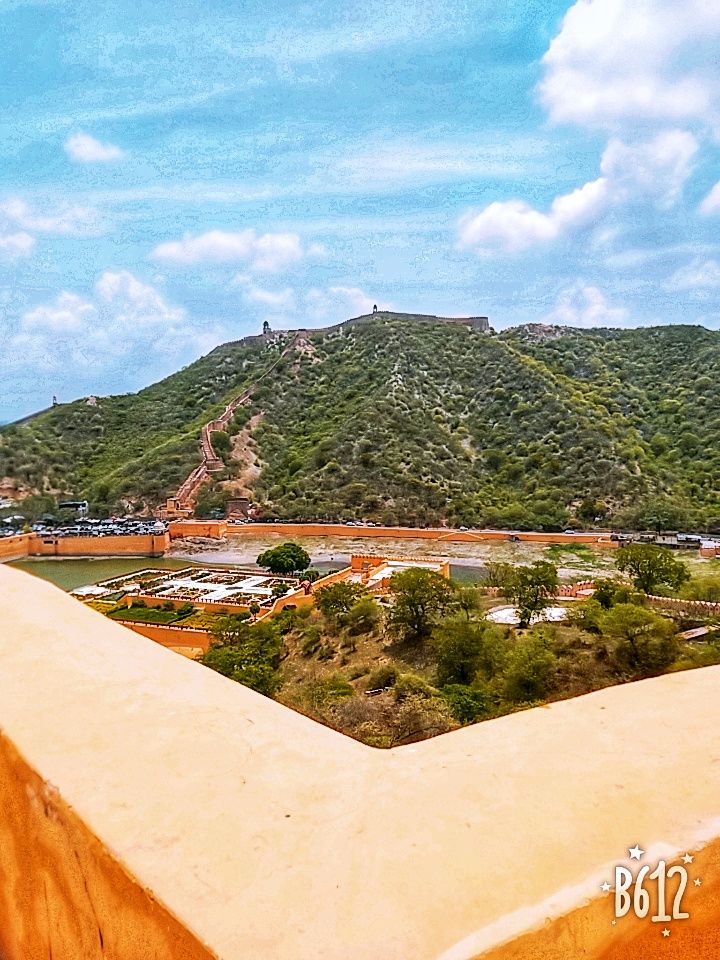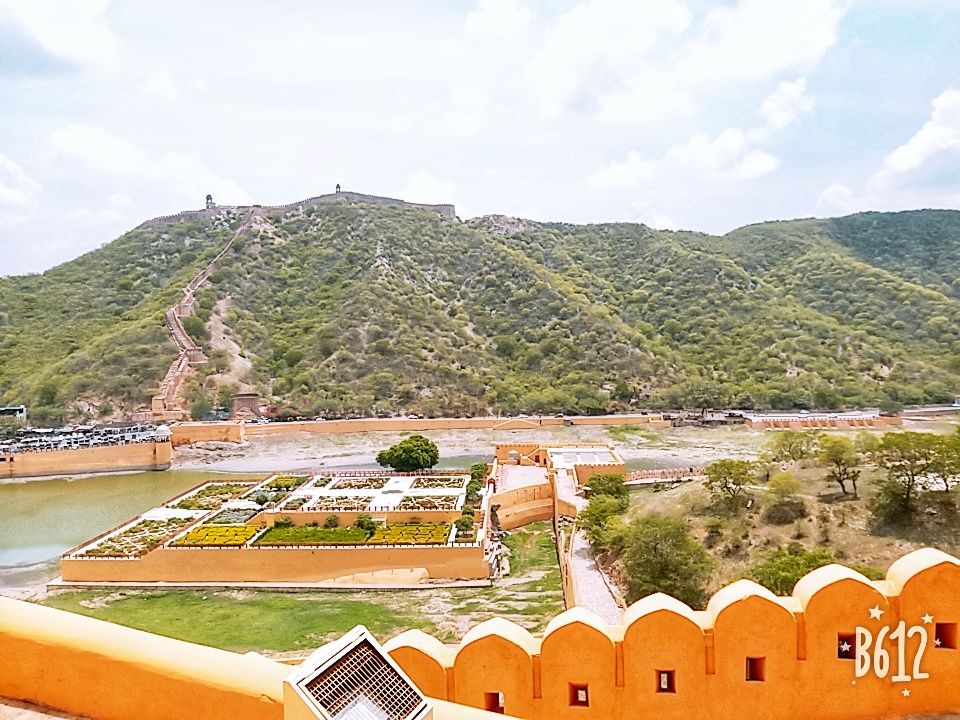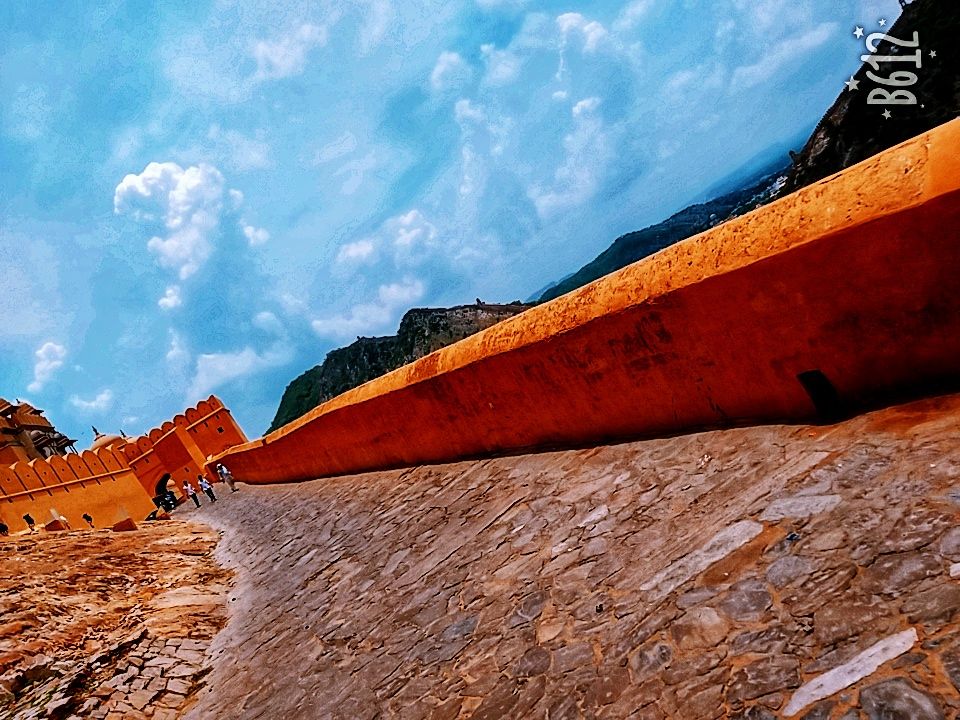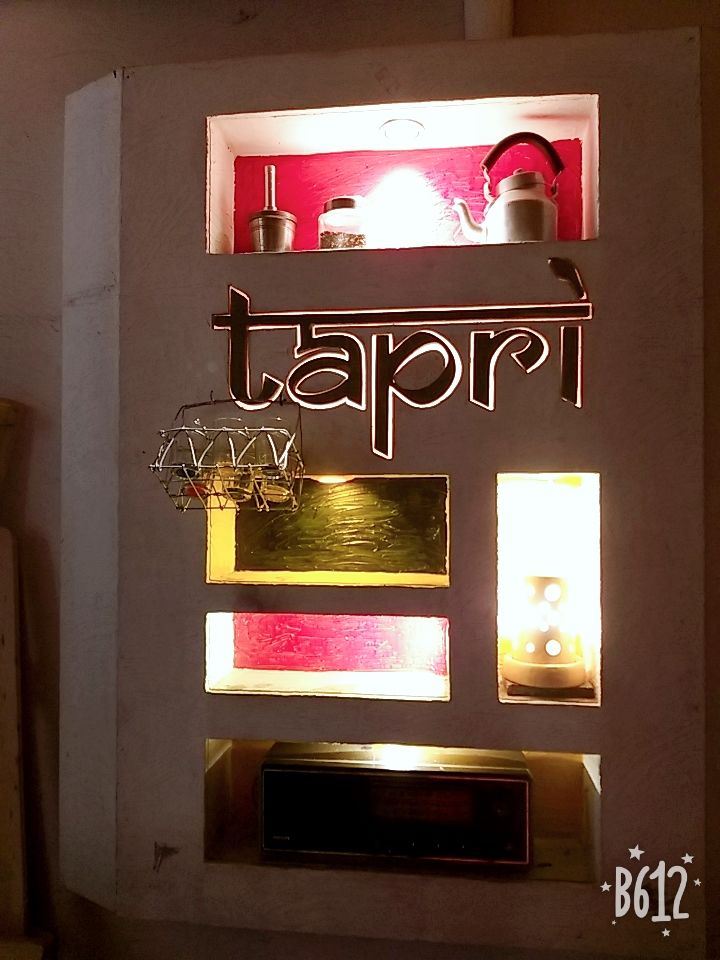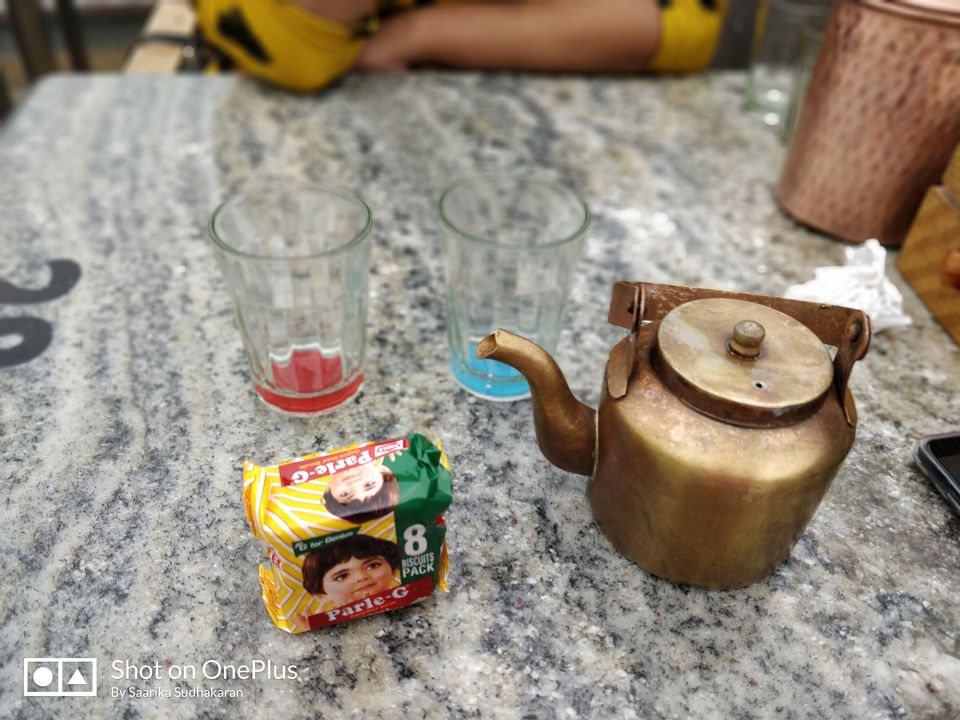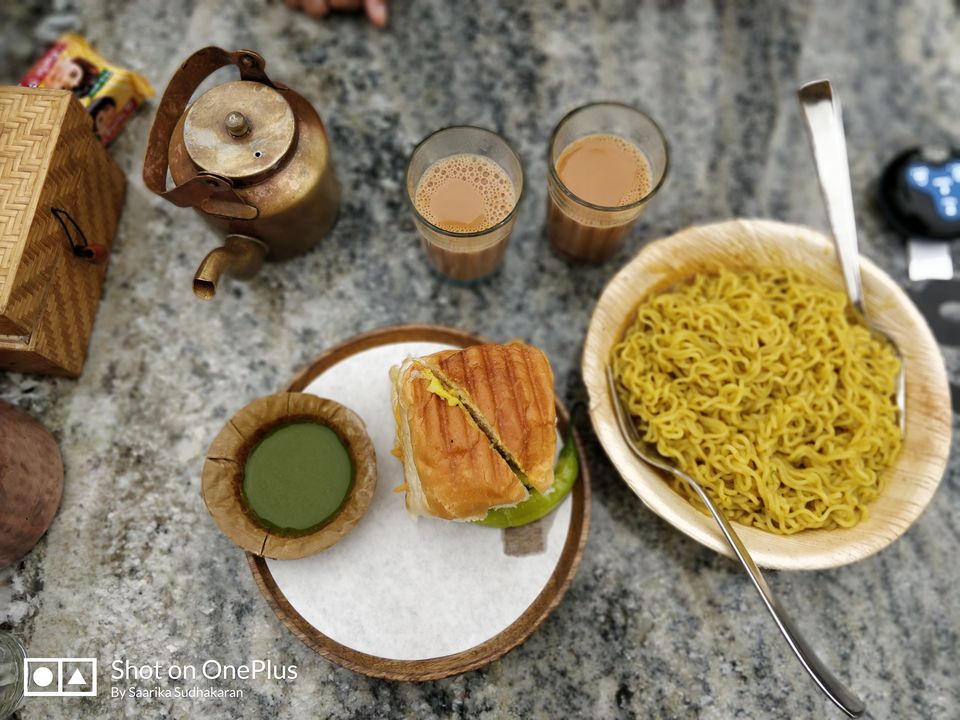 When I was planning for this trip and deciding all theses places to visit and things to do, never expected the trip to be this fulfilling. The beauty of Jaipur is uncanny. Every fort, the history and story behind each forts and palaces, the fine architecture, oh so colorful buildings, the bustling markets, you have to experience it to know it...feel it. Because no words are enough to justify the beauty of Jaipur, maybe the pictures here will tell you a story and inspire you.
#photoblog
JAIPUR!! When we hear about Jaipur, the things that come to our minds are the Rajas and Maharajas, the great Forts, Mandirs (temples), the beautiful and serene lakes, fine architectures of their time, the colorful markets, Rajasthani cuisine (Yum!) and offcourse the bollywood movie buffs would most definitely remember movies like Rang de basanti, Jodha Akbar and so on.
So, I planned a two day trip to Jaipur, which I took in the mid of July, keeping in the mind the weather. So I stayed at a hotel near Ramganj Bazar (Market), it was a very convenient place for me, as every place I wanted to visit was at maximum distance of 30 minutes from my hotel.
So the places I visited during my stay at Jaipur are weaved together into a beautiful story below.