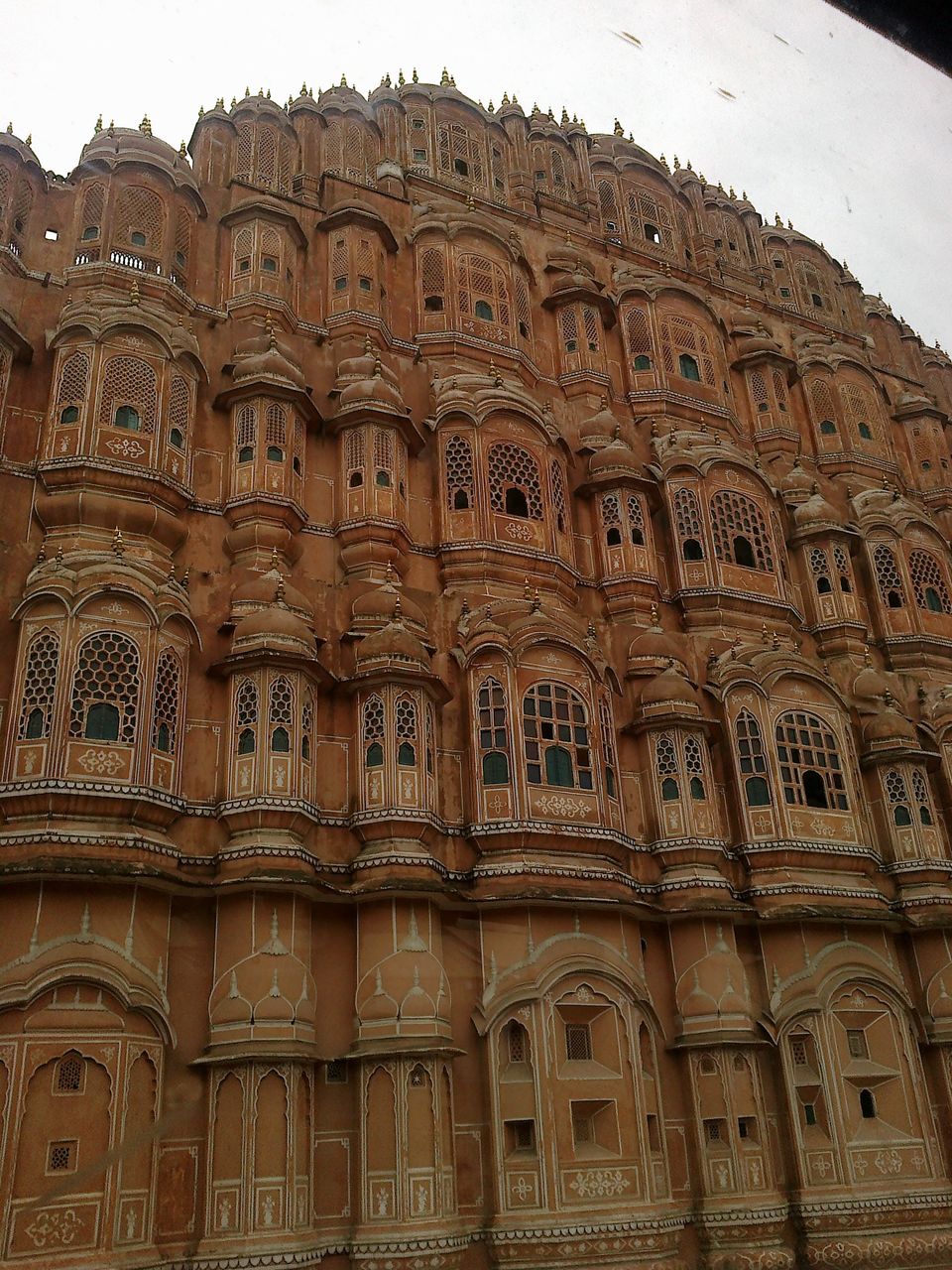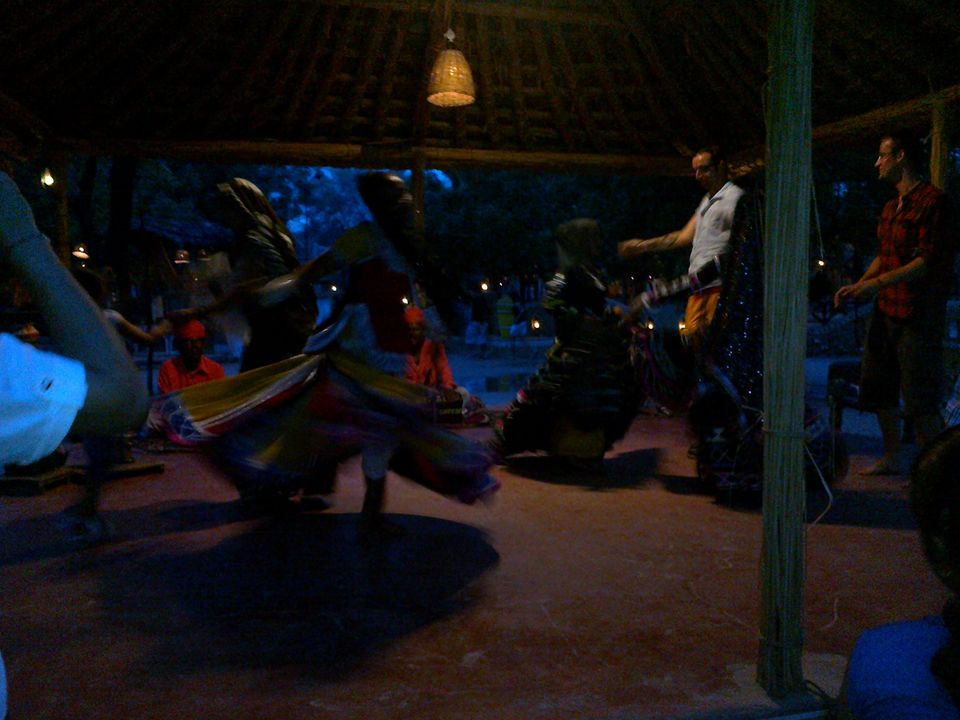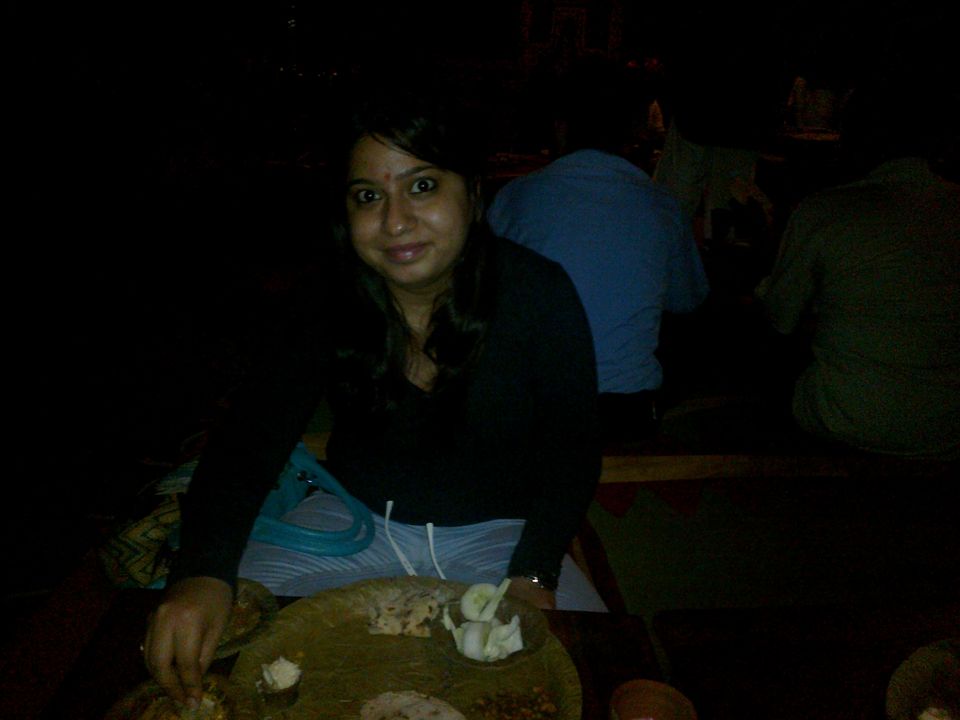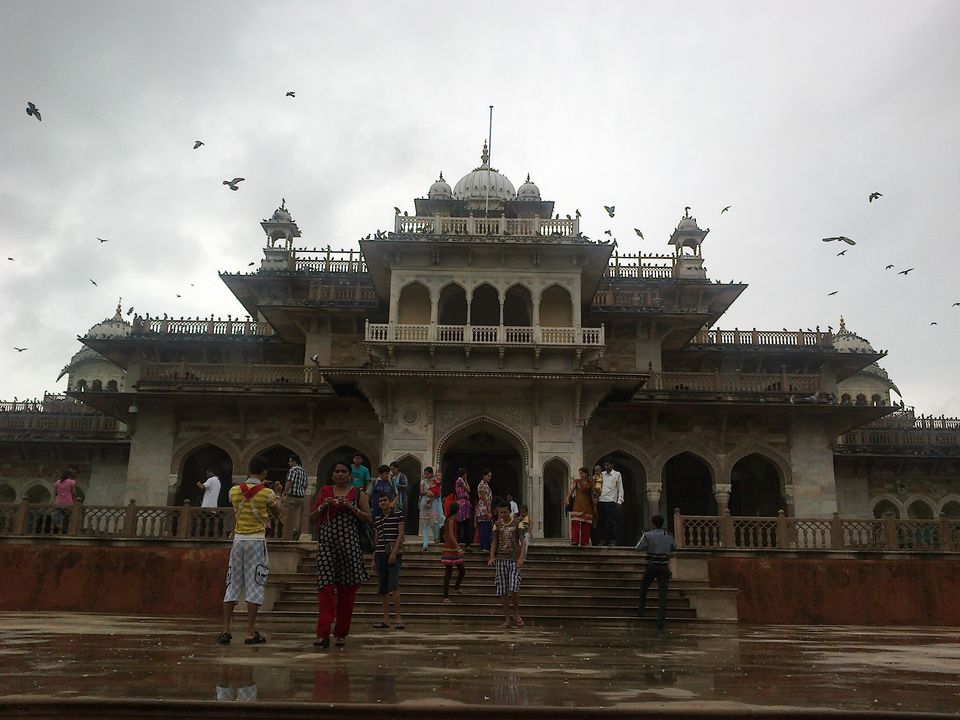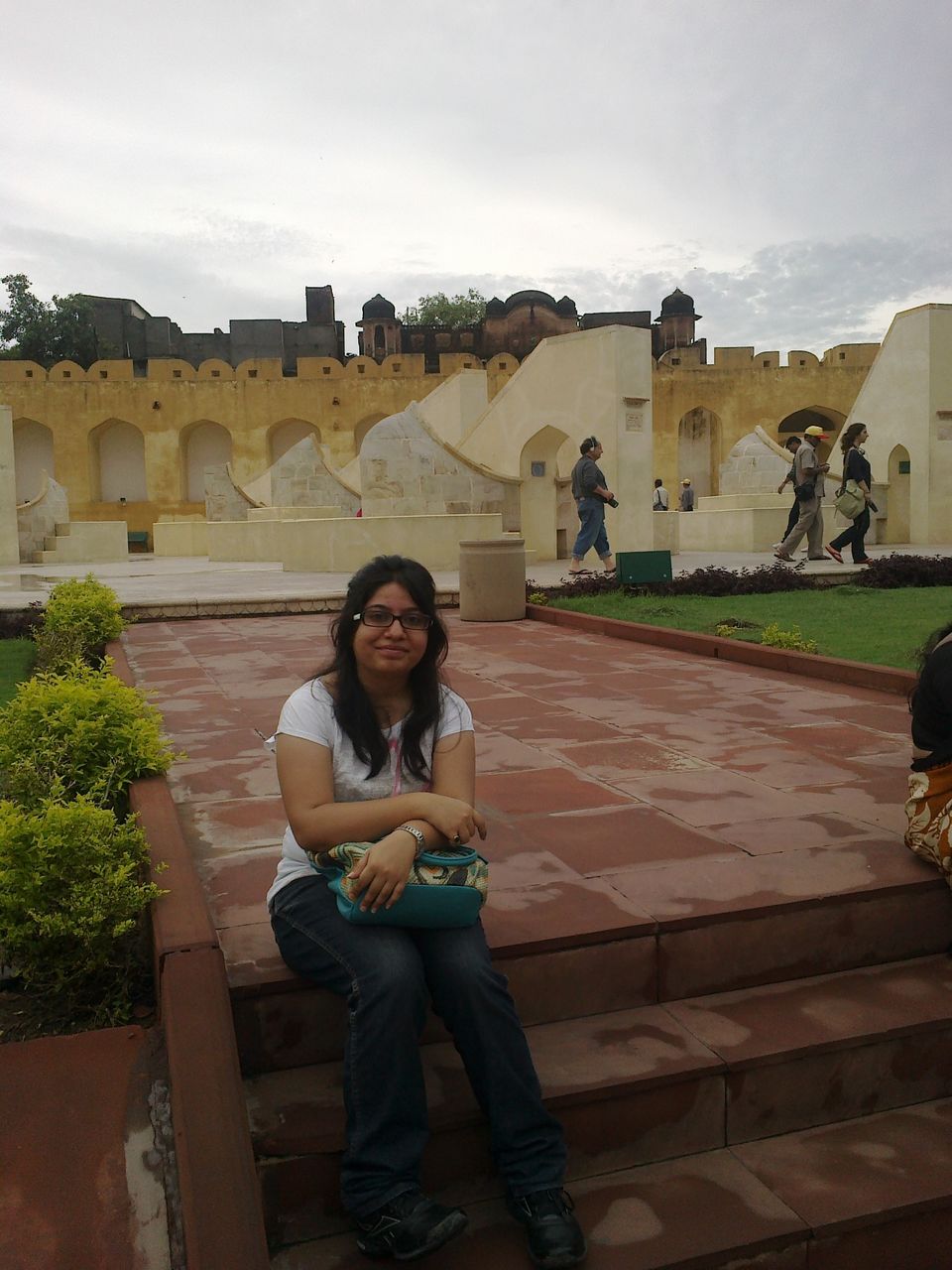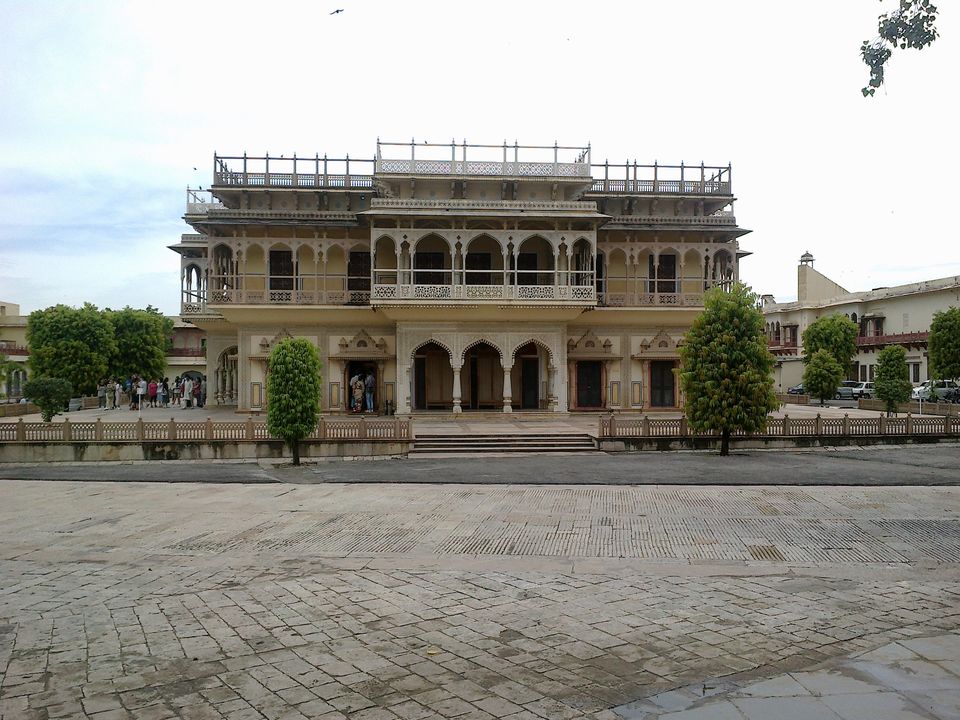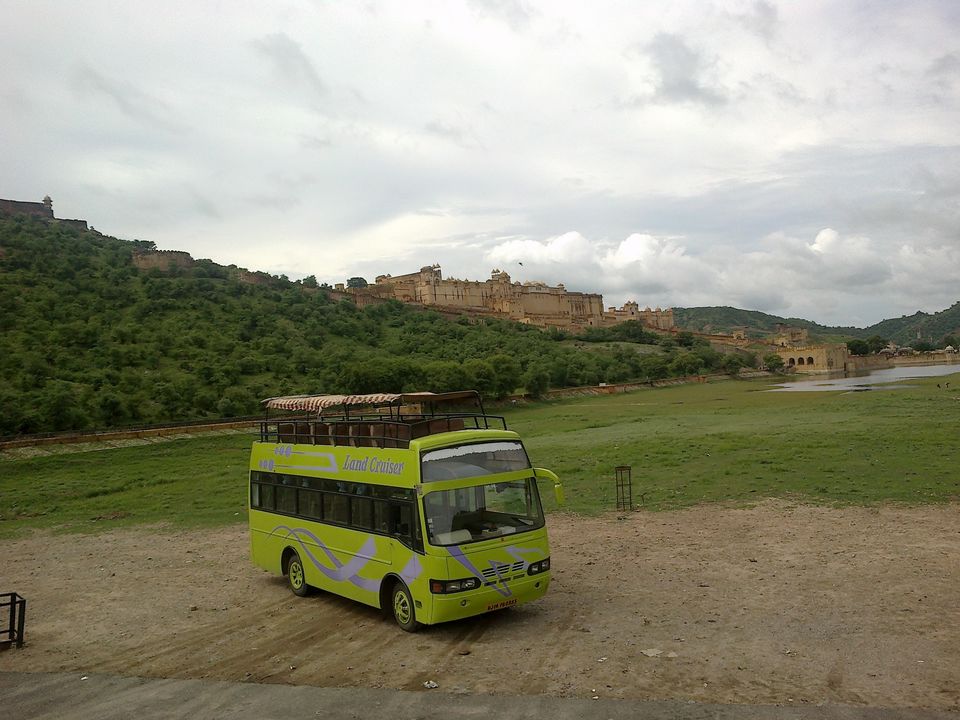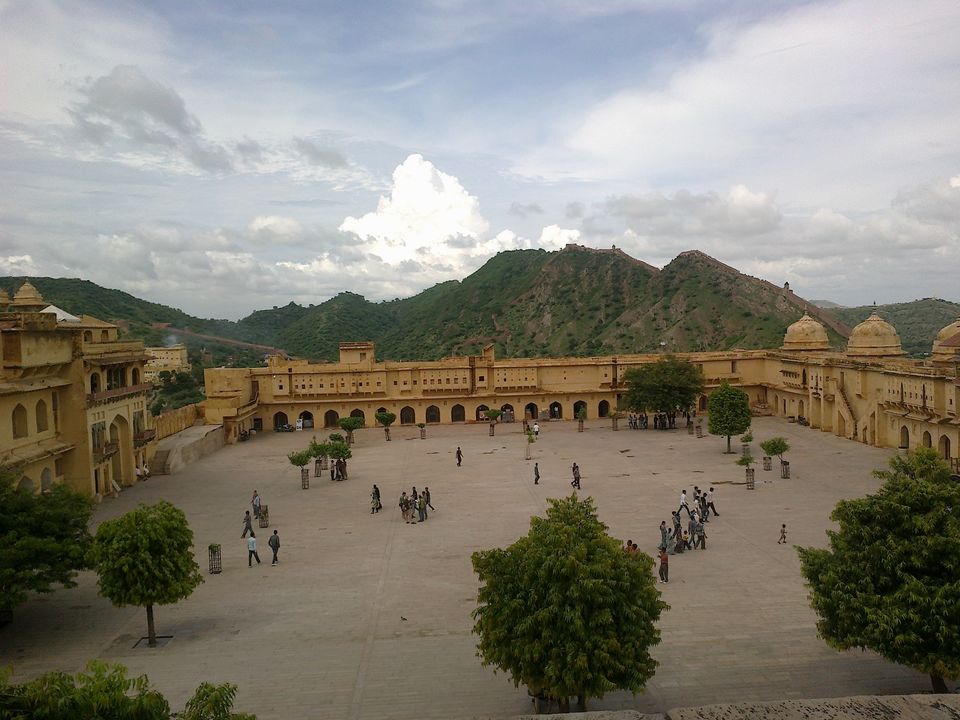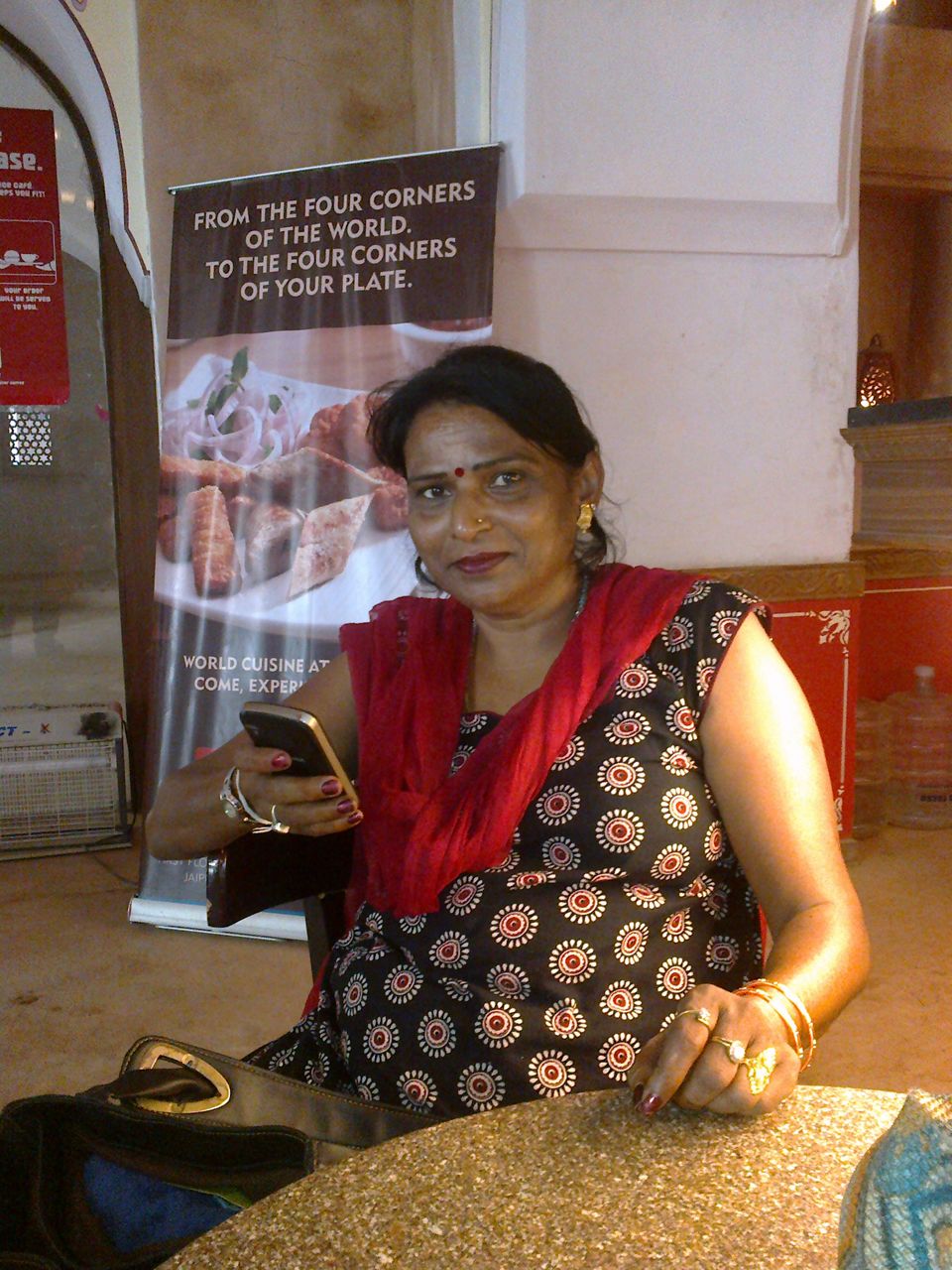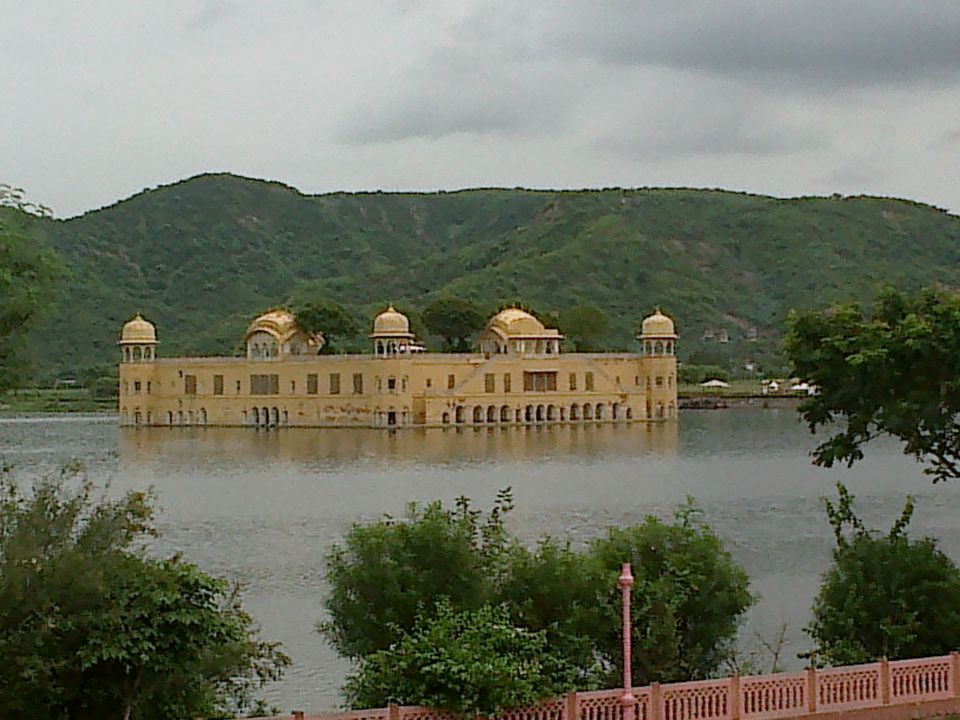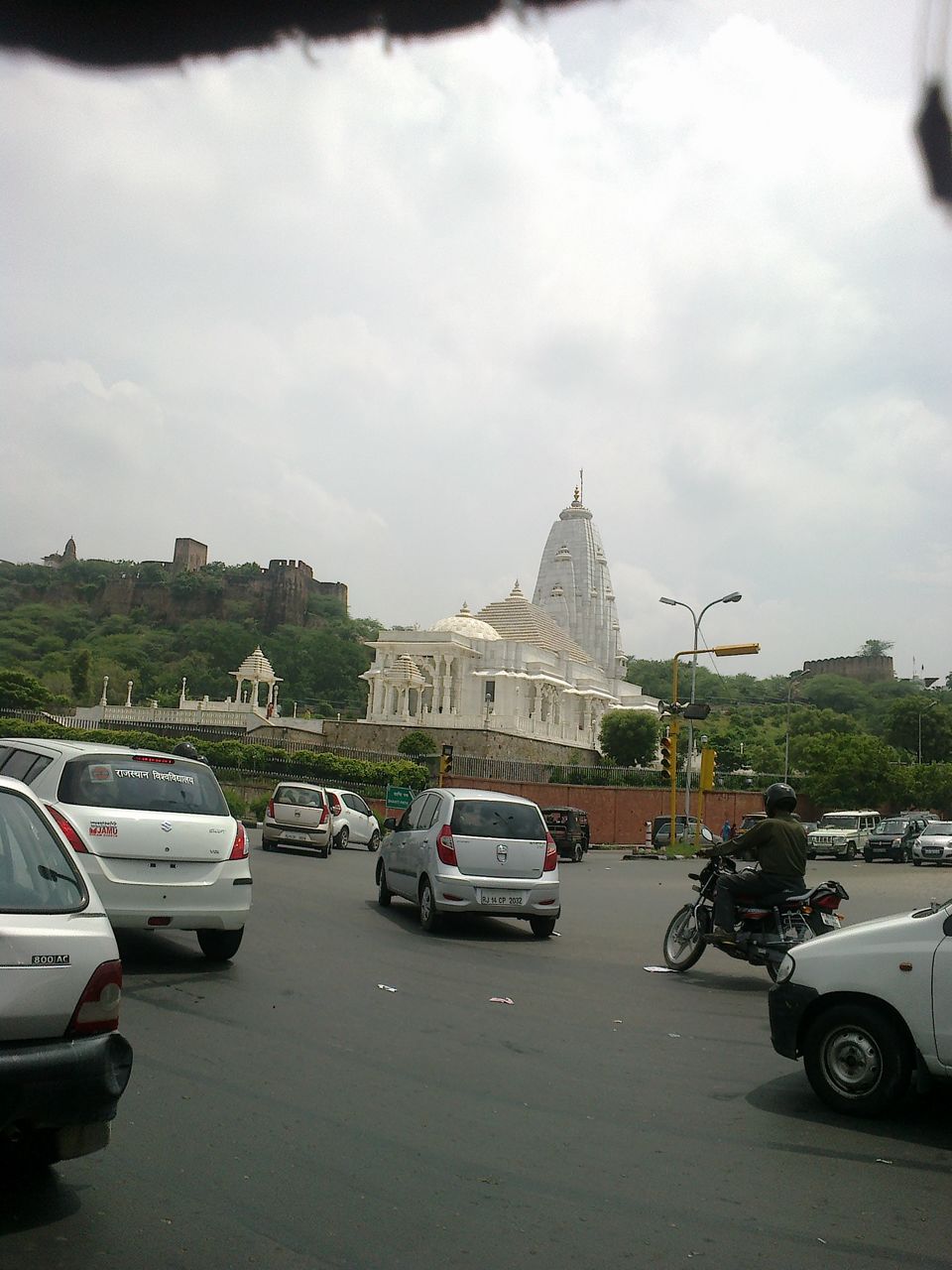 This was the first time I traveled alone and this Trip was worth spending for.
Forts and Palaces always fascinates me. I am a total Hard core foodie and this trip neither disappointed me with foodie nor with amazing site to explore it has to offer.
Lot of people prefer traveling via road from Delhi, but I opted for morning Ajmer Shatabdi. I left from Delhi at 5:45 and reached Jaipur at 11:30. En route nice breakfast was served and the train journey was completely scenic.
I stayed in Fortune Bella Casa, nice hotel with good connectivity to the city center and places of interest.
After checking in I was famishing I had amazing Chicken Biryani ( a delicacy I always try). I dozed off after lunch and choose to spend my evening with completely Rajasthani folk culture and finger liking Rajasthani food so I went to the very famous Choki Dhani. Enjoy the dance and also dance with the beautiful folk dancers, watch puppet show, try my hand at palm reading and at the end enjoyed a amazing platter of Rajasthani food. 
For second day I choose to explore the city my way and went to the much loved destination of Pink City. The second day was full of discovery of our great Rajputana culture. Admiring the amazing architect of late Indian era, enjoying the hussels and bussels of the main market bapu bazar. Learned the unique art of cloth making and shoe making and discovered many little hidden secrets of the beautiful capital of Rajasthan.
Third  day I choose to chill in my room and enjoy the services of my hotel. In the afternoon I opted for some souvenir shopping from the very famous Bapu Bazar.
With the forth day my trip came to end, only leaving me thirsty to discover more and stay a bit longer, but had be back at work. For departure to Delhi too I opted Ajmer Shatabdi. Trip was very comfortable. I departed at 5:30 and reached Delhi at 10:45. En route they served refreshments and Dinner.
This first solo trip made me make a pat with my self to always travel alone. Truly the most memorable trip I had so far.