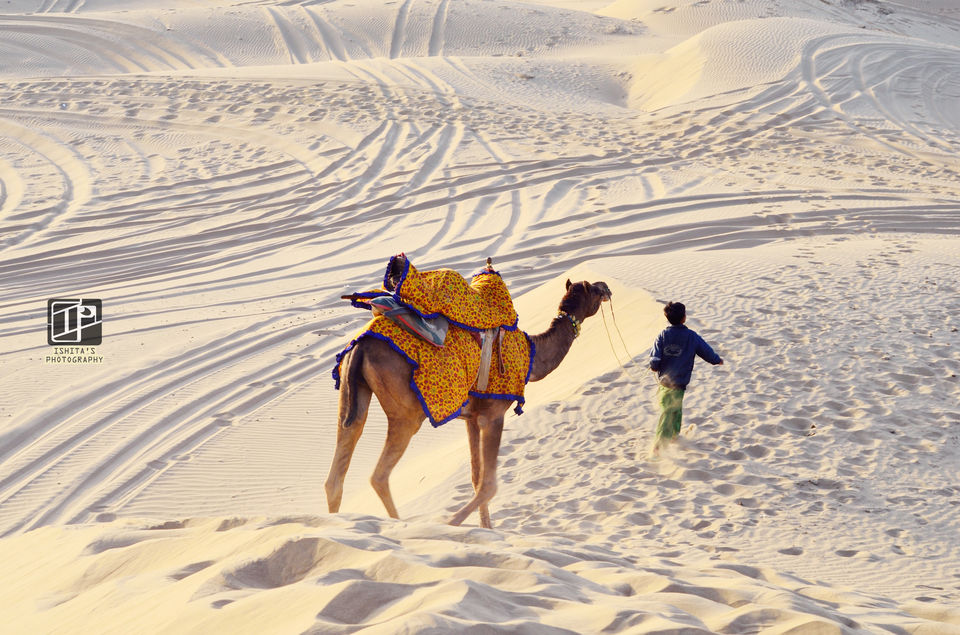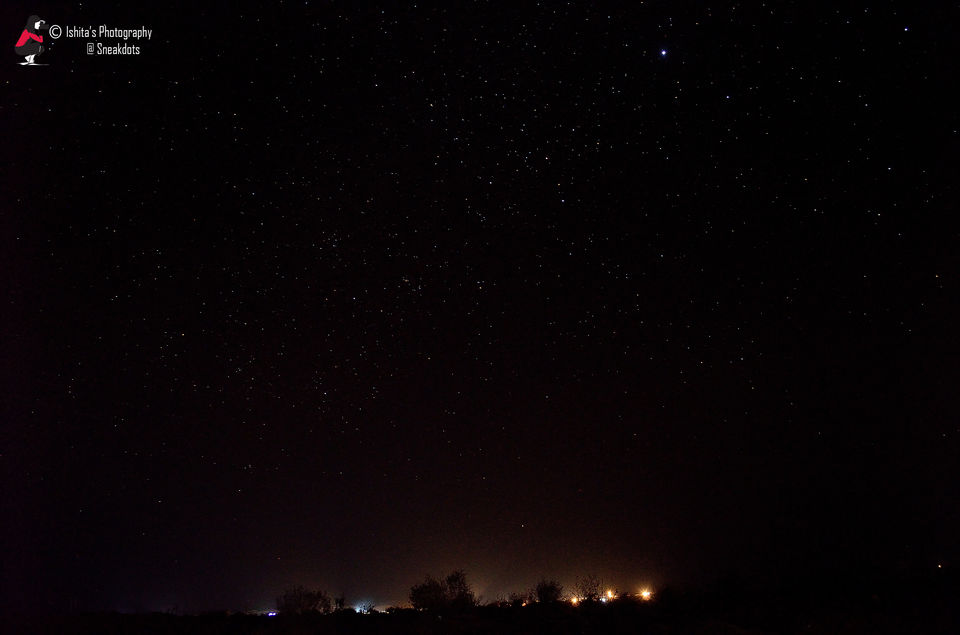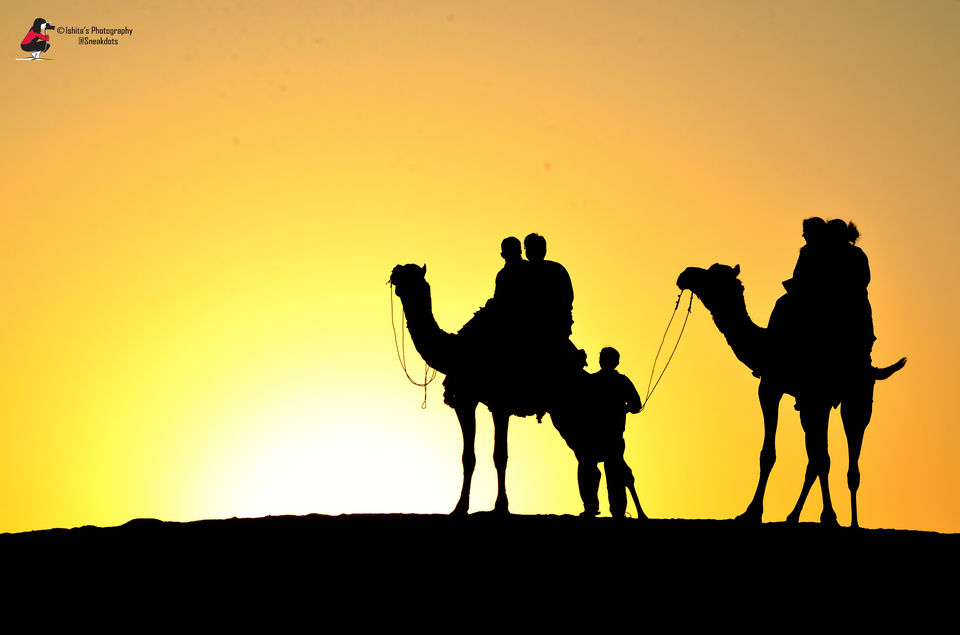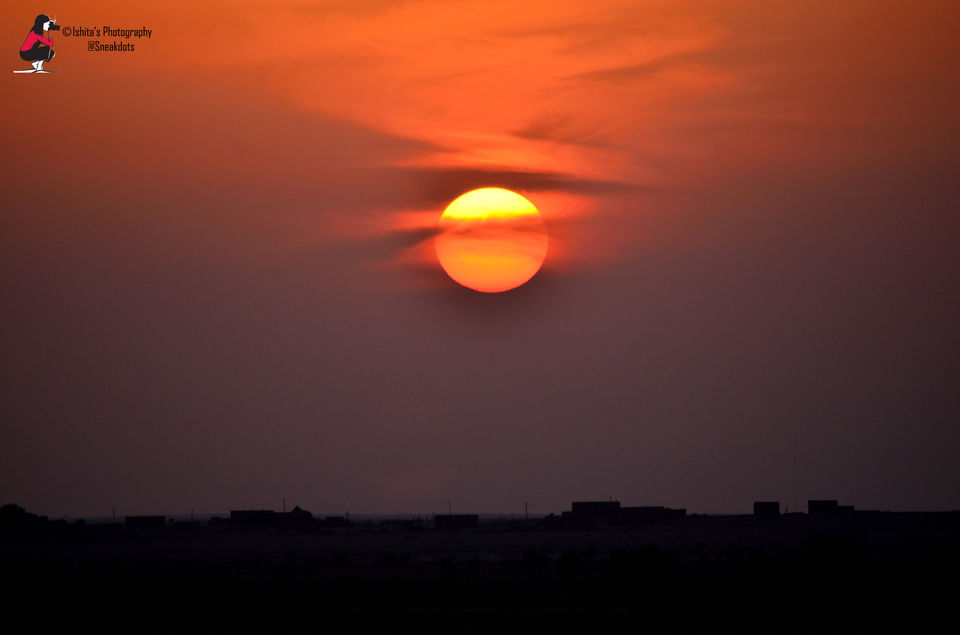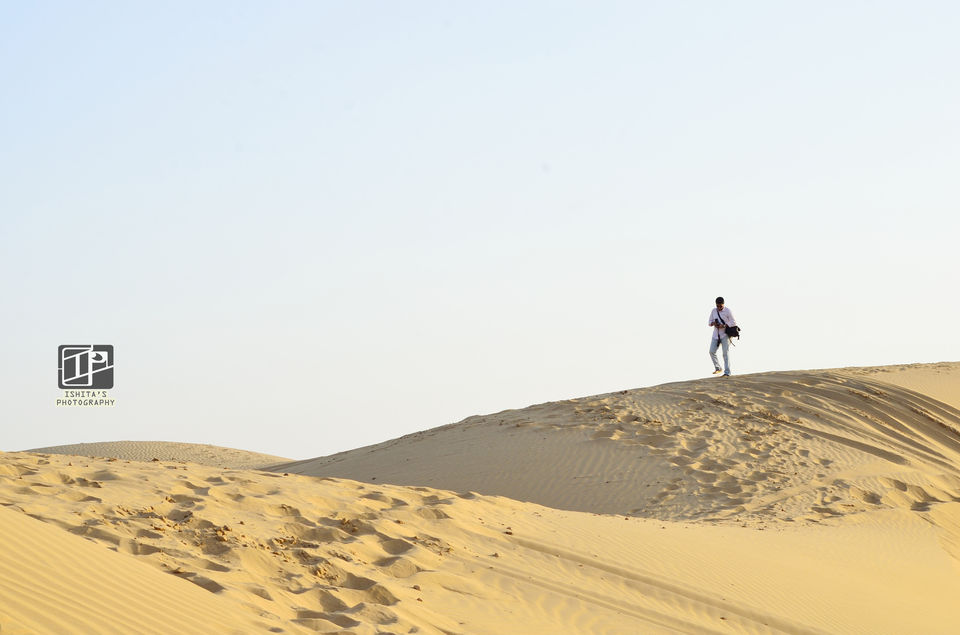 We were a bunch of college friends, quite a heavy bunch literally, as there were around 15 of us. Who so ever said number doesn't matter, it might not be a welcome news, that it actually did in our case for we struck a deal for the desert safari that included site seeing, night stay in the tent, camel ride and food starting from the day's lunch and continuing up to the next day's breakfast at only Rs.1000/- per head. (Trust me it was indeed quite cheap)
Well our day in Jaisalmer started around 1pm in the afternoon with a traditional lunch which was a part of our package and then all of us were transported to the tents in the desert which went by the name Payal Safari Camp (mentioning just in case). The day at the camp started around 2.30pm, for the camp location was a half hour journey from the main city, the tents were decent and they also had proper rooms available on offer, although our choice remained to be the tents. After freshening up (let me bring to your notice use the water available in the bathrooms as less as possible, too salty and rough to be used) we were told to get ready for the desert safari and were given the option of availing Jeep rides that go farther into the desert at an additional cost of Rs.100/- per head.
We all settled for taking up the Jeep ride and were soon taken to the sun set point where we enjoyed the desert and waited for the sunset. Soon after the sunset we were taken back to the camp where the stage was set for the evening performances. The performances were great and stretched for almost an hour following which we were served dinner in the dining area. The night post dinner was equally splendid and provided for an awesome location for limitless night photography.
The next day we were served breakfast in the camp and taken for the impending city tour(included in our package). It was all in all a superb and a very different experience.
Hope it helps! Let me know what you think in the comments below :)
Decent Tents and other stay arrangements. Food is on the spicier side but good enough to survive upon for a night!
You can take cars (Jeeps mainly) to go upto a distance for seeing the oh so awesome sunset! Otherwise they take you a little distance on camel as a part included in the package. P.S - To actually enjoy the desert you need to shell out more rest the decision can be yours either you want camel or jeep!