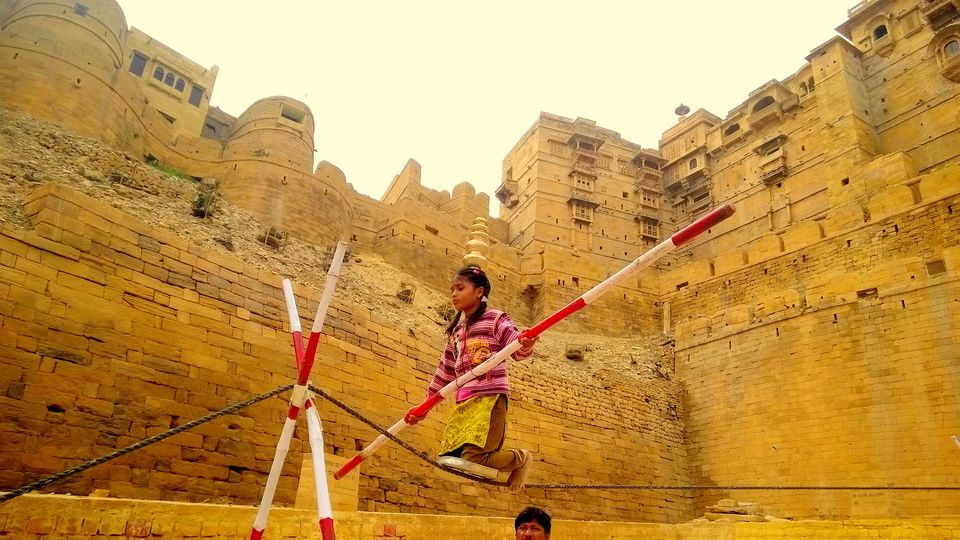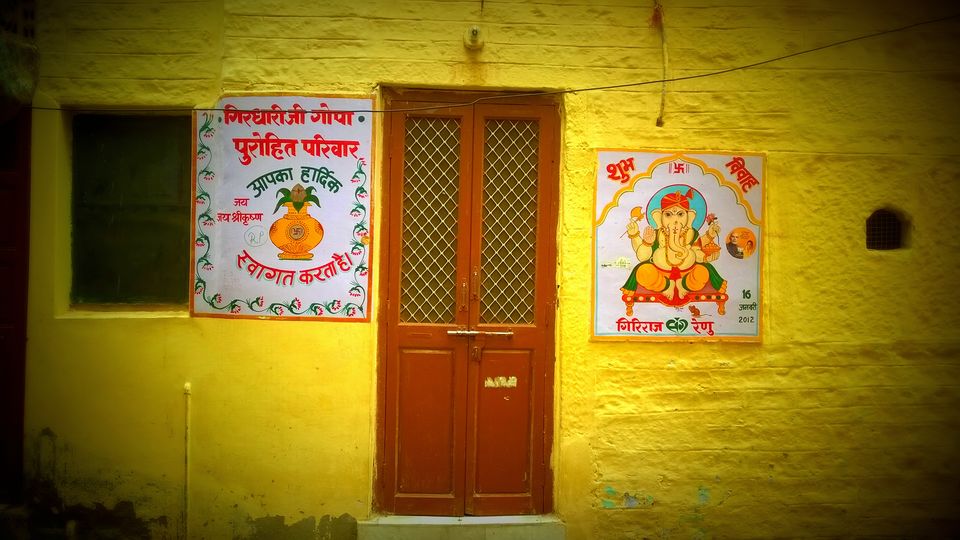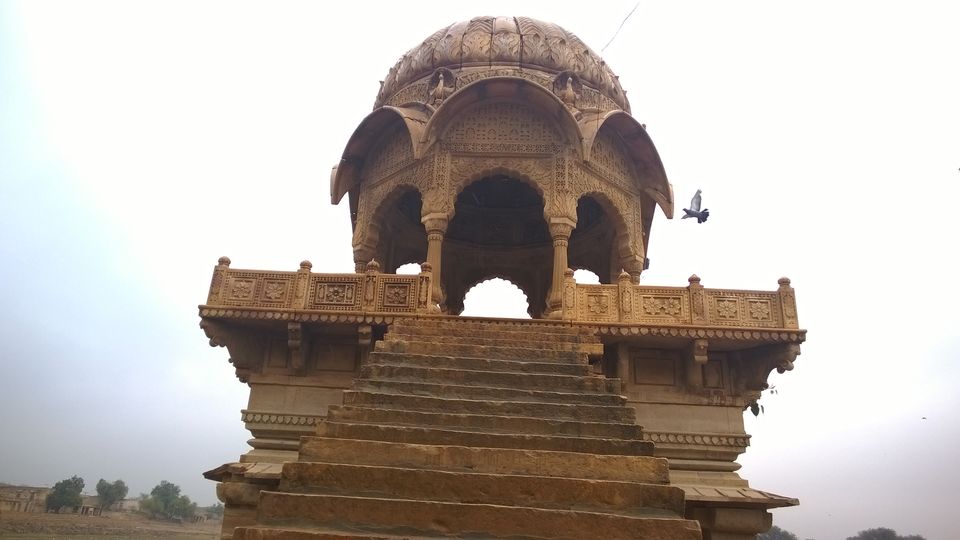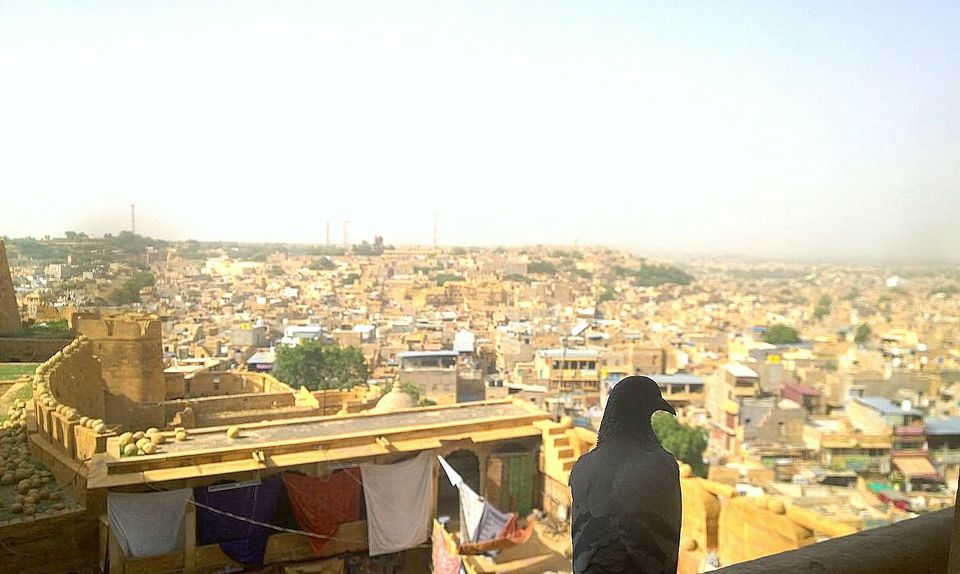 Jaisalmer is also known as golden city, known for it's immense beauty. It's one and only living fort where population of around 5000 people live within the fort.
There are lot of hostels and cheap accommodation available in Jaisalmer. I book my room in the Hotel Abu Safari which is quite good according to the budget, I have. At the roof top there is a restaurant of Abu Safari where I eat Israeli breakfast which was too good.
The i went to Jaisalmer fort, to cover the complete the fort it will take 2-3 hrs. To enter the fort there is immense gate which will give you royal feeling. At the left side once you entered the fort there is small ground. I was lucky enough that I got the opportunity to see the show where a girl is performing a circus she was walking on the rope it was speculating to see the how she is balancing.
There is lot of eating place inside the fort. I tried Tibetan restaurant it was quite good. I had my lunch at the roof top with secular view of the fort. Then I take a walk through the small lanes see the beautiful carving of the forts, specially the painting outside the door. These door not only solve their purpose but also tell us the faith which they believe. I visited King palace and queen palace they are adjacent with each other. One can easy differentiate between these two palace.King palace have lot balcony and windows but queen palace does't have any balcony and windows. When I was taking the exit door I bought a T-shirt with a hand painting on it, which cost me around 500 Inr ( you need to bargaining to get up to this cost).
Near to the fort there is Hawali which has very good engraving on the walls, which is 10 min. away from the Jaisalmer fort.
Once you completed the Hawali the from there you can go to Ghadsisar lake. It is surrounded by temple and tombs of saints. You can also enjoy boat ride over here. You can find huge number of cat fish in this lake.
Evening I spend in Royal desert it is advisable not to book yourself in any travel agency you can get the local guys and bargain to provide 1 hr camel ride and overnight camping which include dinner, bonfire and gypsy dance show upto 500Inr.
Royal desert is 30 km away from Jaisalmer and while returning back to Jaisalmer I visited to Kuldhara Village. I heard that it is haunted village but I did not anything haunted people has abandoned this village in a night because of curse given by a saint.
People of Abu Safari are very cooperative, food is too good.