Magnificent forts, Dusty Thar Desert, Colorful markets, Thousands of windmills along the highway, Camel Rides, Sand Dune Bashing, Cultural Dance Forms; all describe the Golden Rajasthan.
Last week, I was on a Photo tour to Jaisalmer with my photography club.
Situated in the heart of Sam Sand Dunes, 'Camp-e-Khas' was my home for three days. I had a very pleasant and comfortable stay in the Swiss Tents.
Jaisalmer Fort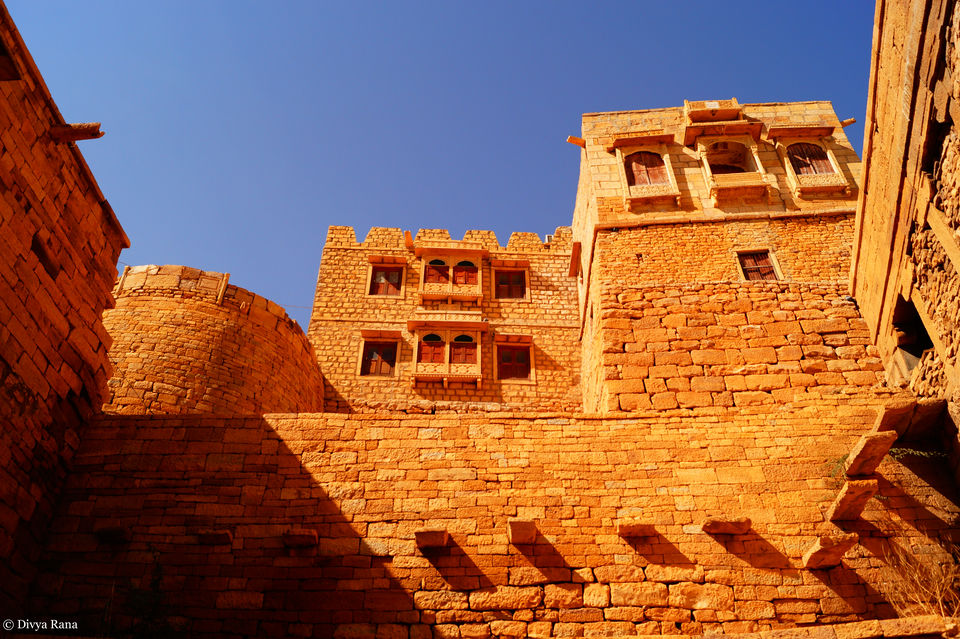 It is a UNESCO World Heritage Site and the fort of 'Rao Jaisal',who is believed to be a descendant of Krishnaji. Twenty –Five percent of the fort is still a residence to the Ancient Families of the city. An Aerial View of Jaisalmer City from the Canon Point was an icing on the cake.
Jeep Safari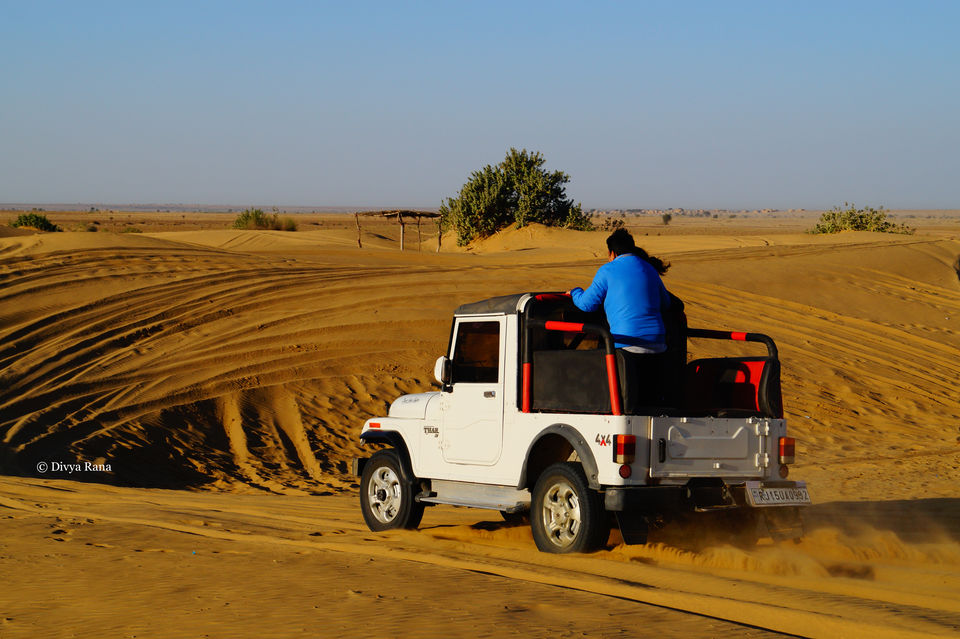 The Humpy Ride in the Thar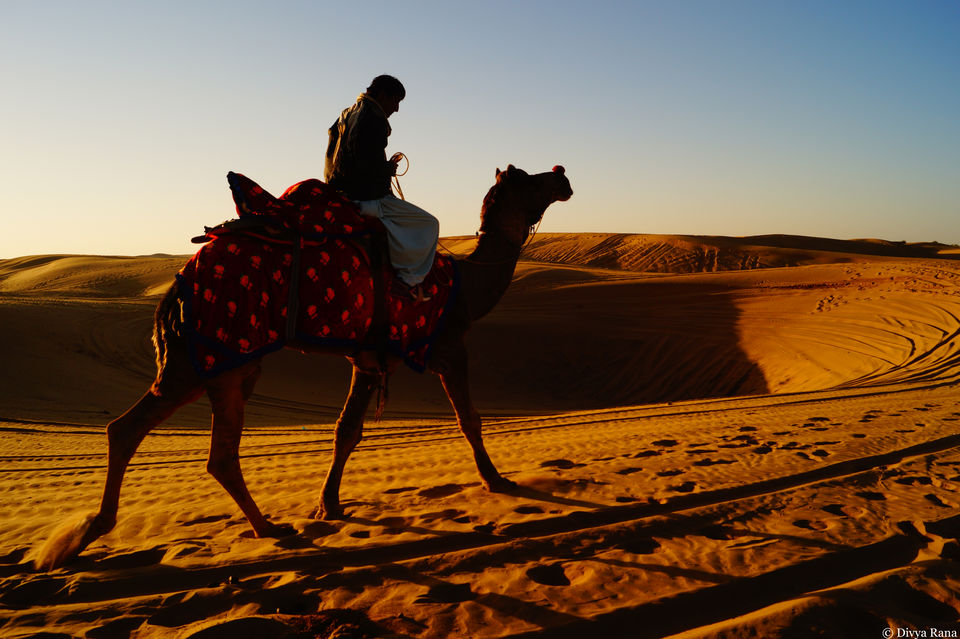 I witnessed the hidden jewel of India's age-old culture and traditions in this Golden city.. It's a Must Visit for all the adventure junkies out there...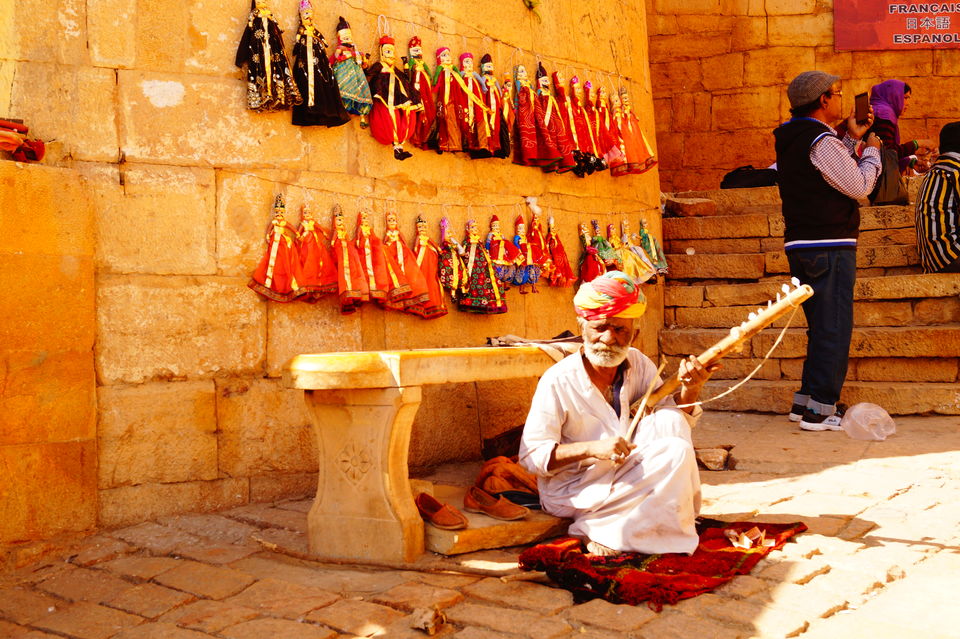 Stay Tuned for more captivating Travelogues!
(All the pictures contributed are my own creation)